Raoul Hynckes was a Dutch painter born on 11 May 1893 in Brussels, Belgium. Aged fourteen, Hynckes enrolled at the Académie Royale des Beaux-Arts in Brussels and studied there till 1912. Afterward, he worked in Brittany shortly before serving at the war front at the start of WWI.
After the war, Hynckes continued making art and settled in the Netherlands, where his works gathered attention and regularly featured in exhibitions in Amsterdam. From 1924 to 1933, Hynckes experimented with different techniques, shifting from Impressionism to Cubism and Magical Realism. Eventually, he returned to landscape painting in 1948.
Hynckes was a member of the Dutch Artists Circle and rose to national prominence as a talented painter. In the same year he received the Gemeentelijke Cultuurprijs Hilversum award, Raoul died on 19 January 1973 in Blaricum. Hynckes' works are in the collections of prestigious museums in the Netherlands, such as Museum MORE, Museum Boijmans Van Beuningen, and Museum Voor Moderne Kunst.
What was Raoul Hynckes Known For?
Raoul was known for experimenting with different art techniques. His early works were landscapes and still-life in the magical realism style. Subsequently, he experimented with Cubism before working in the Realism style. His realist works contained a dark motif – dead birds, plants, and an absence of man. Hynckes concluded his career painting monochrome-colored landscapes void of the dark theme.
Who was Raoul Hynckes Influenced By?
Raoul Hynckes was influenced by Pablo Picasso and Georges Braque. Before his short stint experimenting with Cubism techniques, Hynckes participated in an exhibition having the works of Picasso and Braque. Though only lasting for a short while, Hynckes was motivated to work in a similar style.
What Art Movement was Raoul Hynckes Associated With?
Raoul Hynckes was associated with Realism, Cubism, Impressionism, and Magical Realism art movements.
Raoul Hynckes Artwork
Below are some of the artworks of Raoul Hynckes
A still life with a bottle, fruit, letters, and other objects on a ledge
A still life with a jug, sweet william in a vase, and a hat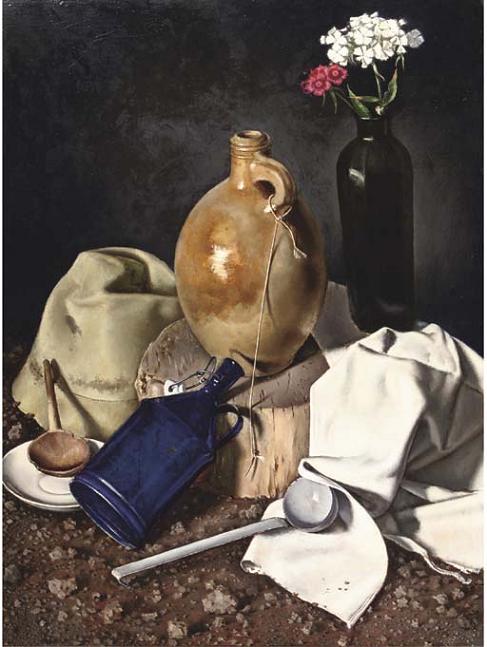 A still life with fish in a basket and an anchor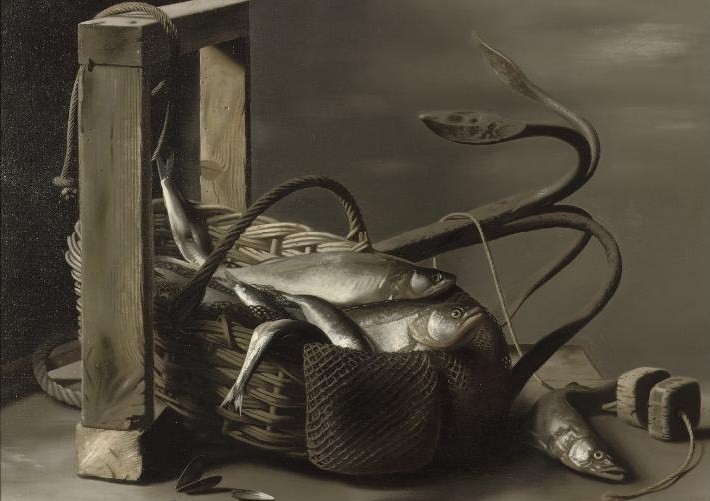 A sunlit street, Bruinisse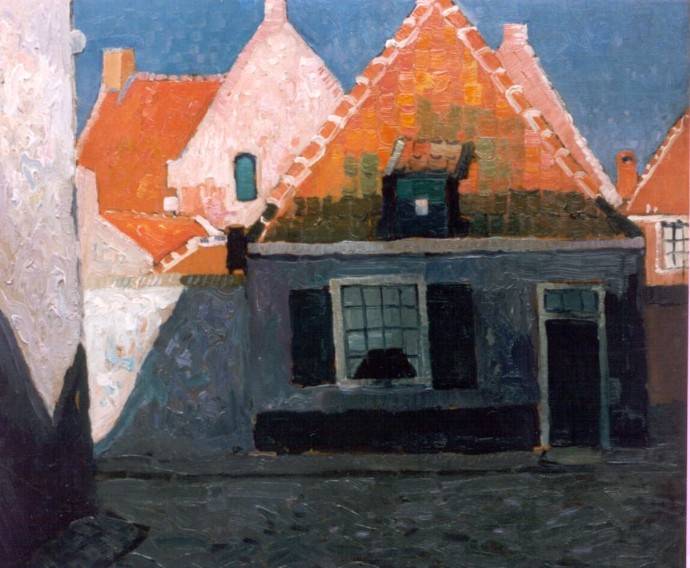 A Village Street
Belgian Landscape
Entering the harbour
Shipping on the Zuiderzee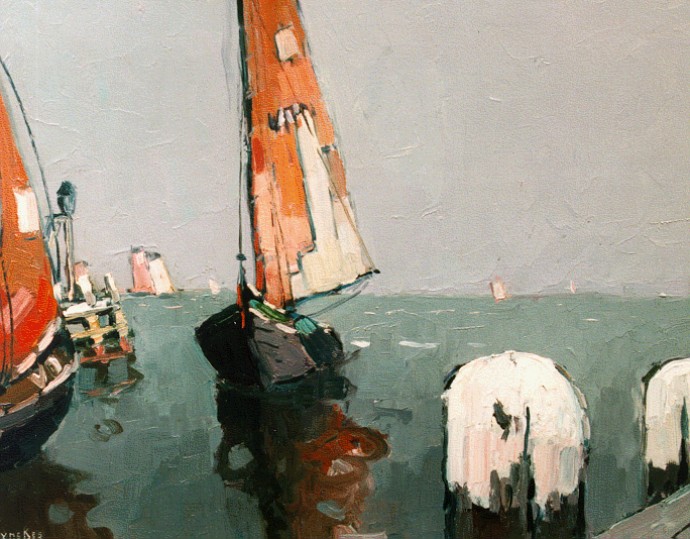 Still Life
Still Life with an old bottle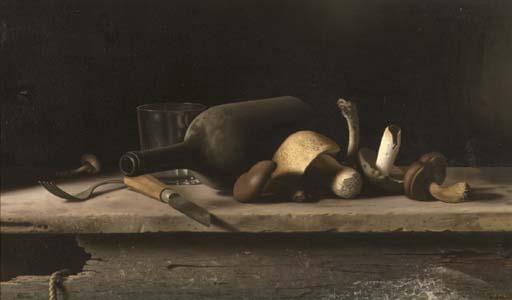 Still Life With Fishing Attributes
Still Life with Plants in a garden Vase
Still Life with Vase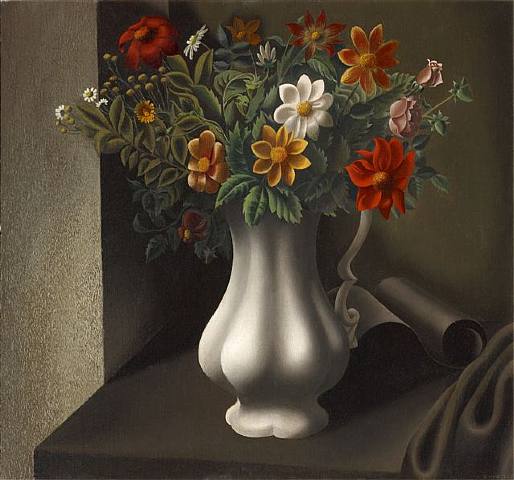 Street View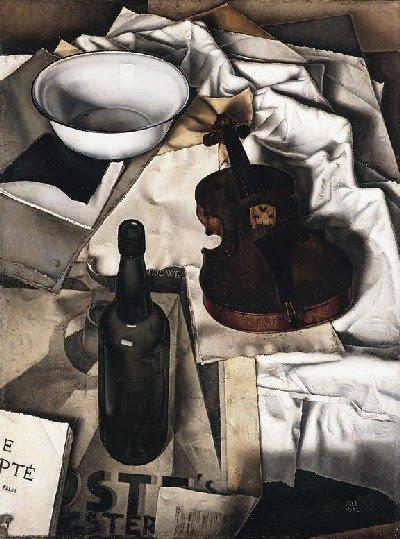 Street View

Street

The Cigar Box

Unknown Title

Village Street

Village View

Yves-Gomesee