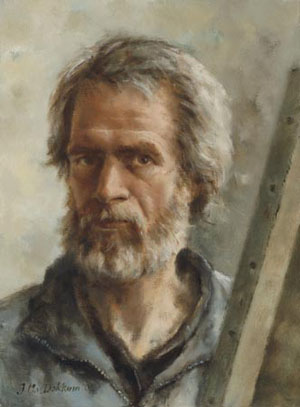 Marius van Dokkum is a Dutch painter and illustrator born in 1957 in Andijk, North Holland province, Netherlands. Marius always wanted to paint as a child and knew he wanted to become an artist professionally. To achieve this goal, van Dokkum studied at the Christian Academy for Expressive Arts in Kampen, Overijssel.
At the Academy, Marius was implored to become an illustrator and studied principle subject illustration, learning to depict models in various mediums. Also, van Dokkum learned how to put his stories into pictures, portraying humorous storylines in his paintings. After graduating, he settled in Apeldoorn, where he began to create the artworks for which he is now renowned.
The artist has published seven children's picture books, calendars, puzzles, and card games. Van Dokkum held a widely successful exhibition at the Harderwijk City Museum in 201, prompting him to open a museum of his. In 2018, the idea materialized when the Marius Van Dokkum Museum opened in May, located in the former cutting room of the University of Harderwijk.
What is Marius van Dokkum Known For?
Marius van Dokkum is known for his humorous depictions of people and recognizable everyday scenes. He adds whimsical details and activities to daily life scenes, giving the viewers a feeling of happiness. He experiments with different mediums and employs a burst of vivid colors.
Who was Marius van Dokkum Influenced By?
Marius van Dokkum was influenced by Henk Helmantel and Jan Steen. Marius' works are similar in theme and subject to Jan Steen's. Steen was a Dutch painter of the Baroque period who painted funny scenes of people. Van Dokkum's use of color shows the influence of the old masters like Rembrandt.
What Art Movement was Marius van Dokkum Associated With?
Marius van Dokkum was associated with the Realism art movement.
Marius van Dokkum Artwork
Below are some of the artworks of Marius van Dokkum
Bloated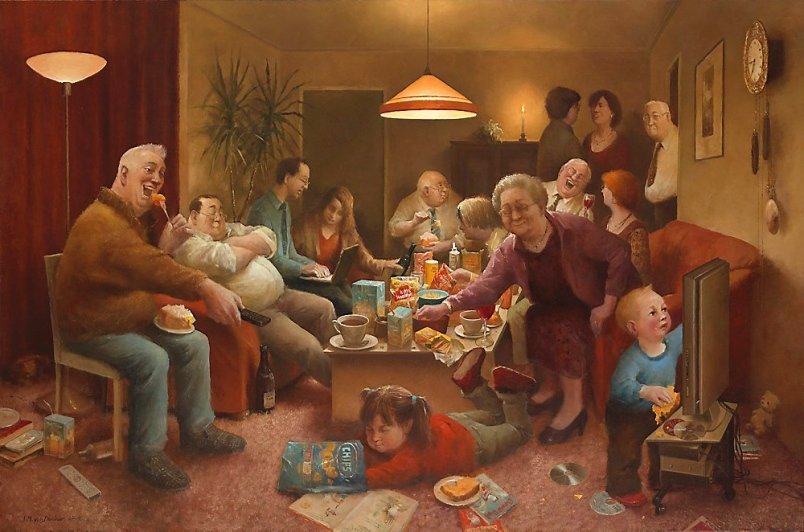 Comello Marius, A Men's World Birthday Calendar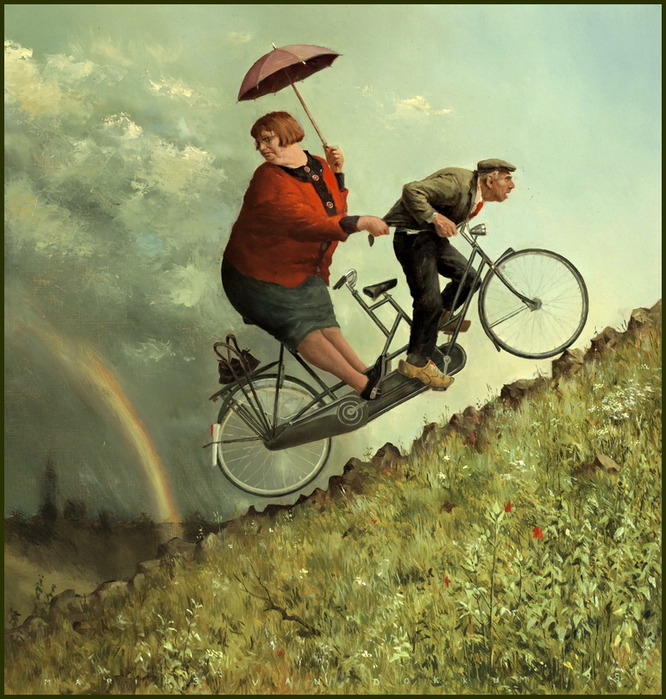 Full Love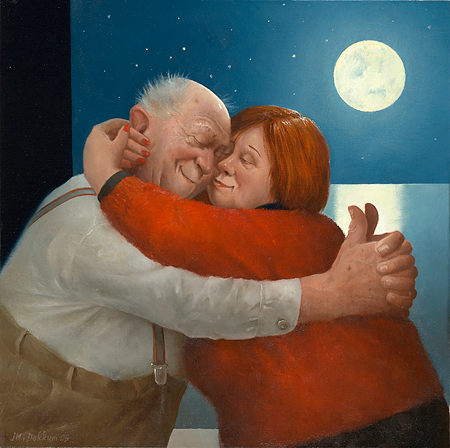 Geert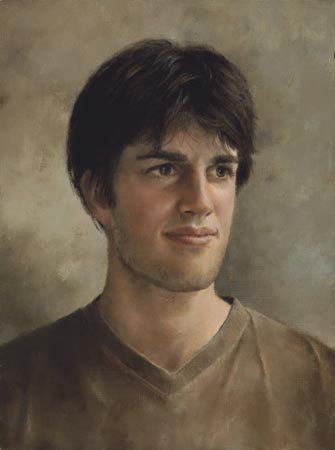 Golden Pears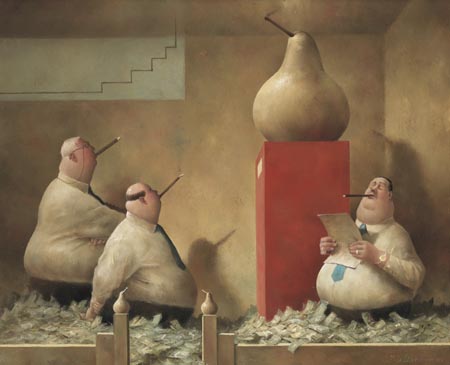 Hug
I Feel Rotten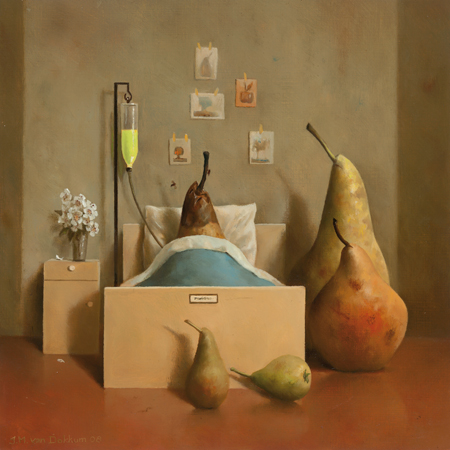 Jan Burger, Composer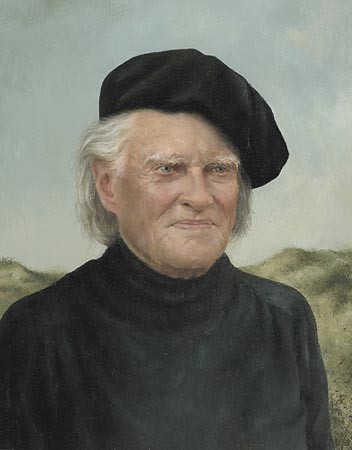 Jonas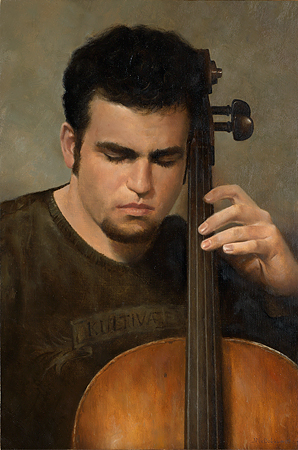 Keeping up with the Times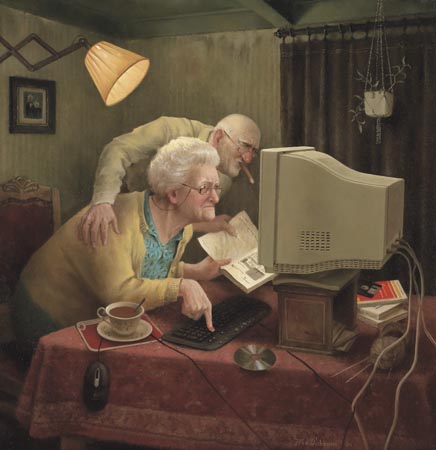 Pipe Up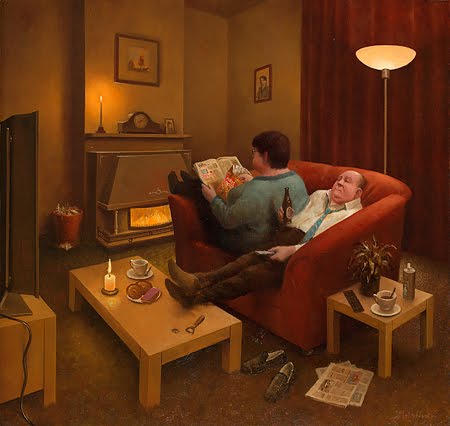 Silent Night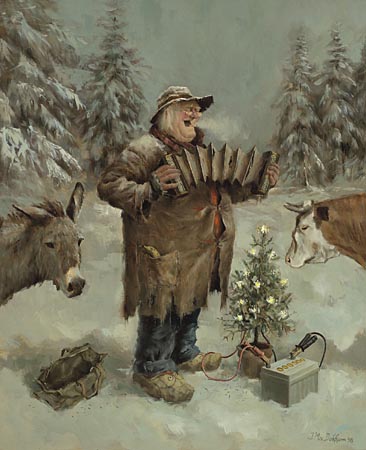 Still Life with Bottle and Egg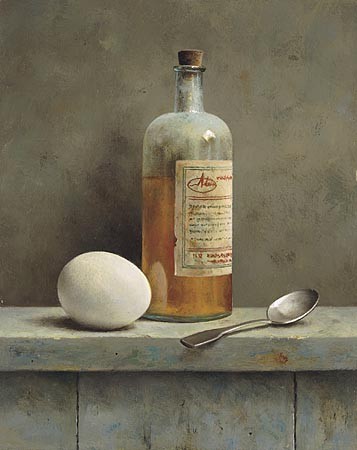 Those were the Days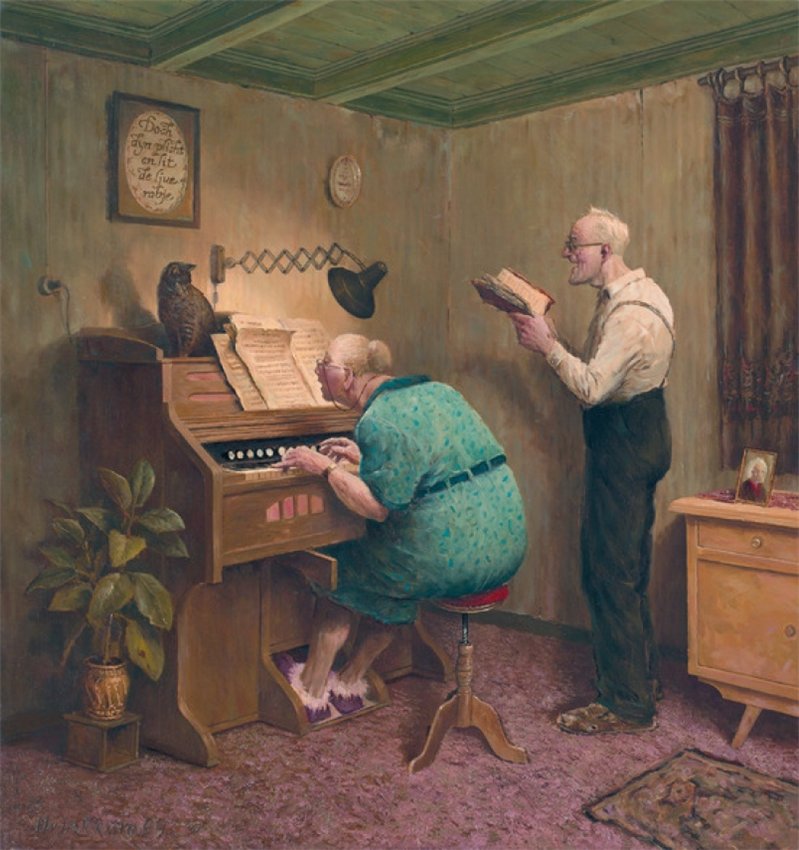 Safe from the Storm