Raoul Dufy was a French printmaker and painter born on 3 June 1877 in Le Havre, France. In 1895, he began taking art lessons under Charles Lhuillier at the municipal art school in Le Havre. He moved to Paris and enrolled at the Ecole Nationale superieure des Beaux-Arts in 1900. As a result, Raoul started creating artworks, applying Impressionist techniques to his paintings.
Raoul held the first exhibition of his artworks in 1901 at the Exhibition of French Artists. Afterward, he exhibited with the Salon des Independants and at Berthe Weill's gallery. By 1905, Raoul had adopted the bright coloring techniques of Fauvism.
Two years later, inspired by Paul Cezanne, Raoul employed Cubist techniques in his paintings and worked with Braque. However, he soon returned to his more familiar Fauvist style, which he stuck to till his death. Raoul won the grand prize for painting at the Venice Biennale in 1952. He died in Forcalquier on 23 March 1953 of intestinal bleeding.
What was Raoul Dufy Known For?
Raoul Dufy was known for the colorful and decorative appearance of his artworks. Using a palette of bright colors, Raoul spread oil paint on a white canvas surface and depicted objects with lines. He famously painted recreational scenes such as parades and horse races.
Who was Raoul Dufy Influenced By?
Raoul Dufy was influenced by Henri Matisse, Claude Monet, and Georges Braque. Raoul experimented with different techniques in his art career, influenced by various artists for each style. Henri's artworks at the 1905 Salon des Independants exhibition influenced Raoul's colorful and decorative style.
What Art Movement is Raoul Dufy Associated With?
Raoul Dufy is associated with the Cubism and Fauvism art movements.
Raoul Dufy Artwork
Below are some of the artworks of Raoul Dufy
Bathers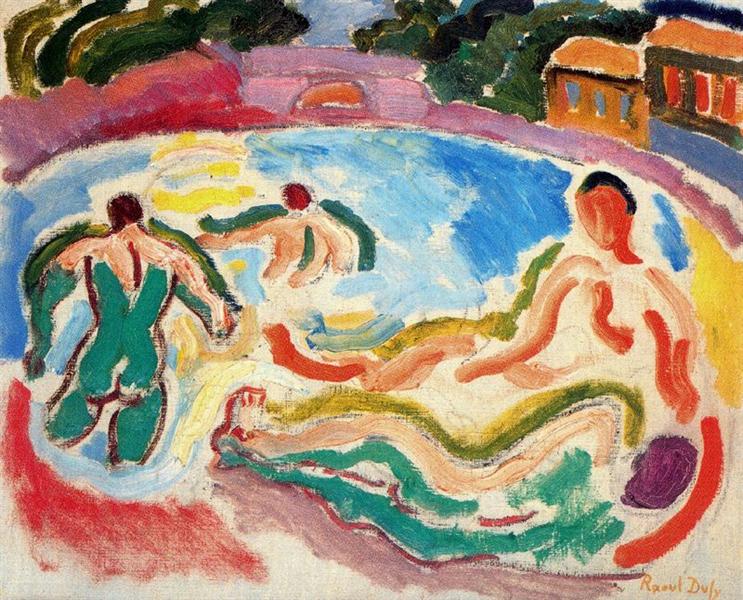 Boats at Martigues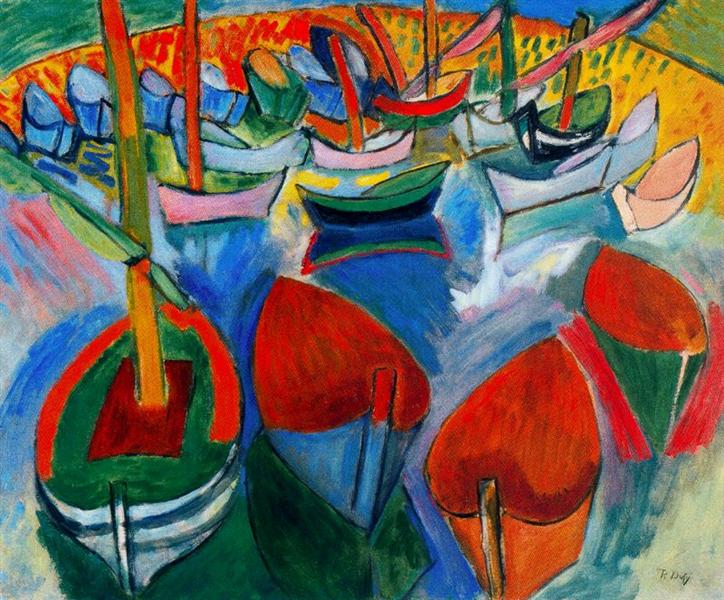 Boats in Marseille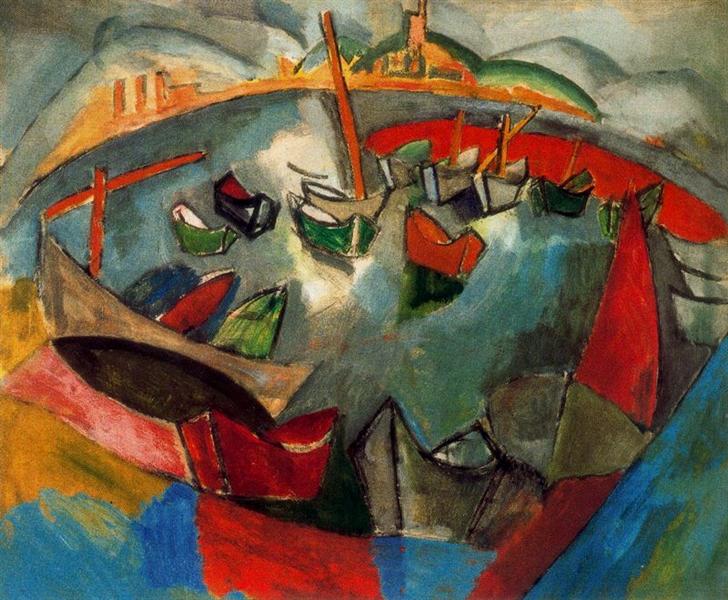 Houses in Munich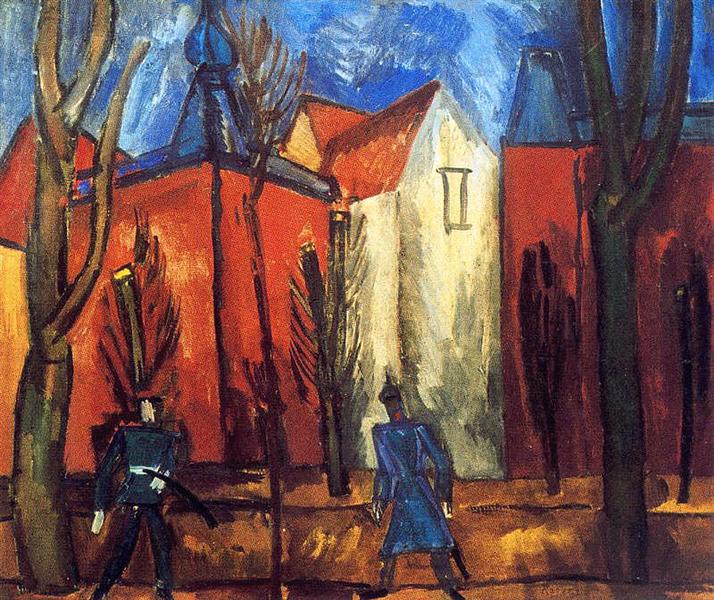 Interior with Fruit Bowl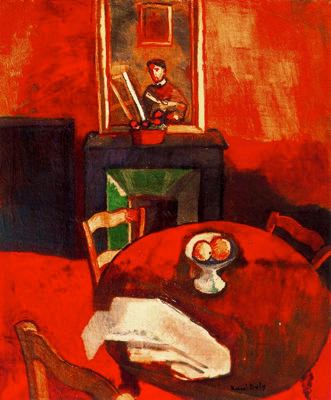 L'avenue du Bois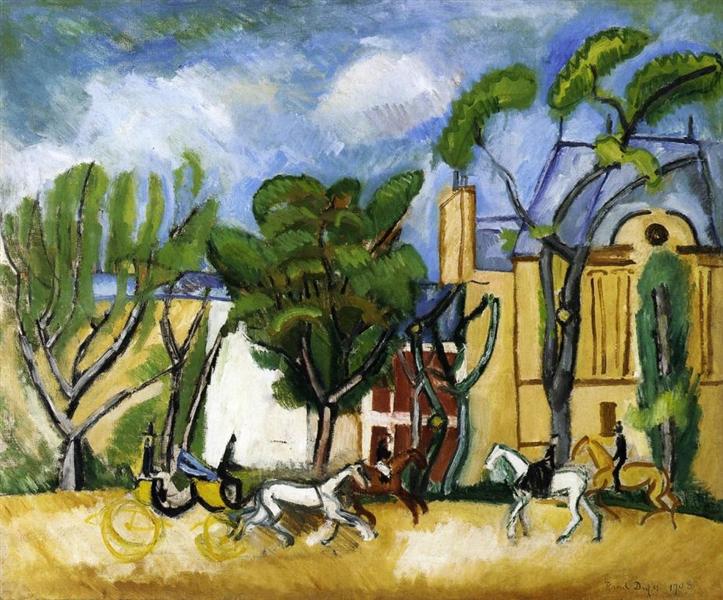 Landscape of Falaise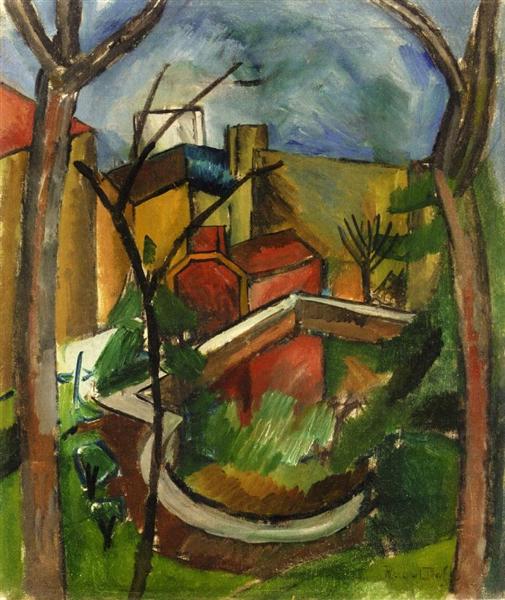 Landscape with Red and Yellow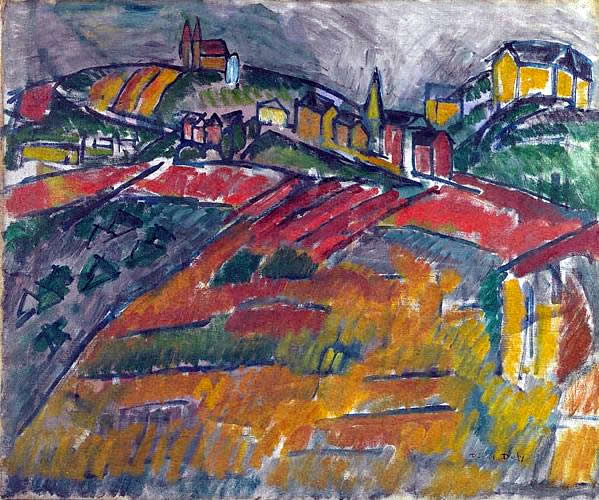 Love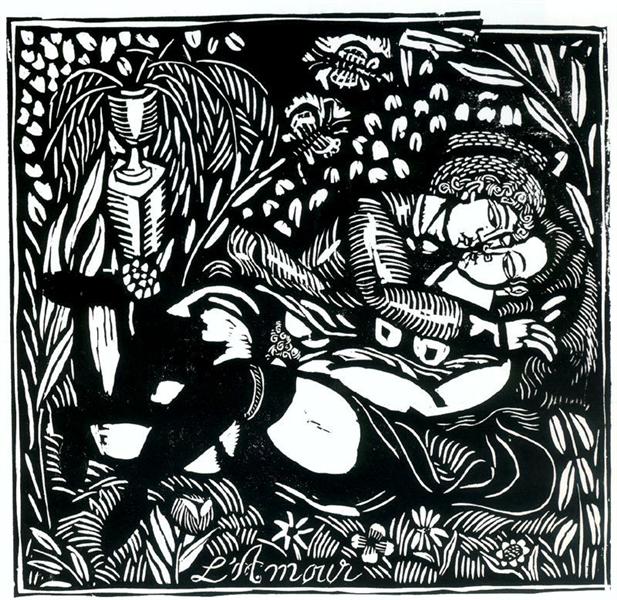 Nude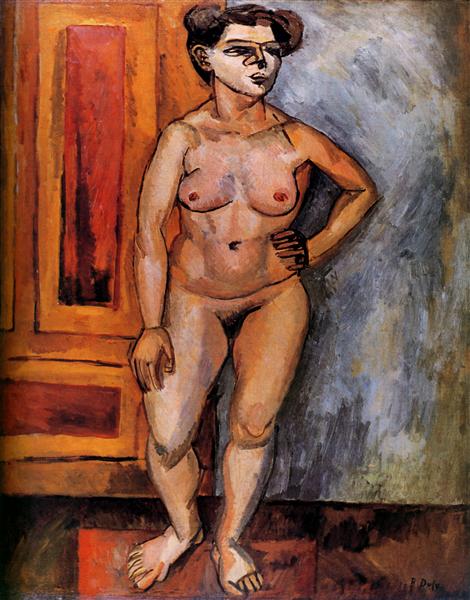 Palm Trees At Martigues (Homage To Gauguin)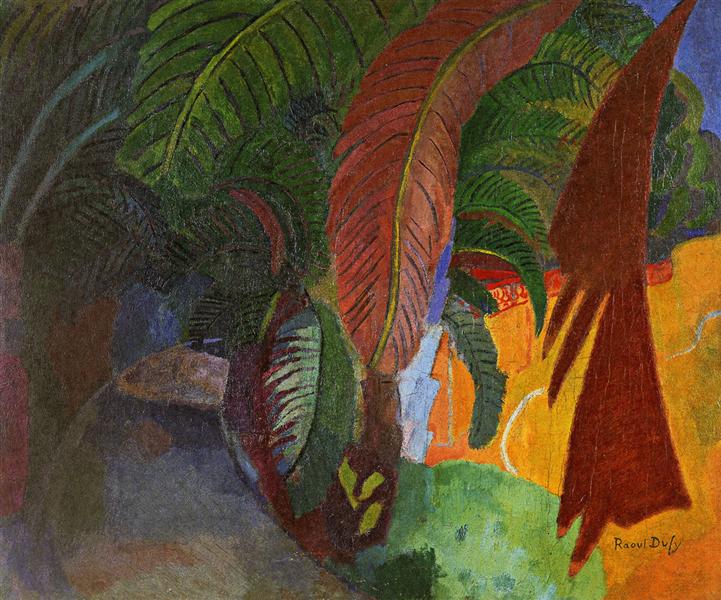 Pedistal Table, Rue Seguier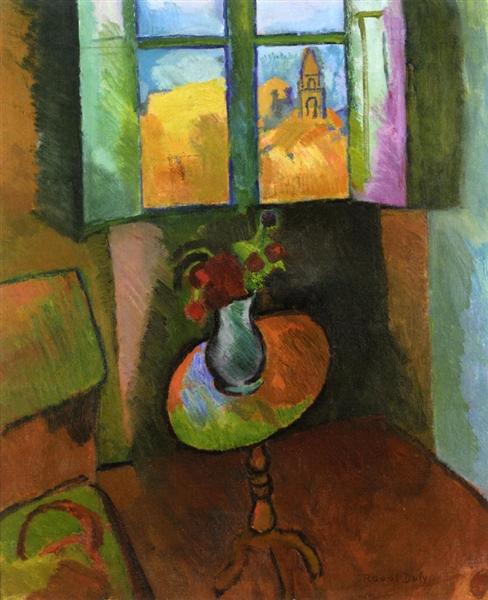 Riders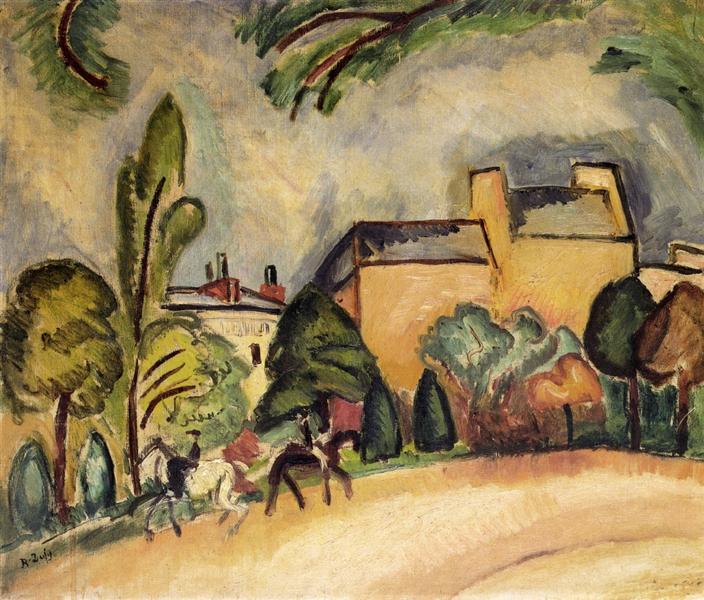 Still Life with Bananas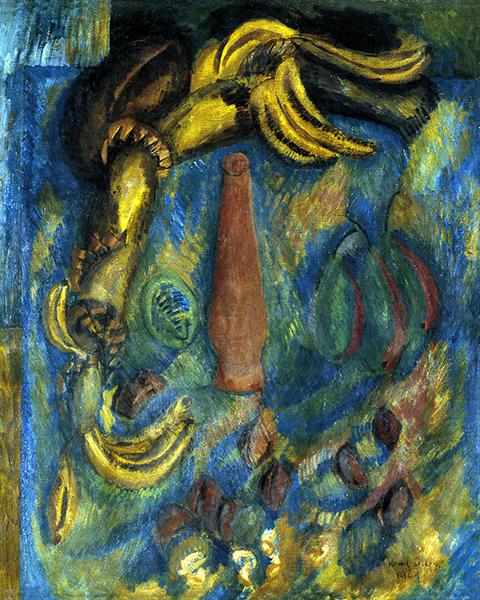 Storm at Sainte Adresse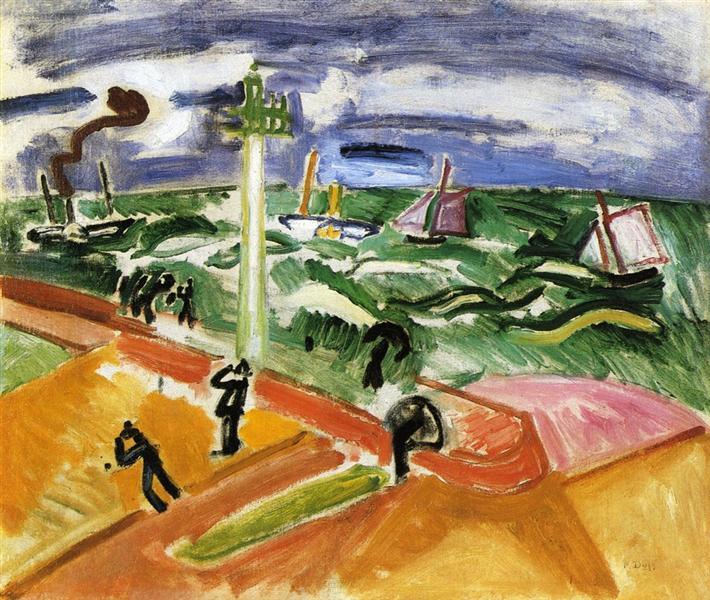 Study of the Dance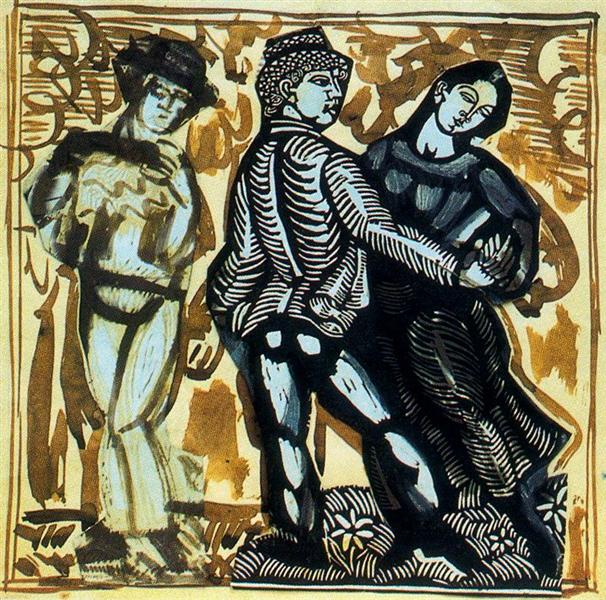 The Beach at Havre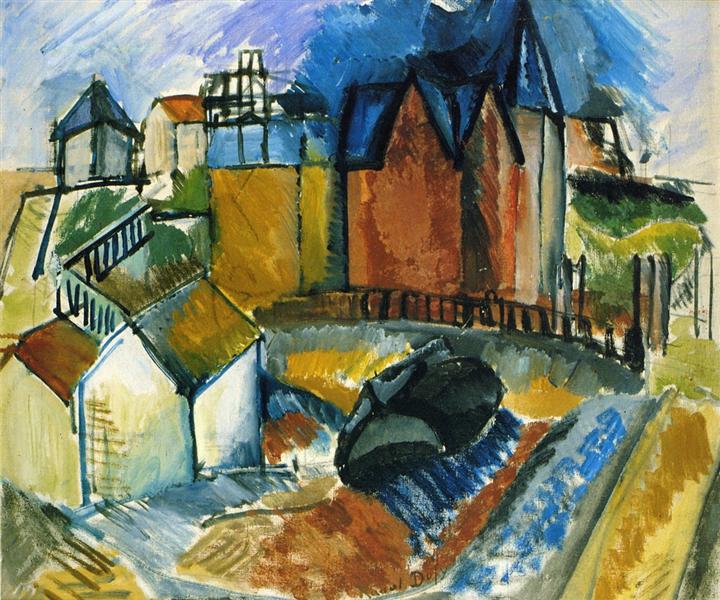 The Botanical Garden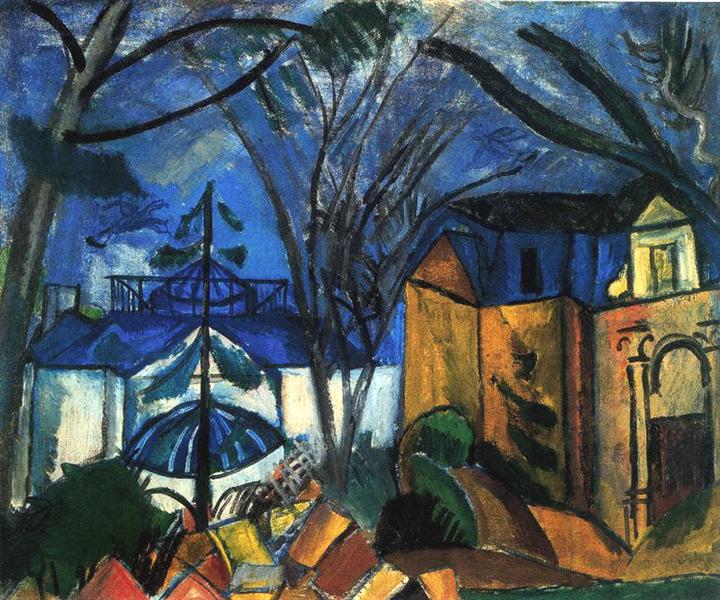 The Studio on Seguier Street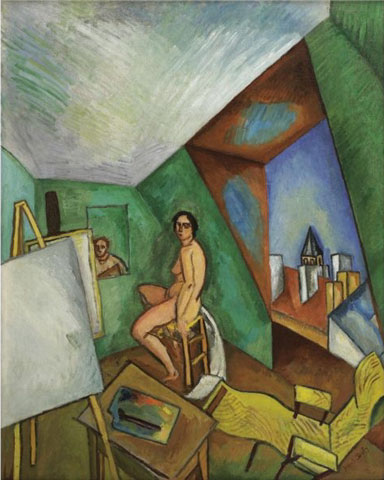 The Woman in Pink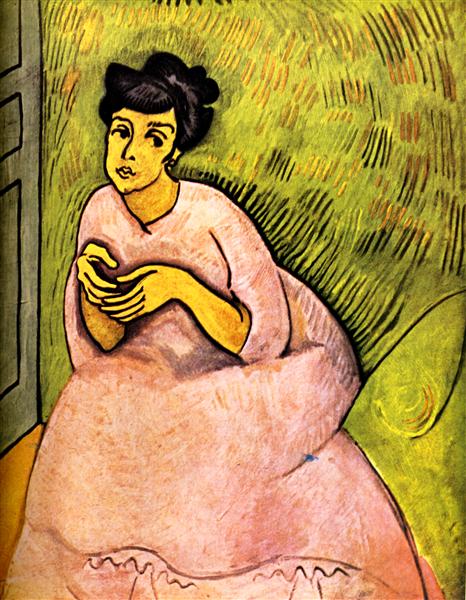 Trees at Estaque