George Hendrik was born on 12 September 1857 in Rotterdam, Netherlands. In 1876, George enrolled at the Art Academy in The Hauge, studying for four years before getting expelled for misconduct. Later that year, he became a member of the Pulchri Studio while living with fellow artist Willem Maris.
Hendrik met Vincent Van Gogh in 1882, and they often went into the lower-class areas of The Hauge to sketch. In 1886, Hendrik moved to Amsterdam, painting the city scenes and taking photographs to document street life and weather effects. George won acclaim home and abroad through his successful exhibitions, but most of his fame came from the Netherlands.
Hendrik was one of the jury members for the 1909 Carnegie International Exhibition in Pittsburgh. With the influx of the new school art movements in the Netherlands around the 1910s, George's works were beginning to lose recognition and were considered archaic. Because he refused to experiment with other methods, Hendrik's art career ended shortly before his death on 5 June 1923.
What was George Hendrik Known For?
George Hendrik was known for painting landscapes, city scenes, and the daily life of the common folk. Hendrik referred to himself as "the painter of the people'', favoring models from the lower class sector of the city. He painted with oil on canvas en Plein air and masterfully represented movement and light in his artworks.
Who was George Hendrik Influenced By?
George Hendrik was influenced by Edouard Manet and Willem Maris. Hendrik's paintings of the life of people in the lower class show attributes of social realism, a theme many of Manet's works center around. Hendrik adopted some of Maris' techniques despite distancing himself from the Hauge School.
What Art Movement was George Hendrik Associated With?
George Hendrik was associated with the Impressionism art movement.
George Hendrik Artwork
Below are some of the artworks of George Hendrik
A horsedrawn cart on the Rokin, Amsterdam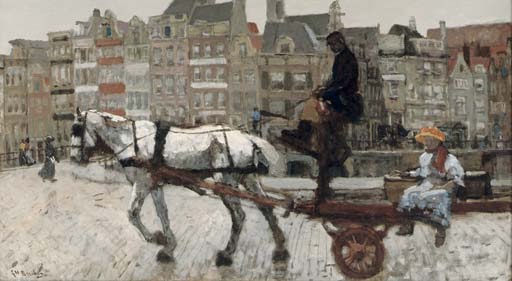 Amsterdam in Winter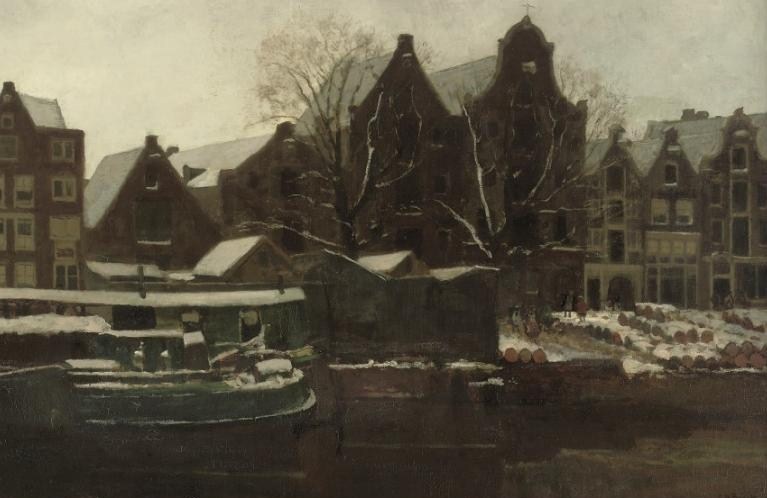 Damaged Corner Wijdesteeg Amsterdam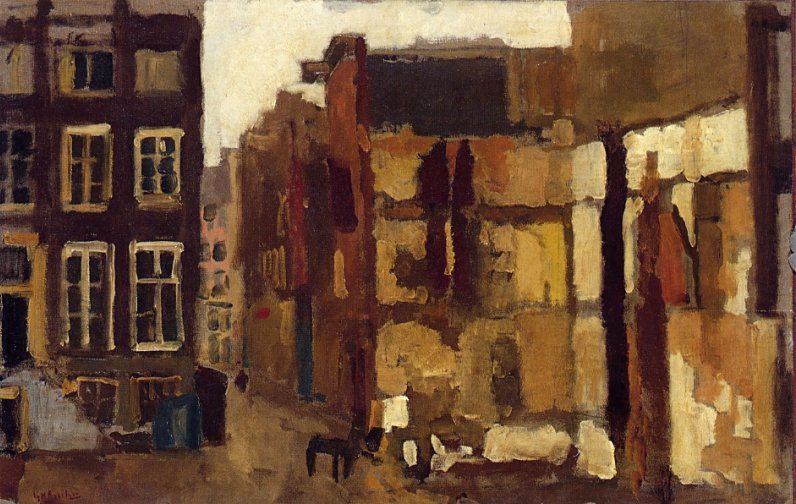 Elegant strolling along a canal in Amsterdam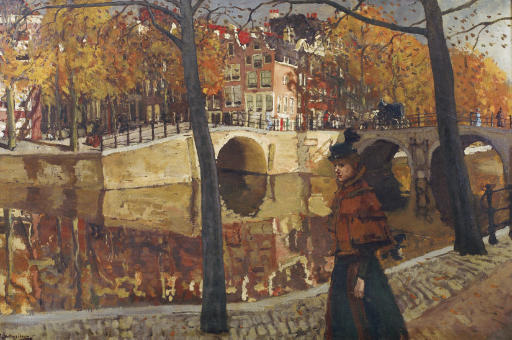 Figures walking across a bridge over a Dutch canal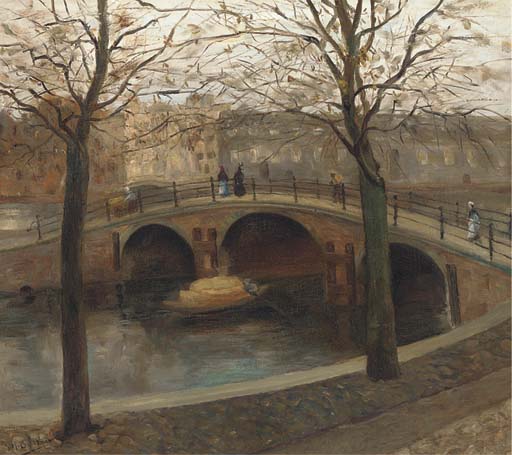 Girl in a Red Kimono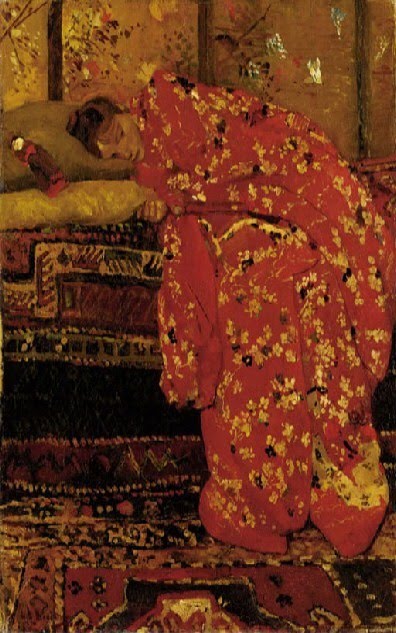 Girl in a White Kimono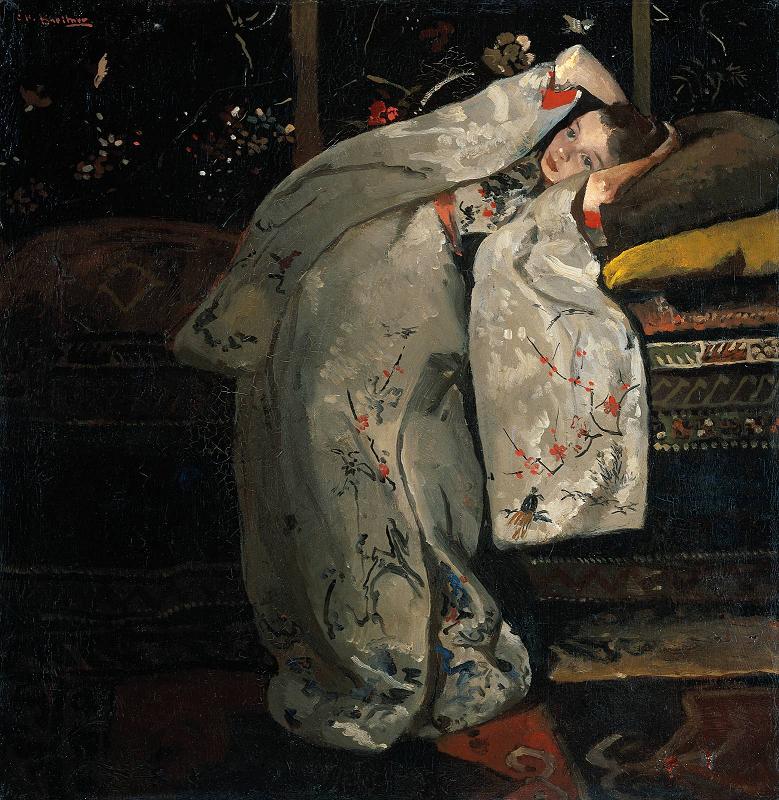 Gust of Wind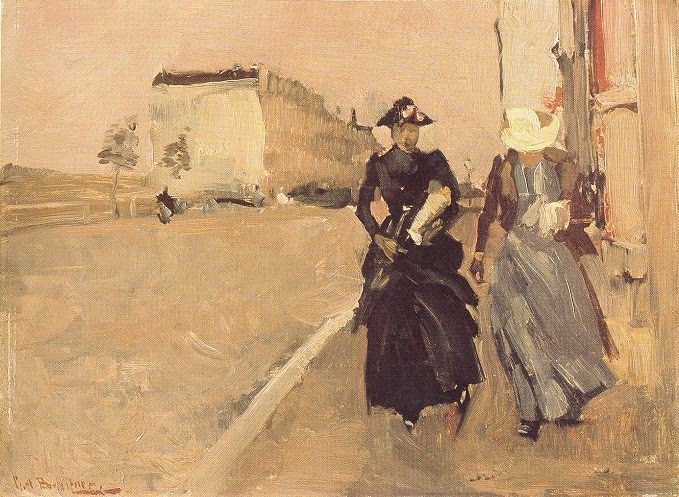 Horse Trams on Dam Square in Amsterdam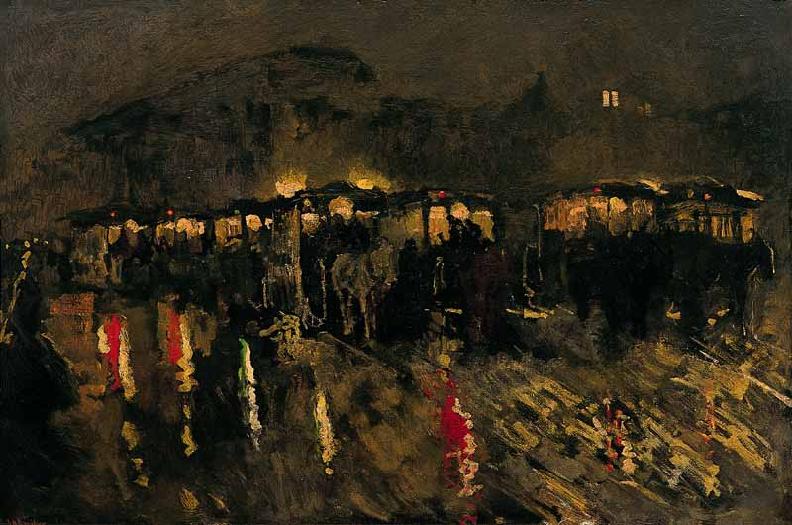 Maria Catharina Josephine Jordan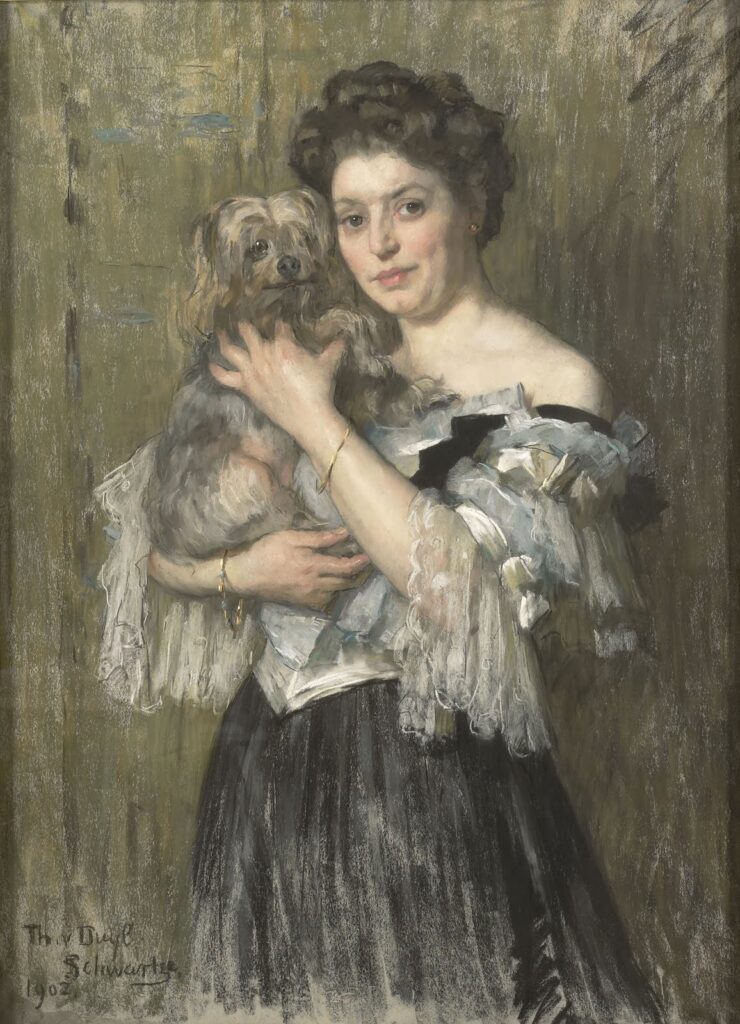 Paleisstraat in the snow at dusk, Amsterdam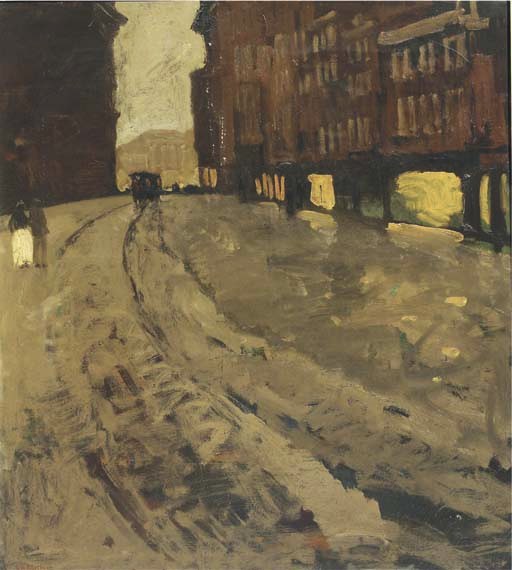 Reclining Nude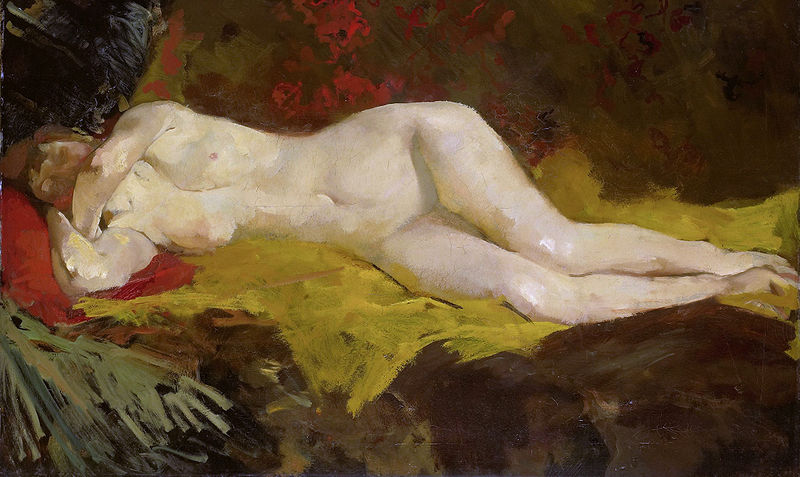 Rokin with the Nieuwezijdskapel, Amsterdam
Rokin, Amsterdam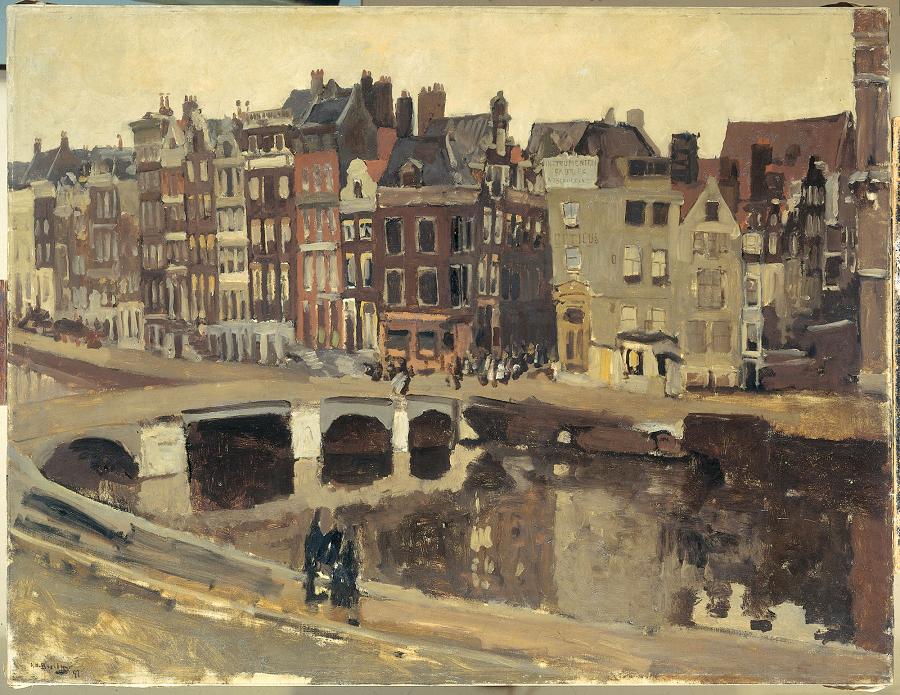 Seated Nude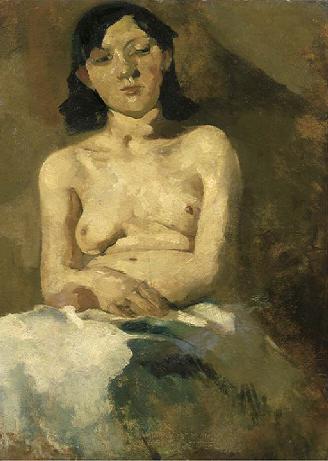 Singel Bridge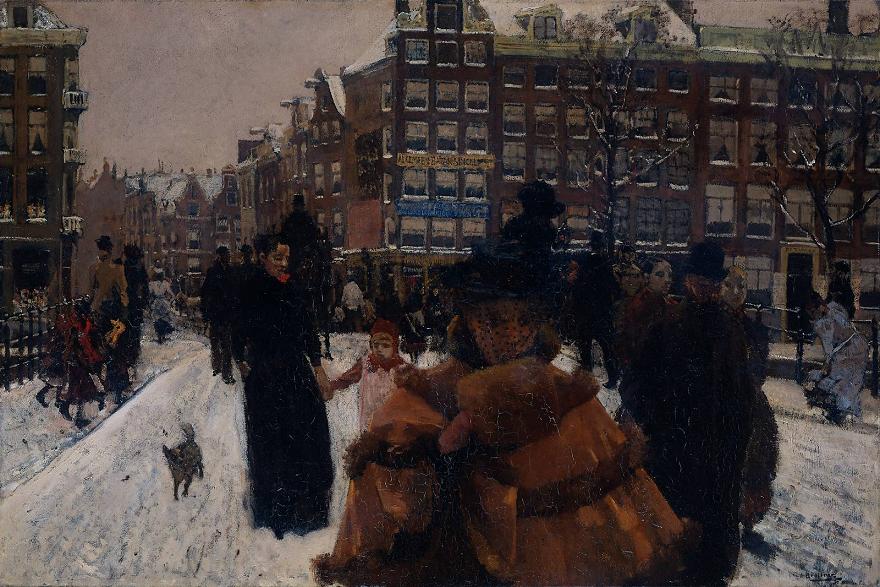 The Dam Amsterdam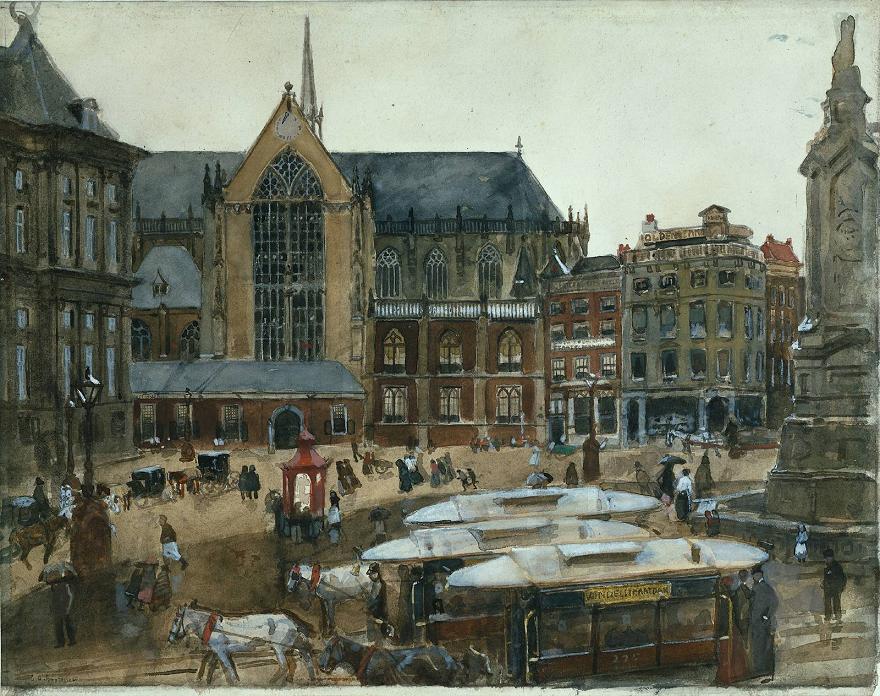 The Earring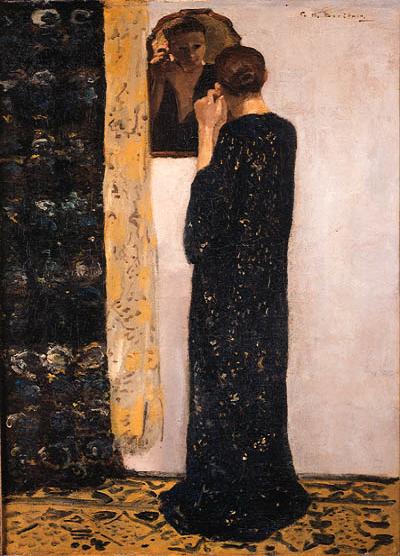 The levelled building site for Maison de la Bourse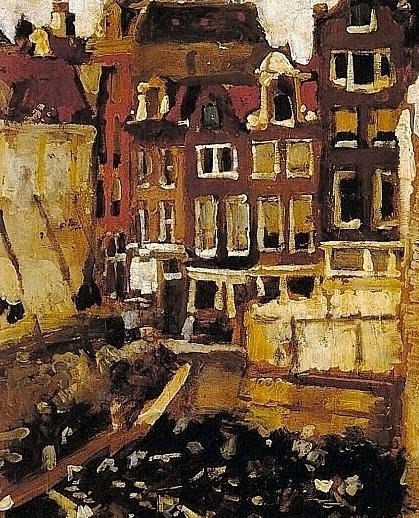 Winter in Amsterdam