Jeffrey Larson is an American painter born in 1962 in Two Harbors, Minnesota, growing up in the Twin Cities. Jeffrey started his art education at seventeen at the Atelier Jack, Minneapolis, where he studied under Richard Lack. After completing the four-year training, Larson served as Head Instructor Assistant Director at Atelier LeSueur from 1984 to 1986.
Larson furthered his education by traveling to Europe and the United States to study museum art and learn bronze casting and finishing. He held his first solo exhibition in 1988 at Fullerton Estate and has since participated in over thirty shows in various events and galleries in America. Several articles, magazines, and publications have also featured the artist.
Jeffrey Larson has won numerous awards and honors for his works, including first prize at the 25th Annual National Still Life Competition and First in Landscape at the 25th annual Artists Magazine Landscape Show. Larson actively paints and lives in rural Maple, Wisconsin, with his wife and three children.
What is Jeffrey Larson Known For?
Jeffrey Larson is known for his photographic figurative painting. Larson paints portraits, still-lifes, and figure scenes with realism making his artworks look like photographs. Applying the knowledge of depth and volume he acquired while learning sculpting, Larson can achieve a level of unparalleled realism in his oil paintings.
Who was Jeffrey Larson Influenced By?
Jeffrey Larson was influenced by Richard Lack. Larson studied under Richard Lack for four years at the Atelier Lack, a school renowned for its Impressionism traditions and methods of 18th-century French art. Larson's artworks showcase the influence of his training in traditional techniques.
What Art Movement is Jeffrey Larson Associated With?
Jeffrey Larson is associated with the Realism art movement.
Jeffrey Larson Artwork
Below are some of the artworks of Jeffrey Larson
Back Lit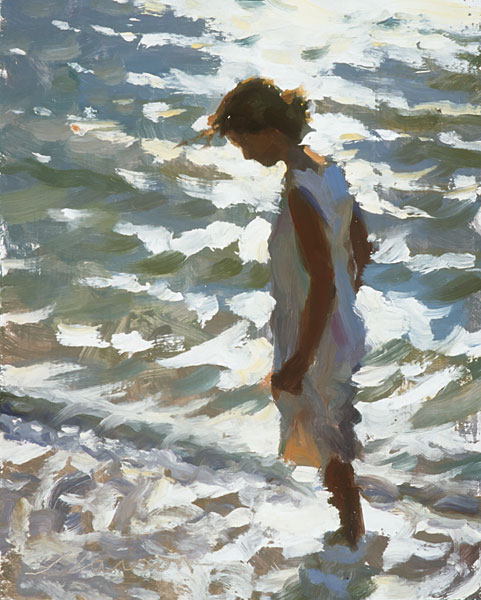 Blue Sky Beach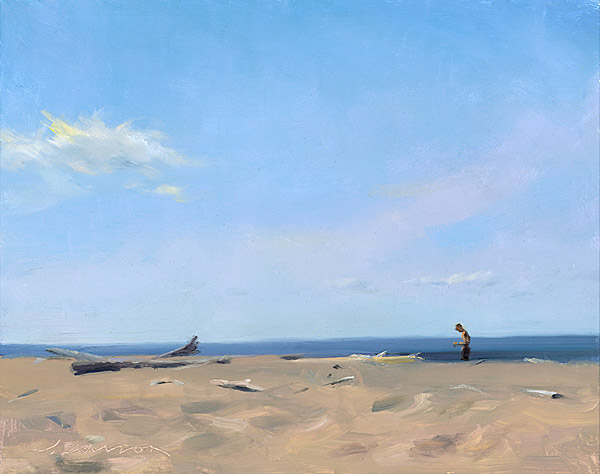 Cargill Past-Nourishing People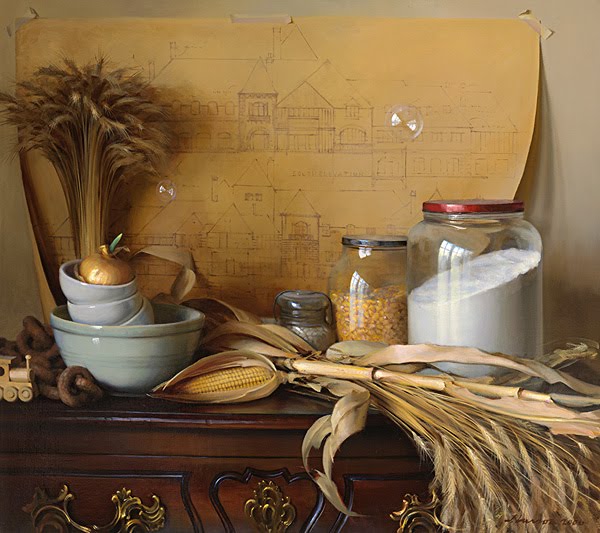 Faith Over Reason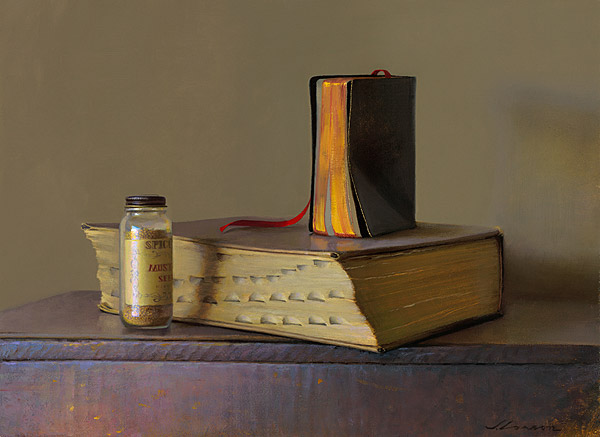 Forest Light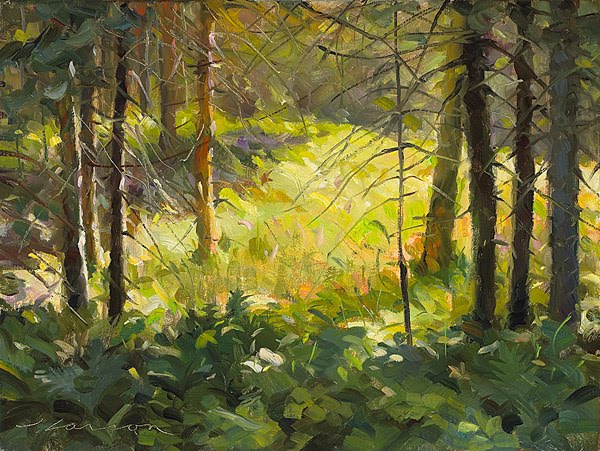 Grace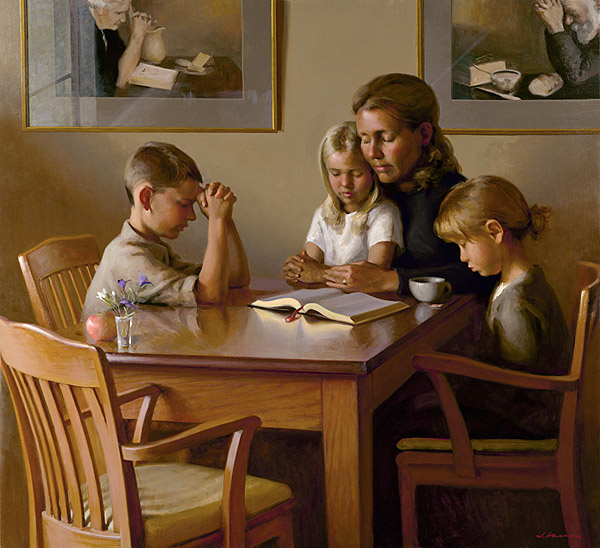 Green Chair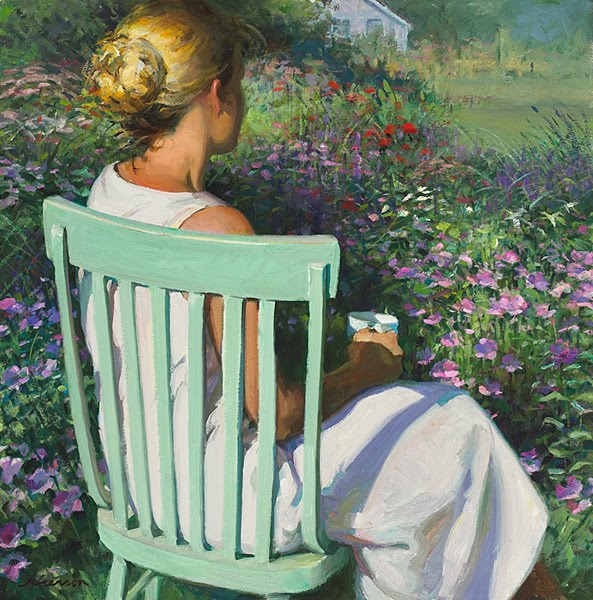 In The Light of Morning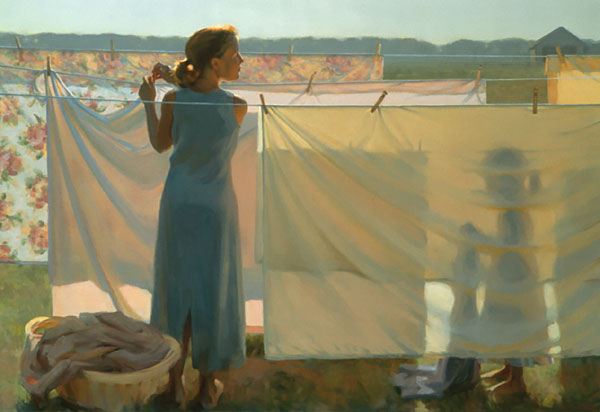 May Reflections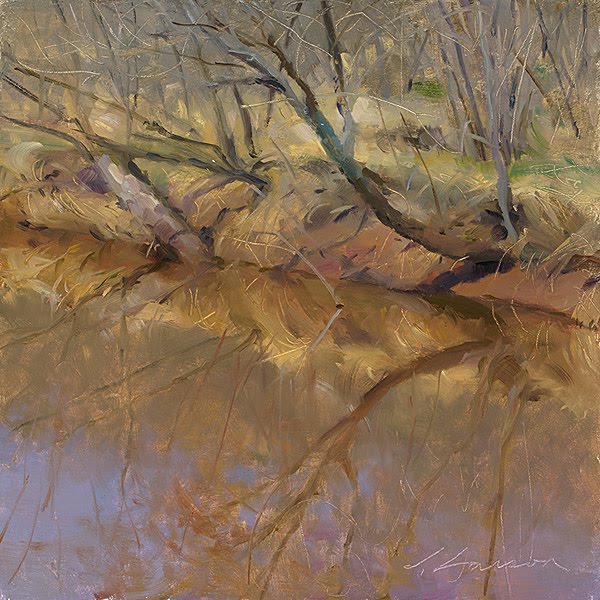 Narrow Path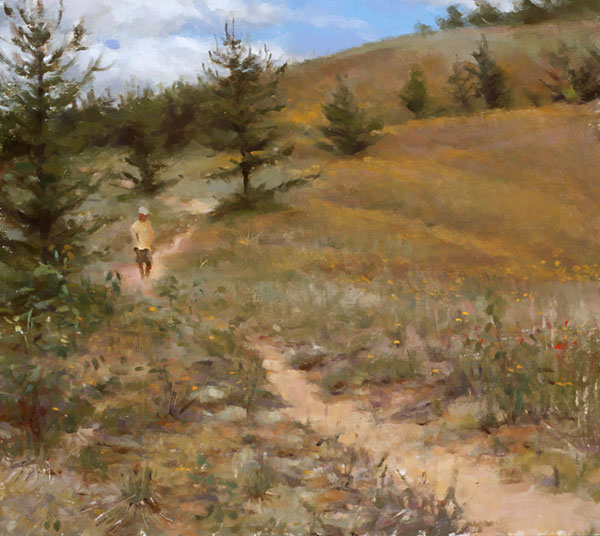 October Woodland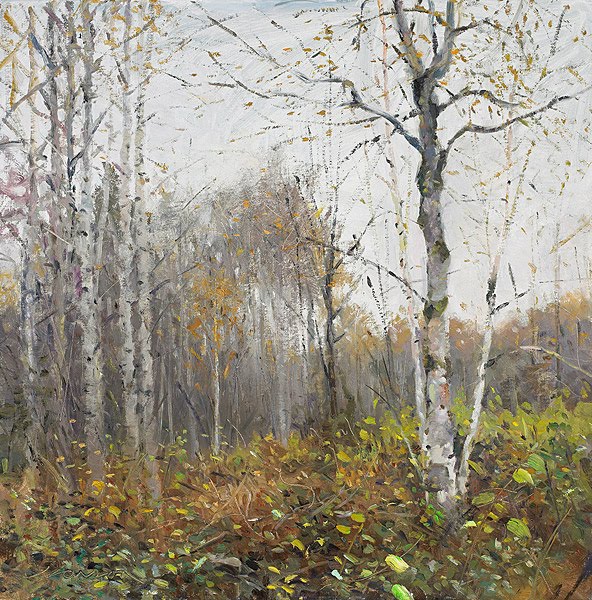 Pitchers and Pears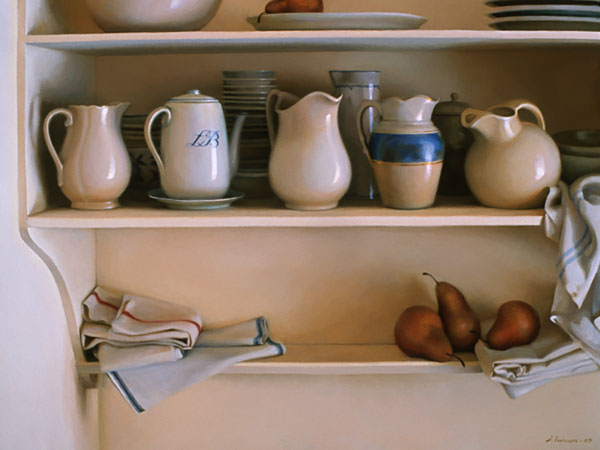 Portobello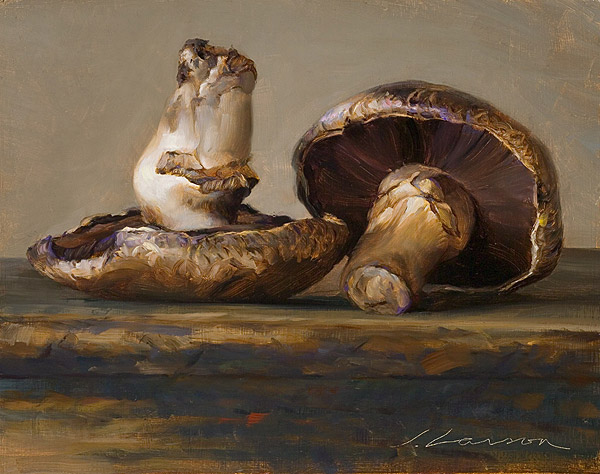 Reflections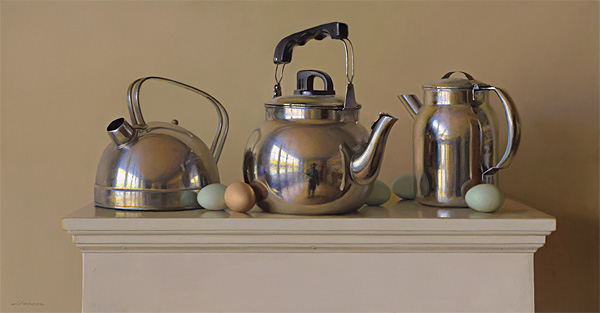 Summers End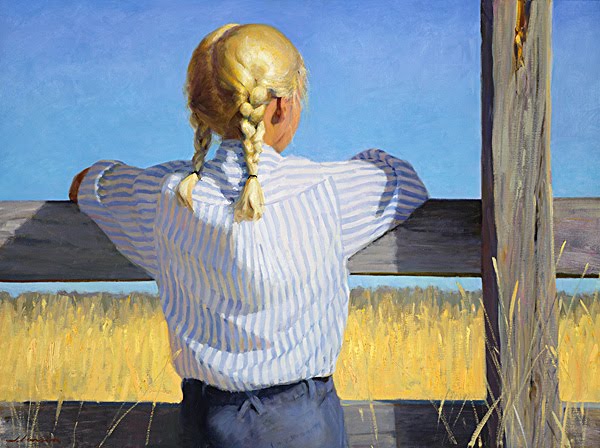 Winters Quiet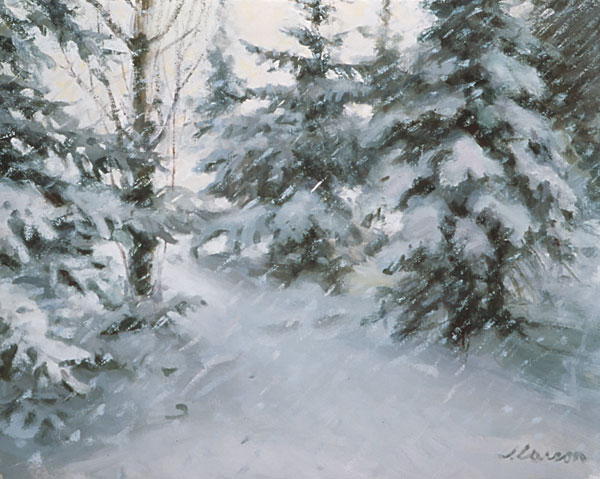 Wood Pile