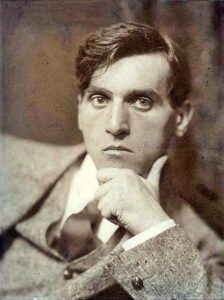 Odon Marrfy was a Hungarian painter born on 30 November 1878 in Budapest, Hungary. After showing interest and ability in art early on, Marrfy enrolled at the Academie Julian through a study grant he received. At the academy, he studied under Jean-Paul Laurens but had to abandon his study due to financial difficulty.
Marrfy transferred to the more affordable Ecole des Beaux-Arts to continue his education. He was a student in the atelier of Fernand Cormon. Odon's exposure to fauvist art and his relationship with artists of this movement influenced his artistic development in Paris. In 1906, he participated in a Fauvist exhibition at the Salon d'Automne.
In 1907, Marrfy returned to Budapest, where he continued to paint and exhibit, first with the MINEK group, which he co-founded, and later with The Eight, a secession of the earlier group. Marrfy continued to grow in reputation and status, with collectors and dealers highly coveting his artwork. Odon died on 3 December 1959, in Budapest, after an illustrious career that saw him exhibited internationally.
What was Odon Marrfy Known For?
Odon Marrfy was known for painting landscapes and interior and genre scenes. Still-lifes and portraits were also subjects of the artist's artwork. Odon's generous application of color and decorative expression is unmistakable. Marrfy's works also show creativity in the intentional deformation of subjects in a fauvist manner.
Who was Odon Marrfy Influenced By?
Odon Marrfy was influenced by famous painters of the Fauvism and Cubism art movements, such as Raoul Dufy, Jules Pascin, Henri Matisse, Georges Rouault, Georges Braque, Pierre Bonnard, Moise Kisling, Paul Cezanne, and Cornelius Van Dongen.
What Art Movement was Odon Marrfy Associated With?
Odon Marrfy was associated with the Fauvism art movement.
Odon Marrfy Artwork
Below are some of the artworks of Odon Marrfy
Billiard Room with Green Walls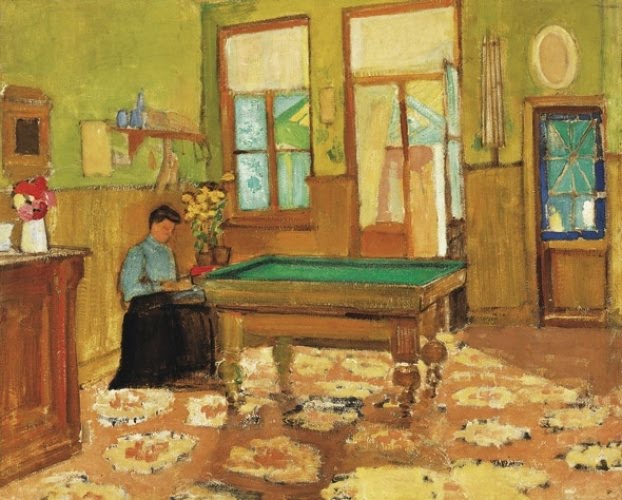 Circus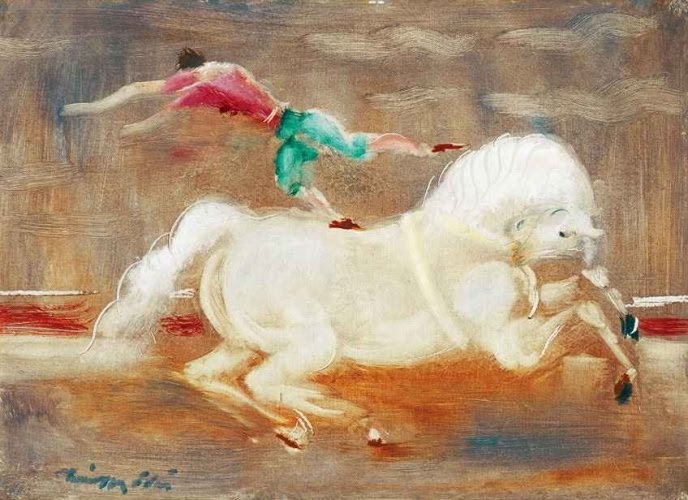 Dalmatian Seaside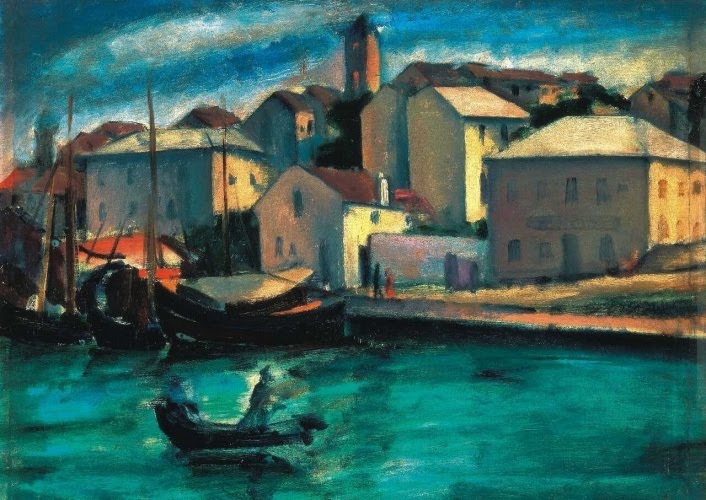 Fishermen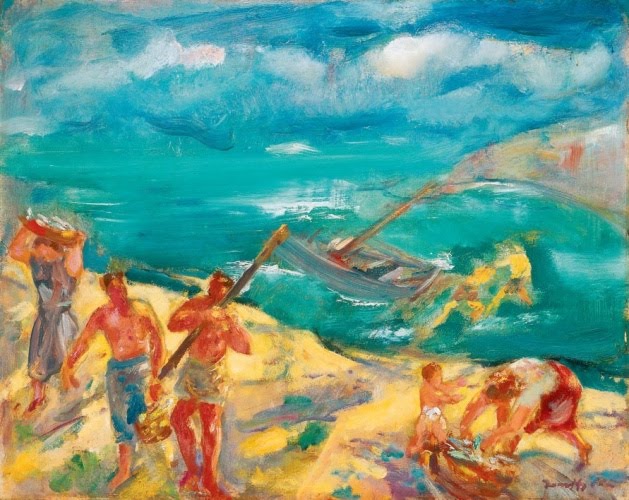 Gossip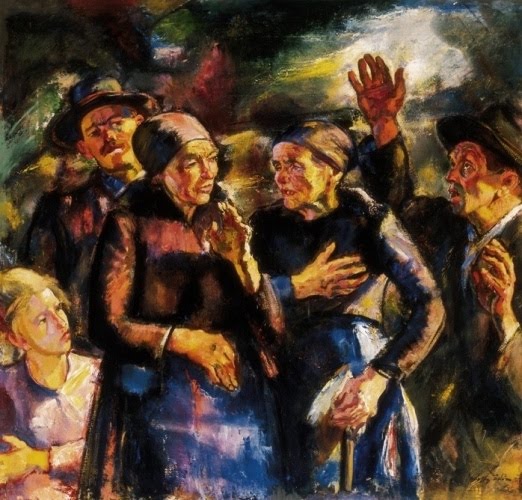 Green Room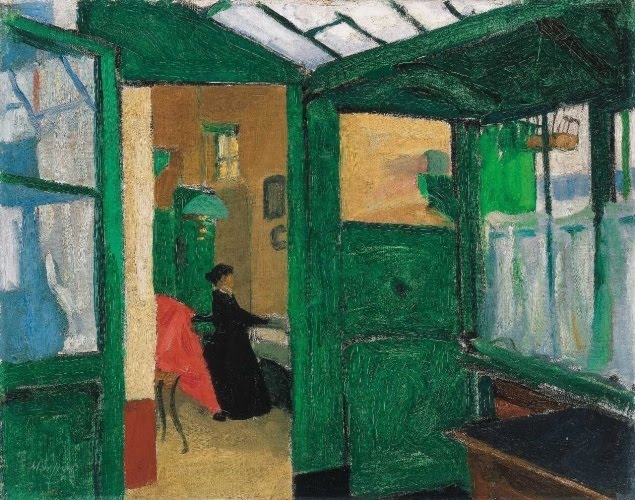 In the garden of a restaurant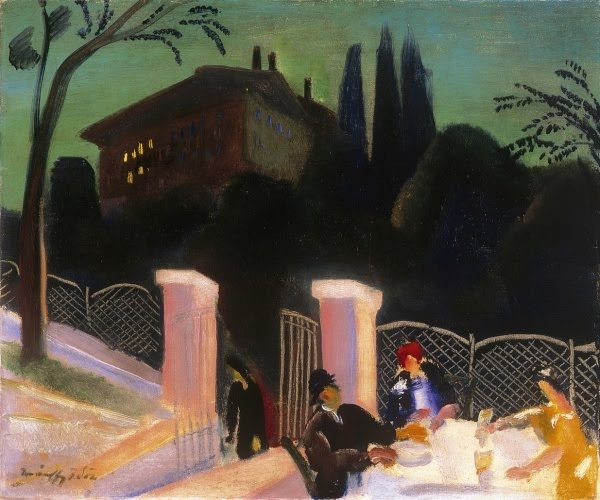 Lady in a Straw Hat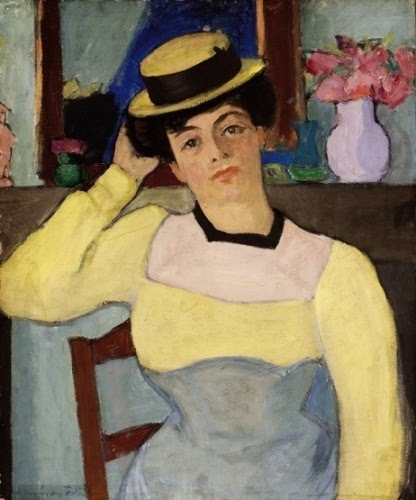 Man Wearing a Hat and a Green Hat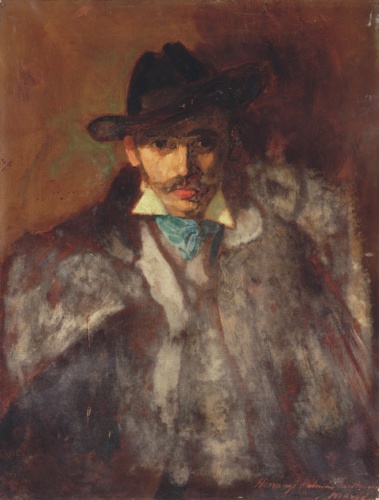 Musical Clown and Acrobat Girl
Spring
Still Life of Tulips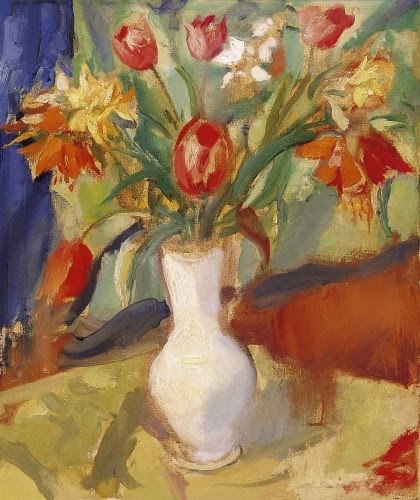 Still Life with Sunflowers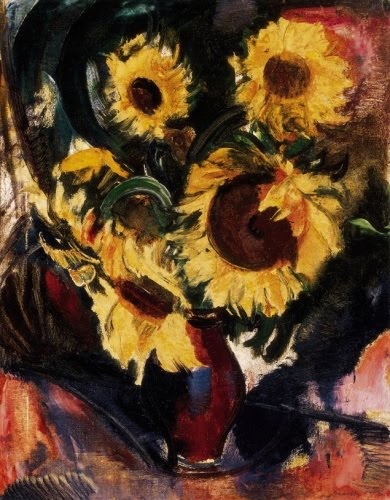 Sunlit Hillside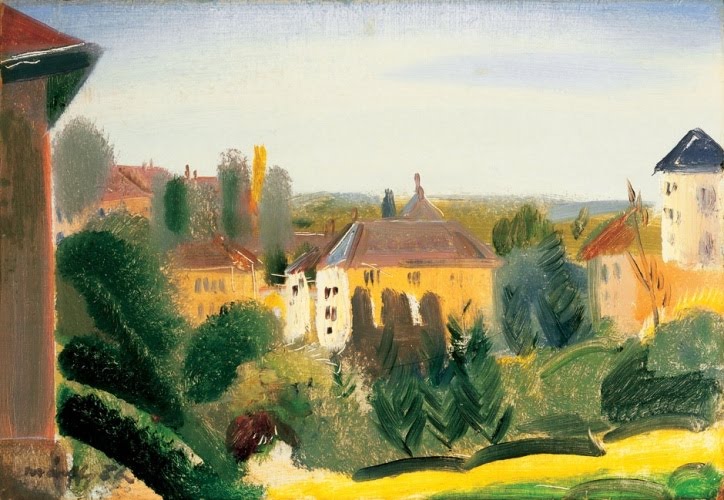 View to the Lake Como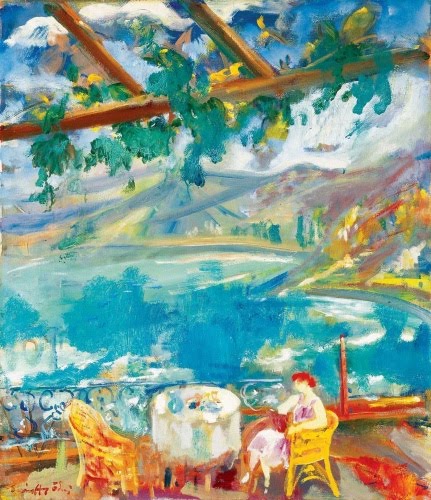 Wrestlers