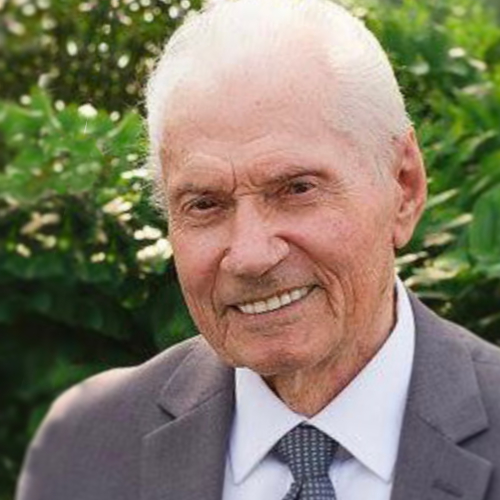 Farago Geza was born on 25 June I877 in Budapest, Hungary. Fargo was a painter and graphic designer. Farago worked at a textile factory in Hungary before moving to Pais, where he began his studies at the Colarossi Academy and later at the Atelier Artistique Delaye.
Farago got a scholarship in 1900 that helped him stay a while longer in France, and he spent the time studying at Ecole des Arts Decoratifs and working at a workshop under the tutelage of Alphonse Mucha. Geza moved back to Budapest in 1902; he was part of an artist's colony and painted in Adolf Fenyes' workshop for two summers.
Geza finally settled in Budapest after years of traveling. Farago had a solo exhibition in Berlin in 1914, and some of his works were exhibited in salons. Some of his works are still on display at the Hungarian National Gallery. Farago Geza died in Budapest on 23 September 1928.
What was Farago Geza Known For?
Farago Geza was known for the Art Nouveau style in Hungary, infusing elegance, humor, and caricature in his painting. Farago was well known for his outspoken propaganda posters during World War I and was also a costume designer. Geza also designed sets and was the stage designer for the Operetta Theatre for fifteen years.
Who was Farago Geza Influenced By?
Farago Geza was influenced by his masters, Ferenc Ujhazy, Adolf Fenyez, and Alphonso Mucha – who also preferred representing lovely female figures in their paintings. The French Nabis painting style and the two-dimensional style of the Japanese woodcut also influenced Farago's style.
What Art Movement is Farago Gaza Associated With?
Farago Geza was associated with the Art Nouveau style.
Farago Geza Artwork
Below are some of the artworks of Farago Geza
The symbolist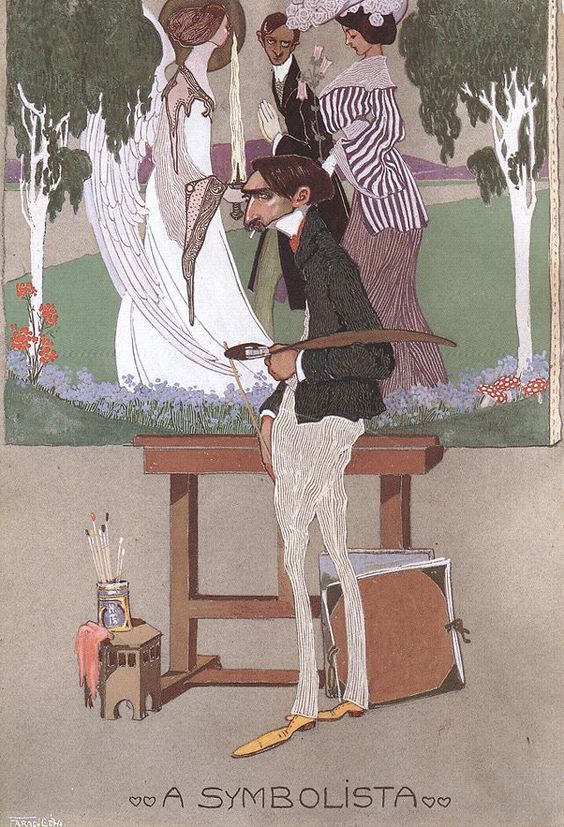 Woman with cat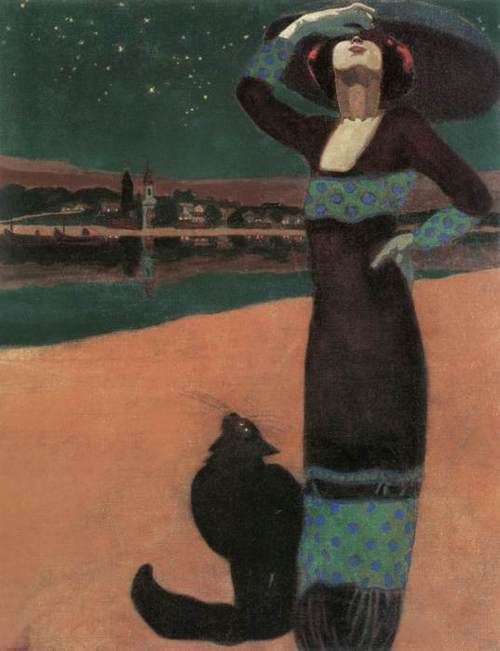 Among flowers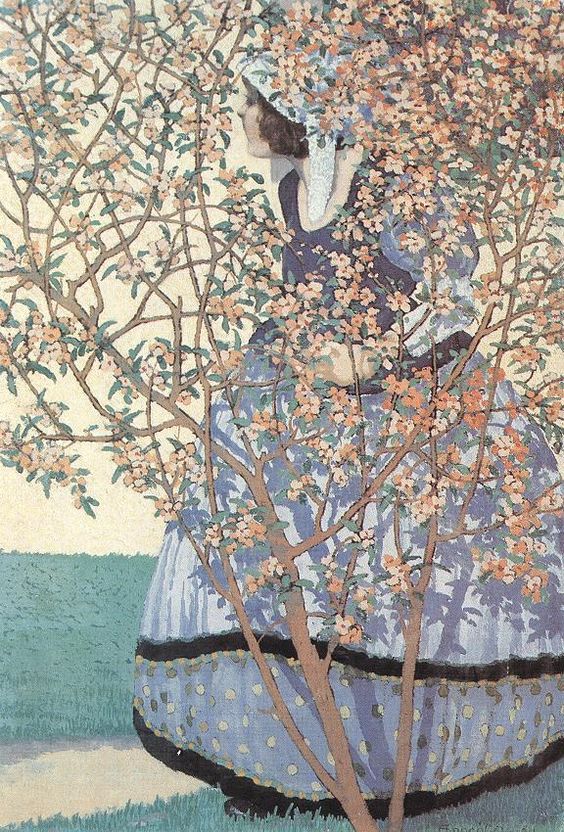 Expectations by moonlight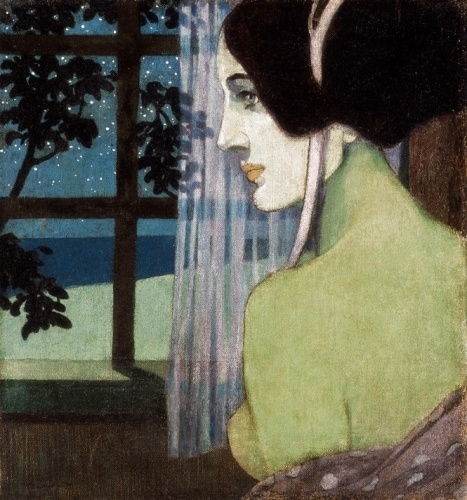 Unknown title
Unknown title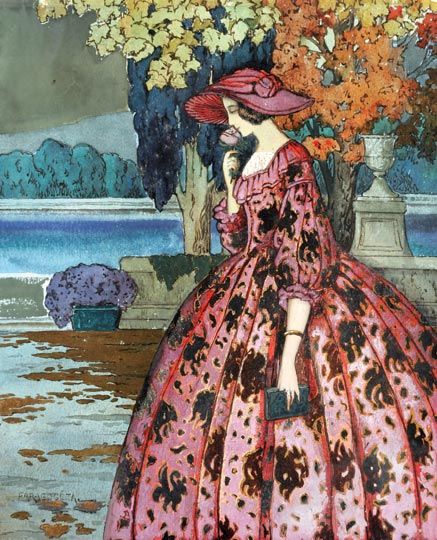 Unknown title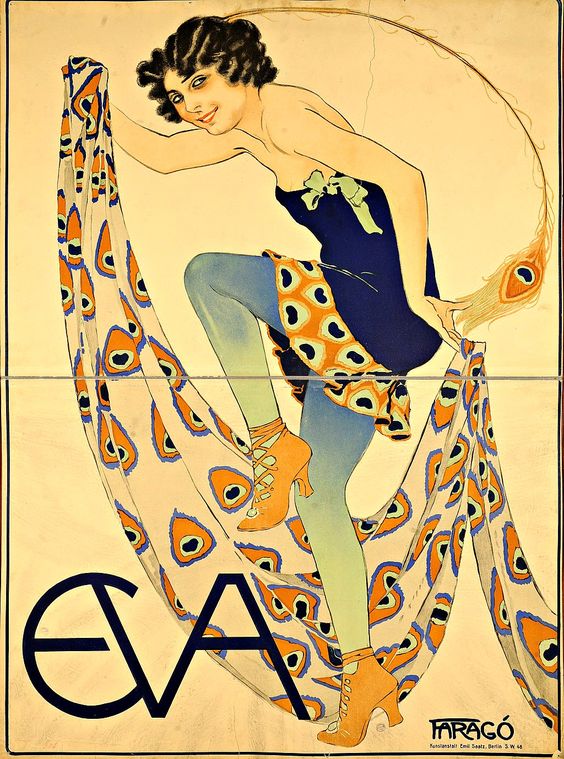 Tobacco and cigarette advert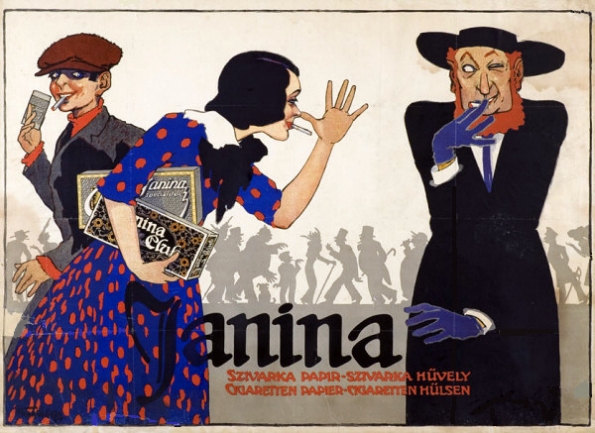 The girl flapper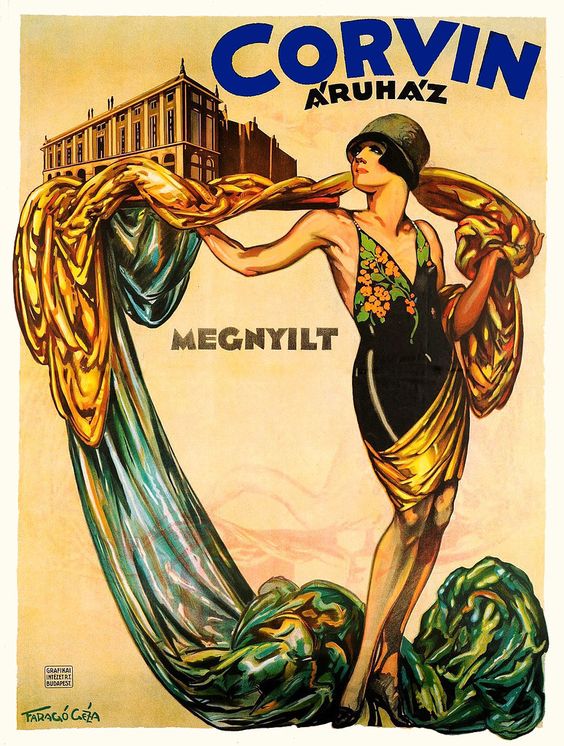 Poster for the Holzer Fashion Store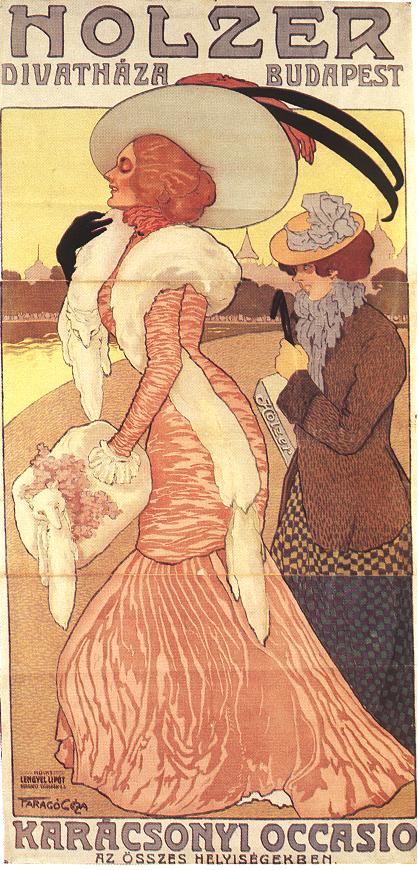 The reception
Unknown title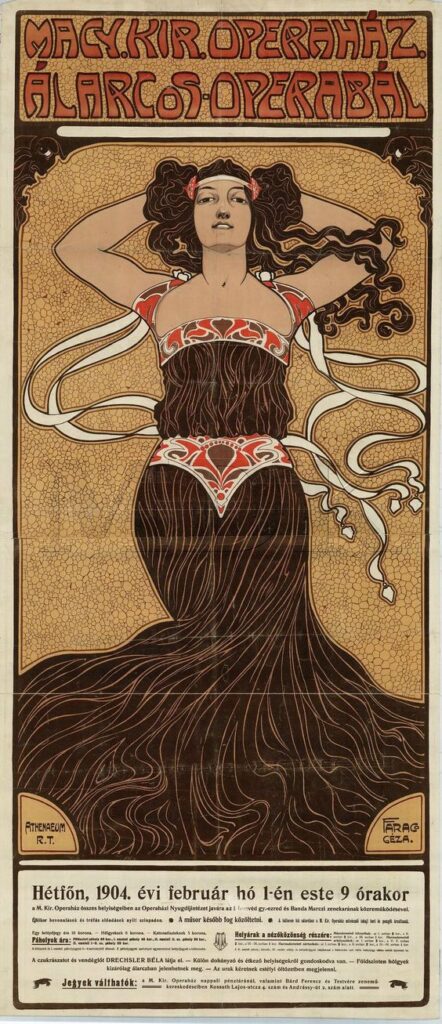 Unknown title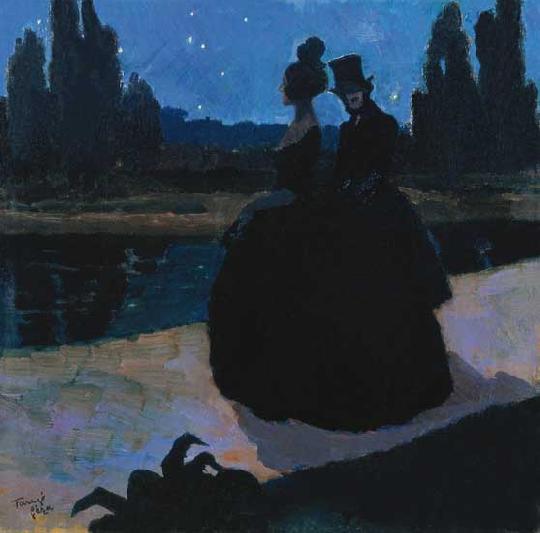 The end of the war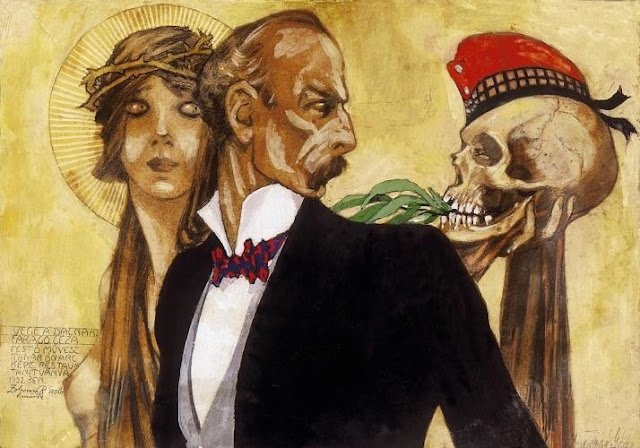 Nakiri poster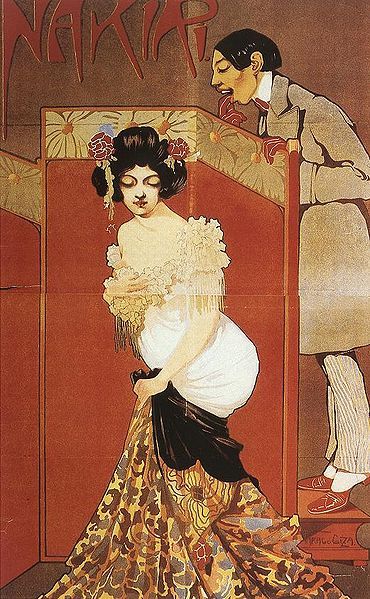 Evening walk by the lake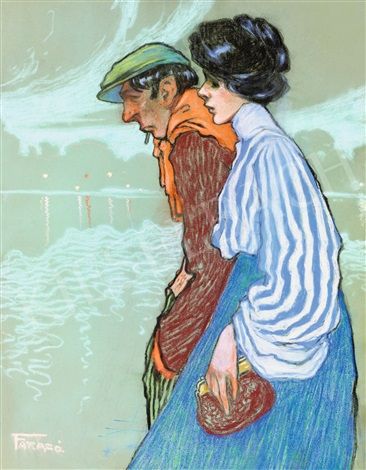 Mephisto and Gretchen