Liu Ye was a Chinese painter born in Beijing, China, in 1964. Liu's father wrote children's books, which contained illustrations. Influenced by his father's profession, Liu demonstrated a talent for drawing at an early age. In 1974, Liu's father enrolled him in lessons with Tan Quanshu, with whom he developed his art techniques despite being diagnosed with an eye defect.
Liu enrolled at the School of Arts & Crafts in 1980, graduating from the Industrial Design department after four years. He furthered his education at the Central Academy of Fine Arts, studying from 1986 to 1989. Liu completed his educational journey at the Berlin Academy of Fine Arts, where he received his MFA in 1994.
After his graduation, Liu returned to Beijing and developed a unique painting style, for which he is now renowned. He has participated in several exhibitions at prestigious galleries in Switzerland, China, Germany, The Netherlands, and the United Kingdom. Liu's artworks are in the collections of the Nationalgalerie Collection, New Century Art Foundation, and China Art Museum.
What is Liu Ye Known For?
Liu Ye is known for painting stylized figures with vivid colors and expressive emotions. Liu's works unconventionally address the playful and imaginative part of the artist rather than societal issues. A recurrent character in his works is the cartoon character Miffy, which was his favorite growing up.
Who was Liu Ye Influenced By?
Liu Ye was influenced by Paul Klee and Johannes Vermeer. The similarity in the choice of painting style shows Klee's influence on Liu's artworks. However, Liu's works showcase more impact from Johannes Vermeer, who also focused on human beauty and emotions.
What Art Movement is Liu Ye Associated With?
Liu Ye is associated with the Abstract art movement.
Liu Ye Artwork
Below are some of the artworks of Liu Ye
Banned Book 2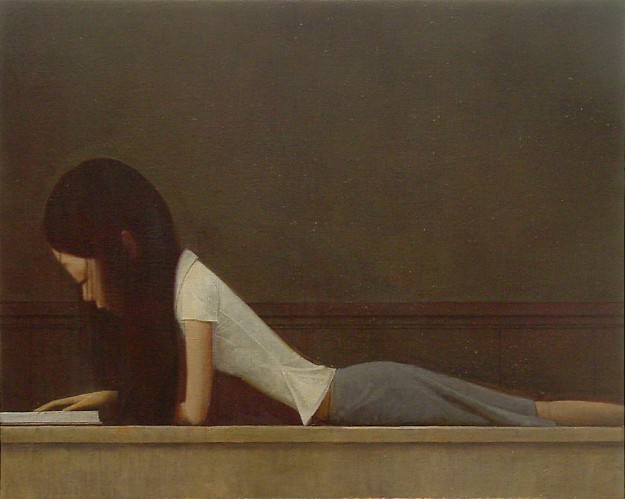 Big Flagship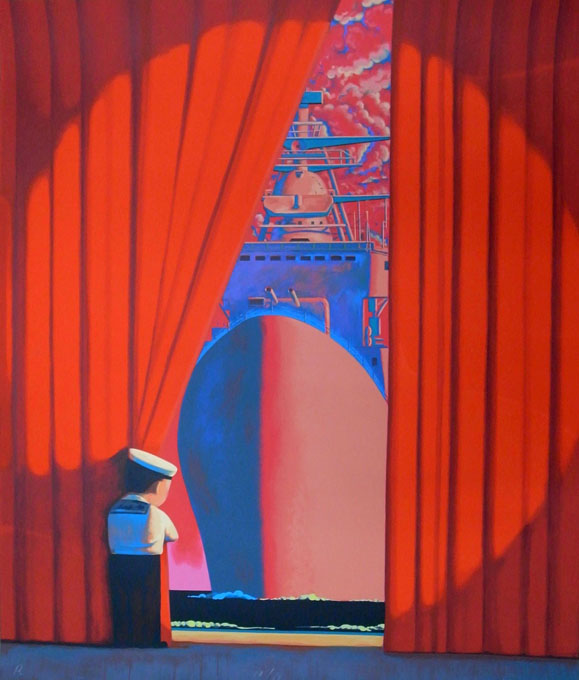 Coming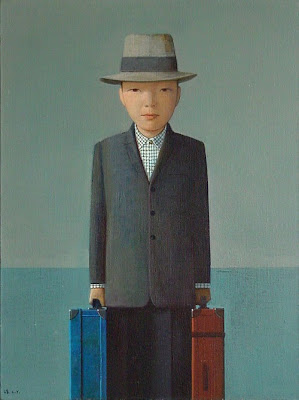 Going
Hans Christian Anderson in the Snow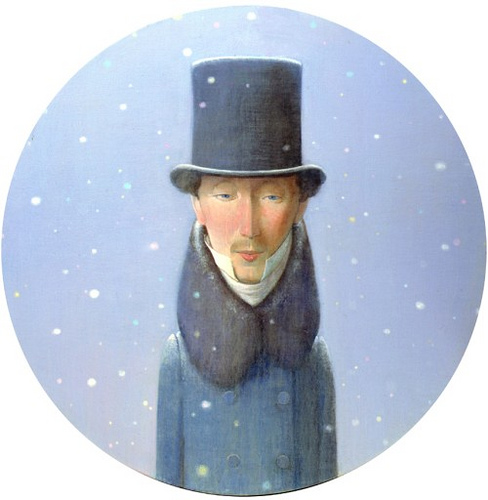 Leave Me in the Dark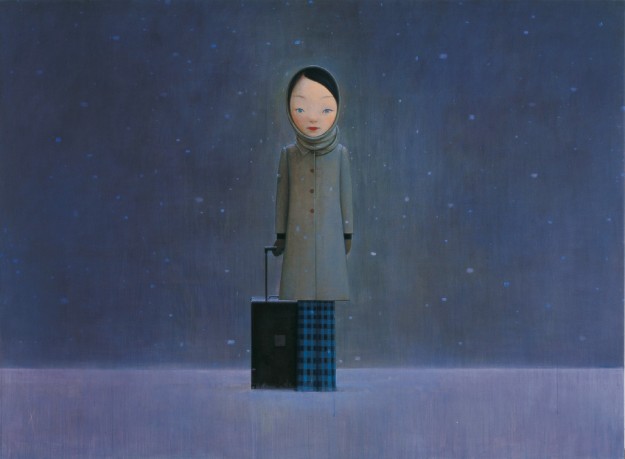 Miss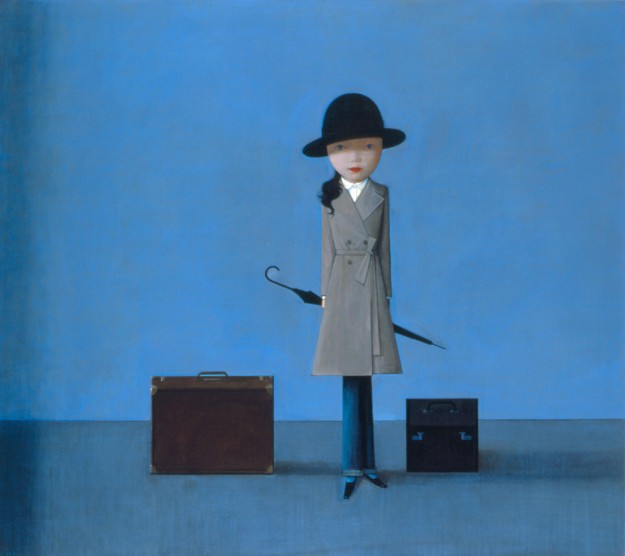 My Teacher II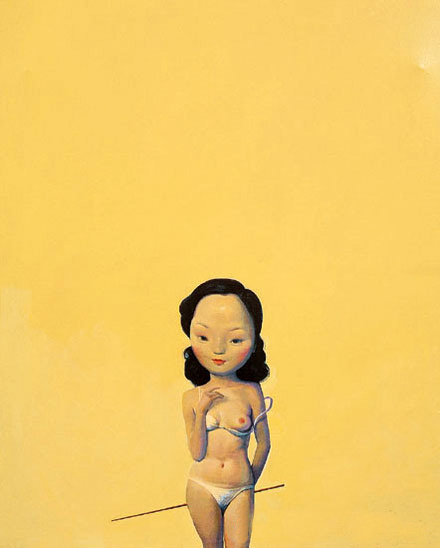 Night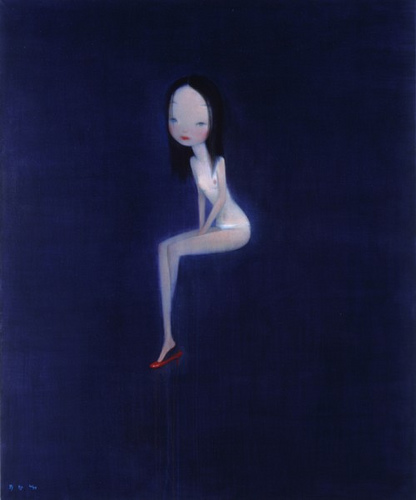 Reading Girl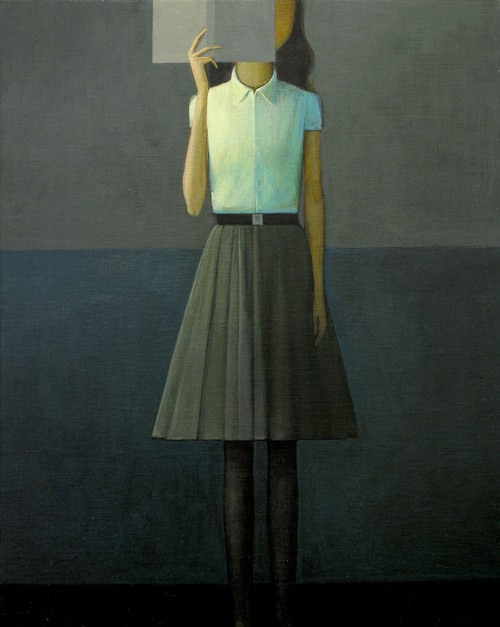 Romeo
Snow White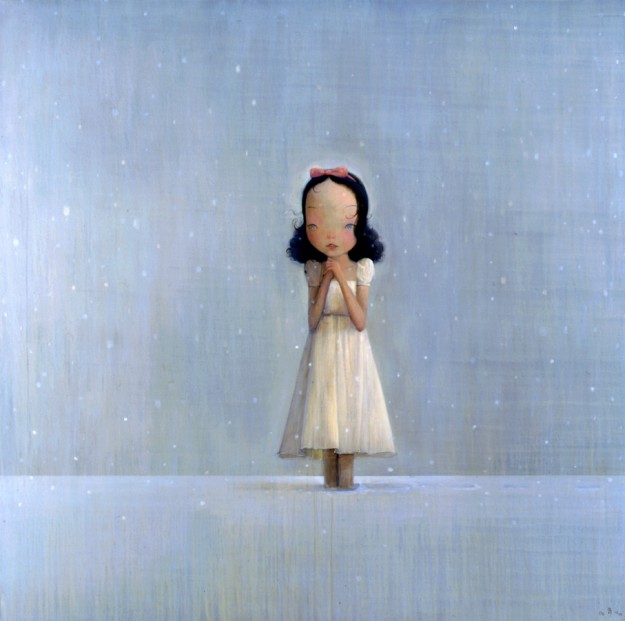 The Last Tempter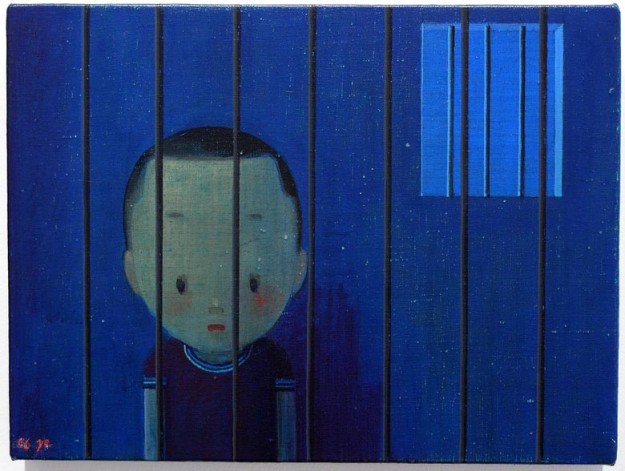 The Red Shoes – For Alber Elbaz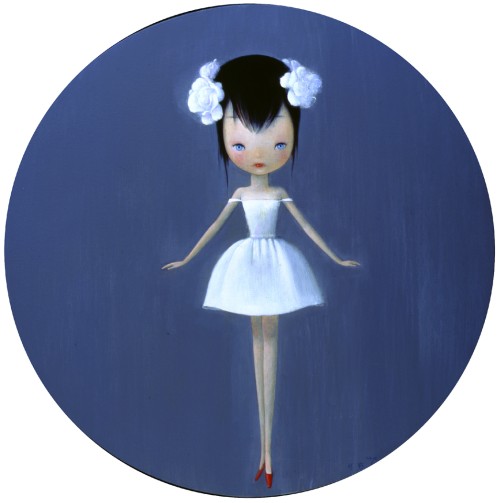 Who is afraid of Madame L