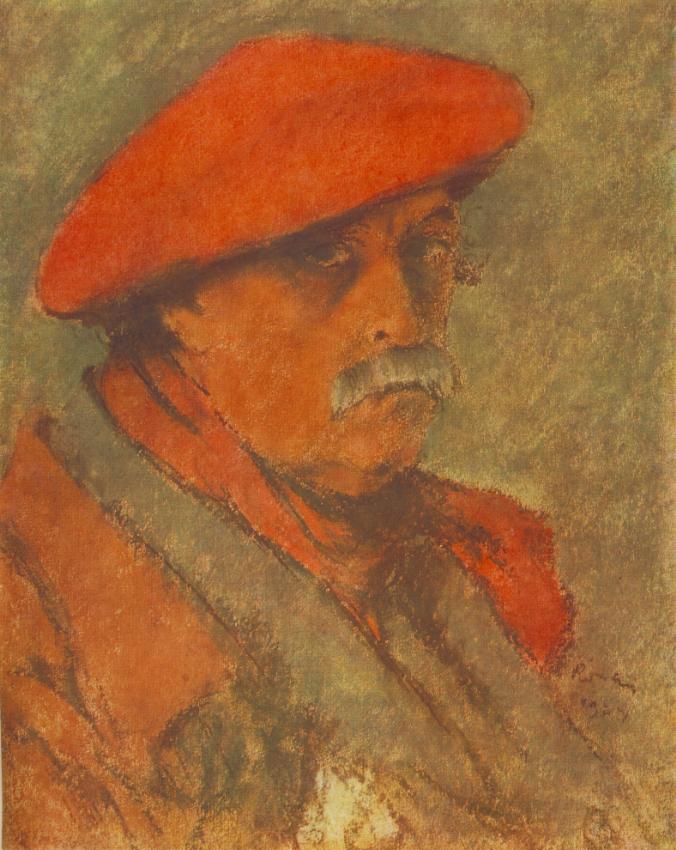 Jozsef Rippl-Ronai was an Hungarian painter born on 23 May 1861 in Kaposvar, Hungary. After earning a degree in pharmacology, Jozsef traveled to Munich in 1884 to study painting. He enrolled at the Academy of Fine Arts in Munich, learning in the atelier of Johann Caspar Herterich.
Rippl-Ronai moved to Paris in 1887 to further his education and studied under Mihaly Munkácsy, a prominent realist painter. Jozsef joined the Les Nabis group the following year and created his first major artwork. In 1902, he left France and returned to Hungary. Rippl-Ronai's successful exhibitions in Hungary helped him claim recognition and win acclaim.
Jozsef experimented with designing tapestries and ceramics, winning a commission to decorate the entire Andrassy palace. In his latter works, Rippl-Ronai favored a shift toward pastels rather than oil paints. Jozsef's paintings are in museums and gallery holdings in Paris and Budapest. The artist died on 25 November 1927.
What was Jozsef Rippl-Ronai Known For?
Jozsef Rippl-Ronai was known for painting in a unique black style. Jozsef used thick black brush strokes to outline flat areas while retaining the bright color scheme of his landscapes and portraits. After the First World War, he turned to pastels, mastering the medium and creating a series of portrait paintings.
Who was Jozsef Rippl-Ronai Influenced By?
Jozsef Rippl-Ronai was influenced by Eugène Carrière, Maurice Denis, and James Whistler. While with the Nabis in the late-1980s, Rippl-Ronai studied the works of Whistler, Denis, and Carriere in developing his style. Influenced by the artists, Jozsef created his first important painting – The Inn at Pot Aven.
What Art Movement was Jozsef Rippl-Ronai Associated With?
Jozsef Rippl-Ronai was associated with the Symbolism and Pointillism art movements.
Jozsef Rippl-Ronai Artwork
Below are some of the artworks of Jozsef Rippl-Ronai
Abbázia (Deatil of Volosca)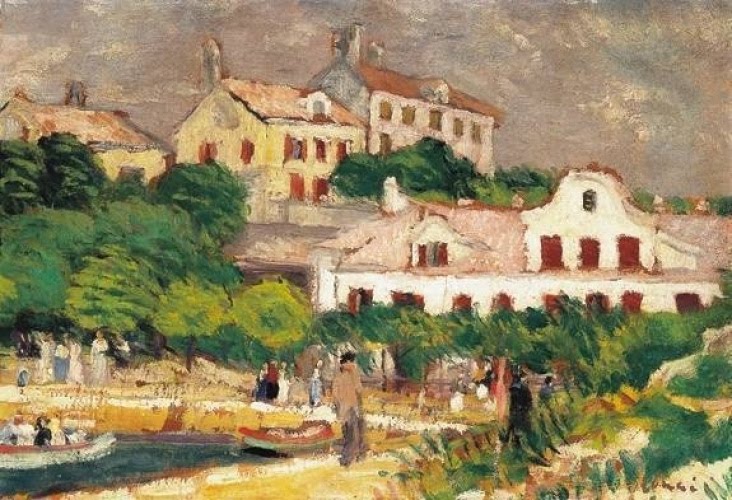 After Bath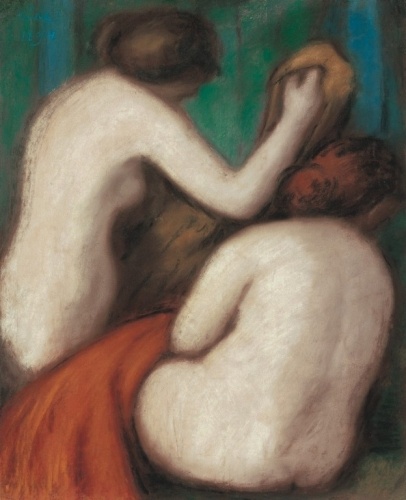 Cherry Tree Blossoms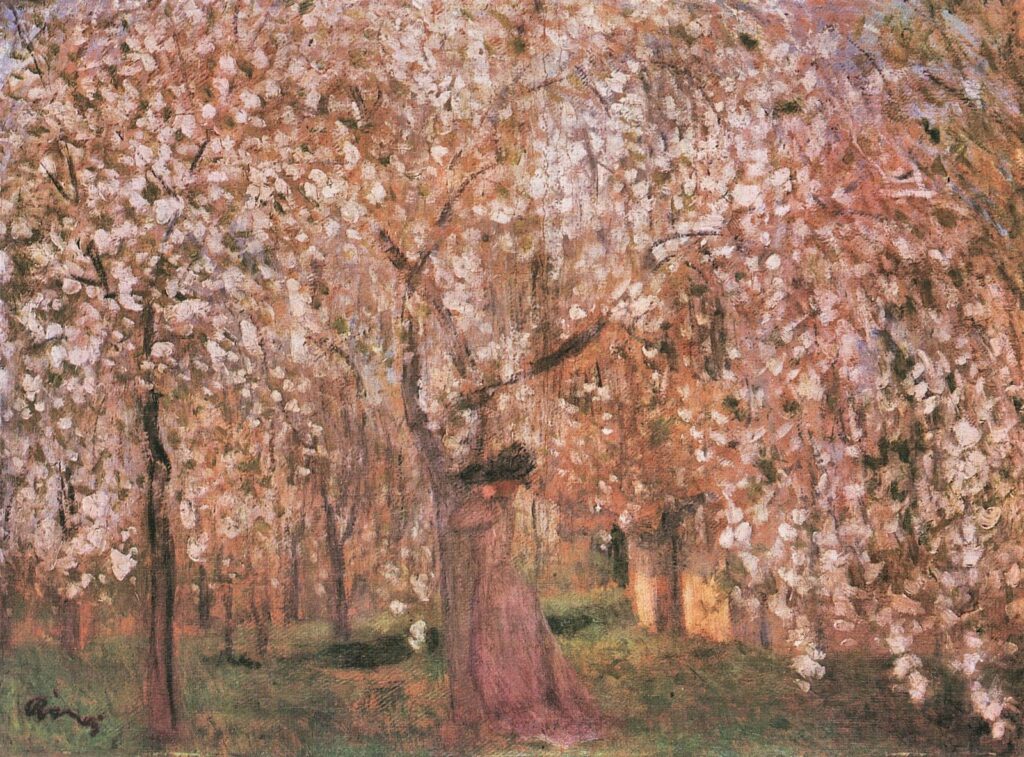 Commotion in the City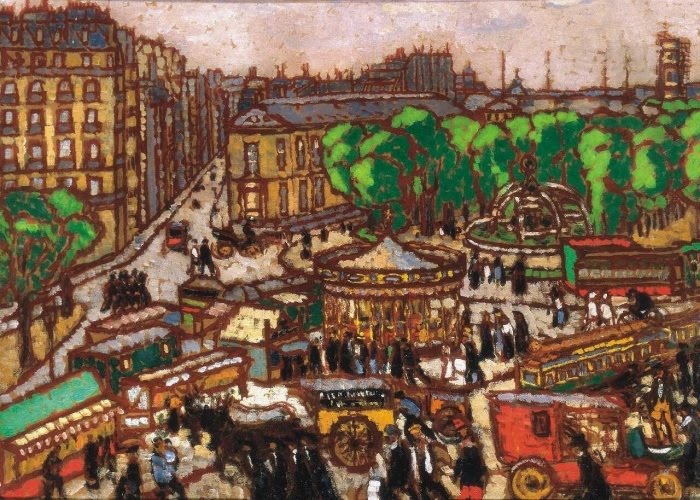 Father and Uncle Piacsek Drinking Red Wine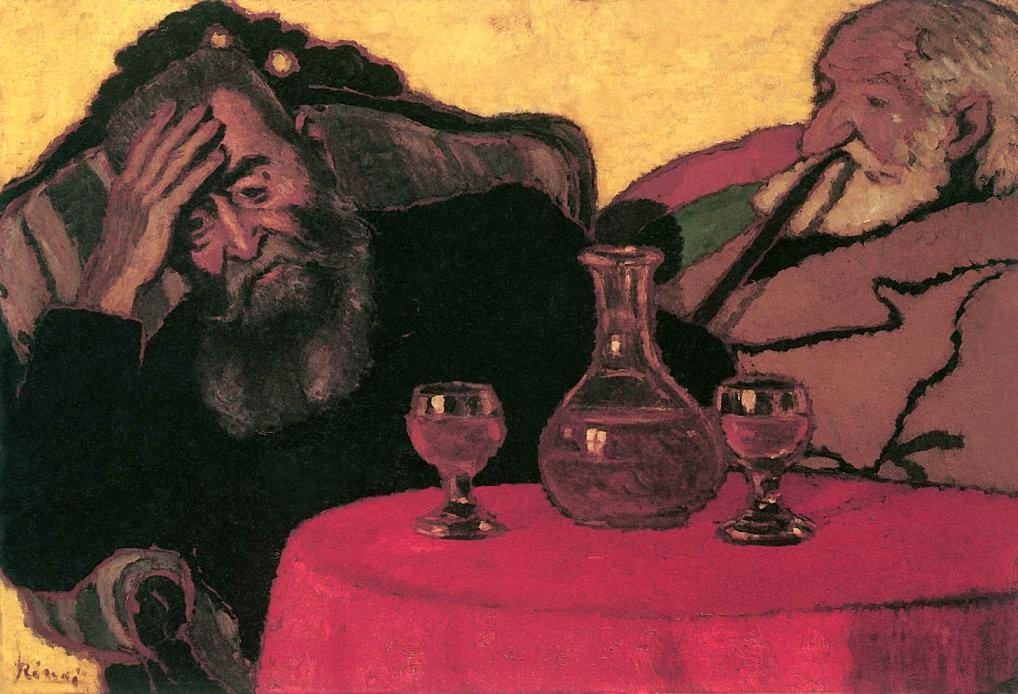 Feast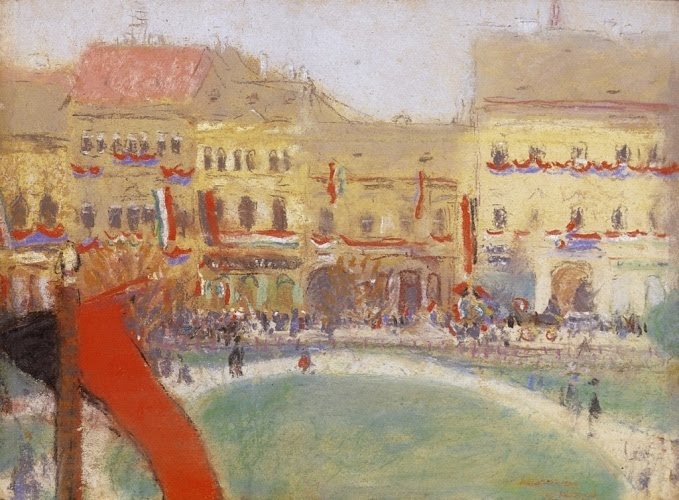 Flox and Filox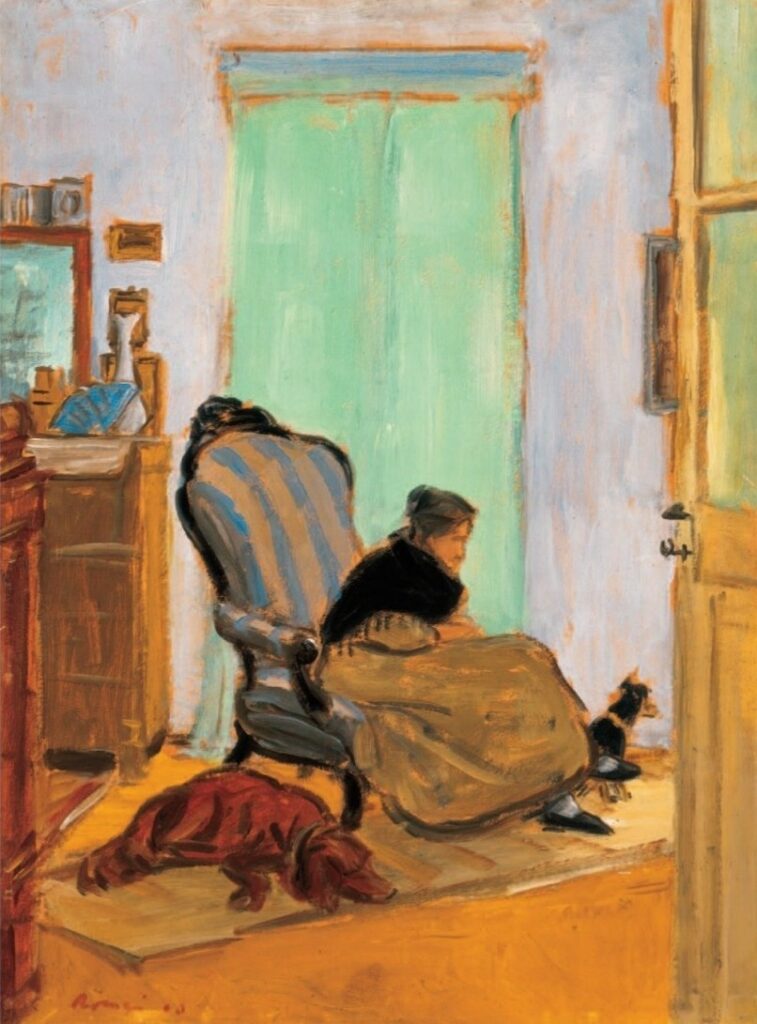 Haystacks in Winteroil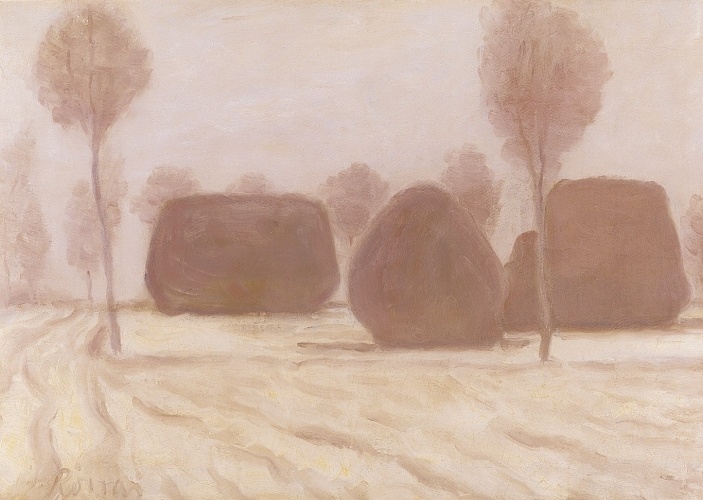 Ladies in Suite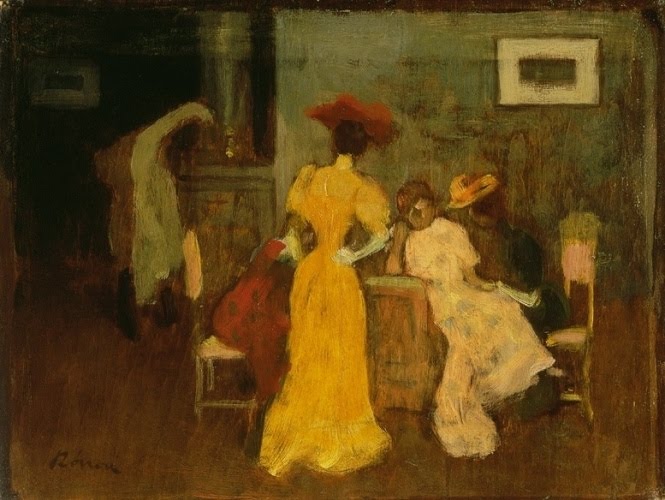 Lajos and Odon (My Brothers)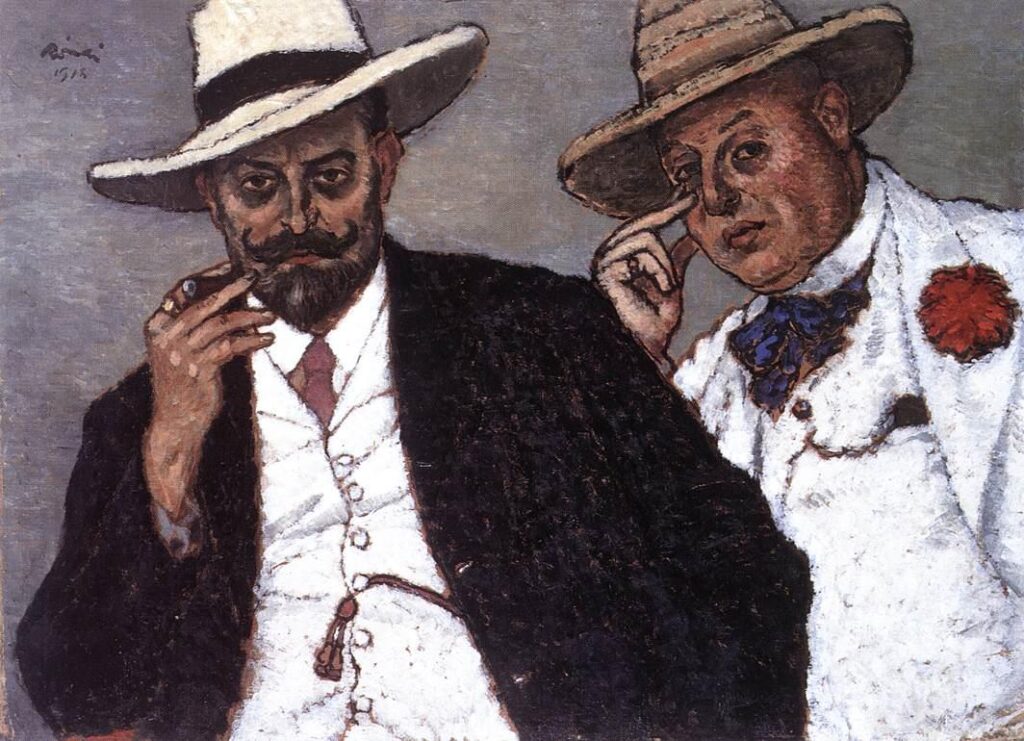 Nude Models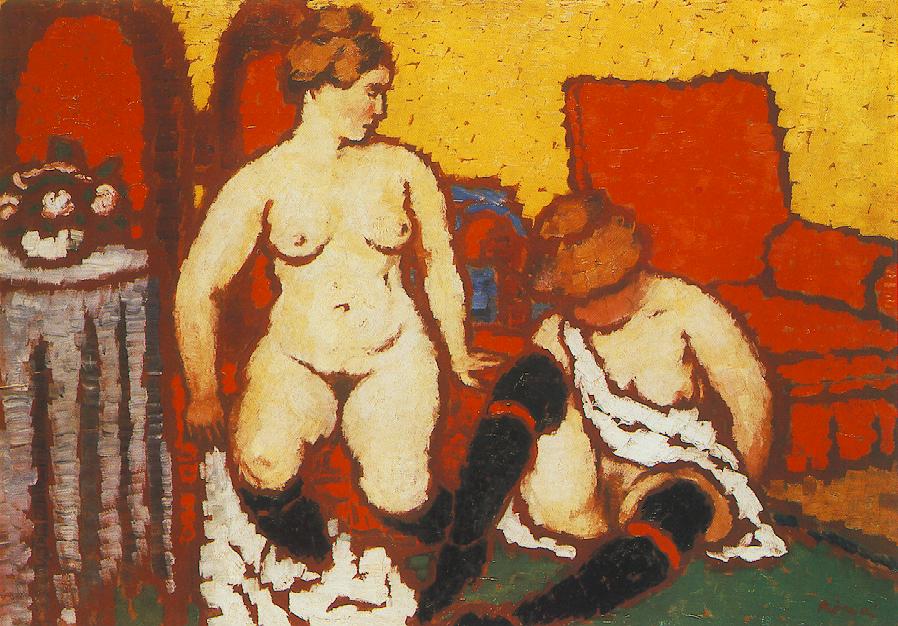 Park at Night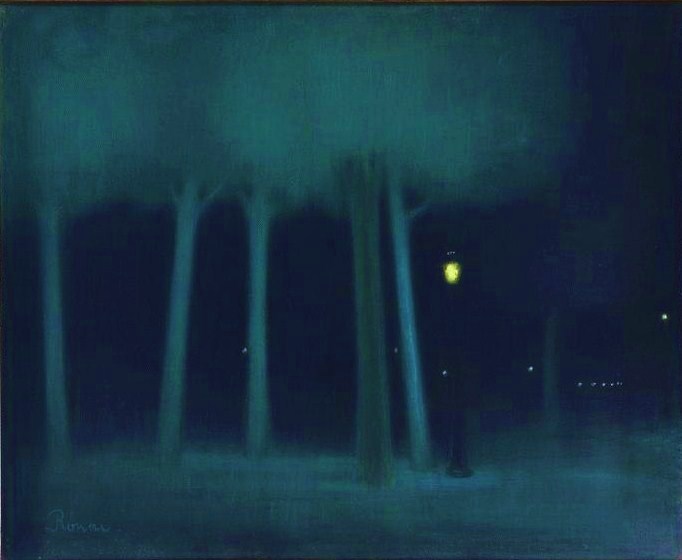 Purplish Sky on the Lake Balaton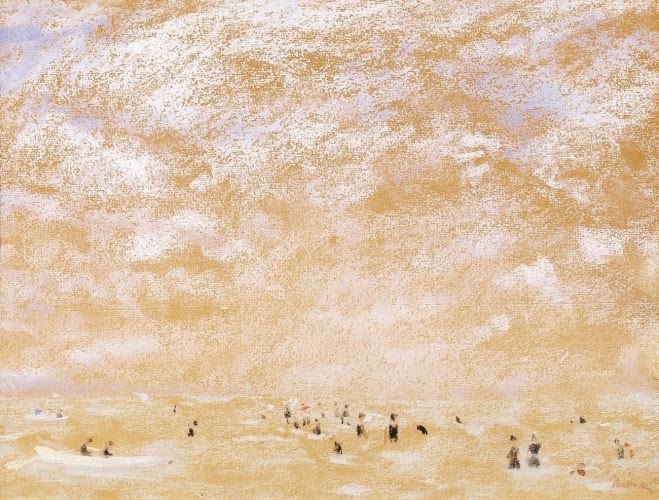 Sorrow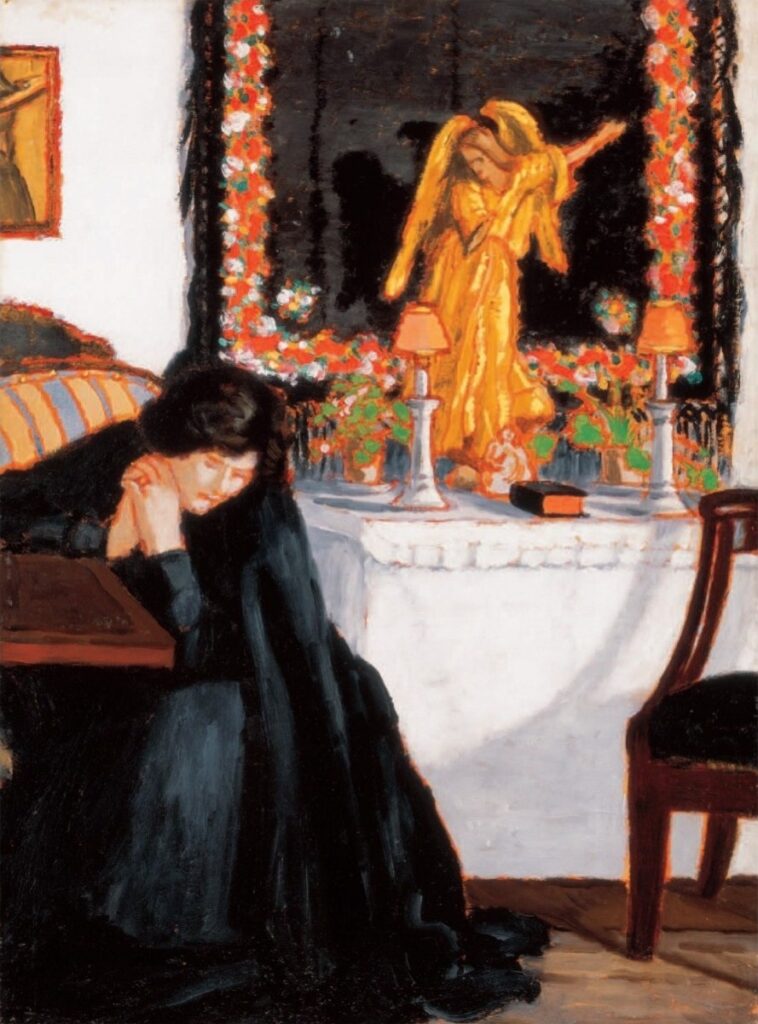 Still Life with Garden Plant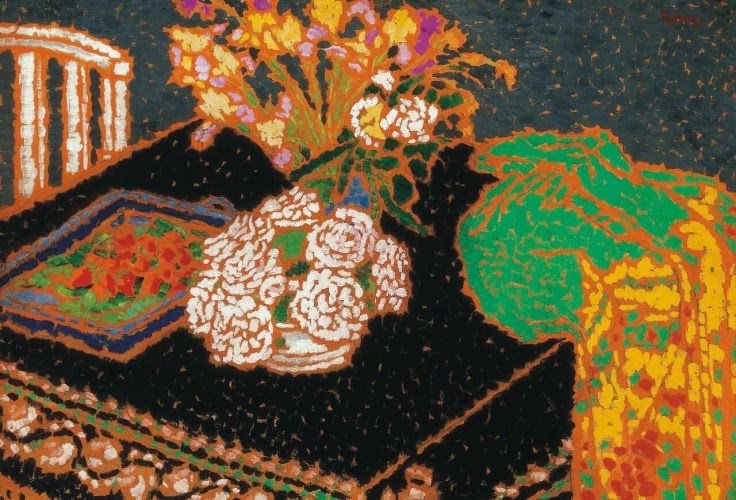 The Large Glass (Le Grand Verre)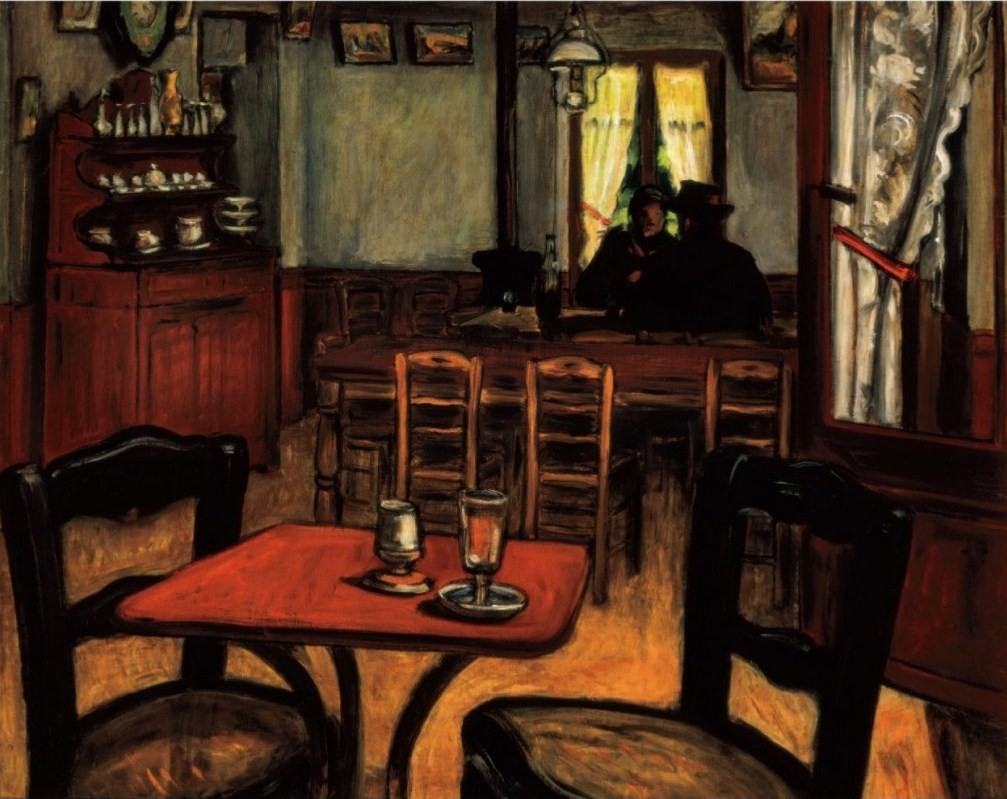 Under the Hollyhocks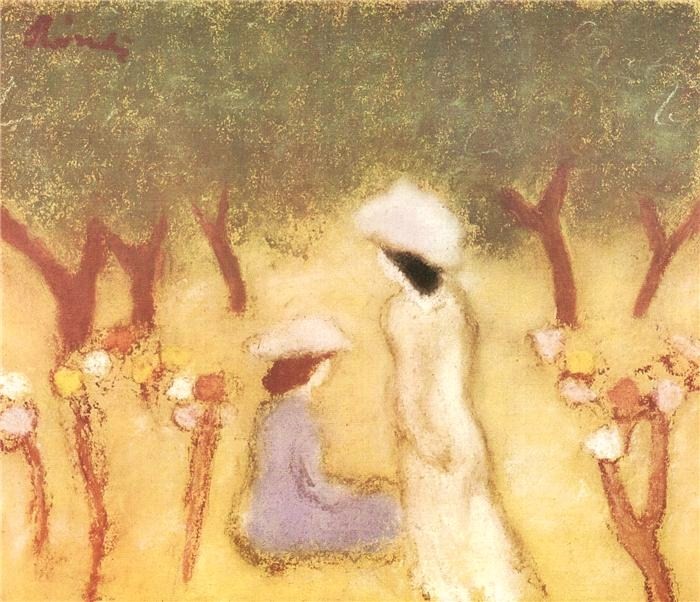 Winter under Gellerthegy(View from the Studio)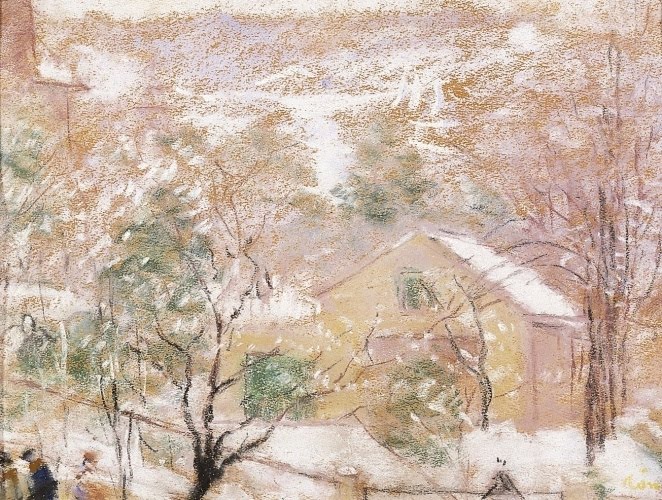 Woman Combing Her Hair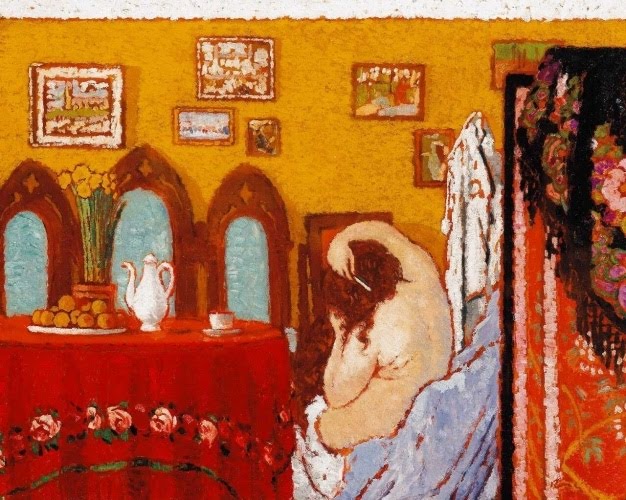 Woman dressed in Polka Dots
Woman with three girls