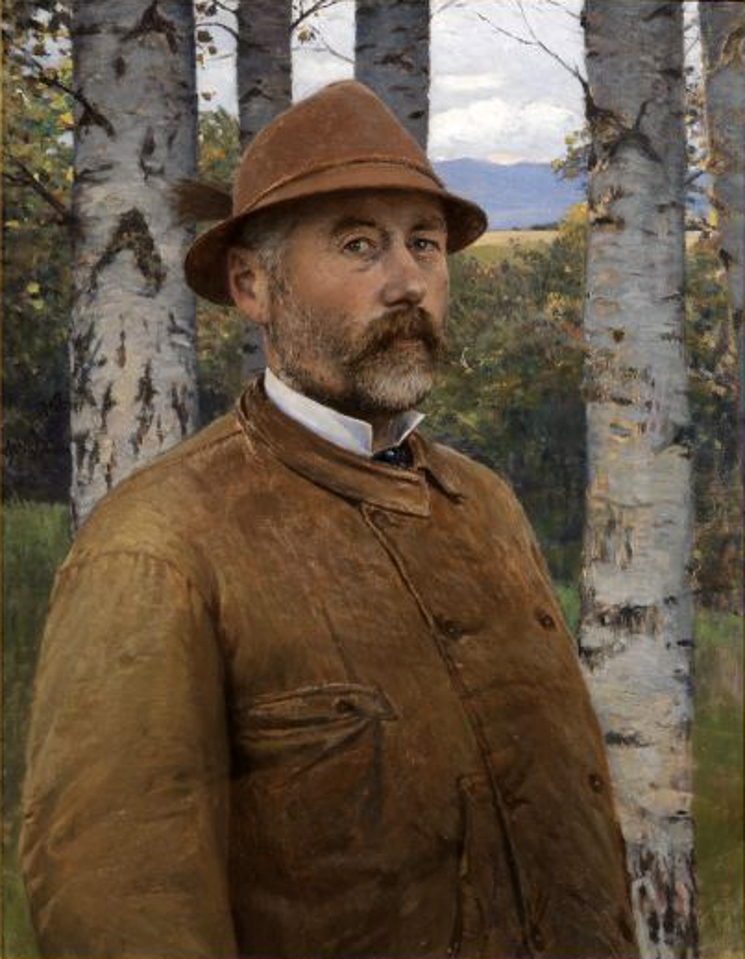 Pál Szinyei Merse was a Hungarian painter best known as the founder of Impressionism in Hungary. Born on the 4th of July, 1845, Szinyei Merse studied at the Academy of Fine Arts in Munich under Alexander von Wagner and later Karl von Piloty. During his time in Munich, he befriended Wilhelm Leibl, who introduced him to plein-air painting. After a period of financial difficulties and personal challenges, Szinyei Merse took a hiatus from painting starting in 1882 but returned to it with the encouragement of friends in 1894. He became a prolific painter and exhibited widely, advocating for art education reforms as a member of the Diet of Hungary. He served as the President of the Hungarian University of Fine Arts and left a lasting impact on Hungarian painting. He passed away on the 2nd of February, 1920.
What Does Pál Szinyei Merse Paint About?
Pál Szinyei Merse paints landscapes, portraits, genre scenes, and still lifes. He often depicted scenes from nature, capturing the beauty of the Hungarian countryside and the play of light and color. His landscapes were characterized by their vibrant colors and loose brushwork, displaying an impressionistic style. Szinyei Merse also painted portraits, both of individuals and groups, capturing their personalities and emotions with a realistic approach. Additionally, he explored genre scenes, depicting everyday life and capturing the atmosphere and mood of the scenes.
Who Was
Pál Szinyei Merse

Influenced By?

Pál Szinyei Merse was influenced by the academic tradition during his studies in Munich, as well as the emerging Impressionist movement and the works of French Impressionist painters. He also drew inspiration from Hungarian folk art and cultural heritage. These influences shaped his artistic style, which combined academic training with a focus on capturing light and color, and a incorporation of Hungarian motifs.
What Art Movement Is
Pál Szinyei Merse
Associated With?
Pál Szinyei Merse is associated with the Impressionism art movement. He is considered the founder of Impressionism in Hungary and played a significant role in introducing and popularizing the style in his country. Szinyei Merse embraced the key principles of Impressionism, such as capturing the transient effects of light, using loose brushwork, and emphasizing the subjective perception of the artist.
Pál Szinyei Merse

Artwork

Pál Szinyei Merse's largest exhibition was organized by the Ernst Museum in 1912. He also received the honor of receiving the small cross of the Order of Saint Stephen of Hungary. Subsequently, the Museum of Fine Arts dedicated a room specifically for displaying his paintings. Below are a few of his creations.
"Mother and Child"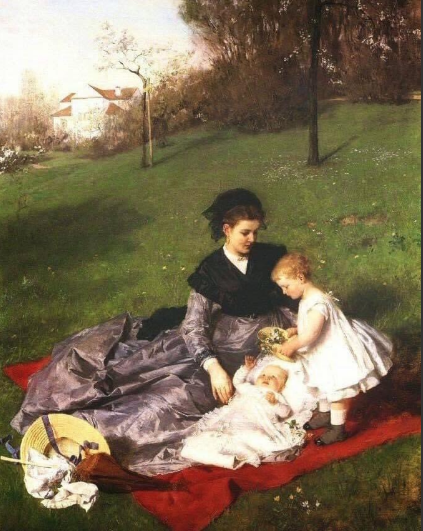 "Portrait of the Artist's Wife"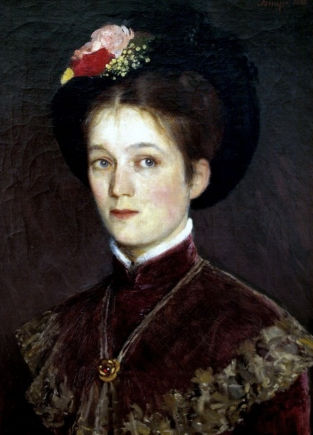 "Szerelmespár"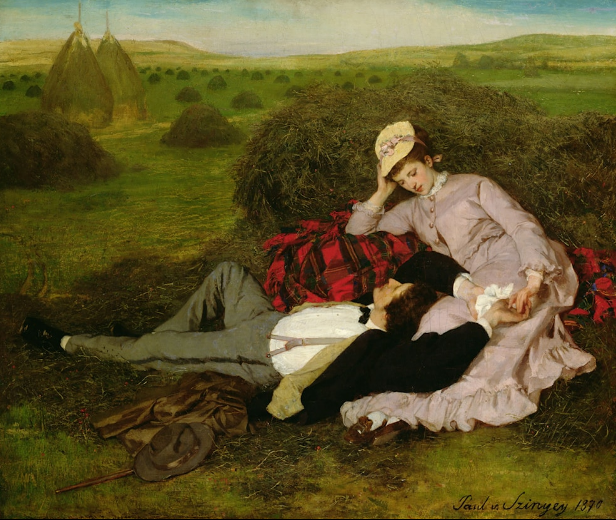 "Meadow with Poppies"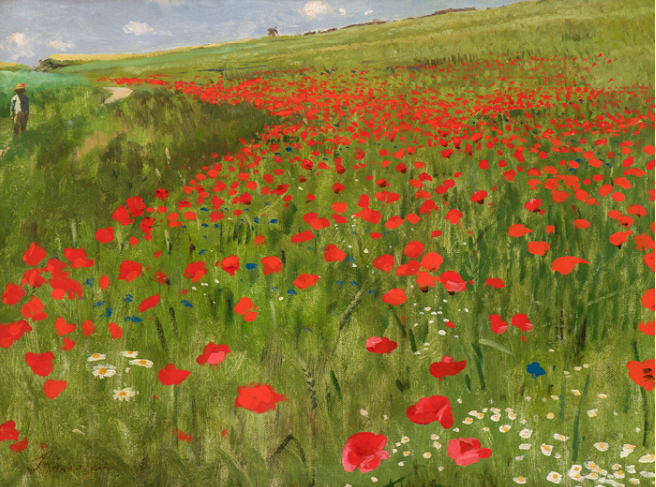 "Picnic in May"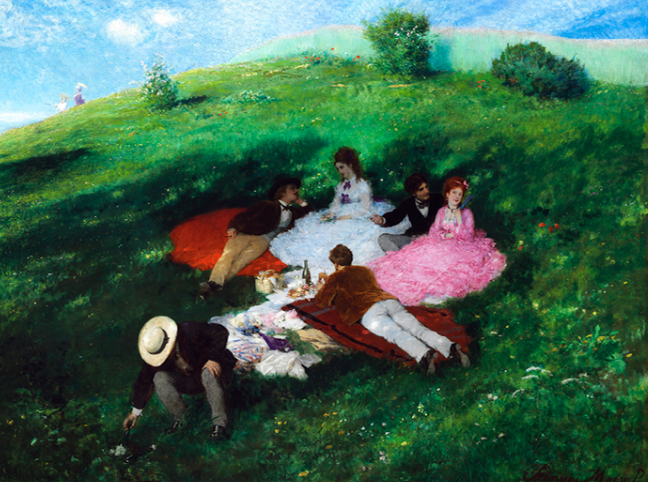 "Apple Trees in Blossom"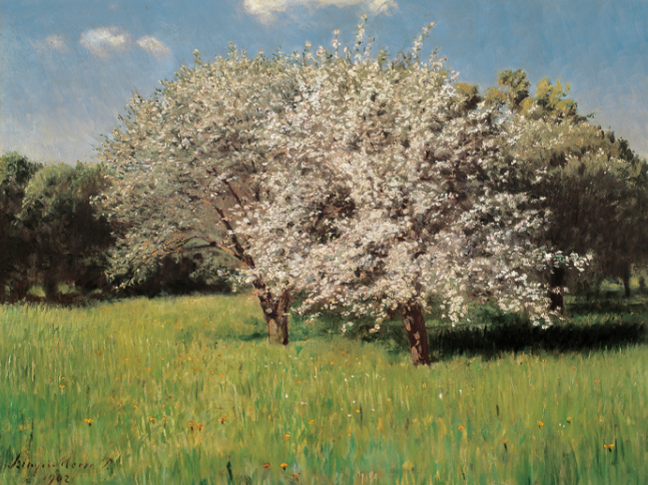 "Lady in Violet"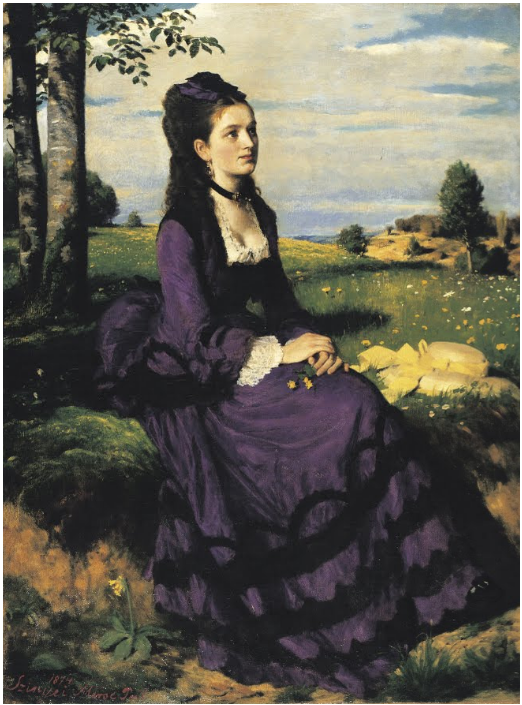 "The Balloon"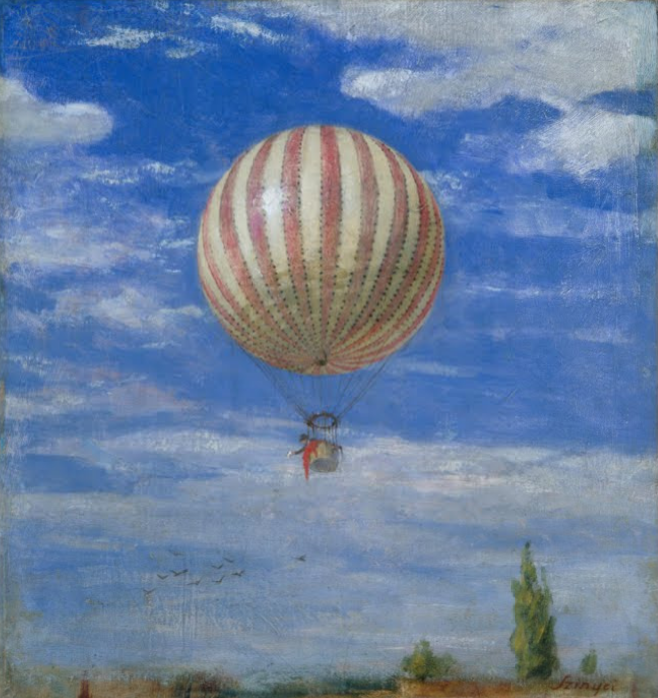 "Moonlit Landscape"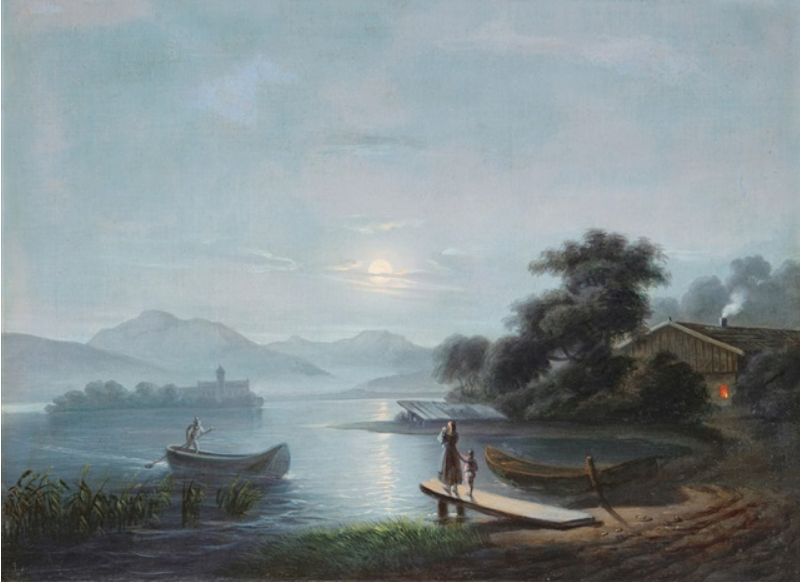 "Betlehemi gyermekgyilkosság"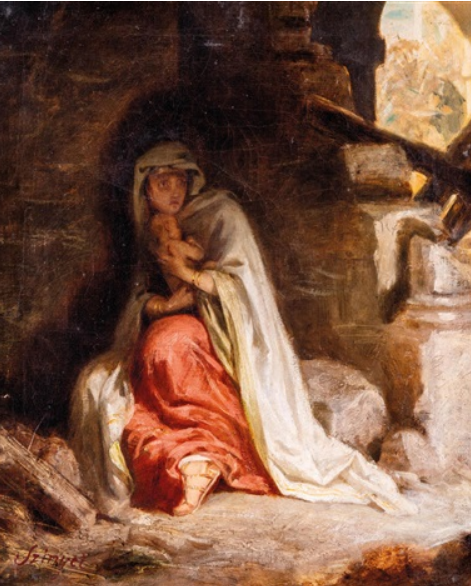 "At the Fount (Faun with Nymph)"
"Woman with Bare Schoulder"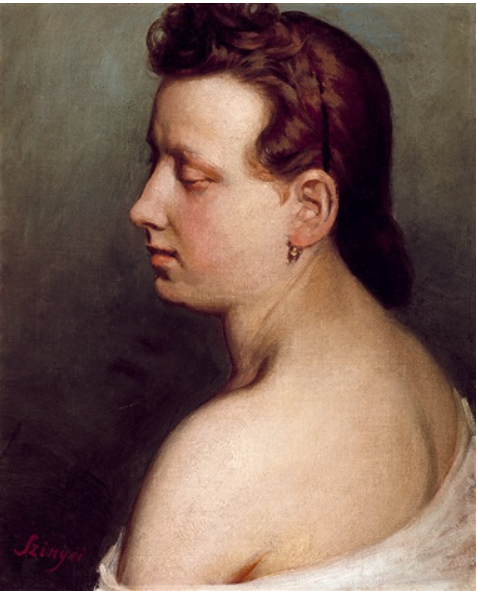 "Rococo"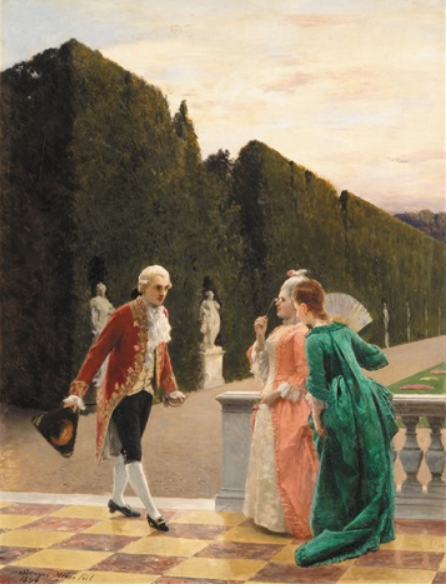 "Sárguló lombok"