Odd Nerdrum is a Norwegian figurative painter born on April 8, 1944, in Helsingborg, Sweden. His artistic training began at the Norwegian National Academy of the Arts in Oslo. Odd preferred traditional European painting styles over the modern art methods taught at the Academy. As a result, he had several issues with instructors and fellow students.
Odd furthered his education at the Dusseldorf Academy of Fine Arts, studying under Joseph Beuys. Odd's early paintings represented societal issues such as sexuality and poverty, but the 1980s saw a subject change into a primordial archetype of the human experience. The uniqueness of his later works helped him achieve worldwide fame.
Dissatisfied with modern art methods and movements, Odd founded the Kitsch movement, declaring his manifesto at the 1998 retrospective at the Astrup Fearnley Museum in Oslo. He currently lives and works in Iceland and is also a teacher at his project – The Nerdrum School, where he teaches artists to move past traditional painting techniques.
What is Odd Nerdrum Known For?
Odd Nerdrum is known for his paintings of postmodern human experiences. The archetypal figures in Odd's paintings are situated in apocalyptic situations and landscapes, presenting the viewer with a different view of reality. Oil was his initial medium, but he later employed the traditional techniques of mixing pigments and applying them on a self-stretched canvas.
Who was Odd Nerdrum Influenced By?
Odd Nerdrum was influenced by Michelangelo Caravaggio and Rembrandt Rijn.  Uninterested in the methods of modern art in his time, Odd frequently visited museums to view Rembrandt's works and began to teach himself to paint in a Neo-Braque style. Caravaggio's paintings were most influential in Odd's early artworks.
What Art Movement is Odd Nerdrum Associated With?
Odd Nerdrum is associated with the Kitsch art movement
Odd Nerdrum Artwork
Below are some of the artworks of Odd Nerdrum.
Five Singing Women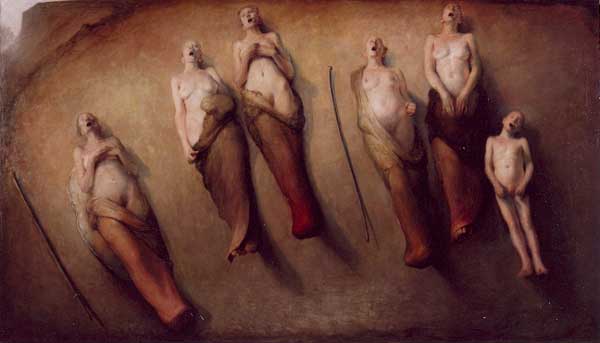 Five Singing Women in Detail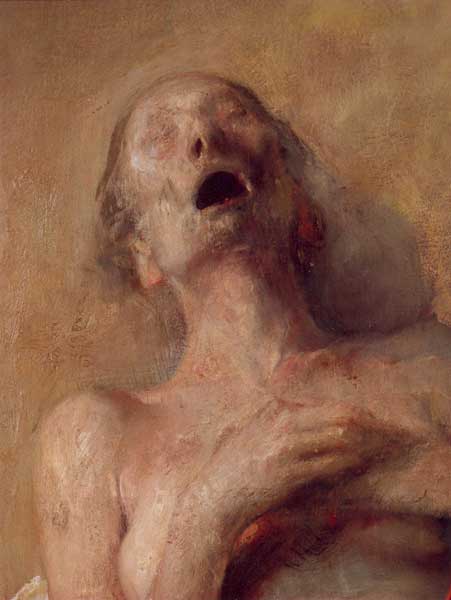 Baby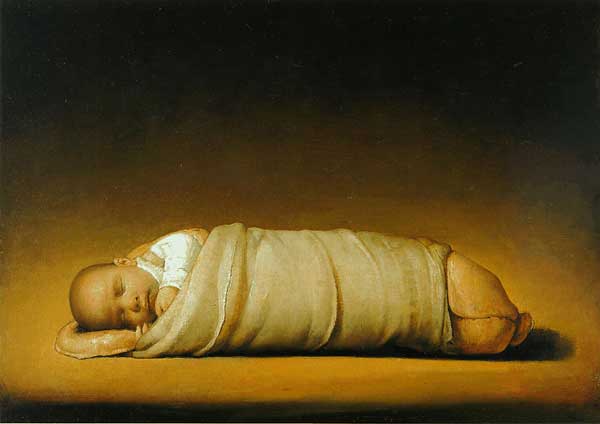 Dawn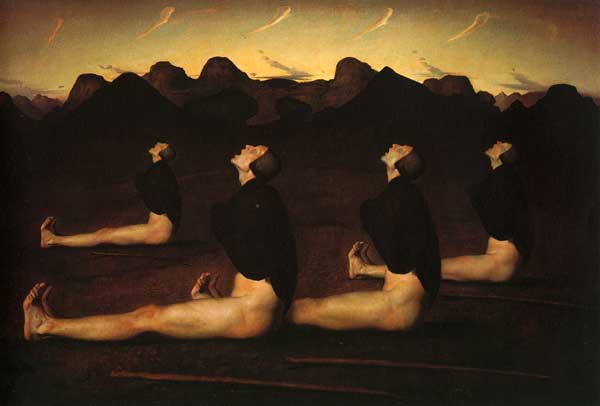 Dust Lickers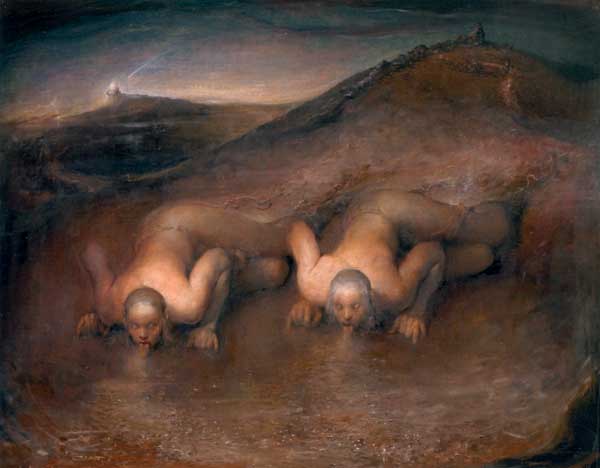 Dying Couple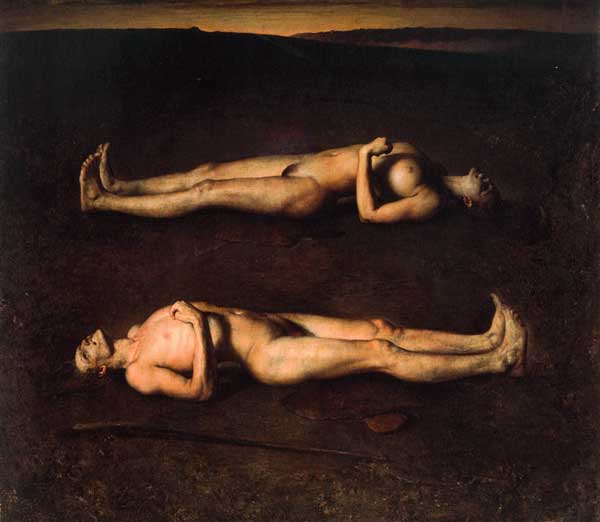 Early Morning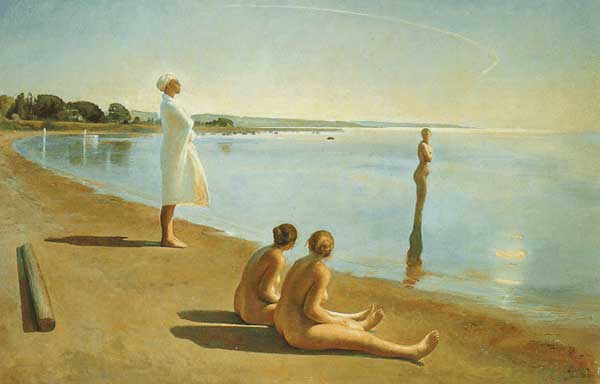 Five Persons Around A Water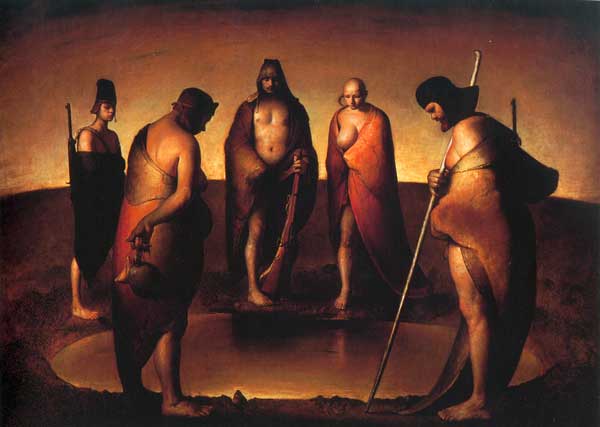 Head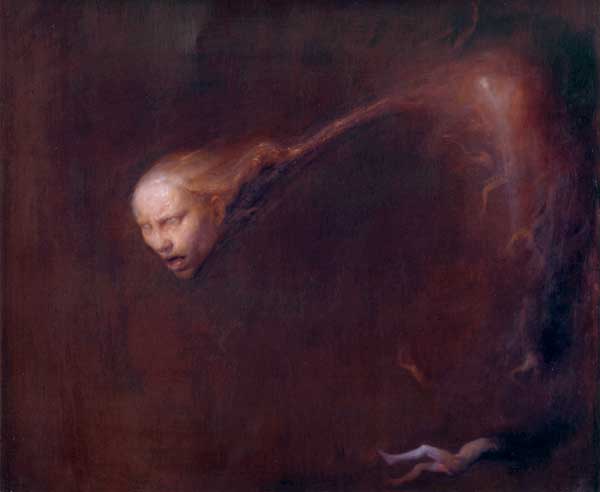 Hepatitis
Hermaphrodite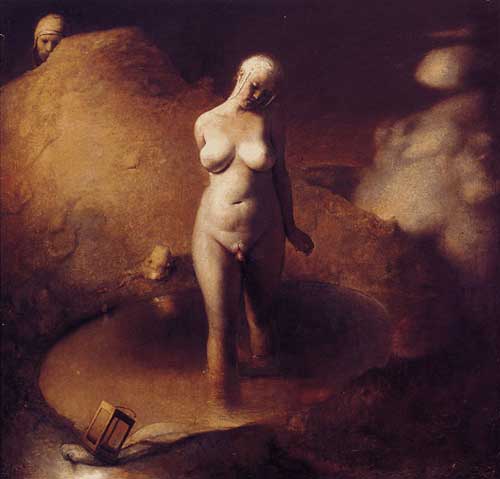 Loving Couple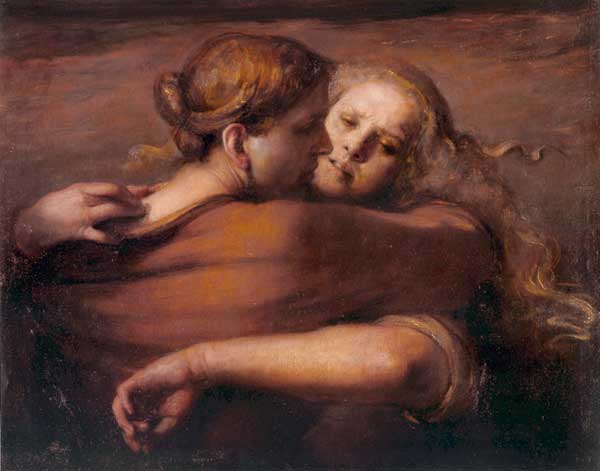 Man Bitten By Snake
Pissing Woman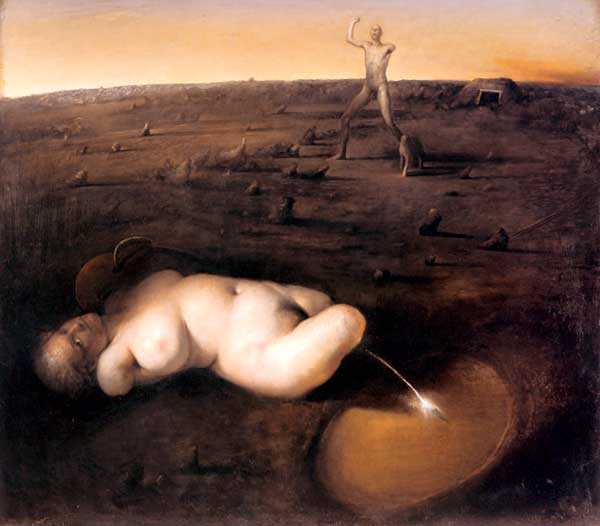 Self Portrait in Profile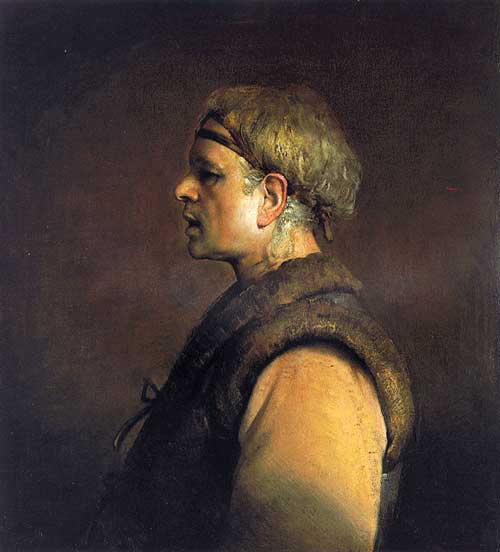 Singers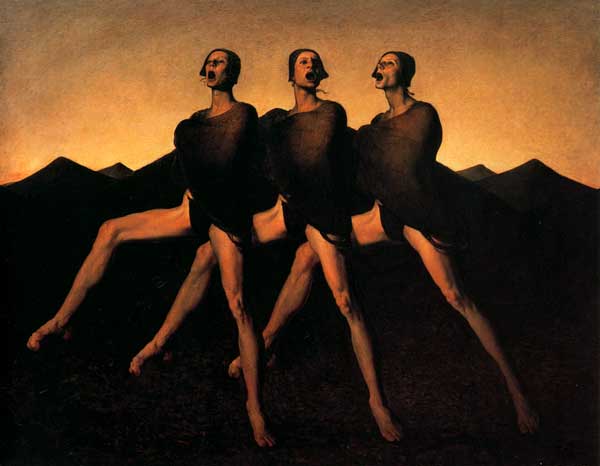 The Kiss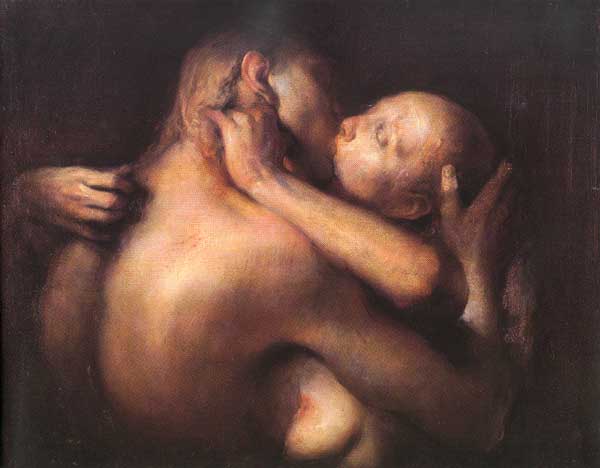 Three Men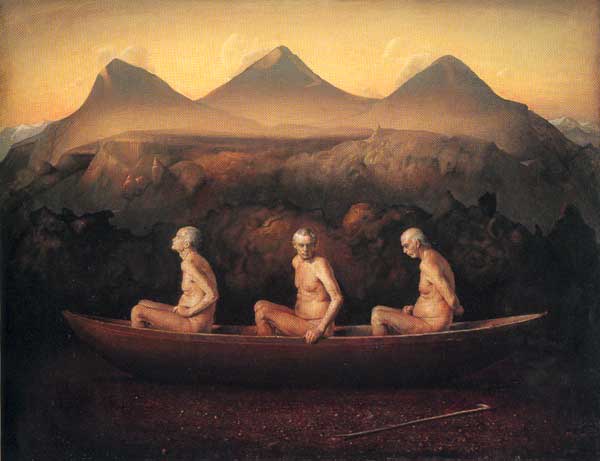 Turid Spildo
Twins by the Sea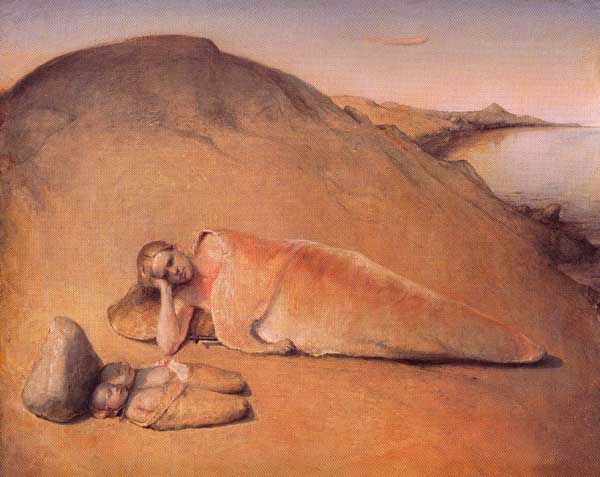 Unarmed Man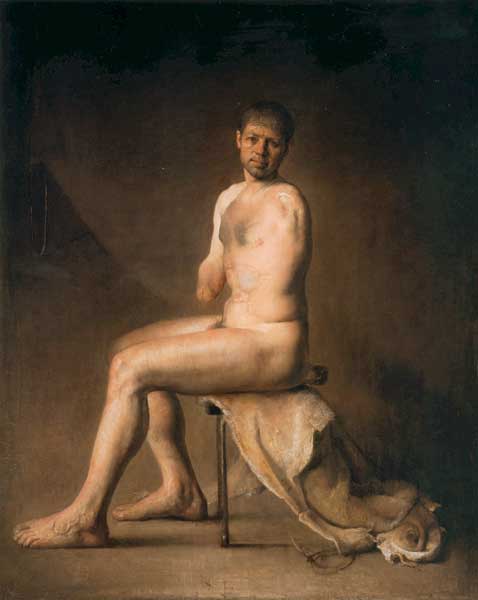 Woman in a Boat