Christian Krohg was a Norwegian painter born on 13 August 1852 in Vestre Aker, Oslo. Even though Christian had always wanted to become an artist, he initially studied law to fulfill his father's wish. He graduated from the University of Oslo in 1873, earning a Candidate of Law degree. Earlier that same year, his father died.
After completing his studies, Christian began to study to become a painter. Between 1869 and 1878, he schooled at the Baden School of Art, the Konigliche Akademie, and in the studios of Karl Gussow and Johan Fredrik Eckersberg. He worked with the Skagen artists colony and in Paris, where he chose the subject of his paintings.
Late in Christian's career, he worked as a journalist for the Verdens Gang newspaper and an instructor at the Academie Colarossi and the Norwegian Academy of Arts. He received honors such as the Legion of Honour Knighthood, Order of St. Olav Knighthood, and the Belgian Order of Leopold. The illustrious artist died on 16 October 1925.
What was Christian Krohg Known For?
Christian Krohg was known for his naturalist paintings of the everyday lives of the socially inferior class of people. While he worked in Paris between 1881 and 1882, Christian chose to make the lives of ordinary people the primary subject of his paintings. Skagen fishermen, women in the medical waiting room, and a nursing mother were common subjects of his colorful paintings.
Who was Christian Krogh Influenced By?
Christian Krohg was influenced by the style of French realist painters such as Jean-Francois Millet and Edouard Manet. The realists' choice of motifs inspired Christian to make paintings about the day-to-day living of the lower social class. His artwork of prostitutes and its subsequent novel was considered scandalous.
What Art Movement was Christian Krohg Associated With?
Christian Krogh was associated with the Realism art movement.
Christian Krohg Artwork
Below are some of the artworks of Christian Krohg
17th May 1898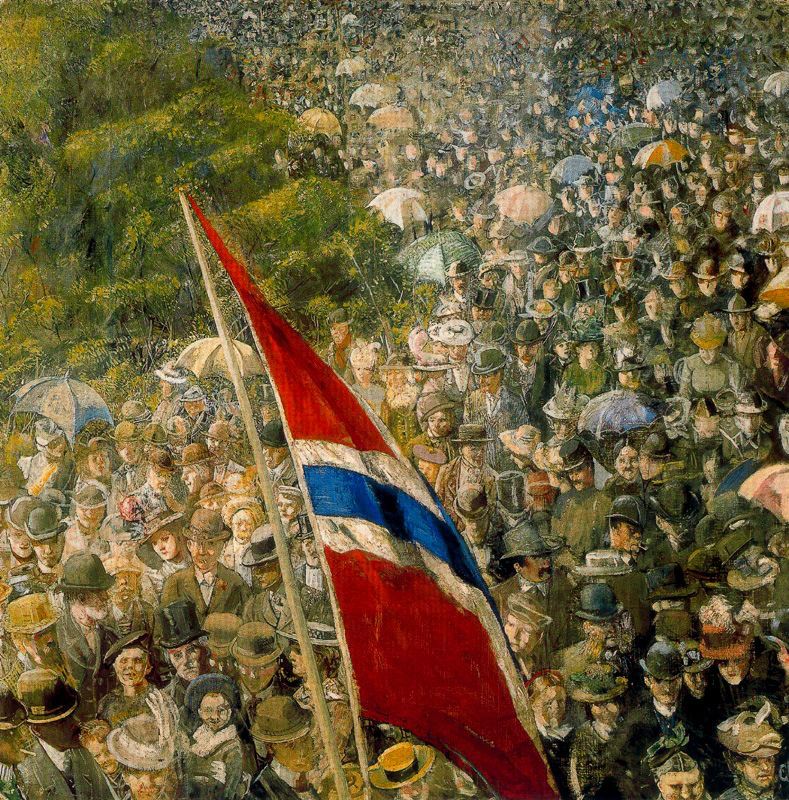 Albertine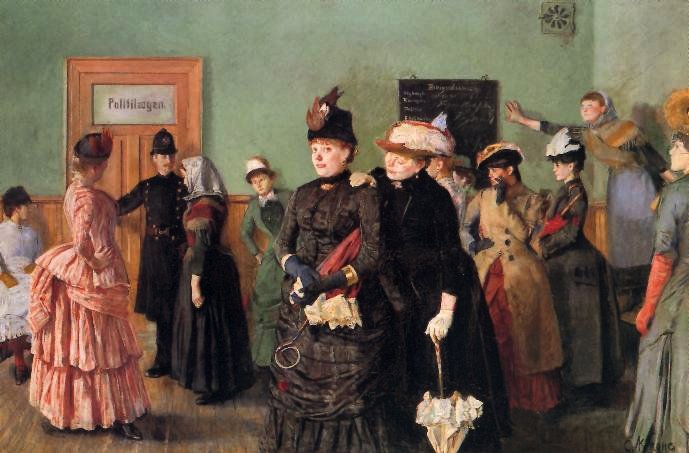 Et Farvel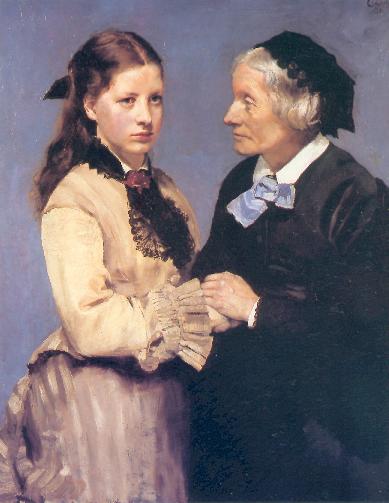 In the Tub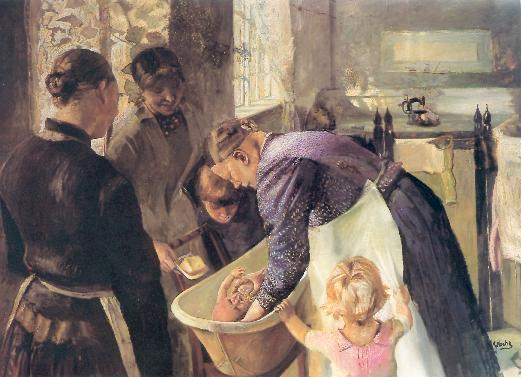 Madelaine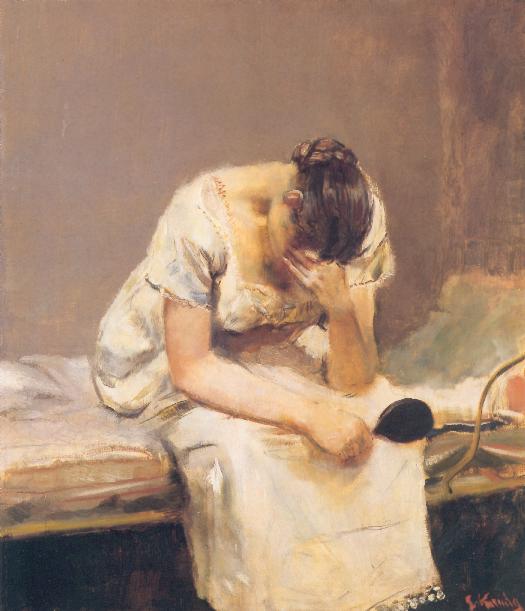 Portrait of Norwegian Painter Oda Krogh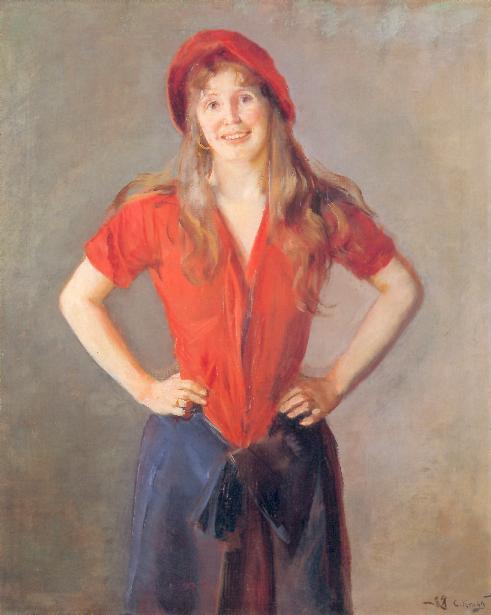 Self Portrait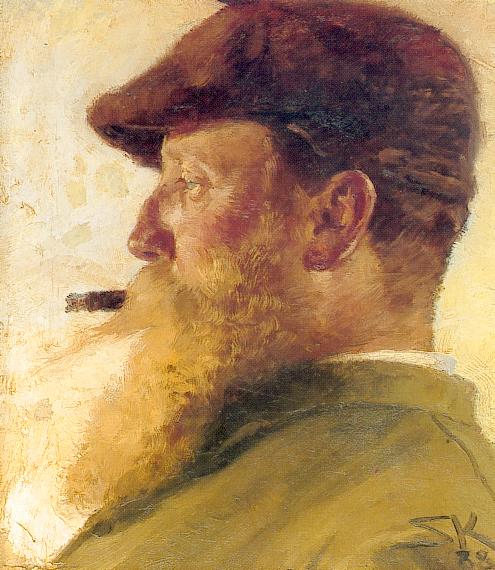 Skuespilleren Agnes Mowinkel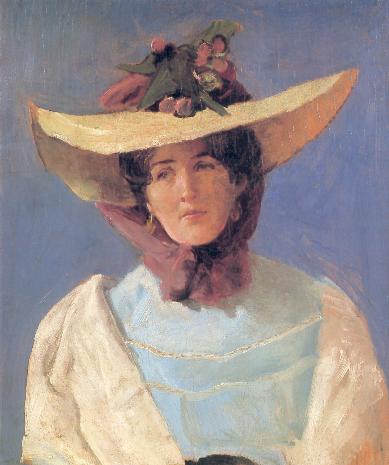 Sleeping Mother With Child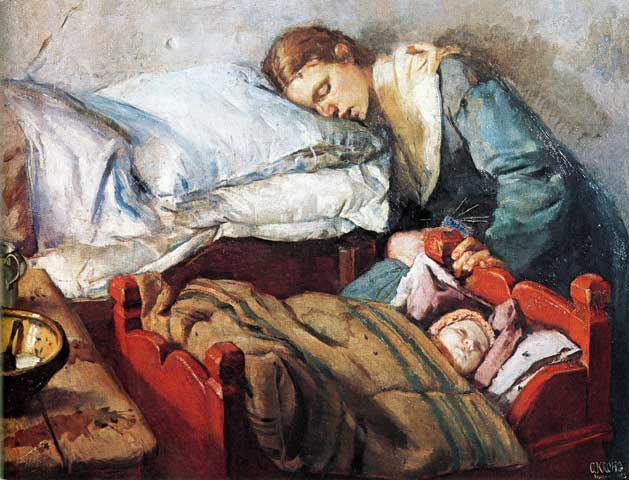 The Sick Girl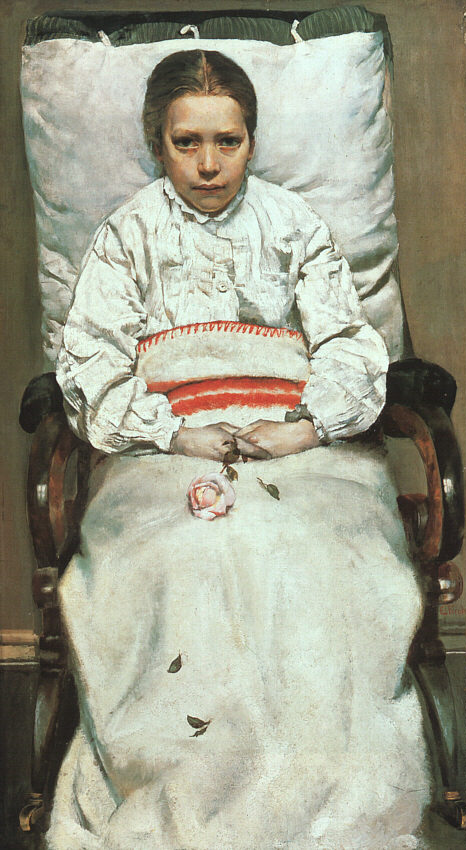 Tired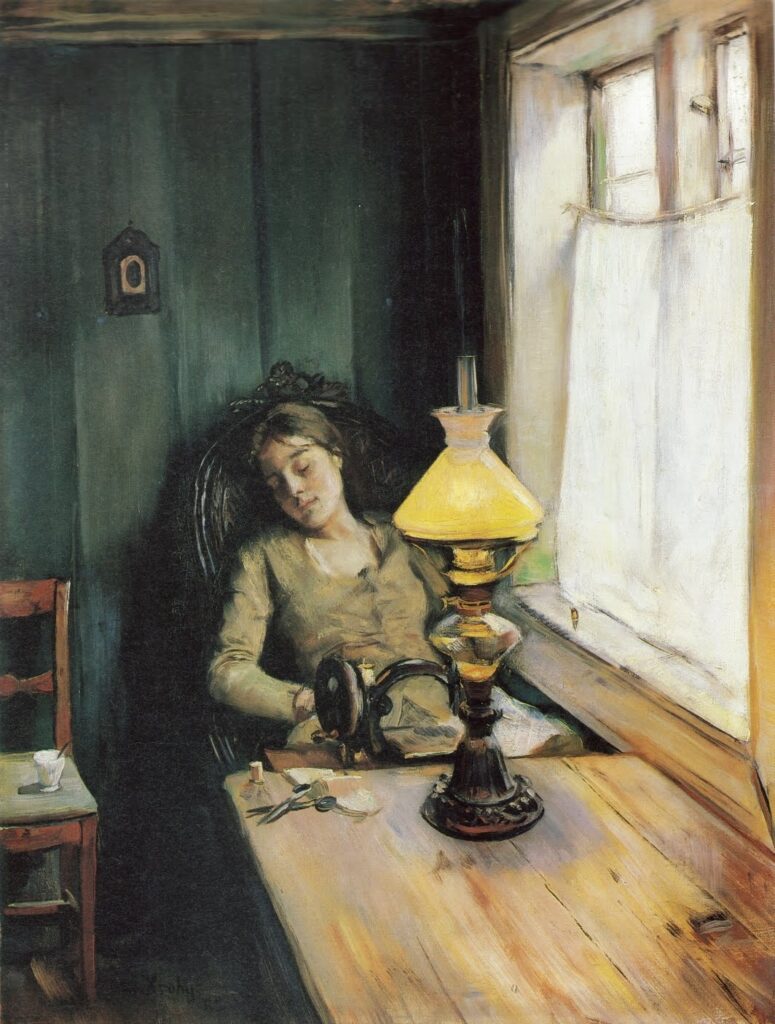 Young Woman on a Bench