Percy Tarrant was a British artist and illustrator born in England in 1855. Tarrant's father was a bookbinder, which played a major role in Tarrant's career choice as a book illustrator. Percy Tarrant's legacy as a famous book illustrator will be carried on by his daughter, Margaret Tarrant, who was also an artist and illustrator. Percy Tarrant lived in Gomshall, England until he died in 1934.
Percy Tarrant studied at the Lambeth School of Art in London, United Kingdom. Percy worked with writers like Emile Bronte and Louisa May Alcott to illustrate the covers of books like Wuthering Heights and Little Women.
Apart from being an accomplished illustrator, Percy was also a painter. He exhibited some of his paintings at the Society of British Artists, the Royal Academy, the Royal Institutes of painters, and other galleries in the United Kingdom.
What is Percy Tarrant Known For?
Percy Tarrant is known for illustrating children's books and oil on canvas paintings. His popular illustrated books are Tom and Some Other Girls a Public School Story, Tom's Boy, Wuthering Heights, and Little Women.
Percy Tarrant's oil paintings regularly showed the country life of a gardening household participating in different farm activities. Such activities include harvesting, watering flowers, horse riding, and children playing in the garden. The activities are also always done around nature, especially grass.
Who was Percy Tarrant Influenced by?
Percy Tarrant drew inspiration from famous realist oil painters of the 1850s. In addition, artists like Gustave Courbet and Jean-François Millet, who made oil paintings similar to Percy, influenced his work greatly. Percy was also influenced by children and it was also discovered that he studied children and had a lot of toys in his studio while he was an art student.
With What Art Movement is Percy Tarrant Associated?
Percy Tarrant's artwork is associated with realism. Realism is an art form that aims at accurate and unchanged depictions of nature or contemporary life. Percy famously made oil paintings that satisfied the requirements of this art movement.
Percy Tarrant Artwork
Percy Tarrant exhibited many of his works in the United Kingdom at various events and art institutions. In addition, a lot of Percy's works have been offered at auction, with one selling at a personal record price of $151,928 in 1999. Here are some of his famous artworks:
A Sheep Dog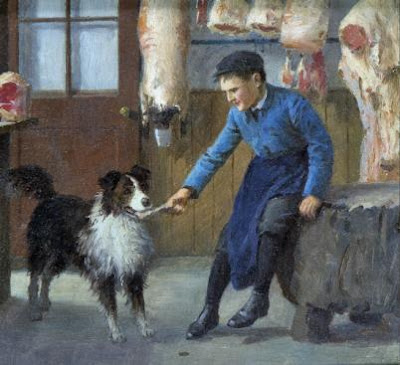 Busy Bees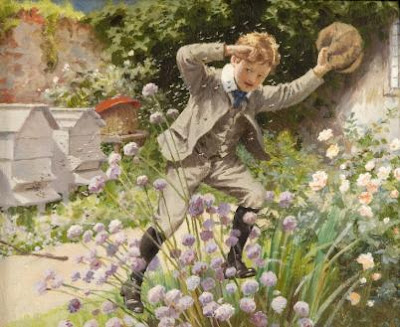 Children Skating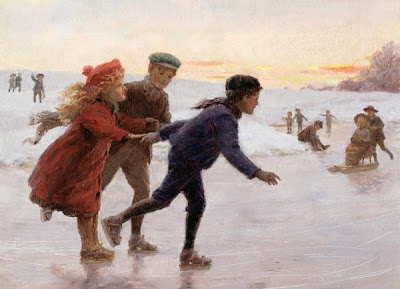 Come With Me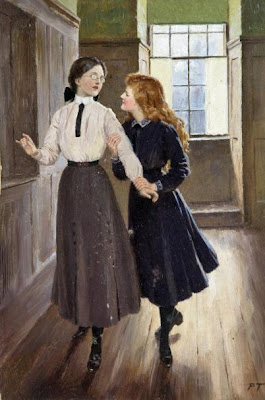 Cooling Off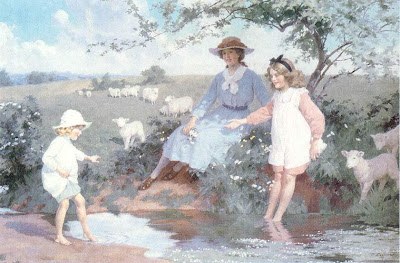 Counting Your Chickens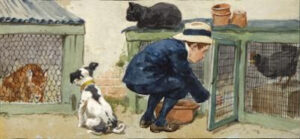 Feeling Faint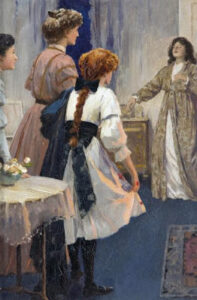 Here Boy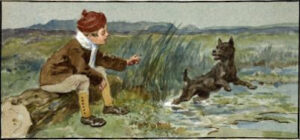 Hide and Seek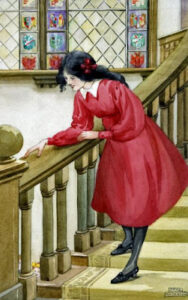 Hoops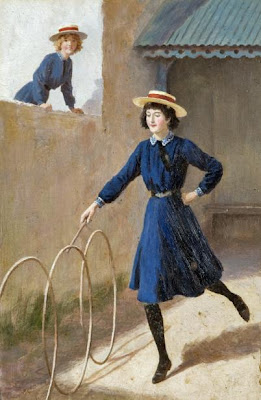 In For An Idea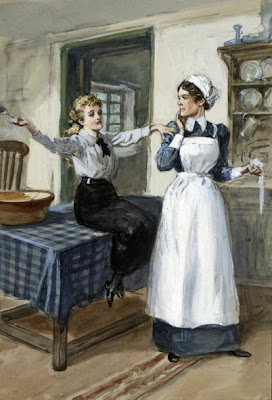 It was a longer jump than most girls would have taken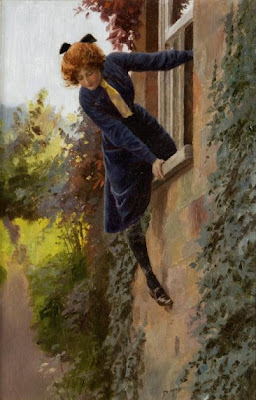 Kittens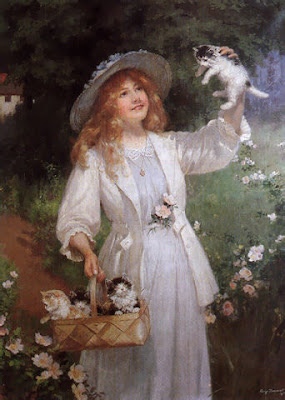 Listening to the Lark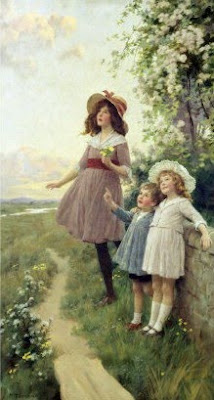 Near Miss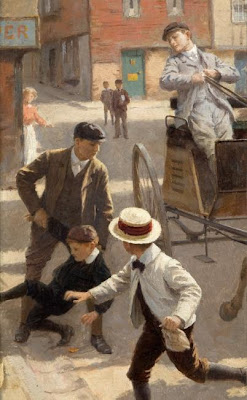 A Flower Service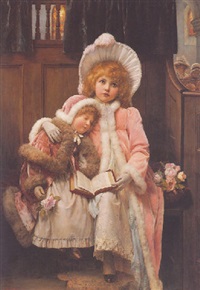 A Frosty Morning Bringing Home The Bargain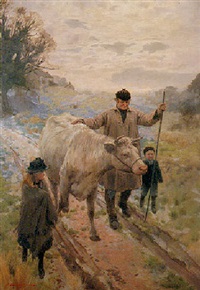 Alastair Caught At The Bridle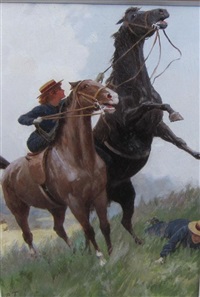 Best Of Friends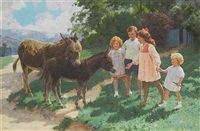 Home From Market

Kittens

Picking Roses

Ready for The Elements

Returning from Market

She danced and stamped upon the little table

She gave a sort of shout and ran towards us

Study of a Dog

Sunday Morning

Sunrise and Sunset

The Concert

The Daisy Chain

The Fairy's Visit

The First Robin

The Swing

The Undergardeners

The Village Humorist

Though Tony Snorted At It, His Eyes Were Full Of Unwilling Admiration

Woman Picking Wild Flowers

Riding Home

Rosie

The Beehive

The Emperor's New Clothes

The Mirror

The Shoemaker and The Fairies

The Wrong Word

They were Standing Knee Deep in Holly

Wary Encounter

Wild Roses