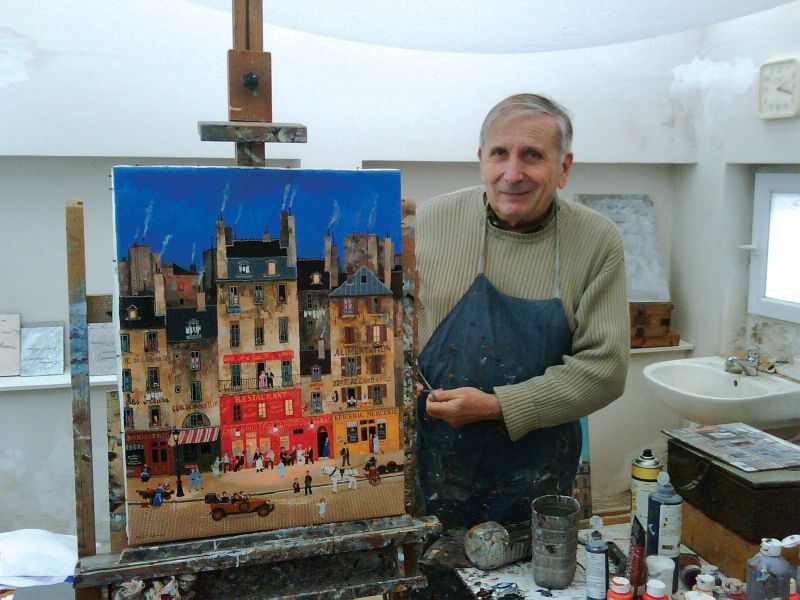 Michel Delacroix was born on 26 February 1933 in Paris, France. He studied at the Lycee Louis-le-Grand in Paris. At seven, Michel witnessed the occupation of his beloved city and country by the Nazis. The memories of the 'Paris of then' have become the primary subject of his artworks.
Michel has held over three hundred solo exhibitions in the United States, Japan, and Europe. His works are coveted by famous museums and art collectors and have won acclaim worldwide. Michel's artworks hang on the walls of Musée International d'Art Naïf in Canada and the Foundation Max Fourny in Paris.
In 1986, Harvard University commissioned Michel for the four-piece suite to commemorate its 350th anniversary. Michel was the official artist of the 1995 Special Olympics World Games and the 1996 Centennial Olympic Games, painting four commissioned works for both events. One of his paintings was chosen as the Official Image of Artexpo New York in 1997 after he toured the United States. Michel currently lives and works in Paris.
What is Michel Delacroix Known For?
Michel Delacroix is known for his paintings of Parisian streets and scenes in the 1940s. In a time of war and suffering, a young Michel saw the beauty of bustling crowds, hot-air balloons, and carriages which became the primary subject of his artworks. He depicts structures and city scenes in detail with a rich blend of colors.
Who was Michel Delacroix Influenced By?
Michel Delacroix was influenced by his childhood experiences in Paris. Often described as a self-styled artist, Michel's style brewed solely from his childhood memories of a now-changed Paris. He employs traditional naif methods, through which he maintains timelessness in his artworks.
What Art Movement is Michel Delacroix Associated With?
Michel Delacroix is associated with the Primitivism art movement.
Michel Delacroix Artwork
Below are some of the artworks of Michel Delacroix.
1896 Olympics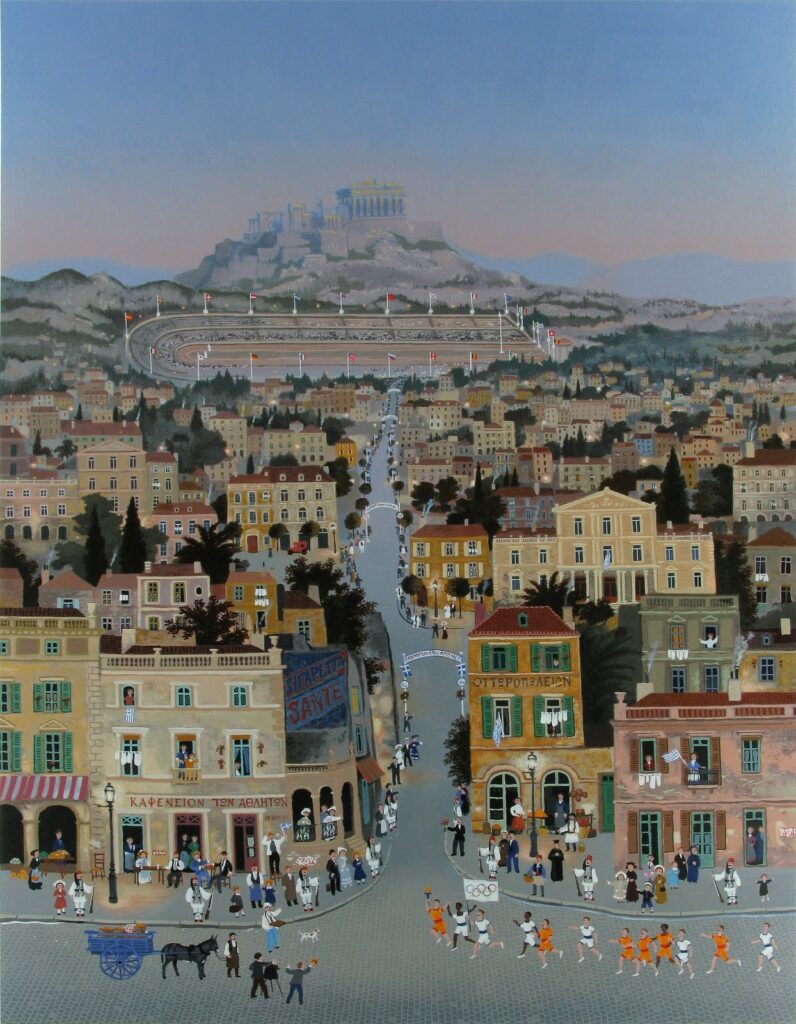 Ah! Beautiful Days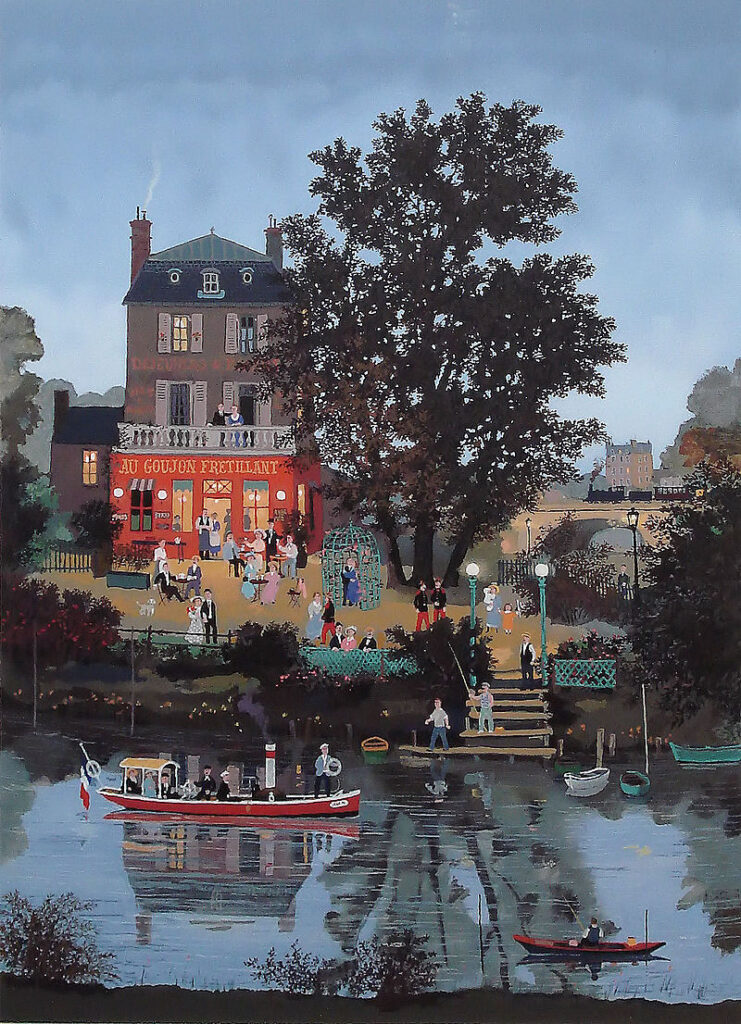 Blue Night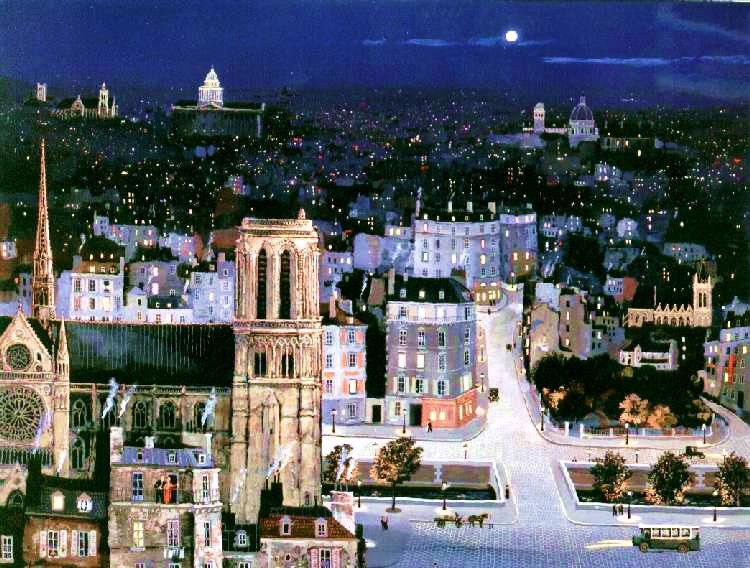 Concours d'Attelage Aux Champs-Elysees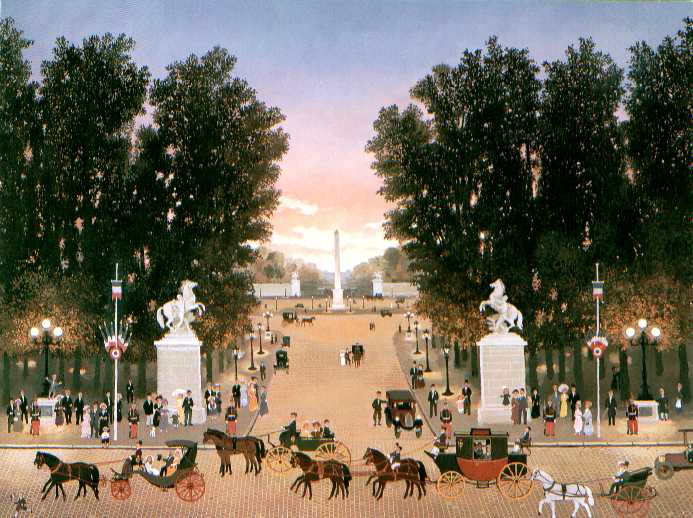 Grand Hotel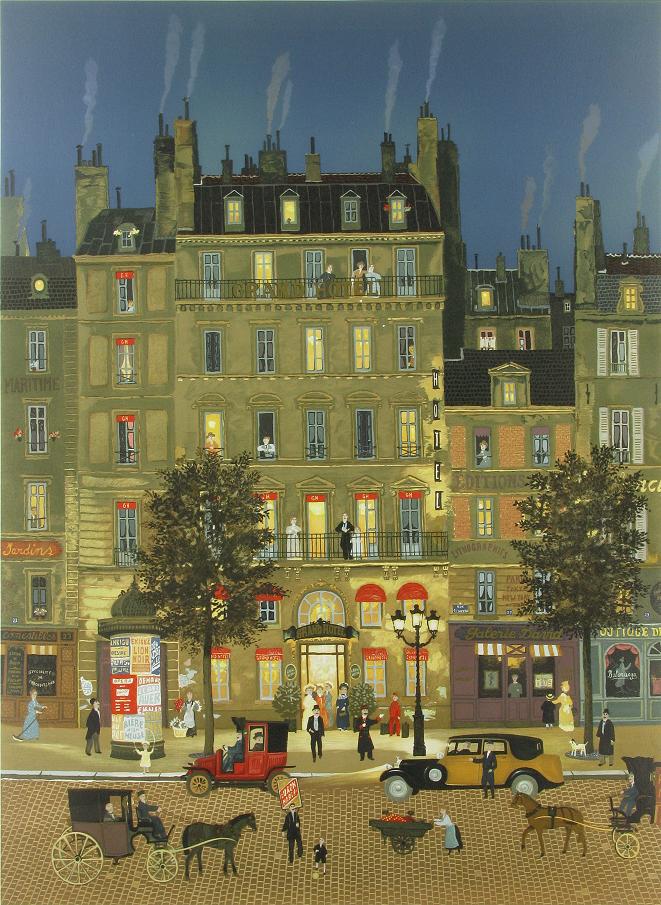 Just The Two of Us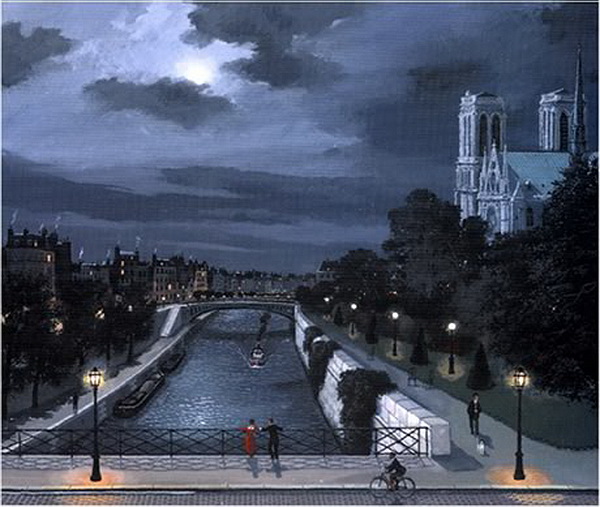 La Sainte-Chappelle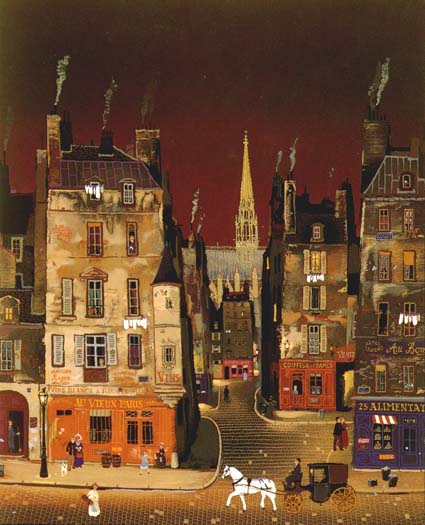 La Trviata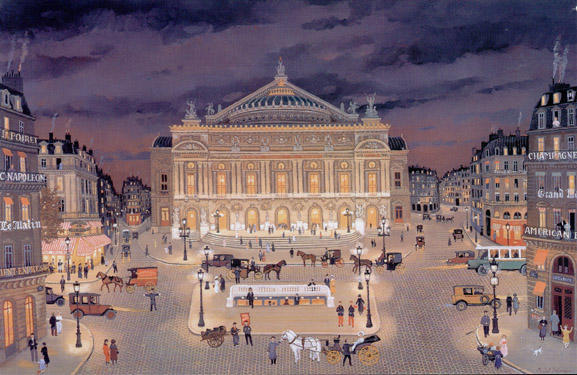 La Vie en Rose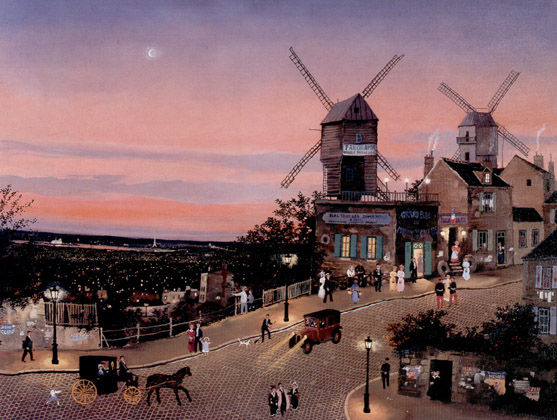 Just the Two of Us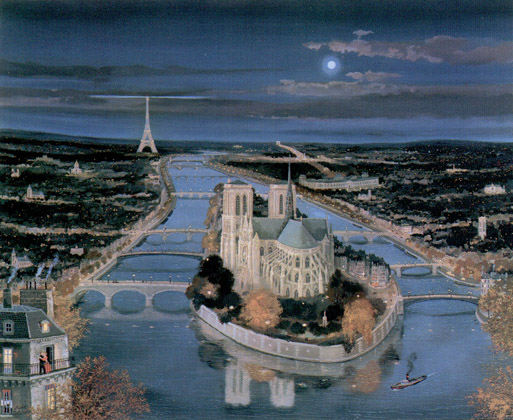 La Coeur de Paris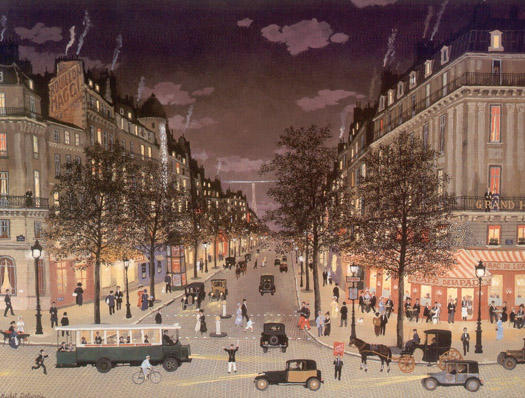 Les Grands Boulevards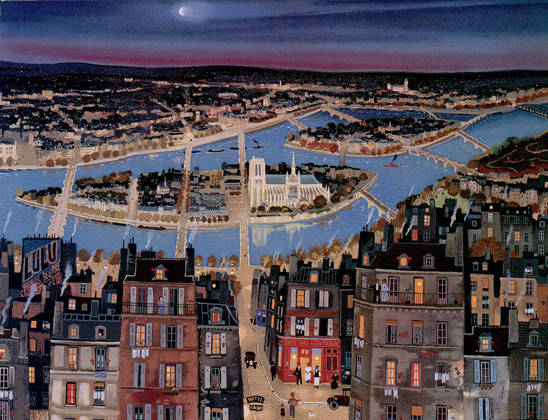 Lile de la Cite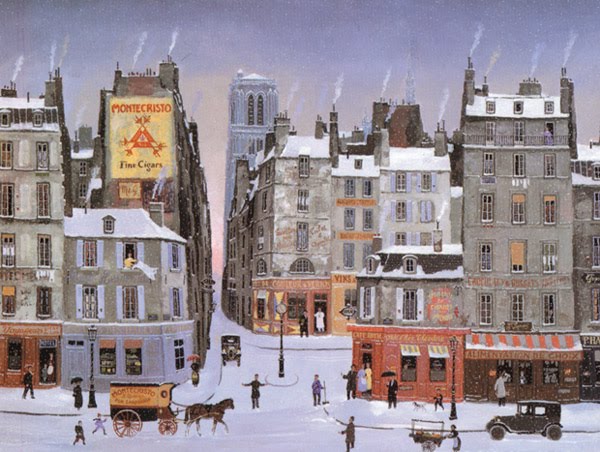 Noel est de Retour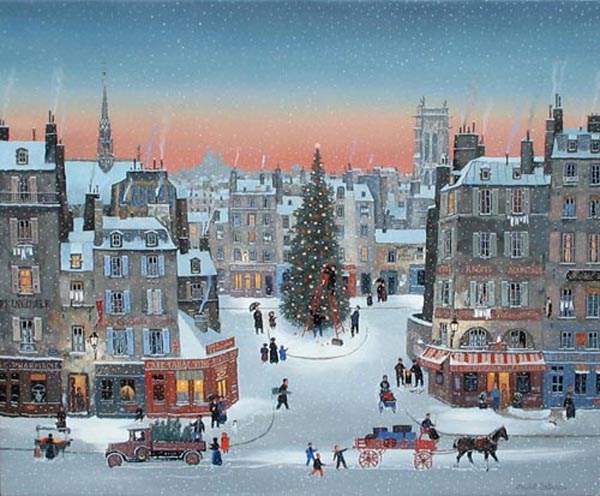 Soir de Neige Rue De Rosiers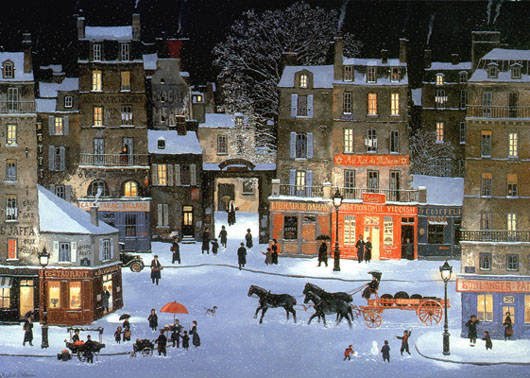 The Heart Paris at Sunset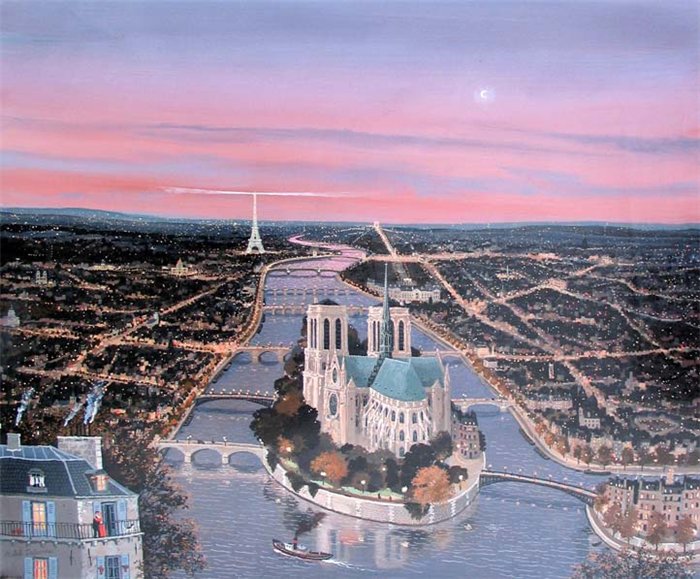 The Moulin Rogue Under the Rain