Michael Pettit is a South African painter born in Durban in 1950. Pettit received formal art education from the University of the Witwatersrand, where he studied under Judith Mason, Cecily Sash, and Robert Hodgins. Micheal graduated in 1971, earning a Bachelor's degree in Fine Arts.
After his graduation, Micheal gave art lessons as a teacher in the Department of Fine Arts at the University of Durban for four years. Then, in 1977, he quit his position to focus on becoming a professional painter. However, Pettit taught adult oil painting classes for over two decades after 1980. He also holds a Master's degree in Fine Arts from the University of Witwatersrand.
Since his first solo exhibition at the Walsh-Marais Gallery and the Natal Society of Art in 1973, Pettit has participated in several solo and group exhibitions, all of which have been held in South African cities. Michael's works hang in prestigious galleries and public collections in South Africa, such as the Nelson Mandela Metropolitan Art Museum, Durban Art Gallery, Pietersburg Art Gallery, and the S.A. National Gallery. Prominent universities and private collections have also acquired the artist's artworks. Pettit currently lives and works in Cape Town.
What is Michael Pettit Known For?
Michael Pettit is known for his surreal oil paintings featuring extensive themes. Pettit's works involve figures and shapes that explore the dissolution and formation processes that define existence. His paintings are rich in color and meaning, providing a stilling sensation to the viewer. Michael's preferred medium is oil on canvas.
Who was Michael Pettit Influenced By?
Michael Pettit was influenced by Judith Mason, Robert Hodgins, and Cecily Sash, all of whom he studied under at the University of Witwatersrand. All three artists worked with symbolistic and figurative painting and employed a rich application of color. The influence of the artists' styles is evident in Pettit's paintings.
What Art Movement is Michael Pettit Associated With?
Michael Pettit is associated with the Expressionism art movement.
Michael Pettit Artworks
Below are some of the artworks of Michael Pettit
One Mango, Three Frogs, Four Leaves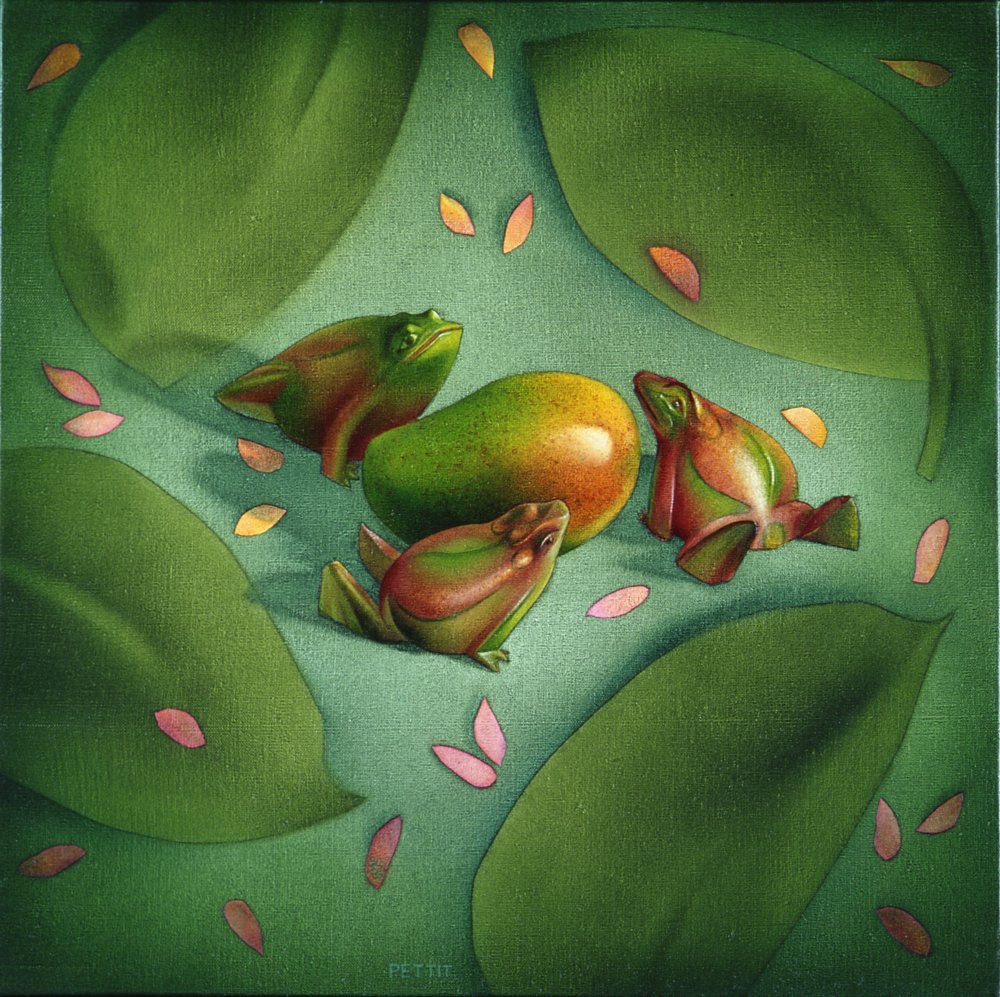 9 Mango, 3 Frogs
Adagio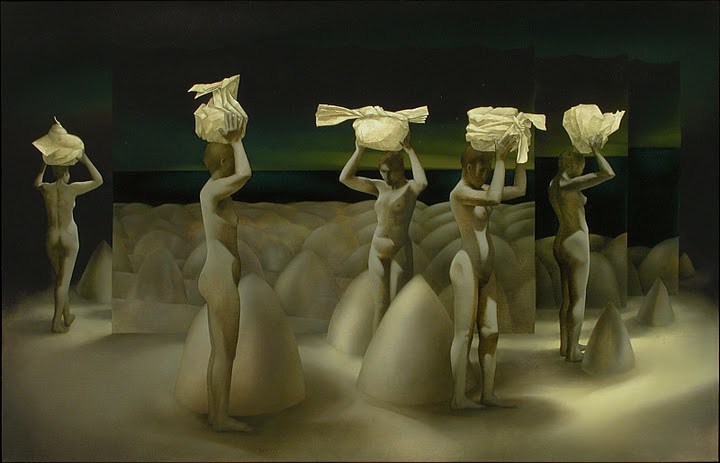 Expressionism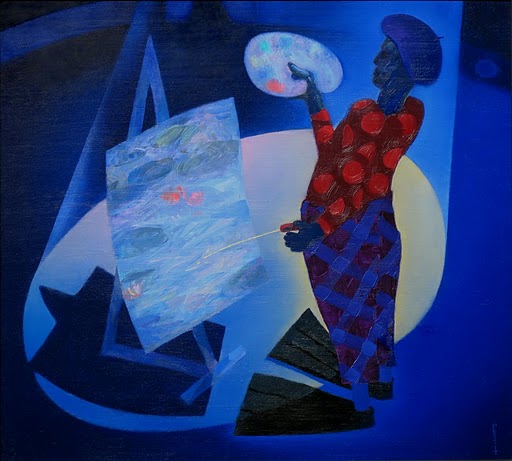 Fire Man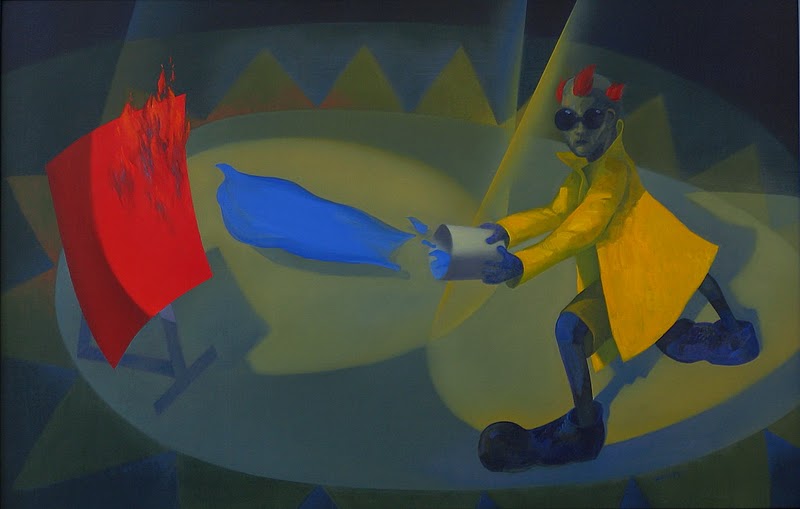 Gardens
Mango and Frog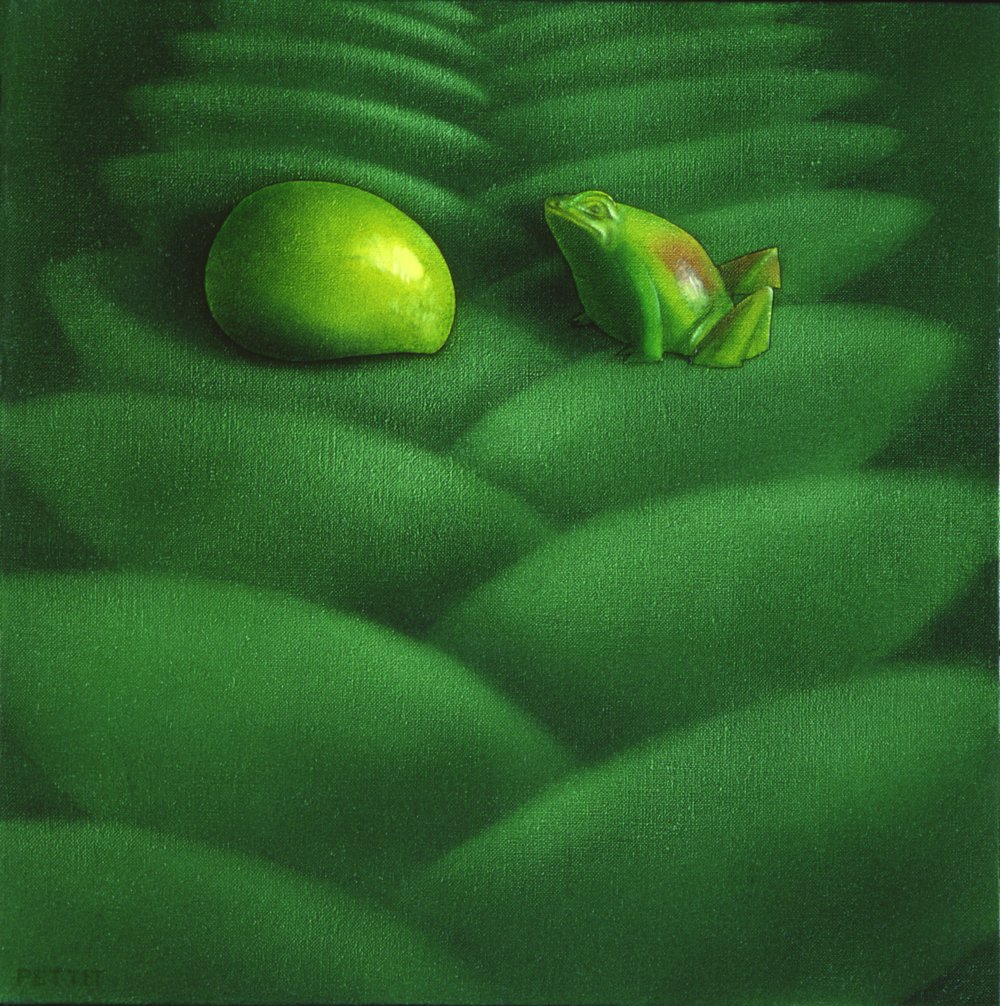 Night Fall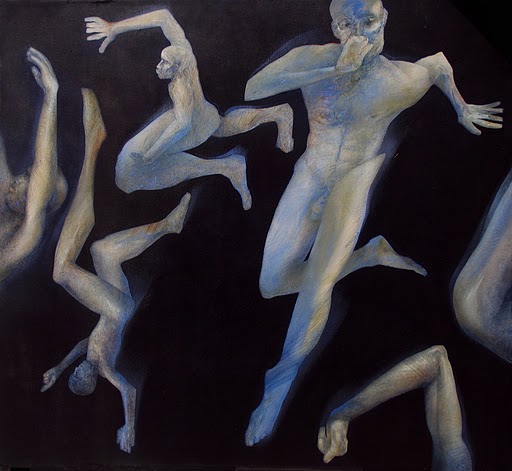 Slow Time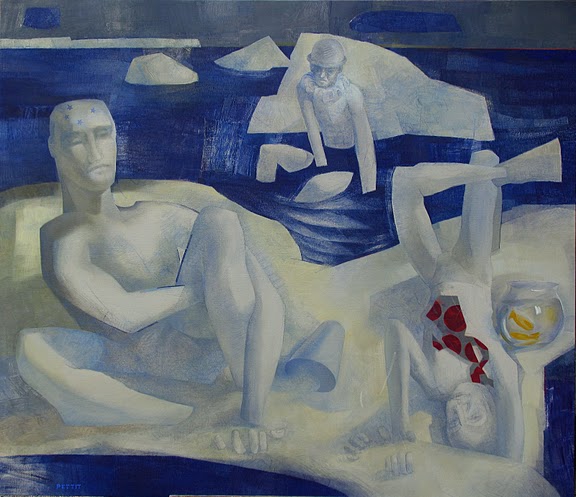 Star in the Forest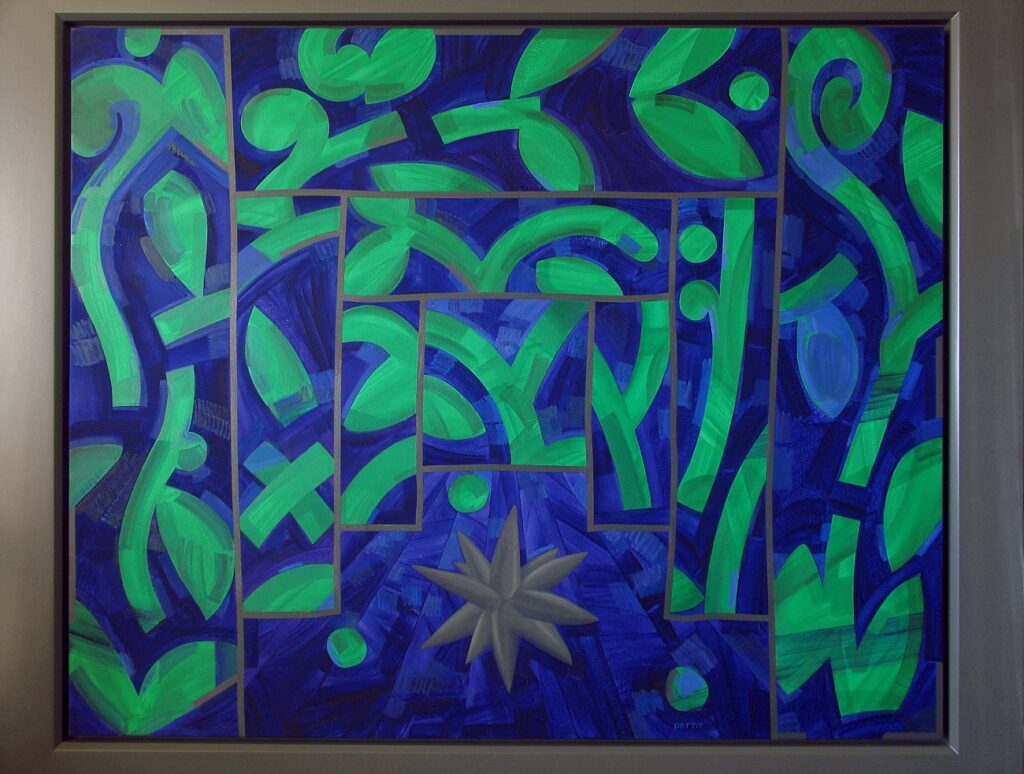 Woodwind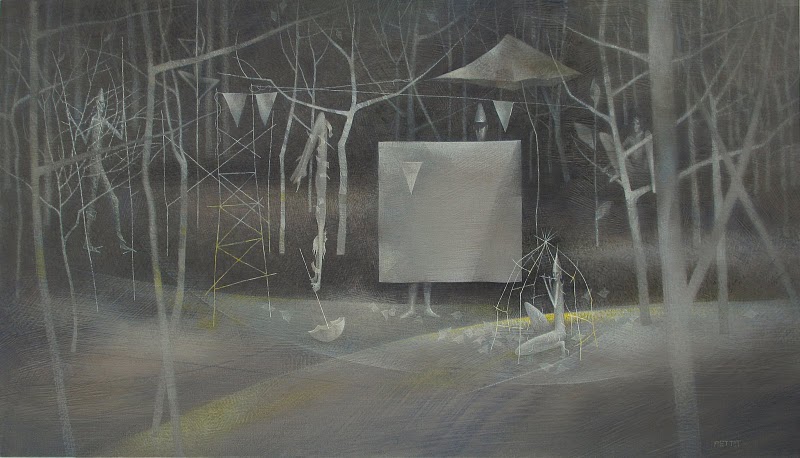 Yellow Pages, Swan, Snake