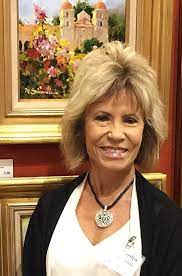 Marilyn Simandle is an American painter and printmaker born in California in 1946. Marilyn inherited her passion for art from her mother, a musician, and painter. Taking lessons from her mother, she began to create watercolour artwork at six. Marilyn got formal education at the University of California, San Jose, where she earned a Bachelor of Arts degree.
After she graduated, Marilyn worked primarily on watercolors before switching to oil paintings. Simandle is an active member of various prestigious societies such as the Oil Painters of America and the Plein-Air Painters of America. Over 80 exhibitions of Marilyn's artworks have been held in galleries across the United States of America, including the Denver Museum of Art.
Marilyn's painting of Ghirardelli Square won the third prize at the BoldBrush Painting competition in 2020. An avid traveler with many passions, such as photography and music, Marilyn incorporates her interests and experiences into her paintings. She actively lives and works in Hampton Cove, Alabama.
What is Marilyn Simandle Known For?
Marilyn Simandle is known for her paintings of European landscapes and still-lifes. Her paintings aim to awaken the imagination of her audience, drawing them into a fantasy space. Marilyn paints landscapes and still-life with accurate details and a liberal depiction of light. Her palette consists of bright and vivid colors that please the eye.
Who was Marilyn Simandle Influenced By?
Marilyn Simandle was influenced by her mother, a musician, and artist. Encouraged by her mother's career, Marilyn took up painting to follow in the steps of her mother. Her inspirations come from frequent traveling, photography, and music.
What Art Movement is Marilyn Simandle Associated With?
Marilyn Simandle is associated with the Impressionism art movement.
Marilyn Simandle Artwork
Below are some of the artworks of Marilyn Simandle
Bay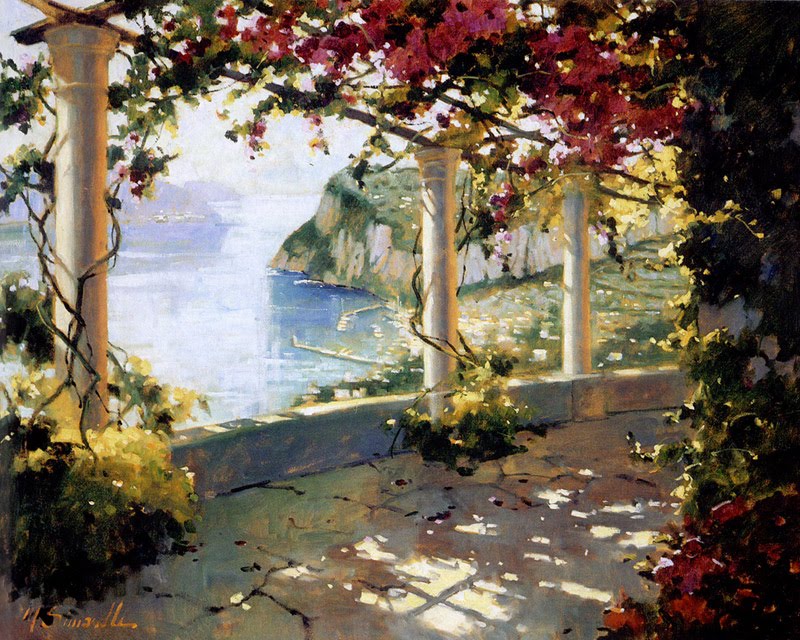 Bella Terrazza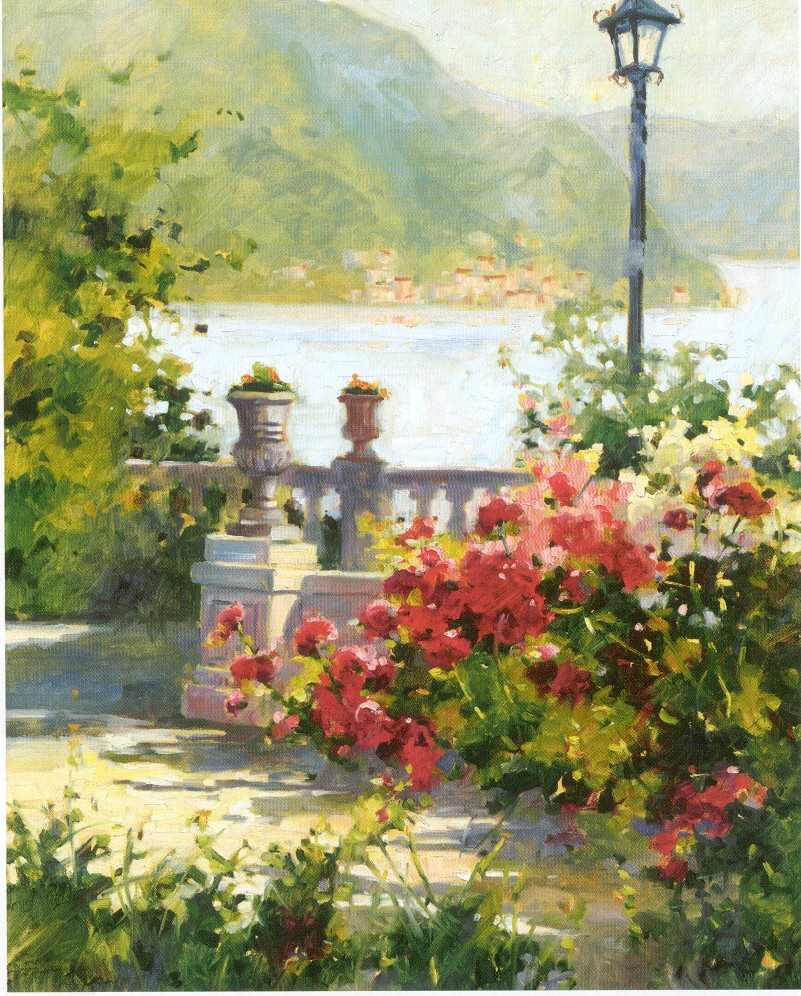 Bellagio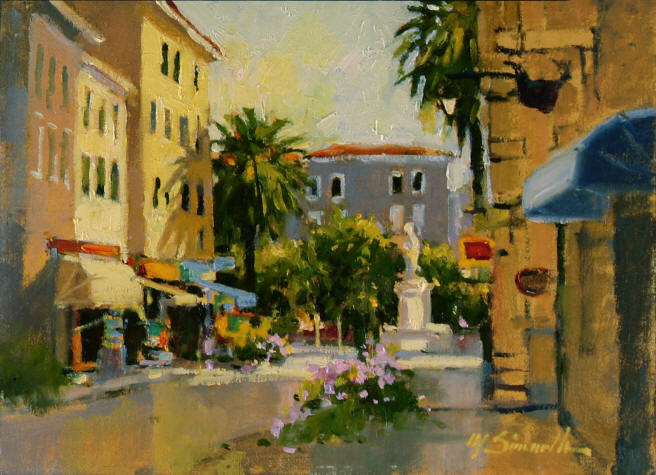 Blow Up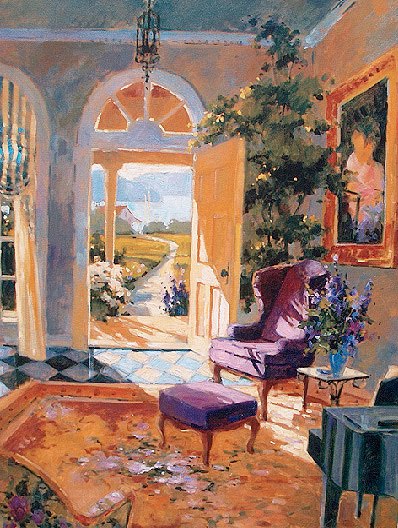 Capri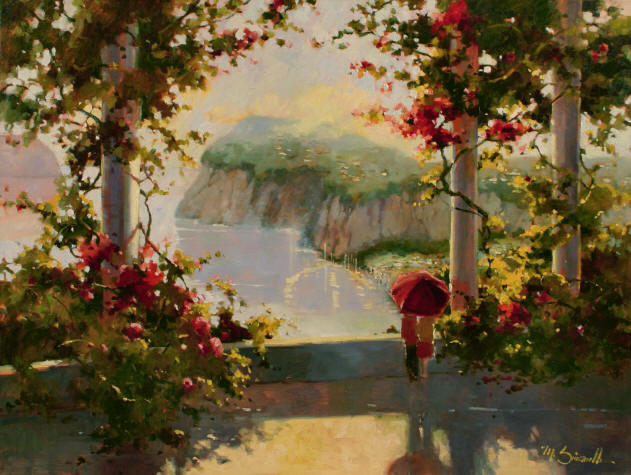 Como Casa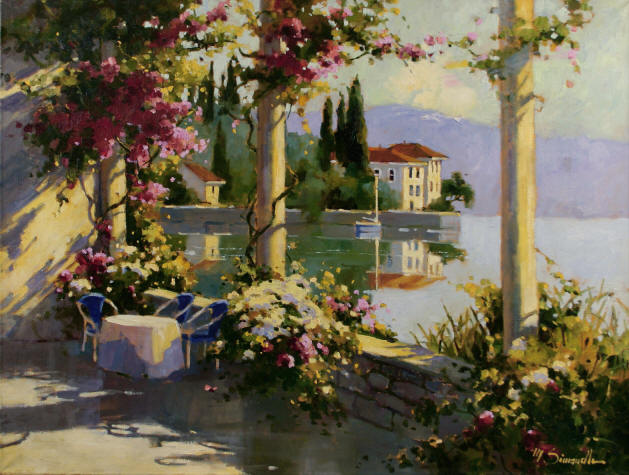 Como Cottage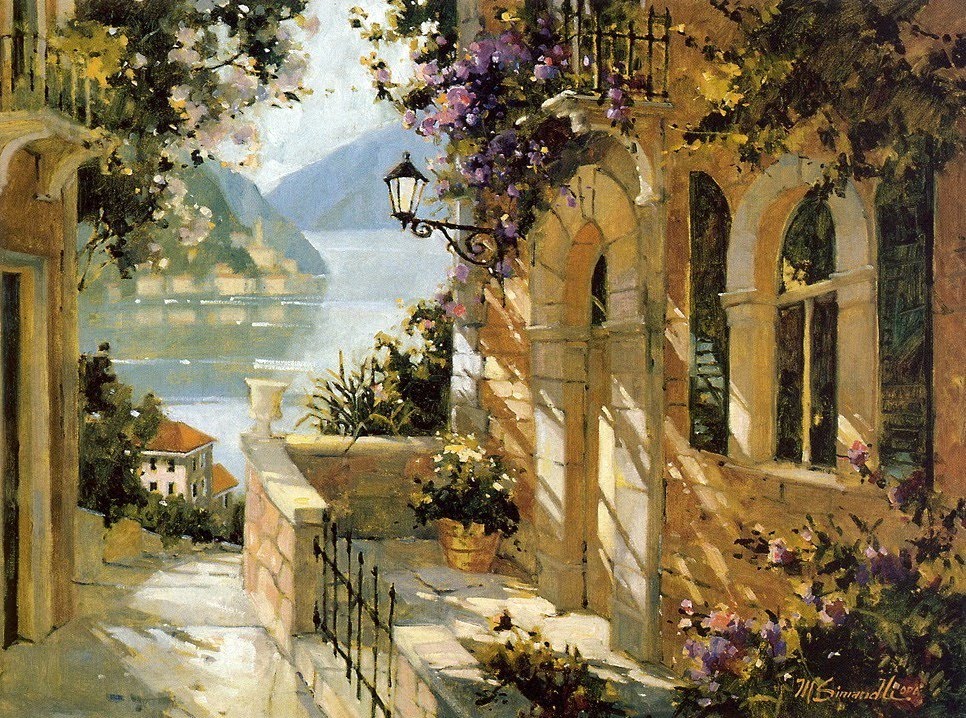 Como Vista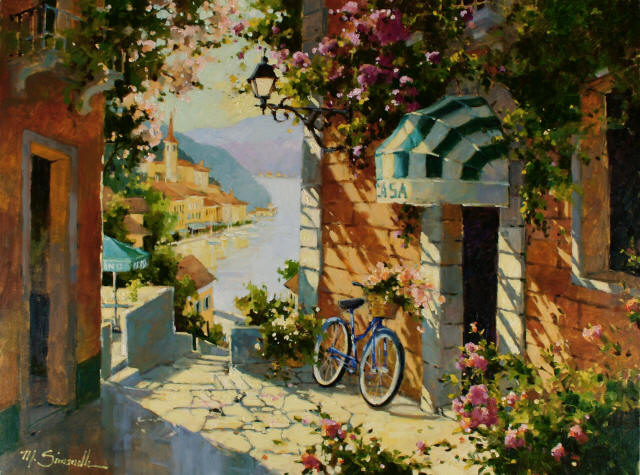 Cotswolds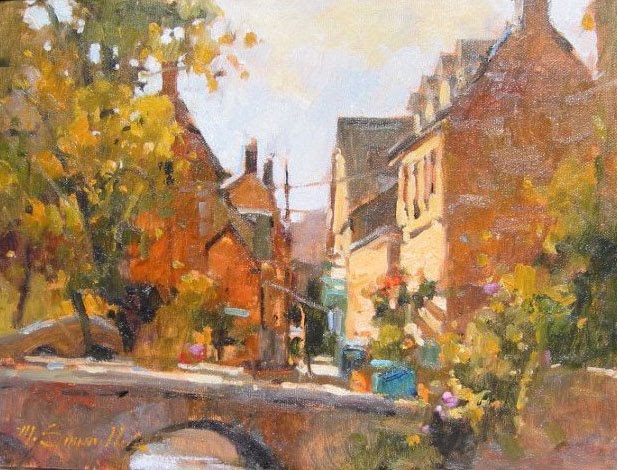 Geraniumns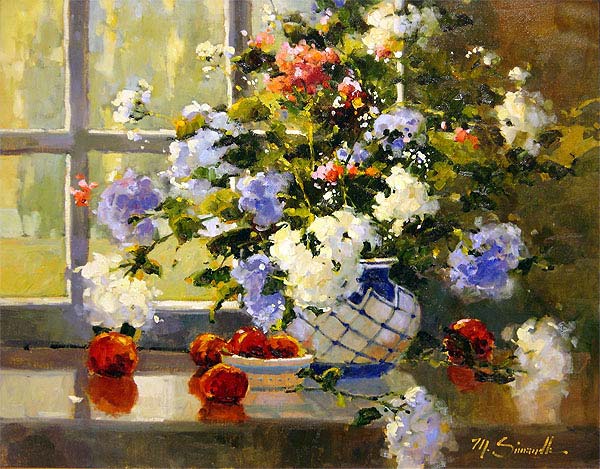 Grand Hotel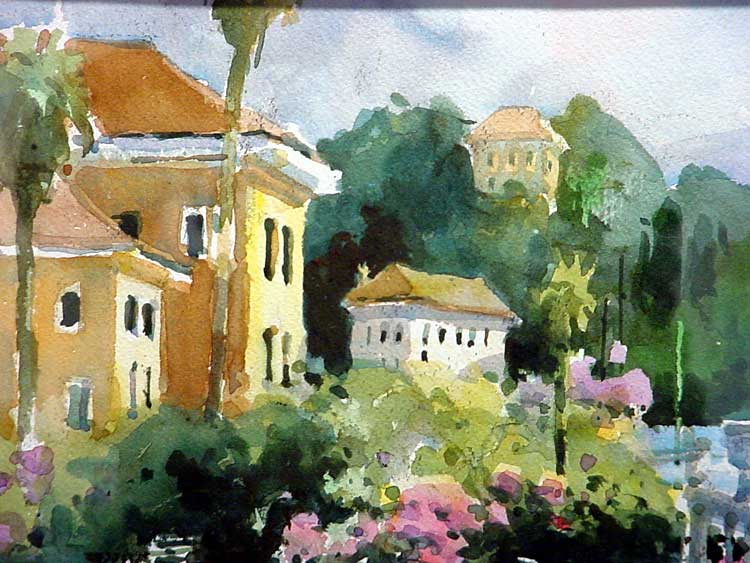 Hightide Beauties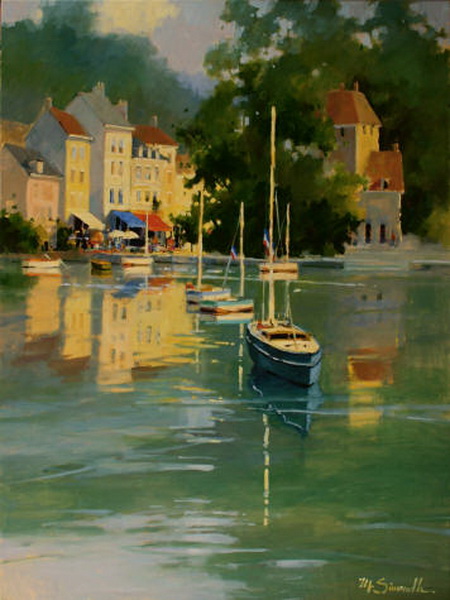 Keyersberg Alsace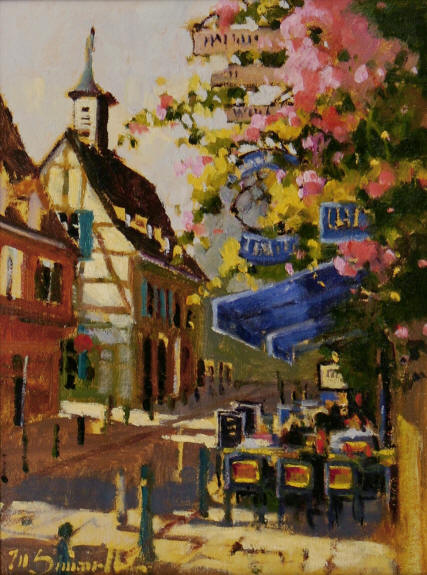 Limone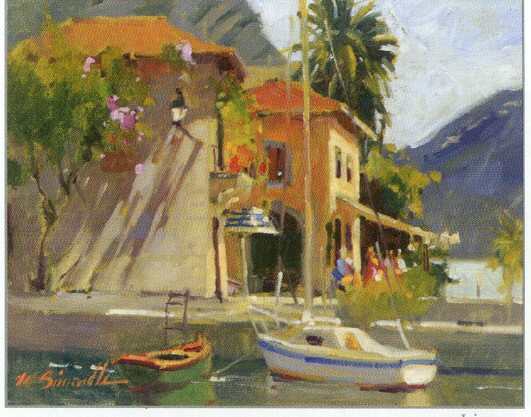 Luxemburg Gardens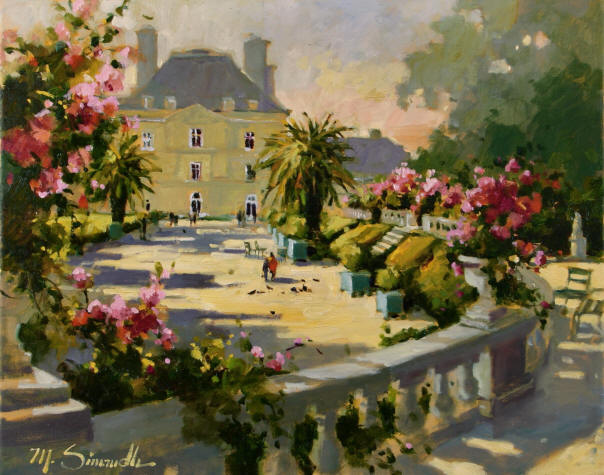 Market Day, Pont Aven
Memory Lane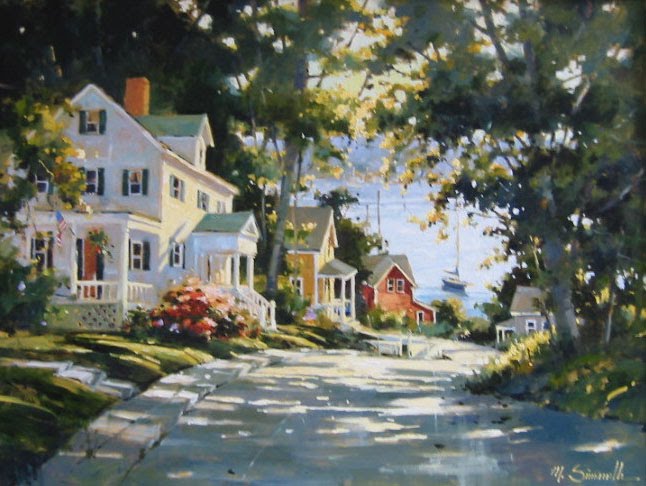 Mission Rose Garden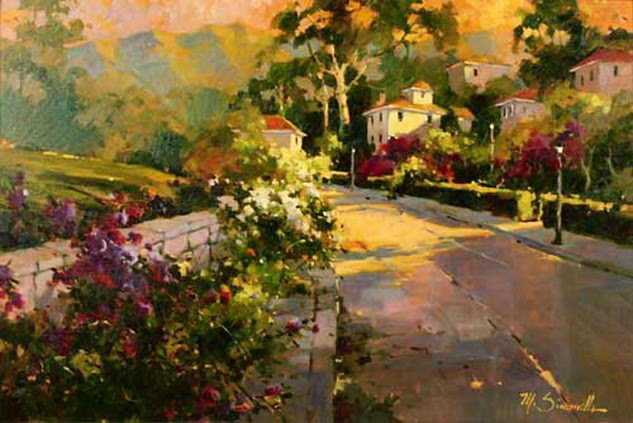 Pont Aven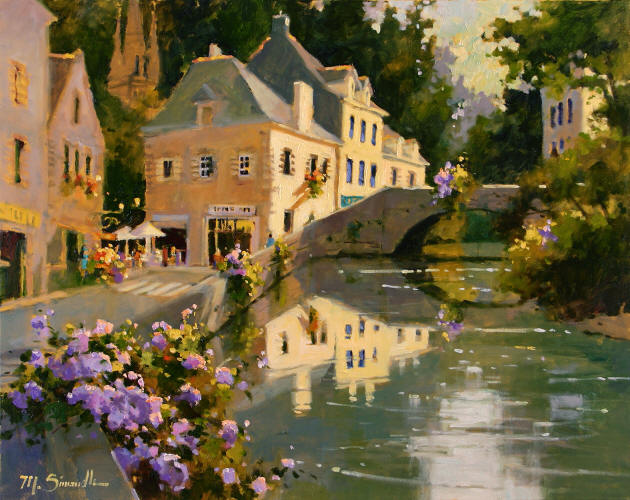 Positano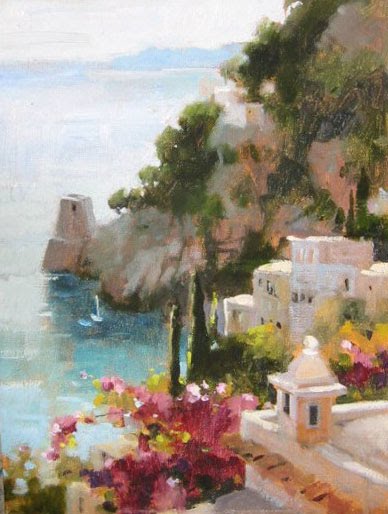 Provence Pastime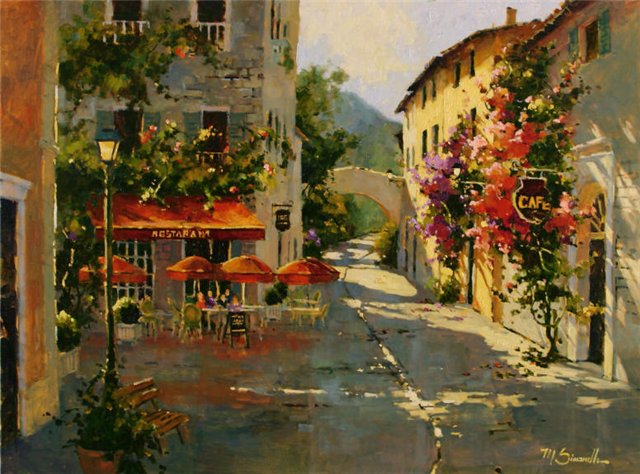 Ribbon Rose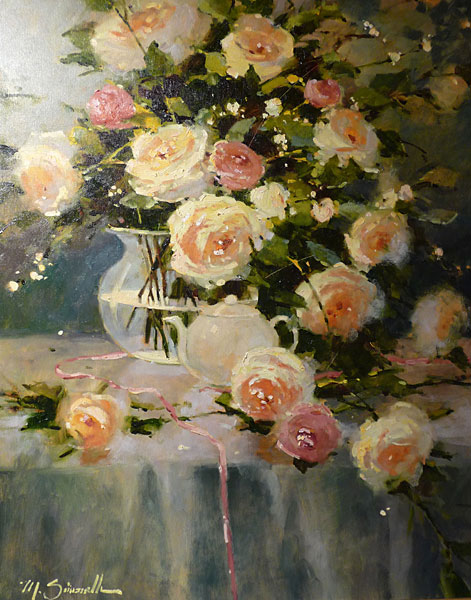 Sunlit Cottage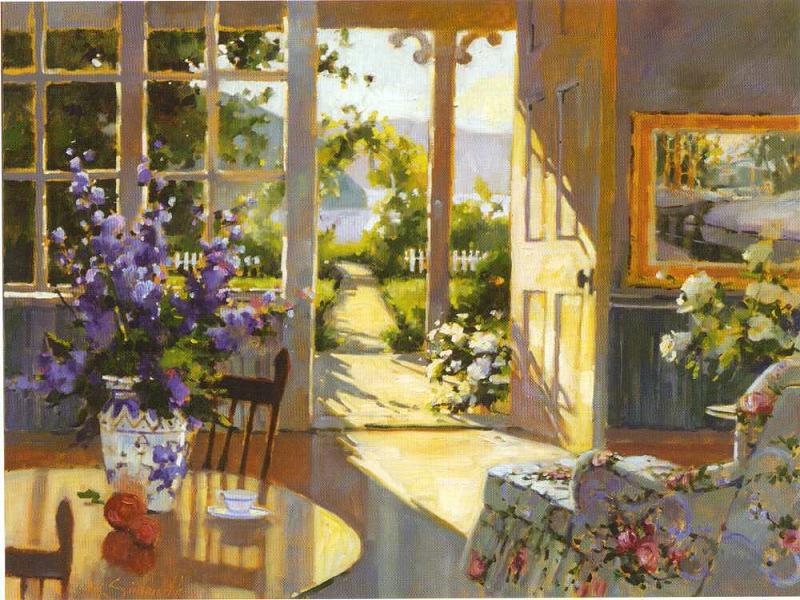 The Vineyard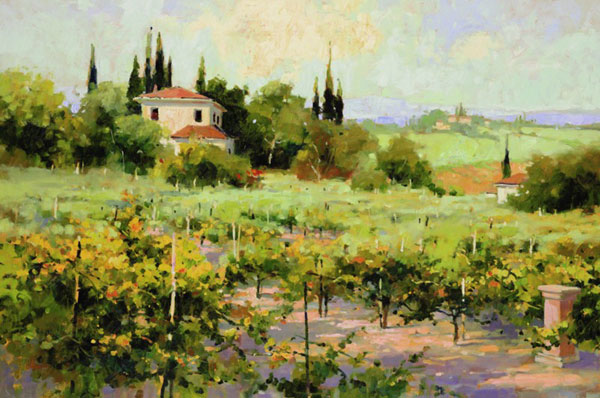 Villa Melzi Lake Como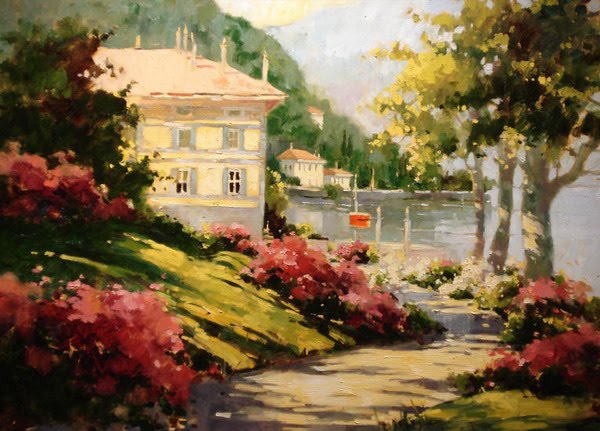 Welcome Home