Jacques Villon is a French painter and illustrator born on 31 July 1875 in Damville, France. Jacques was the eldest of the six Duchamp children and brother to fellow painter Raymond Duchamp-Villon. Jacques studied law at the University of Paris, granting his father's wish, but always shared his mother's passion for art. He left for Paris in 1895 and enrolled at the Ecole des Beaux-Arts.
After his military service in 1897, Jacques Villon established his studio in Montmartre the following year. He spent some time making prints before rediscovering his interest in painting, thus enrolling at the Academie Julian in 1904. Two years later, he left Paris, settled in Puteaux, and formed the Puteaux group, experimenting with techniques different from the traditional Cubist methods.
The La Section d'Or, founded by Villon and the Puteaux group, was launched in 1912 and became a renowned Cubism exhibition group. In 1920, Villon returned to Paris after six years of fighting in the army, and his artistic journey took a dip. Villon resuscitated his status after a successful exhibition in 1945. He was named Chevalier of the Legion d'Honor, putting the cherry on top of an illustrious career. Jacques died in his studio in Puteaux on 9 June 1963.
What was Jacques Villon Known For?
Jacques Villon was known for revolutionizing the techniques peculiar to Cubism. Bored by the restrictive palettes employed by early Cubism painters, Jacques used a more expansive palette of bright colors. He also used simpler shapes and geometrical forms in his oil paintings of abstractions.
Who was Jacques Villon Influenced By?
Jacques Villon was influenced by Henri de Toulouse-Lautrec and Vincent van Gogh, who inspired his early works. However, Jacques' brother Raymond influenced his popularly known Cubist works. Raymond was instrumental in regaining his brother's interest in painting, and their regular meetings with artists of the Puteaux group influenced Jacques' style.
What Art Movement was Jacques Villon Associated With?
Jacques Villon was associated with the Cubism art movement.
Jacques Villon Artwork
Below are some of the artworks of Jacques Villon
Color Perspective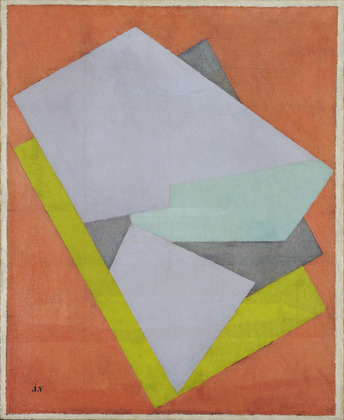 Composition Abstraite
Dance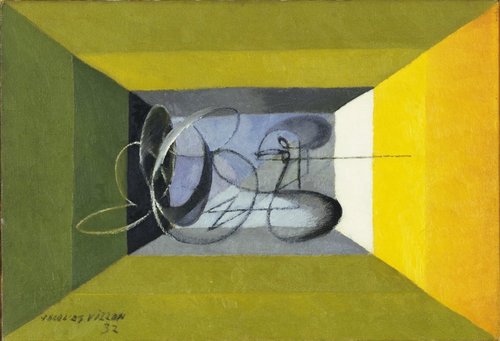 Gir at the piano (fillette au piano)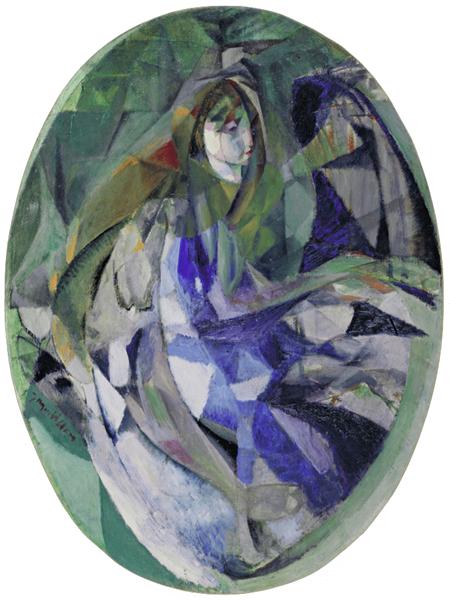 L'Espangnole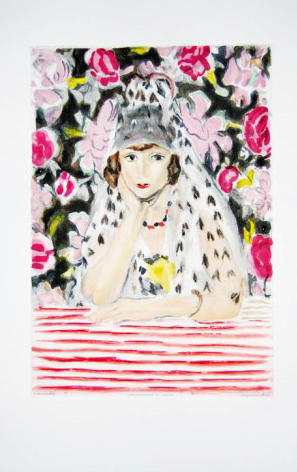 La Parisienne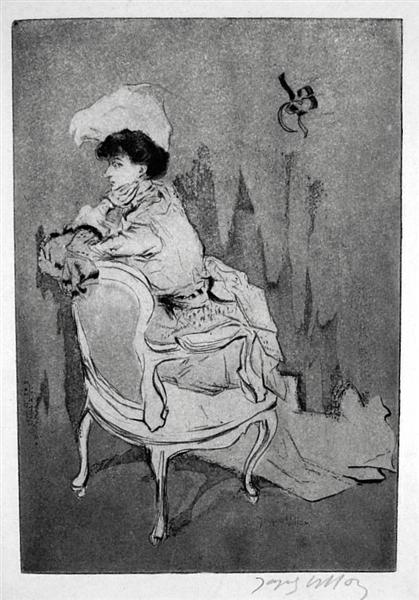 L'Acrobate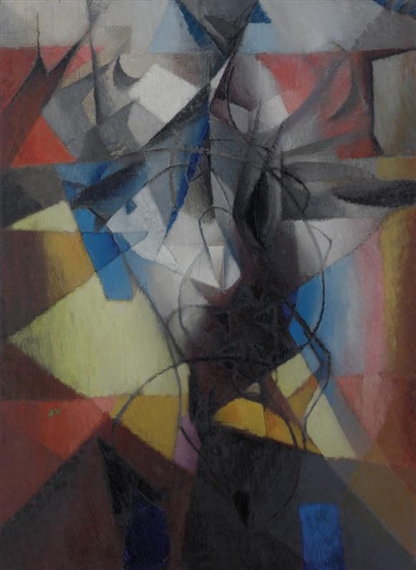 La Ferme de la bendelire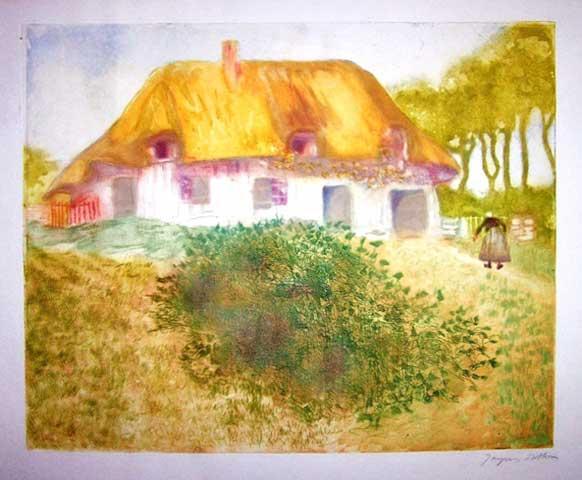 L'Atelier de Mecanique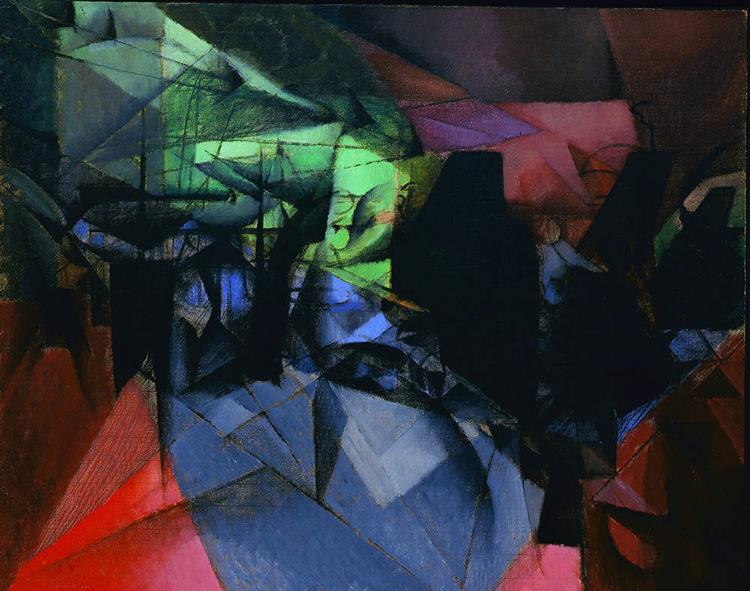 Le Petit Manège Rue Caulaincourt
L'Italienne, After Modigliani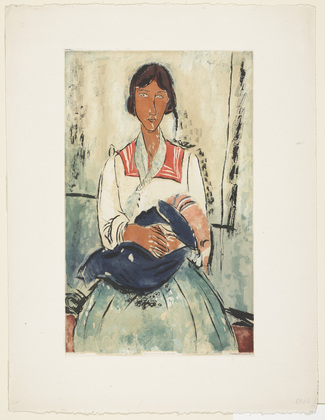 Phèdre et Hyppolite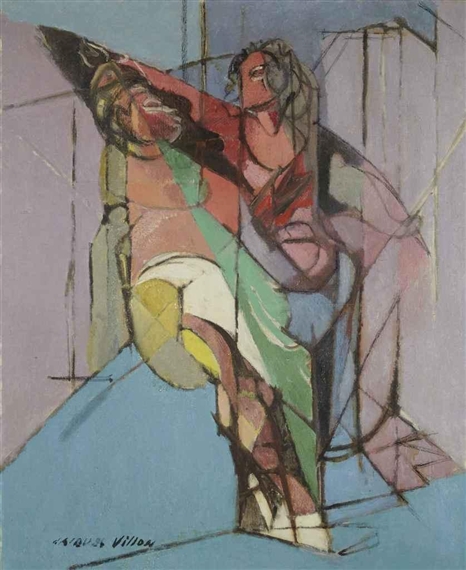 Portrait of an actor Felix Barre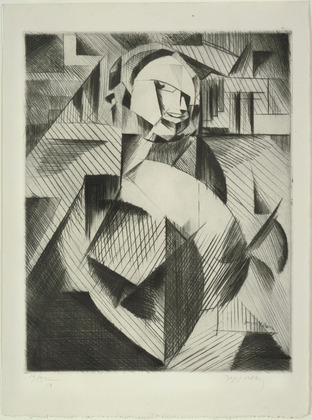 Portrait of the Artist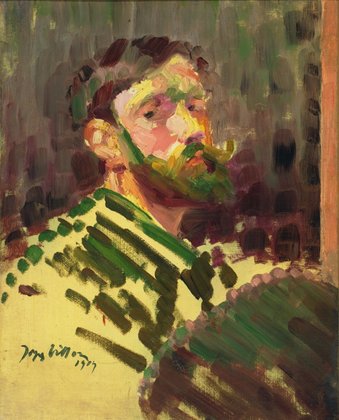 The Armchair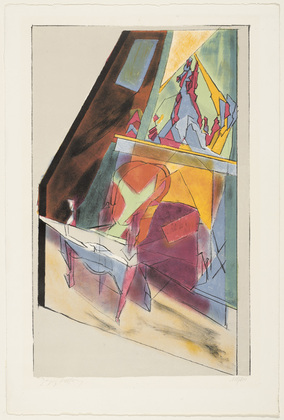 The Dining Table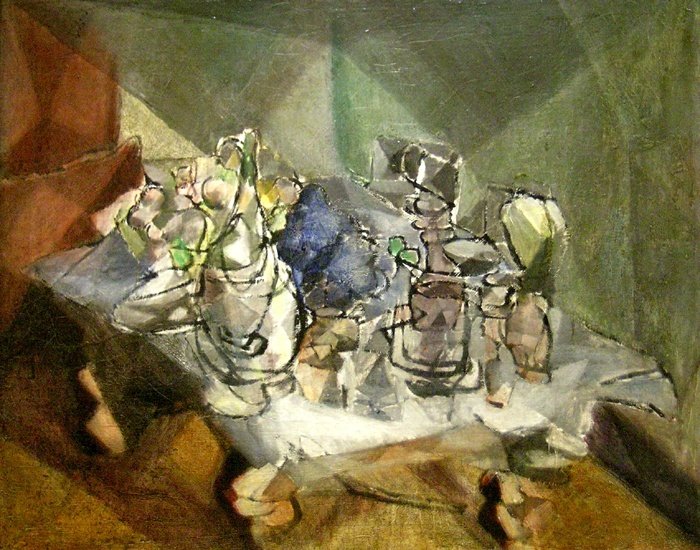 The Game of Solitaire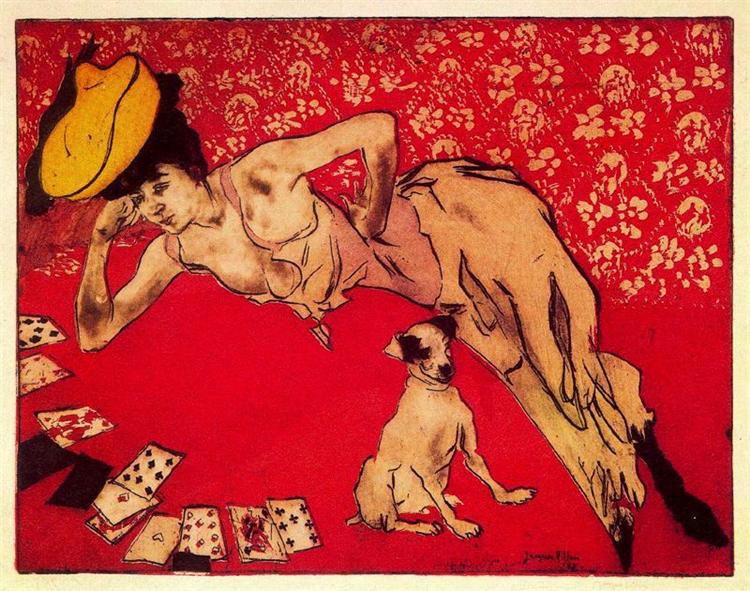 The Equilibrist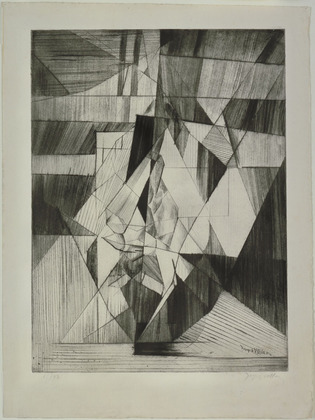 Unknown Title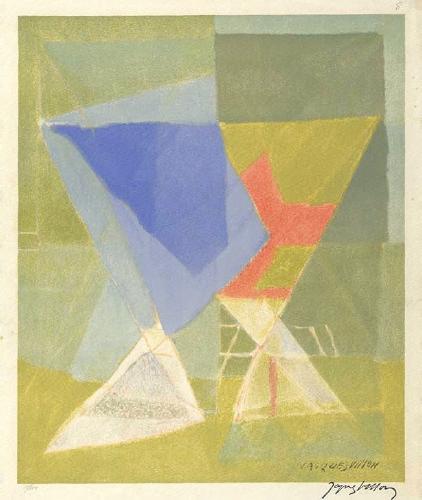 Woman with Jar, after Fernand Leger