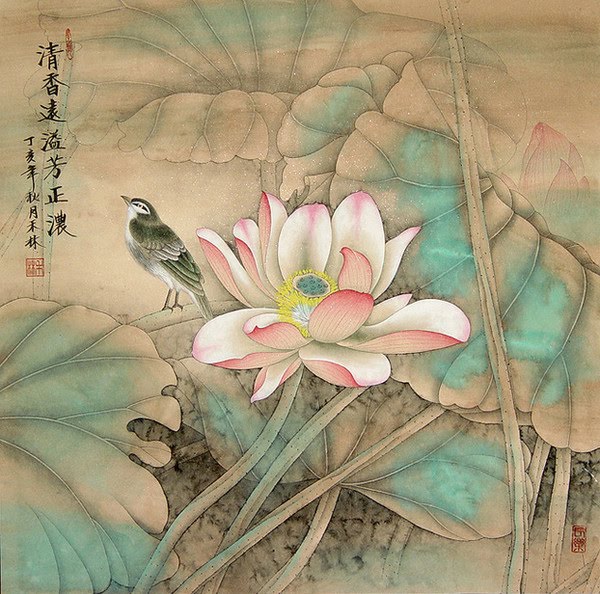 Lou Dahua is a Chinese Asian painter born in China in 1948. He started drawing as a child and was determined to have an illustrious career as an artist. Lou studied art extensively at Beijing University and Shanghai University. Lou Dahua has become one of the most prominent figures in Chinese art.
Lou Dahua attained fame locally and abroad for the picturesque appearance of his artworks, and he is fondly praised for the innovation of his style, which combines the mystic techniques of Oriental painting and the methods of the Western schools of painting. The rarity of this blend has been enough over the years to distinguish him from other Chinese artists.
Lou Dahua's artworks are coveted and collected by art lovers in Asia, Europe, and North America, having been exhibited in China, Japan, Taiwan, and other countries. Lou remains dedicated to creating exciting masterpieces, satisfying the interests of his audience. He currently lives and actively paints in China.
What was Lou Dahua Known For?
Lou Dahua was known for his realistic paintings of birds and animals in natural settings. Lou is renowned for his excellent brushwork and his vivid coloring. The subjects of his paintings are birds, fish, and flowers, depicted in foggy backgrounds.
Who was Lou Dahua Influenced By?
Lou Dahua was influenced by nature and birds. Lou's love and admiration for the Aves are conspicuous through his artworks. He employs his artistic style in showing the feathered creatures in natural settings, sitting on a branch or perching on a flower bud usually located in the famous terrains of China.
What Art Movement is Lou Dahua Associated With?
Lou Dahua is associated with the Realism art movement.
Lou Dahua Artwork
Collectors have described beholding Lou Dahua's paintings as diving into a crystal clear pool because of their colorfulness and delicacy. Below are some of his artworks
Birds and Lotus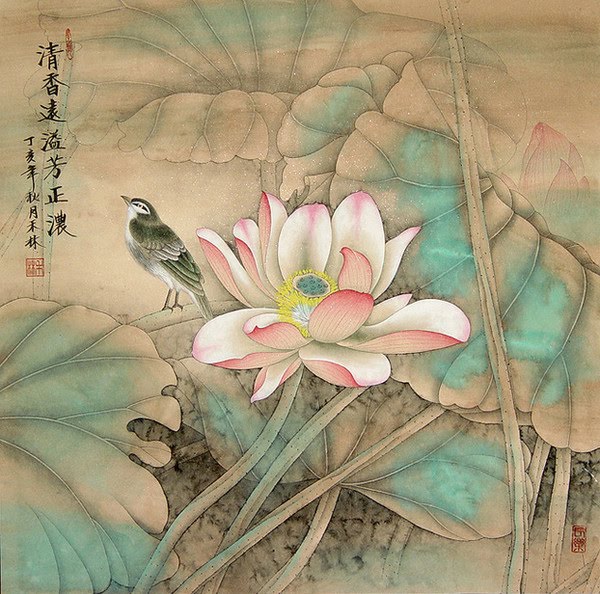 Birds and Autumn Lotus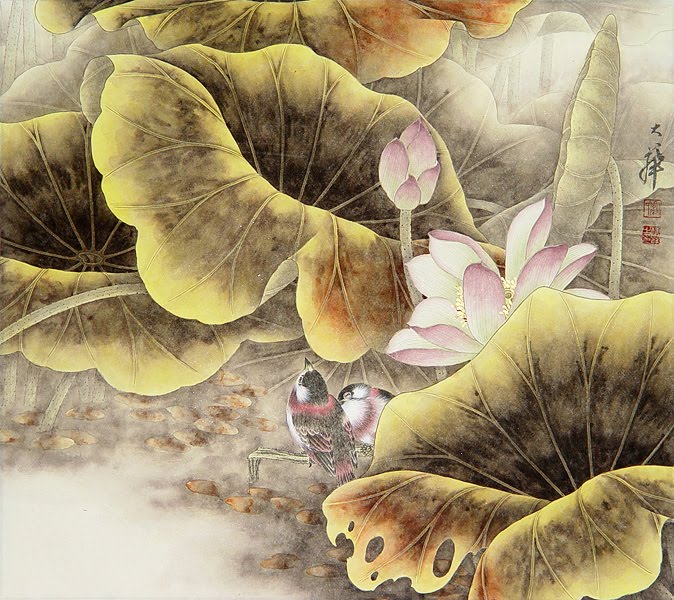 Birds and Bamboo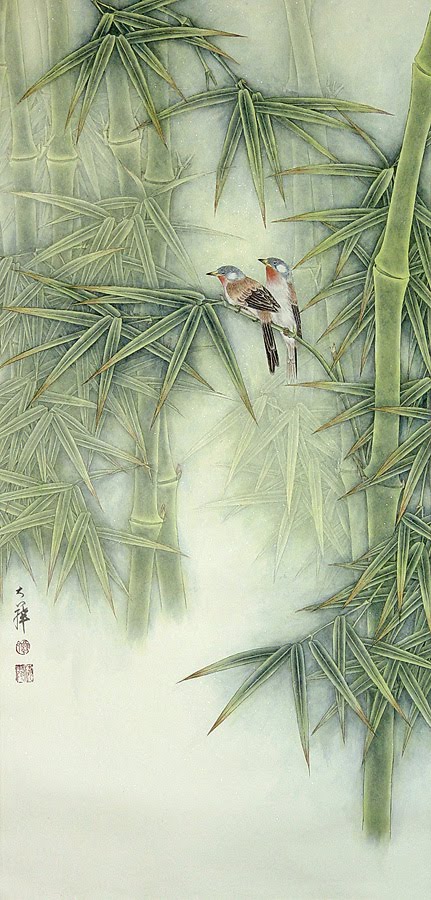 Birds and Fall Lotus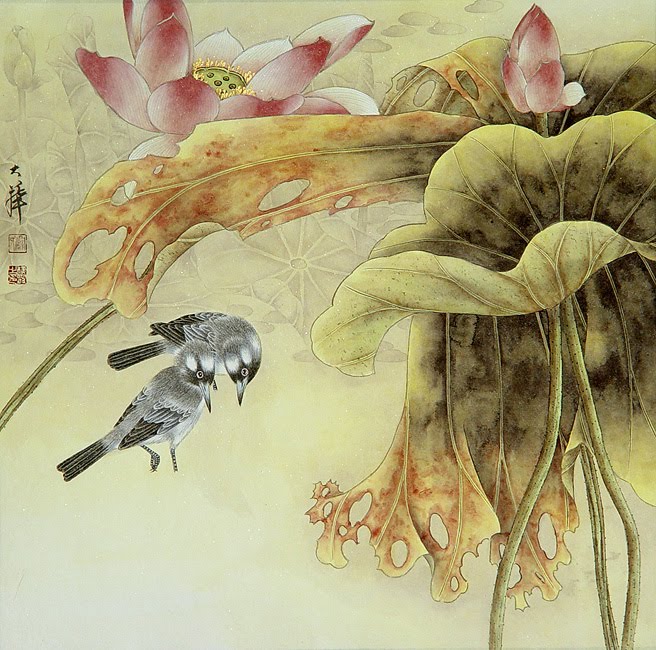 Birds and Lotus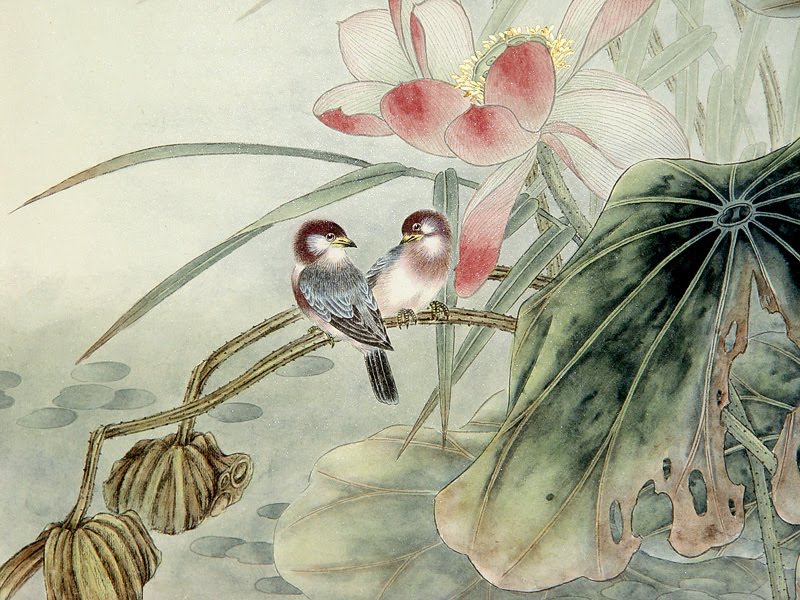 Fall Lotus and Birds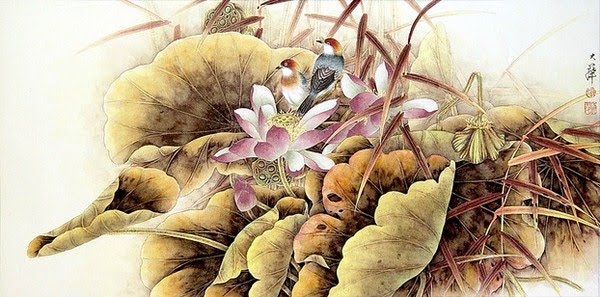 Fall Lotus and Birds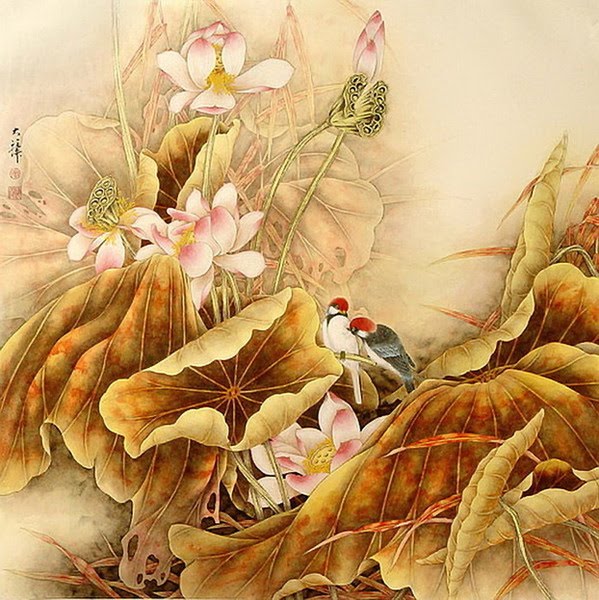 Fall Lotus and Cranes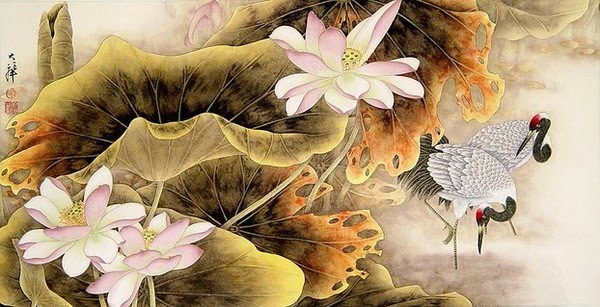 Fish and Lotus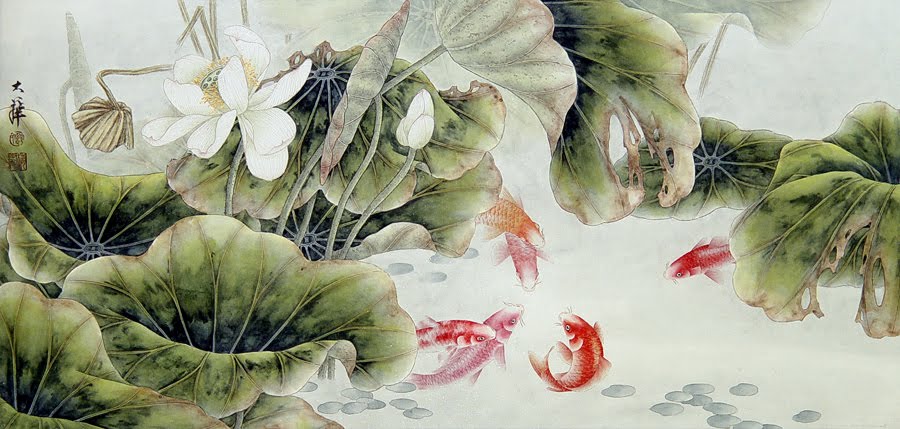 Fish and Lotus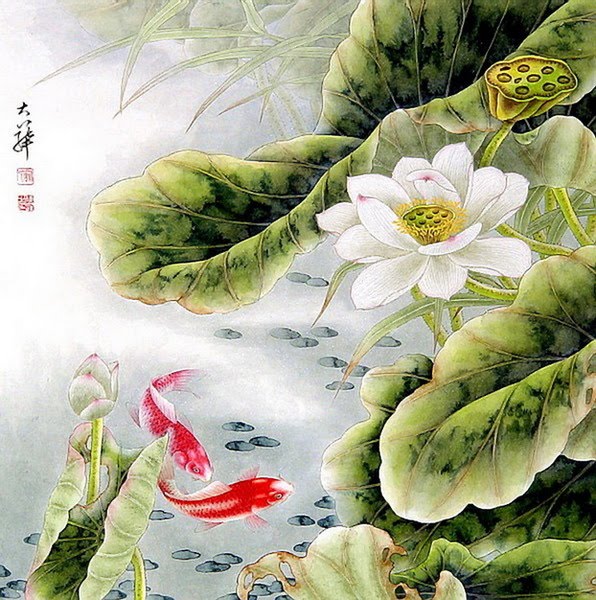 Fish and Lotus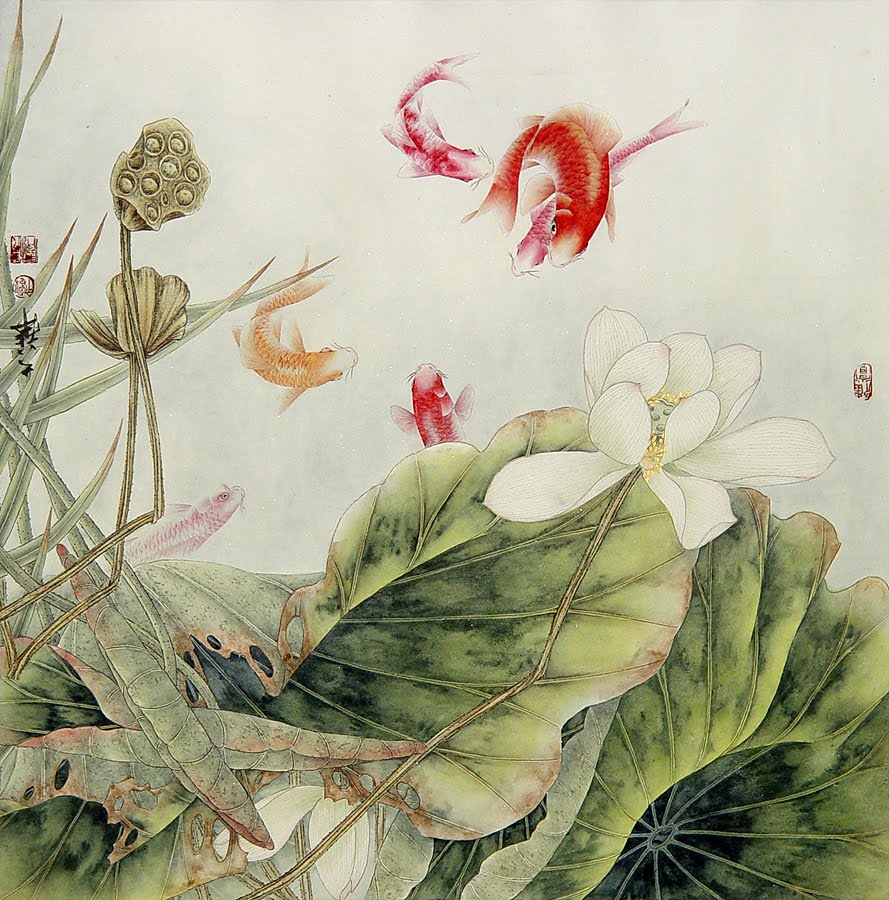 Peony and Birds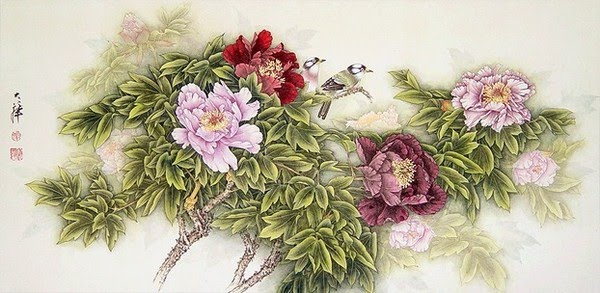 Peony