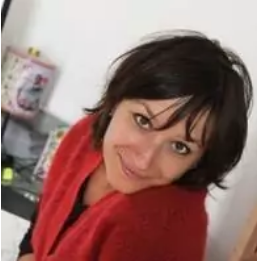 Marie Desbons is a French artist known for her vibrant and colorful illustrations. Born in Blois in 1981, she developed a passion for drawing, color, and materials from an early age. After completing her studies in applied arts, Desbons began her career as a graphic designer in an advertising agency. However, in 2007, she decided to establish herself as a freelance illustrator. Her work spans across various mediums, including press, publishing, and collaborations with La Marelle, a publisher of stationery and poetic objects. Desbons's illustrations showcase a blend of techniques, including gouache, colored pencil, collage, and digital tools. She is based in Brest and actively engages with her profession by conducting illustration workshops for children and participating in classroom discussions to share her expertise.
What Does Marie Desbons Illustrate About?
Marie Desbons does illustrations rather than traditional paintings. Her illustrations cover a wide range of subjects and themes. As an illustrator, she works extensively in the field of youth publishing, creating vibrant and whimsical artwork for children's books. Her illustrations often depict playful and imaginative scenes, capturing the attention and imagination of young readers. Additionally, she also creates artwork for games, toys, clothing, and stationery, infusing her illustrations with color, energy, and a sense of joy. While her work encompasses various themes and projects, her illustrations are characterized by their lively nature, vivid colors, and attention to detail.
Marie Desbons

Artwork

Marie Desbons is a member of the Charter of Authors and Illustrators. Below are a few of her creations.
"Paragoutte"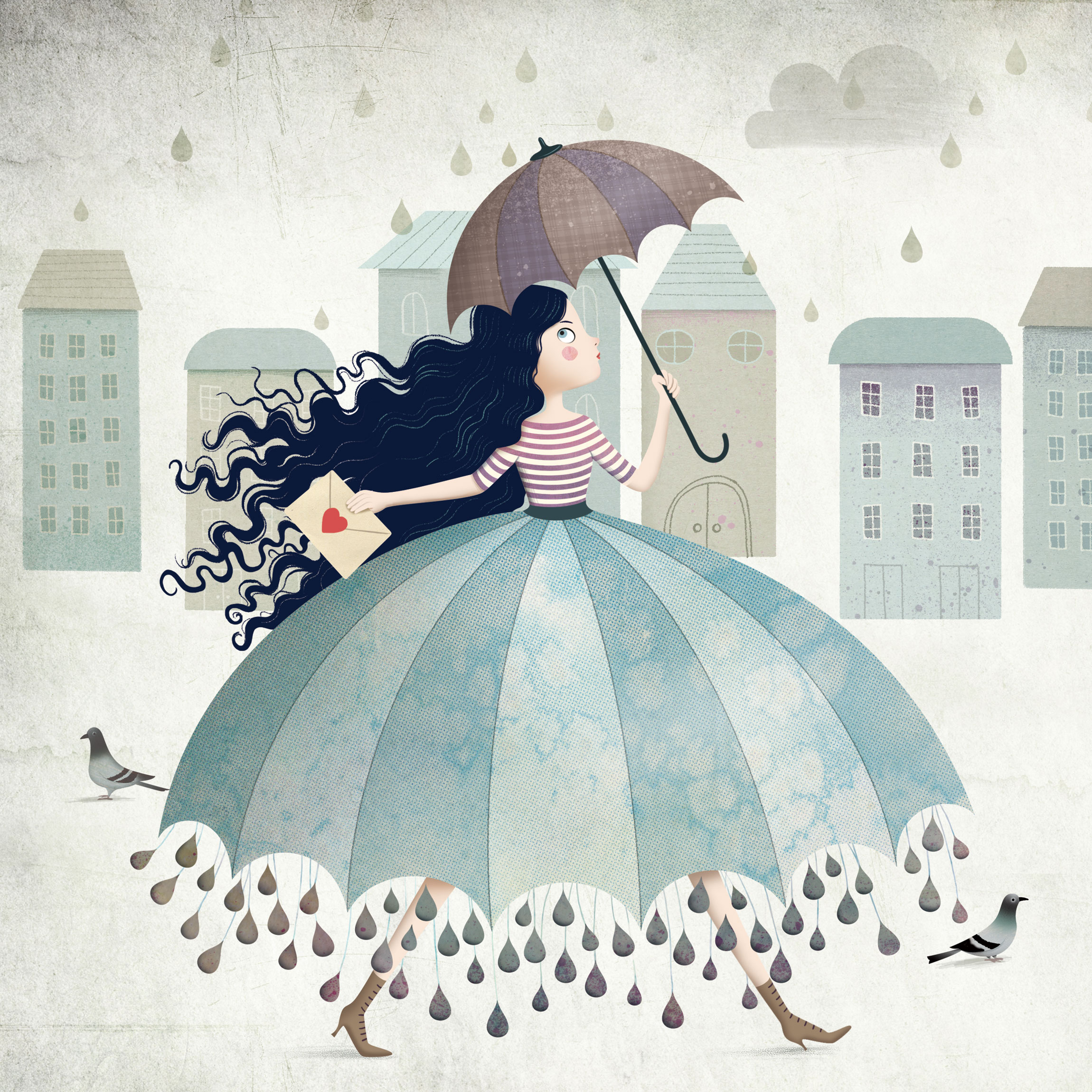 "Papillon"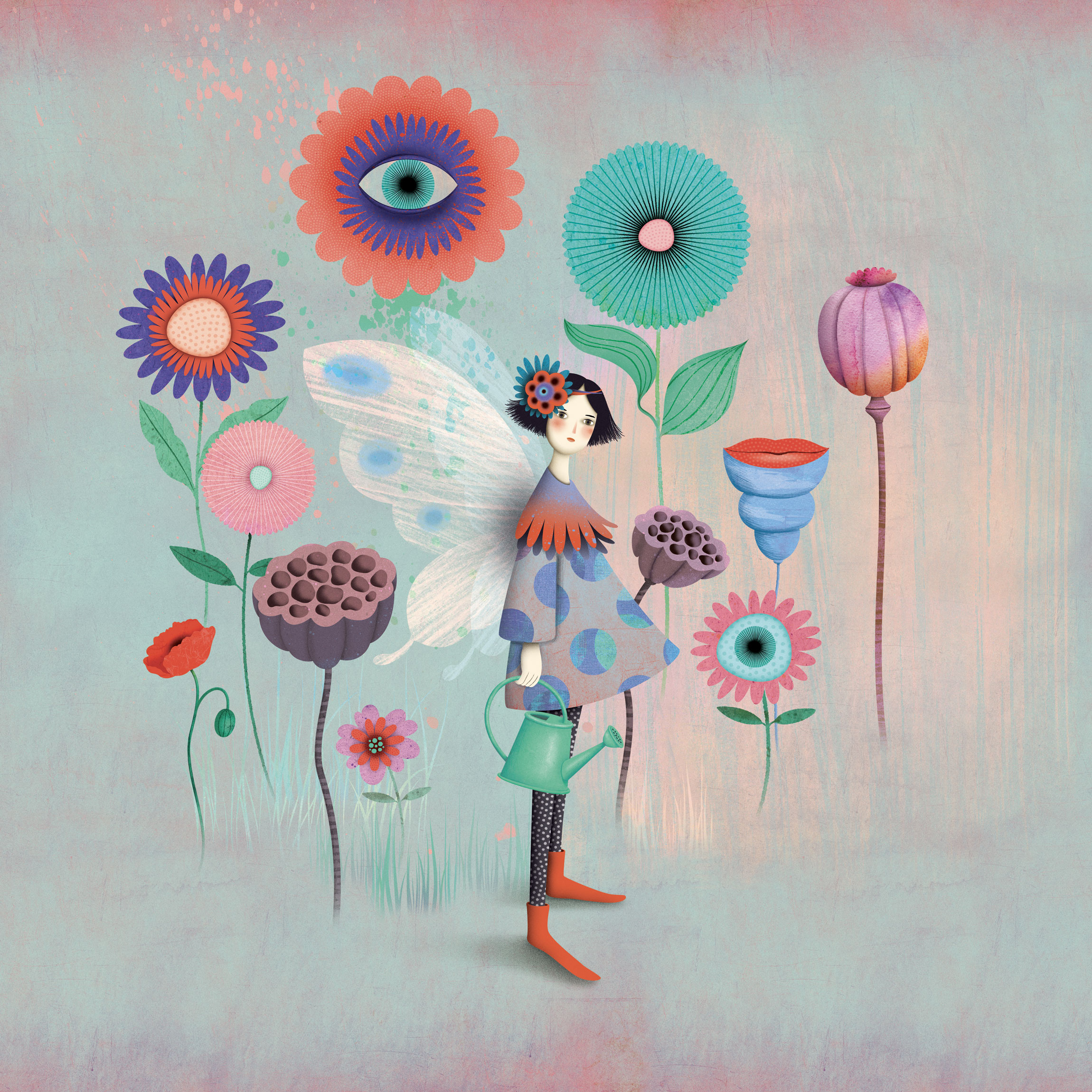 "Chat"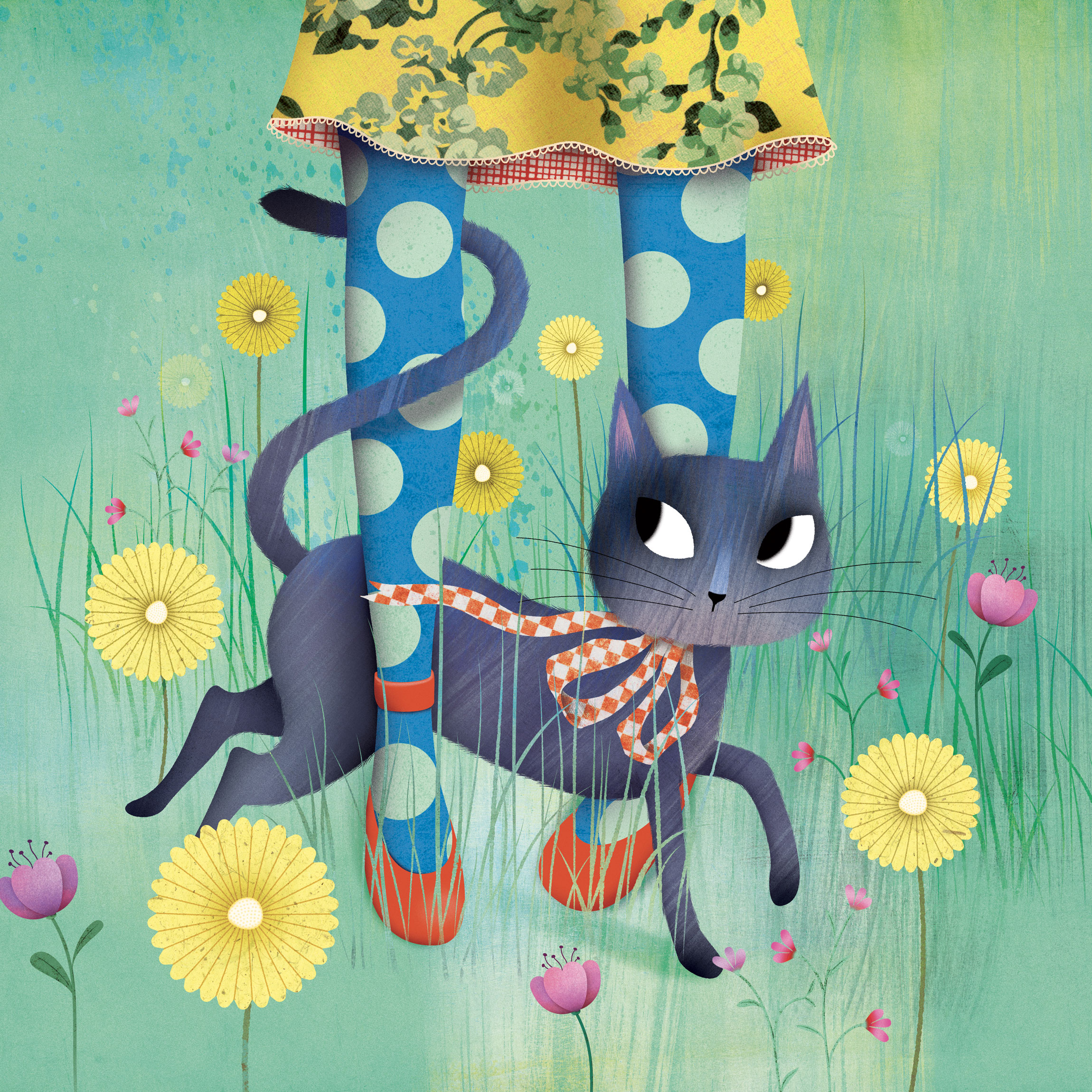 "La tete en bas"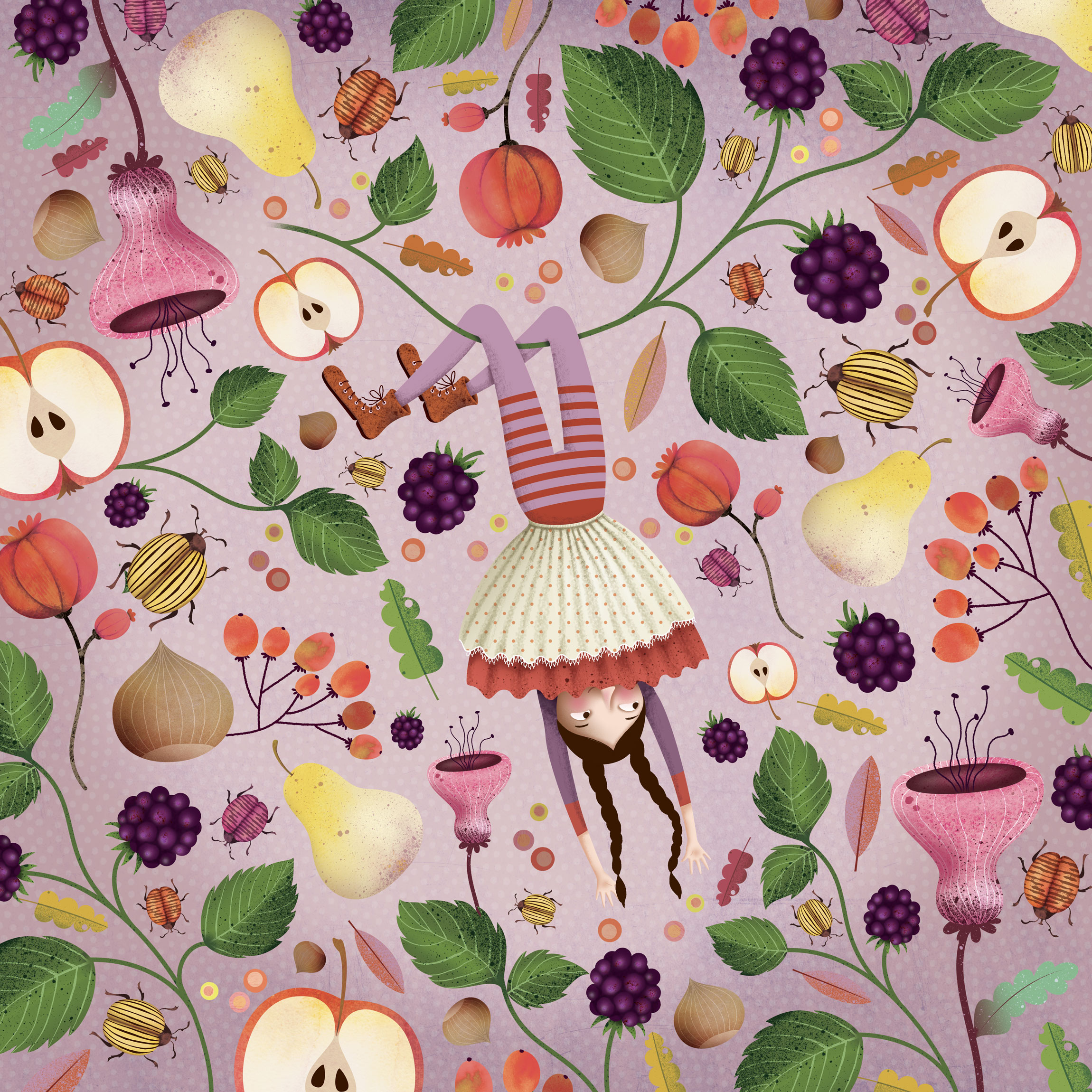 "Sorciere"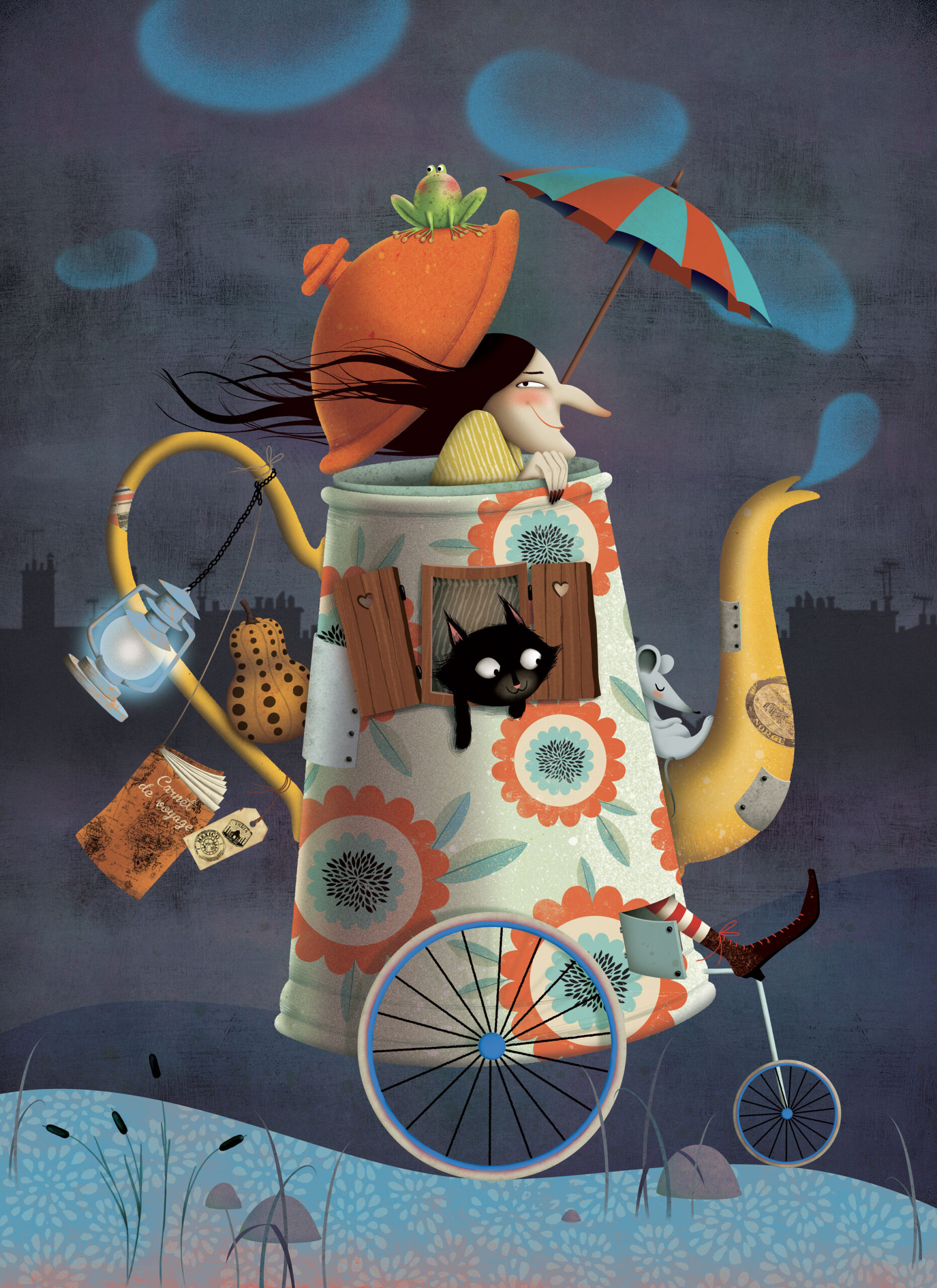 "Le bebe del sorciere"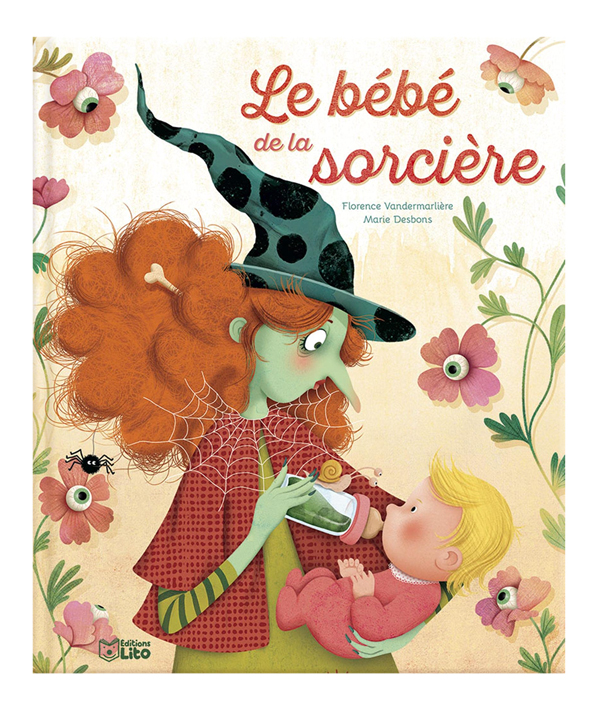 "Lis Tes Erasures"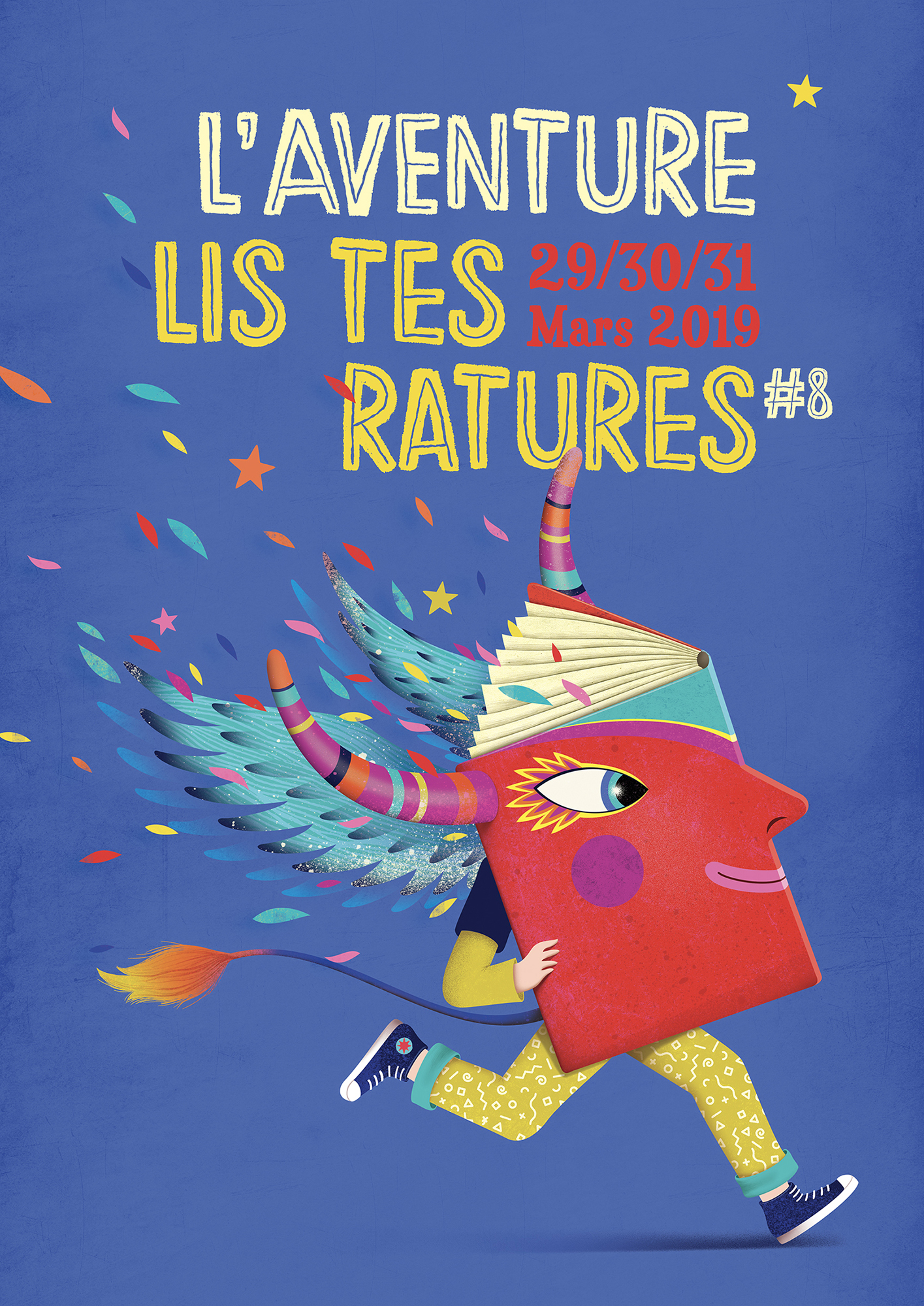 "Creation of illustrations for the game Cauldron Magique"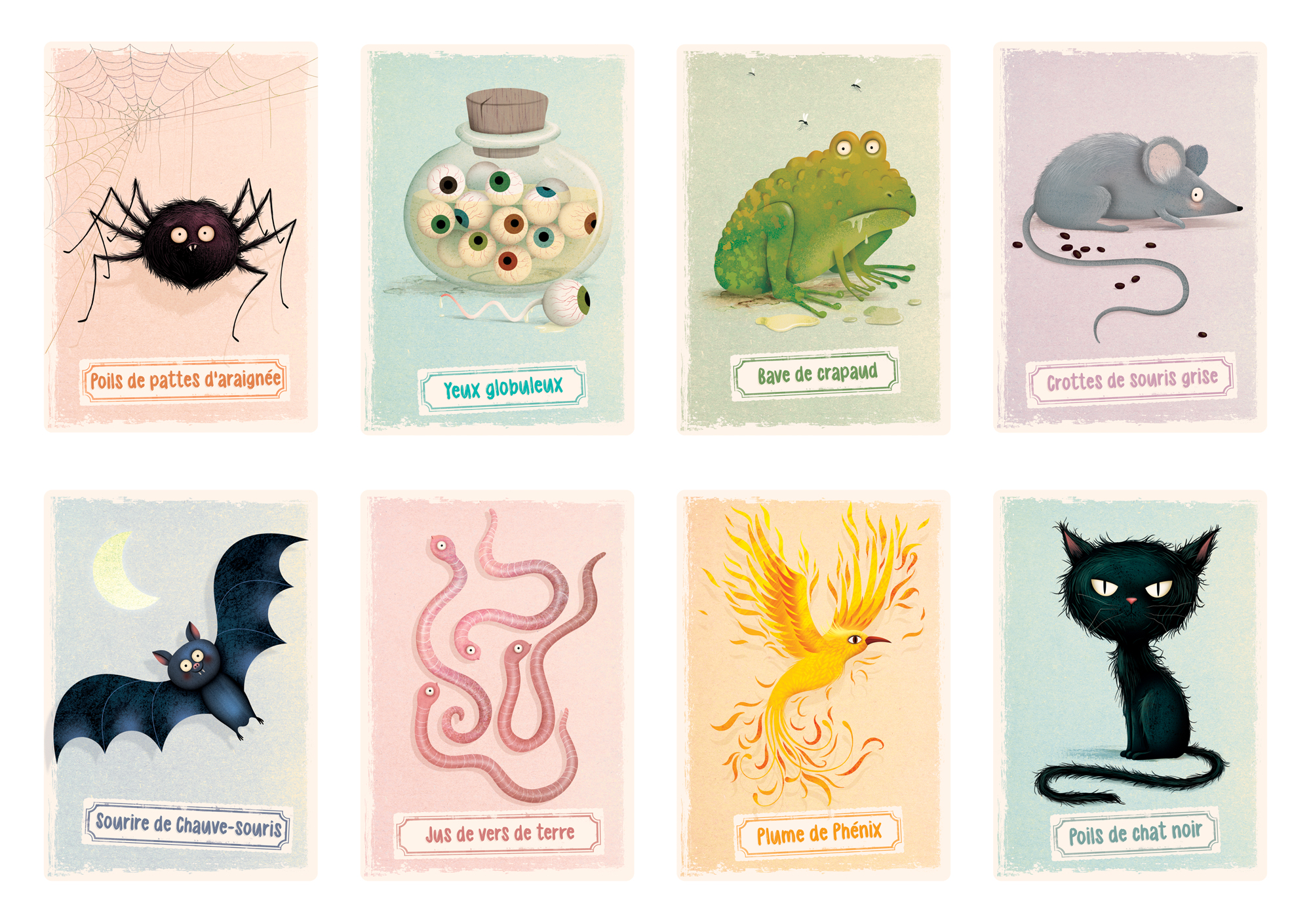 "Creation of illustrations for a 'mosaic' creative leisure box"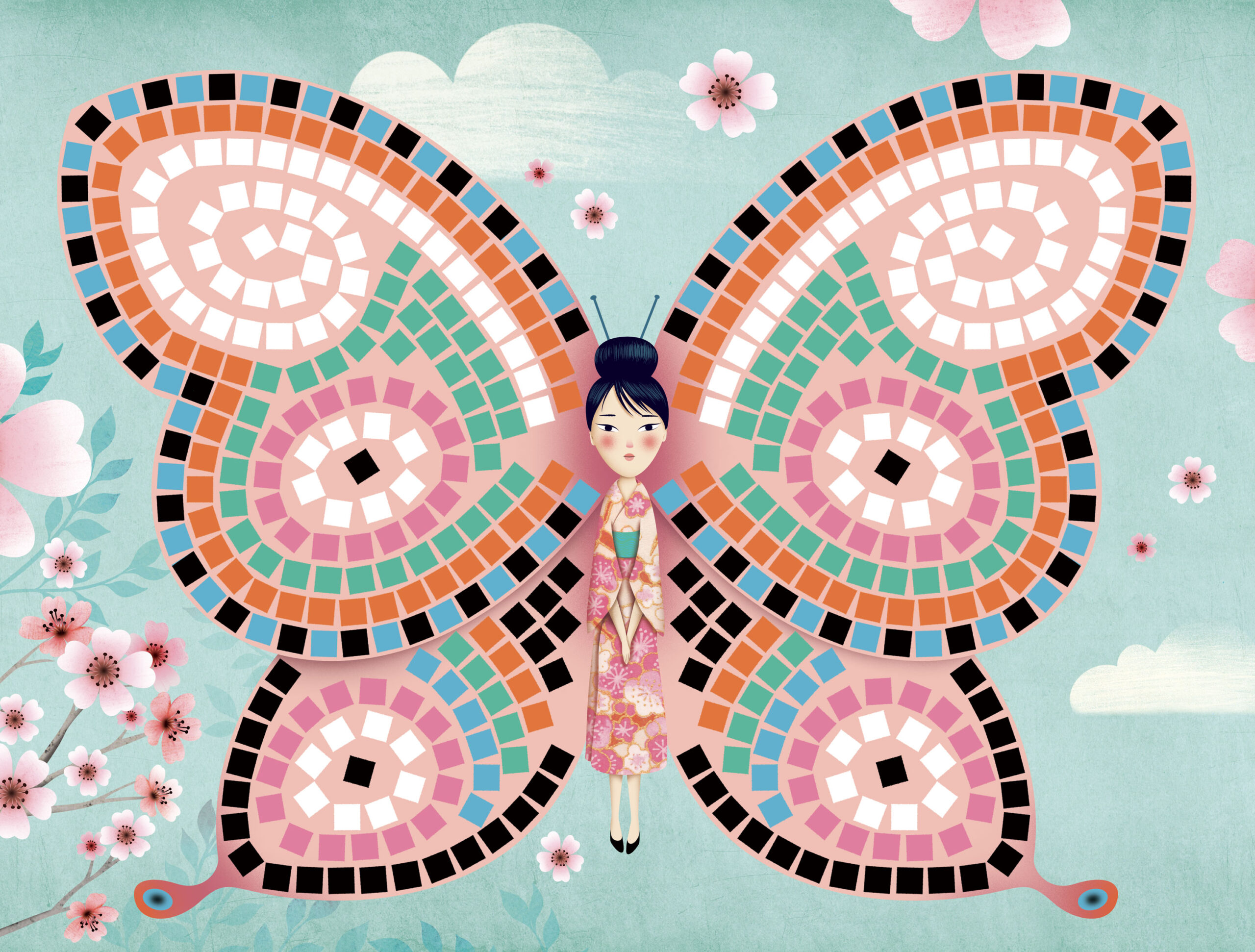 "Creation of illustrations for a 'mosaic' creative leisure box"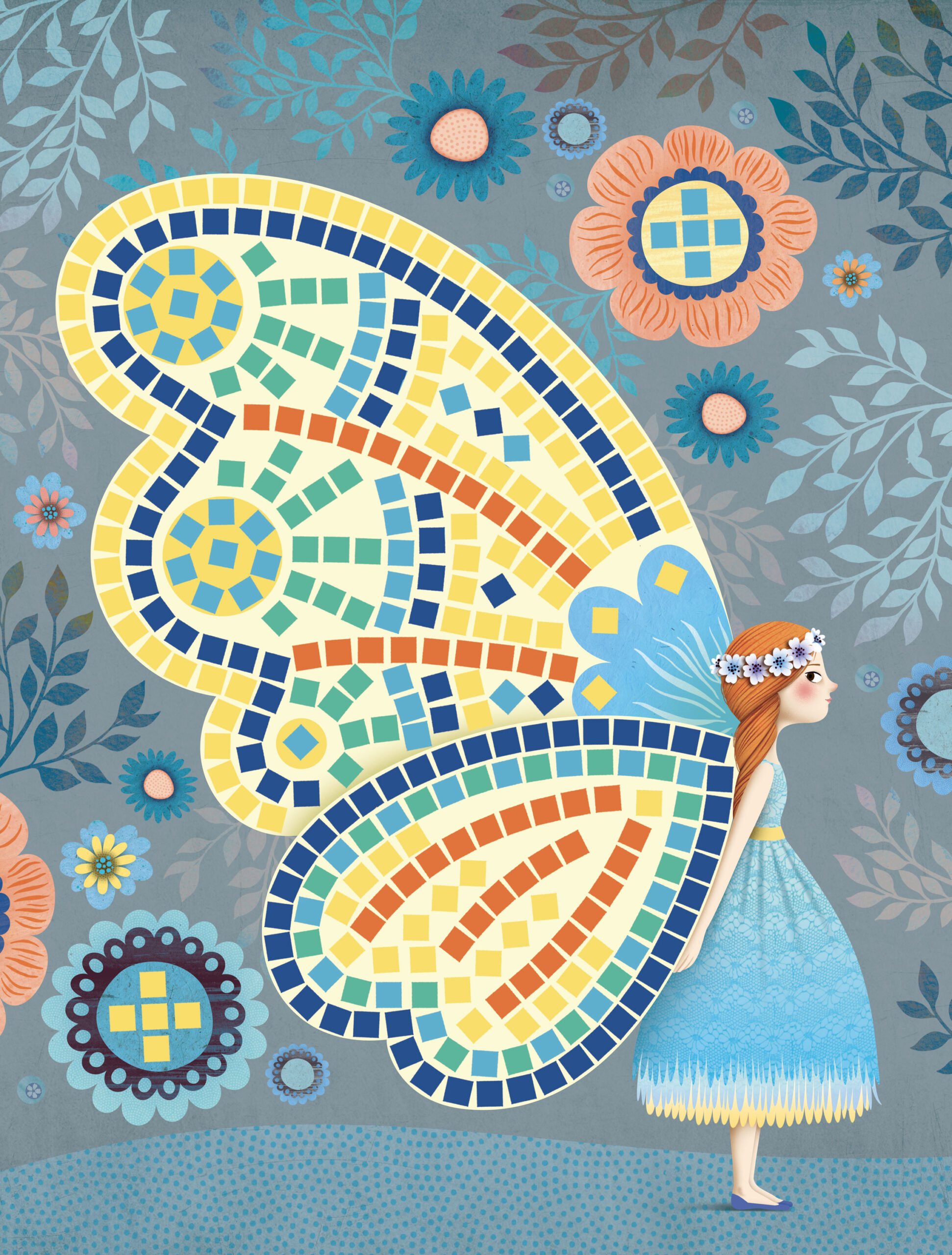 "Paradise" glitter stickers – Djeco customer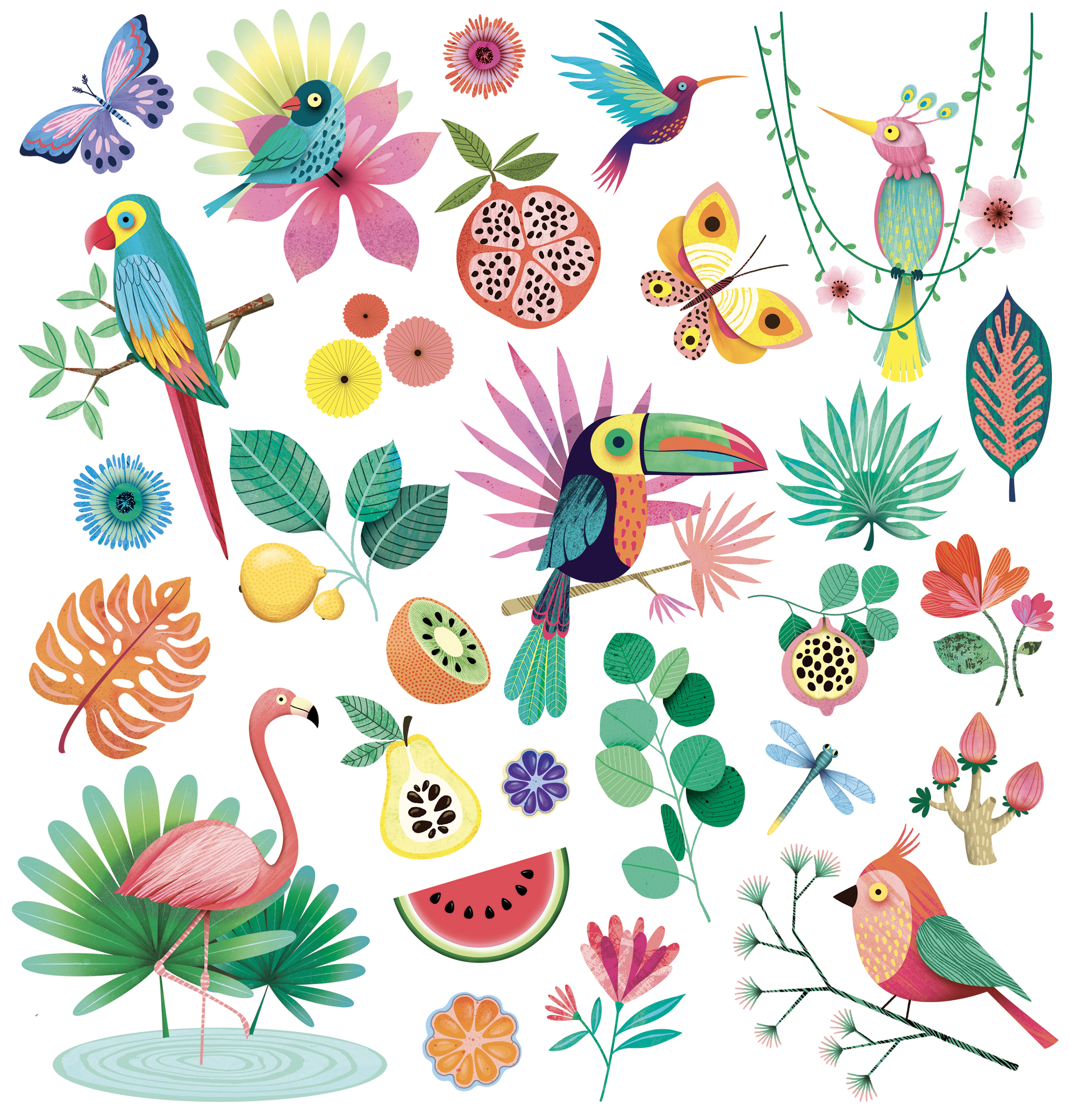 "Creation of greeting cards"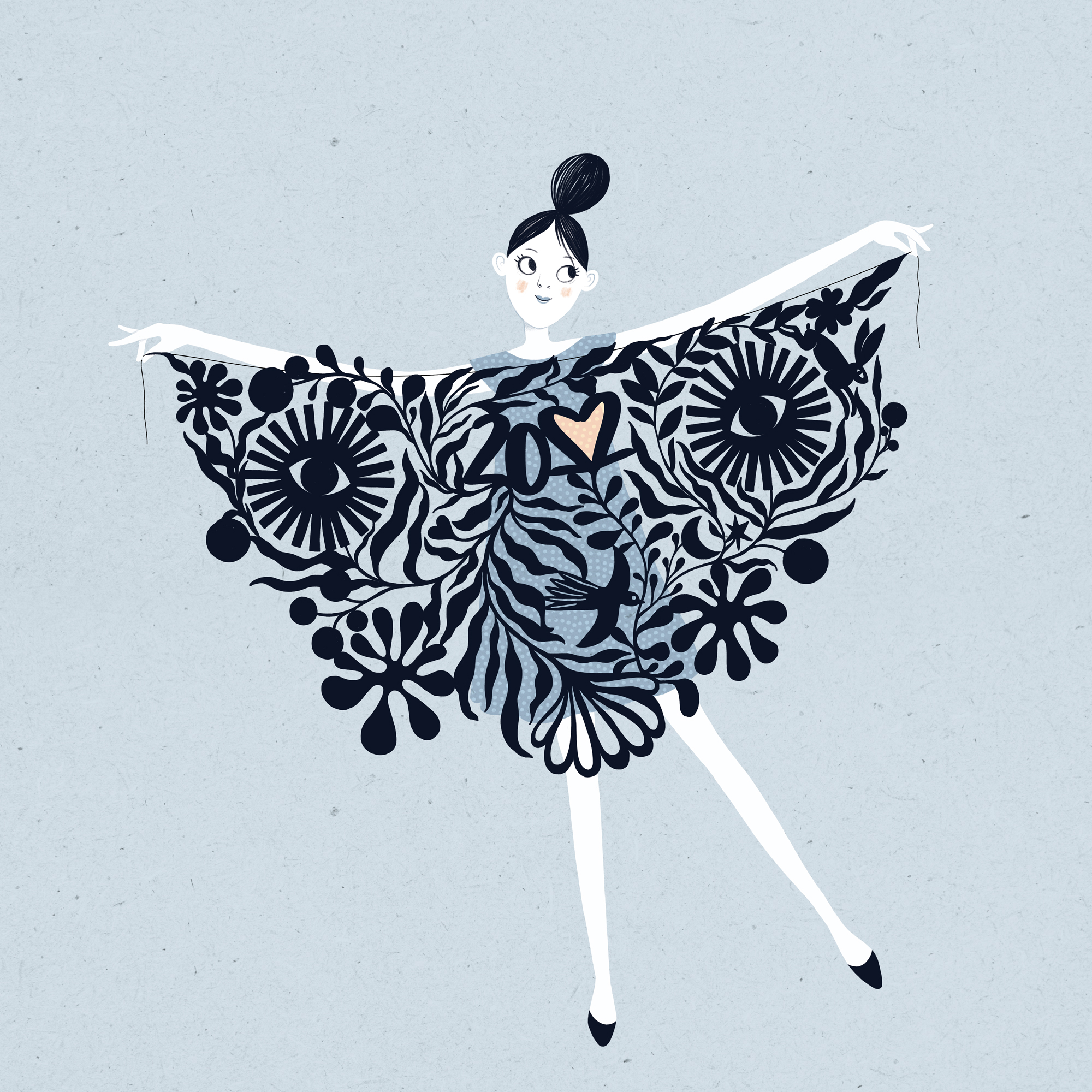 "Personal illustrations" – Small shells collected on the beach of Trez hir in Finistère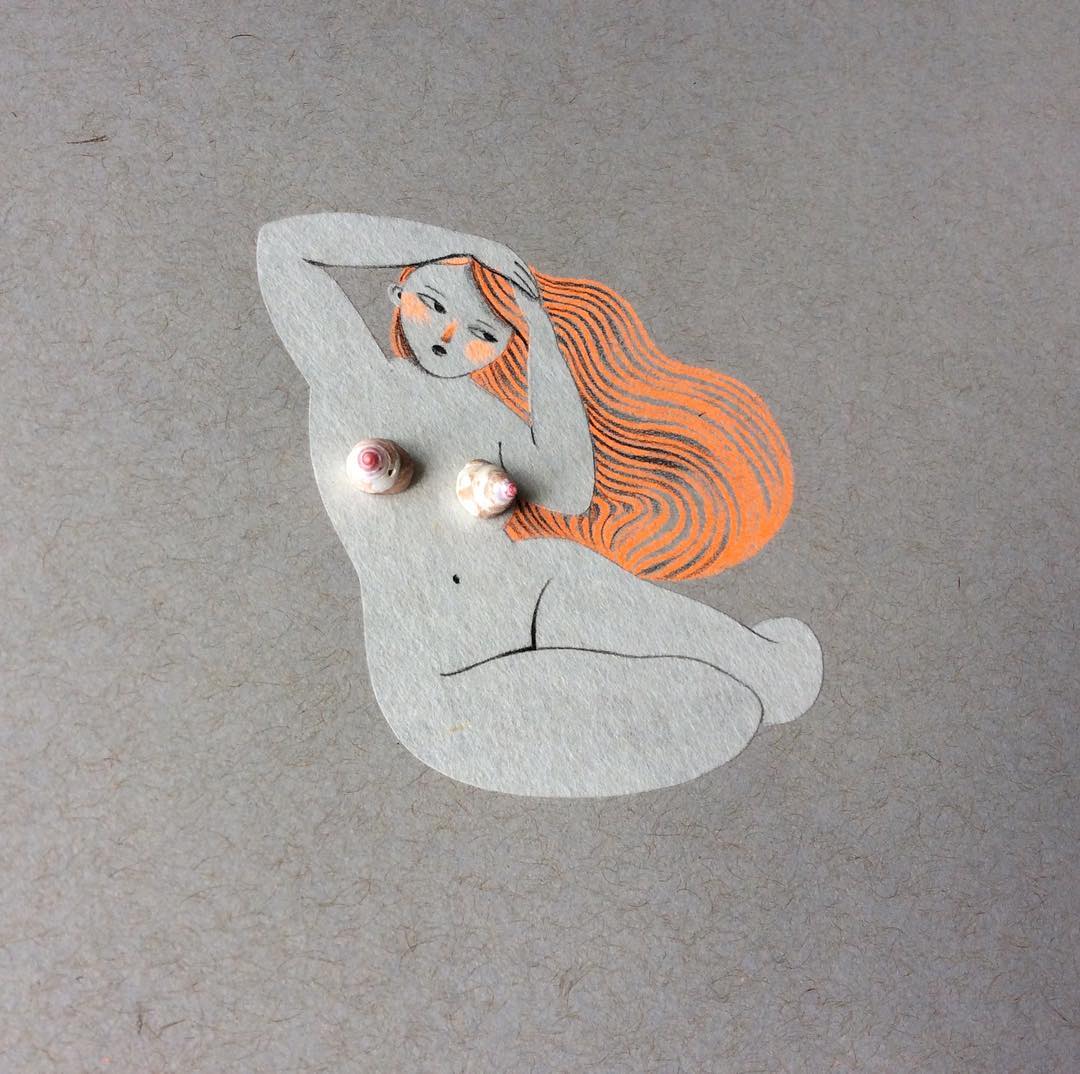 Creation of illustrations for "fairy" invitation cards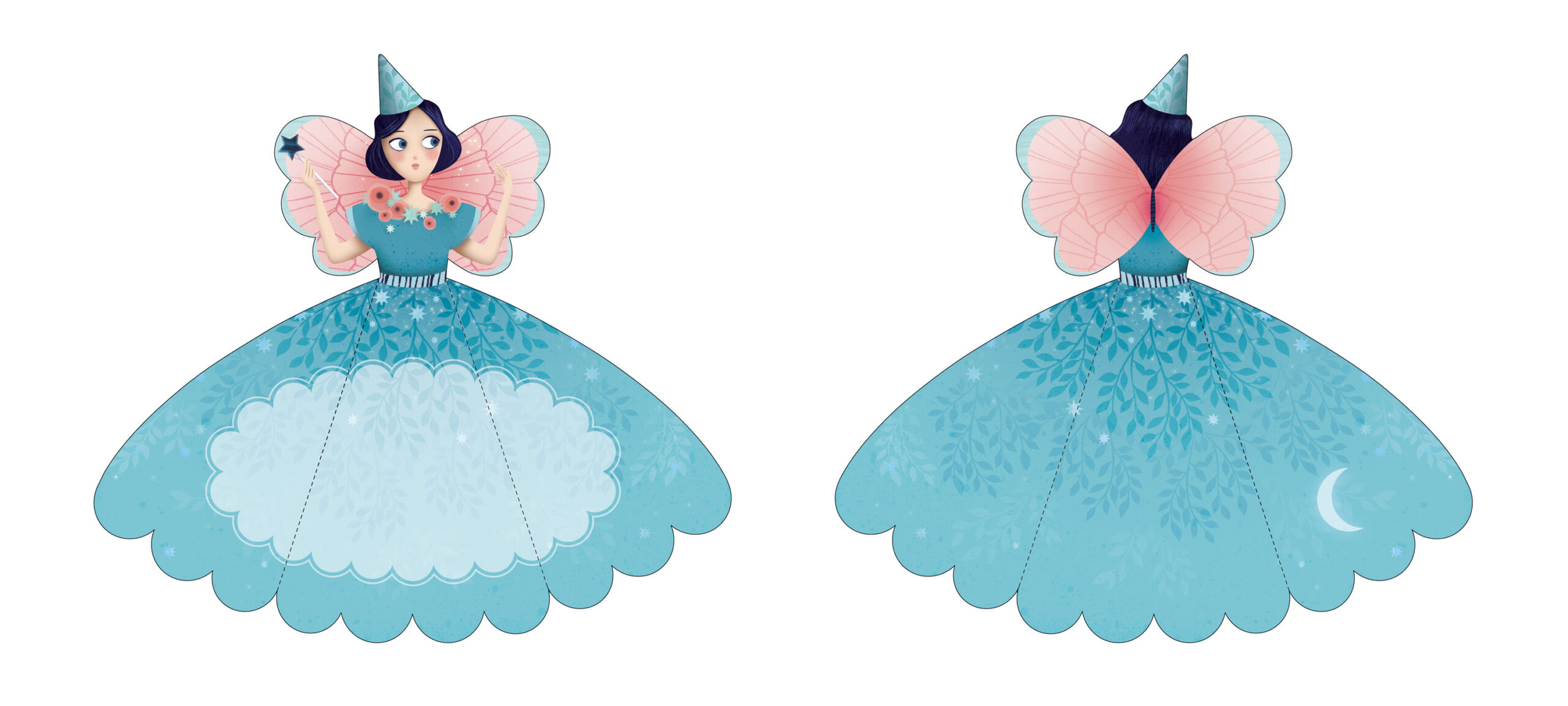 Illustrations produced for a collective project "Les lulus"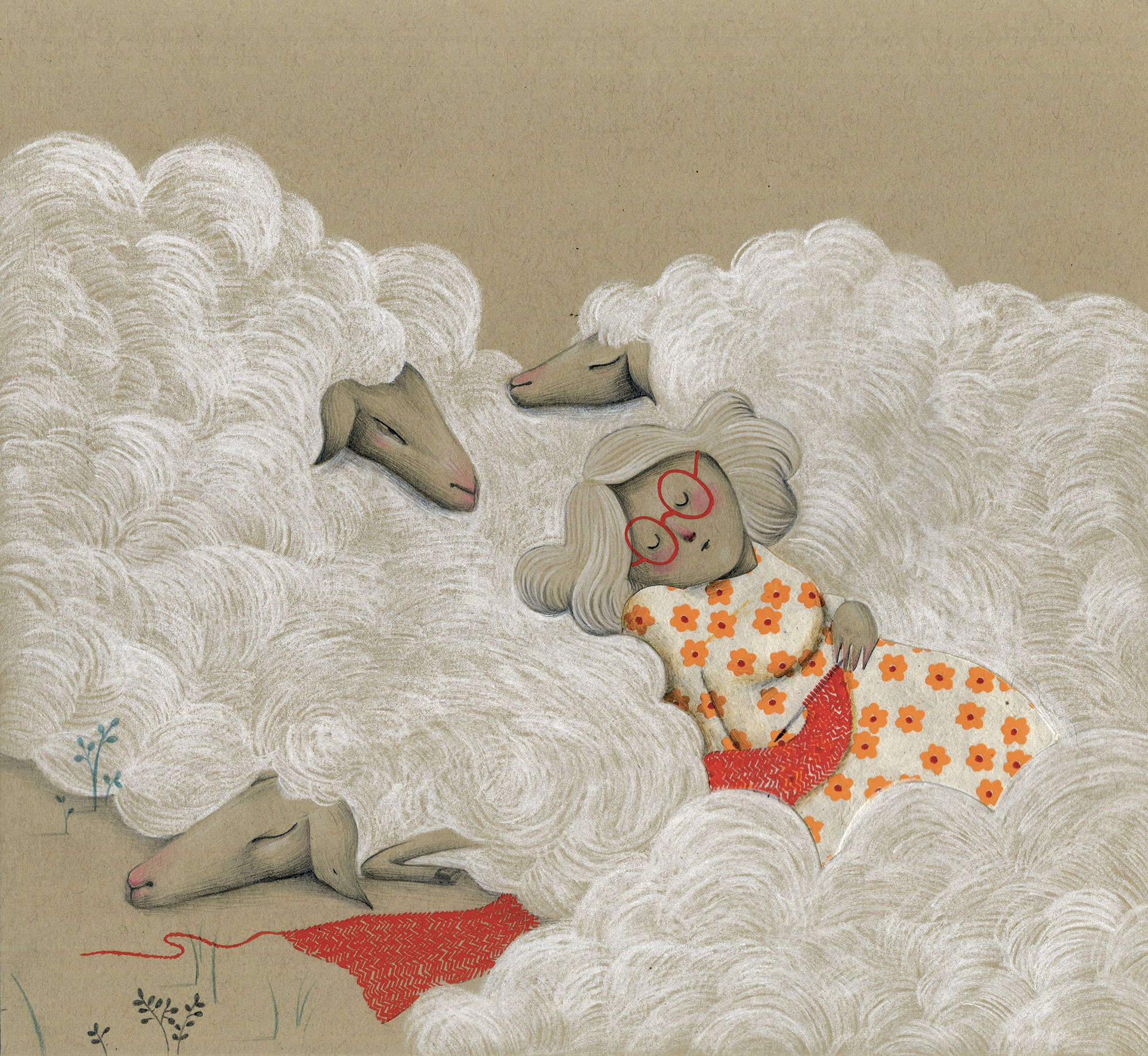 Illustrations produced for a collective project "Les lulus"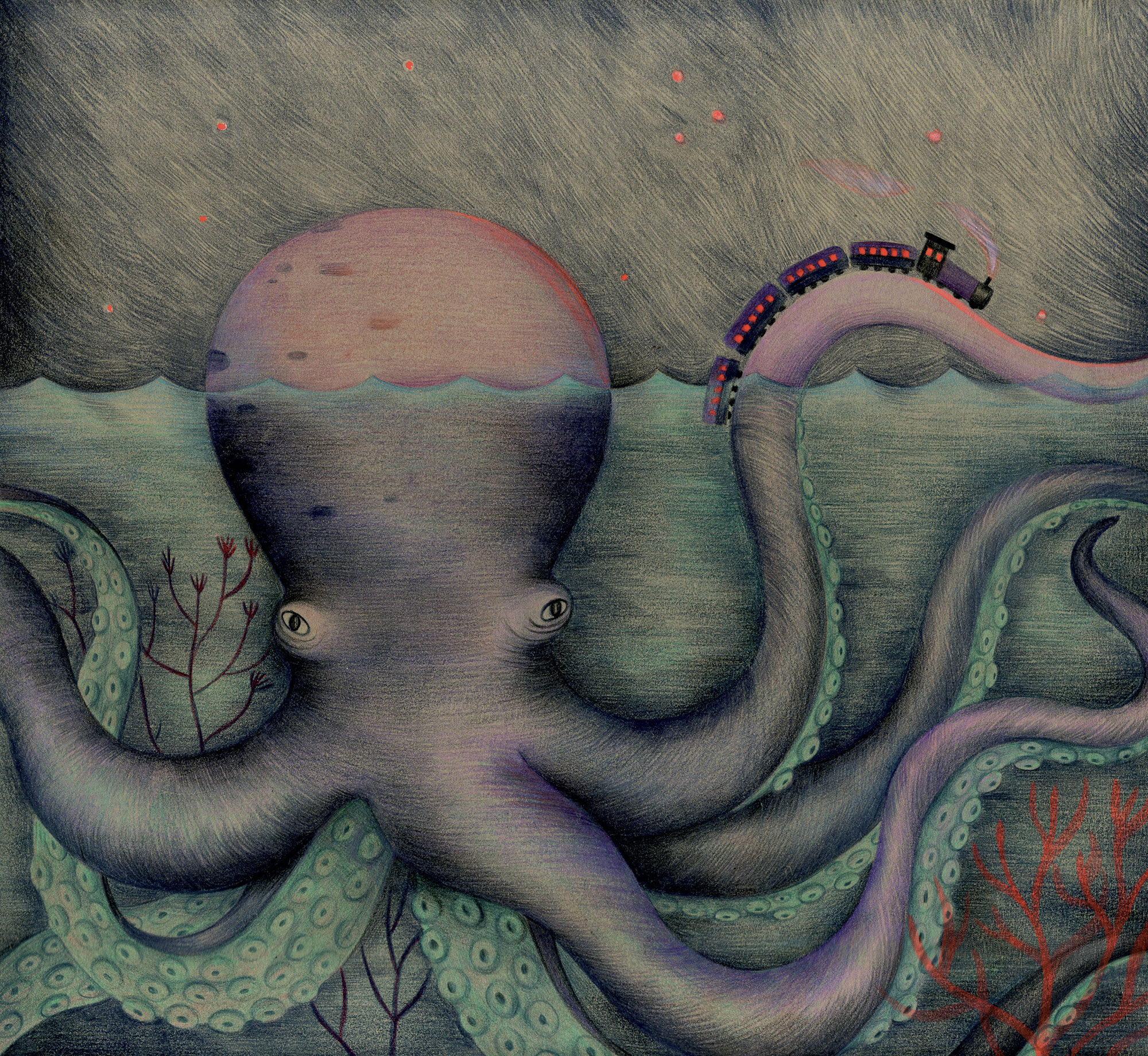 Illustrations produced for a collective project "Les lulus"