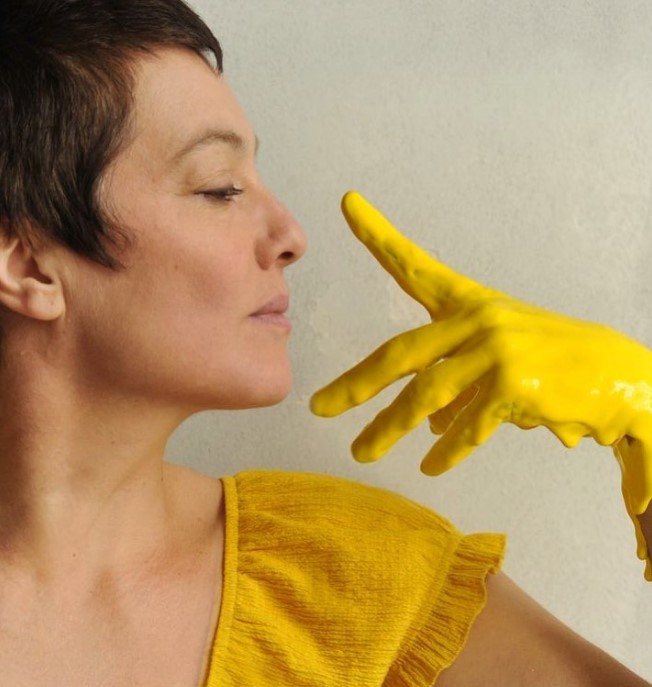 Rebecca Dautremer is a popular French illustrator of children's books. She also worked in advertising and has served as artistic director for an animated movie. Dautremer studied graphic design at École Nationale Supérieure des Arts Décoratifs in 1995. Rebecca then proceeded to work as a graphic editor and illustrator. Born in the South of France, specifically in the Hautes Alpes, in 1971, Dautremer is also a children's book author. She currently works for Milan-Presse and Fleurus-Presse. Rebecca lives with her husband Taï-Marc Lethanh in Paris along with their three children.
What Does Rebecca Dautremer Paint About?
Rébecca Dautremer illustrates ogres, weird princesses, and an entertaining Cyrano. Her children's books have been described as poetic and have a tint of humor. Dautremer's warm and detailed illustrations are mainly inspired by fairy tales.
Who Was 
Rebecca Dautremer

Influenced By?

Rébecca Dautremer was influenced by the decade she grew up in, the 1980s, as well as the art of photography. The reason for the latter was due to her also working as a photographer  Specifically, Dautremer was influenced by how the medium of photography frames images, colors, and light.
Rebecca Dautremer

Artwork

Rébecca Dautremer utilizes gouache in her illustrations. Gouache is a water-based paint that mainly consists of natural pigment and a binding agent regularly used for posters and illustrations by commercial artists. Dautremer also creates large-scale images on watercolor paper. Below are a few of her creations.
"One of Télérama magazine"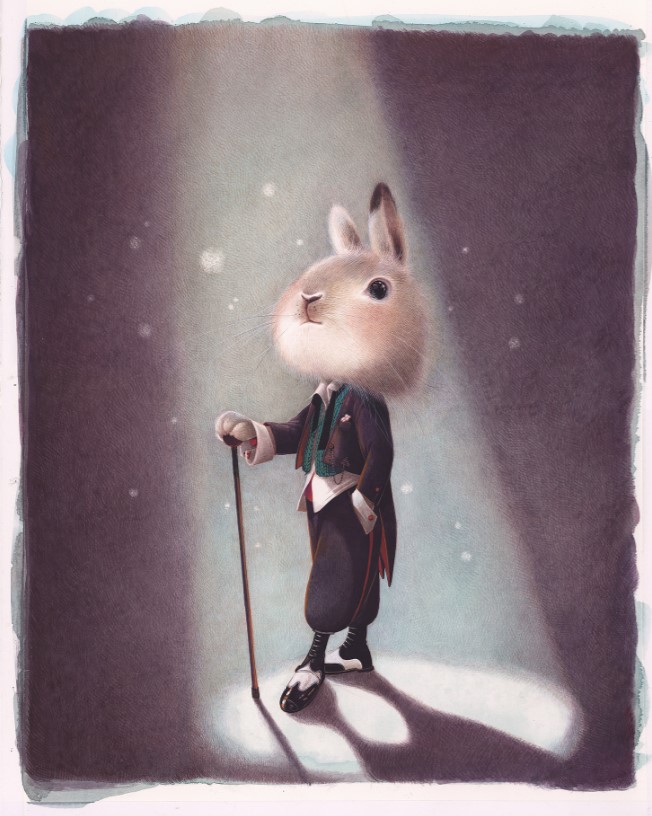 "Special edition FIGARO Magazine – special Jean de la Fontaine"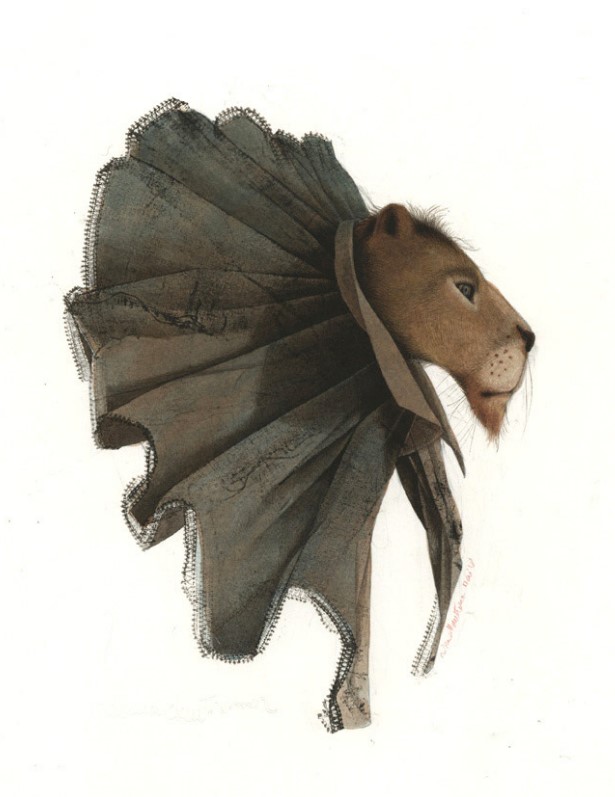 "Vengeance"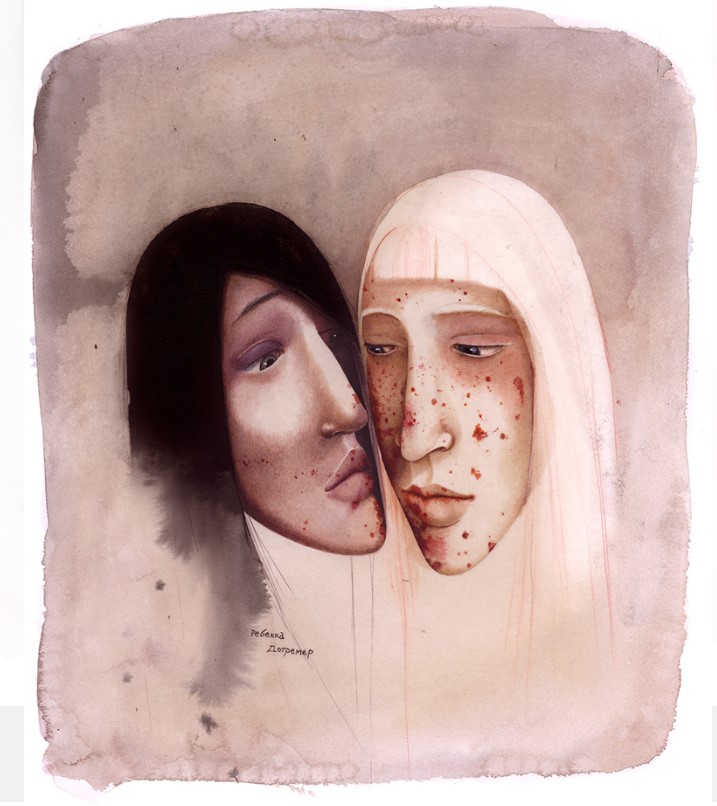 "Hors Série Figaro special Shakespeare"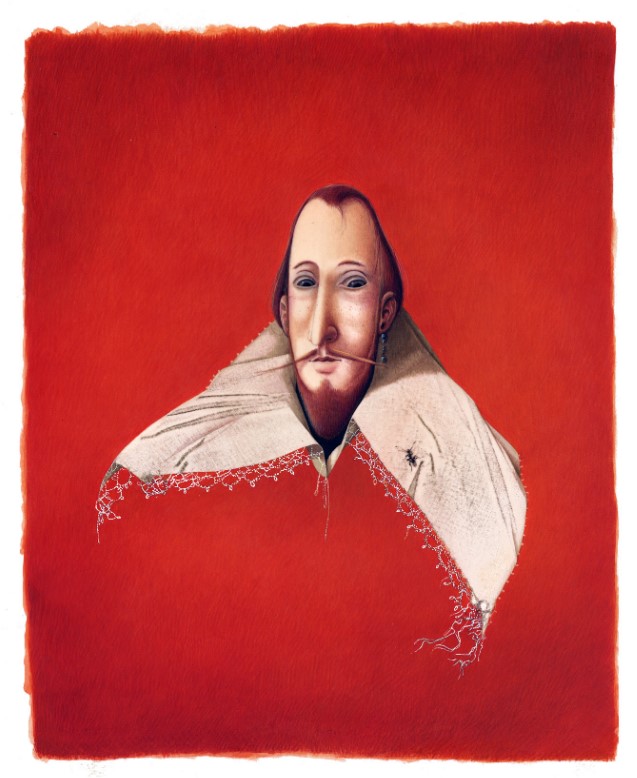 "Kerity"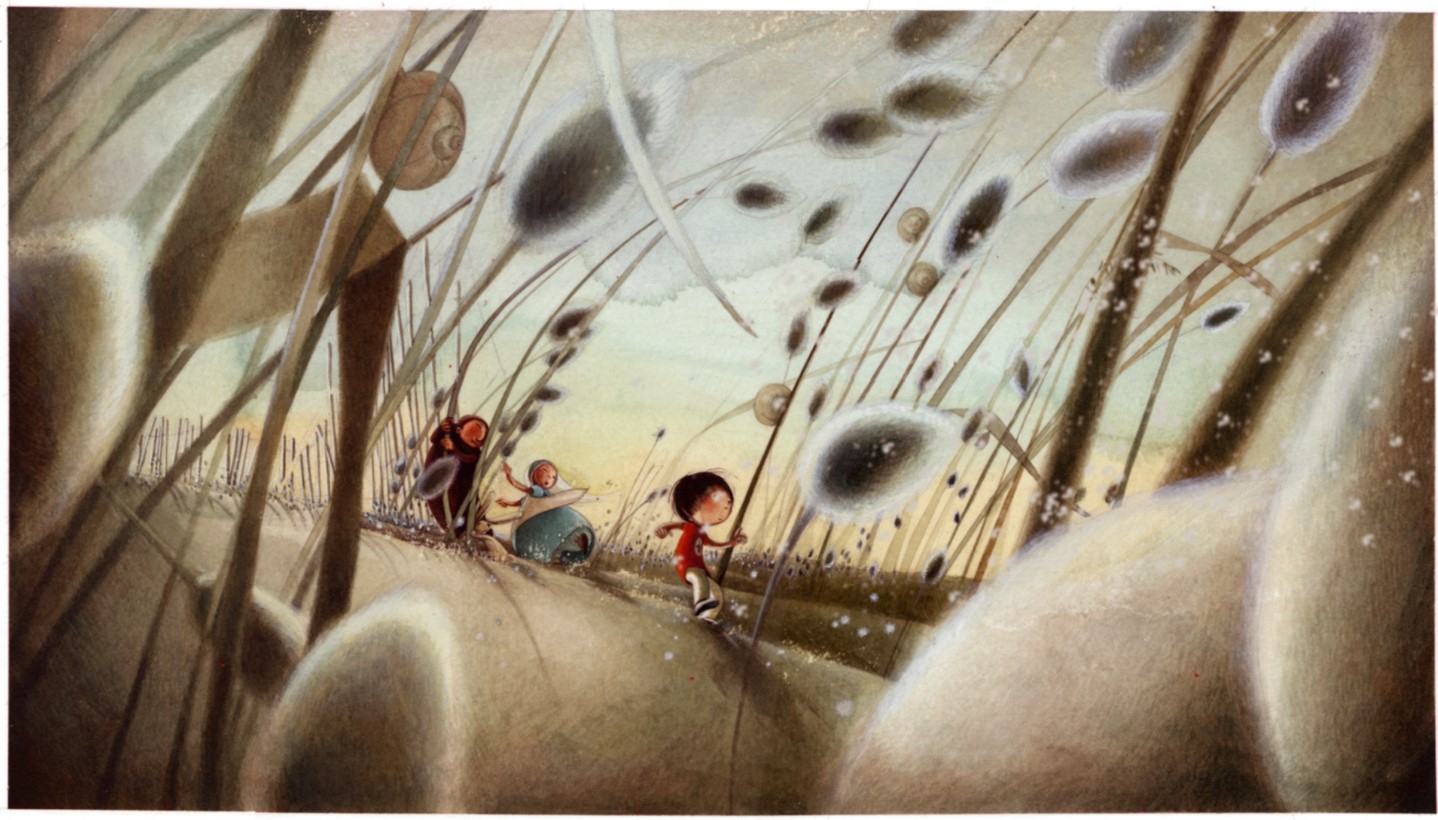 "Kerity"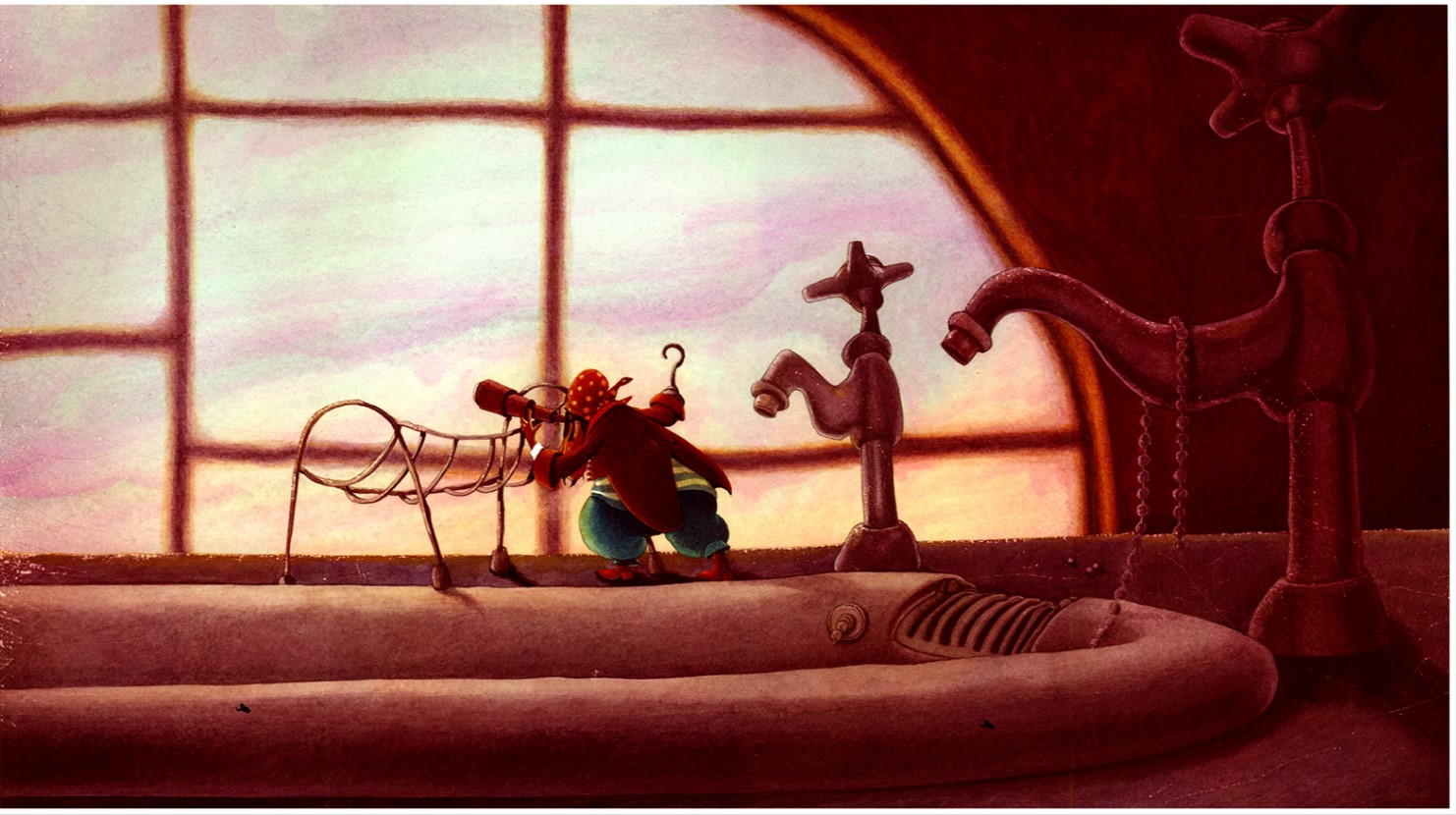 "Kerity"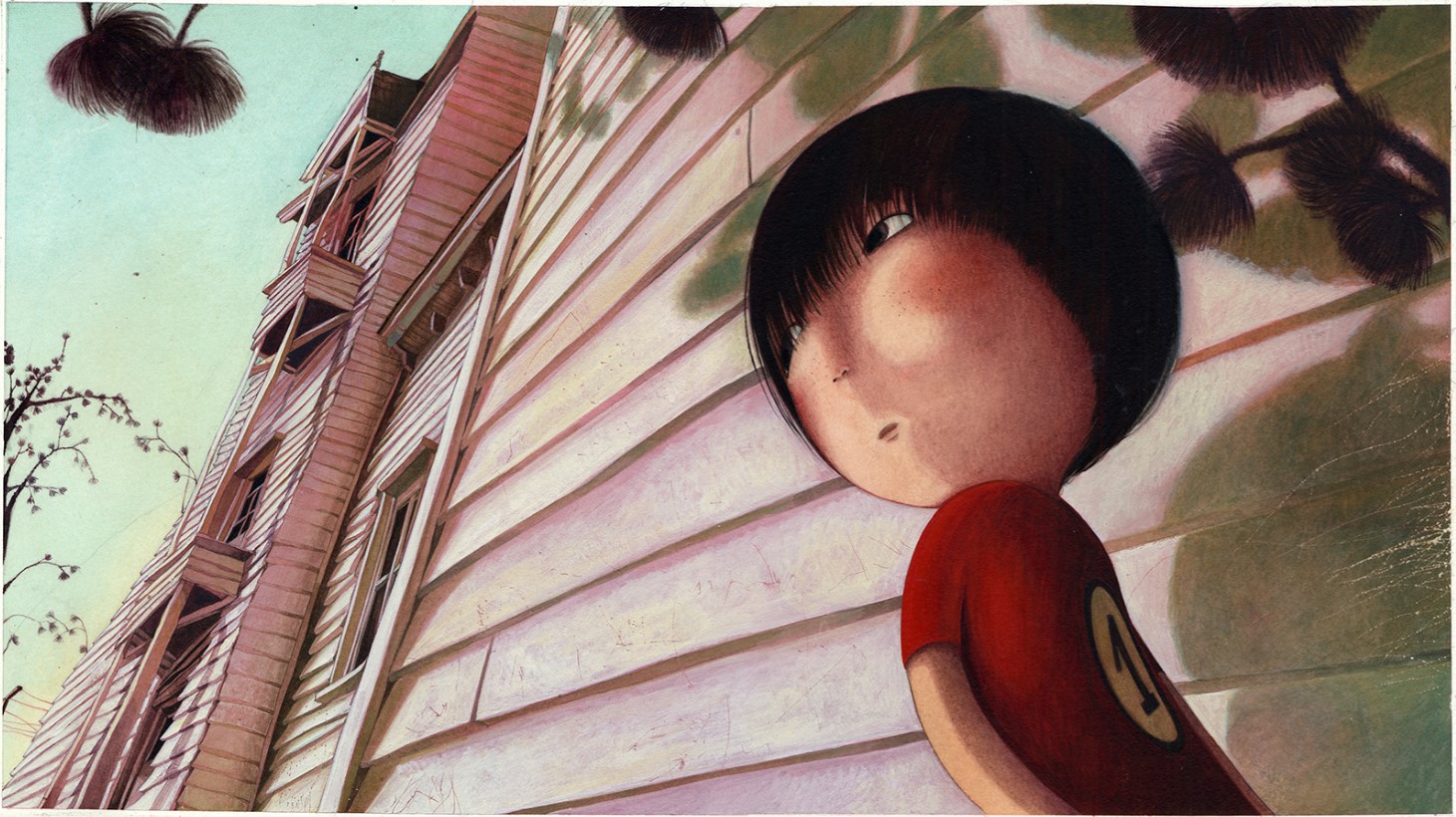 "Kerity"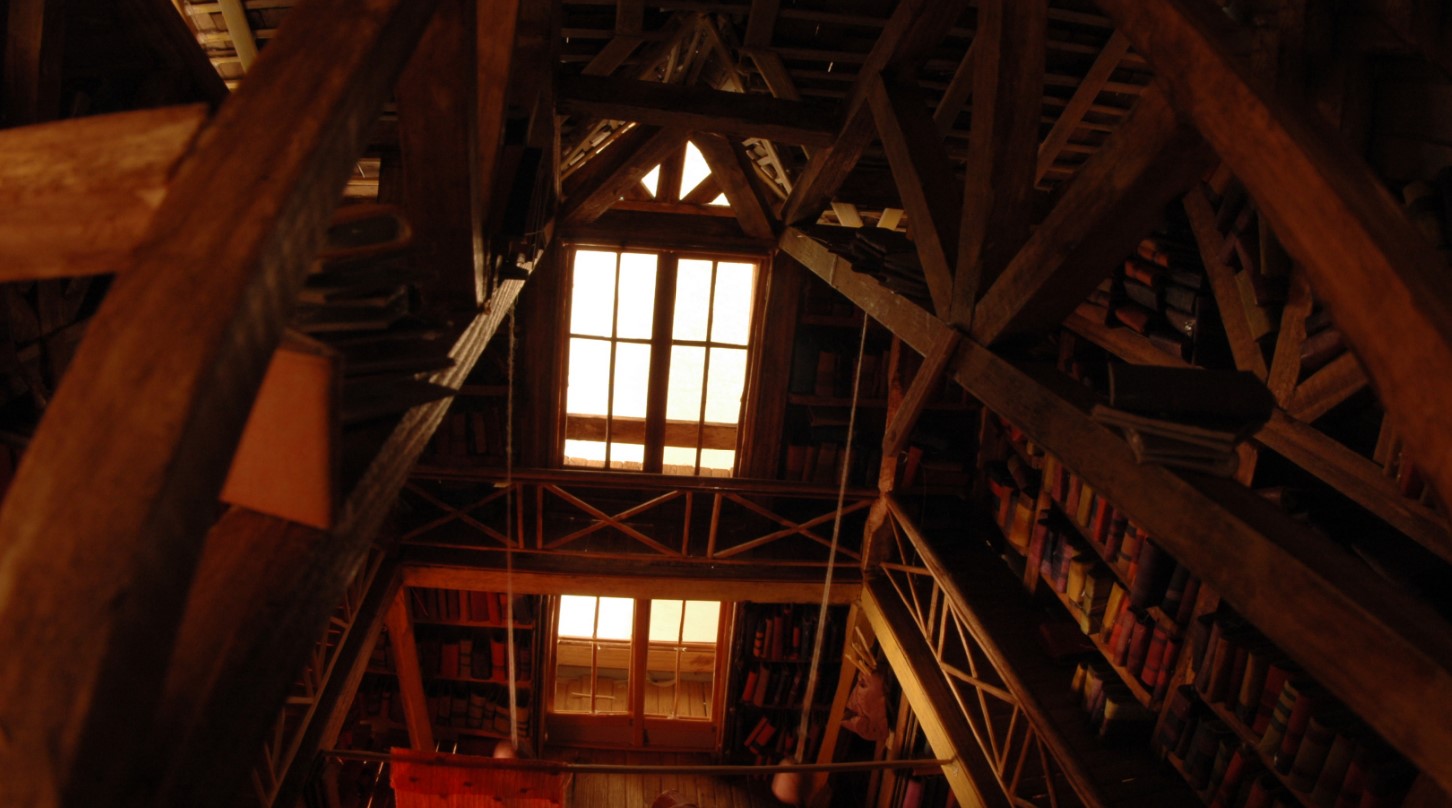 Research characters "Kerity "

"Miles"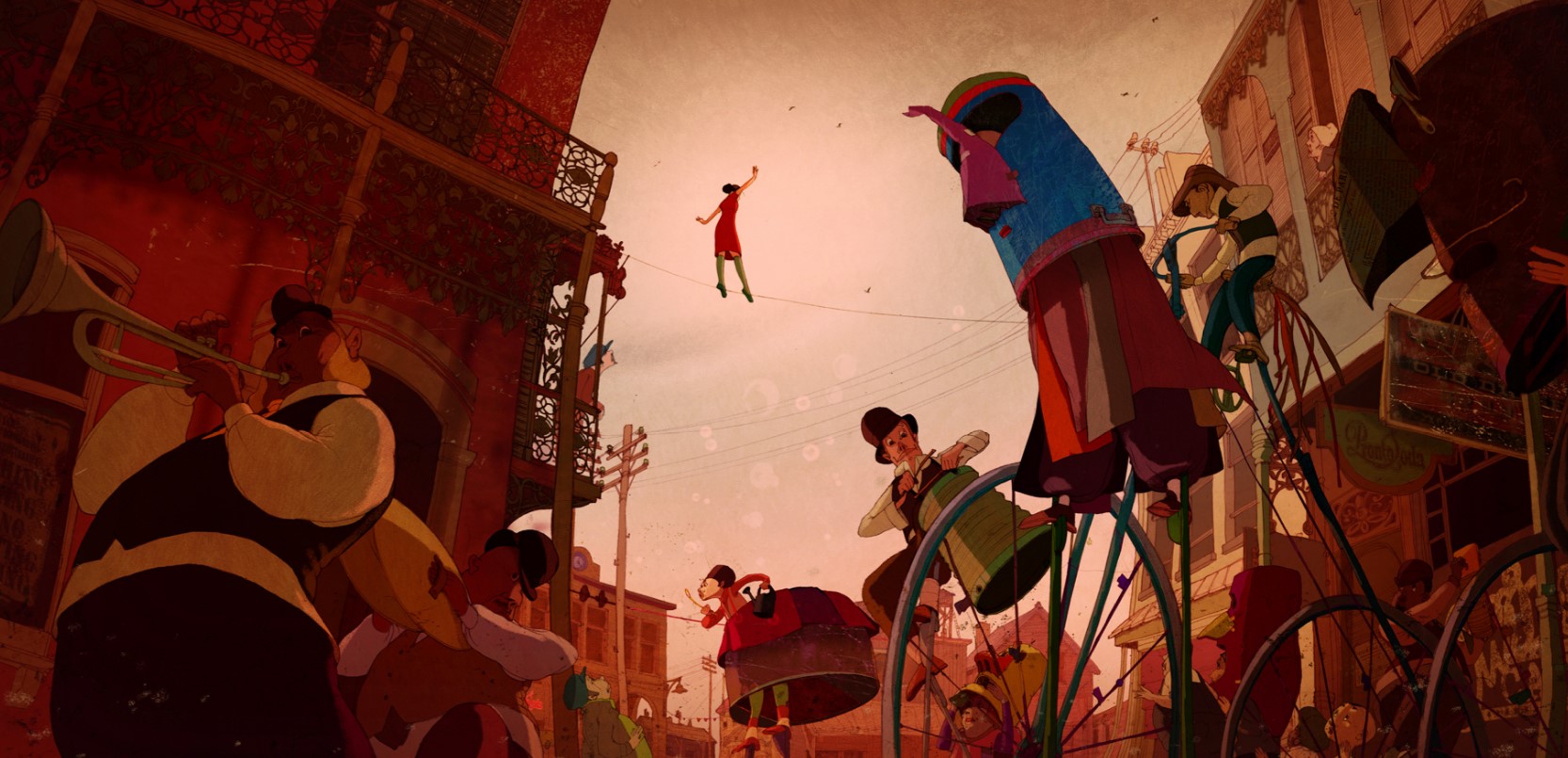 "Miles"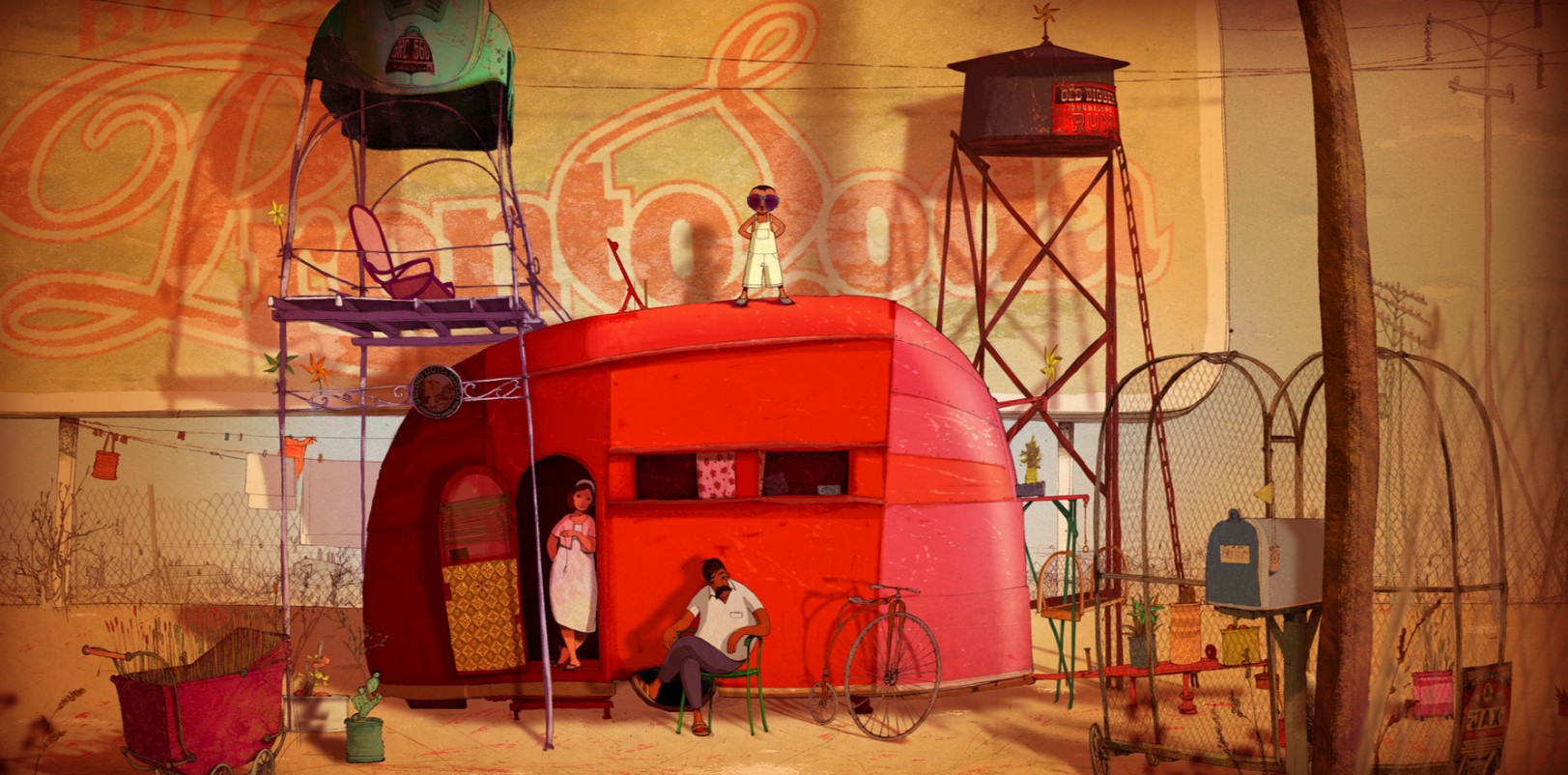 "Mega Z and Super Wolf"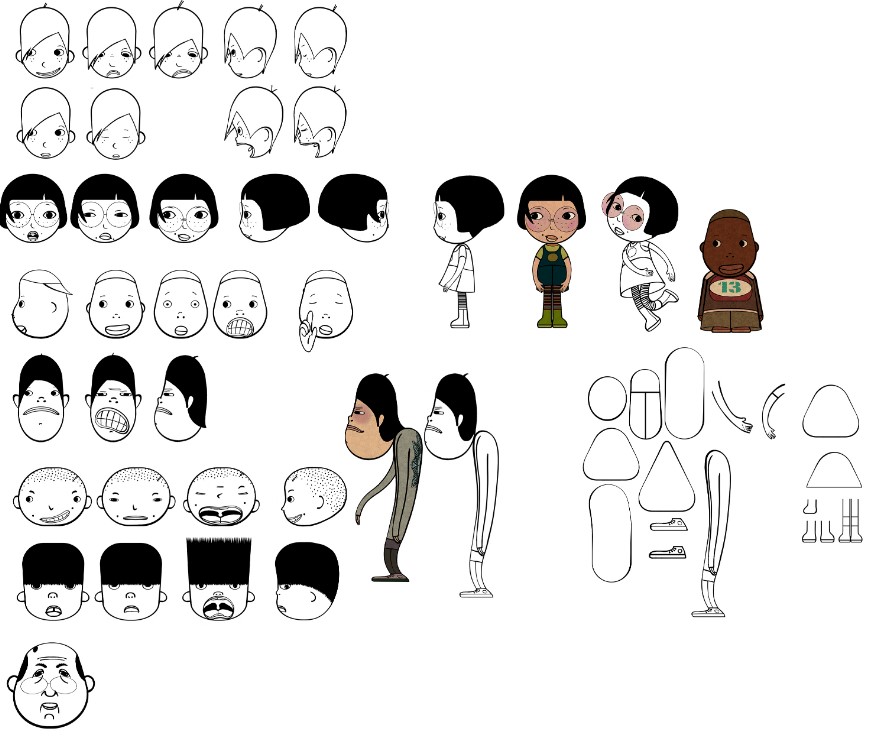 "Mega Z and Super Wolf"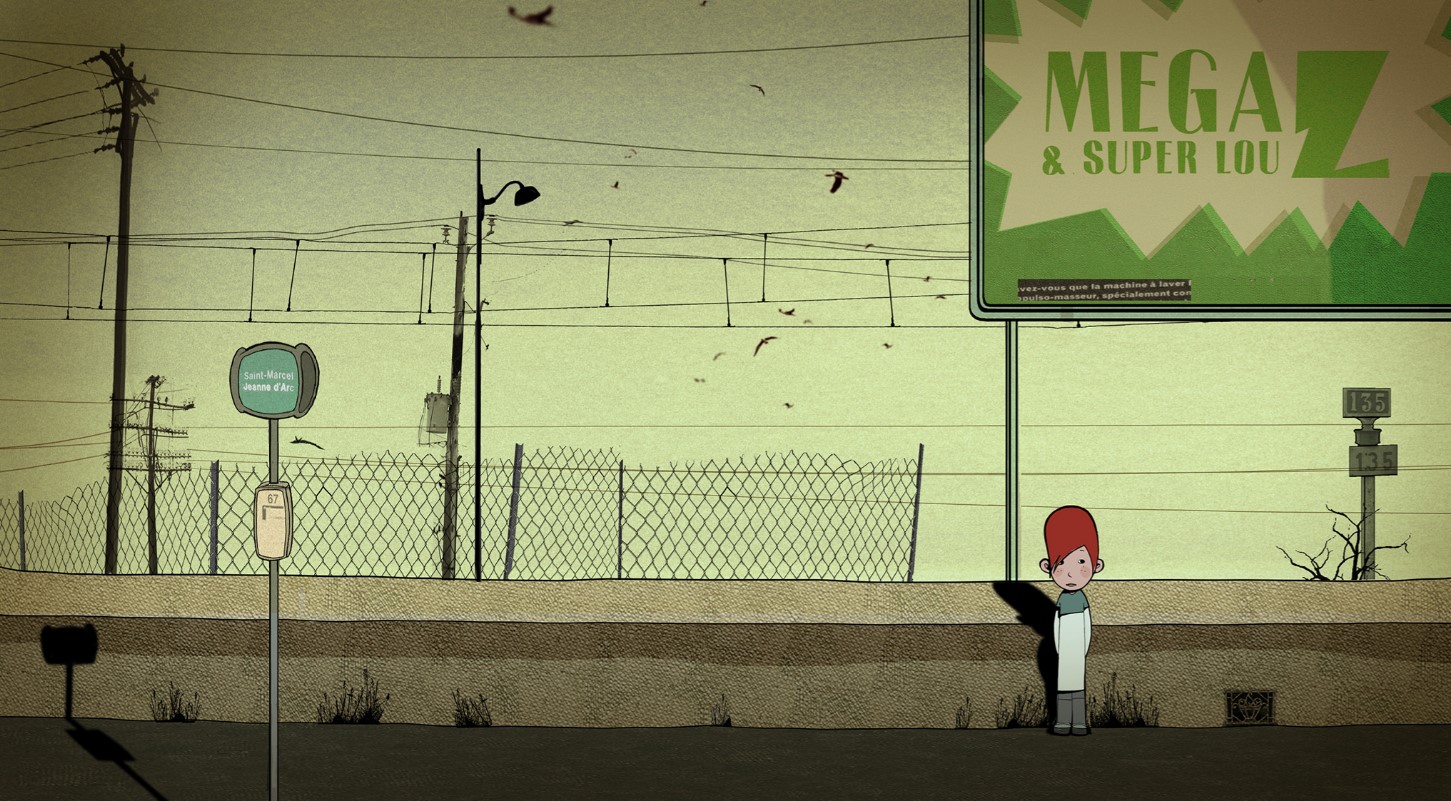 "ET VOILA"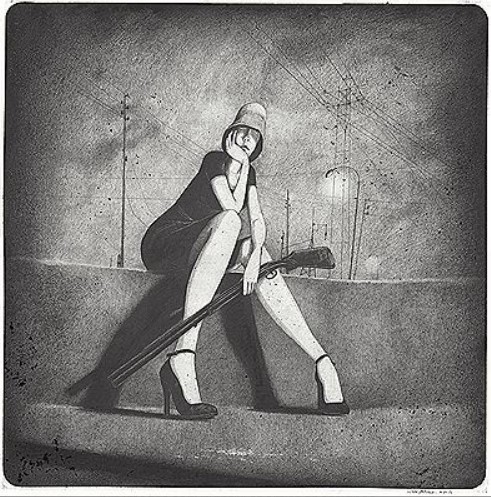 "Miles"