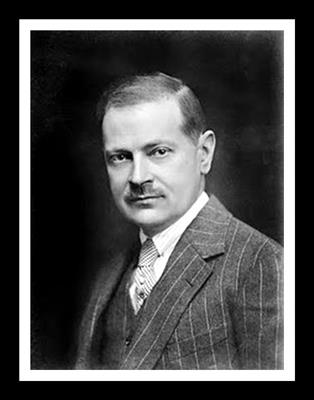 George Barbier was a French illustrator, theatrical designer, and painter best known for his fashion artwork in French publications during the Art Deco period. He studied at l'École des beaux-arts when he moved to Paris from Nantes between 1908 and 1910. Barbier's teacher was Jean-Paul  Laurens, an academic history painter. Born on the 10th of October, 1882, Barbier had his first exhibition in 1911 when he was 29 years old. George was later commissioned to design theatre and ballet costumes as well as fashion illustrations.  He died at the peak of his success on March 16, 1932.
What Did Georges Barbier Paint About?
Georges Barbier painted and illustrated Parisian haute couture, Georges also created witty and refined images for specific almanacs. Barbier visually recorded the French social scene and activities through pleasant vignettes. He also created decorative arts and was hired to design stage sets and theatre costumes for the Ballets Russes.
Who Was 
Georges Barbier

Influenced By?

Georges Barbier was influenced by the works of Antoine Watteau and Jean-Auguste-Dominique Ingres. Barbier was similarly inspired by 17th and 18th-century architecture and museums which he saw in the seaport city of Nantes, his birthplace. Barbier's aesthetic sensibility was also formed by the beauty of the past when he saw vases, figurines, sculptures, and other forms of classical antiquity from Greece and Egypt.
What Art Movement Is
Georges Barbier
Associated With?
Georges Barbier is associated with the Art Nouveau movement popular from 1890 to 1910, and the Art Deco movement that emerged after the First World War. Art Nouveau began as a response to 19th-century academic art and takes inspiration from natural structures and forms, specifically from organic and curvilinear forms of flowers and plants. This style is notably seen in the decorative arts as well as in architecture and applied art. The Art Deco movement highlighted sleek geometric shapes and modern streamlined figures that reflected the machine age and discoveries emerging during the early 20th century. Barbier's works beautifully combined both artistic styles.
Georges Barbier Artwork
Georges Barbier was a prolific artist who also designed wallpaper, jewellery, and glass. Below are a few of the illustrations he created:
"Woman in Chaise Lounge with Guests Conversing"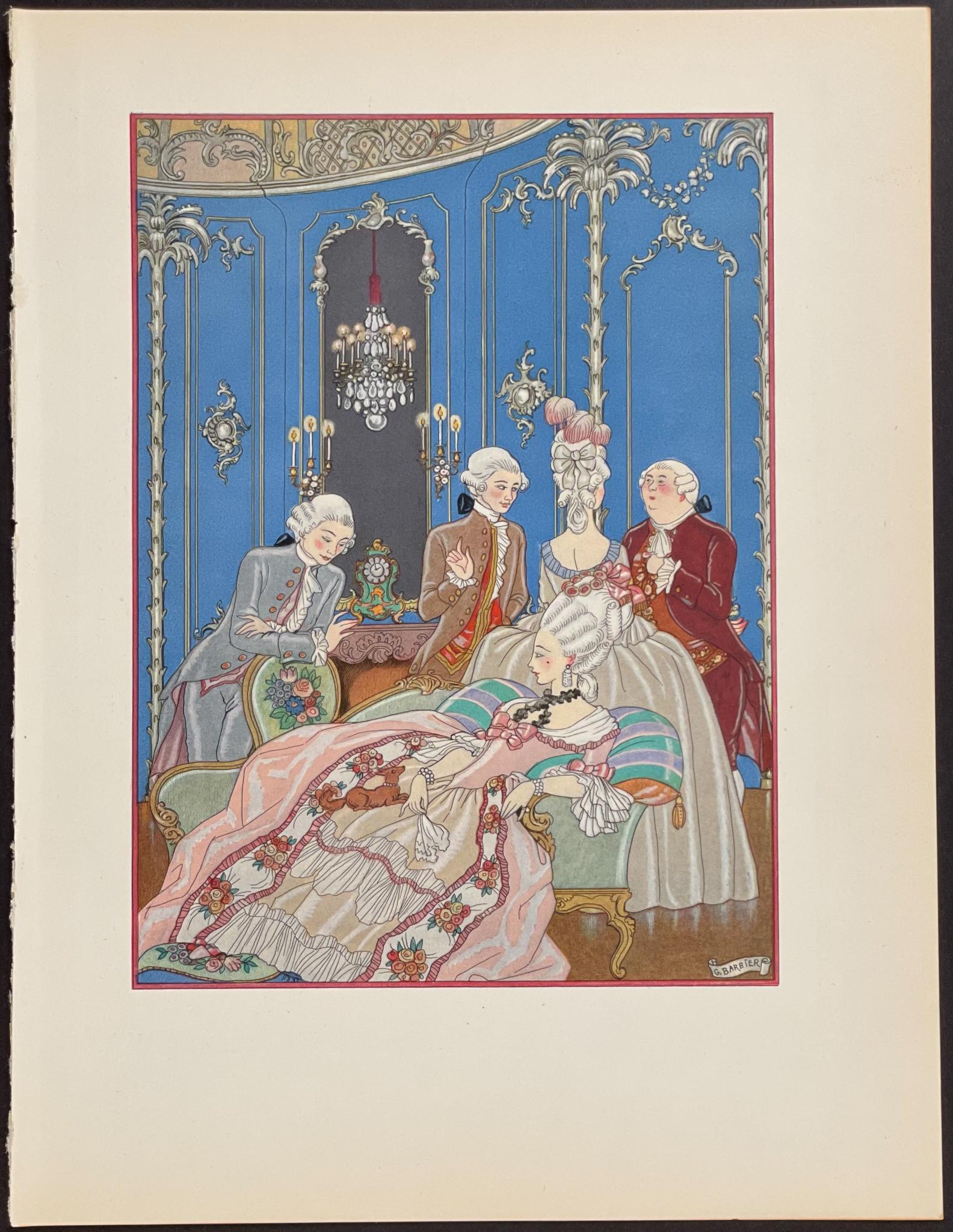 "
Nude Couple in Canopied Bed

"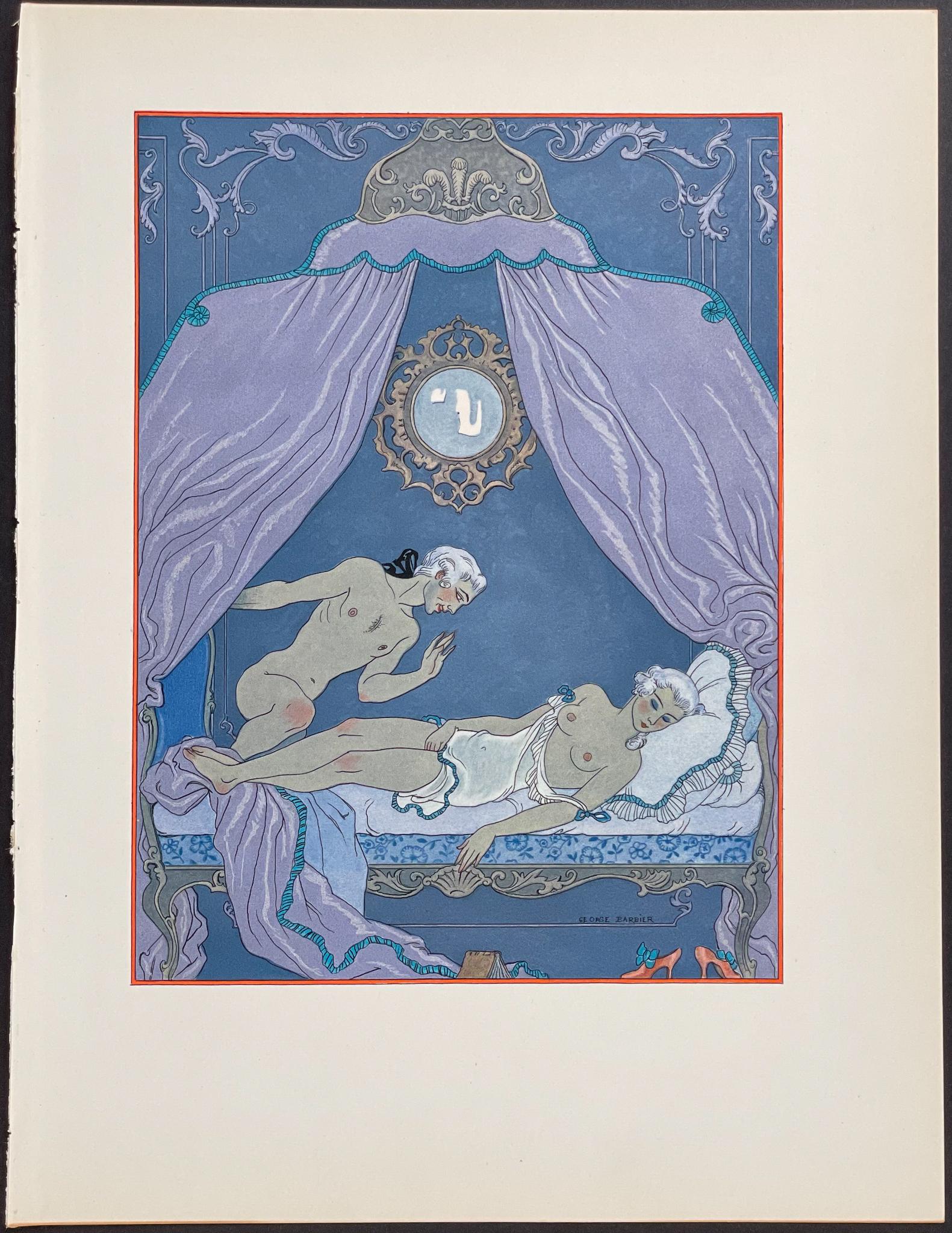 "
Voyeur of Couple in Bed

"

"
Man Lifting Woman over Creek, Woman with Dog

"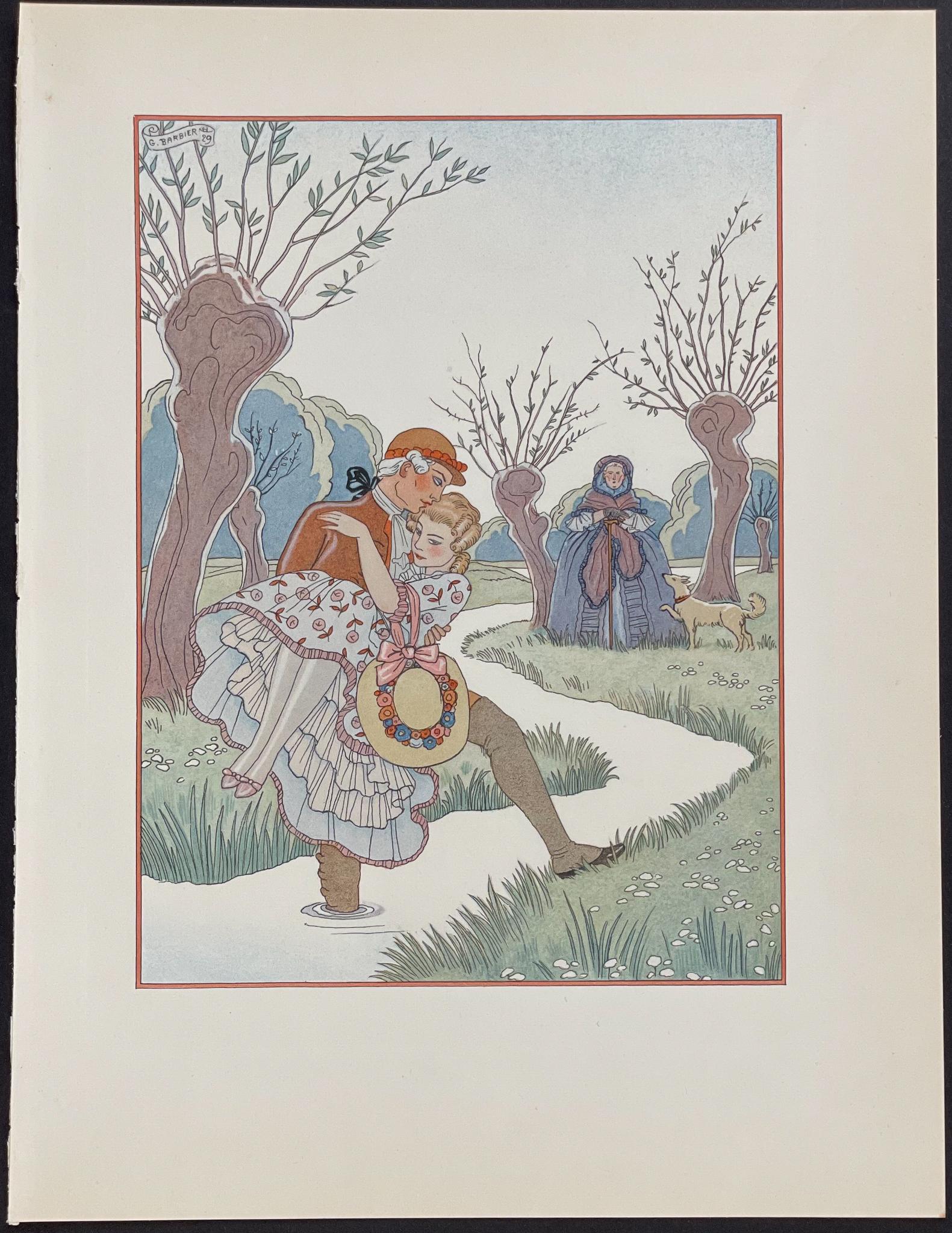 "
Fashion Pochoir: La Paresse

"

"Dancer – Nijinsky Dance

"
"
Stage Performers – Nijinsky Dance

"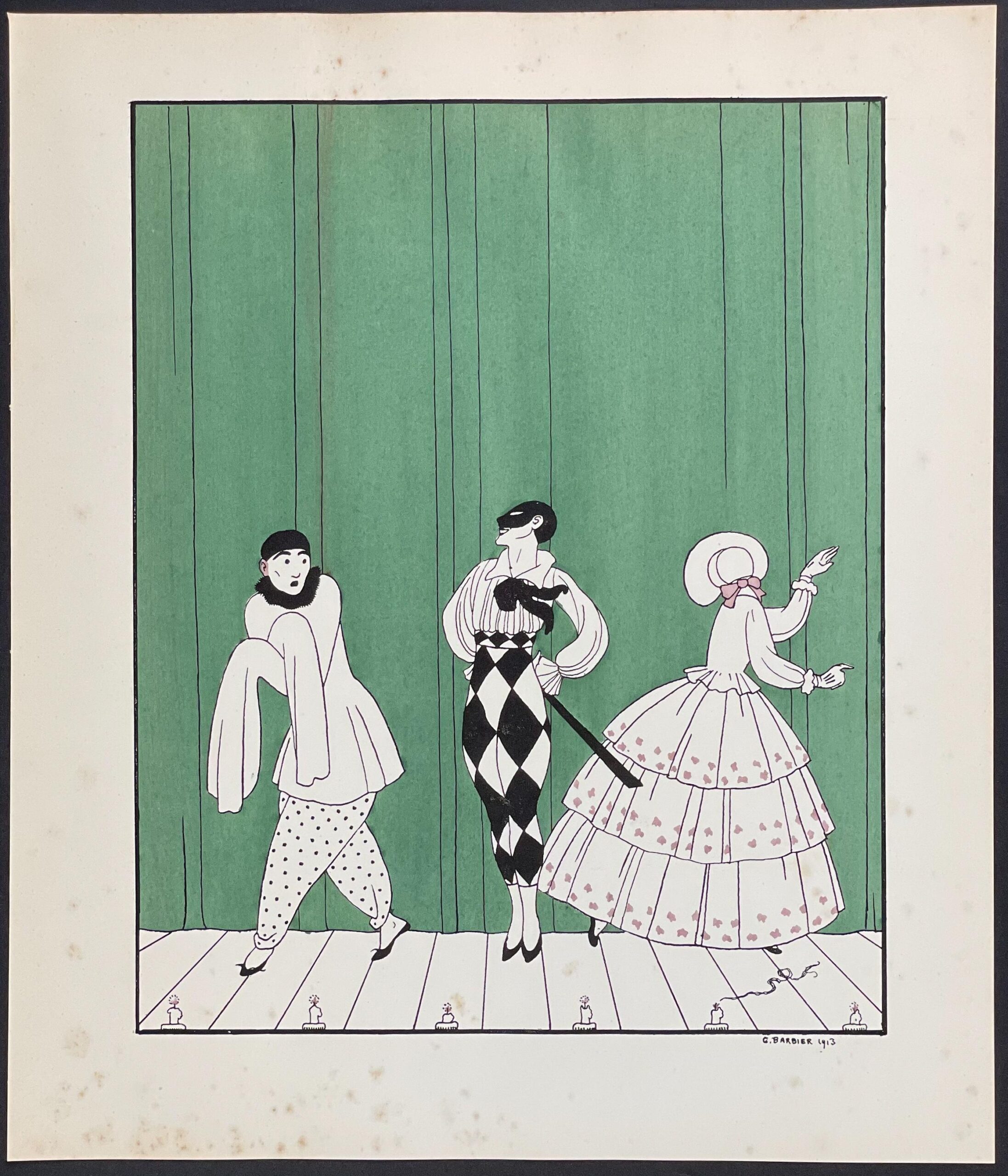 "
Ornate Cover or Frontispiece

"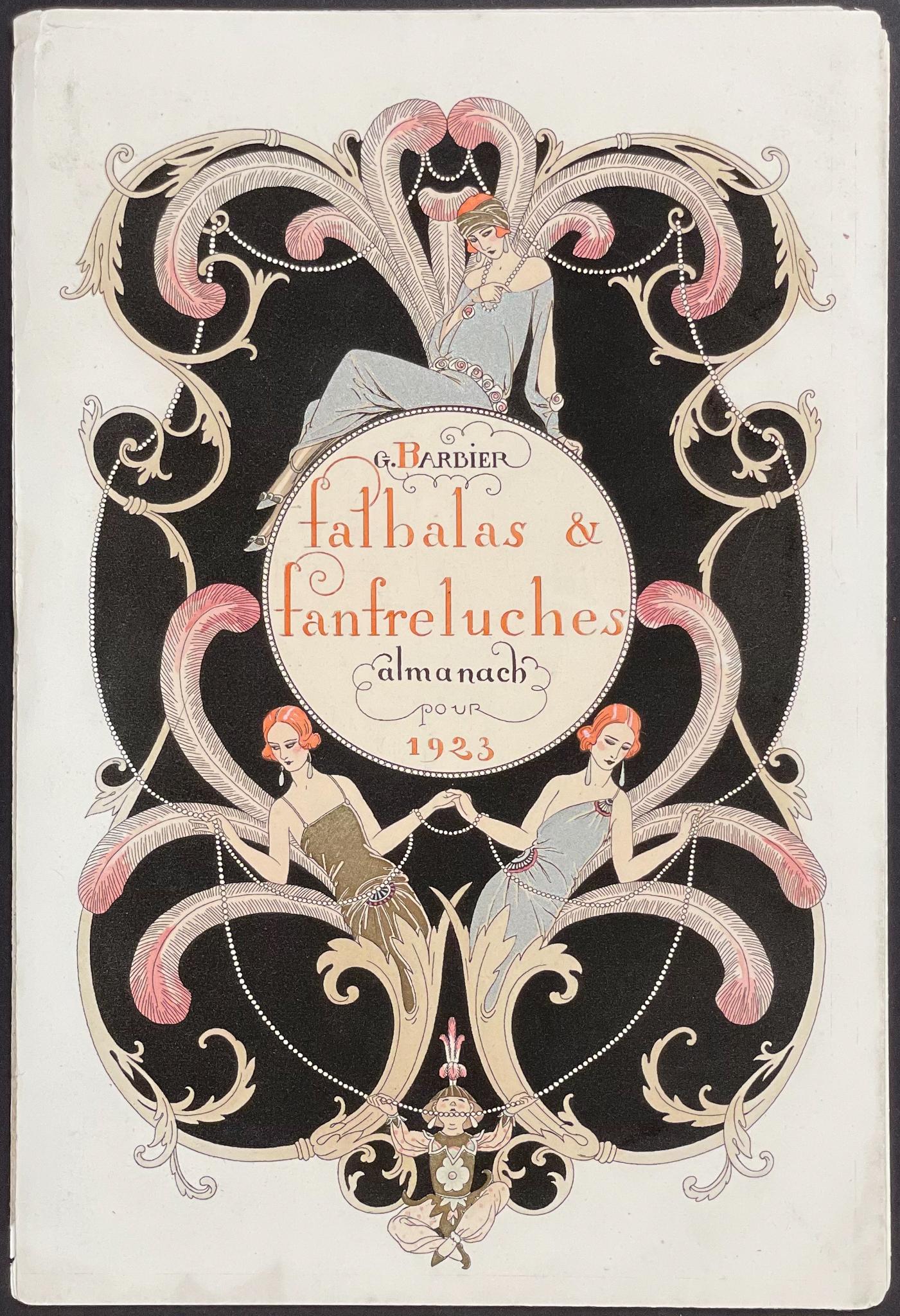 "
La Luxure

"

"Incantation, Illustration for 'Gazette Du Bon Ton'"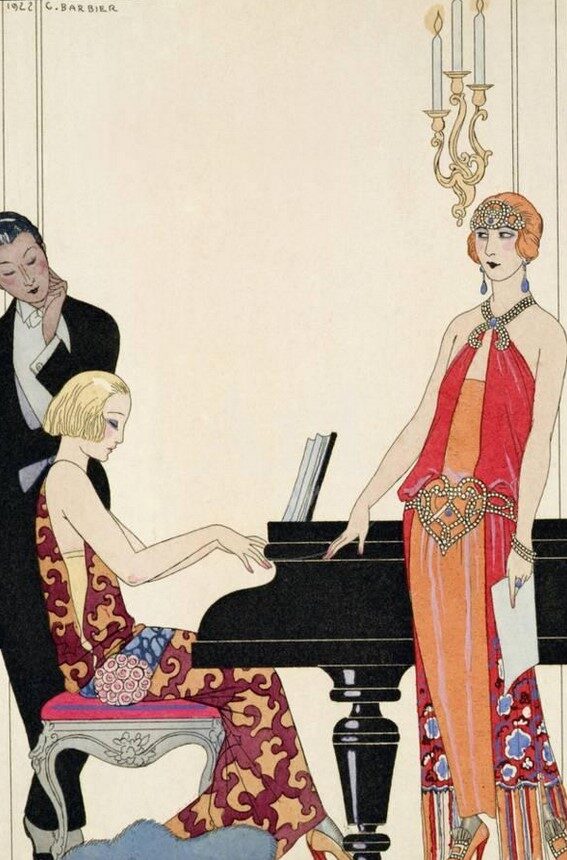 "Fashion Pochoir: La Colere

"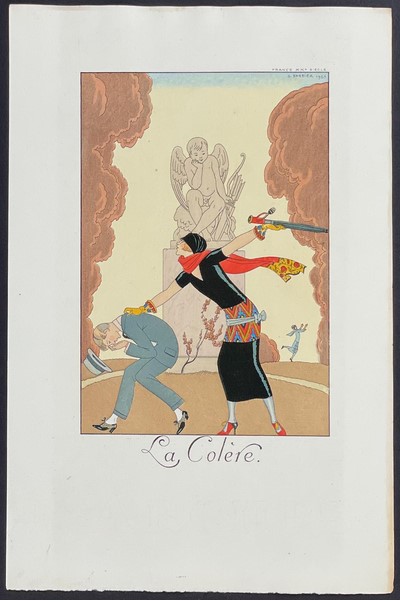 "Fashion Pochoir: La Sour et la Nuit

"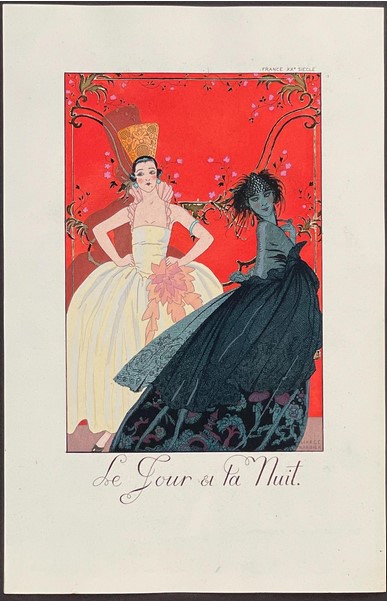 "
Dames – 4 Fashion Pochoir Lithographs

"

"
Barbier – Un Guerrier

"

"Nude Man with Grapes"