Madeline Green was born on 27 August 1884 in Paddington, London. Madeline was the fourth of five children born to Frederick & Emily Green before the family moved to Silsoe Villa, Uxbridge Road, in 1889. Madeline studied at the Royal Academy of Arts in London from 1906 to 1911.
After Madeline graduated from the Royal Academy of Arts in July 2011, she was awarded two RA medals – a silver medal and a bronze medal in December of the same year. While still at the Royal Academy, Madeline was one of the pioneer group members of the Ealing Art Guild, where she exhibited some of her earlier works.
Green's work was exhibited across Europe in her lifetime. The artist's paintings were exhibited at least thirty-four times at the Royal Academy of Arts and across the United Kingdom in about 18 galleries, including the Royal Hibernian Academy in Dublin and the Suffolk Street Galleries in London, naming a few places. Madeline Green died in Norfolk Hospital, England, on 17 February 1947.
What was Madeline Green Known For?
Madeline Green was known for painting self-portraits; she was the muse in many of her works. Many of her paintings, like, The Model and Self-Portrait, are particularly famous. Glasgow, a portrait of Madeline and her sister Gladys has been described as a daring and unconventional representation of women during the modernist era.
What was Madeline Green Influenced By?
Madeline Green was influenced by the lessons she took at the Royal Academy of Arts. Shortly after her time at the academy, she started to work out of her Northcote studio.
What Art Movement Was Madeline Green Associated With?
Madeline Green is associated with the Figurative art movement.
Madeline Green's Artwork
Below are some of the artworks of Madeline Green.
The convent dancers
The model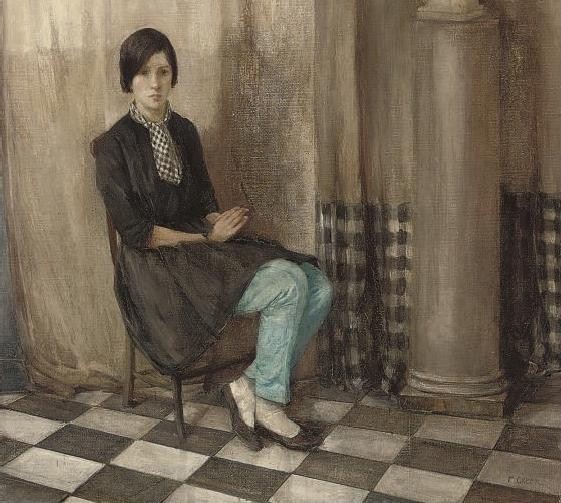 Two children in a stable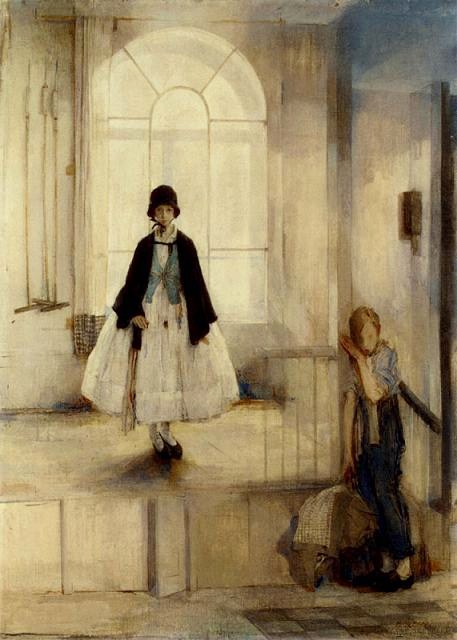 Kate and another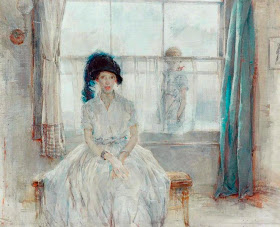 The three ponies
The holland smock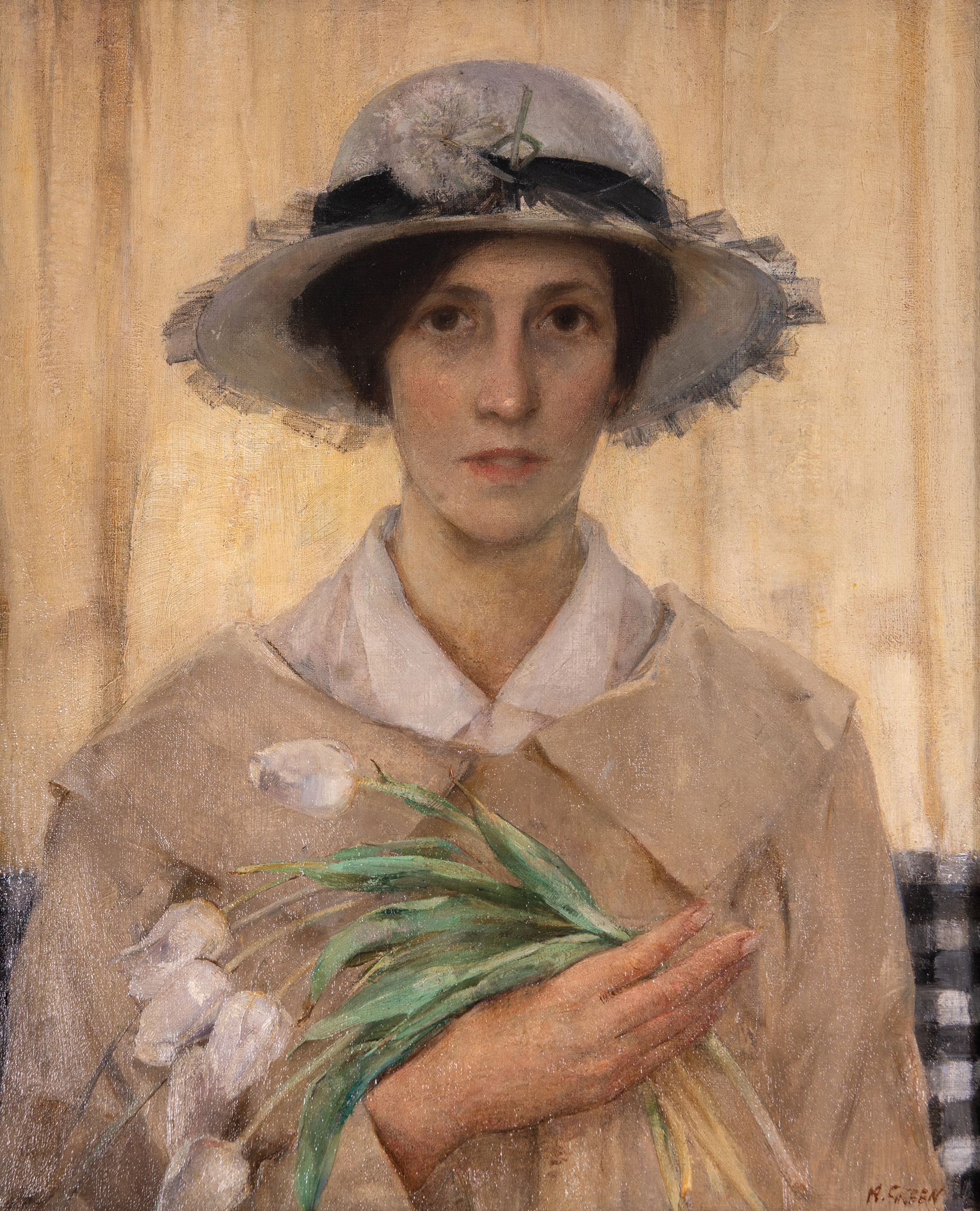 The velvet jacket
Figures on the seaside
Babbie
Glasgow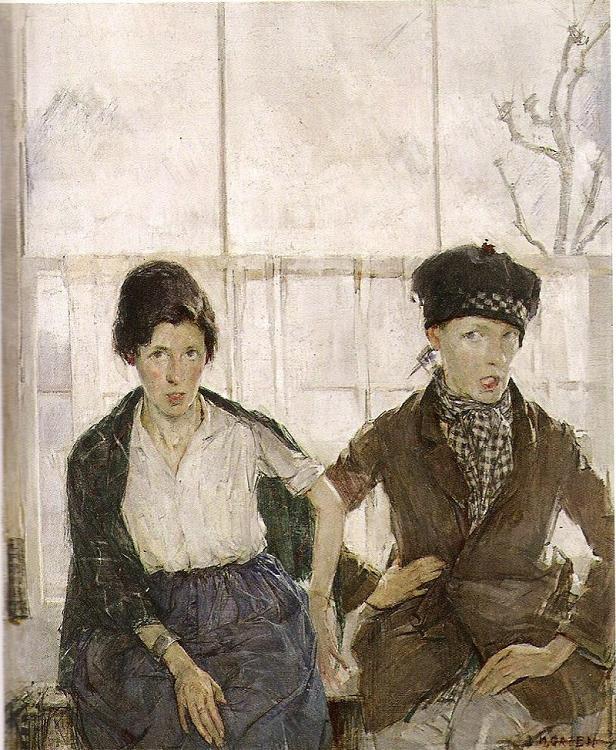 Unknown Title
The coasters
Miss Brown