Alfred Stevens was a Belgian painter born on 11 May 1823 in Brussels, Belgium. In 1837, shortly after his father's death, Stevens began his artistic studies and enrolled at the Royal Academy of Fine Arts in Brussels, learning to draw from casts and live models.
Six years later, he traveled to France and settled in Paris, where he gained admission to the Ecole des Beaux-Arts. After graduating, he participated in his first exhibition at the Brussels Salon in 1851. Two years later, Stevens won a third-class medal at the Paris Salon and a second-class medal at the Universal Exposition in 1955.
Stevens received several awards and honors during his career, including the Grand Officer in the Order of the Leopold. He achieved financial success at the peak of his career by receiving commissions from reputable individuals internationally. Stevens died on 24 August 1906 in Paris, France.
What was Alfred Stevens Known For?
Alfred Stevens was known for painting seascapes and scenes of gorgeous modern women depicted as the Parisian affluent class. His later works were scenes of the sea and resorts. Stevens employed brushstrokes similar to the Impressionists' and an impressive technique that made him the first living artist to receive a retrospective.
Who was Alfred Stevens Influenced By?
Alfred Stevens was influenced by 17th-century Dutch painters, such as Gabriel Metsu and Gerard Terbug. While staying in Paris, Stevens studied the works of Metsu and Terbug to develop his style. The results of his studies impacted his choice of subject matter and painting techniques, for which he gained international acclaim from art critics and admirers.
What Art Movement was Alfred Stevens Associated With?
Alfred Stevens was associated with the Realism art movement.
Alfred Stevens Artwork
Below are some of the artworks of Alfred Stevens
A Stormy Night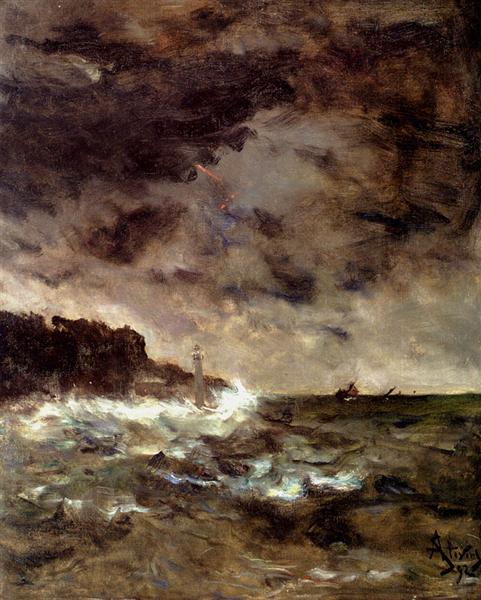 A Woman Seated in Oriental Dress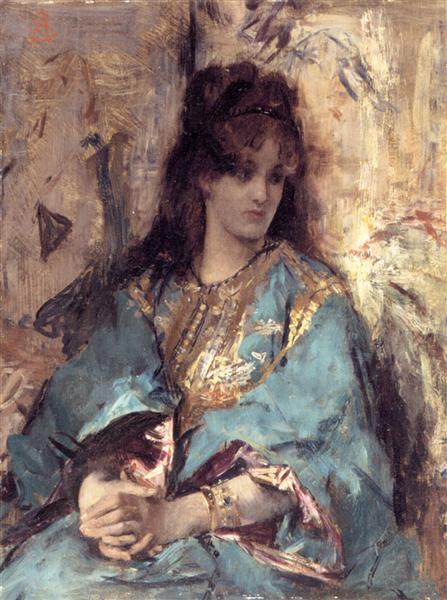 After the Ball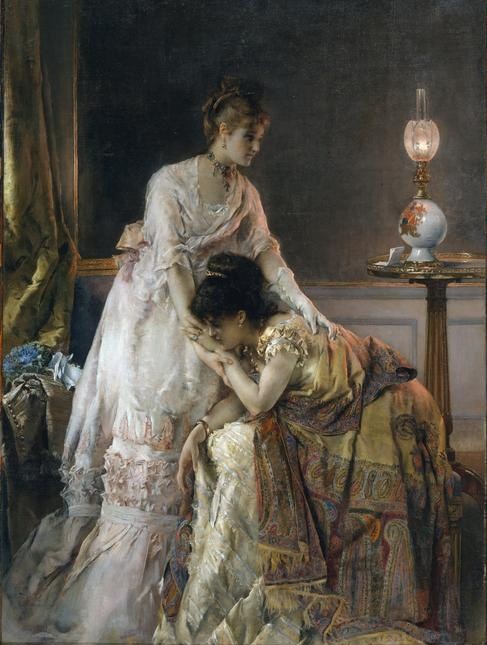 Afternoon in the Park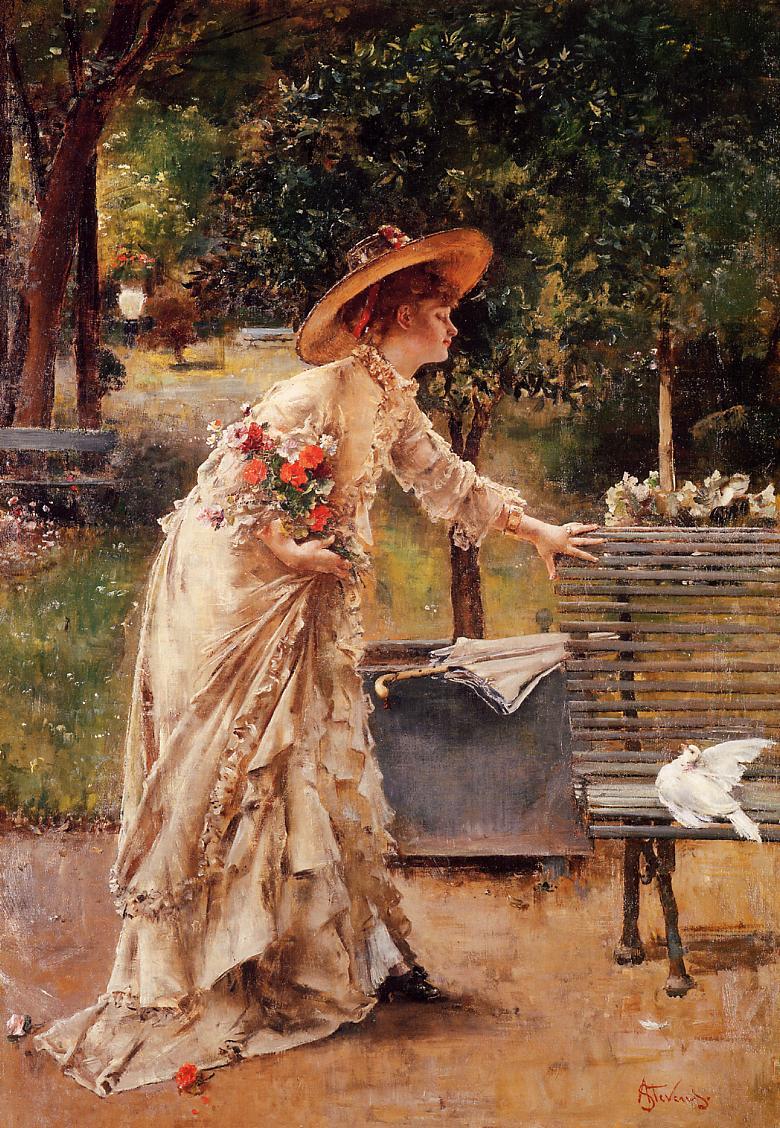 Elegant at Billiards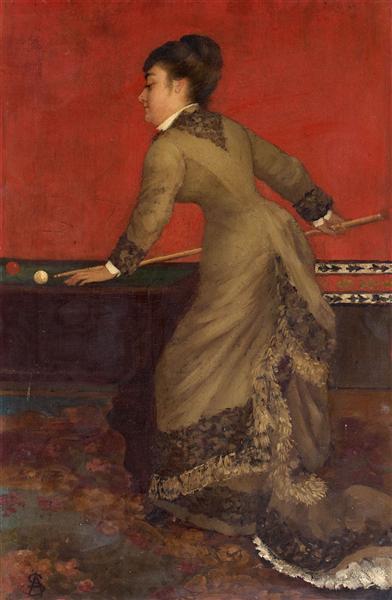 Lady with a Japanese doll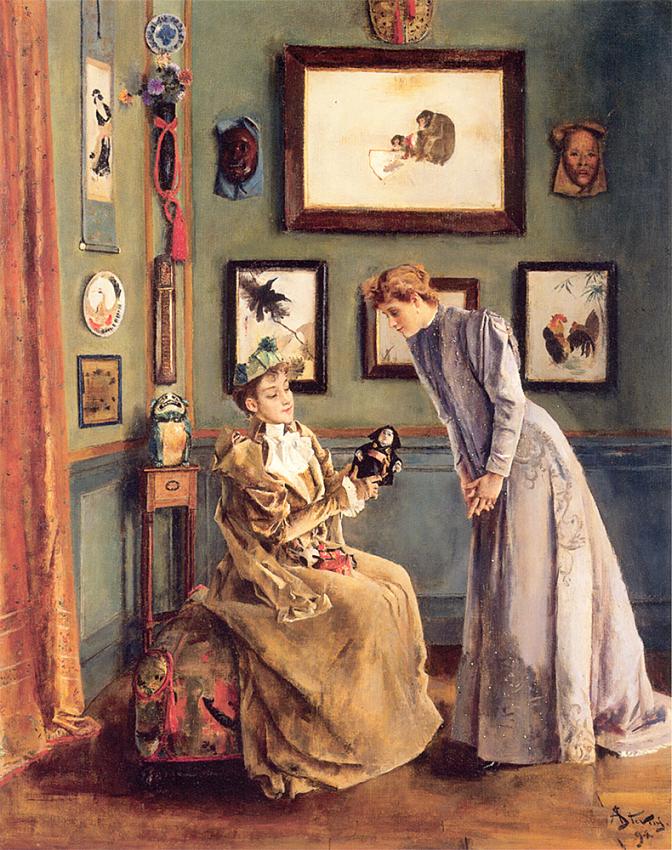 Mountain Picking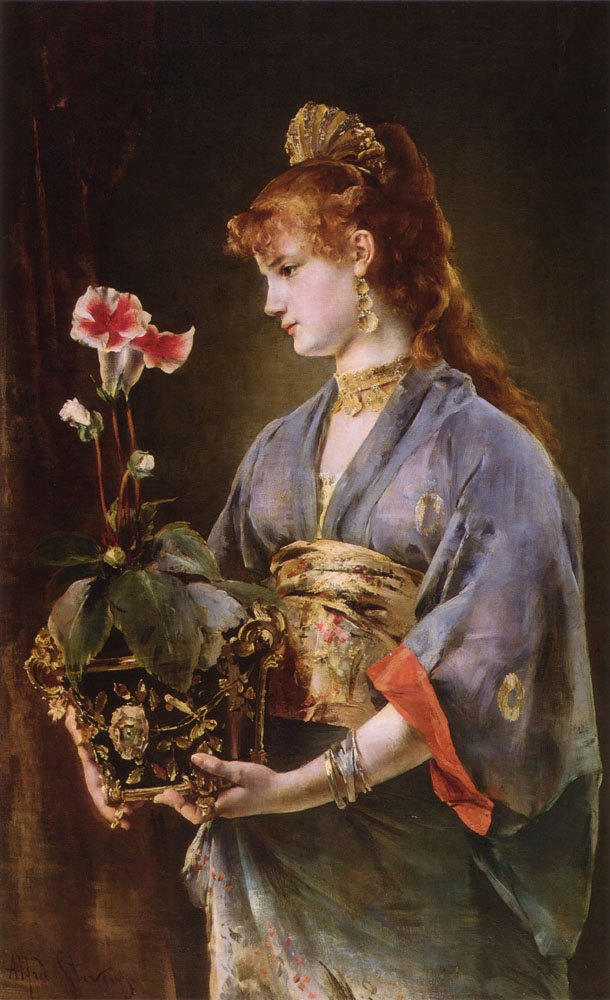 Parisian Sphinx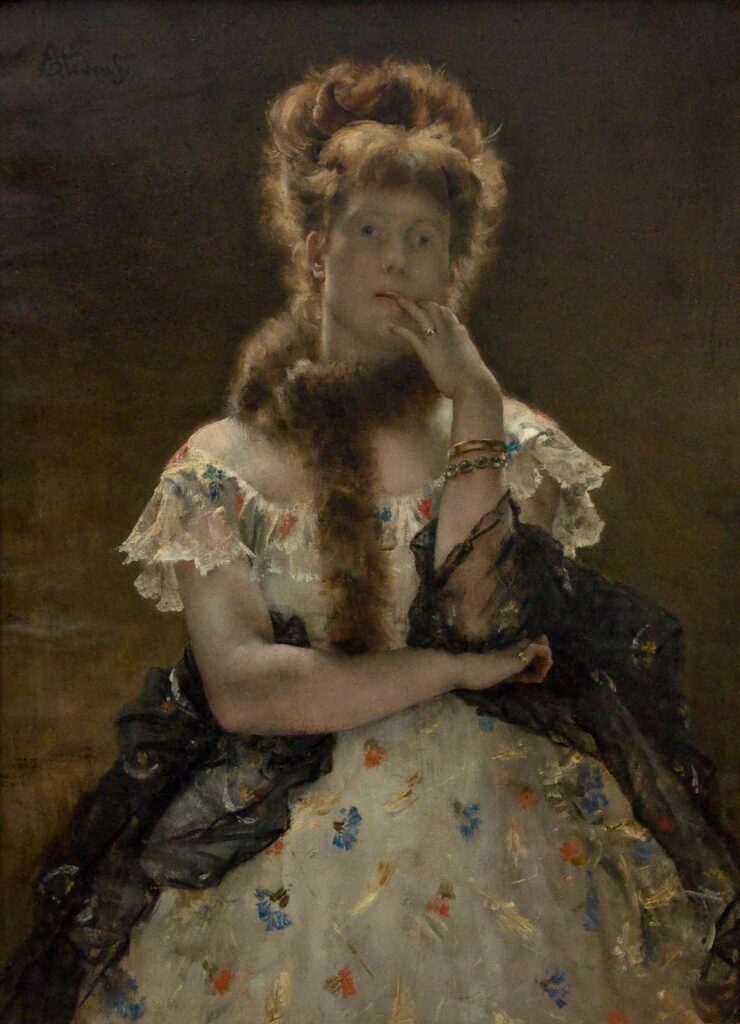 Portrait of a young lady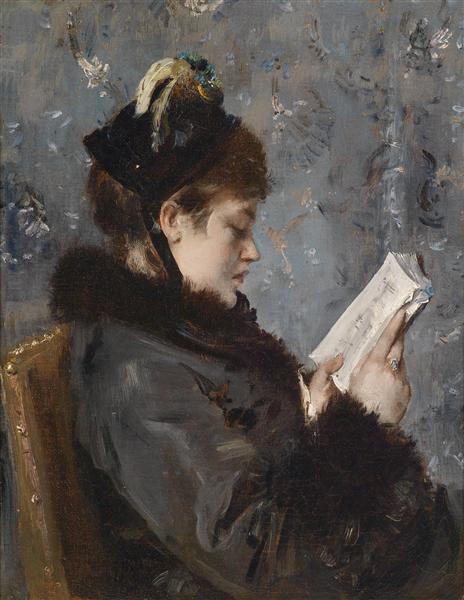 Portrait of Mrs. Howe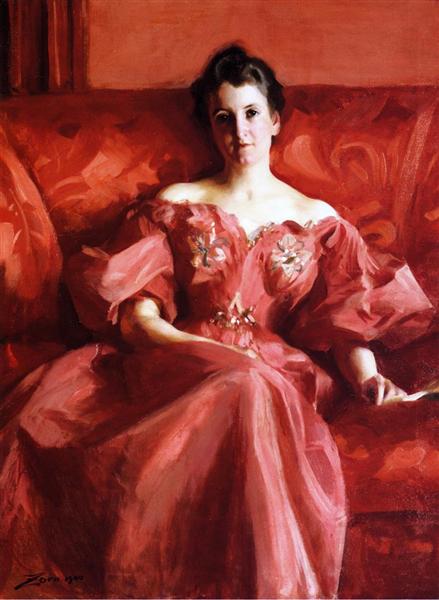 Preparing for the Ball
The Bath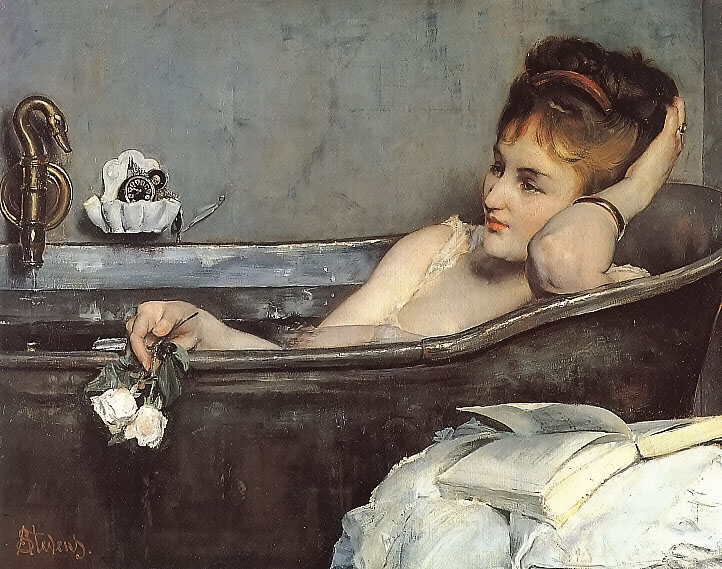 The final look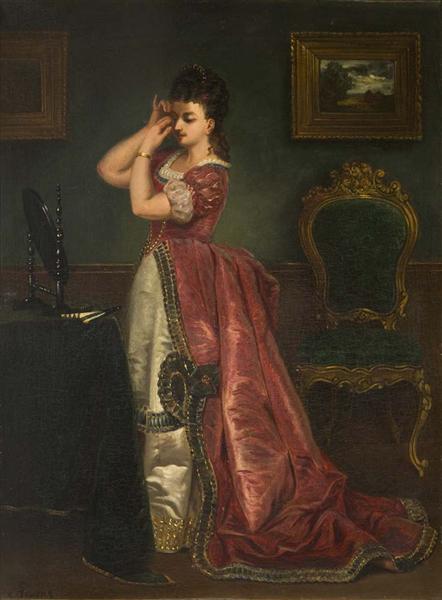 The Girl with Duck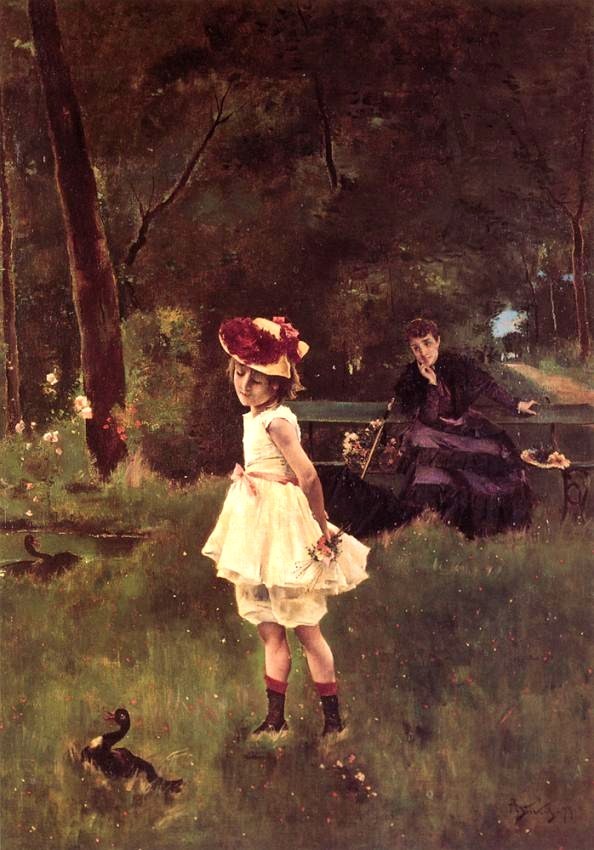 The Parisian Sphinx ('The Parisian')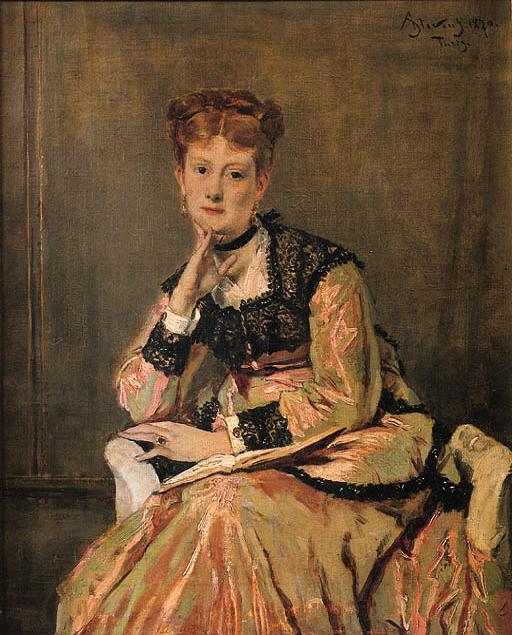 Woman wearing a Bracelet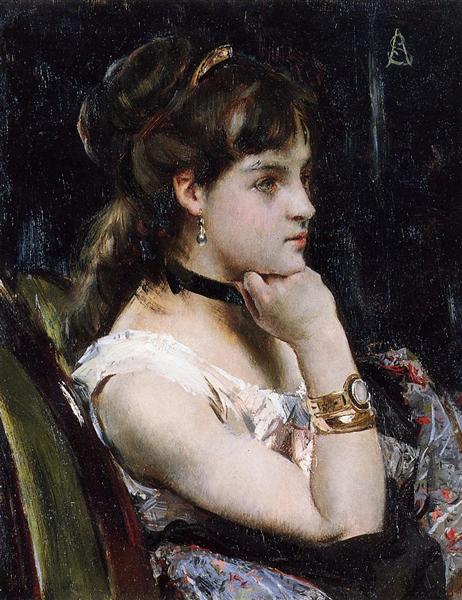 Young Woman at the Beach