Luis Chan was born in Panama in 1905 and moved to Hong Kong in 1910. He worked as a typist at a law firm and designed boats for a ferry company early on. Luis is a self-taught artist who used watercolors to bring paintings to life. Chan started painting as a hobby in 1920; however, the quality of his work earned him the nickname "King of Watercolor" and established his status as an acclaimed artist.
Luis' interest in Art led him to enroll at the Press Art School in London, where he learned western painting techniques through a correspondence course. Chan's time studying contemporary British Art influenced his early paintings in the 1920s, giving his work an impressive feel.
Luis was a member of the prestigious Hong Kong Arts Club and served as the chairman of the Hong Kong Arts Society. Chan founded the Chinese Contemporary Artists' Guild in 1960, hoping to unite Contemporary artists of Chinese origin. The artist was also a published writer with magazine and newspaper articles. Luis Chan died in 1995 at the old age of 90.
What was Luis Chan Known For?
Luis Chan is known for imaginative fantasy watercolor paintings. Chan's artworks are dreamlike and have been described as a narration of the evolution of the city of Hong Kong post-war. Luis' western style art explored a psychedelic feel where colors dictated his fantasies.
Who was Luis Chan Influenced By?
Luis Chan was influenced by Scottish watercolorist William Russel Flint and contemporary artists like William de Kooning and Helen Frankenthaler. The influence of western art style on his work is undeniable, and although he had never been to Europe, he was dubbed one of the "Three Musketeers" of Hong Kong's western art scene alongside Yu Ben and Li Bing.
What Art Movement was Luis Chan Associated With?
Luis Chan was associated with the Surrealist and Contemporary Art movements.
Luis Chan's Artworks
Below are some of Luis Chan's artworks:
Geometric Landscape With Blue Car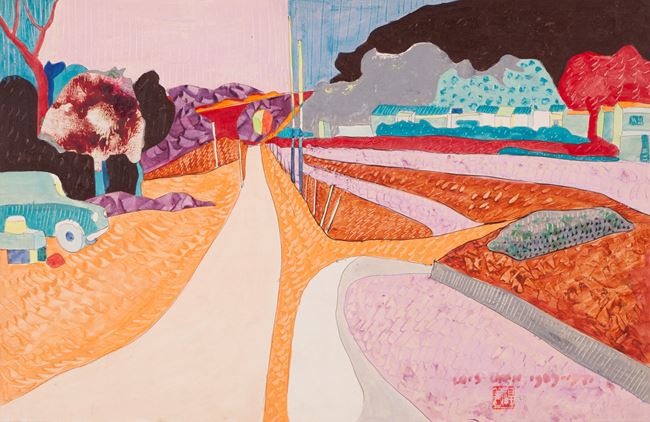 Unknown Title

Origination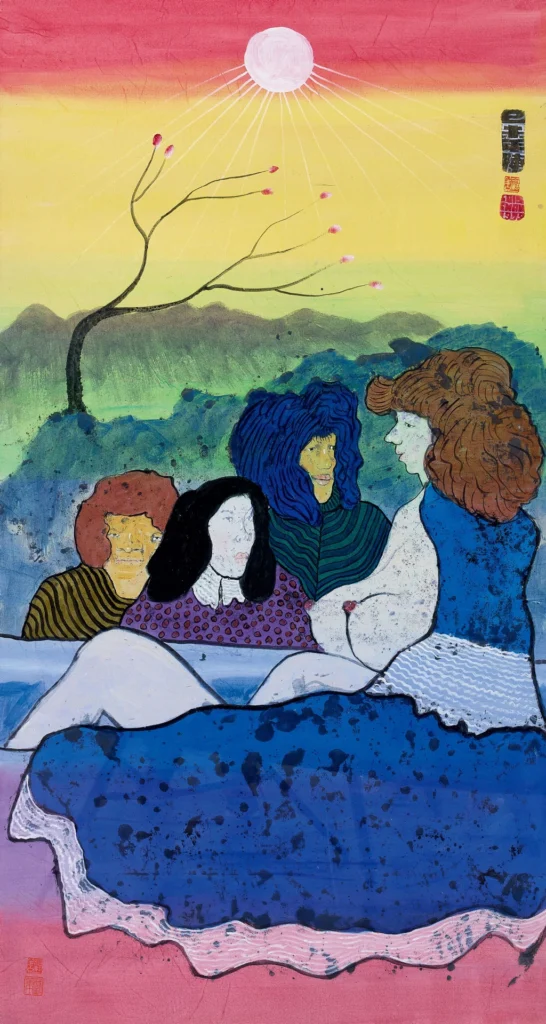 Village street
Ballet
Another world
Two fishing boats
Four figures
Figures and fish
Unknown title
Fantasy land
Dream
The wizard of Oz
Country club restaurant
Landscape with figures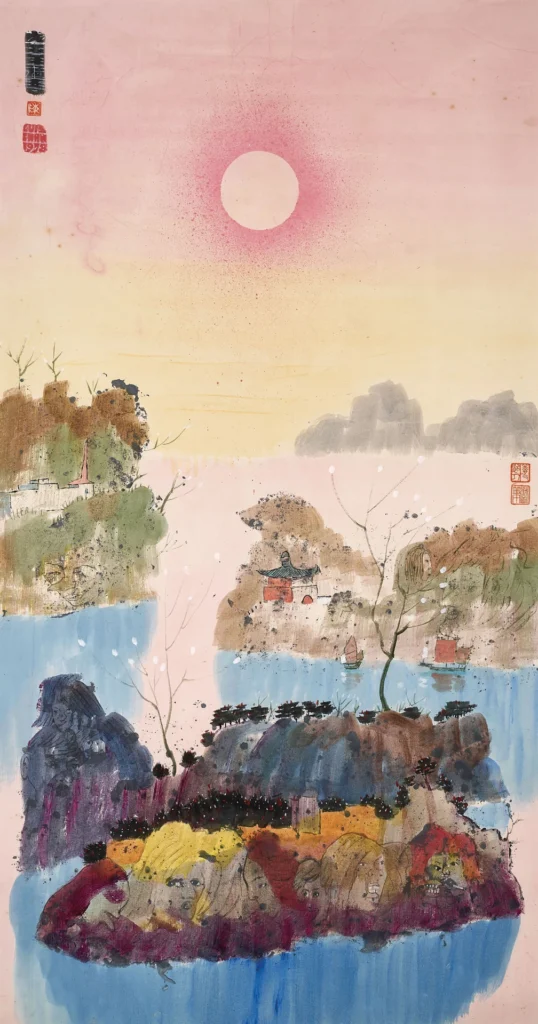 City life