Louis Aston Knight is an American painter born in Paris, France, on August 3, 1873. Daniel Ridgway Knight, a renowned expatriate painter, was Louis' father. Louis received formal art training from Robert Fleury and Jules Lefebvre. In 1894, he had his first exhibition at the Paris Salon, kicking off his career on a high note.
Louis won high acclaim in his career from the start. In 1900, he won a Bronze medal at the Paris Exposition. The following year, he won an honorable mention at the Paris Salon. His illustrious list of laurels and awards includes gold medals in Lyon, Nantes, and Geneva. The Paris Salon gave Louis the title Hors for being the first American to win two consecutive gold medals.
Despite being brought up in Europe, Louis earned recognition in the United States. In 1911, he had an exhibition of his artworks with Knoedler & Co. Art News' critique of his work after a show at the Levy Gallery, New York, in 1931 pushed him into the limelight. President Harding of the United States purchased his painting to hang in the White House. Louis died on 8 May 1948 in New York.
What was Louis Aston Knight Known For?
Louis Aston Knight was known for his paintings of New York and Beaumont-le-Roger landscapes. Louis painted Plein-air, and the well-tended gardens of his neighbors were often the subject of his landscapes. He paid close attention to details and used a generous amount of vivid colors to make his oil paintings look photographic
Who was Louis Aston Knight Influenced By?
Louis Aston Knight was influenced by Claude Monet. Louis visited Monet regularly in Giverny and admired his garden. A semblance of Monet's brushstrokes and the palette is evident in Louis's paintings
What Art Movement is Louis Aston Knight Associated With?
Louis Aston Knight is associated with the Impressionism art movement
Louis Aston Knight Artwork
Below are some of the artworks of Louis Aston:
View of a Chateau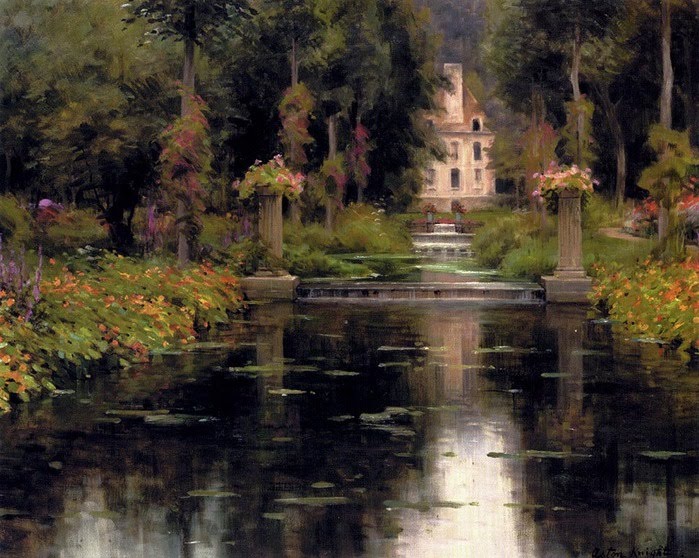 Along the River Beaumontel le Roger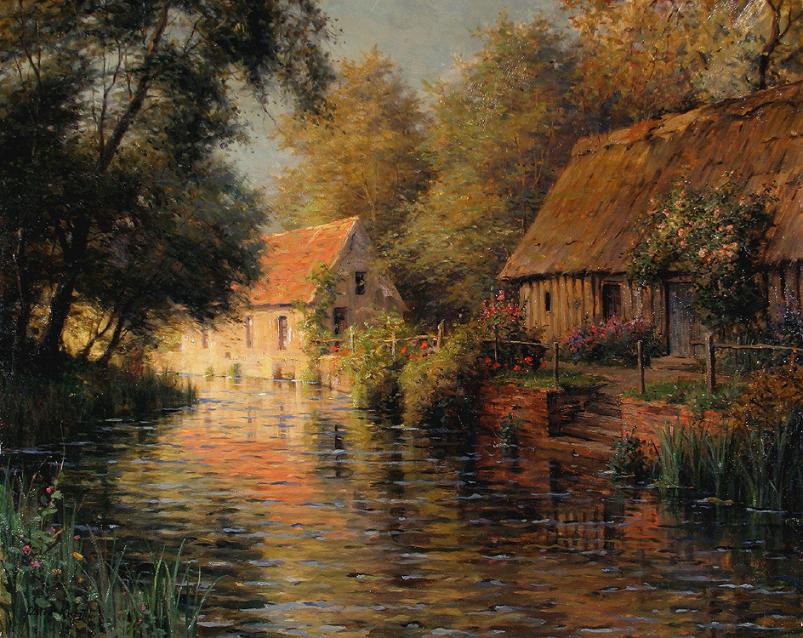 Along the Seine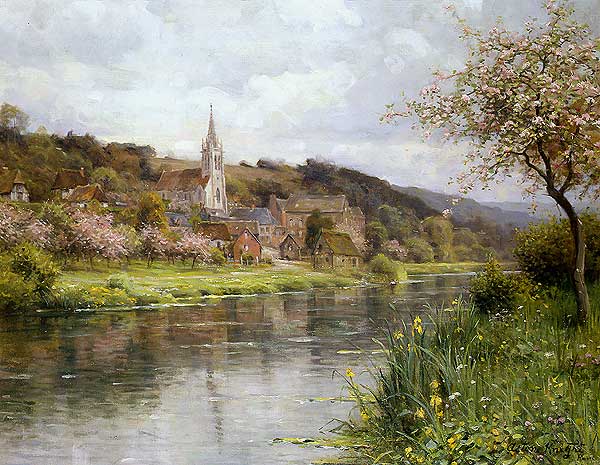 Apple Blossoms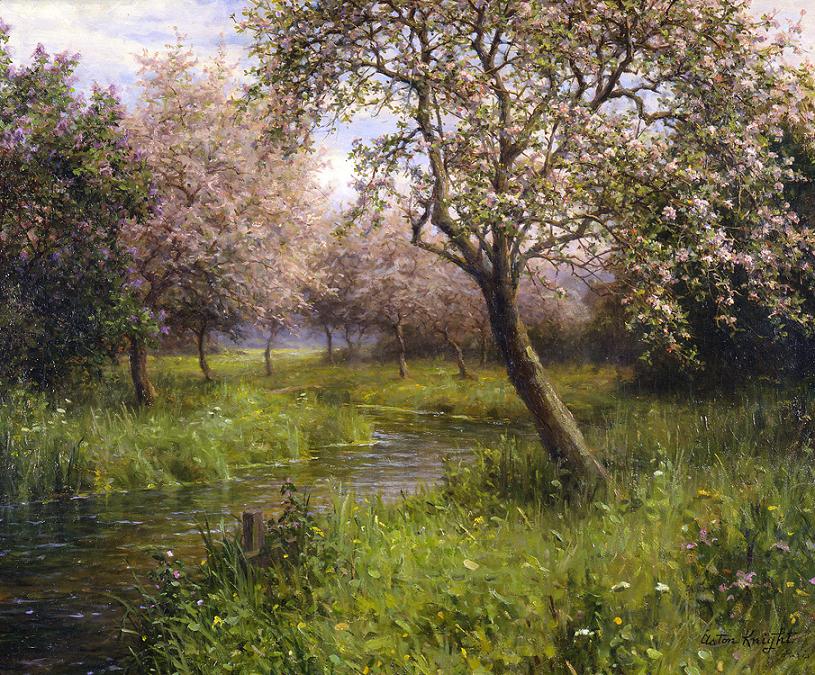 Beaumontel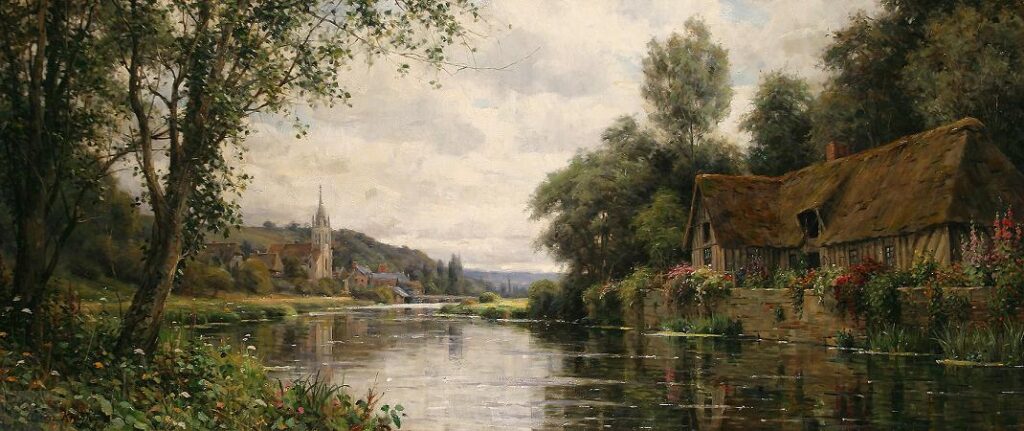 Cottage at Launay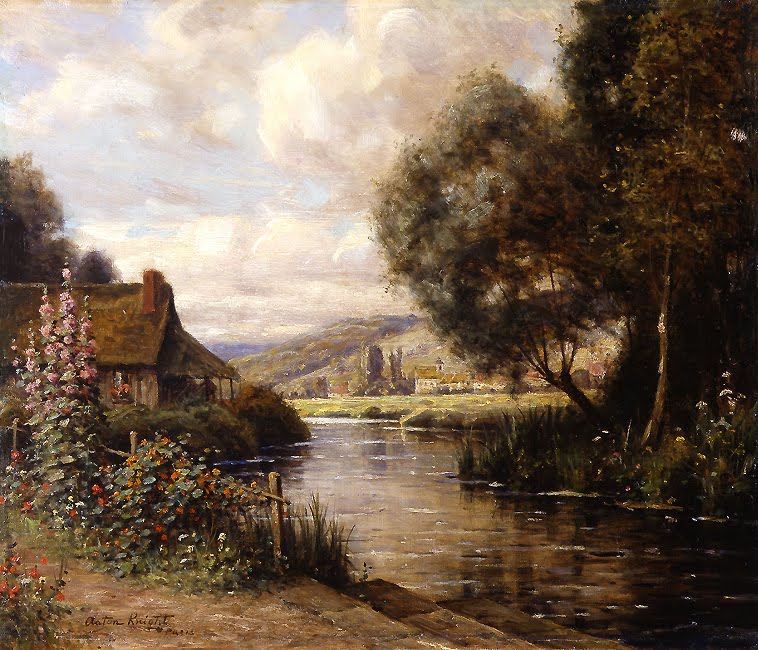 Cottages Along the River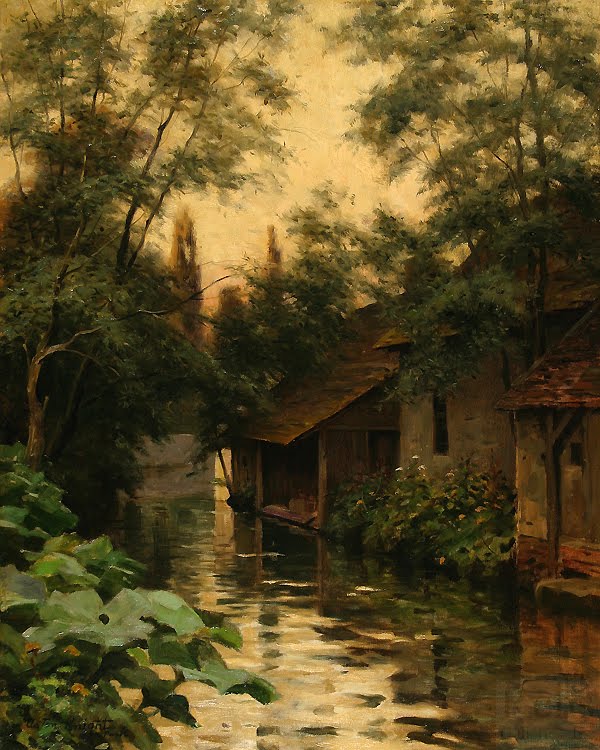 Diane's Cottage in June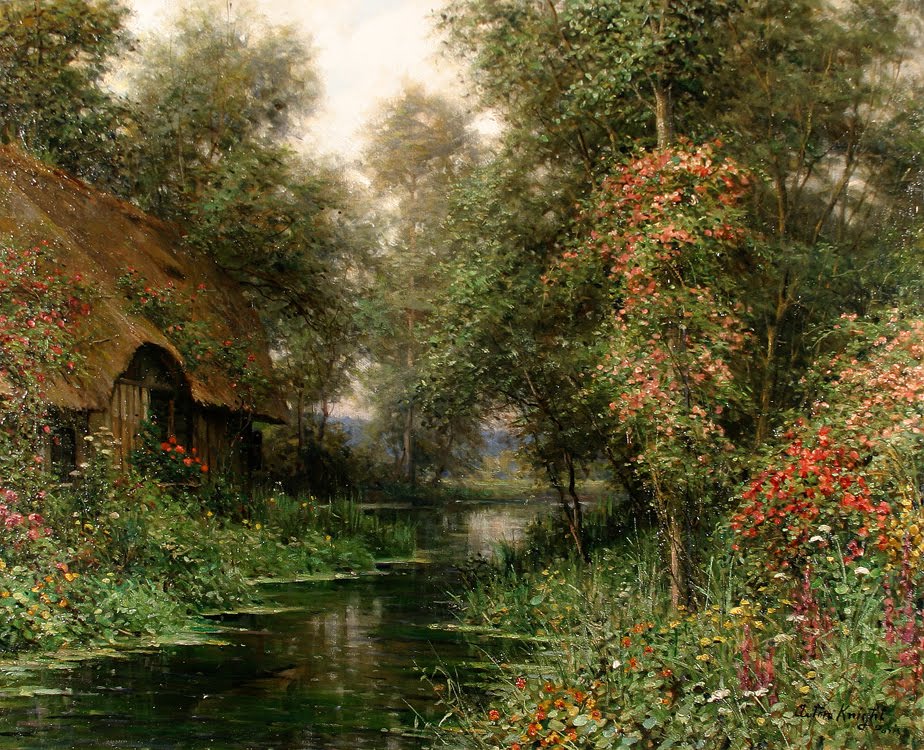 Diane's Cottage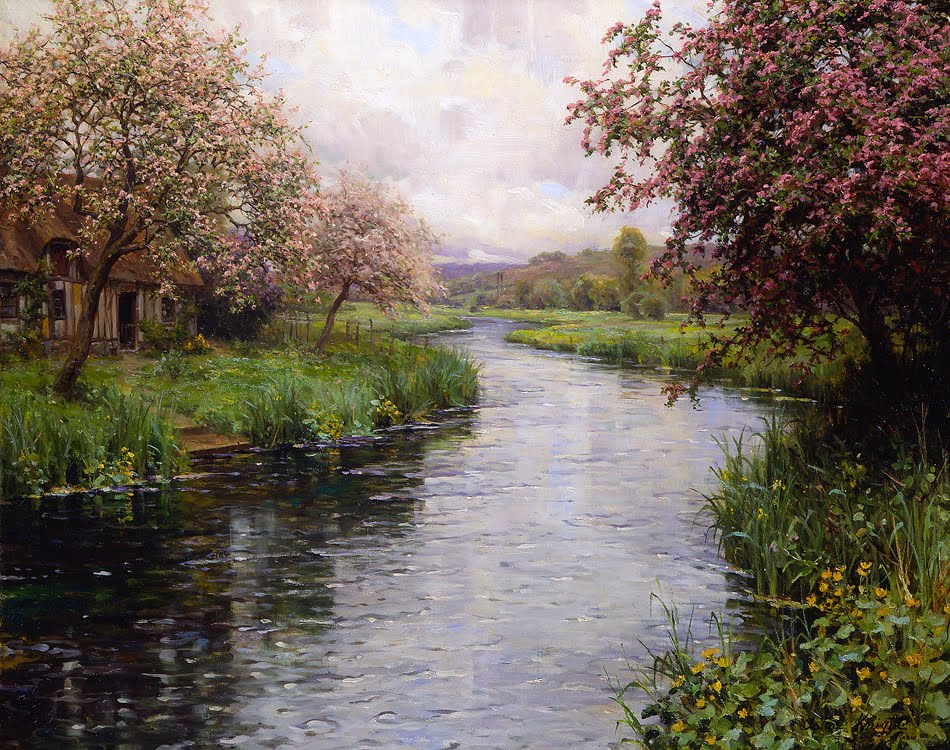 Flowers on the Border of a River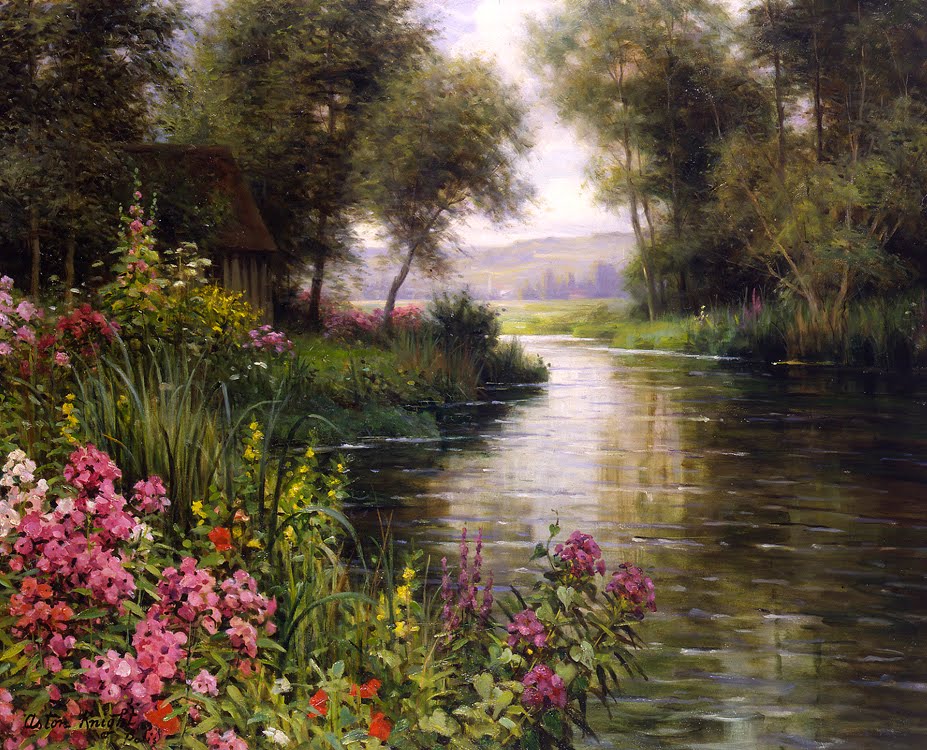 Garden and Meadow, Normandy, Risle Valley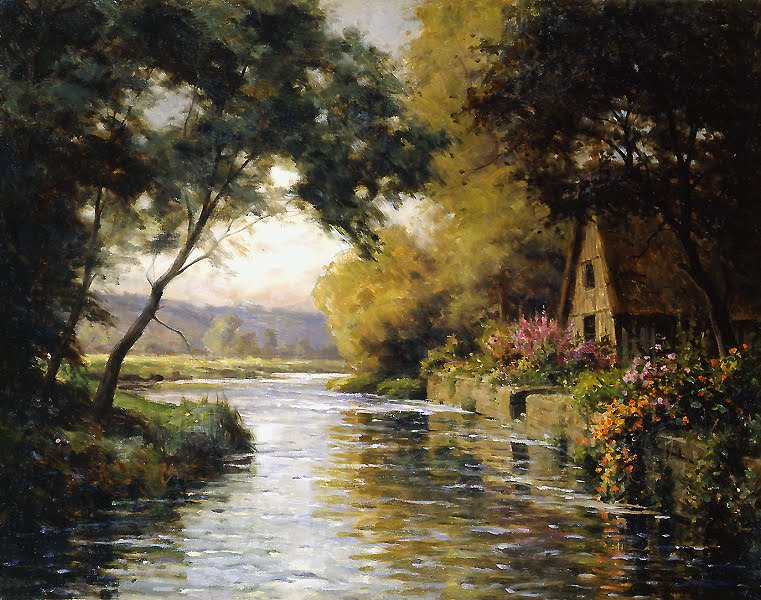 Risle Valley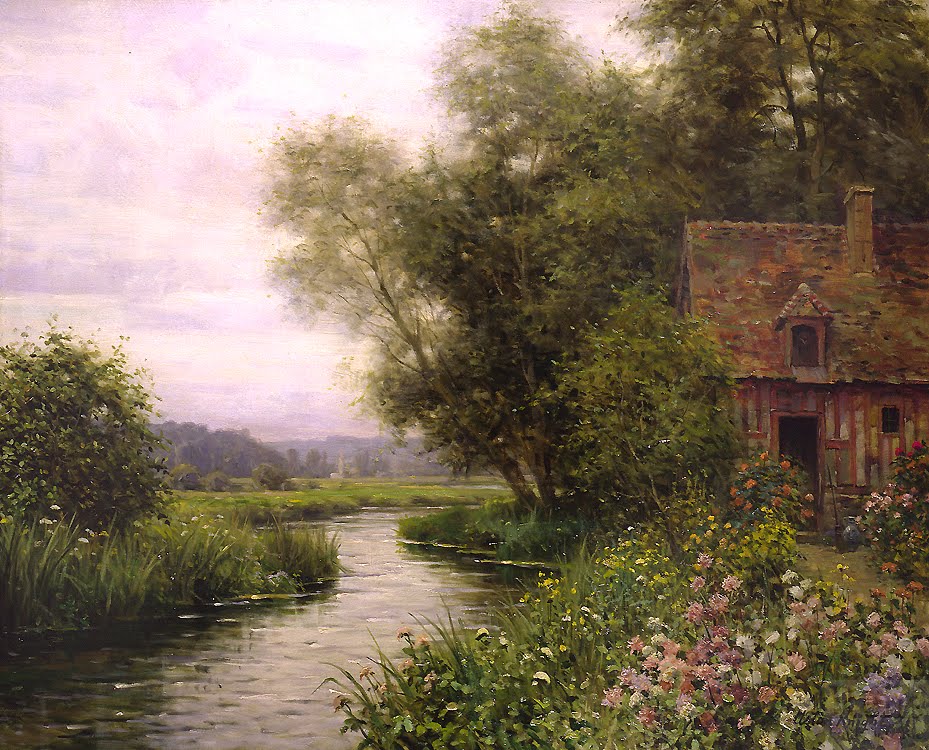 Riverside Farm- South Kortright, N.Y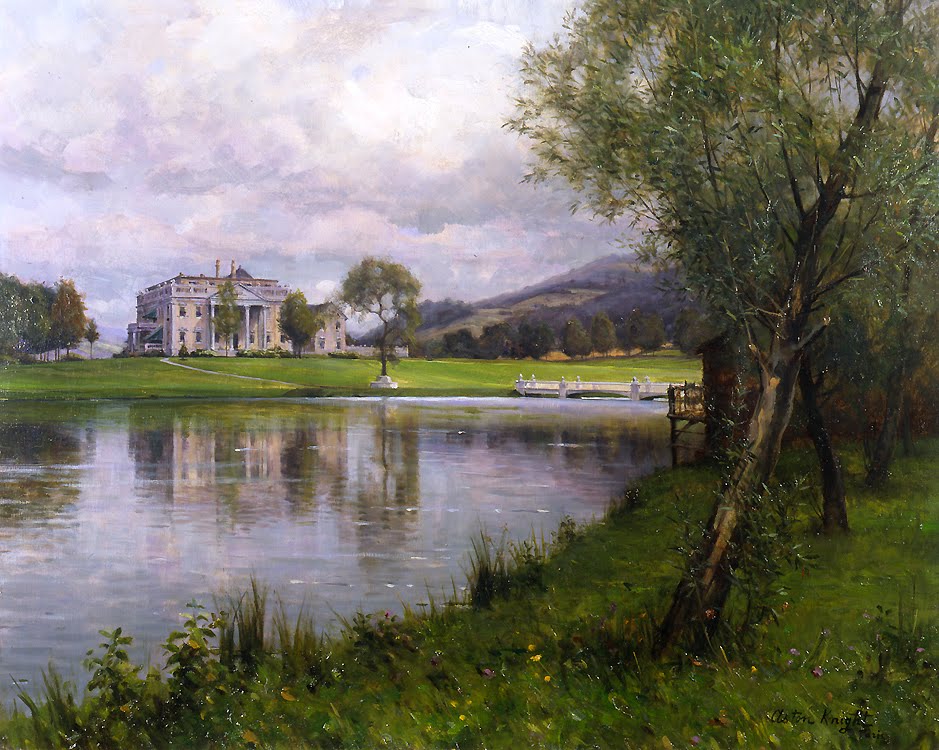 Summer Morning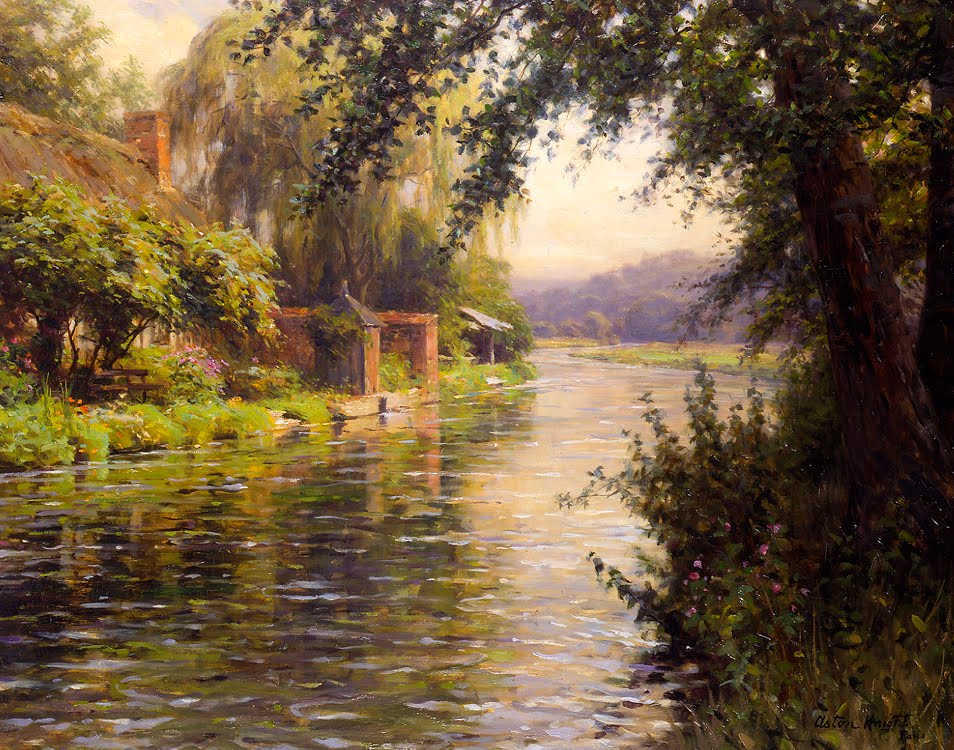 Sunlight and Shadow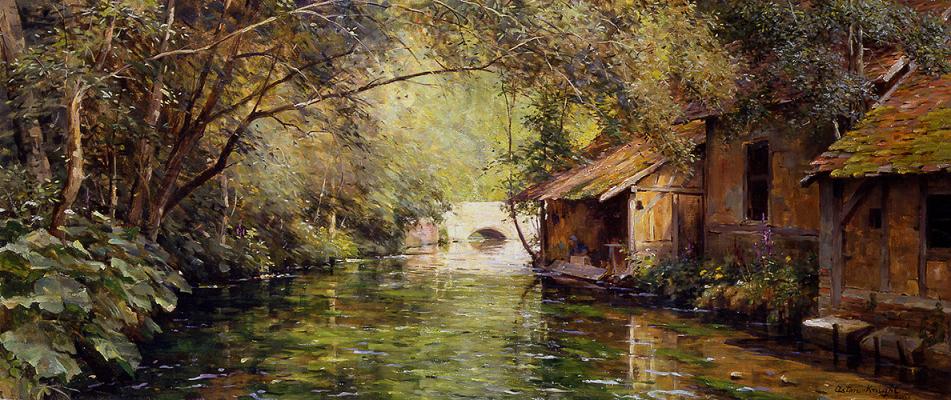 The Cherentonne at Serquigny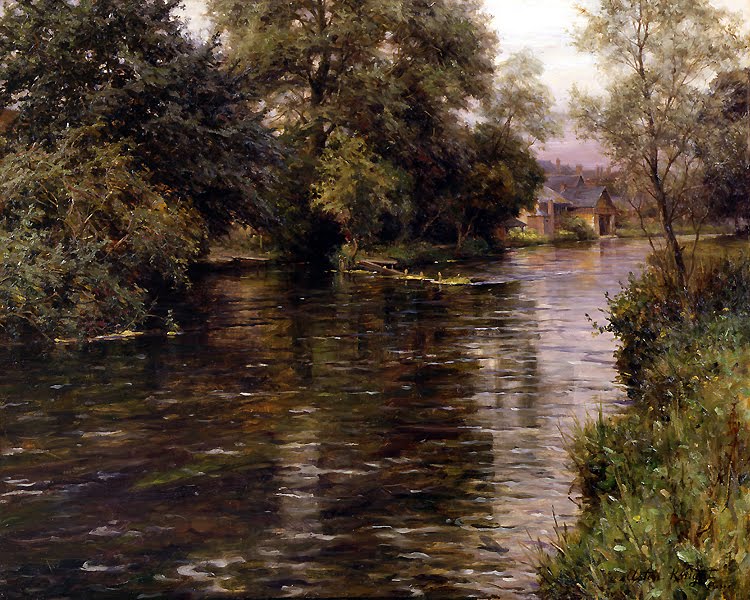 The Little Mill Near Bec Heloin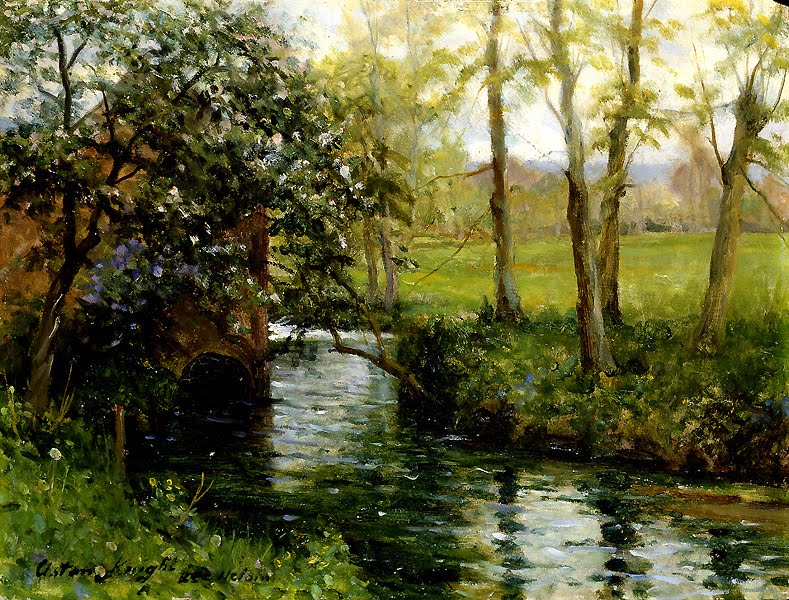 The Long Cottage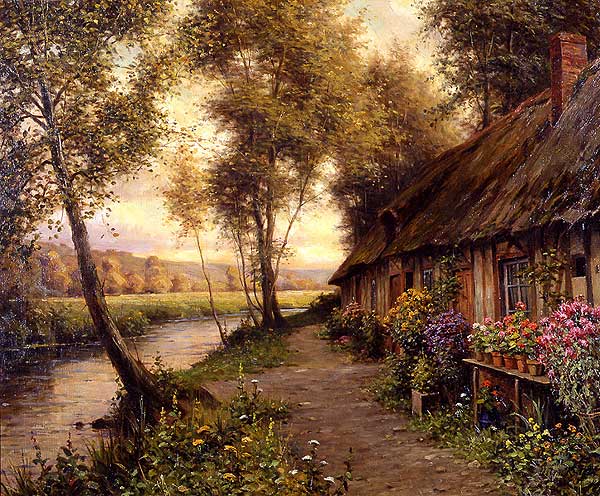 The Winding River