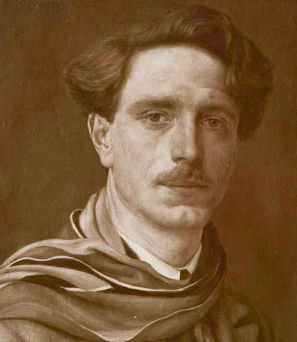 Louis Buisseret was a Belgian painter best known for his realistic portraits, nudes, and still life compositions. Born in 1888, he studied at the Académie in Mons with Emile Motte and Louis Joseph Greuse before furthering his artistic education at the Académie Royale des Beaux-Arts in Brussels under the guidance of Jean Delville, a prominent Belgian Symbolist painter. Buisseret's time in Rome greatly influenced his artistic development, with the Italian Renaissance and its frescoes leaving a lasting impact on his work. He became a full-time artist and gained recognition for his portraits, nudes, and still life subjects. In 1928, he co-founded the Nervia group of artists and later became the director of the Art Academy of Bergen, a position he held for 20 years. Louis Buisseret passed away in 1956 at the age of 68.
What Does Louis Buisseret Paint About?
Louis Buisseret painted realistic portraits, nudes, and still life compositions. His art often captured the essence and emotions of the human figure, depicting individuals with sensitivity and a keen eye for detail. Buisseret's portraits conveyed the unique personalities and inner worlds of his subjects, while his nudes explored the beauty and vulnerability of the human form. Additionally, his still life paintings showcased everyday objects arranged in visually captivating compositions, capturing their textures, colors, and interactions with light. Buisseret's works reflected his technical skill, attention to detail, and ability to evoke a sense of realism and emotional depth.
Who Was
Louis Buisseret

Influenced By?

Louis Buisseret was influenced by Jean Delville, a Belgian Symbolist painter, under whom Buisseret studied at the Académie Royale des Beaux-Arts in Brussels. Delville's emphasis on symbolism and his exploration of the human form had a significant impact on Buisseret's artistic development. Buisseret was also influenced by Italian Renaissance painting, particularly the frescoes he encountered during his time in Rome. The works of Quattrocento and Cinquecento artists inspired Buisseret and can be seen in the stylistic elements and compositions of his own paintings. Additionally, Buisseret's interactions and collaborations with fellow artists, such as Anto Carte and Leon Eeckman, who were part of the Nervia group of artists, also shaped his artistic perspective and direction.
What Art Movement Is
Louis Buisseret
Associated With?
Louis Buisseret is associated with the art movement known as Magic Realism. Magic Realism emerged in the early 20th century and combined realistic depictions with elements of fantasy, mystery, and dream-like qualities.
Louis Buisseret

Artwork

Louis Buisseret engaged in prominent salons and gallery exhibitions throughout Belgium. His artistic prowess gained recognition beyond national borders when his work was exhibited at the prestigious Carnegie Institute in Pittsburgh in 1926. However, Buisseret faced a setback in 1928 when his art was deemed inappropriate by the Salon of La Louviere due to its perceived obscenity. Undeterred by this rejection, Buisseret's dedication and talent were acknowledged the following year when he was appointed as the director of the Art Academy of Bergen. Below are a few of his creations.
"Maternité aux raisins"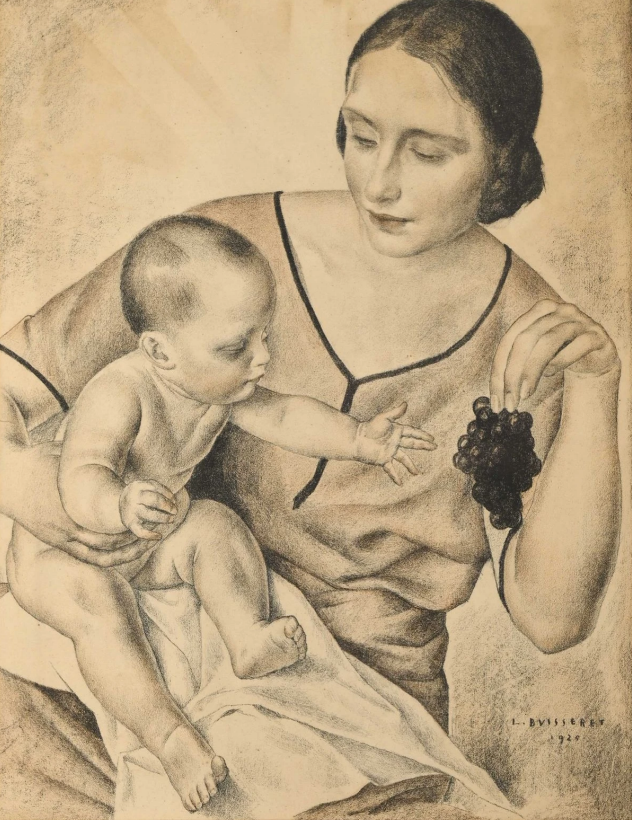 "Portrait d'un africain"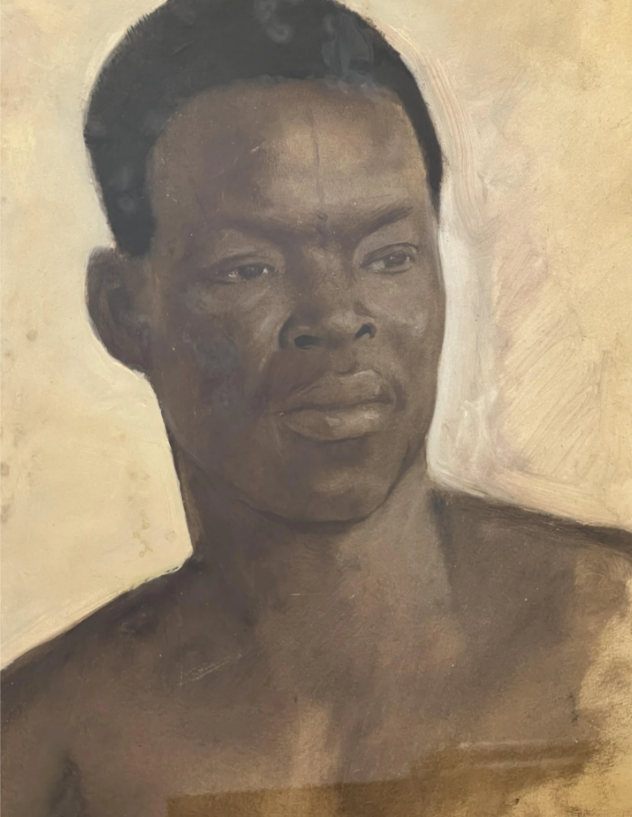 "Adam and Eve"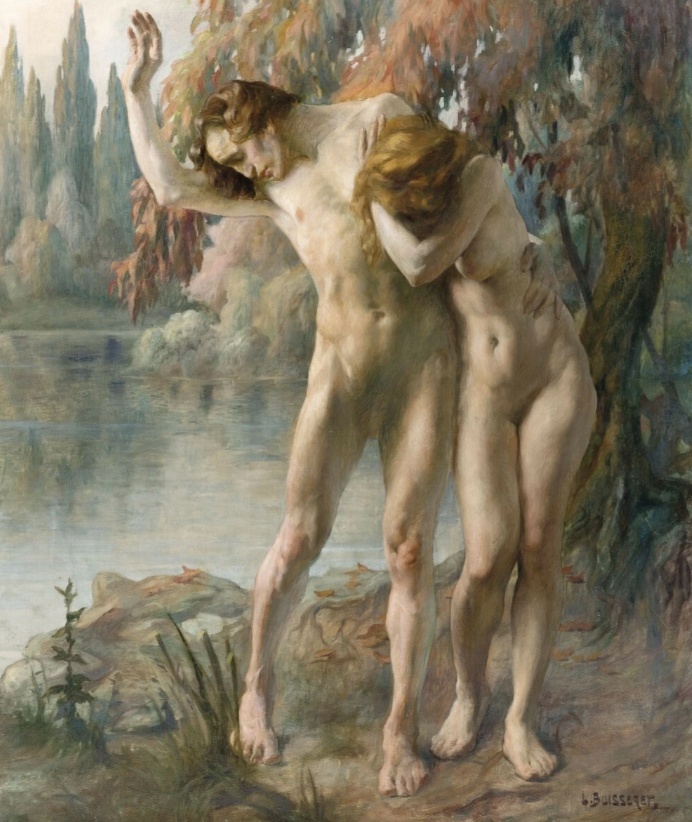 "Portrait de jeune femme"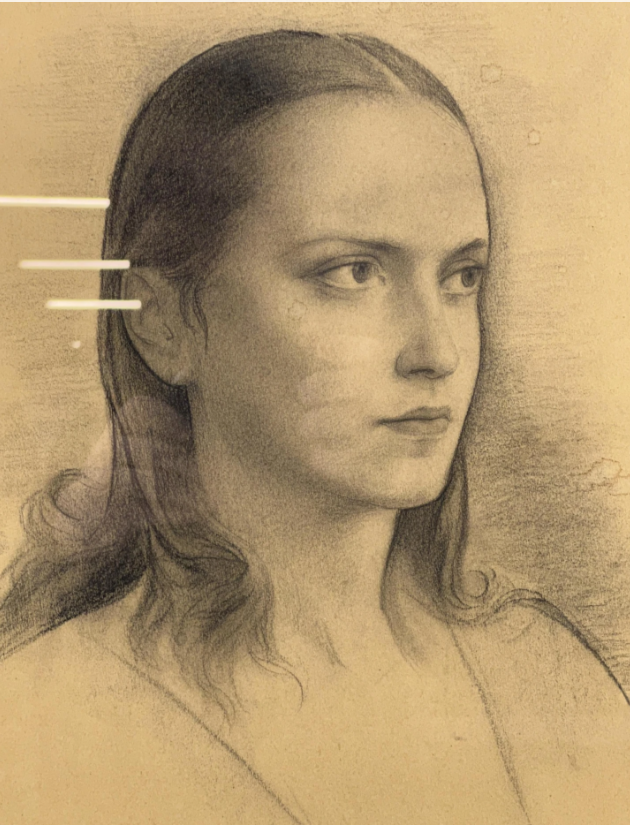 "Les deux amies"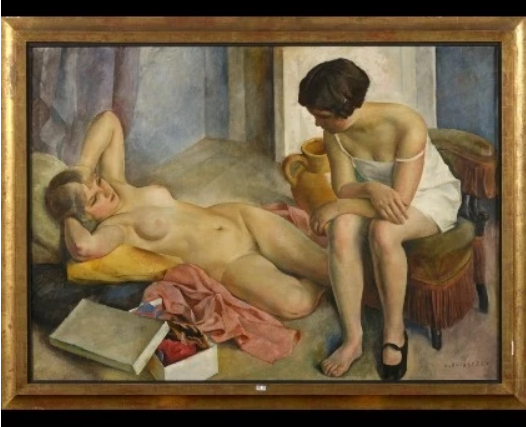 "Bethsabée"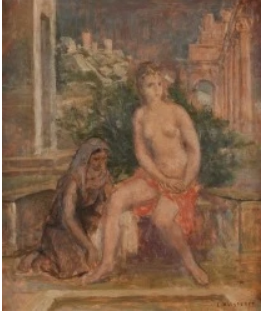 "Nature morte à la cafetière et fruits"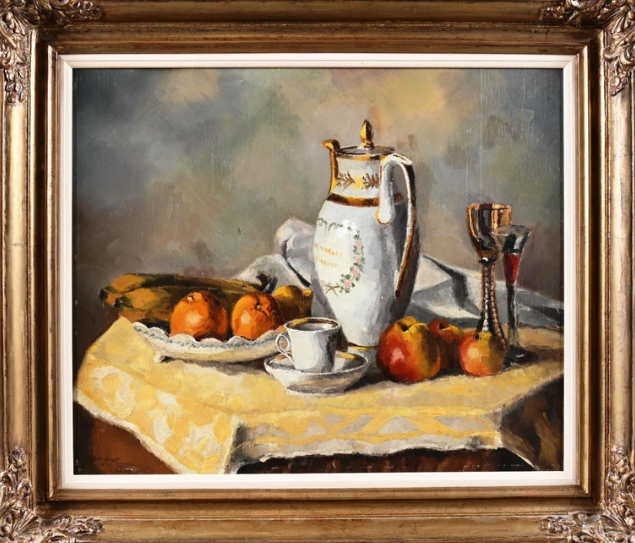 "Pensive"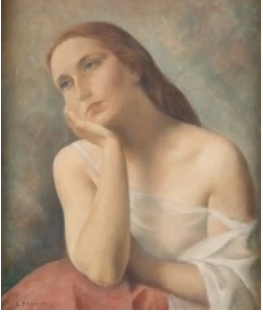 "Carnaval de Binche"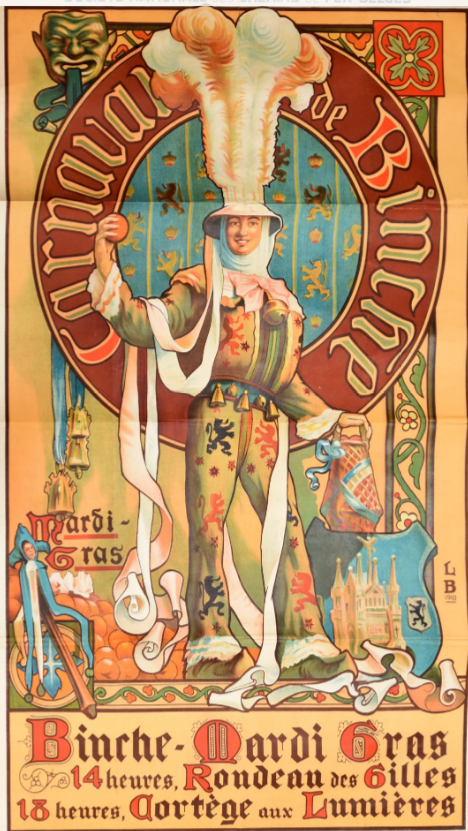 "Silence"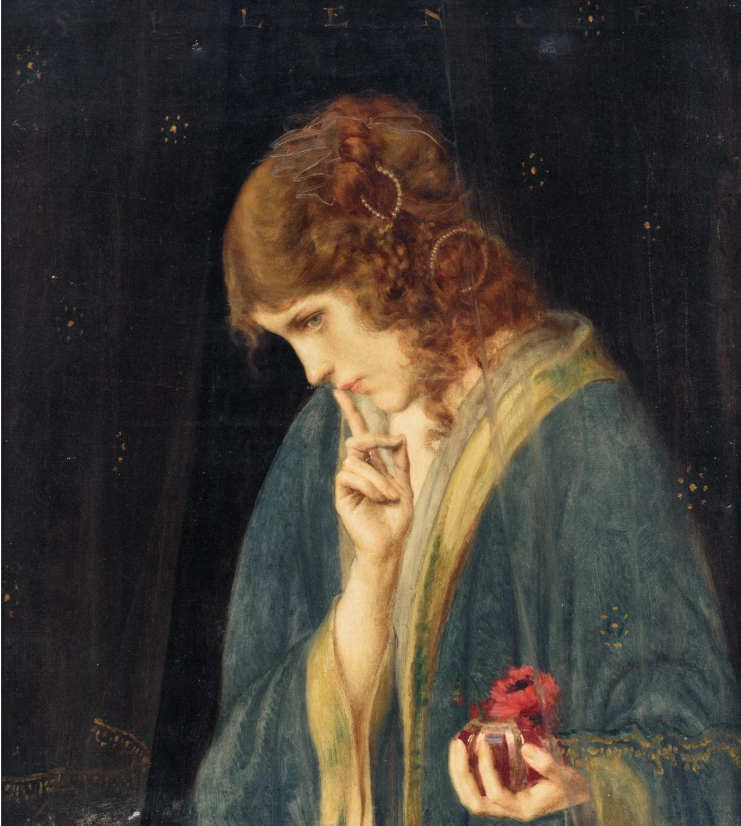 "Nu de dos"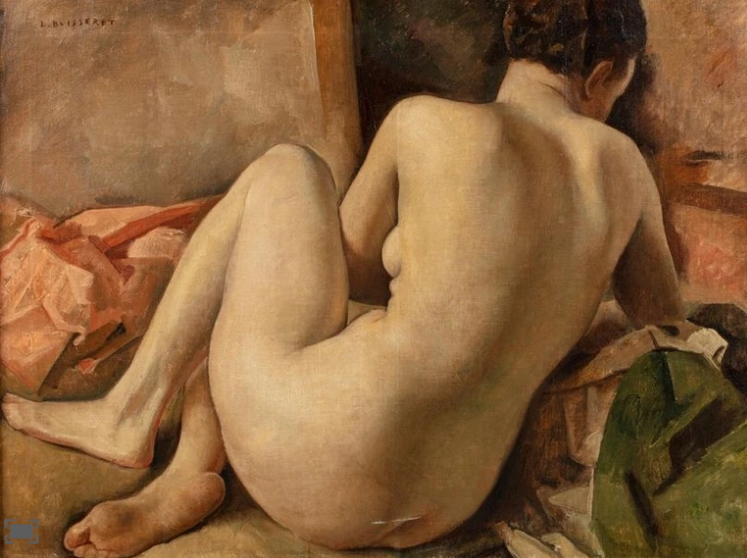 "Portrait d'une fille"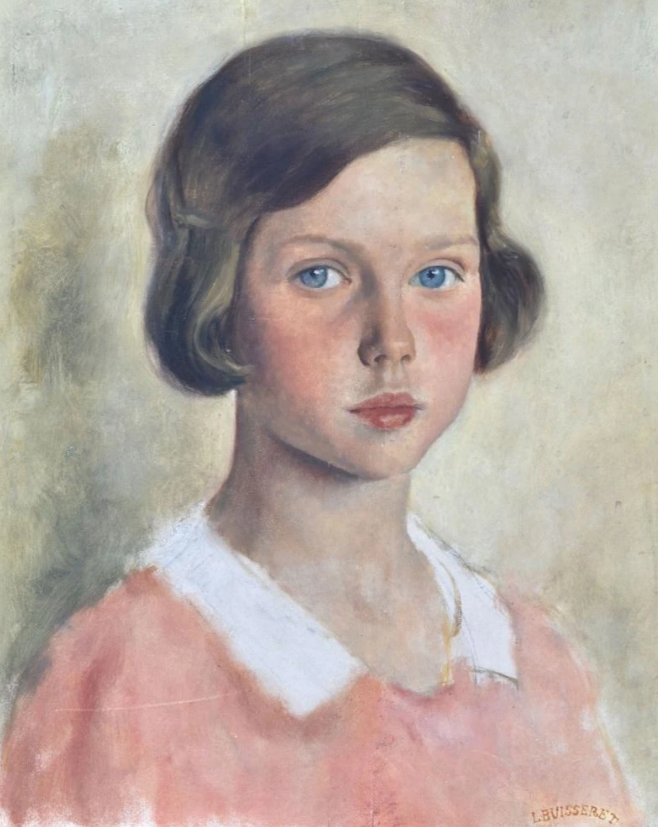 "Les liens"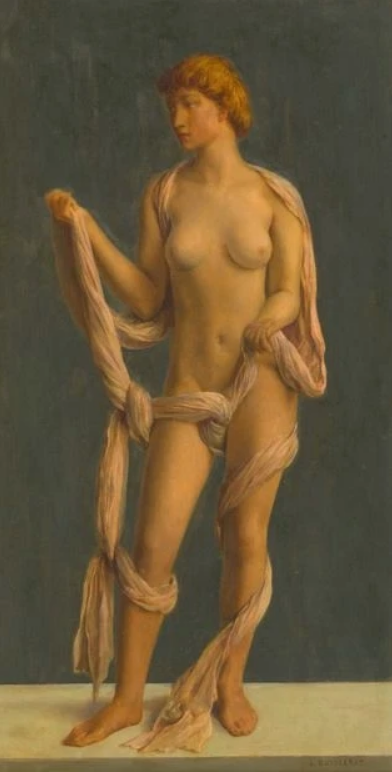 "Jeune Garçon"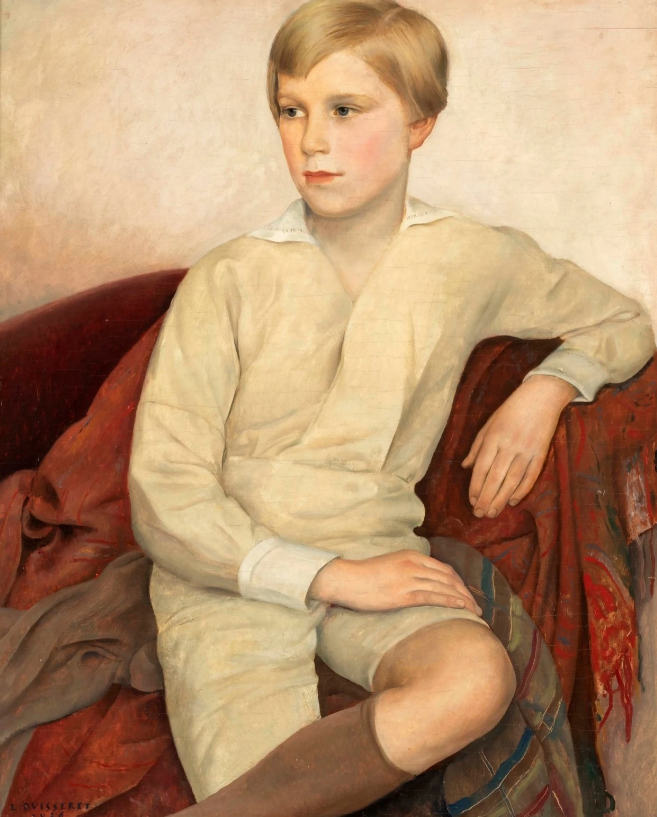 "Seated Woman"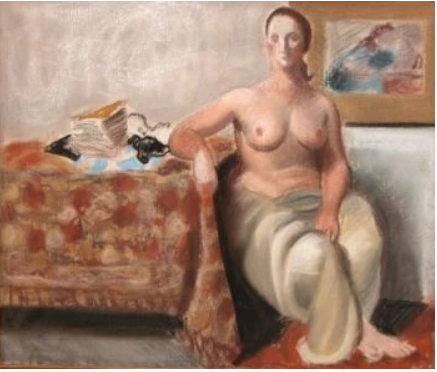 "Nu Féminin de Dos"