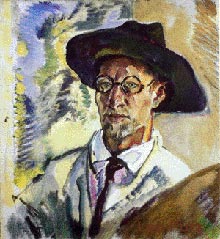 Leo Putz was an Italian painter born on 18 June 1869 in Merano, South Tyrol, Italy. In 1985, he enrolled at the Academy of Fine Arts in Munich, studying under Gabriel von Hackl, the German historical painter. Leo's father was the mayor of Merano, who, discovering his son's talent, encouraged and supported him in his pursuit.
Leo furthered his education, studying at the Academie Julian before military service. On his return to Munich, he studied under Paul Hoecker. In 1897, he became a member of the Munich Succession and opened his first studio. Leo was appointed professor in 1909 after receiving Bavarian honorary citizenship. He taught summer classes at Schloss Hartmannsberg till 1914.
In 1922, he relocated to Gautling with his wife Frieda Blell, a fellow painter. Leo and Frieda moved to Brazil in 1929, where Leo took on the position of professor at the Escola Nationale de Belas Artes. Painting over two thousand and seven hundred artworks in his career, Leo dedicated his entire life to art. He never stopped painting until his death on 21 July 1940.
What was Leo Putz Known For?
Leo Putz was known for painting landscapes and portraits with techniques and methods of various movements. He practiced Plein-air and painted landscapes, figures, and nudes. Particularly, naked, beautiful women were the leading features of his artworks. His preferred medium was oil on canvas.
Who was Leo Putz Influenced By?
Leo Putz was influenced by Paul Hoecker. Hoecker is renowned as a leading contributor to the Munich School and the founder of the Munich Succession. Nude figures were the primary subjects of his paintings, a style later adopted by Leo.
What Art Movement was Leo Putz Associated With?
Leo Putz was associated with Impressionism and Expressionism art movements.
Leo Putz Artwork
Below are some of the artworks of Leo Putz.
In the Seraglio
At Sunset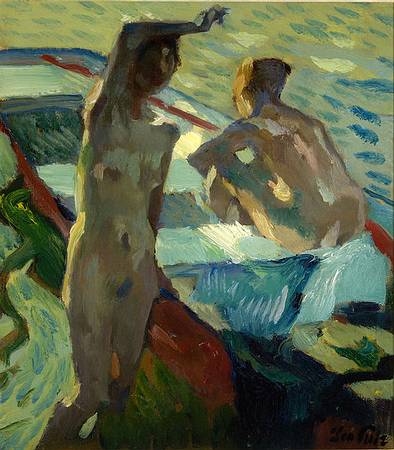 Back Nude
Bathers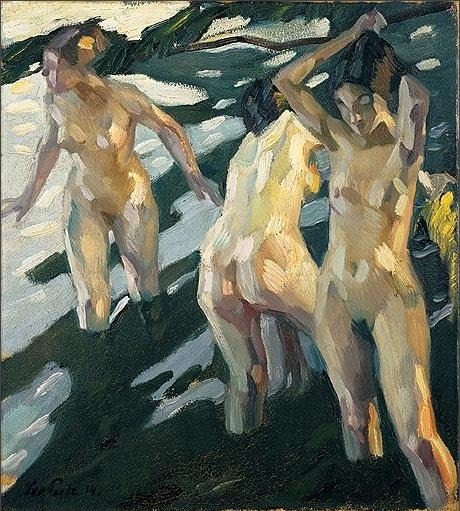 Behind the Scene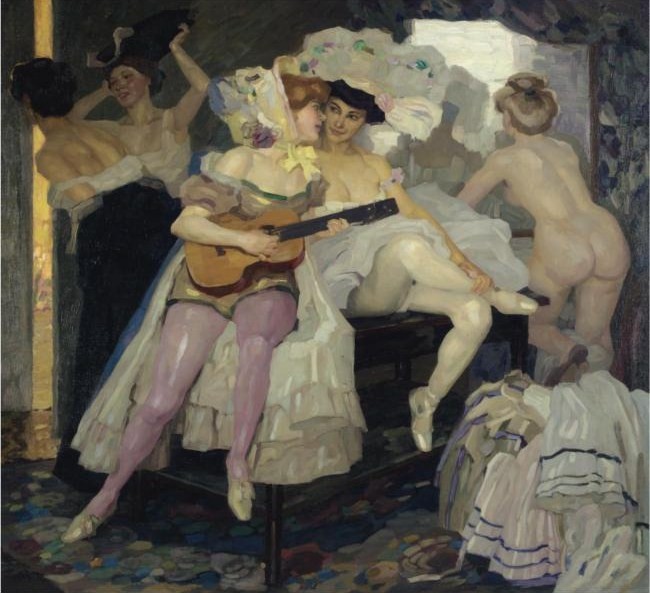 Calm Day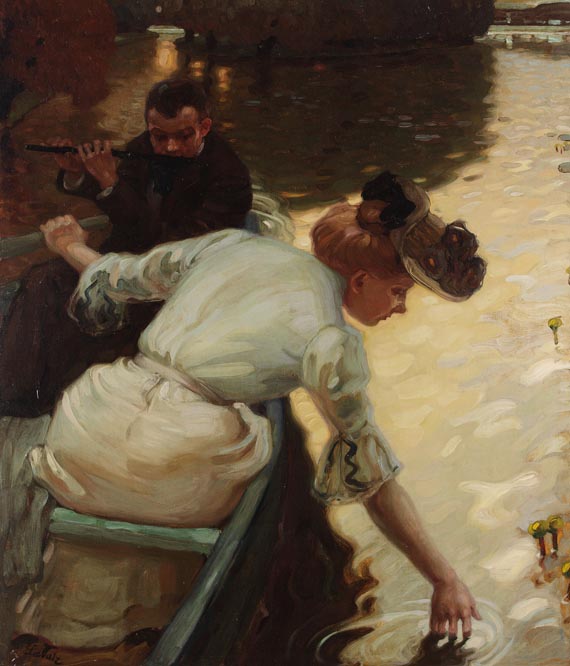 Dame in Blue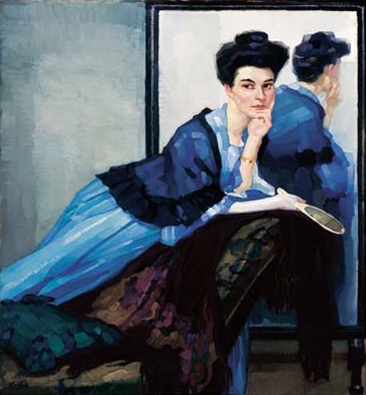 Female Nude on the Tree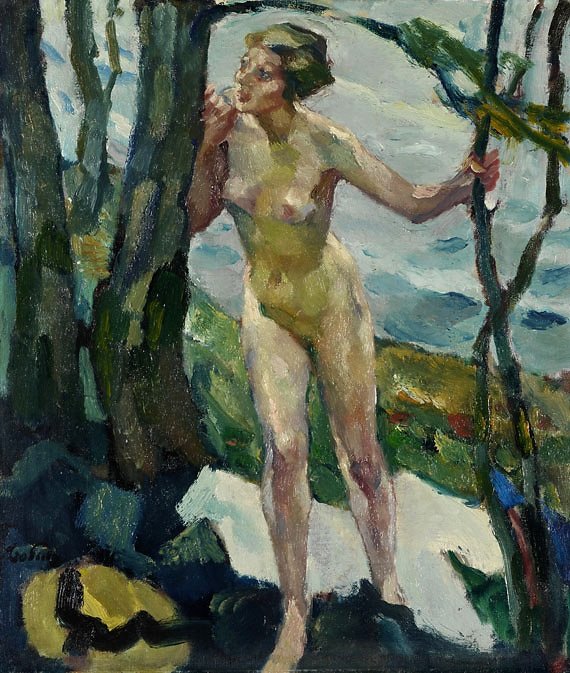 Portrait of Frieda Blell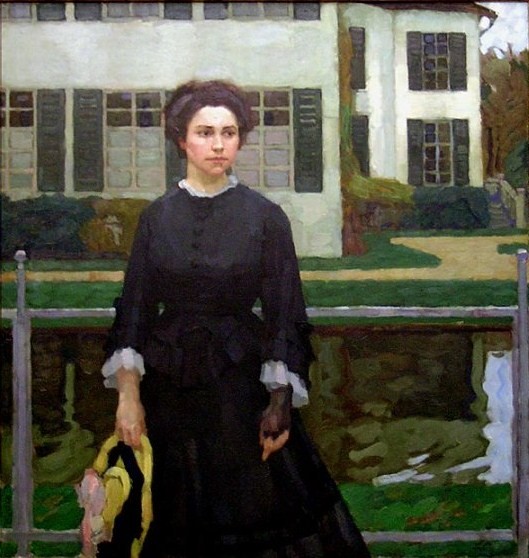 In an Autumn Garden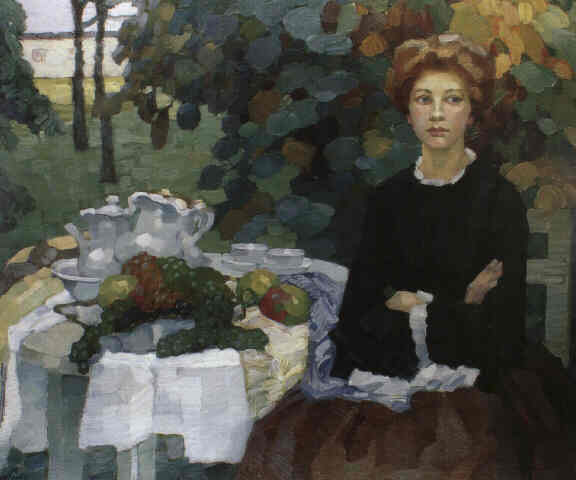 Lady in Rowing Boat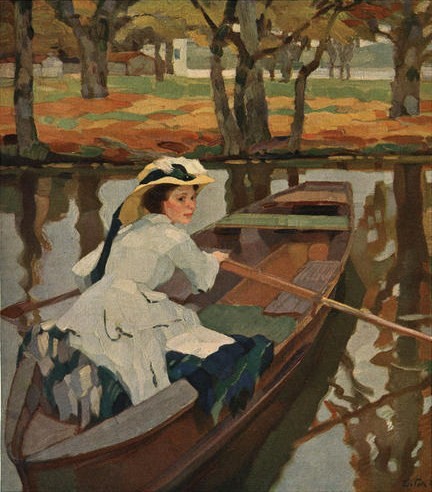 Lady with a Florentine Hat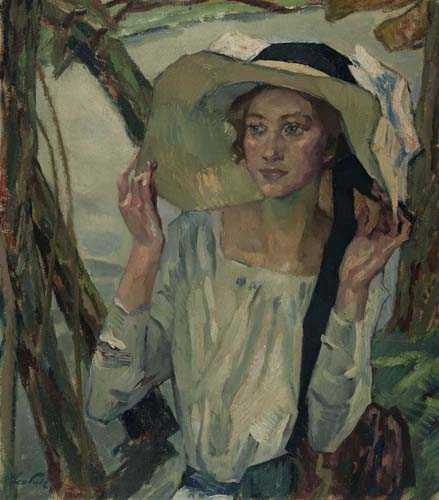 Lisl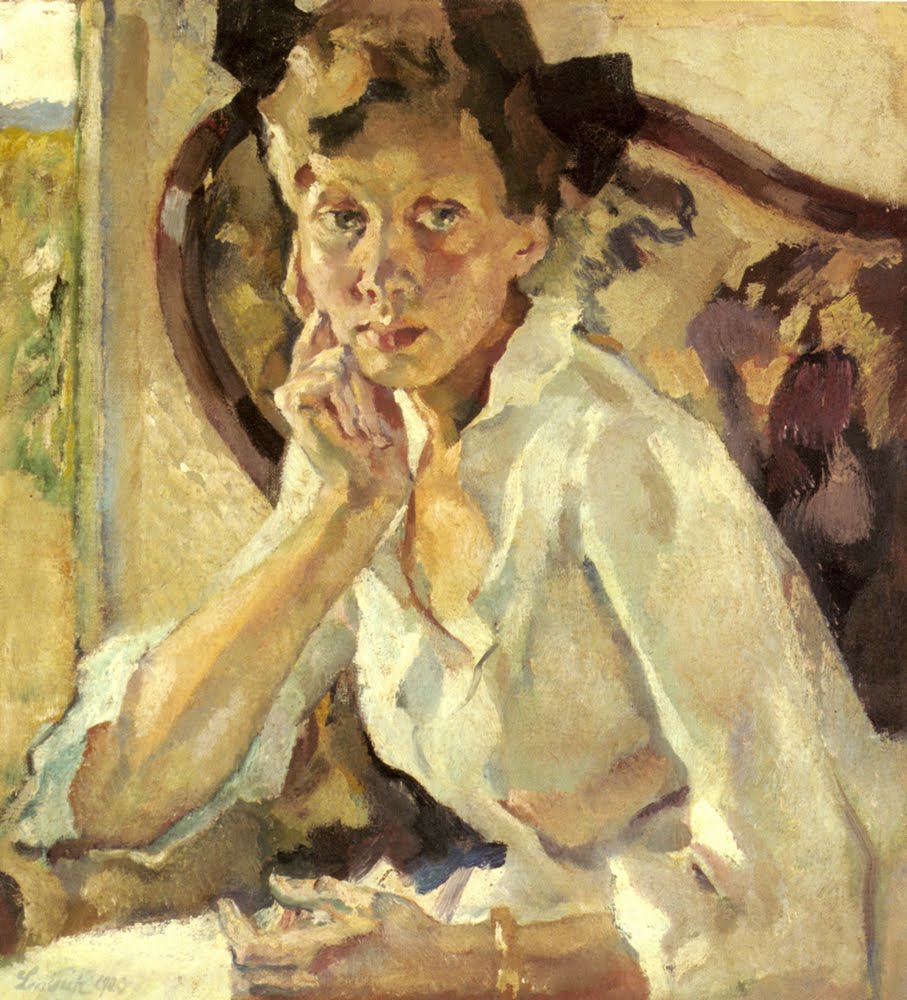 On the Bank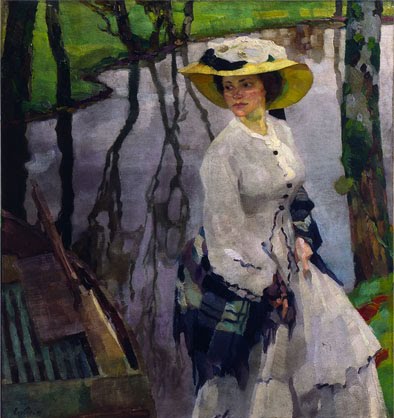 On the Steep Bank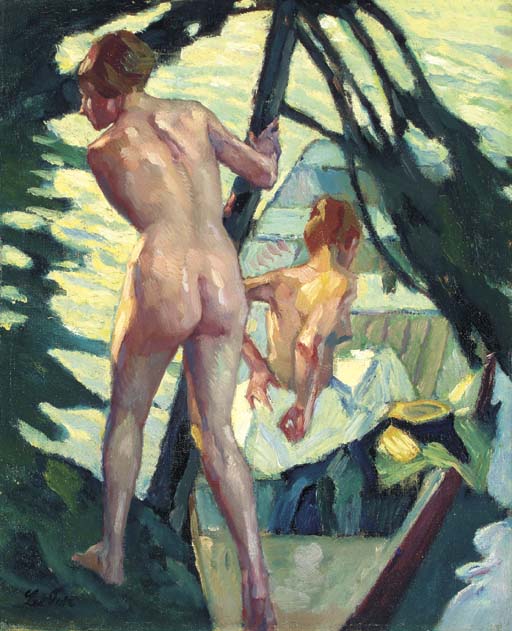 Peaceful Woods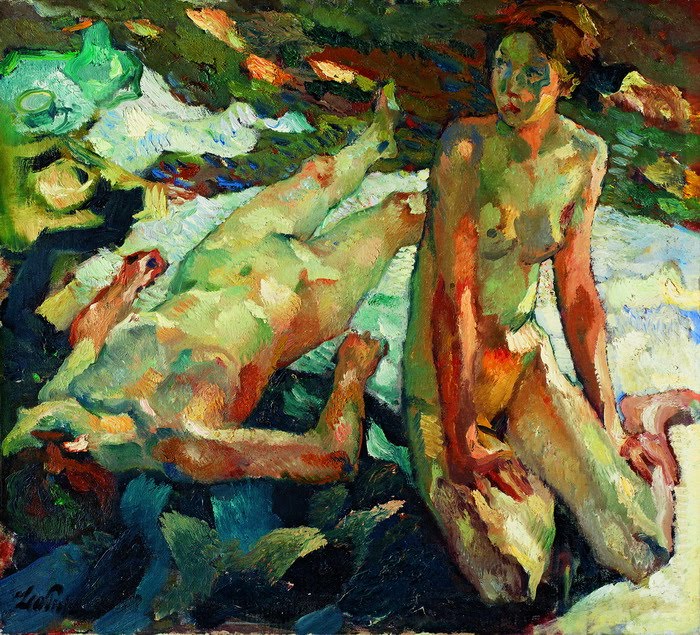 Portrait of a Lady in a Blue Dress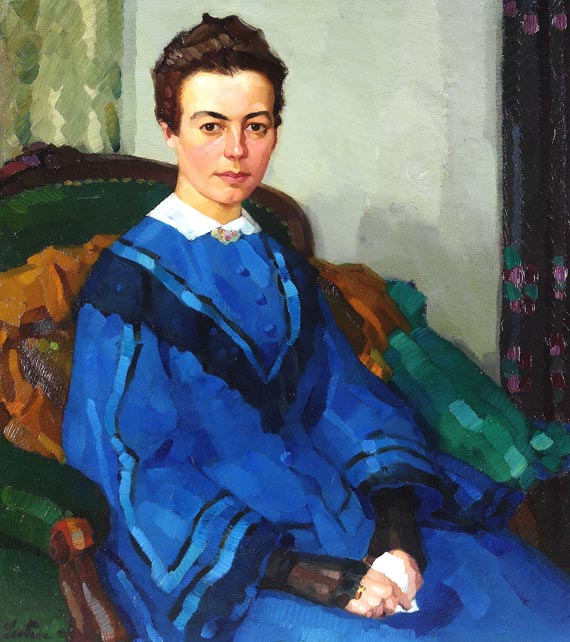 Stony Ground II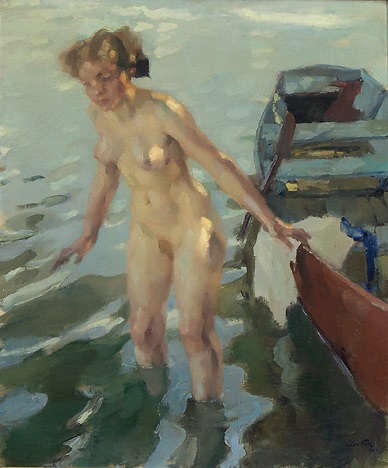 Summer Dreams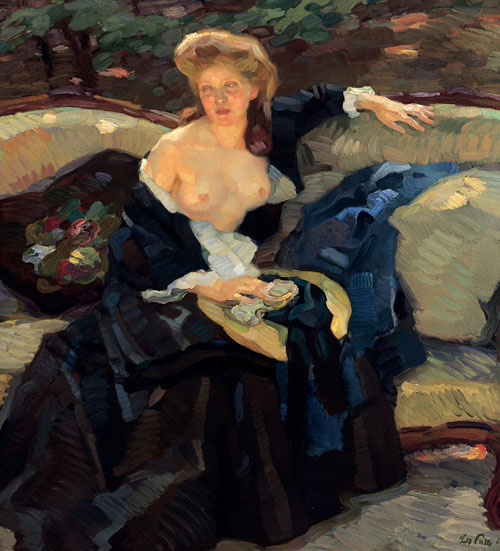 Two Girls in the Wood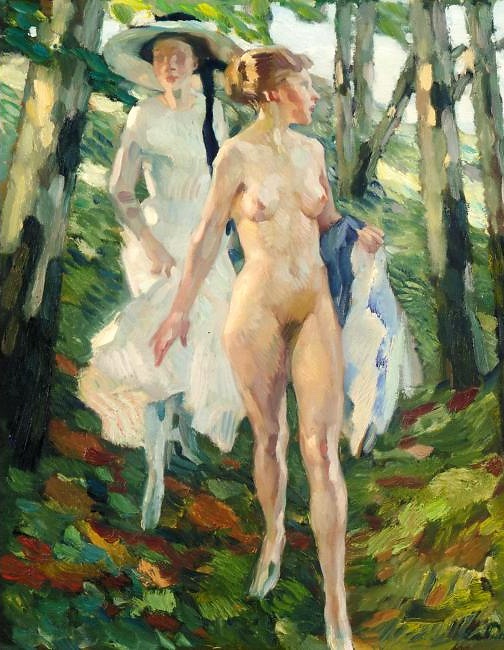 Winter Sun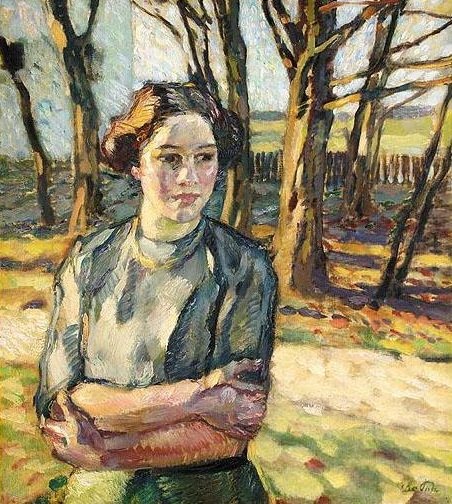 Young Woman