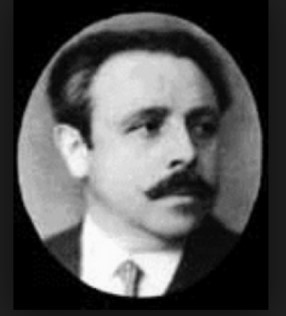 Louis Icart was a French painter best known for painting glamorous and erotic women. He studied painting, printmaking, and drawing in 1907 when he moved to Paris. Born on the 9th of December , 1888, in Toulouse, Icart was a popular figure during the Art Deco period during the 1920s and 1930s. He passed away on the 20th of December, 1950 at his Paris home.
What Does Louis Icart Paint About?
Louis Icart paints about beautiful and fashionable women in an erotic and humorous fashion as well as Paris and New York life during the 1920s to the 1930s. Icart's drawings were in vogue during the Art Deco period. Louis Icart also made sketches and illustrated catalogs for fashion houses and large French design studios. When Icart met eighteen-year-old Fanny Volmers in one of the fashion houses, they later married and she became the muse for most of his works.
Who Was
Louis Icart

Influenced By?

Louis Icart was influenced by Jean Antoine Watteau, François Boucher, and Jean Honoré Fragonard – artists who characterized the French Rococo period. Essentially, this period highlighted ornamentation and decorative arts. It was also seen as an art that is a tad lighter, frivolous, and immoral. Icart developed his own distinct style while inspired by Watteau, Boucher, and Fragonard.
What Art Movement Is
Louis Icart
Associated With?
Louis Icart was associated with the Art Deco movement which reached its peak in the 1920s all through the 1940s. This was characterized by bright colors and bold geometry thus producing artworks that were lush and detailed.
Louis Icart

Artwork

Louis Icart's works have been distributed in the USA during the 1920s and 1940s. In 1912, Icart had a solo exhibition in Paris, and Brussels in 1913. He received the Chevalier of the Légion d'Honneur in 1927. Icart's first American exhibition was in 1922 at New York's Belmaison Gallery. Below are a few of his creations.
"The Attic Room"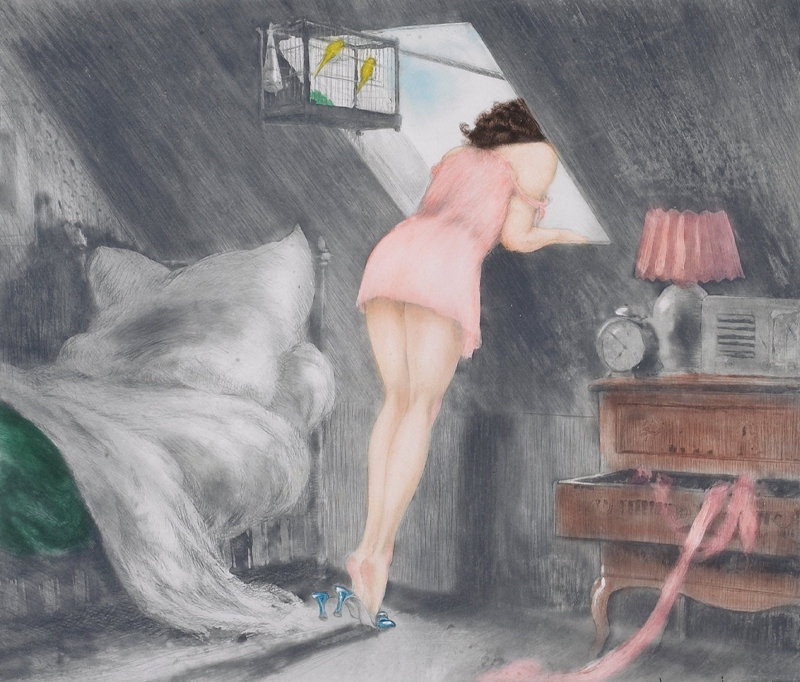 "Chestnut Vendor"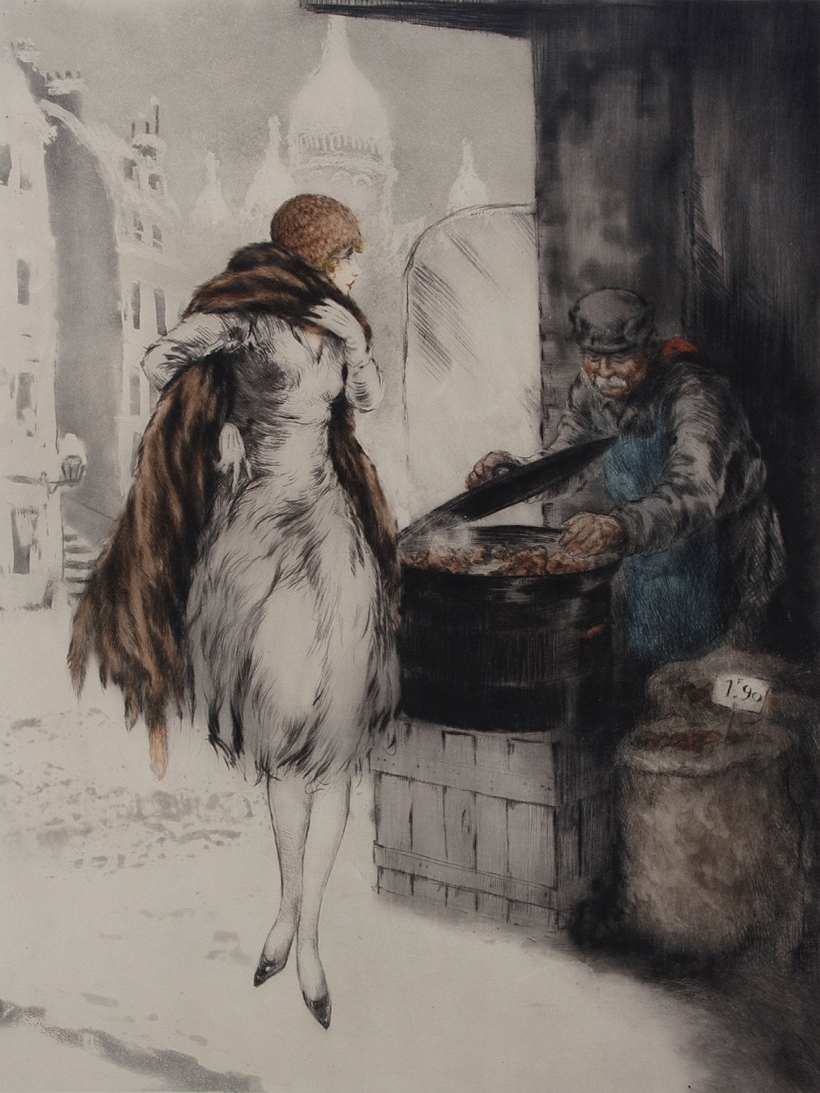 "Unmasked

"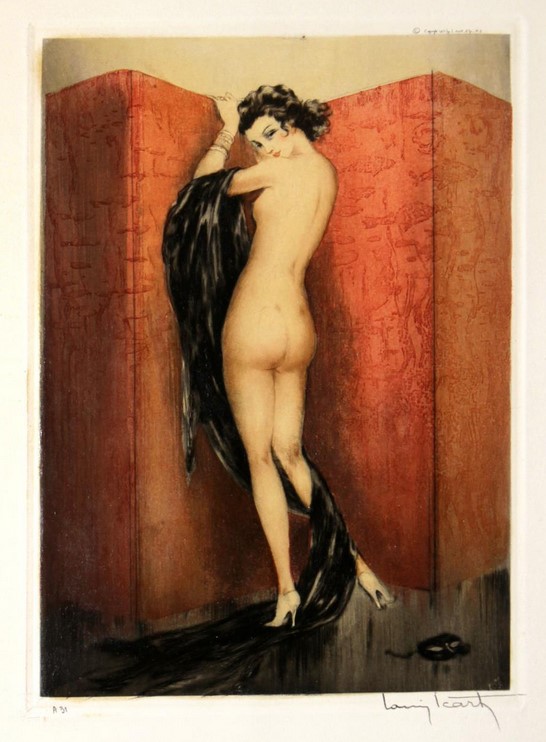 "Sleeping Beauty"

"Venus in the Waves (Light Blue)"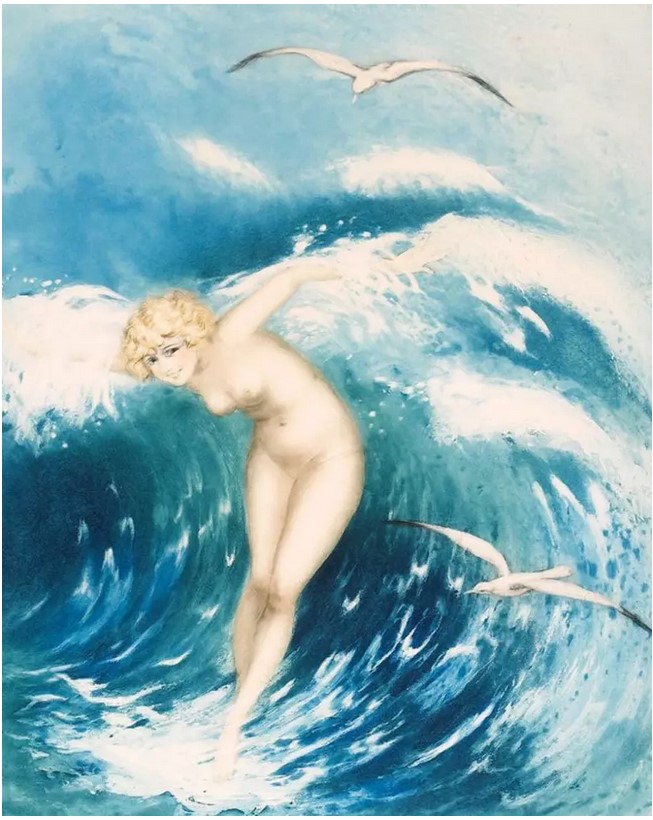 "Ecstasy"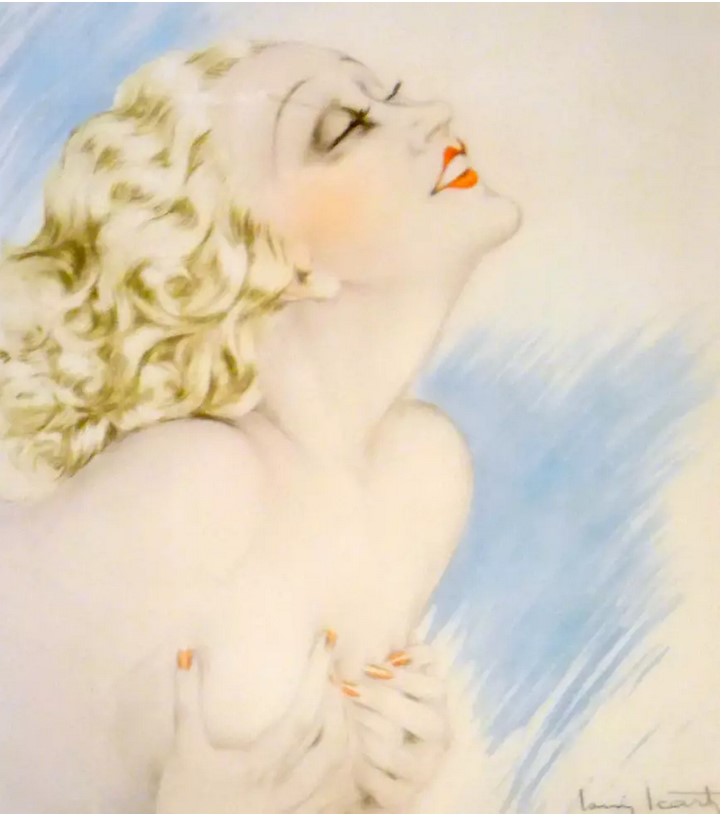 "Gay Trio"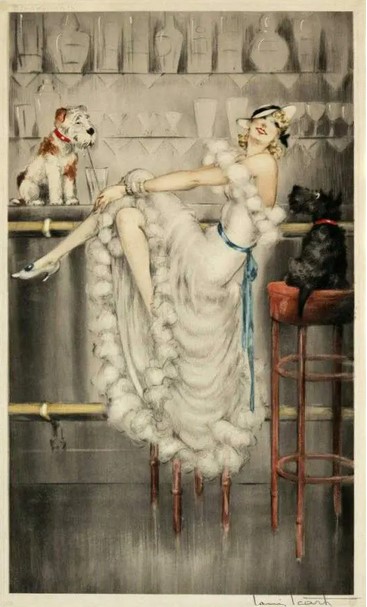 "Two Beauties"

"Nude with Black Fur"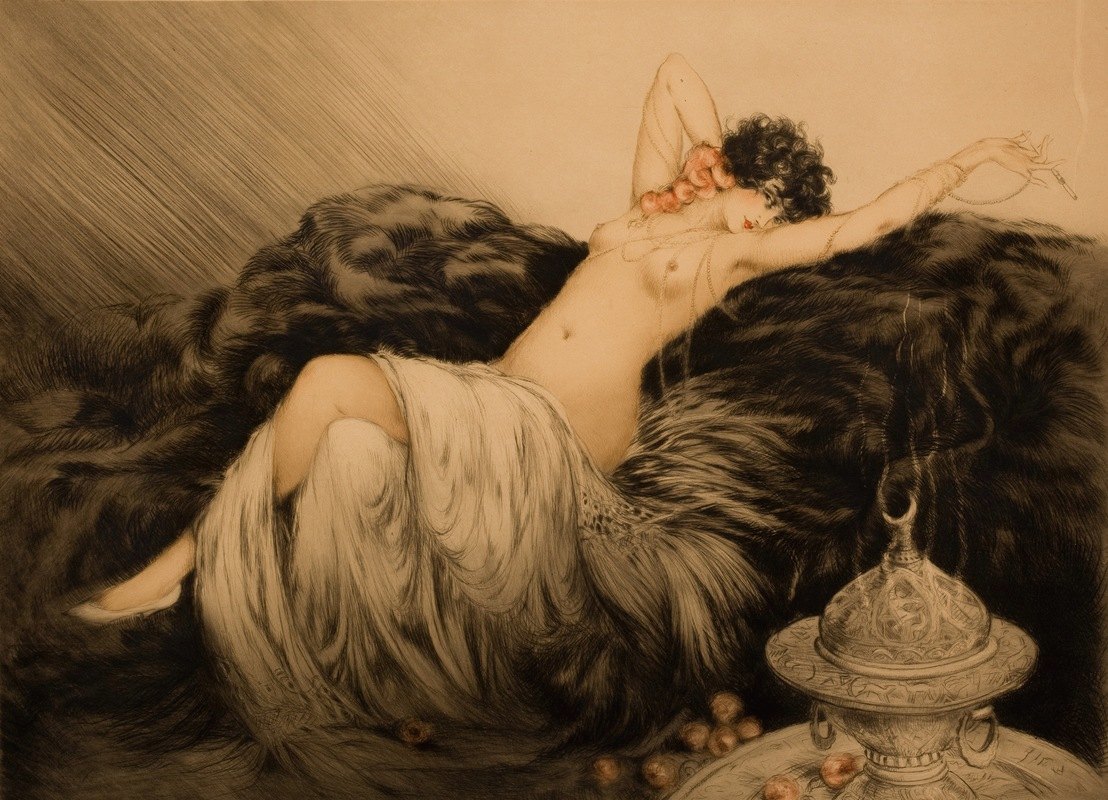 "Masquerade"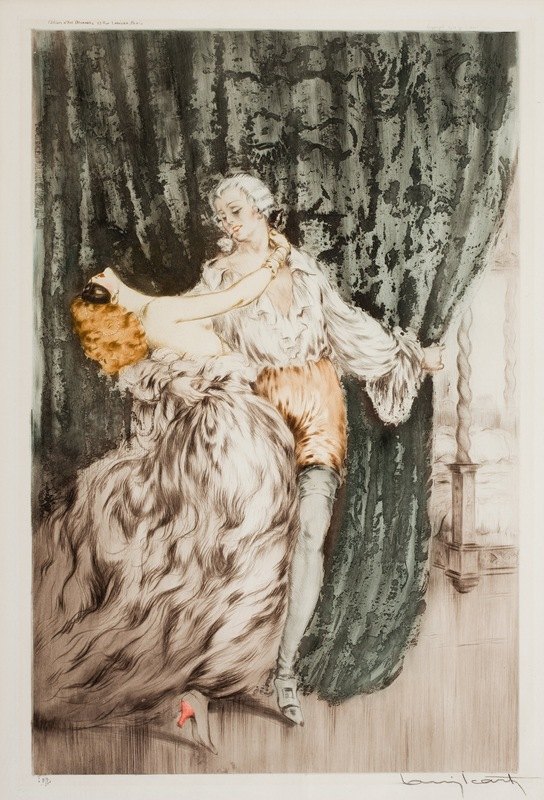 "Salome"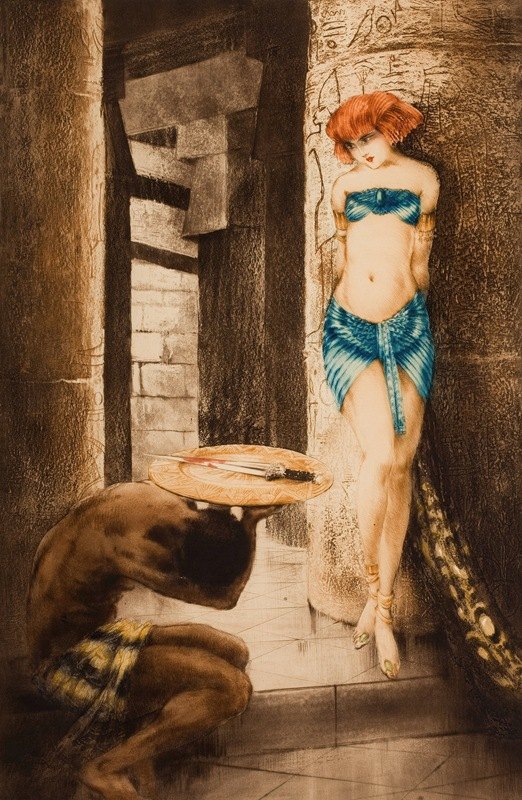 "Lady with a Daisy"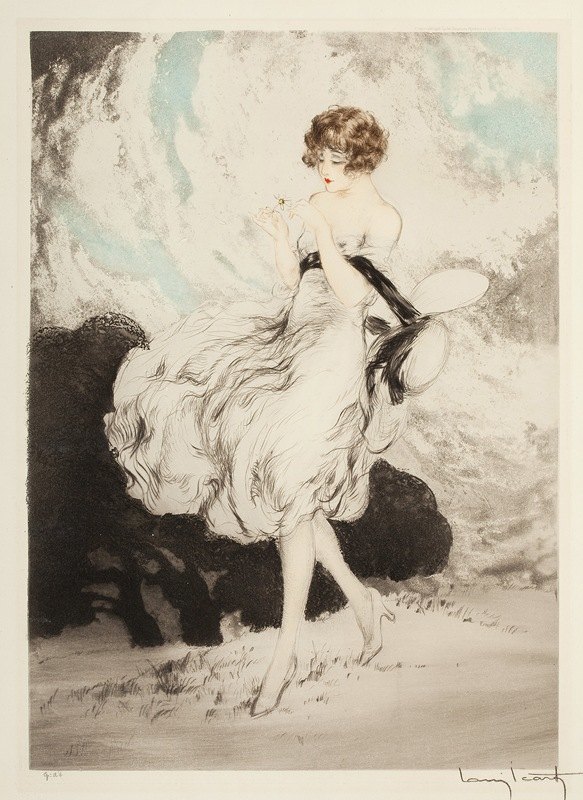 "A fashionable young woman"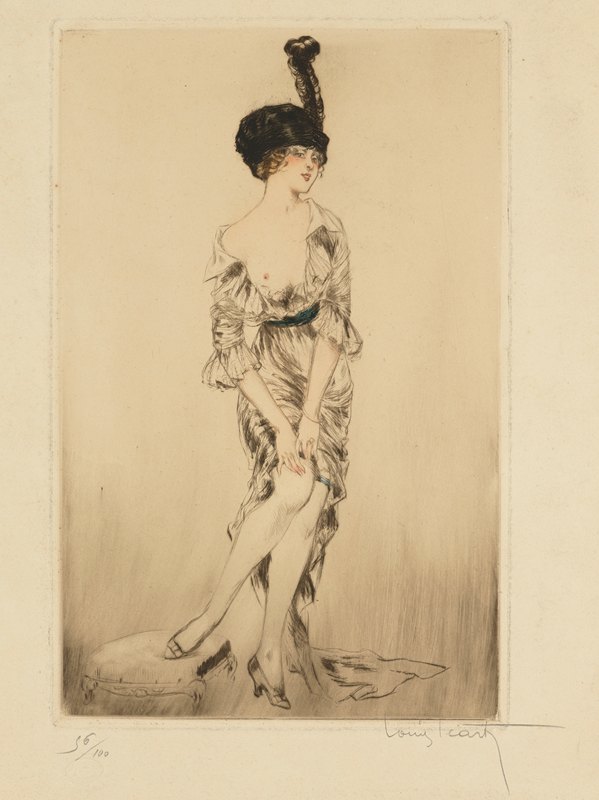 "D'apres Fragonard"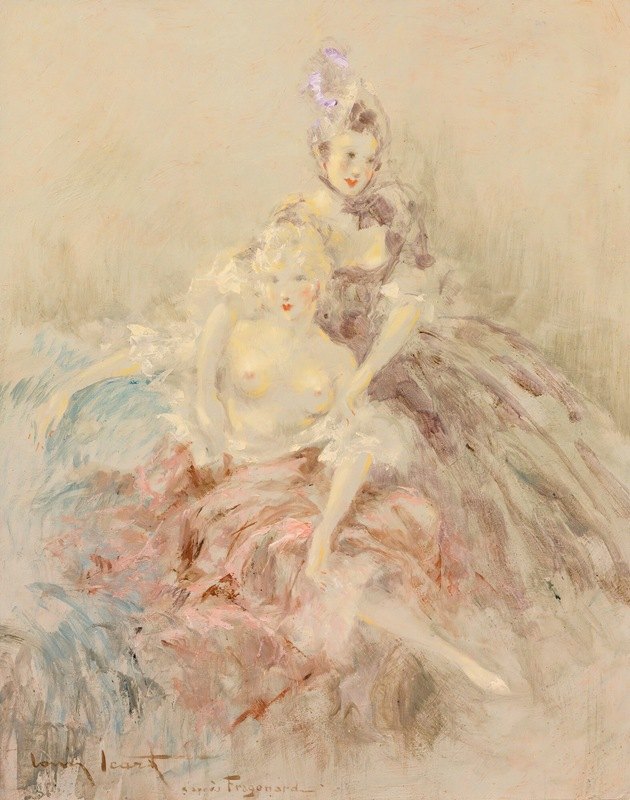 "The Poem"