Ossip Zadkine was a Russian sculptor born on 9 February 1888 in Vitebsk, Belarus. Ossip, as a child, preferred to mold with clay than go to school, which upset his father, a professor. In 1905, Ossip's father sent him to Sunderland to learn English and good behavior. Zadkine stayed with his mother's family and attended the town's art school. John Lestec, Ossip's mother's cousin, introduced him to ornamental sculpture.
In 1906, Ossip Zadkine moved to London and enrolled at the Regent Street Polytechnic while working as a wooden ornament carver. He returned to Russia two years later and made his first sculptures. In 1909, Ossip traveled to Paris and studied briefly at the Ecole des Beaux-Arts. He started creating artworks in a Cubist style following his association with the French avant-garde artists. By 1917, he had developed a personalized approach to sculpting human figures.
Ossip Zadkine gained popularity by exhibiting his artworks with prestigious societies, including the Salon d'Automne, the Allied Artists Association, and the Salon des Independants. He moved to the USA in 1939 during WW2 and taught at the Arts Students League in New York. Ossip returned to France in 1945 and continued to exhibit. He was awarded the Grand Prix de la Sculpture at the Venice Biennale. Ossip died on 25 November 1967 after undergoing surgery in Paris.
What was Ossip Zadkine Known For?
Ossip Zadkine was known for his bronze sculptures of human figures. Ossip's sculptures were elongated and expressive, showing the artist's desire to pass a message through his artworks. He combined planes, lines, and concaves in a unified form to create Cubist-inspired figures.
Who was Ossip Zadkine Influenced By?
Ossip Zadkine was influenced by Cubist avant-garde artists such as Pablo Picasso and Auguste Rodin. Ossip's combination of emotions and geometric forms traces back to the expressive style of Rodin's artworks.
What Art Movement is Ossip Zadkine Associated With?
Ossip Zadkine is associated with the Cubism art movement.
Ossip Zadkine Artwork
Below are some of the artworks of Ossip Zadkine
At the Water's Edge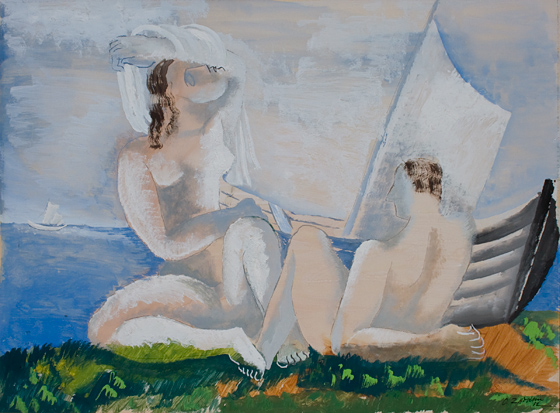 Carol Janeway Bust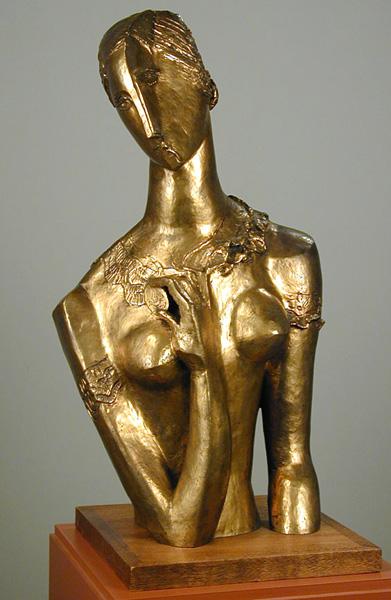 Couple to the Range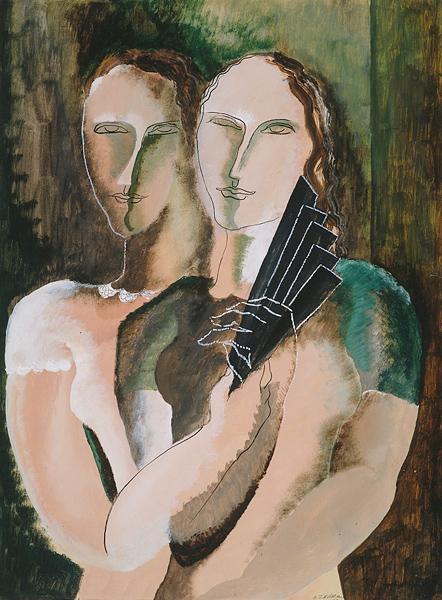 Double Portrait of Nel and Henk Wiegersman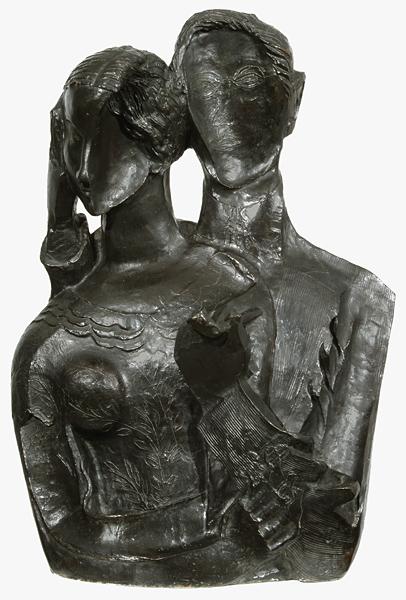 Female Head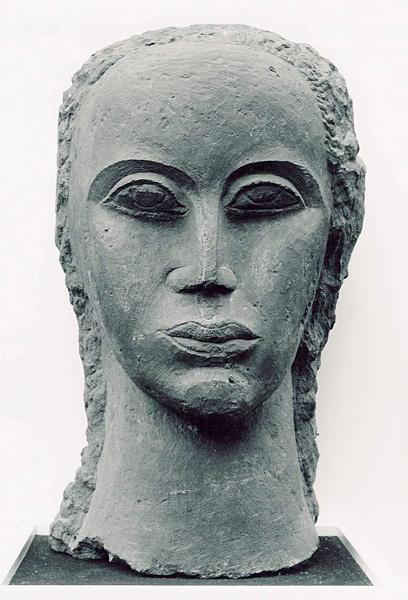 Sculpture-Femme debout

Human Head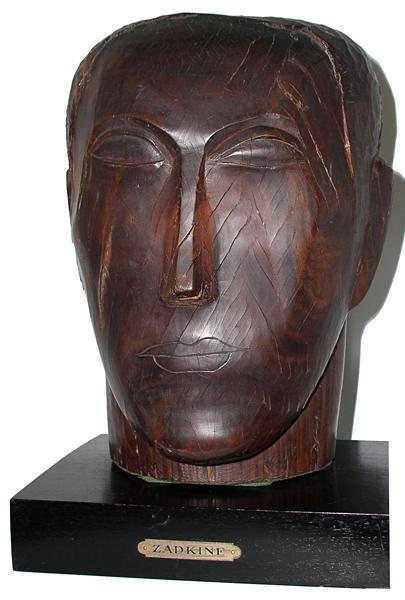 Man with Yellow Hat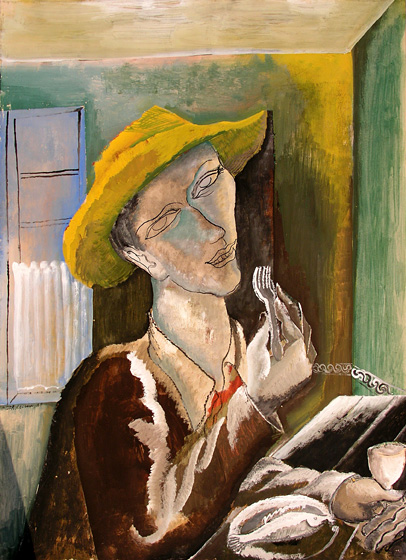 Masquerade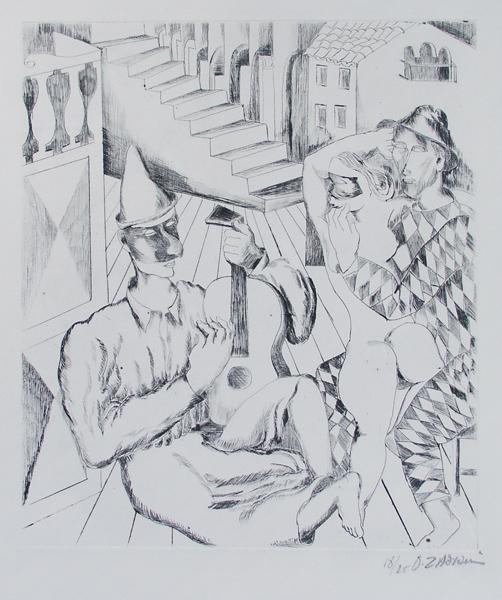 The Composer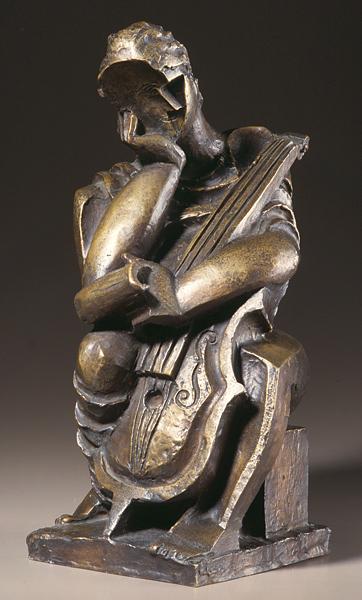 The Fight
The Messenger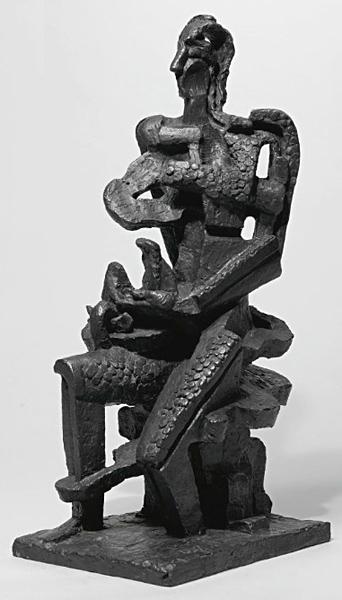 The Second Character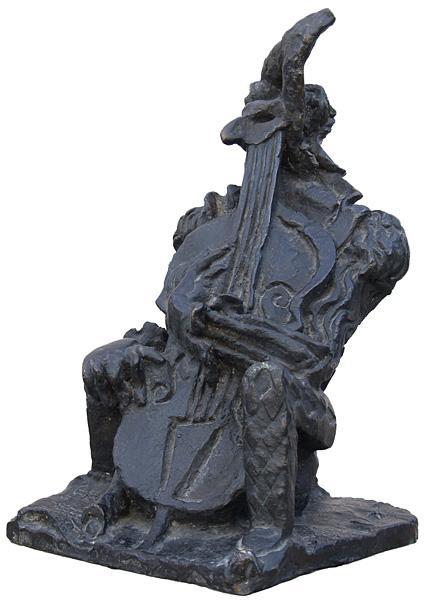 Three Personages
Two Women