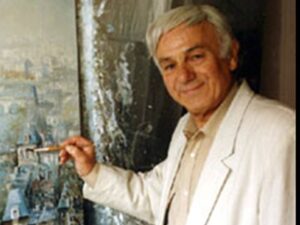 Lucien Delarue was a French painter known for his still-life paintings and watercolors of Paris's romantic cityscapes. Delarue studied at the Grande Chaumiere studios under maitre Yves Brayer. Born on the November 10th, 1925, Lucien participated in exhibitions early on and received medals for his creations. Delarue received first prize as well as the Vermeil-Medaille at the Salon Violet, and gold medals in 1973 from the Salon of Vincennes and Salon of Clichy. Lucein Delarue died on September 6, 2011.
What Does Lucien Delarue Paint About?
Lucien Delarue's repertoire included floral still life paintings, river scenes, county cottages, and harbor views. Besides gold medals, Delarue's paintings earned him a silver medal at the Salon des Artistes Francais as well as a bronze medal at a Paris exhibition titled "Arts-Sciences-Lettres".
What Art Movement Is
Lucien Delarue
Associated With?
Lucien Delarue is associated with Impressionism.  Although he did not live during the time of the original impressionists, his work exhibits Impressionist characteristics.  Such characteristics include small yet visible brushstrokes that give an artwork a basic impression of form which also highlight the accurate representation of natural light.
Lucien Delarue

Artwork

Lucien Delarue's paintings have been bought by various French municipalities a few of which include Clichy and Paris. Delarue's paintings have also been exhibited at the Museum of Ile de France as well as in galleries in San Francisco and New York City.

Below are a few of his works:
"Rue Chevalier de la Barre"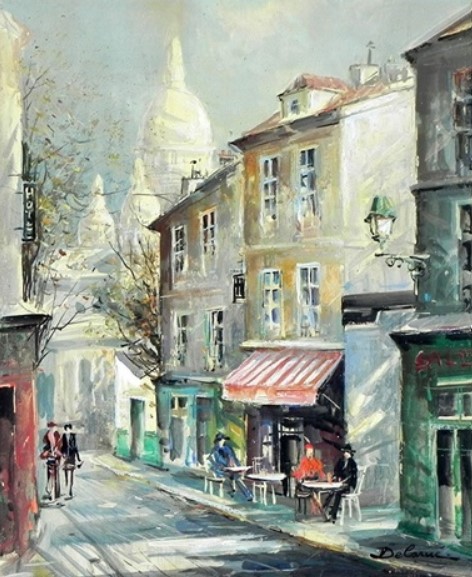 "Rue Norvins"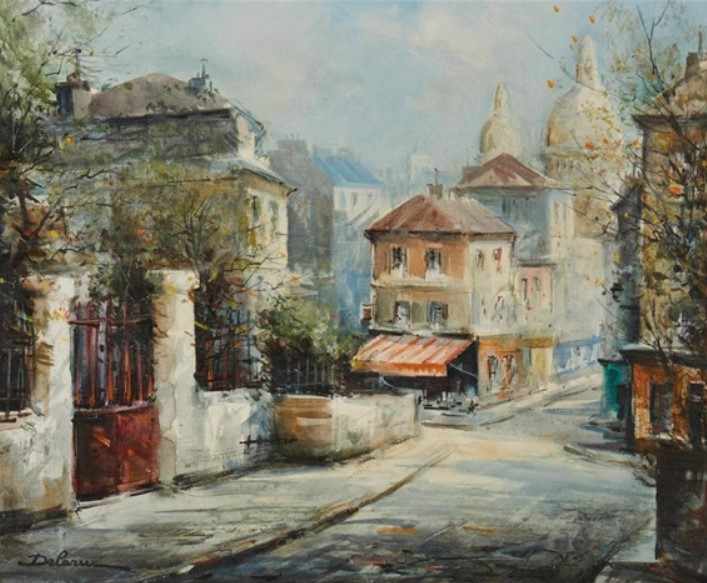 "La Turbie"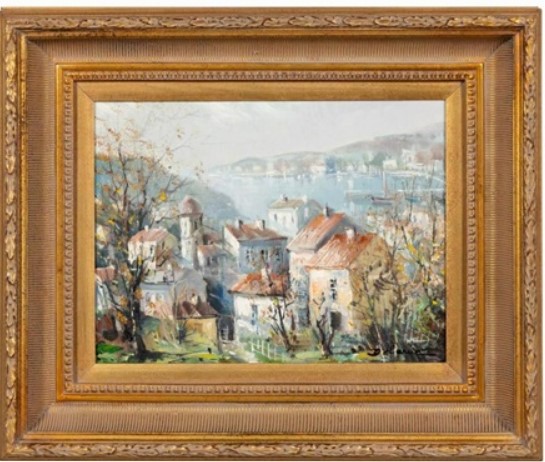 "Place du Calvaire"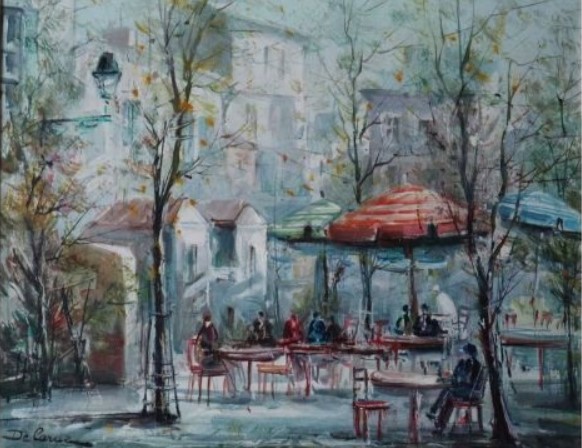 "Port De Nice"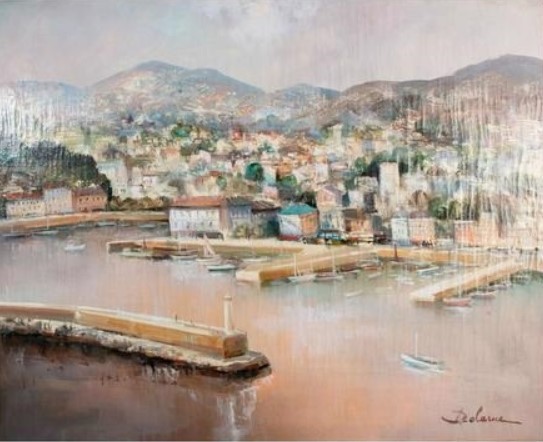 "Monte Carlo"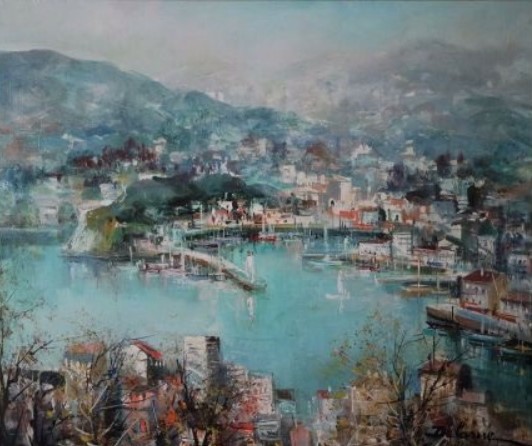 "Rue de Belleville"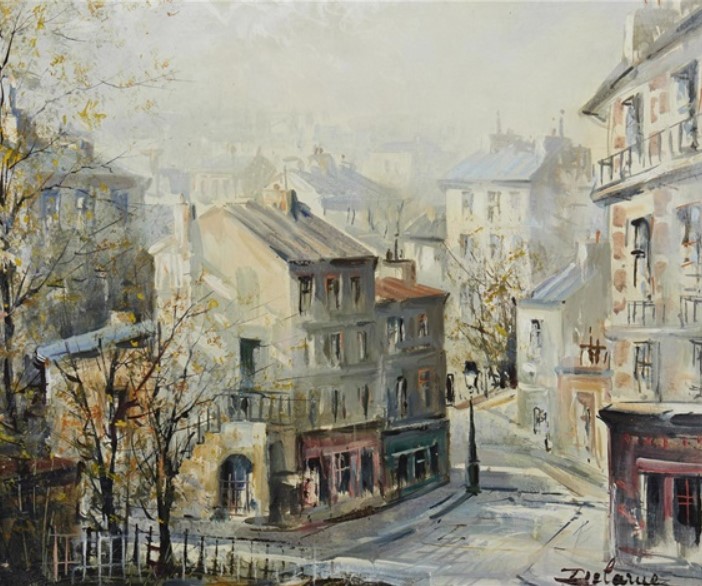 "View from Montmartre"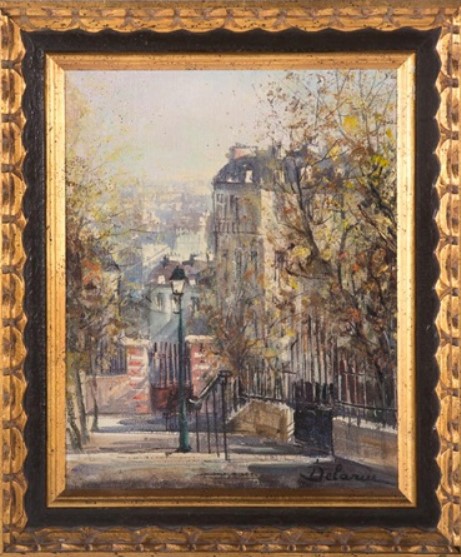 "Coastal Town"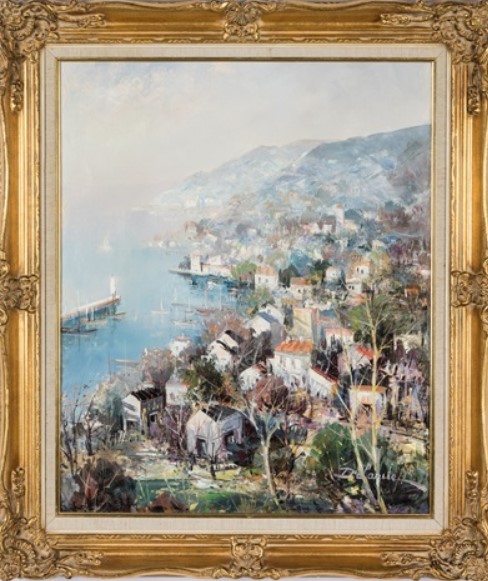 "Port de Monte Carlo"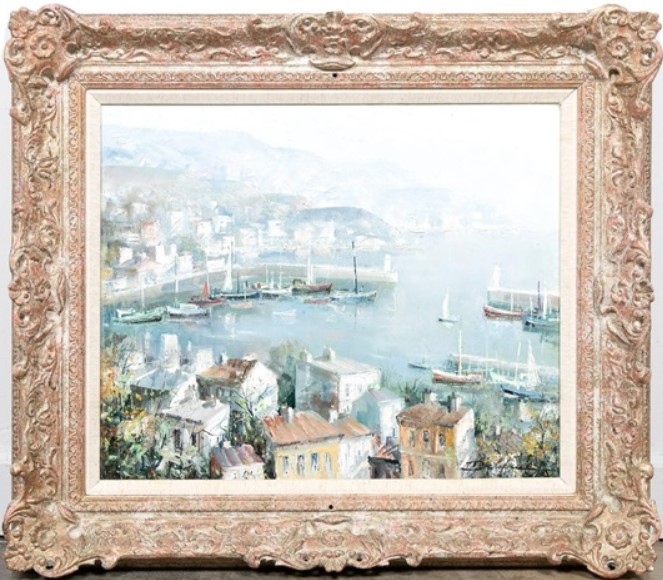 "Bouquinistes"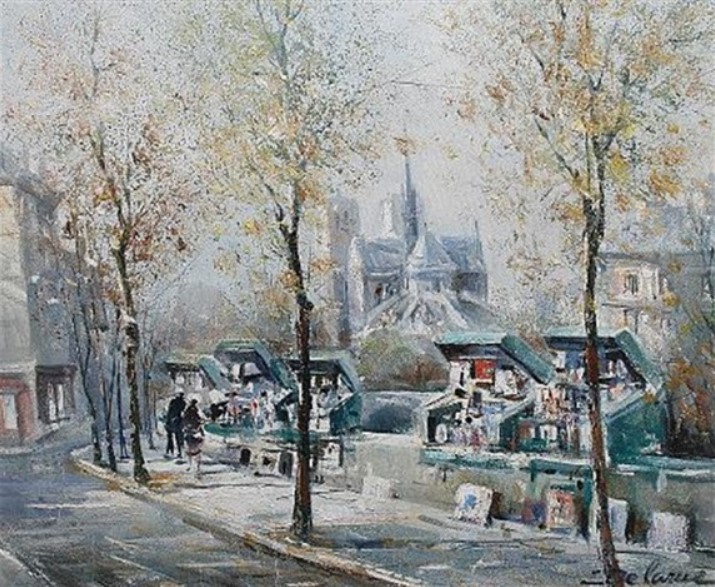 "Crepin Canal del Quince"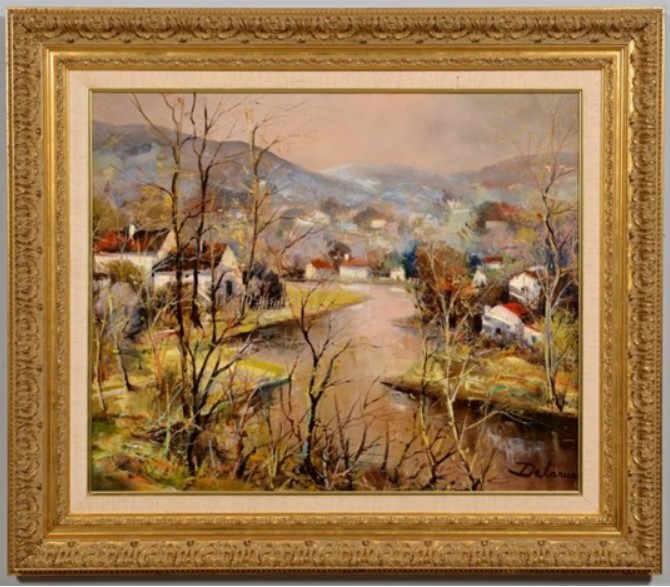 "THE SEINE"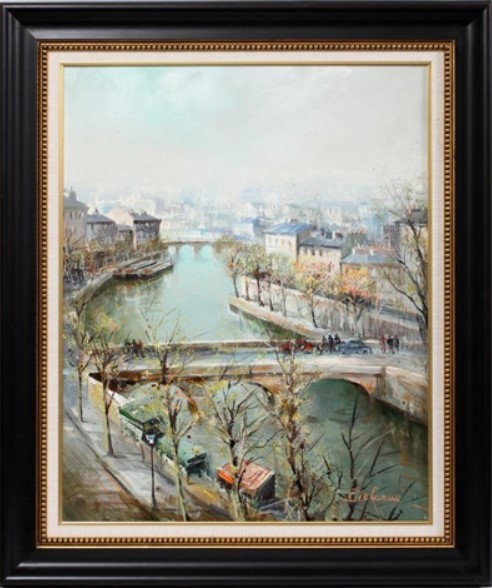 "PARIS SCENE"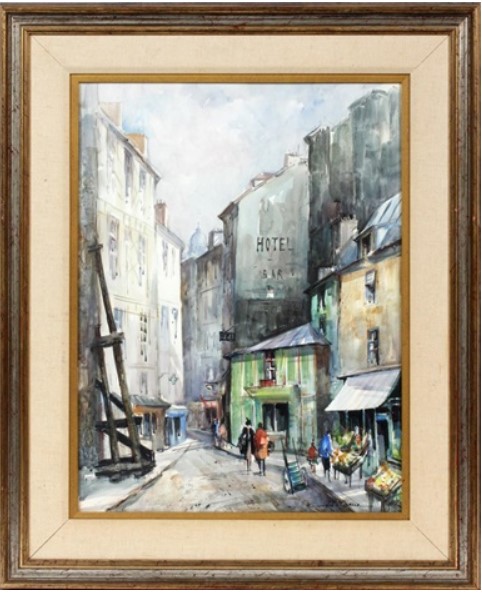 "Ile de la Cite"