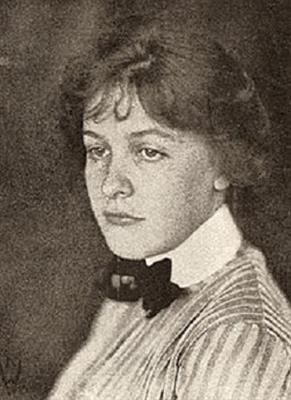 Elenore Abbott was an American Illustrator born in Lincoln, Maine, in 1875. Abbot studied art at the Philadelphia School of Design for Women before moving on to the Pennsylvania Academy of Fine Arts to further her education in art. Elenore also attended the Académie des Beaux-Arts in Paris, France, before she moved back to Philadelphia in 1899 to study at the Drexel Institute under the supervision of Howard Pyle.
Elenore was recognized as an illustrator. She garnered recognition for working with renowned writers like Louisa May Alcott and Robert Lewis Stevenson to illustrate books such as Old-Fashioned Girl and Treasure Island, Kidnapped, etc. Apart from being an illustrator, Elenore was also a landscape and portrait painter and scenic designer. Elenore was also known among a group of women who sought opportunities for women artists by creating professional art associations to promote their work.
Elenore Abbott married C. Yarnall, who was also an artist and a lawyer, in 1898. The couple had a daughter. The family lived in their family house in Rose Valley, Pennsylvania, until Elenore passed away in 1935.
What was Elenore Abbott influenced by?
Abbott was influenced by Howard Pyle, an illustrator like her, and her tutor while she was at the Drexel Institute. Howard was a part of a particular group linked to the Nova Mulher ideal that sought educational and professional opportunities for women. Elenore held Howard in high regard, and she later admitted that she created some of her best works while under Howard's tutelage at Drexel Institute.
What did Elenore Abbott illustrate?
Elenore often painted illustrations for fairy tale books and magazines, some of which are the early 20th-century editions of Grimm's Fairy Tales, Robinson Crusoe, and Kidnapped. Elenore Abbott was also a scenic designer, and one of her achievements as a scenic designer was creating the scene design for the Hedgerow Theater.
What Art movement was Elenore Abbott associated with?
Elenore was a part of the Art Nouveau movement, a style of decorative art and design that was prominent in the 1890s. Elenore's works were characterized by intricate linear designs and flowing curves which were consistent with the Art Nouveau style.
Elenore Abbott's artwork.
Elenore Abbott's illustrations are exhibited in Académie des Beaux-Arts in Paris and at the Brandywine Museum in Pennsylvania. Below are examples of Elenore Abbott's artwork:
A Folding Screen, Entitled Rose Valley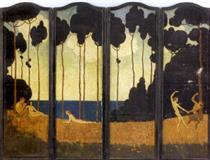 '
Alice in Wonderland, Little Card Men Painting Rose Trees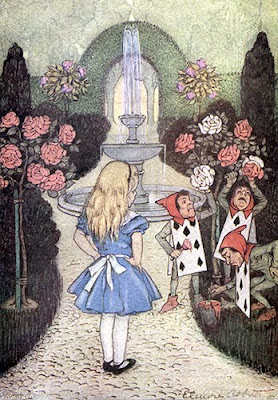 Briar Rose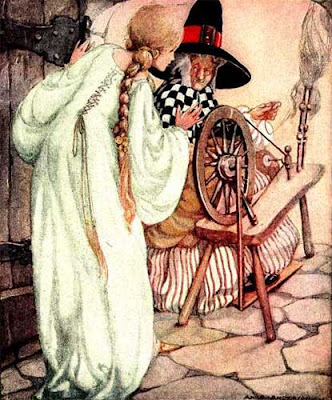 Cinderella II
Cinderella

Fairy Tale Goose Girl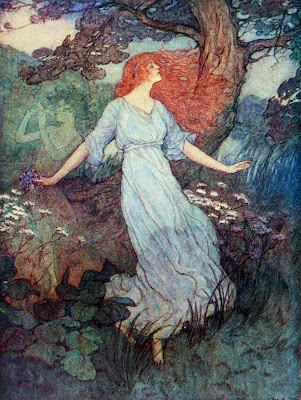 Goldilocks and the Three Bears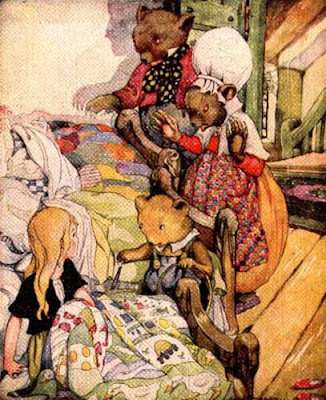 Goose Girl at the Well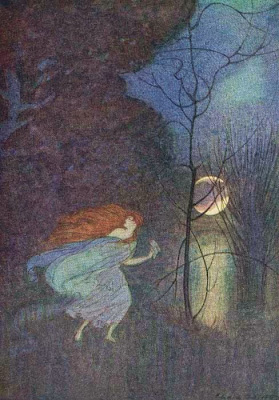 Grimm Beasts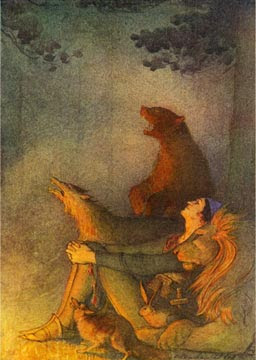 Hansel and Gretel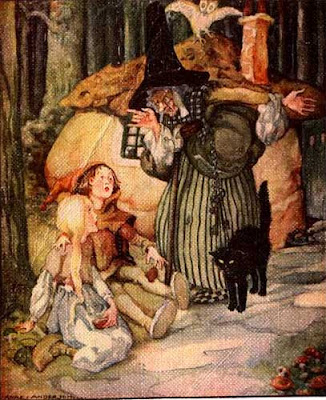 Hop o' My Thumb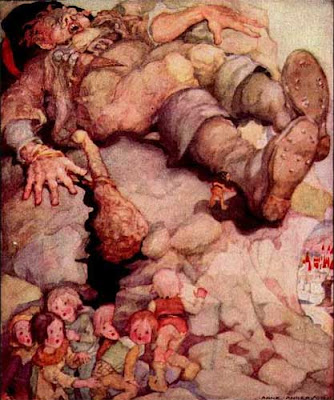 Illustration of Six Swans of Grimm's Fairy Tales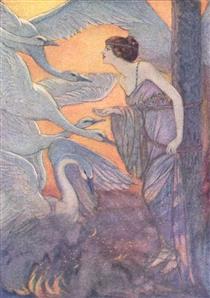 Now and Again I Stumbled, for Robert Louis Stevenson's Treasure Island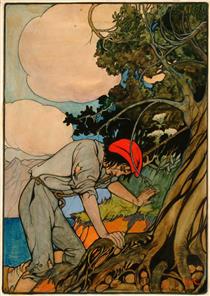 Six Swans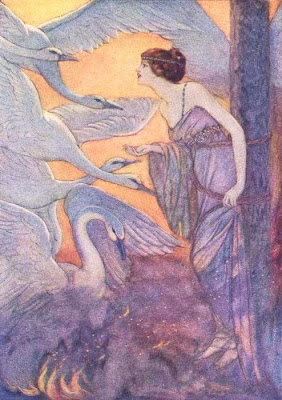 Sleeping Beauty and the Prince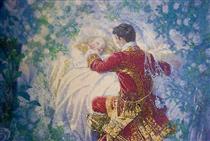 Soaring Lark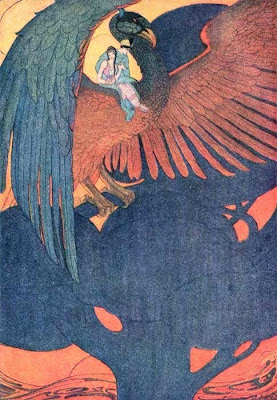 Take Me In Straight or I'll Break Your Arm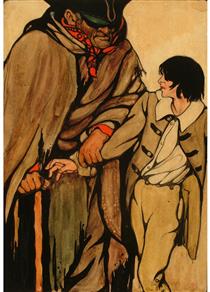 The Beauty and The Beast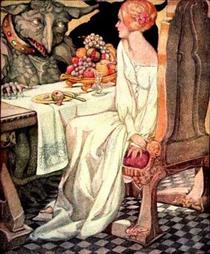 The Frog Prince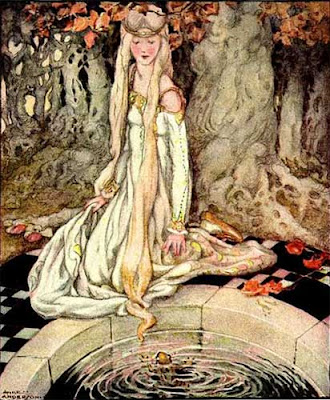 The Garden of Paradise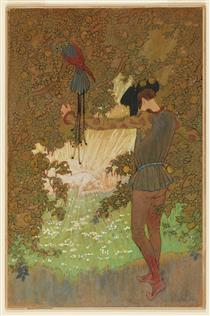 The House in the Woods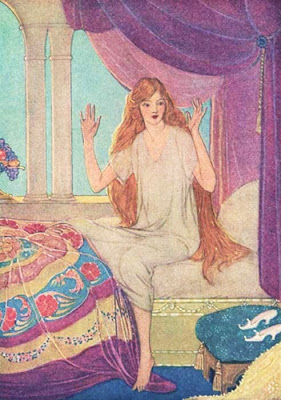 The Shoes Which Were Danced to Pieces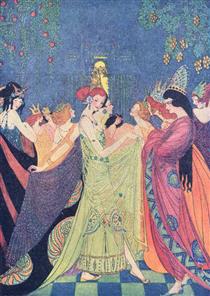 The Stake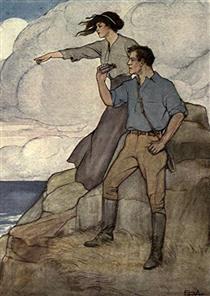 The Two Kings Children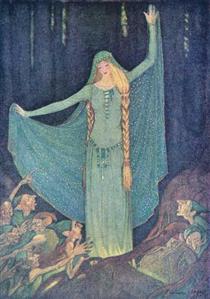 The Two brothers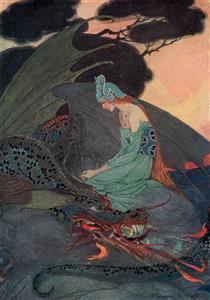 White Queen Flying