Laureano Barrau was a Spanish painter born in Barcelona in 1863. Barrau's education began in his hometown before moving to Madrid to study the works of the old Spanish masters. In 1883, Laureano traveled to France and enrolled at the Academie des Beaux-Arts, studying under Gerome.
In 1885, Barrau won the Grand Prix de Rome scholarship, which provided him the funding to study the works of the old Italian masters till 1888. Laureano continued painting and winning acclaim through his participation in exhibitions. In 1891, Barrau became a full member of the Salon de la Nationale des Beaux-Arts de Paris and exhibited there regularly.
Laureano Barrau left France in 1910 and moved to Ibiza, where the beautiful scenes of the city and its nature became a subject of the artist's works. He settled in Santa Eulalia de Rio and is said to have created the best of his works in this location. His paintings are in prominent galleries and museums in Brazil, Belgium, France, and Spain. Laureano lived up to the age of 94.
What was Laureano Barrau Known For?
Laureano Barrau was known for painting picturesque landscapes and genre scenes. The subjects of Barrau's paintings varied but usually included Spanish landscapes and scenes of people at work. Some of his paintings depicted people in indoor or outdoor settings, relaxing or posing.
Who was Laureano Barrau Influenced By?
Laureano Barrau was influenced by the old Italian and Spanish masters. During his time at the School of Fine Arts, Barrau was drawn to the works of the old Spanish masters and their Impressionist techniques. This influence grew after Laureano's trip to Italy to study the Italian masters.
What Art Movement was Laureano Barrau Associated With?
Laureano Barrau was associated with the Impressionism art movement.
Laureano Barrau Artwork
Below are some of Laureano Barrau's artworks
After the Swim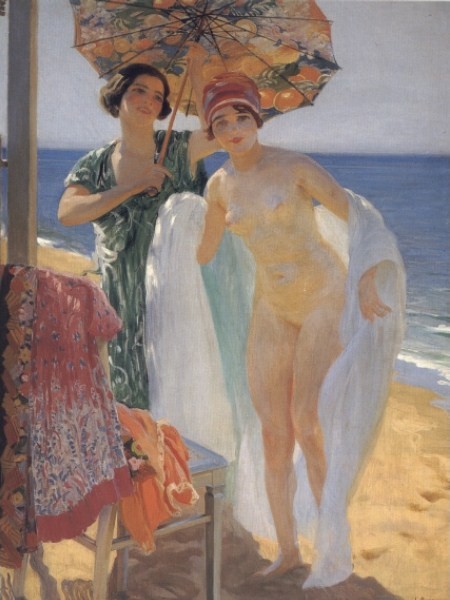 Embroiderers
Flowerpot with Lemon Tree
Goatherd and her Flock
Landscape
La Rameur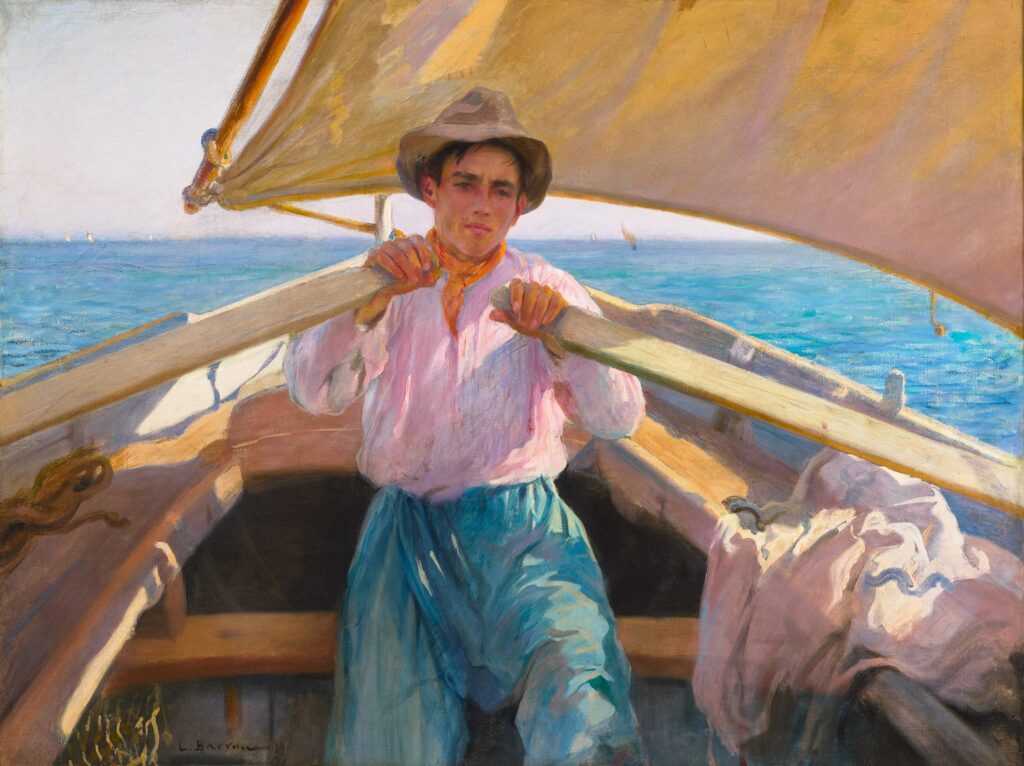 Mowing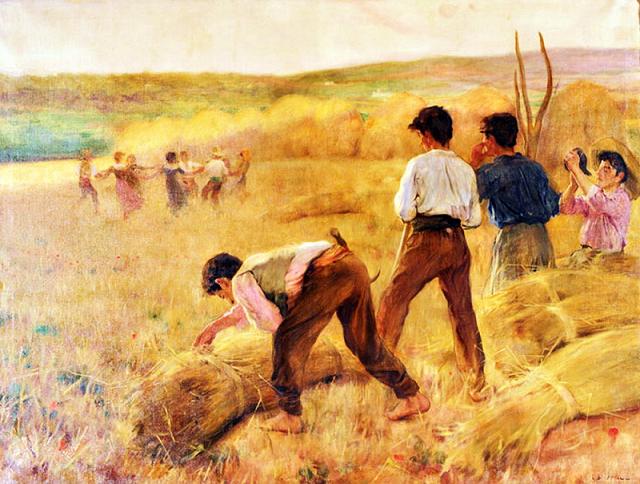 Portrait of a Woman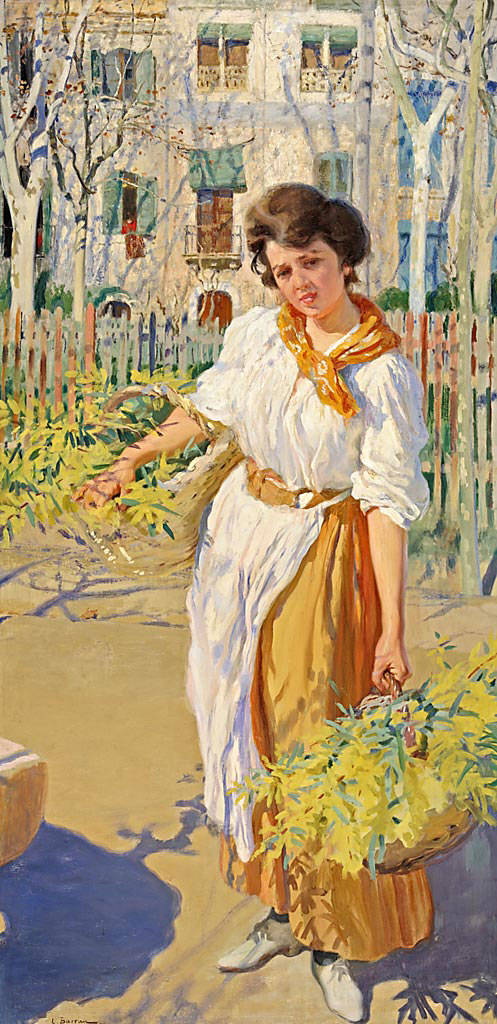 Solitude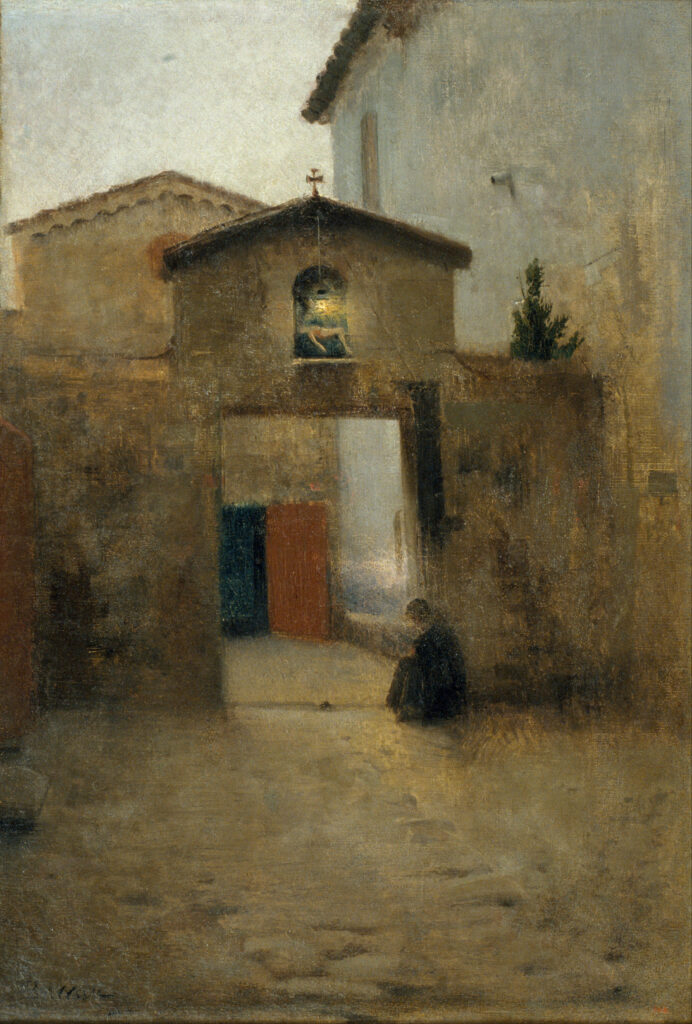 Spanish Lady
The Res Parasol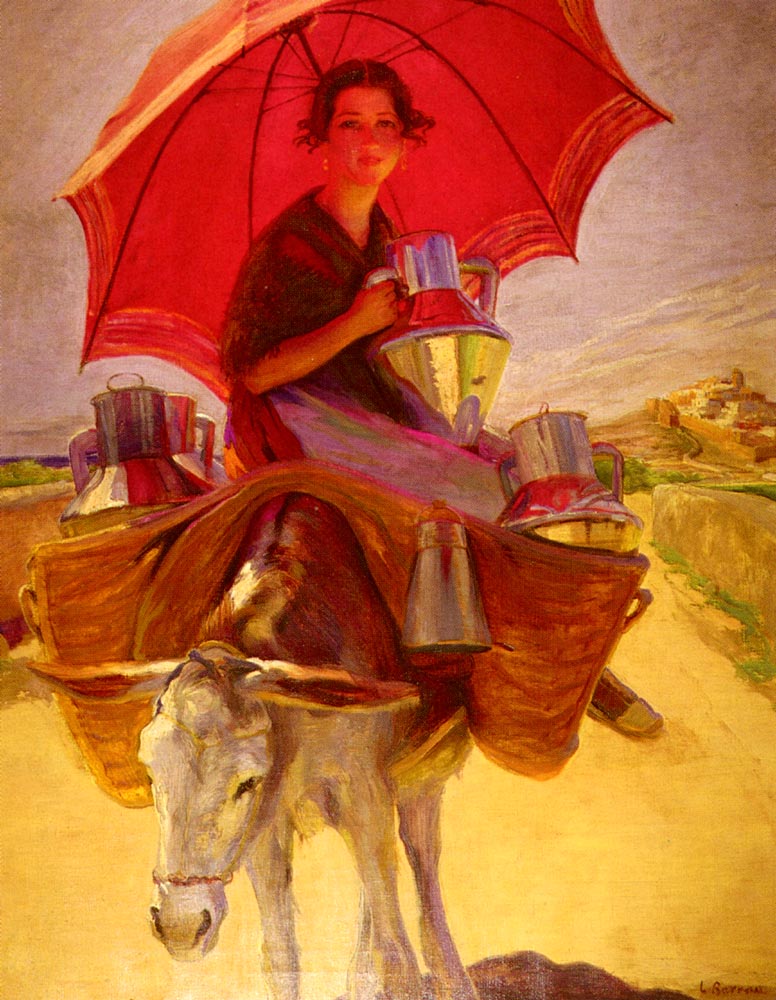 Venice, Landscape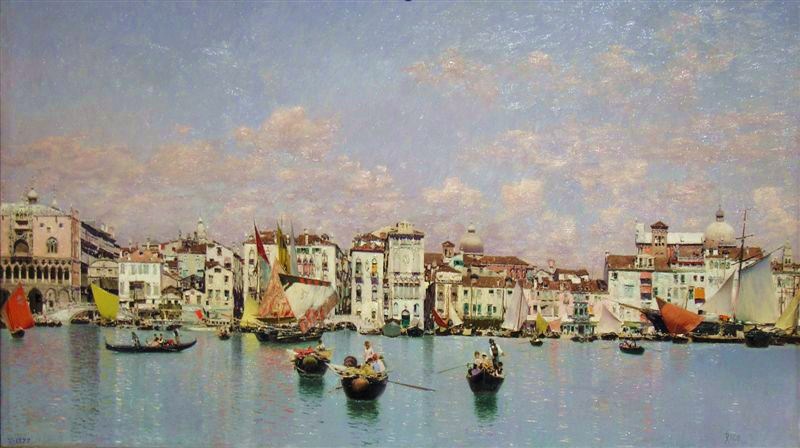 Woman Drying Herself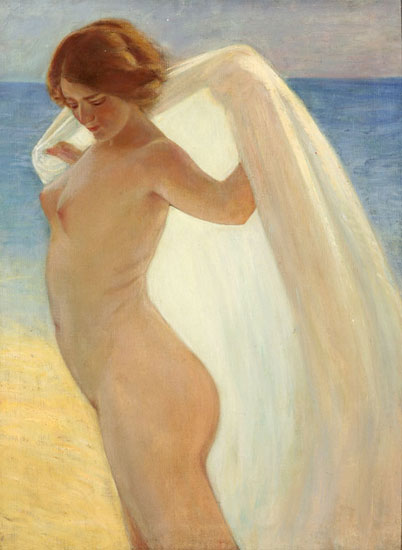 Woman in Interior