Ramon Vilanova is a Spanish painter who is known for countryside Plein Air paintings of Catalonia, Majorca, and Minorca.  Being a self-taught painter, Vilanova began studying on his own when his aunt gifted him with a box of paints and an instruction book at the age of 16. Since Ramon's first exhibition in 1973, his works have been featured at Gerona's Museum of History, Vendrell's Museum Deu, the Museum of Vitafranca, and the Palace Meca in his birthplace, Barcelona. Besides painting, Vilanova loves to spend time with his wife and family. Ramon Vilanova also donates his artworks to the Red Cross in Spain, South America, and Africa.
What Does Ramon Vilanova Paint About?
Ramon Vilanova paints about moments in nature the way he experienced them.  Subjects of his paintings include the sea, a field of flowers in bloom, and a farmhouse surrounded by lush foliage, among many others.
Vilanova paints his artwork En Plein Air using specific outdoor elements he has actually seen. He also captures the beauty of his native Spain, specifically the lush landscape of its northeast region.
Who Was 
Ramon Vilanova

Influenced By?

Ramon Vilanova is influenced by Catalan artists such as Gaudi, and Casas, Salvador Dali, Yago Hortal, and Joan Miro.
Ramon Vilanova Artwork
Ramon Vilanova's artwork has been exhibited, both individually and collectively, in various museums in the world including Germany, France, and the USA. Below are a few of his creations:
"Puppies"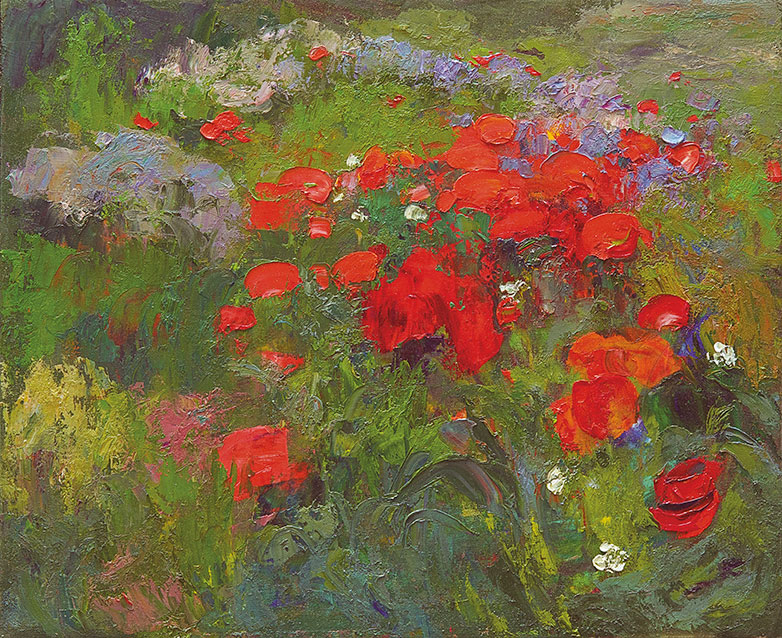 "Spring"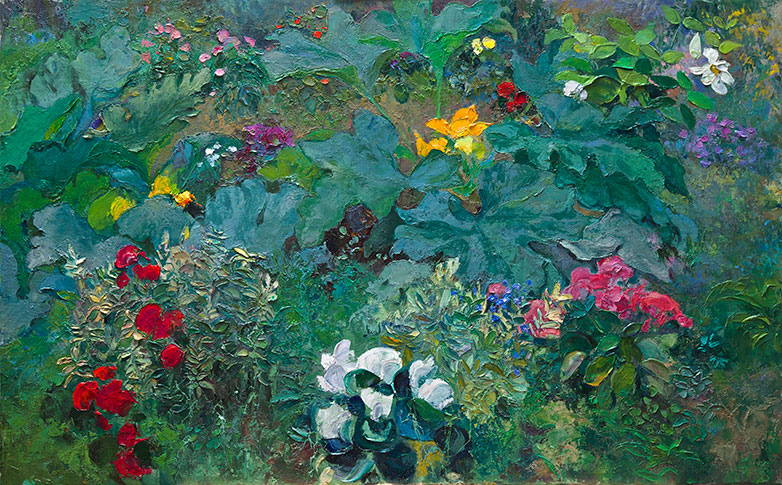 "Way"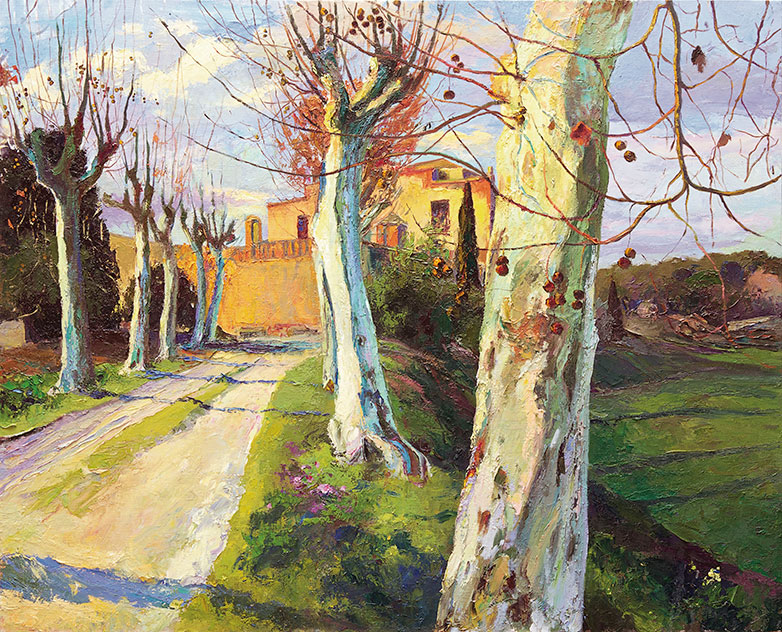 "The Earth Is The Lost Paradise"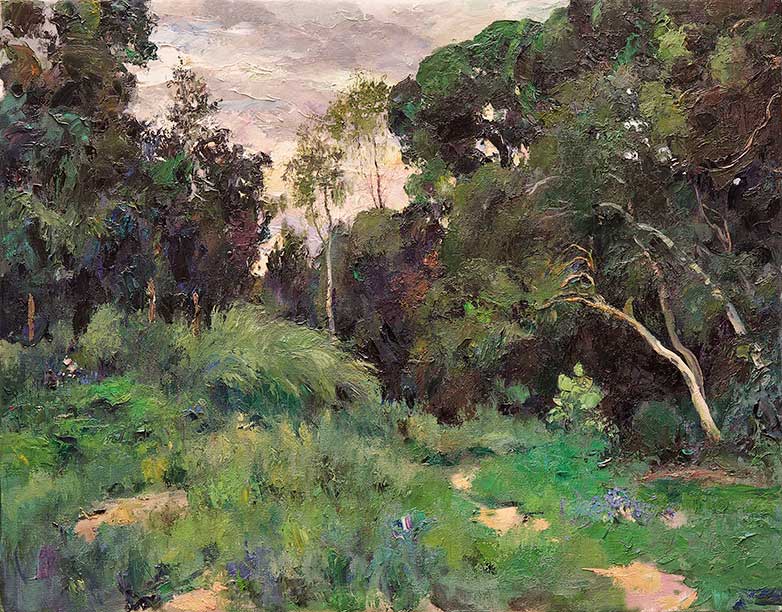 "The Pleasure Of Contemplation Shows Time"

"The Feelings Of The Soul Are Not Written"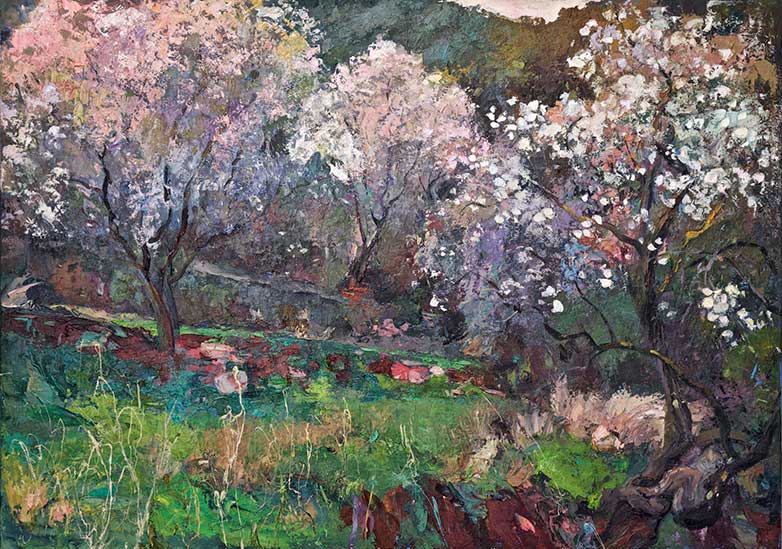 "Puppies Open To The Sun And Clear Look At The Shadow"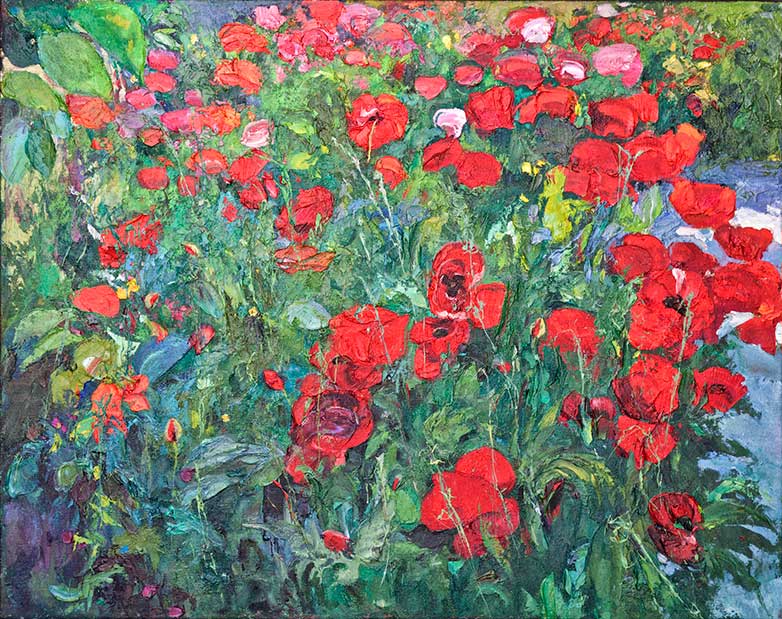 "Heirs Of  A Present Past"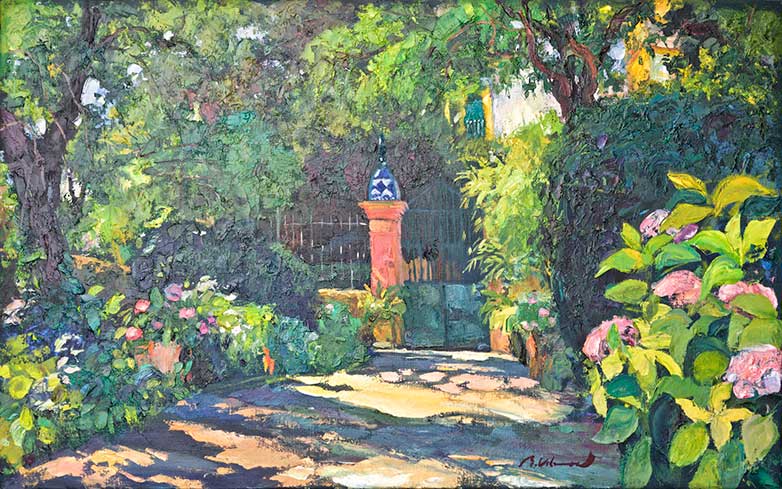 "My Passion Is A Prolonged Hope"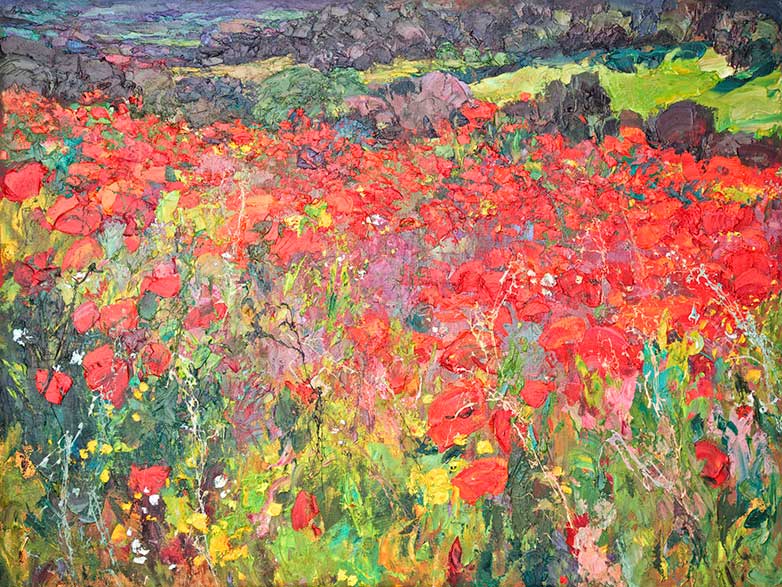 "Hope Is Happiness In Herself"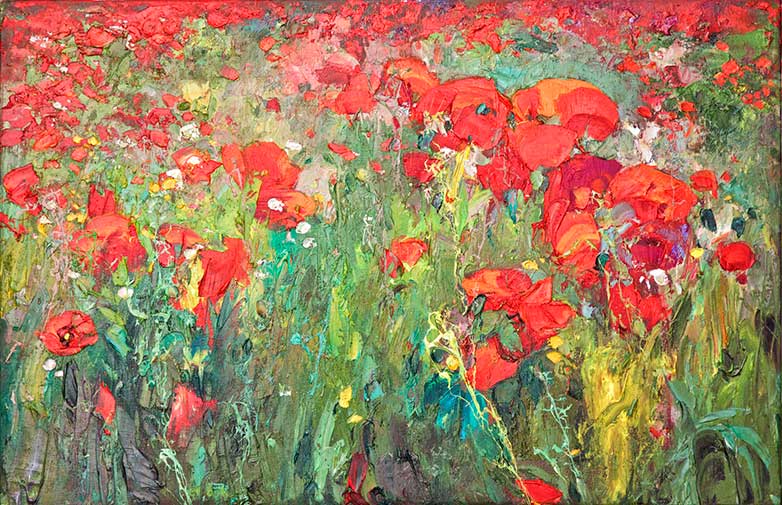 "The Autumn Has A Serena Beauty"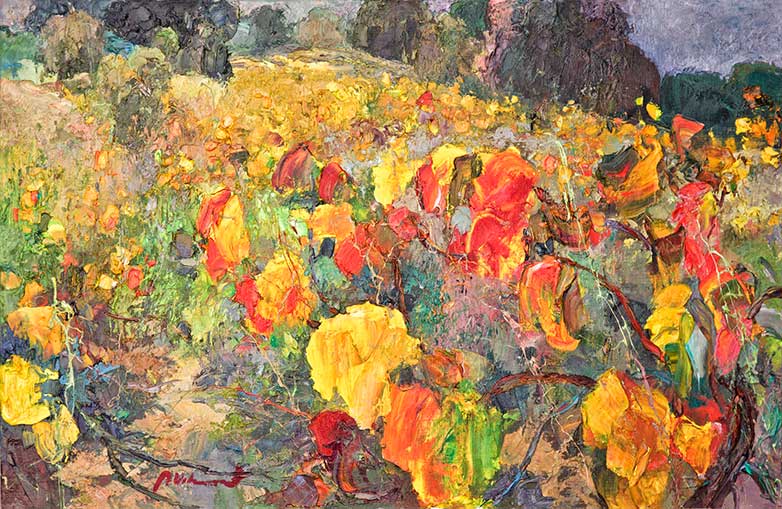 "Your Tenderness Has The Prisoner Soul"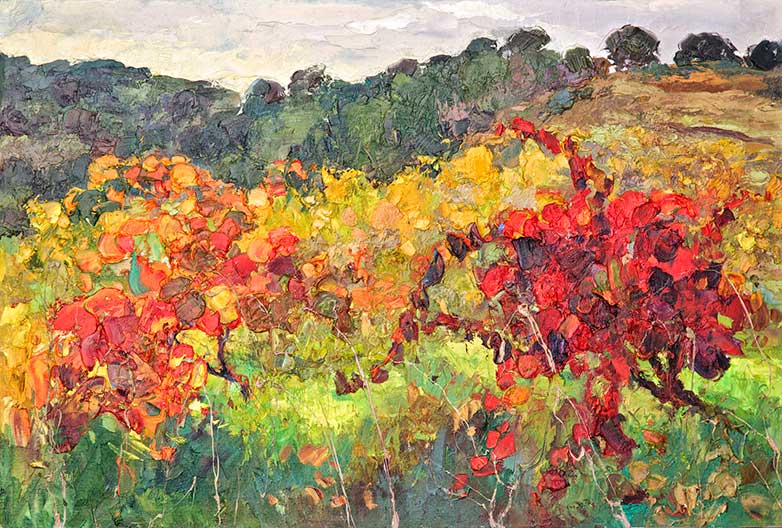 "When You Cry Of Joy, Do Not Dry Tears"
"Do Not Leave Flowers In The Margins Of The Roads, Tomorrow Again You Will Be Accompanied"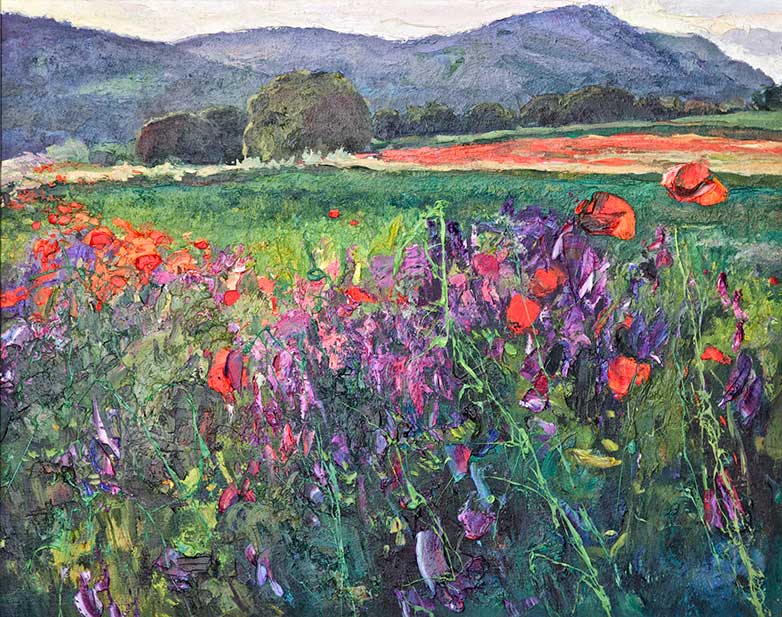 "I Have Learned Time To Love Solitude"