Dino Valls is a Spanish painter born in 1959 in Zaragoza, Spain. As a child, Valls was passionate about painting and art. At 23, he started to teach himself to paint but temporarily stopped to study medicine. In 1982, after earning a degree in Medicine & Surgery, Valls began to pursue the art career he always desired.
Despite starting later than most artists, Valls' determination and commitment helped accelerate his career development. He held his first solo exhibition in his hometown in 1981 and has since earned deserving recognition nationally and internationally through his paintings. Valls is now one of the big names in the Spanish art world.
During the early 90s, Valls started learning the egg tempera techniques of the Flemish and Italian masters. Valls' work express hidden emotions in the human psyche by combining these techniques with his formal medical knowledge of human anatomy. He is currently one of the forerunners of Spanish figurative art.
In 1988, Valls moved to and settled in Madrid and has lived there ever since. He is a regular participant in prestigious national and international exhibitions. Valls is also somewhat renowned in the United States for participating in shows there.
What is Dino Valls Known For?
Dino Valls is known for painting hyperrealistic images that convey the hidden conflicts of the human psyche. Valls works primarily in oils combined with egg tempera and employs formal figurative techniques in his creative process. Dino expertly blends colors to create a perfect harmony of beauty. He accurately depicts light effects using shadows and dark hues, showcasing his mastery through each painting.
What Art Movement is Dino Valls Associated With?
Dino Valls is associated with the Surrealism art movement.
Dino Valls Artwork
Below are some of the artworks of Dino Valls
From the depths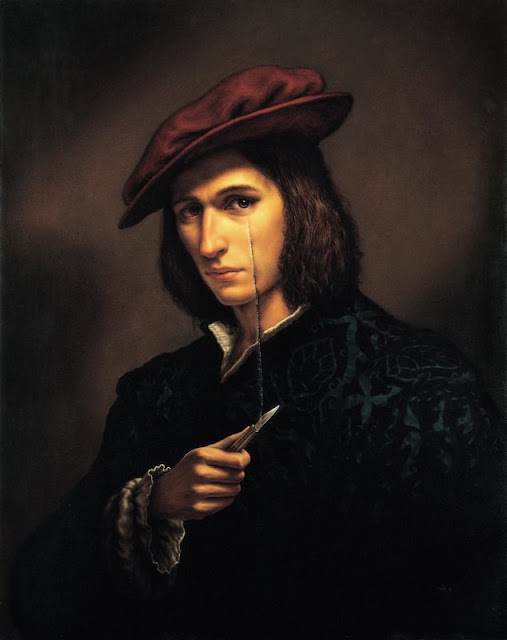 Glycofilusa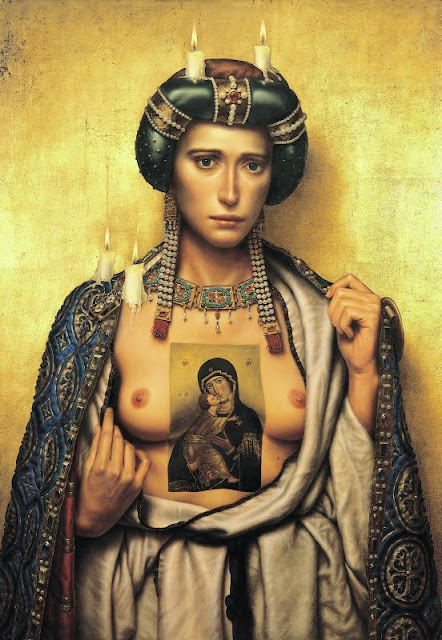 The labyrinth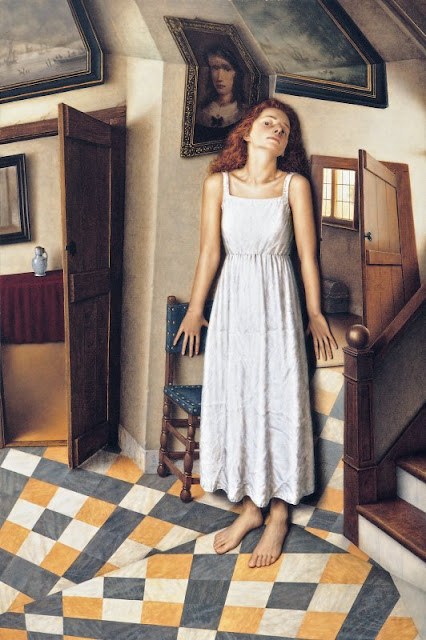 The pregnant altarpiece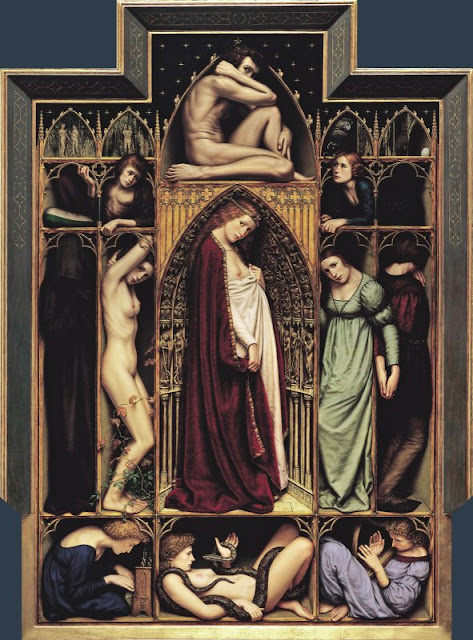 The wound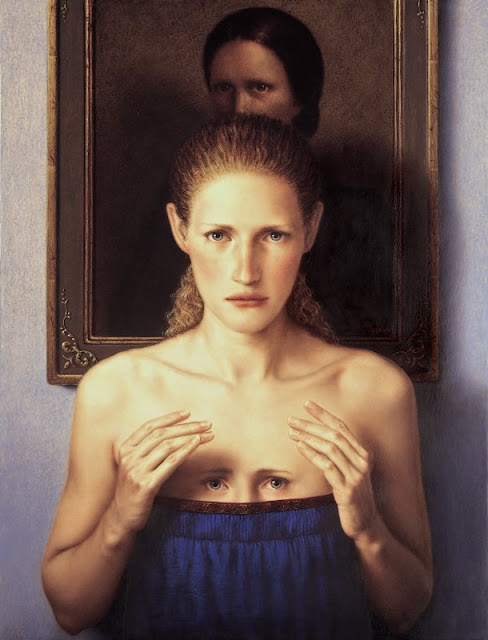 The ship of fools
Of proportion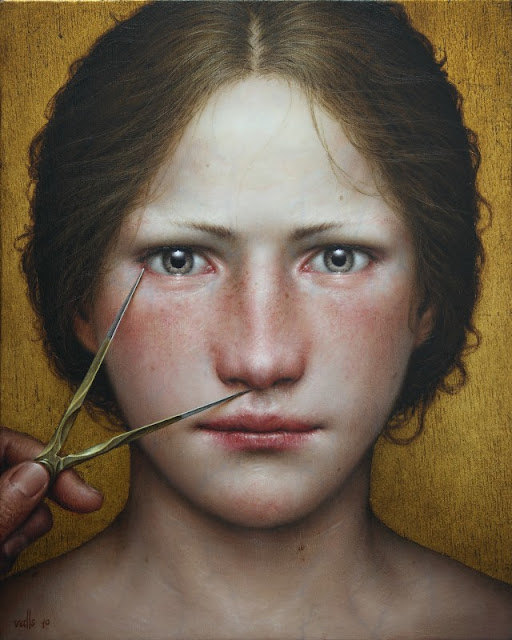 Breath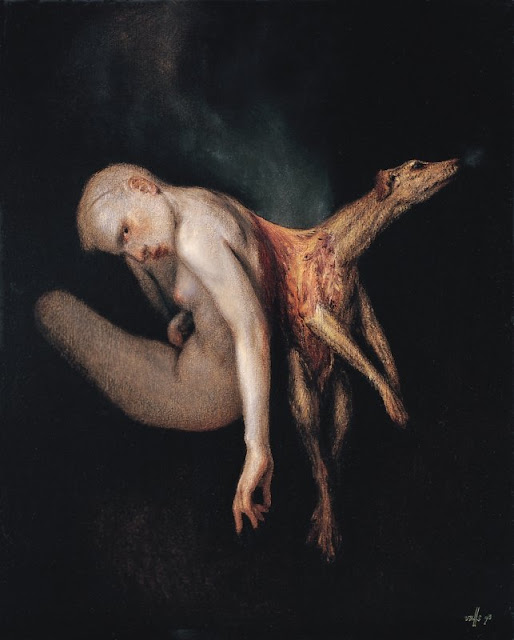 Antiphone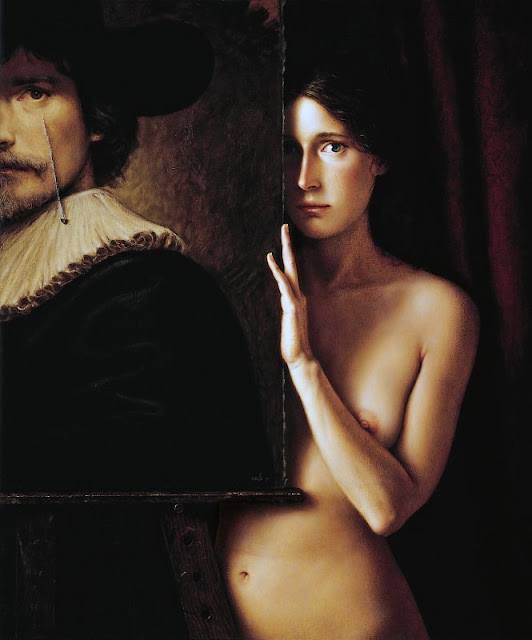 Insanity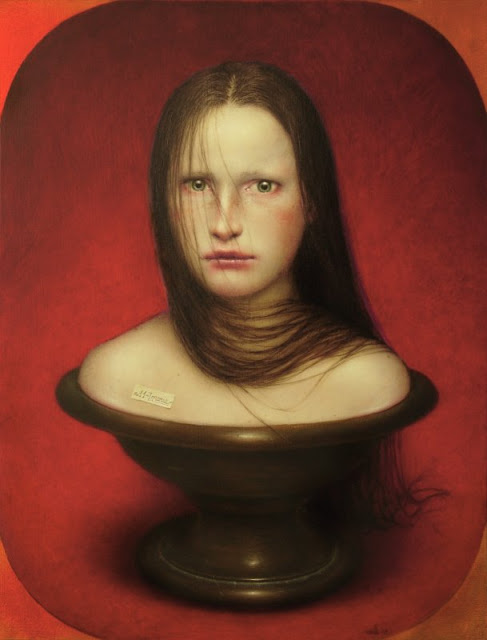 Amphisbena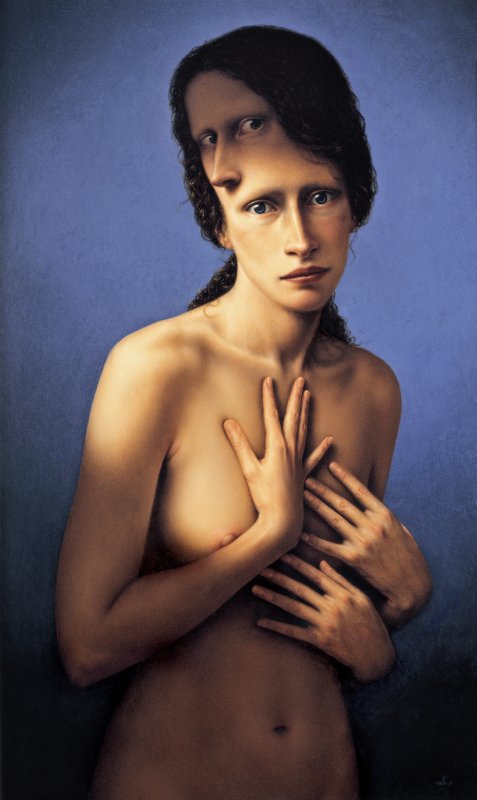 Inside
Day of wrath
Vertebrae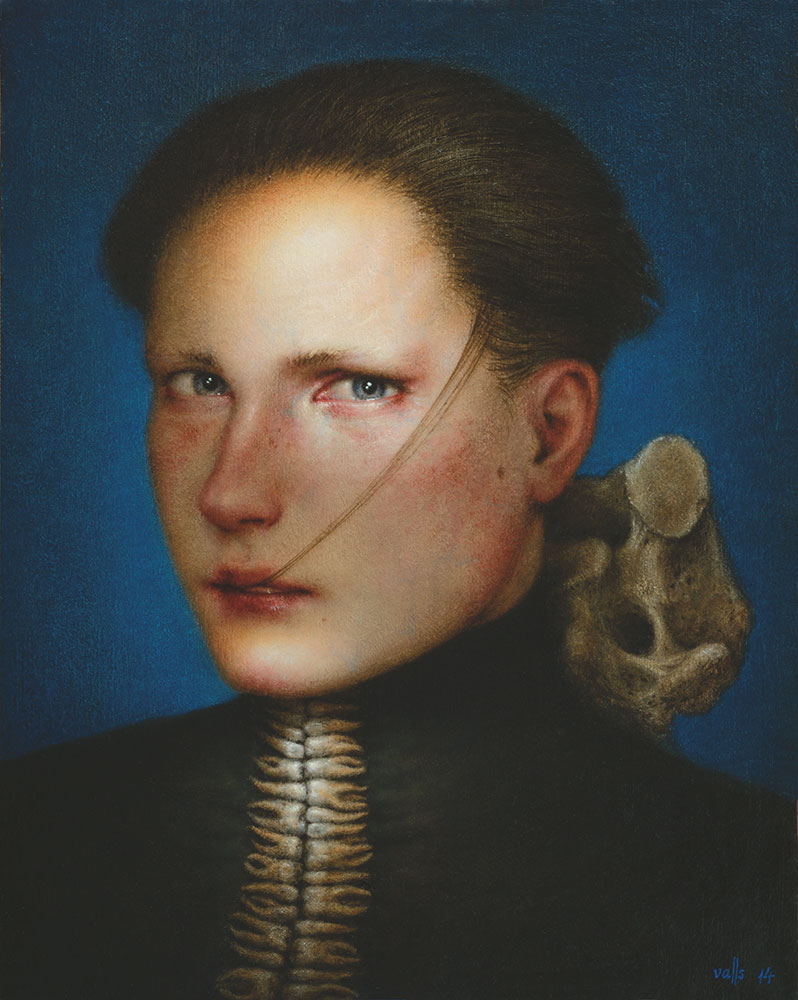 Diorama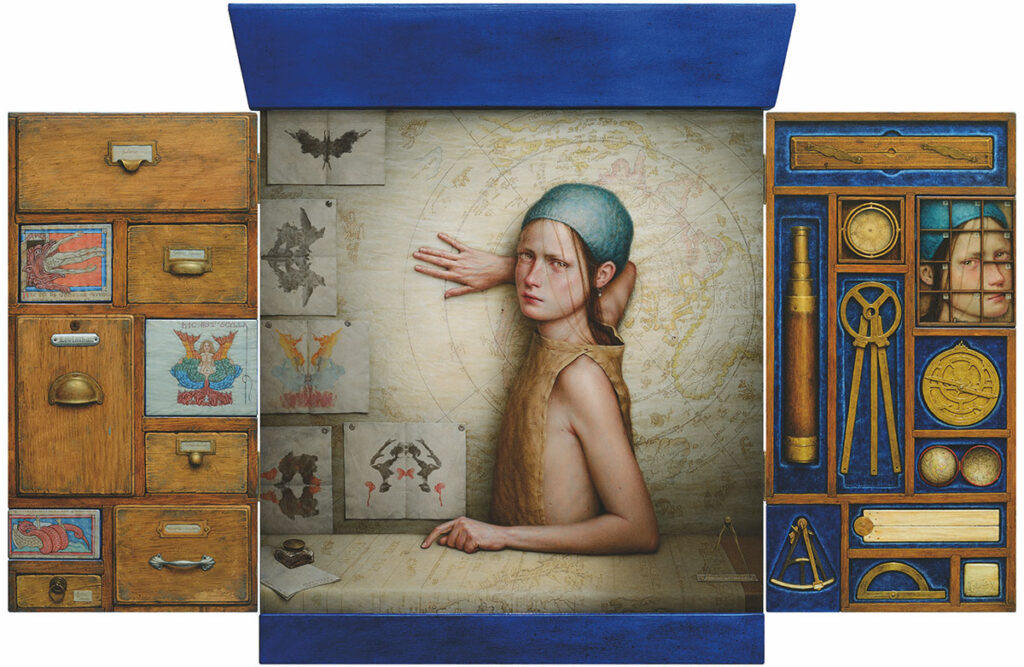 Work inside