Costa Vila is a Spanish painter born in 1953 in Barcelona, Spain. In 1969, Vila enrolled at the Saint Jordi College of Fine Arts in Barcelona, graduating in 1974. He furthered his education at the Escola Massana in his hometown and graduated in 1977. Afterward, Costa began working in the studio of painter Isidre Vicens, gaining practical art experience.
In 1979, Vila traveled to Paris in search of greener pastures and settled in Montmartre, where the city life and scenes became recurring subjects of his work. He soon left Paris for London on a study trip to visit museums. In 1985, Costa moved to New York, where he decided on a primary subject for his artworks.
Since 1993, Vila has participated in about fifteen solo exhibitions in Spain, Andorra, and the United States. He has also been a resident artist in Italy, Morocco, and France. Vila's paintings have won acclaim and several prestigious awards since 1983, including First Prize at exhibitions and contests. Vila currently lives in Girona, where he still actively paints beautiful scenes.
What is Costa Vila Known For?
Costa Vila is known for painting the lifestyles and scenes of big cities worldwide. Since his relocation to Paris, where he became fascinated with city life and scenery, Vila has primarily stuck to the subject matter. Costa depicts the architecture, culture, and ever-busy streets of European cities in his oil paintings and collages on linen and canvas.
Who was Costa Vila Influenced By?
Costa Vila was influenced by Isidre Vicens. Isidre Vicens was a Spanish painter who Vila worked with for two years. Vicens' excellent painting skills and color application is evident in Costa's paintings.
What Art Movement is Costa Vila Associated With?
Costa Vila is associated with the Realism art movement.
Bistro Paris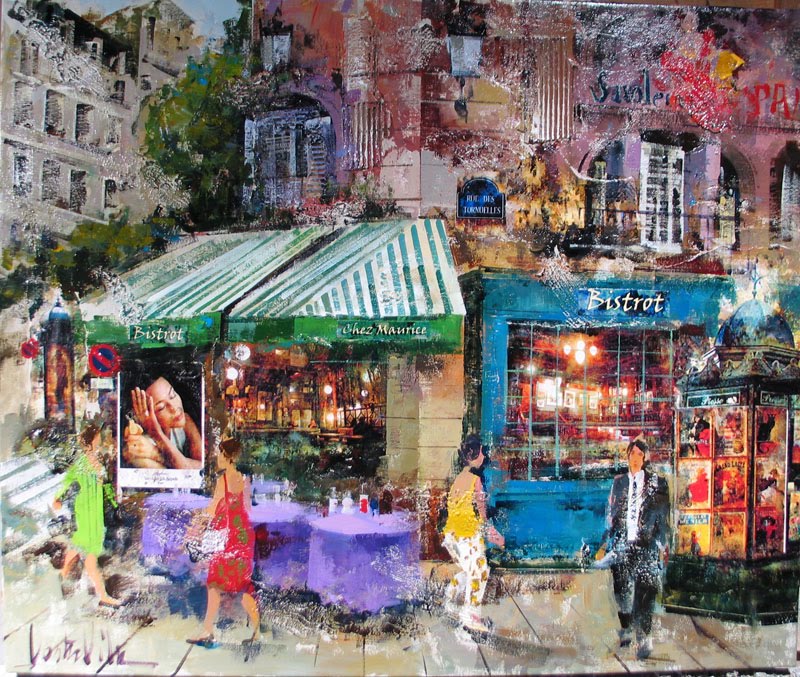 Buffet bar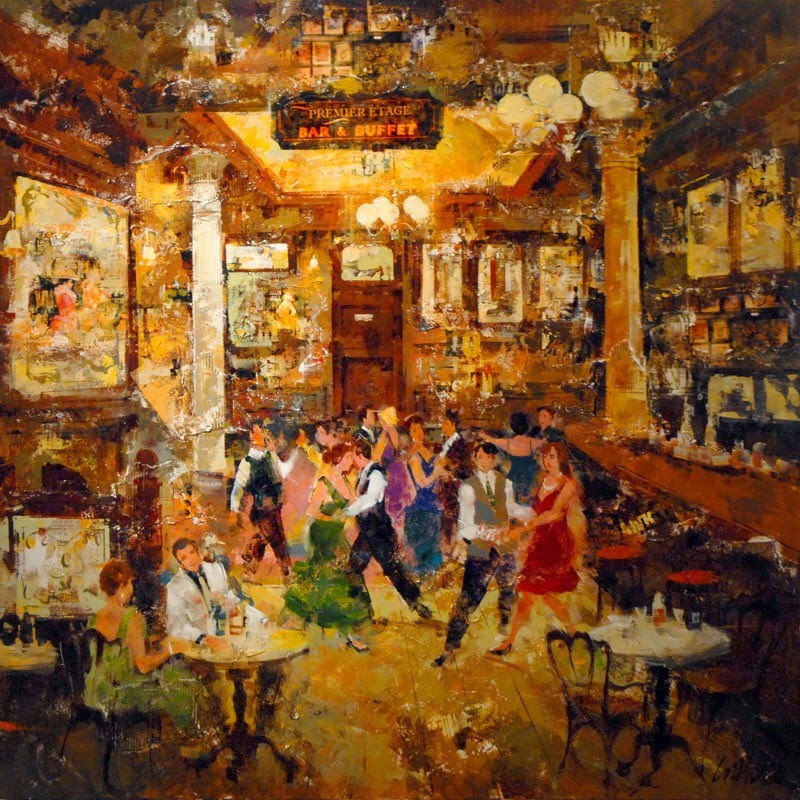 Cafe Capucines Paris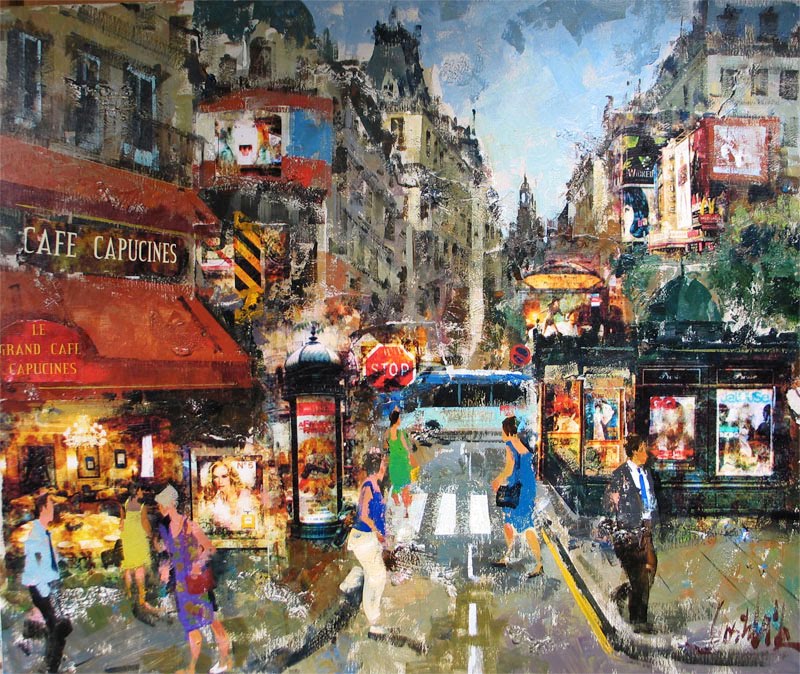 Carousel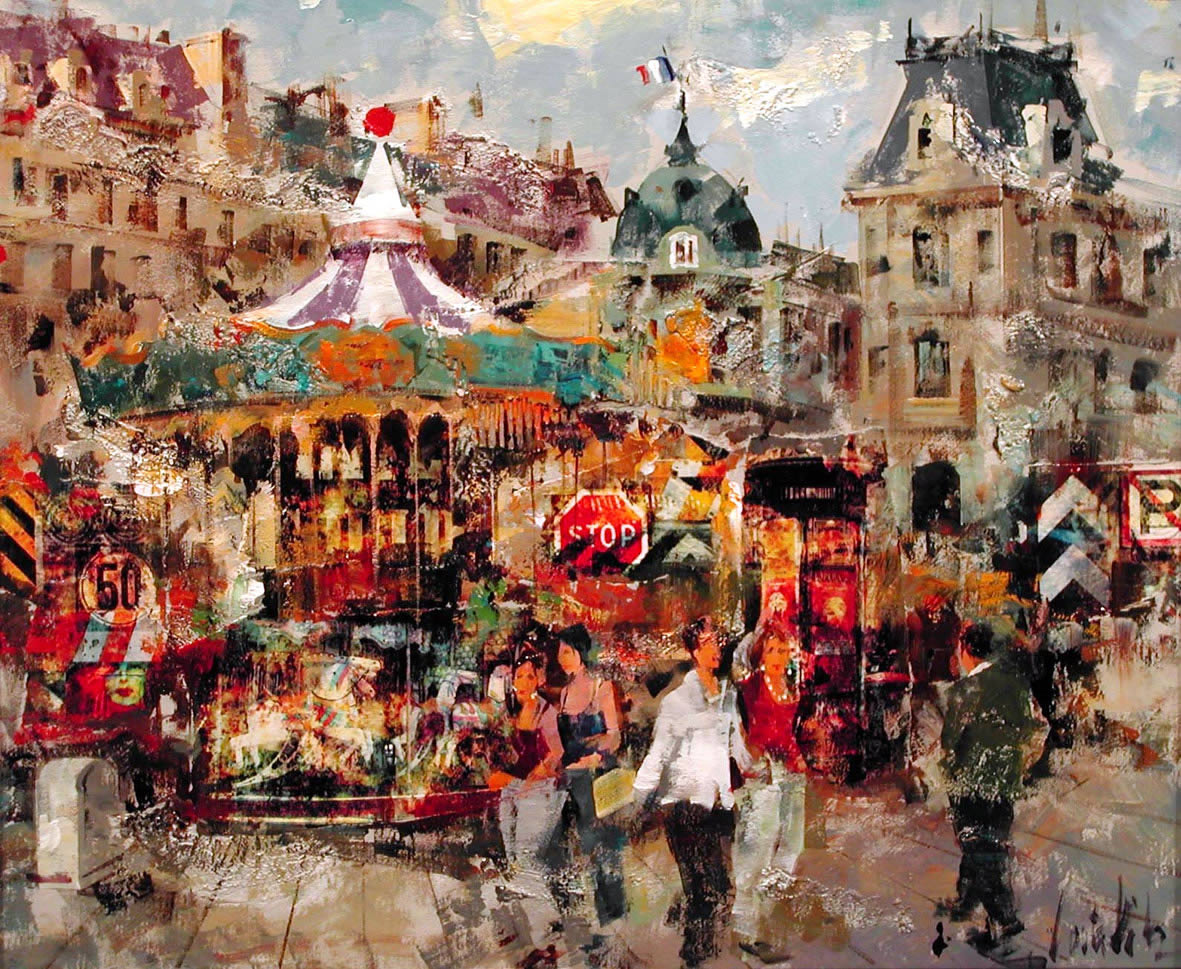 Interior Cadaques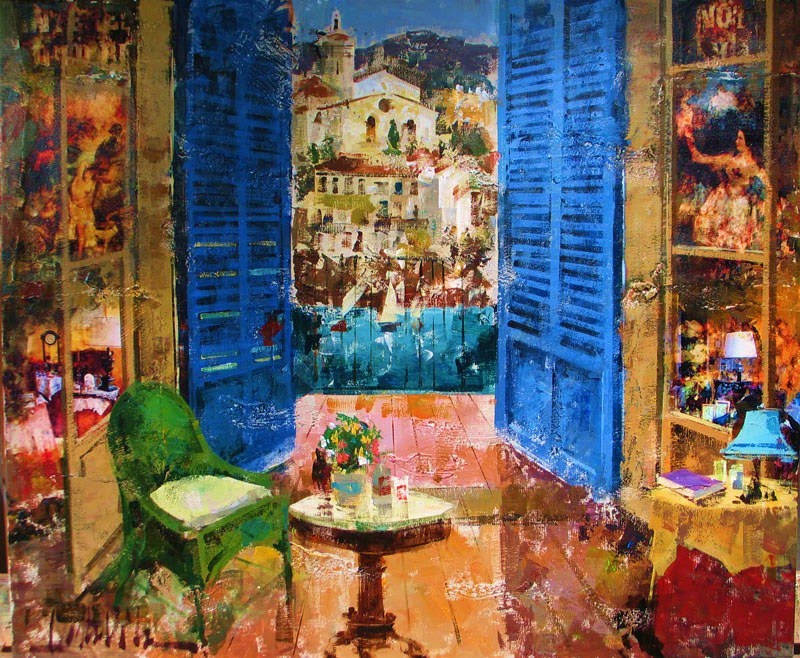 Interior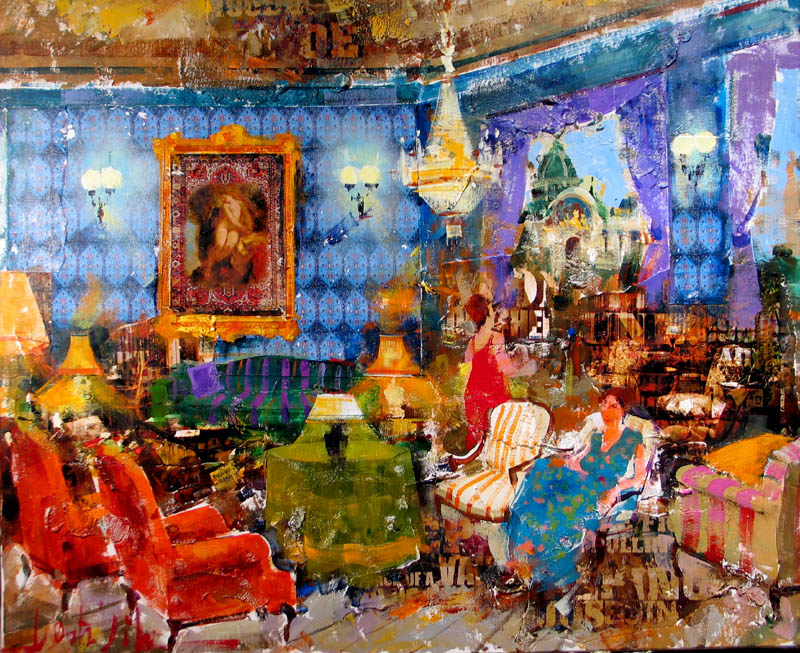 Paris Tuileries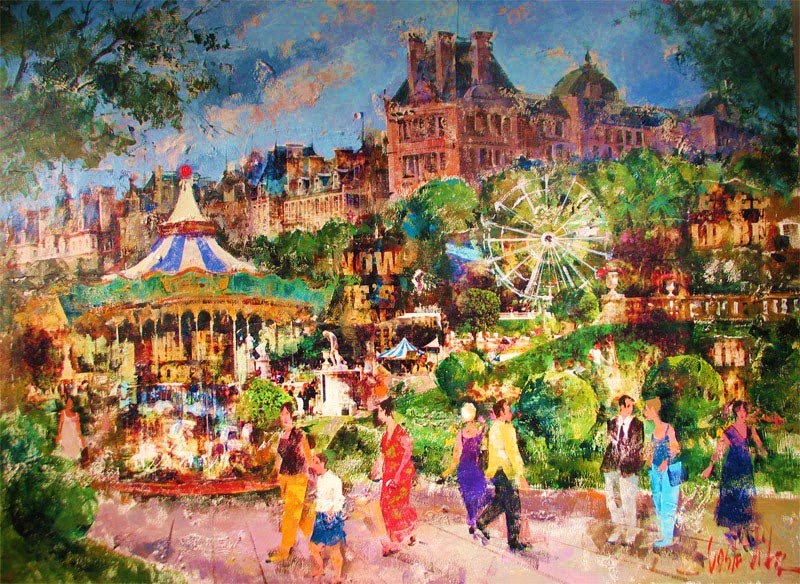 Royal Square, Barcelona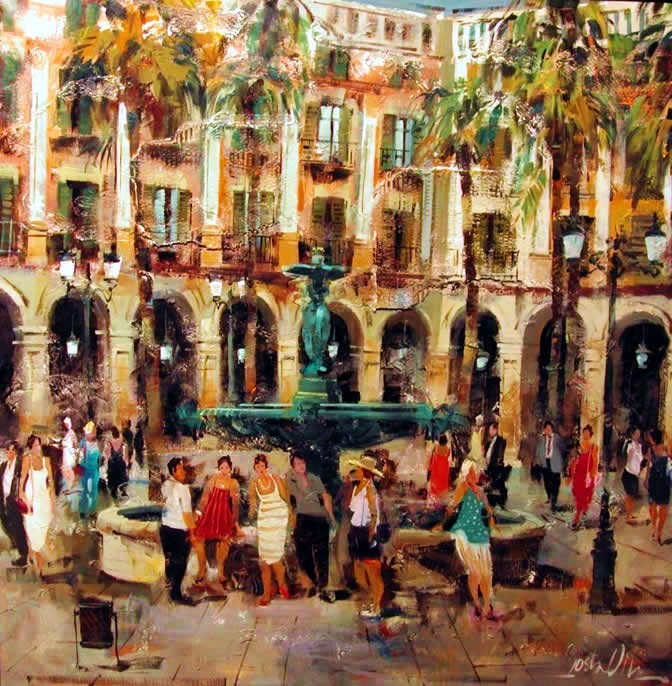 Tuileries Garden, Paris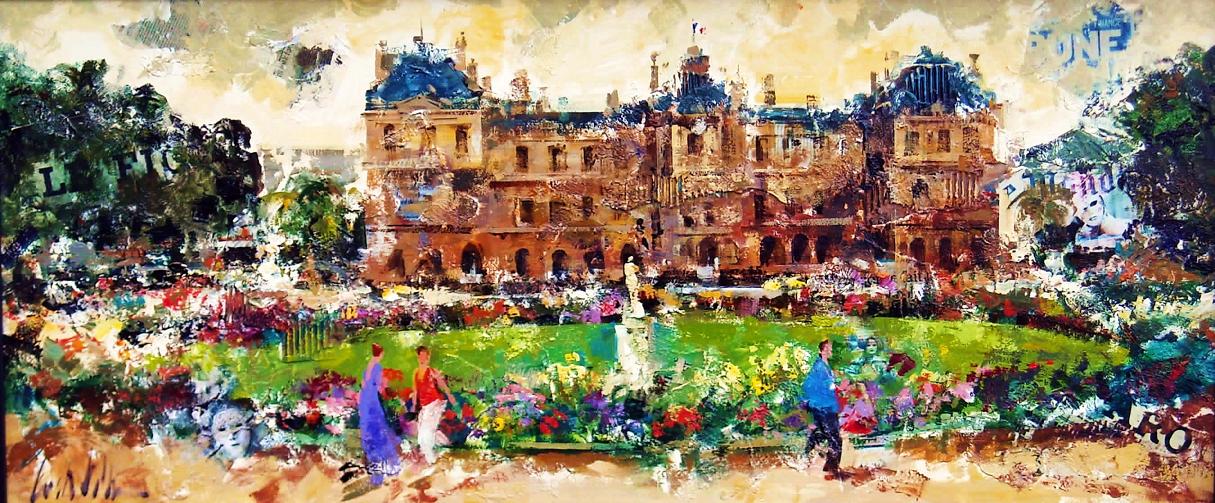 Unknown title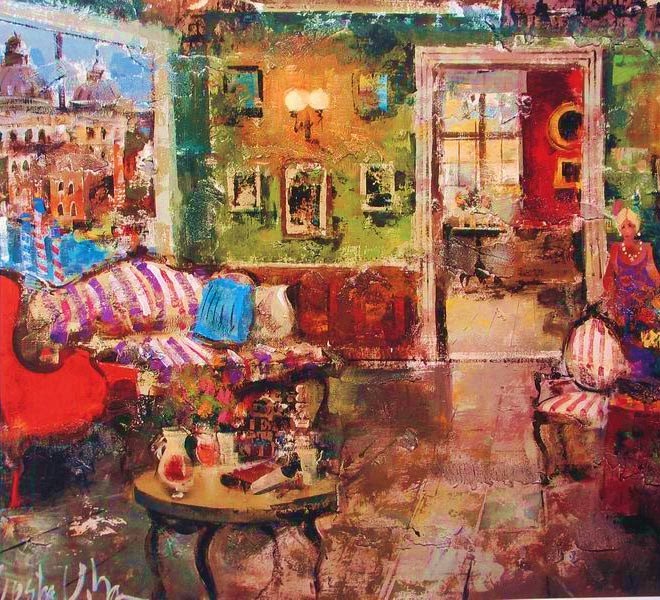 Unknown title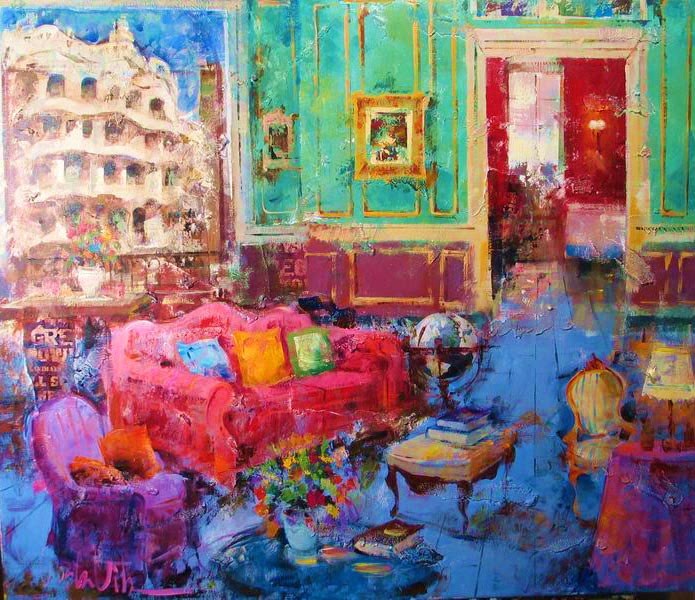 Unknown title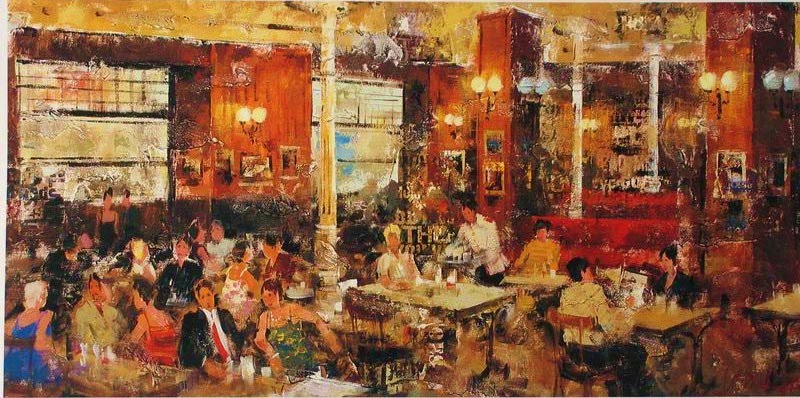 Unknown title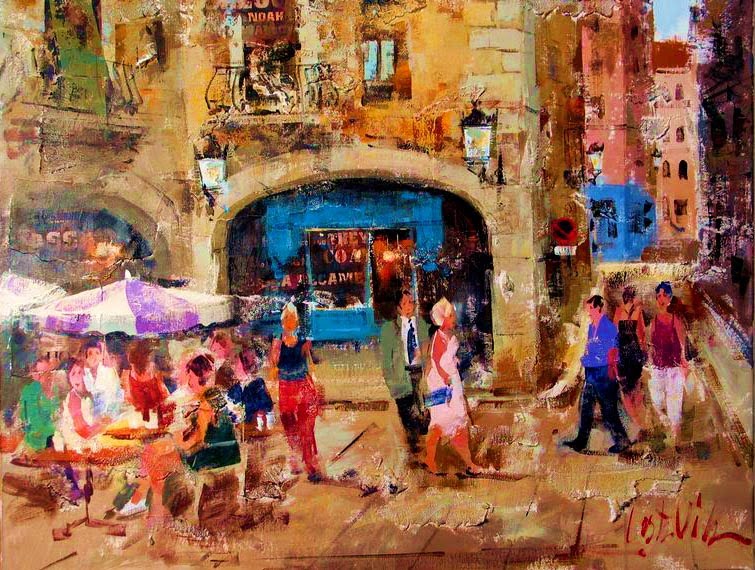 Unknown title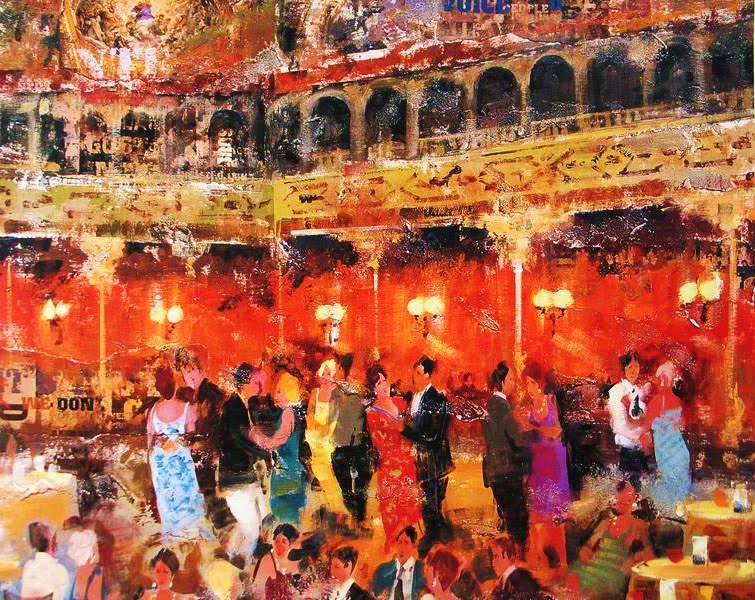 Unknown title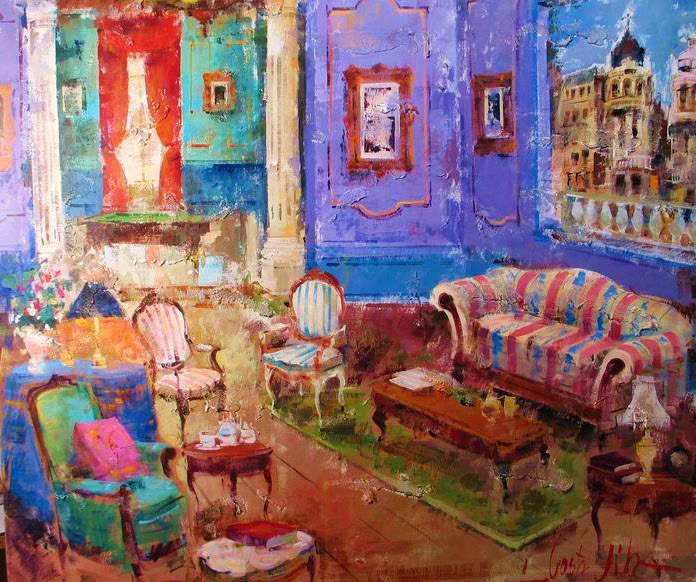 View of the opera