Josef Vachal was a Czech painter, printmaker, and writer born on 23 September 1884 in Milavce, Czech Republic. Josef's parents were unmarried, and he had to live with his father's parents in Pisek. In 1898, Vachal was sent to Prague to apprentice with a bookbinder and learn the trade. However, his maternal uncle, a painter, encouraged him to take painting lessons under Alois Kalvoda.
Vachal's studies under Kalvoda remained the only form of art education he got. He went on to develop himself through self-teaching. Josef first wrote poems and then published his first two books in 1910. He was a member of the Prague Theosophy School and was a recognized and respected painter.
Josef Vachal served on the war front during the First World War from 1916-1918. Though widely respected for his experimentation with various mediums such as woodcarving, photographing, book production, and furniture design, Vachal isolated himself and his works after the 1948 Communist Revolution. However, before his death on 10 May 1969 in Studenany, Josef received the title of Meritorious Artist.
What was Josef Vachal Known For?
Josef Vachal was known for his paintings and books with occultic and mythical themes. Due to his indulgences in the sciences of this kind, Vachal's works reflected his interests in Christianity and Satanism philosophies. Josef employed an array of mediums, painting with watercolors, oils, and also on ceramics.
Who was Josef Vachal Influenced By?
Josef Vachal was influenced by the Art Noveau period of his time. Despite developing his style independent of any of the artistic trends, the decorative nature of his artworks shows the influence of the art movement.
What Art Movement was Josef Vachal Associated With?
Josef Vachal was associated with the Modernism art movement.
Josef Vachal Artwork
Below are some of the artworks of Josef Vachal.
Agrippa Cornelius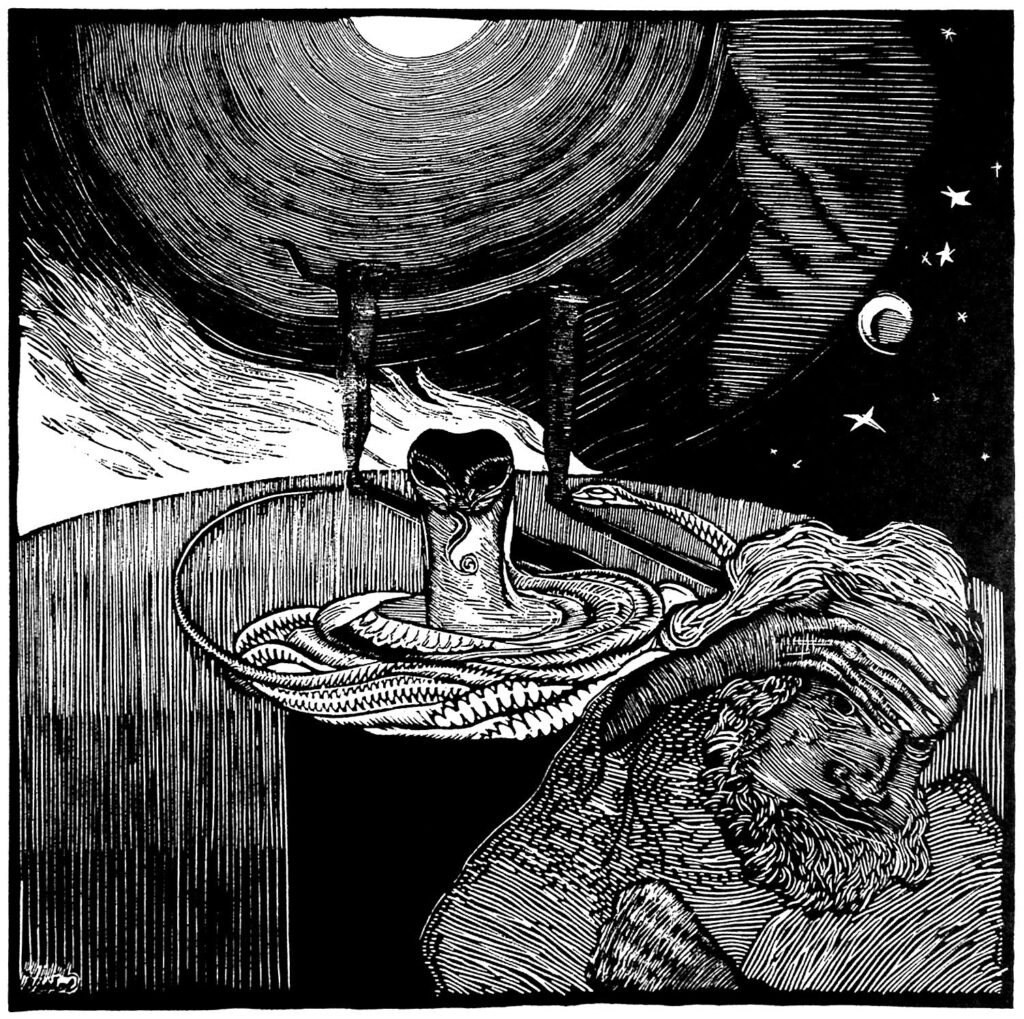 Anne Catherine Emmerich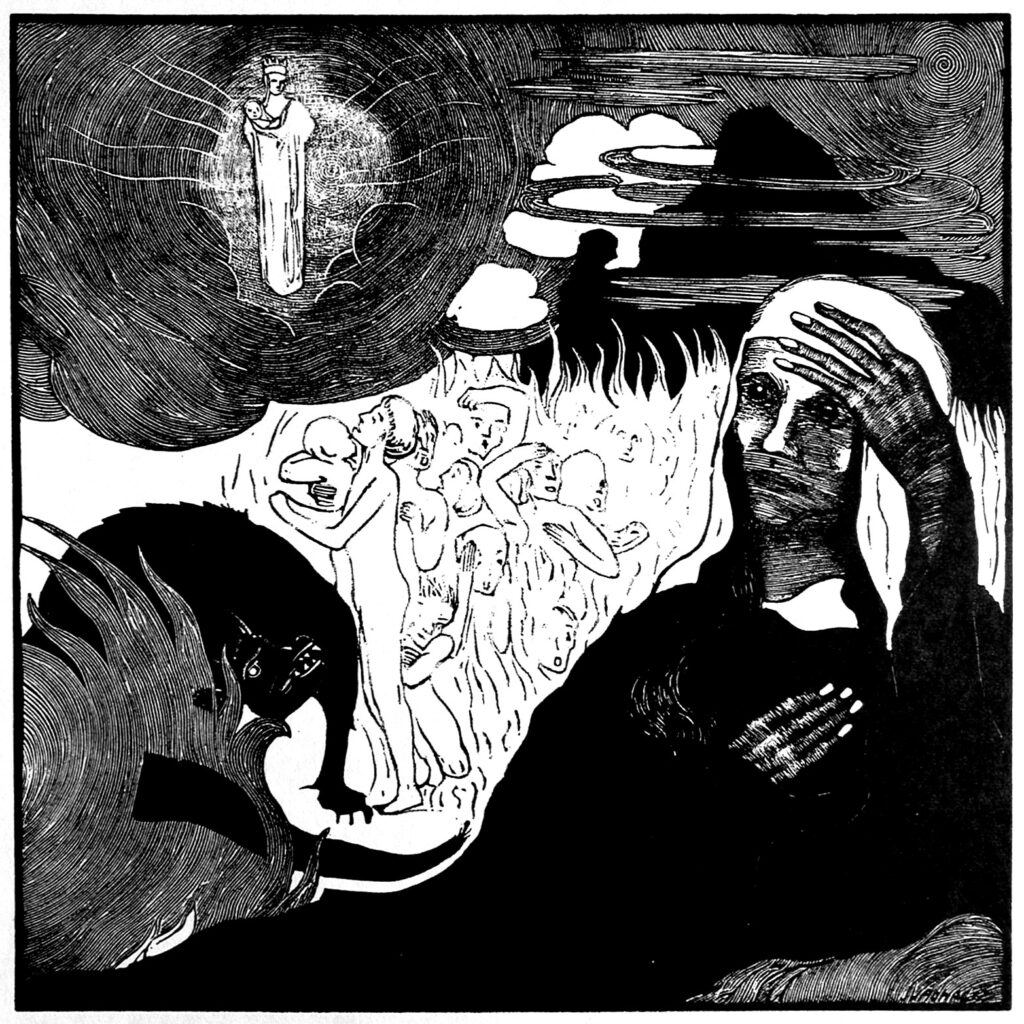 Calvary Golgotha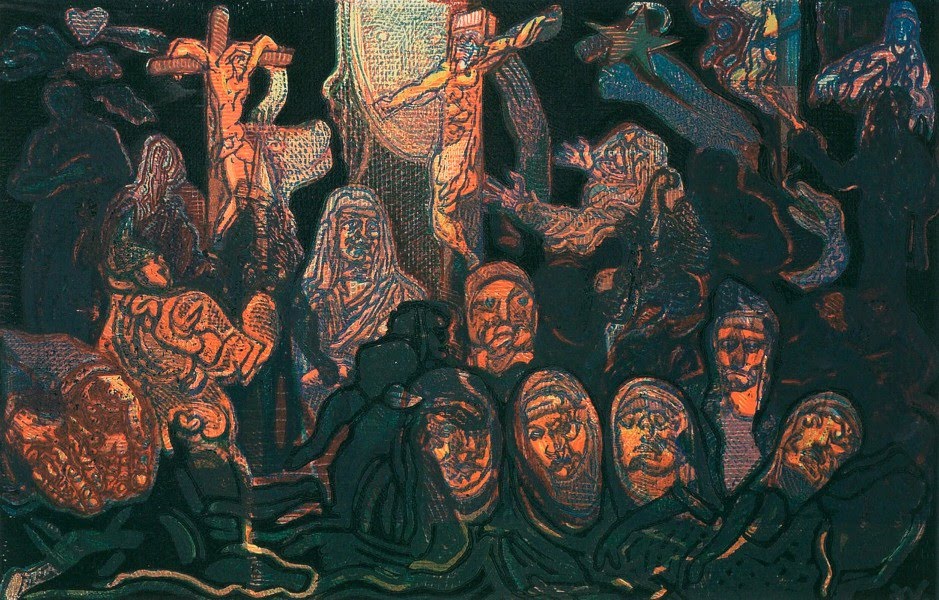 Cry of the Masses
Dead Man's Dream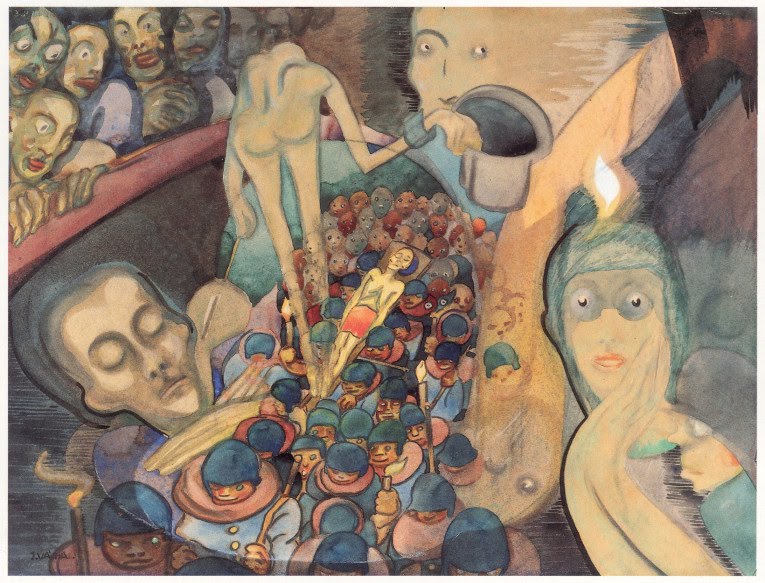 Evening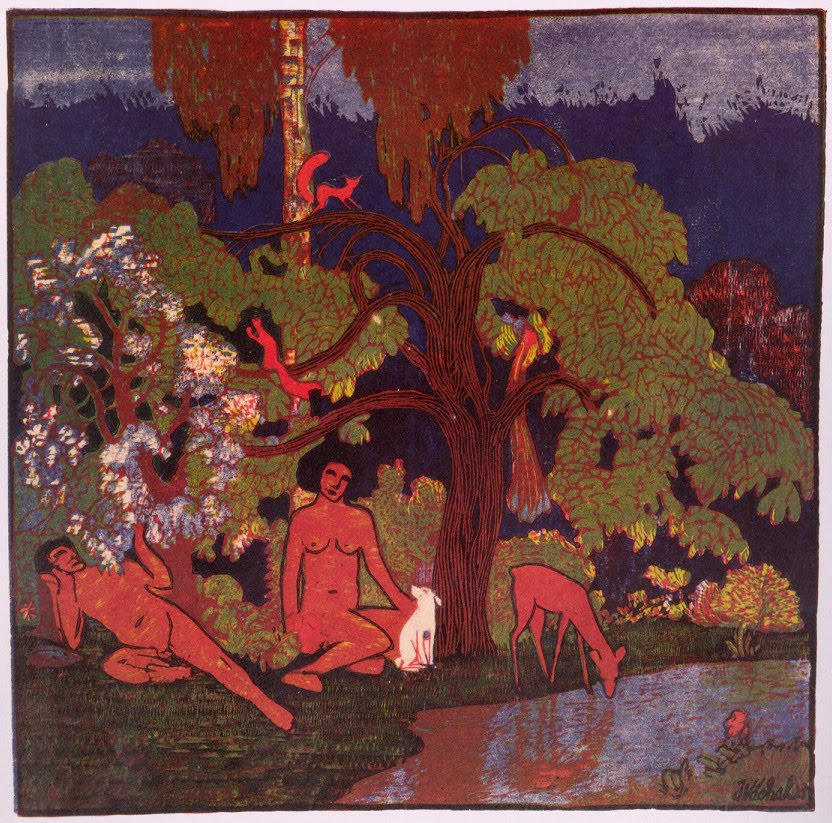 Ex Libris A. Chvala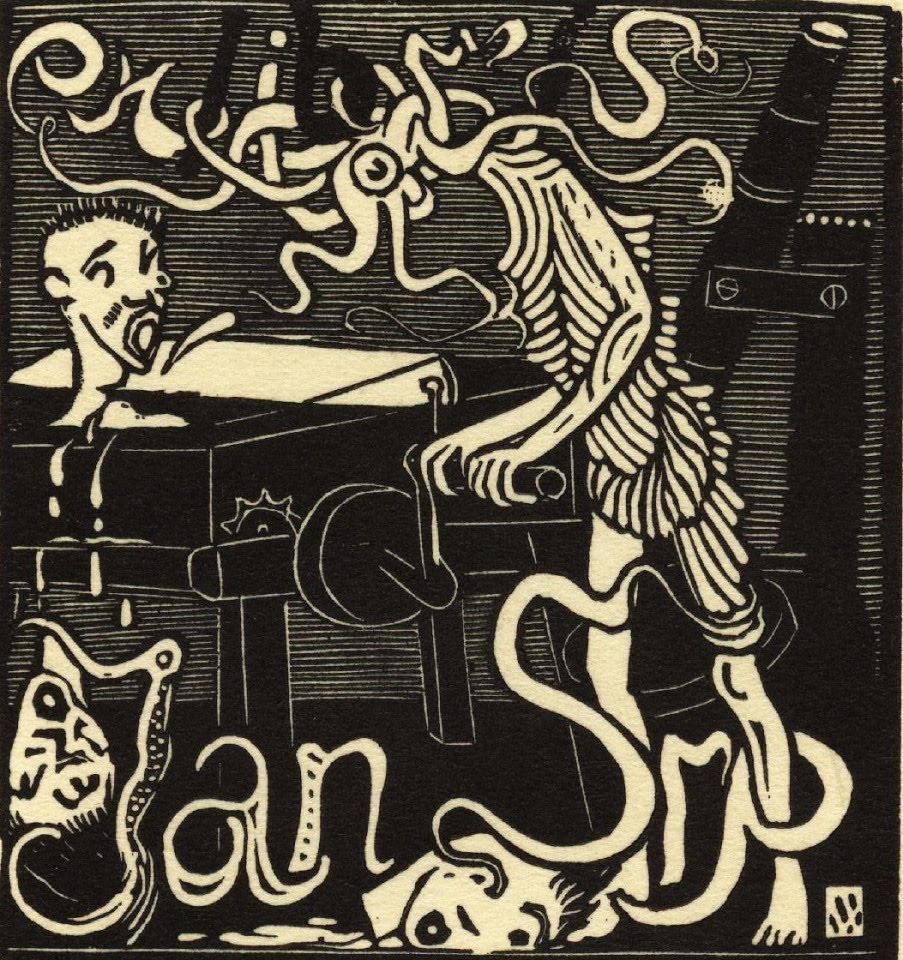 Ex Libris Evermod VI. Balcarek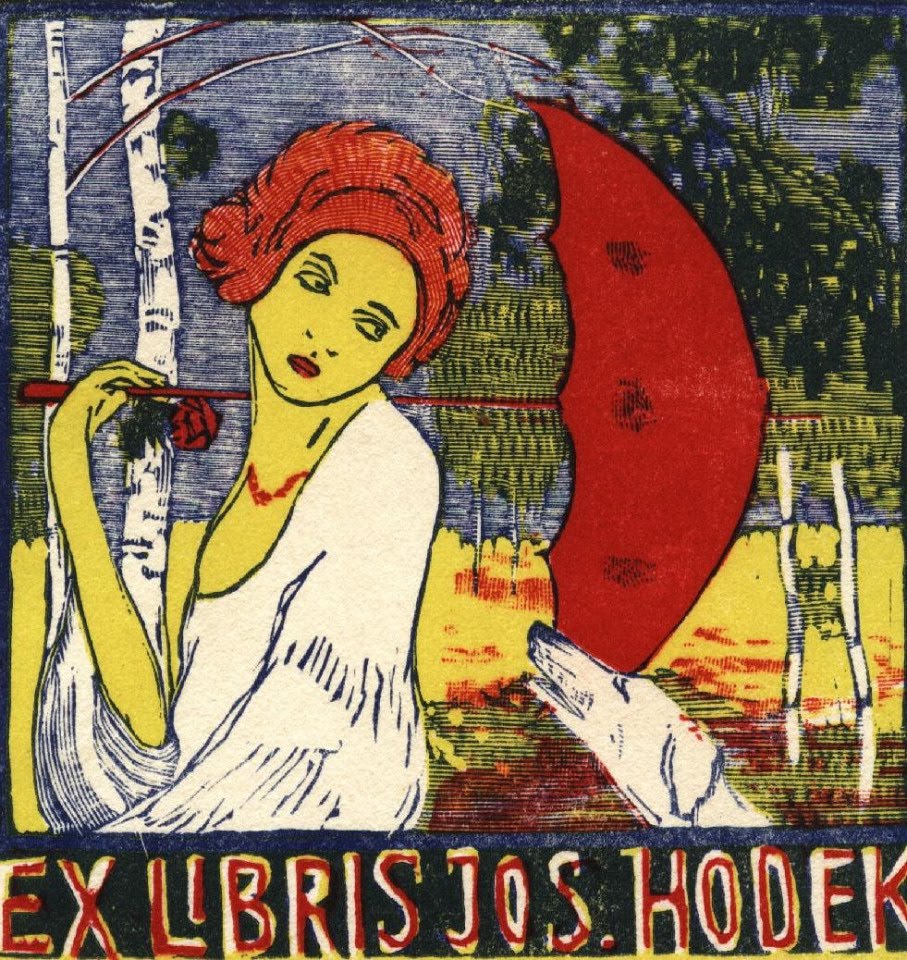 Eqqx Libris Jaromir Maly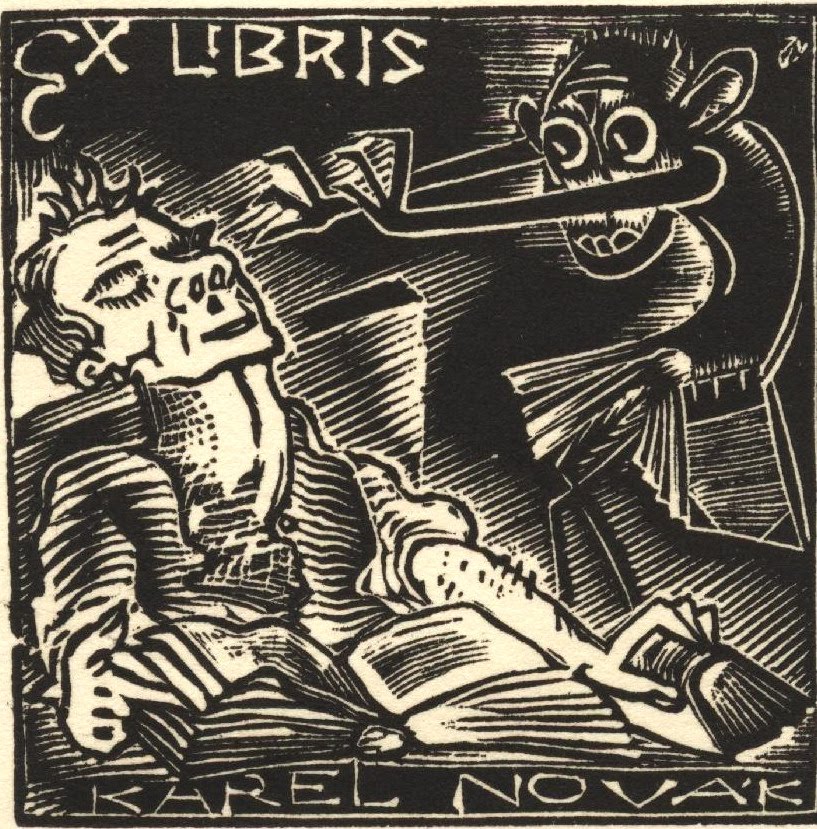 Ex Libris Ctibora Stastnyho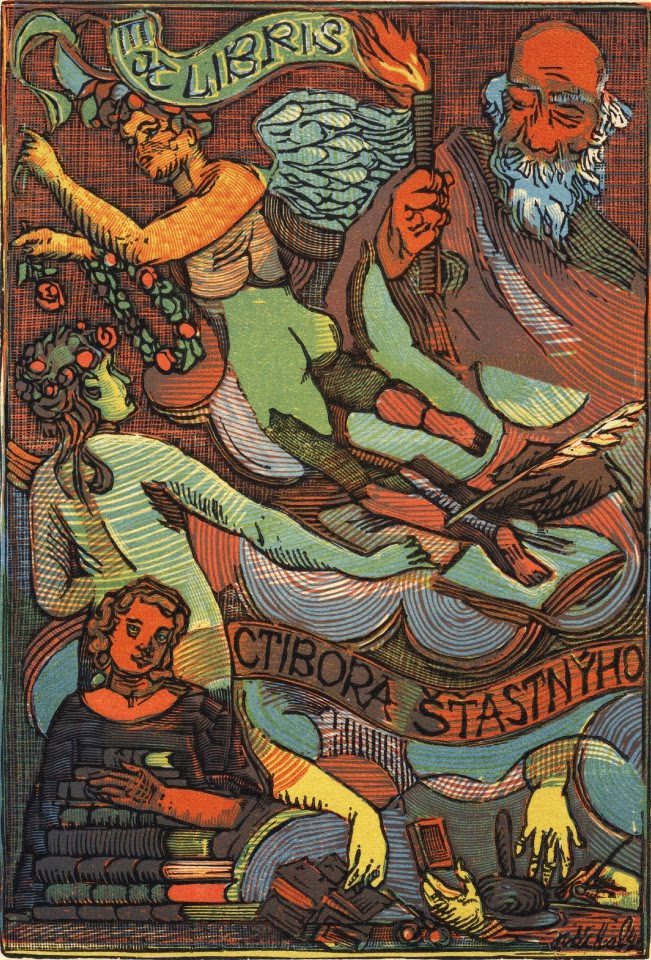 Ex Libris J H Sterby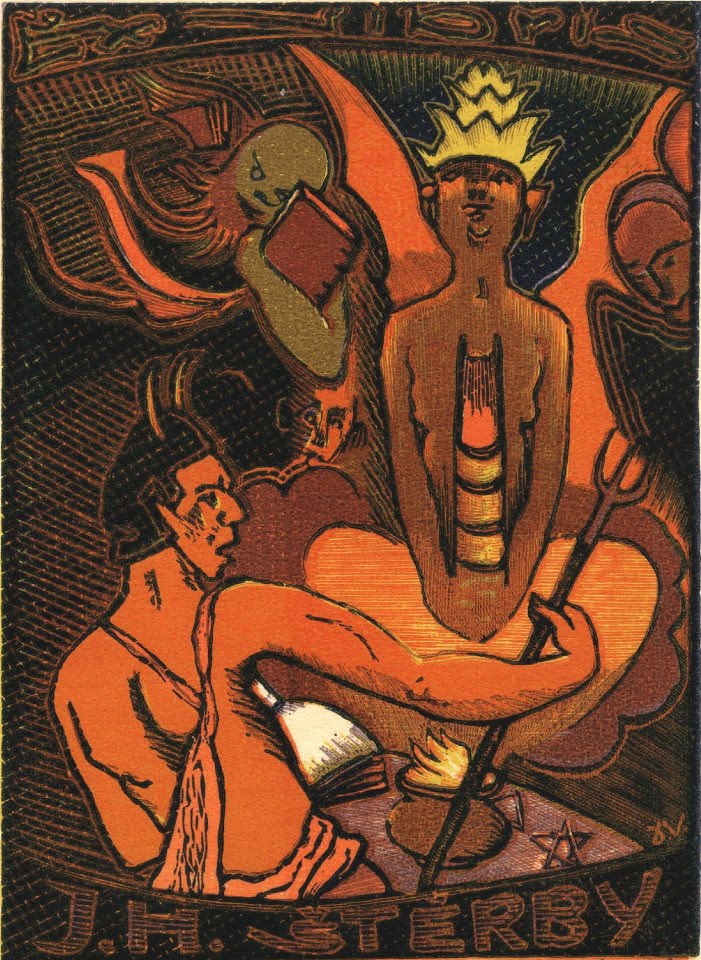 Ex libris Ruda Klinkovsky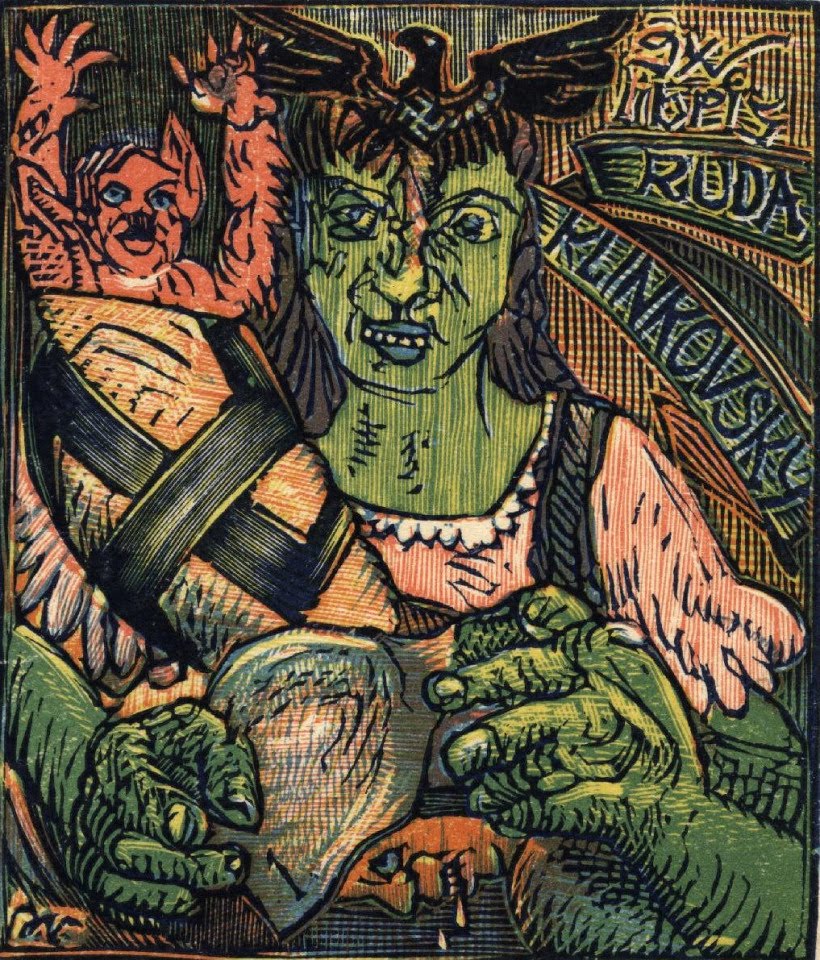 Ex Libris Vasclav Rudl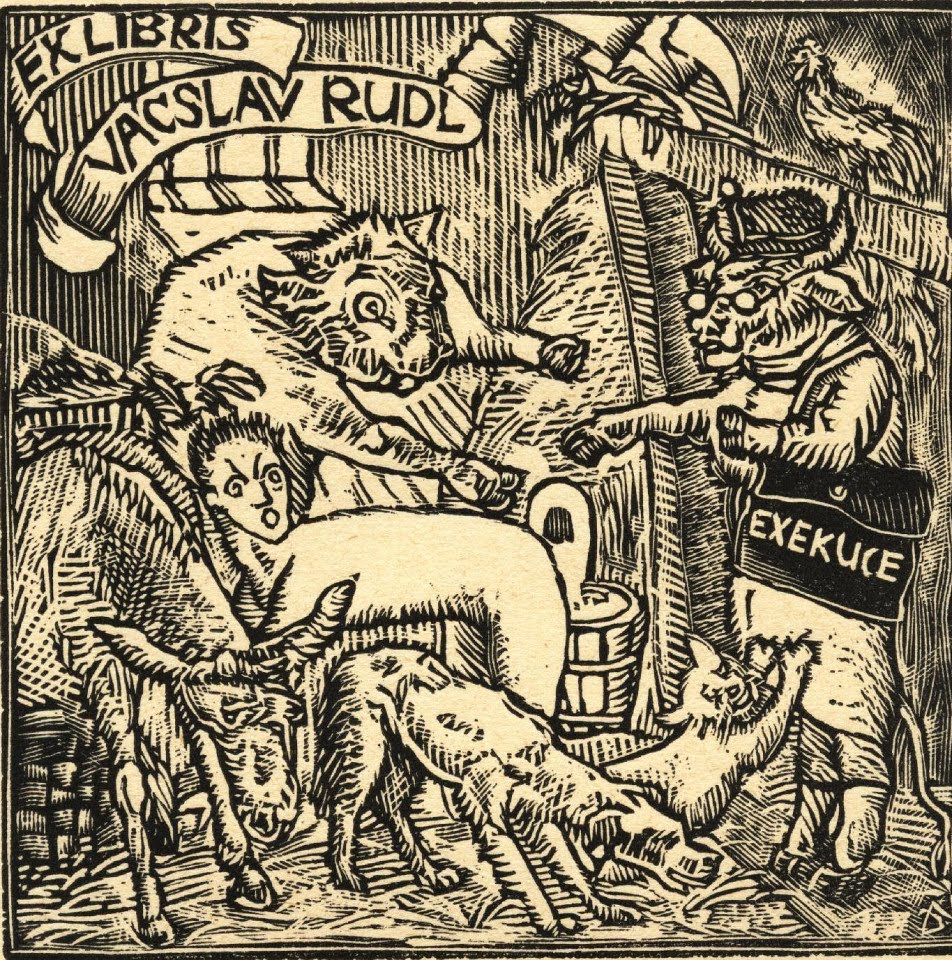 Frozen Waterfall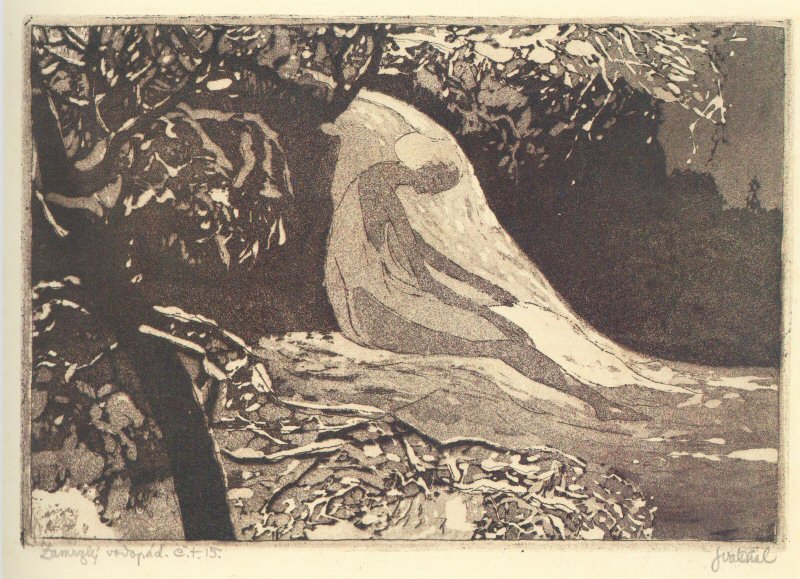 Perfect Magic of the Future
Journey of a small elf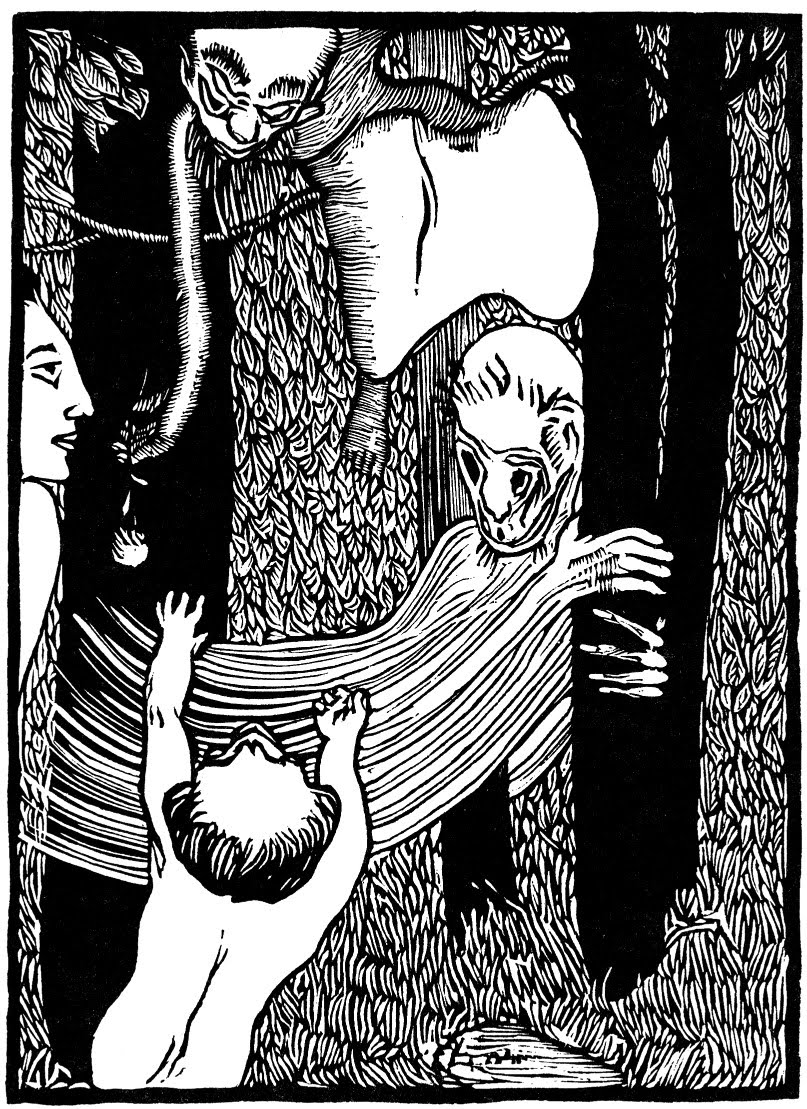 Messenger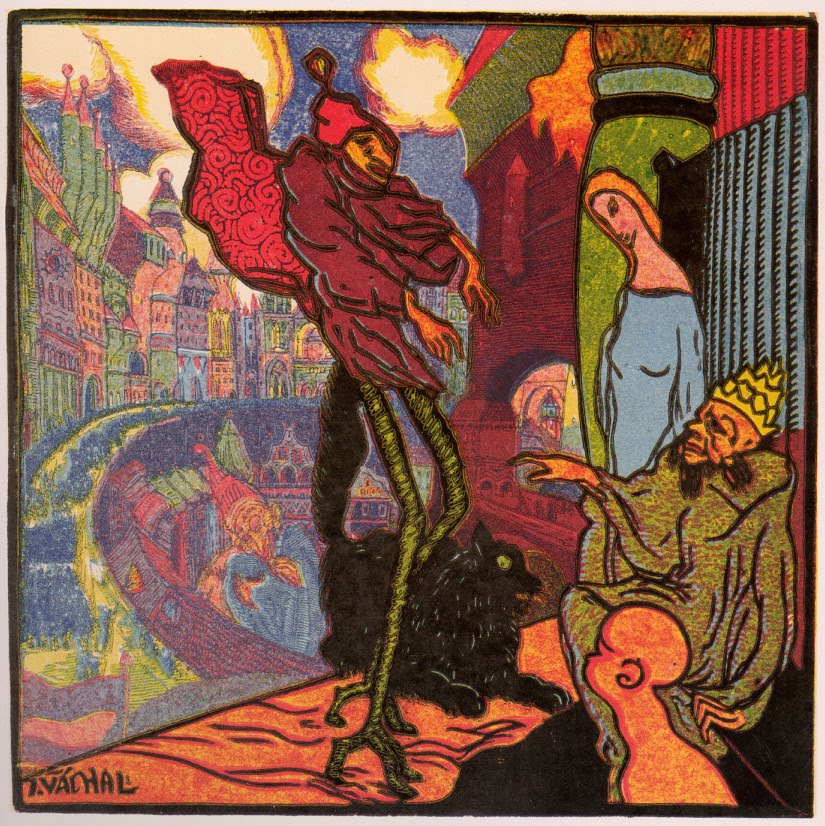 Moorland Demon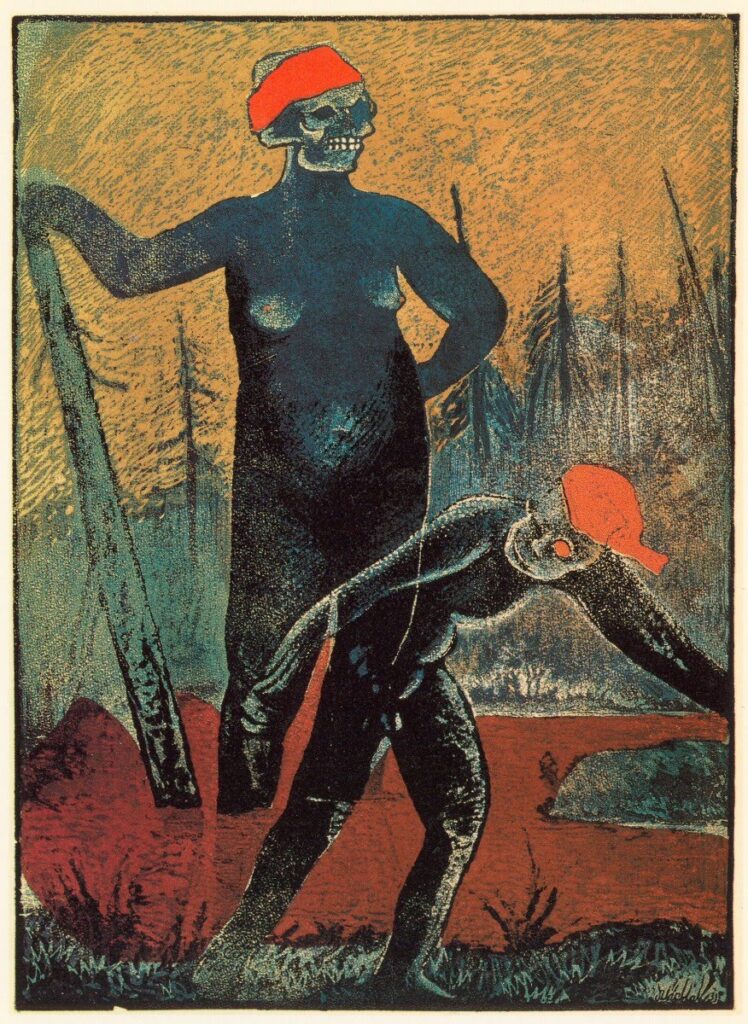 Mystic Garden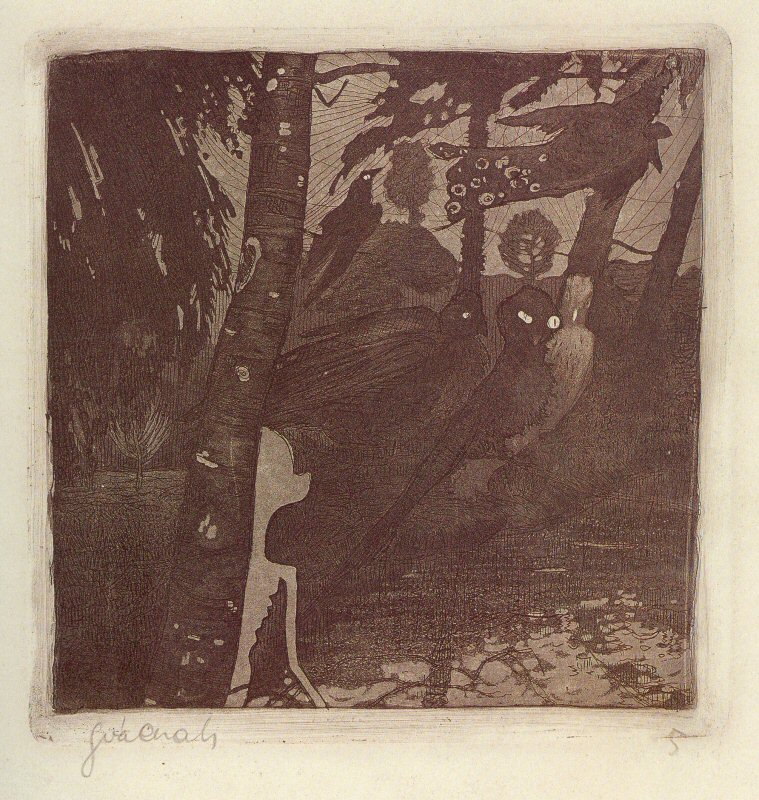 Poetical Writings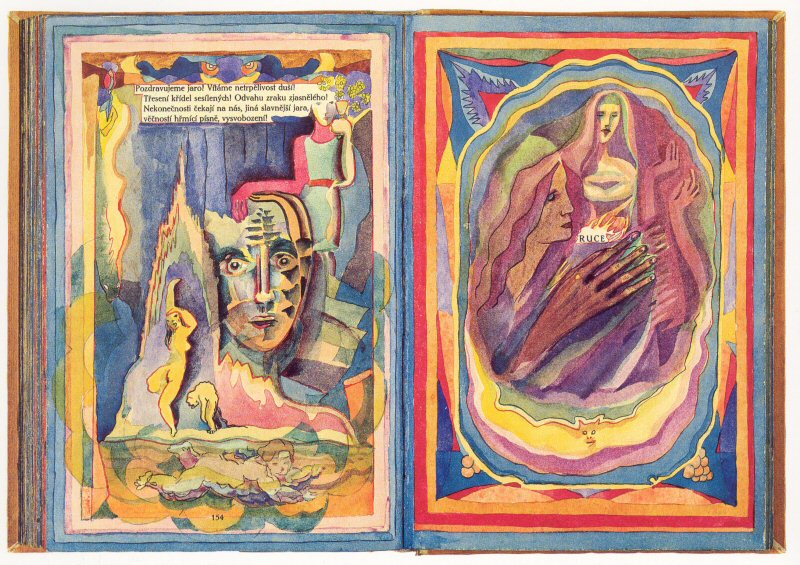 Seance
The Island of the Blissful