Jiri Anderle is a Czech Contemporary artist born on 14 September 1936 in Pavlikov, Czechoslovakia. Jiri enrolled at the Academy of Fine Arts in Prague, where he studied painting and graphic arts. Before graduating in 1961, he studied painting under Professor Anthony Pelc and graphic arts under Professor Vladimir Silovsky. Anderle's training and formal education helped him develop his contemporary style by combining old techniques with modern ones.
Jiri Anderle's paintings often appeared terrifying as he expressed human existence as though they were medical drawings of a surgeon. Nevertheless, Jiri won many awards for his paintings, one of which was the Ljubljana Grand Prix in 1981. In addition, Jiri's works are displayed and preserved in various prestigious museums and art collections in the USA, Italy, Netherlands, France, and the Czech Republic.
What is Jiri Anderle Known For?
Jiri Anderle is known for his ghastly paintings of the human body. He painted human faces with varying abstractions. Jiri's paintings communicated to the viewer the existential anxiety attributed to humanity. Jiri painted with dark colors and made use of a lot of shade, shadows, and strange figures to pass his message across.
Who Influenced Jiri Anderle?
Jiri Anderle was influenced by Leonardo da Vinci, whose paintings showed a similar intent. In addition, Jiri's background, particularly his experience as a mime traveling with the Black Theater of Jiří Srnec for eight years, influenced his perspective of the world, which is reflected in his paintings.
Jiri Anderle Art Movement
Jiri Anderle's works are associated with the Anatomical Realism art movement.
Jiri Anderle Artwork
Below are some of Jiri Anderle's artwork
Amour et Psyche
Carpe Diem, Carpe Noctem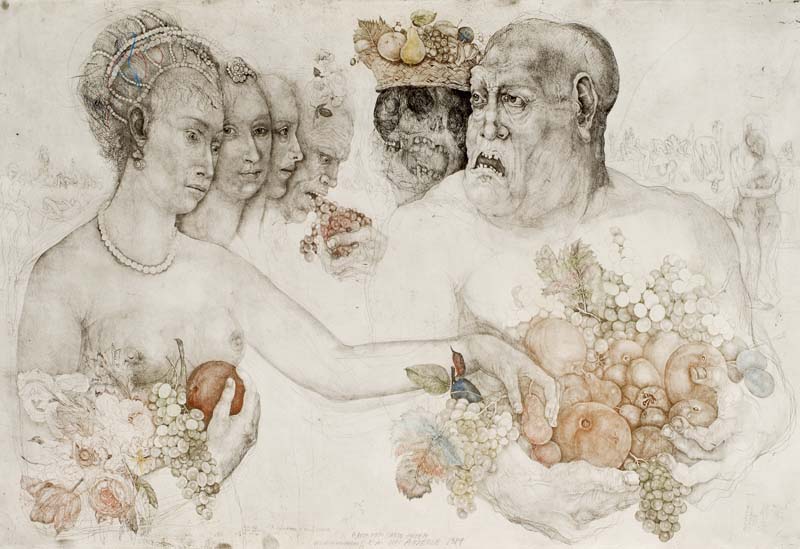 Boy with a Lizard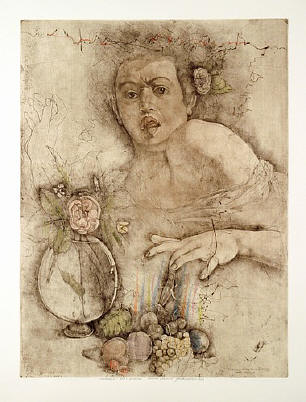 Beatrice
Batrachomyomachia – Frogs and other Wars
Vanitas VII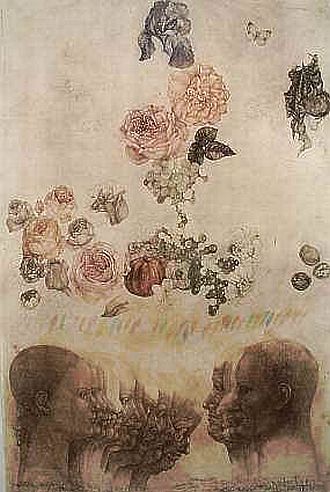 Unknown Title

The Five Senses- Hearing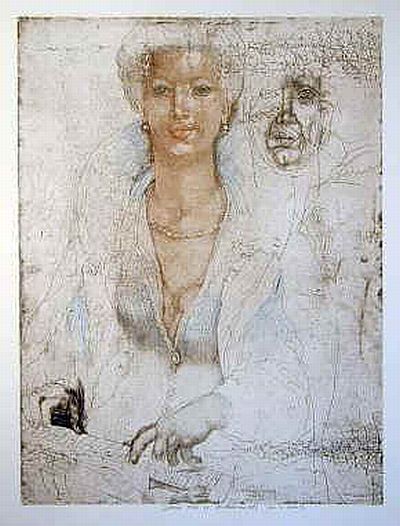 The Five Senses- Smell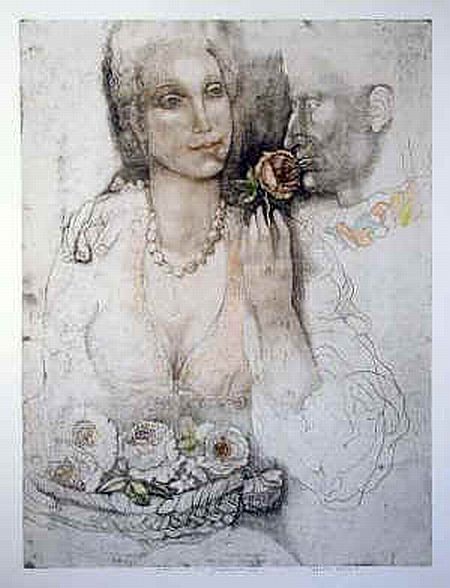 Mother and Child