John Quincy Adams was an American painter born on 23 December 1873 in Vienna, Austria. John was the son of American singer – Charles Runey Adams – and a distant relative of the second and sixth American presidents, whom he was named after. Primed to become a banker, John began schooling after his parents moved to Boston in 1879.
After his parents' divorce, John Adams moved back to Austria with his mother, where he enrolled at the Scheffler School of Painting, becoming one of the first children to attend a private school. The following year, he enrolled at the Academy of Fine Arts, studying till 1896. Adams furthered his education at the Munich Academy and then at the Academie Julian in Paris.
Adams was a member of the Vienna Künstlerhaus and regularly exhibited with the group. He also showed his work at the Academie Julian and in the United States galleries and museums. John's works are in the Museum of Military History in Vienna and the Vienna museum. Adams died on 15 March 1933 in Vienna.
What was John Quincy Adams Known For?
John Quincy Adams was known for painting portraits in a unique style. Adams was a portrait and genre painter who earned a reputation in Vienna among the elite and noble families. Adams painted with oil on canvas using quick brushstrokes and a restricted range of colors while paying keen attention to detail.
Who was John Quincy Adams Influenced By?
John Quincy Adams was well-read and studied under many instructors, including August Eisenmenger, Jules Laurens, and Siegmund L'Allemand. However, Adams' works showcase the influence of James McNeil Whistler, whose early works were realistic portraits detailed with ironic features.
What Art Movement was John Quincy Adams Associated With?
John Quincy Adams was associated with the Realism art movement.
John Quincy Adams Artwork
Below are some of the artworks of John Quincy Adams
Countess Gisela Kinsky

Her First Class

Kaiser Franz Joseph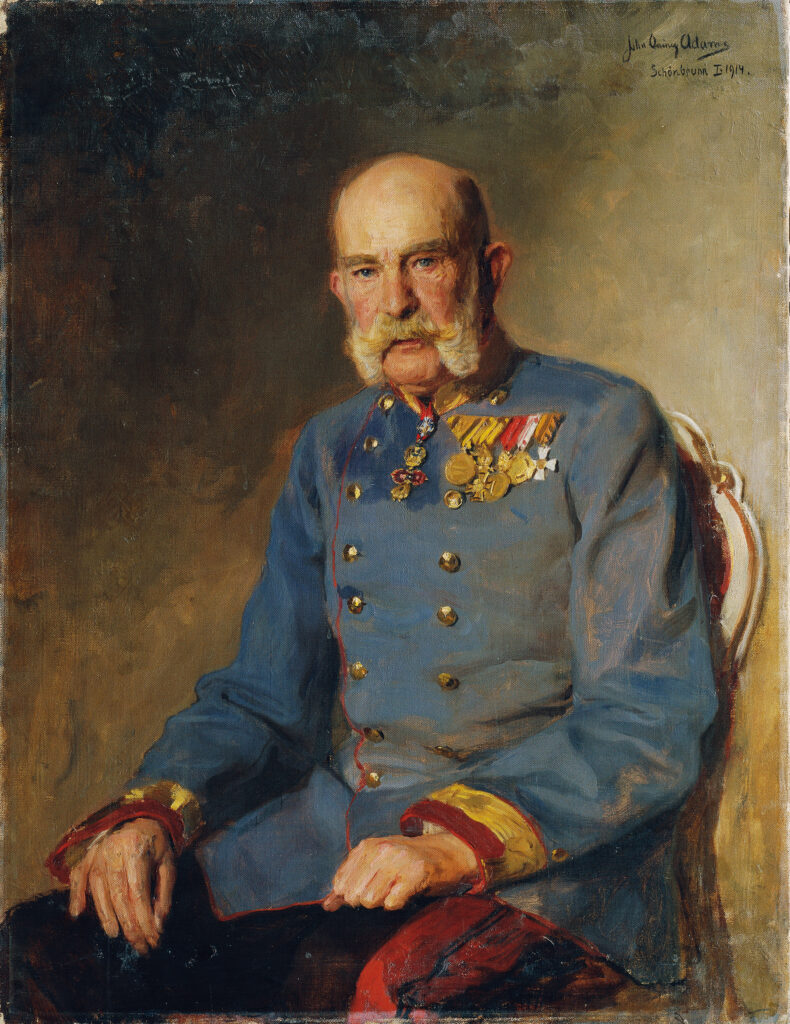 Kitty Baronin Rothschild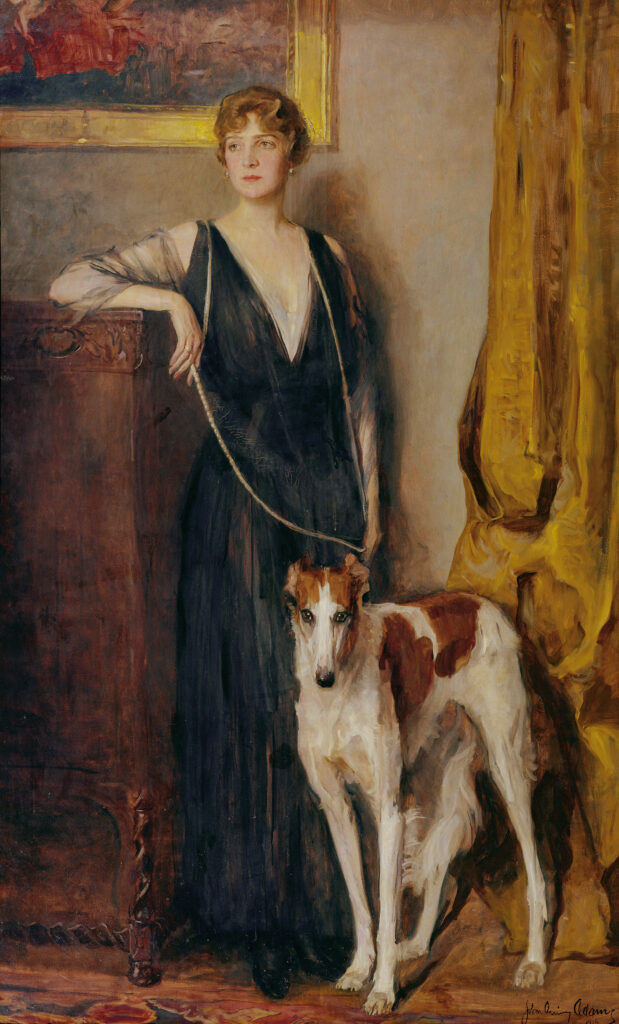 Luise Eisner- later Princess Odescalchi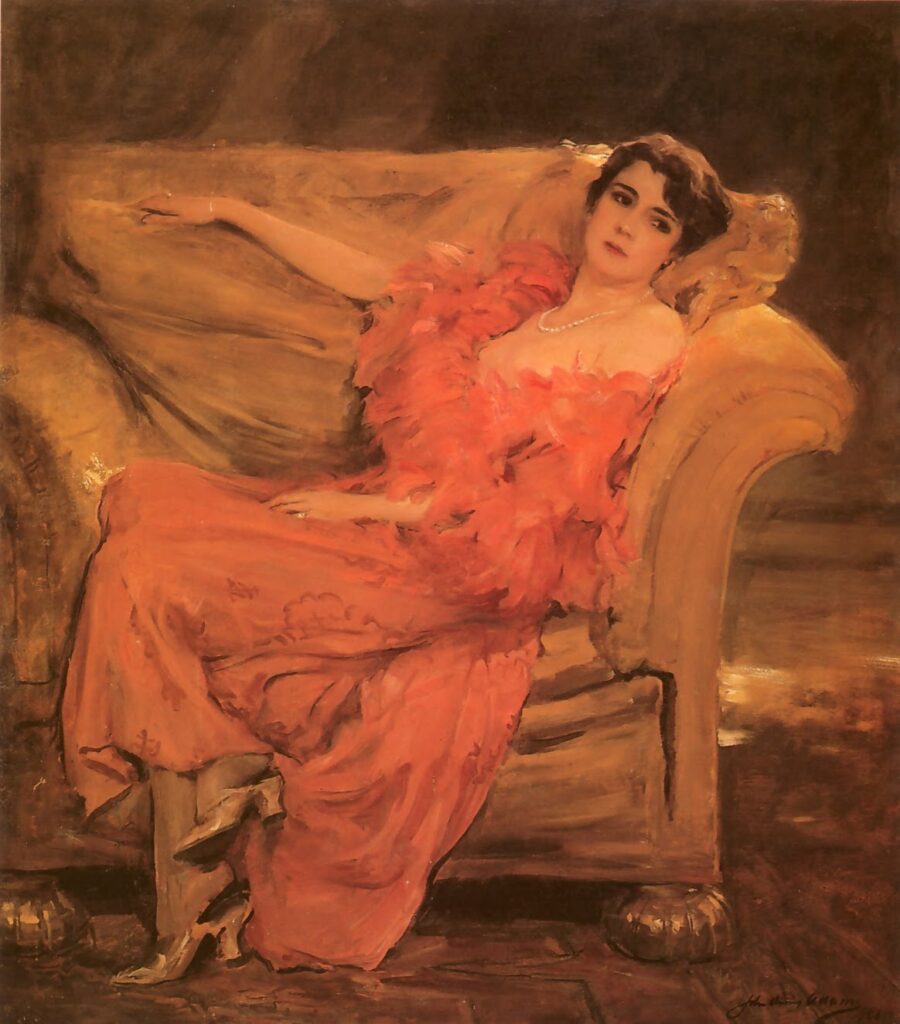 Maria Teresa von Moser Ebreichsdorf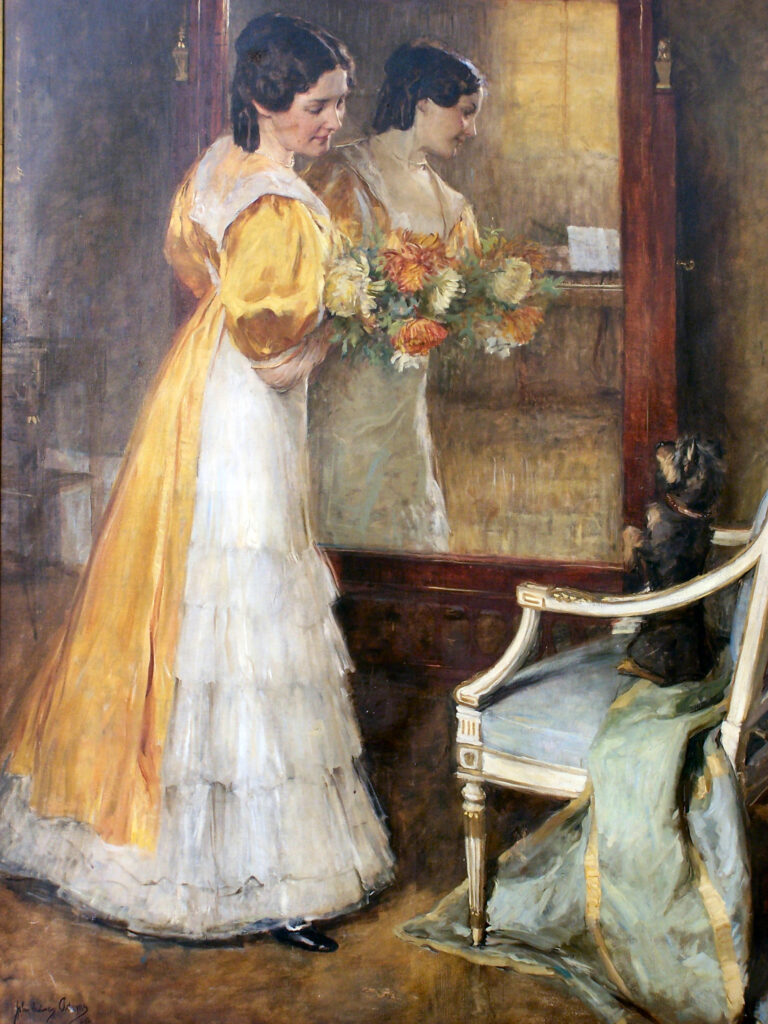 Portrait of William Stuart Spaulding Jr