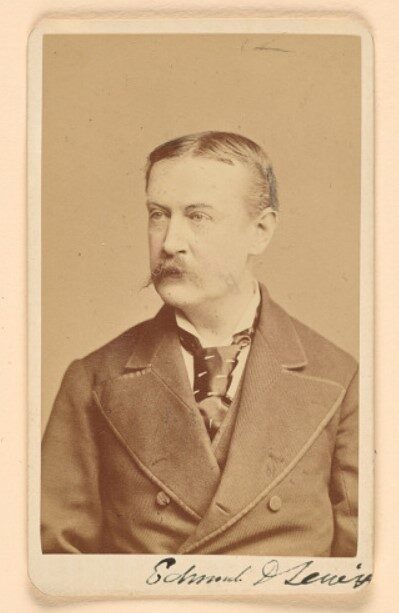 Edmund Darch Lewis was an American painter best known for his prolific watercolor landscapes. Lewis began his studies at the Hudson River School under German Paul Weber when he was 15 years old. He later exhibited his works at the Pennsylvania Academy of the Fine Arts when he was only 19 years old. After five years, he was elected as the Academy's Associate. He died in Philadelphia on the 10th of August, 1910.
What Does Edmund Darch Lewis Paint About?
Edmund Darch Lewis painted river scenes, lakes, and mountains. His prolific works were marine paintings all throughout the area of New England. Due to the luminosity of the objects in his work, he was considered as one of Hudson River School's Luminist painters.
Who Was
Edmund Darch Lewis

Influenced By?

Edmund Darch Lewis was influenced by his contemporaries Frederic Edwin Church and Albert Bierstadt. Church painted huge landscapes which often included sunsets, waterfalls, and mountains. Bierstadt was similarly famous for his lavish paintings of the American West.
Edmund Darch Lewis

Artwork

Edmund Darch Lewis was extremely prolific. He was able to mass produce paintings that he did two to three canvases per day. Below are a few of his creations.
"Path by the Lake"
"Tropical landscape"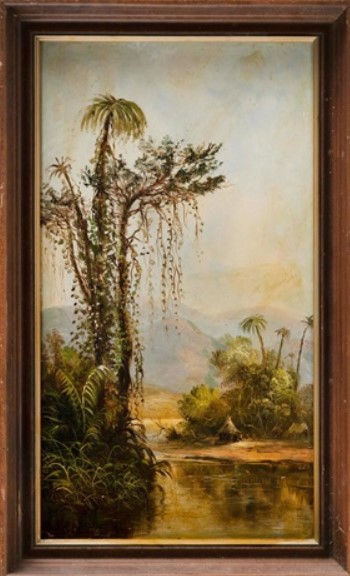 "Susquehanna Valley"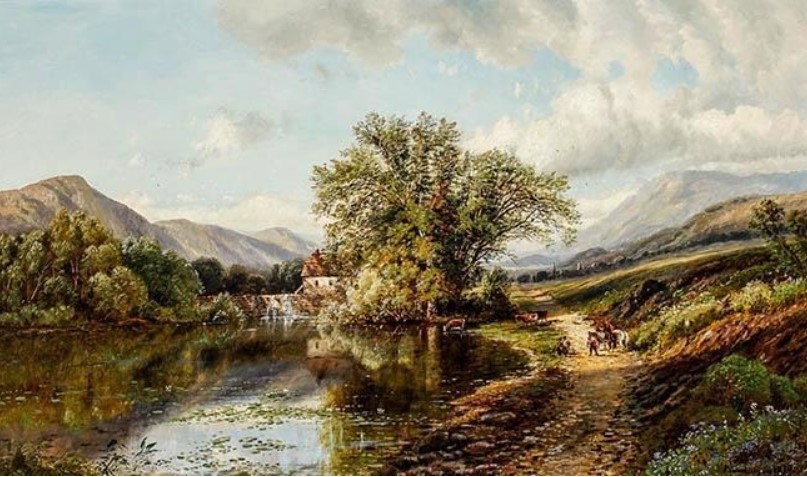 "Going Fishing"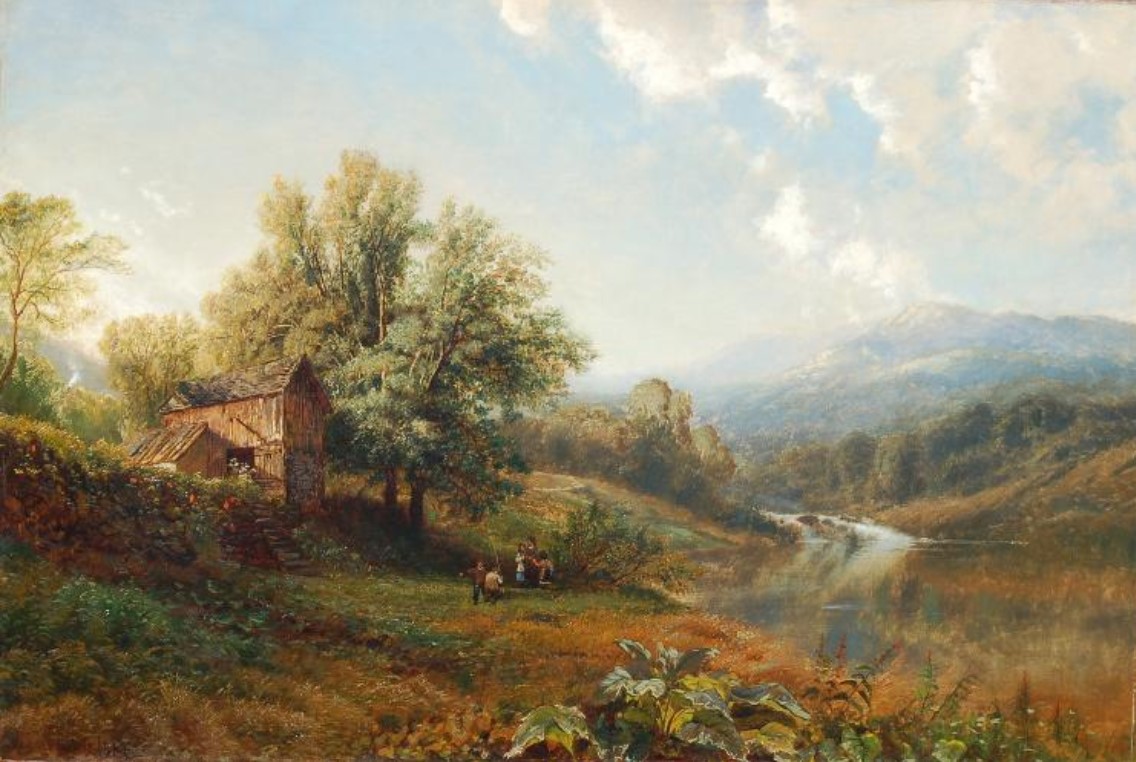 "Mount Washington and the Saco River from the Intervale"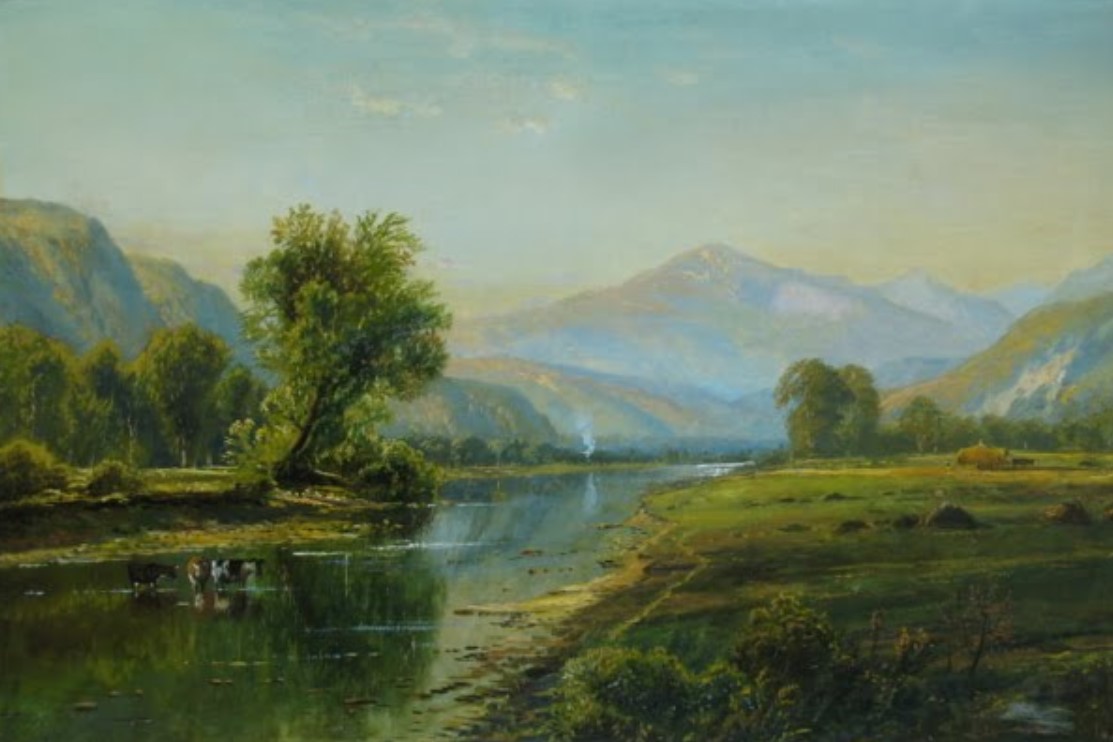 "Moat Mountain, Little Attitash, and White Horse Ledge

"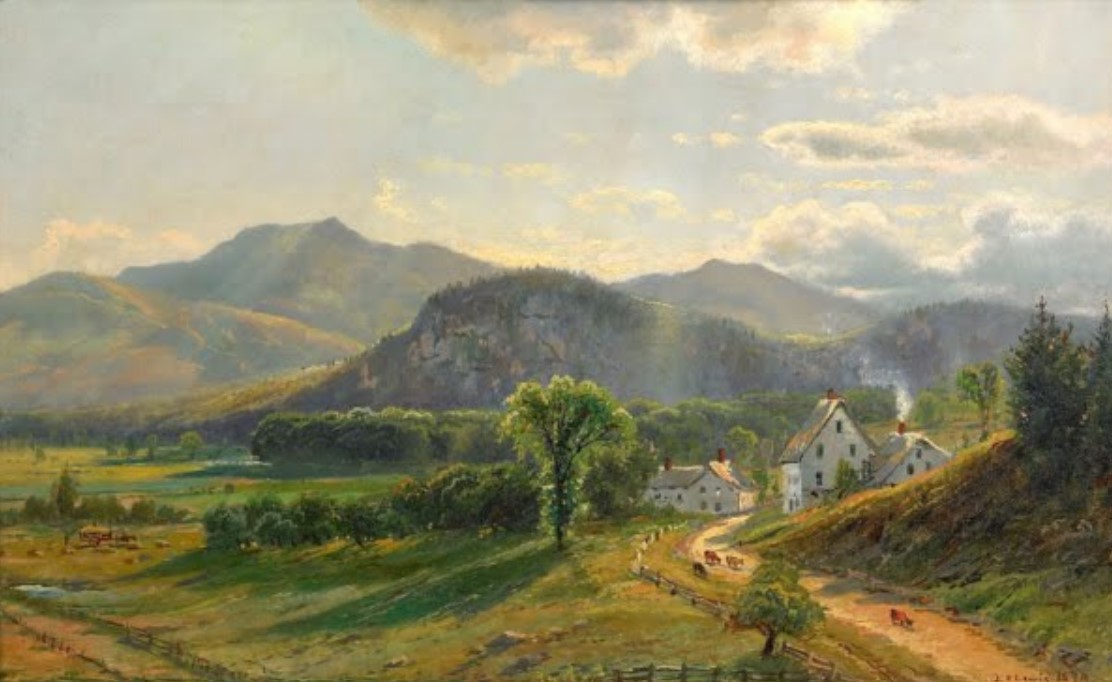 "A View of Philadelphia from Belmont Plateau

"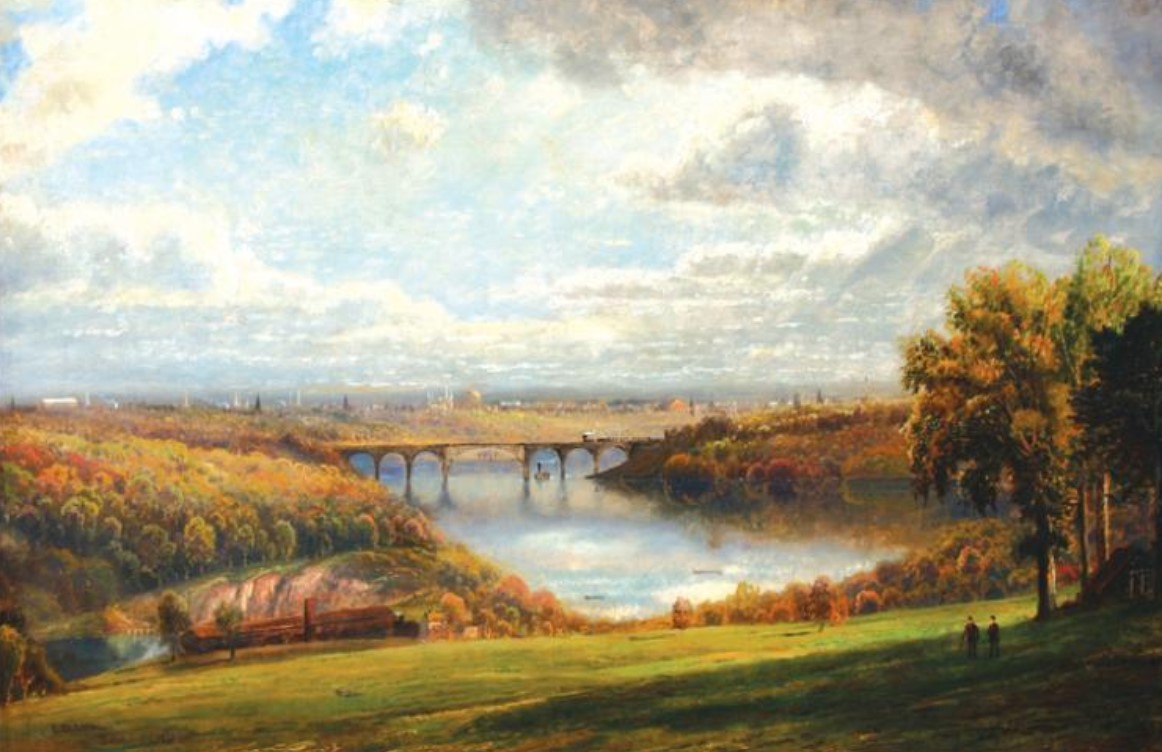 "View of Mount Mandsfield

"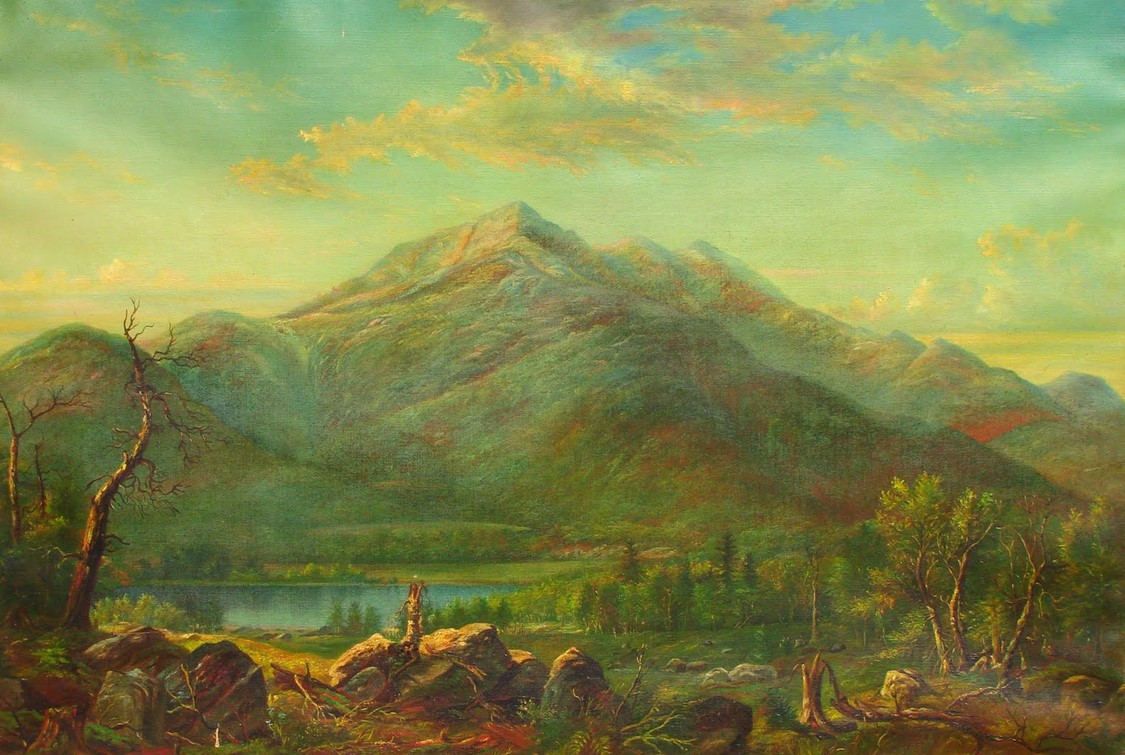 "Catskill Landscape"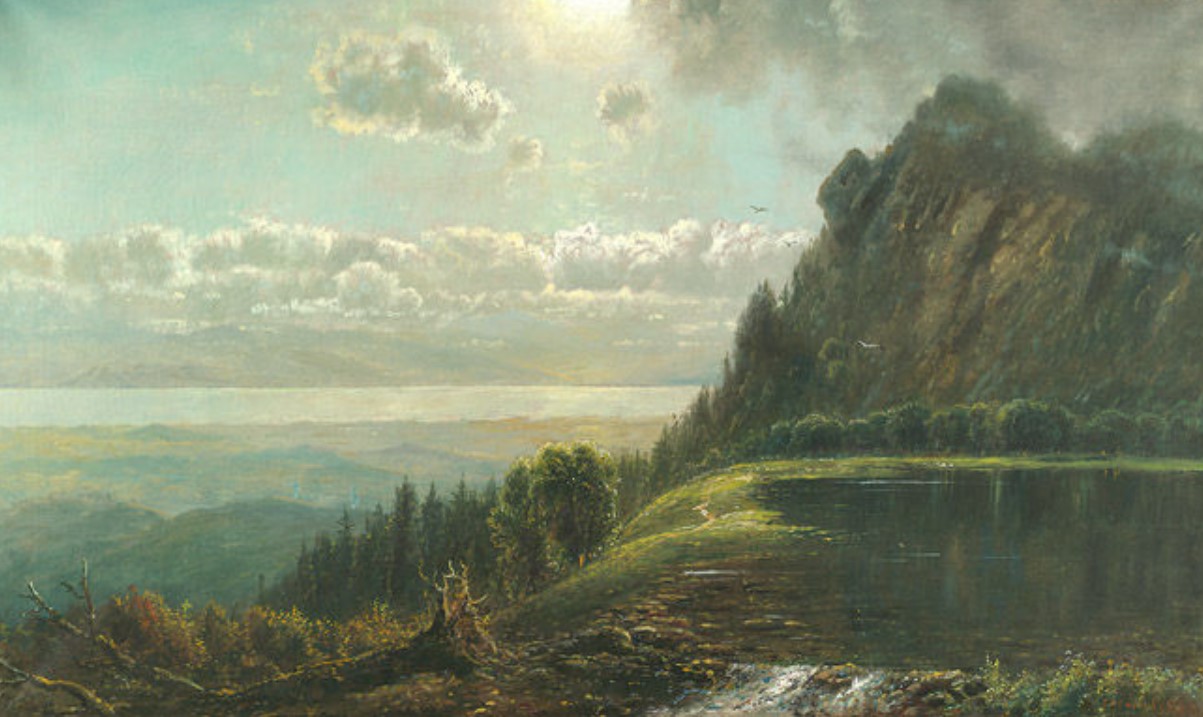 "Mount Washington from the Saco River

"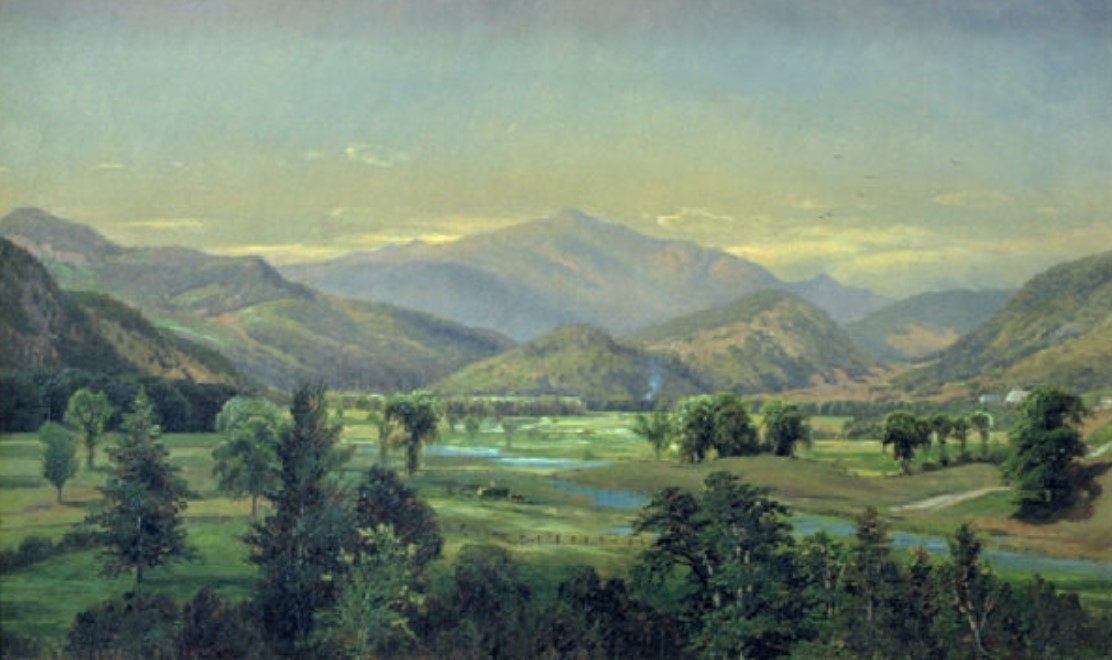 "Stowe Valley

"

"Lake Champlain

"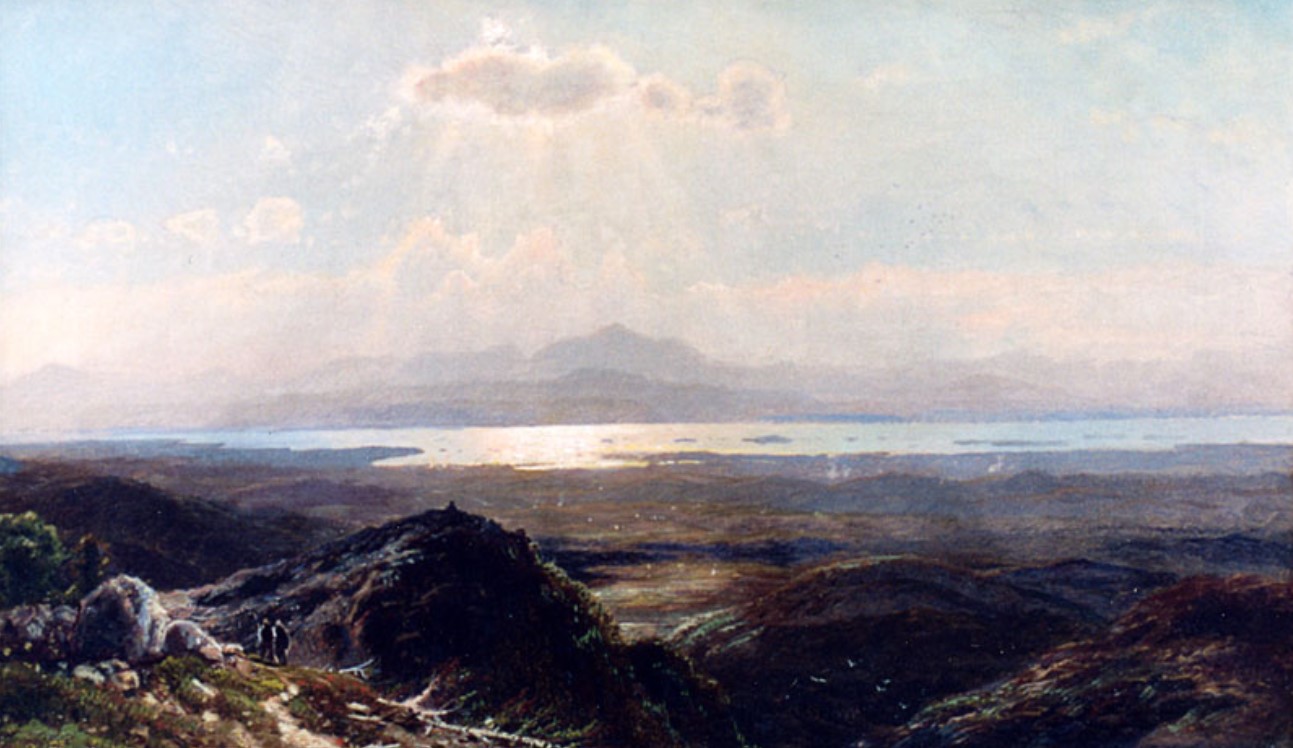 "Autumn in the Green Mountains"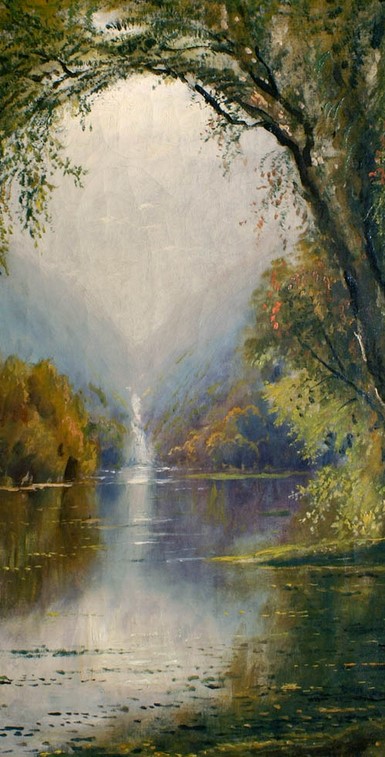 "Rhode Island Coastline"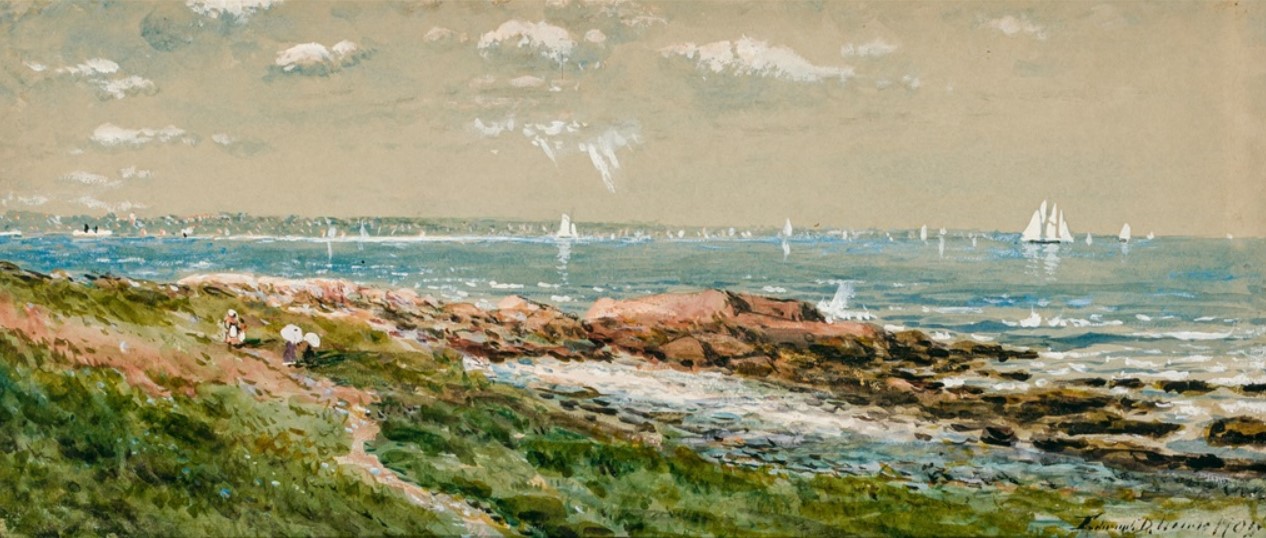 "Moat Mountain"