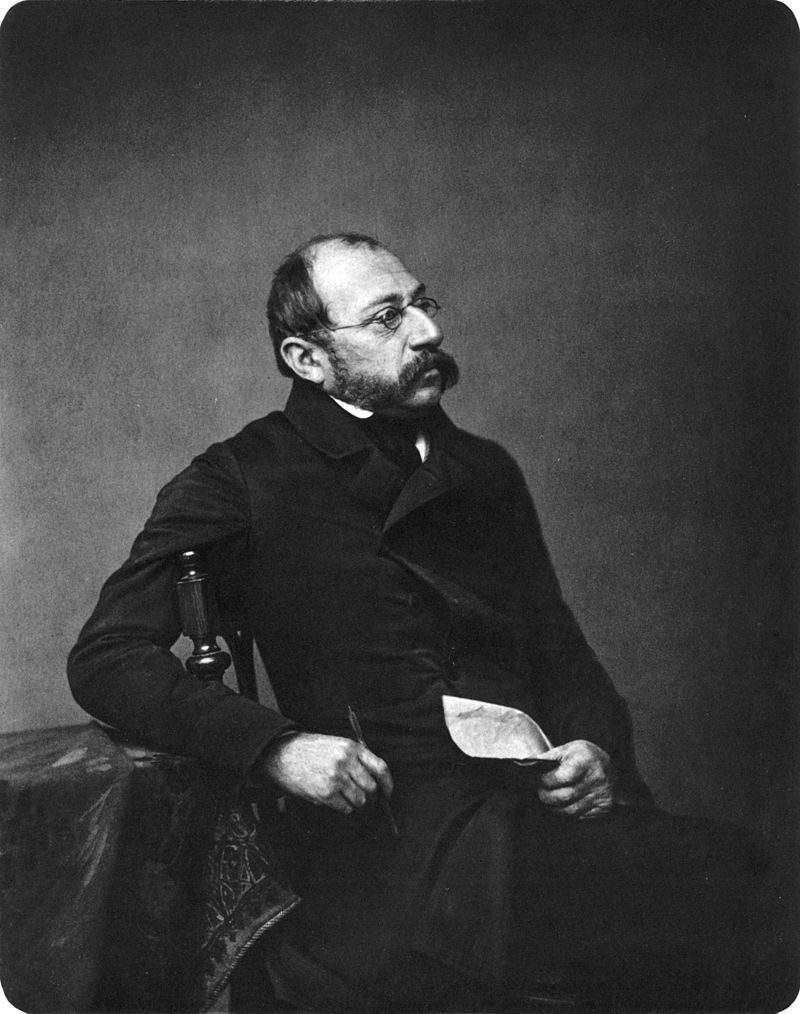 Carl Spitzweg was a German painter who best exemplified the Biedermeier era's style of classic simplicity. Spitzweg is known for portraying intimate scenes from daily life in a humorous, tender, but firm manner using his adept control of shadow, light, and composition. Spitzweg is a self-taught painter who studied pharmacy at the University of Vienna from 1828 to 1832 to satisfy his father's wish. Born on the 5th of February, 1808 in Unterpfaffenhofen, Bavaria, he became a painter full-time in 1833 when he received a family inheritance. He died on September 23, 1885 in Munich, Germany.
What Does Carl Spitzweg Paint About?
Carl Spitzweg painted about the middle-class life in Germany with a charming, observant eye. His ability to elegantly unite realism, fancy, and humor is one of the reasons why his paintings are displayed in the world's premier art museums. He presents ordinary people, street musicians, small-town misfits, night watchmen, and lovers saying farewell in circumstances that highlight their humanity while also poking good-natured fun of life in general.
Who Was
Carl Spitzweg

Influenced By?

Carl Spitzweg was influenced by popular Flemish artists of his time, as well as Dutch Realist painters and eventually French and German Impressionist painters.

Though self-taught, Carl Spitzweg recreated the artworks of popular Flemish artists to learn the intricacies of painting.  He applied his knowledge to practice by creating illustrations and caricatures for various periodicals and magazines.
What Art Movement Is
Carl Spitzweg
Associated With?
Carl Spitzweg is associated with Romanticism. His subjects are created with nostalgia and down-to-earth beauty making them seem to belong in another world. Despite the seemingly mundane activities his subjects are doing, Spitzweg's paintings present life as something to be enjoyed and relished.
Carl Spitzweg

Artwork

Carl Spitzweg left behind more than 1,500 sketches, paintings, and watercolors. Below are a few of his works.
"The Poor Poet"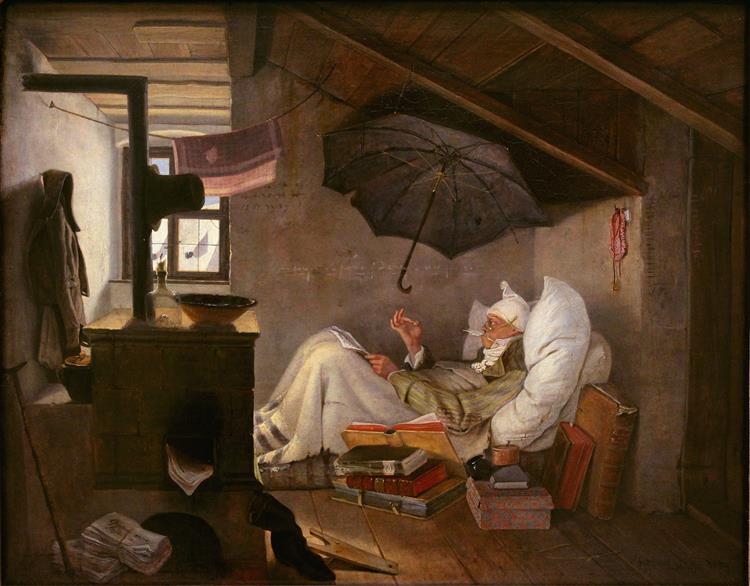 "Sunday Stroll"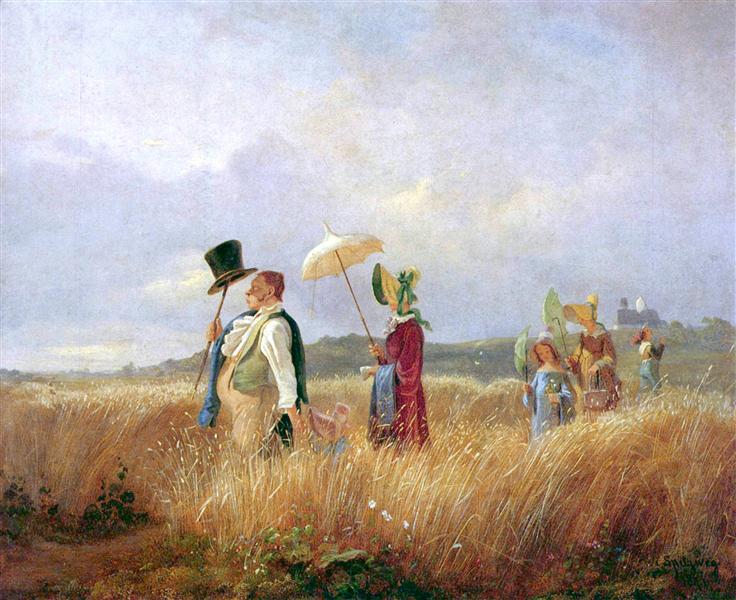 "Tyrolean Toll House"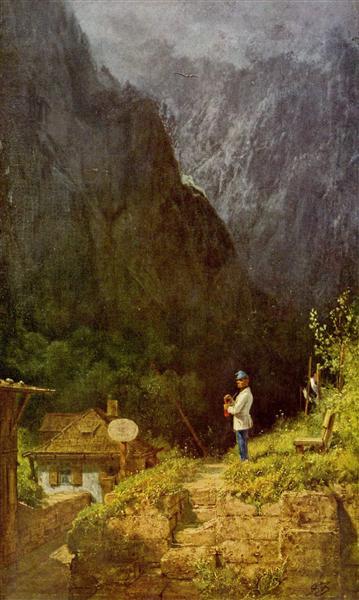 "The Intercepted Love Letter"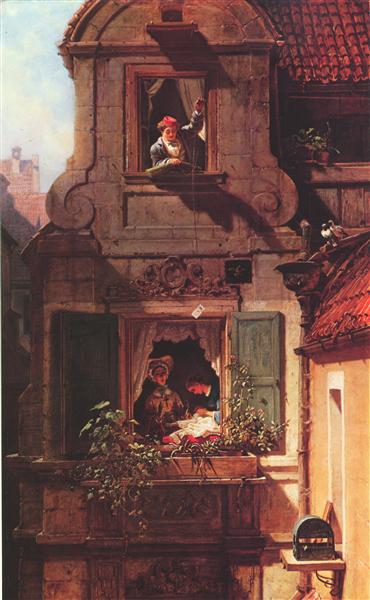 "The Flute Recital"

"The Book Worm"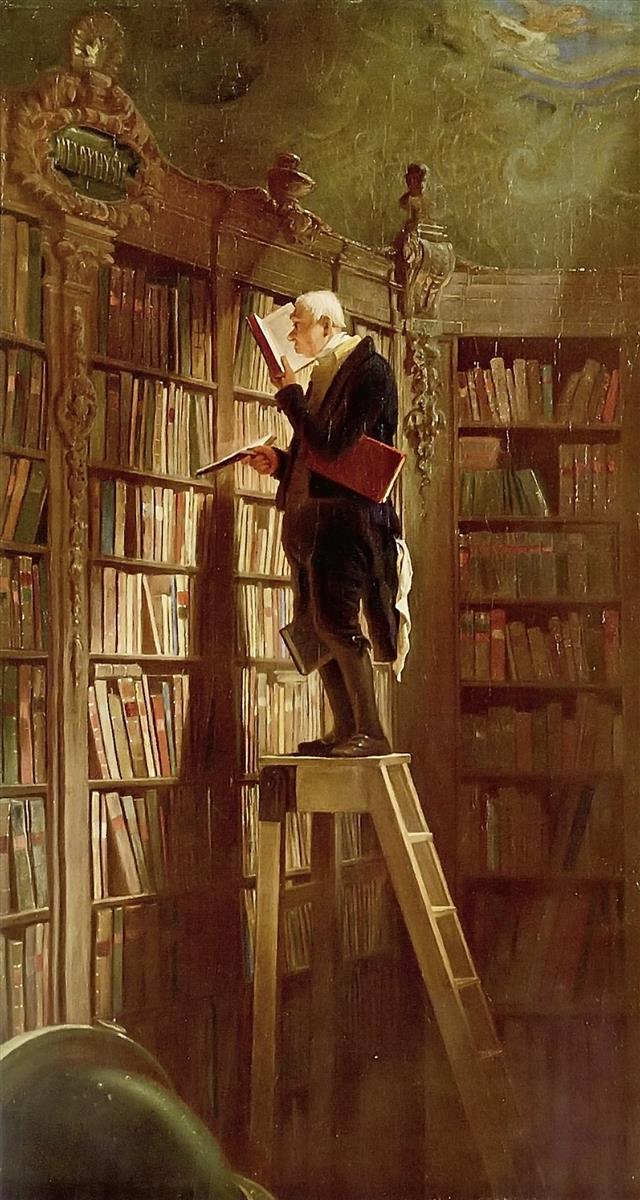 "Italian Street Singer"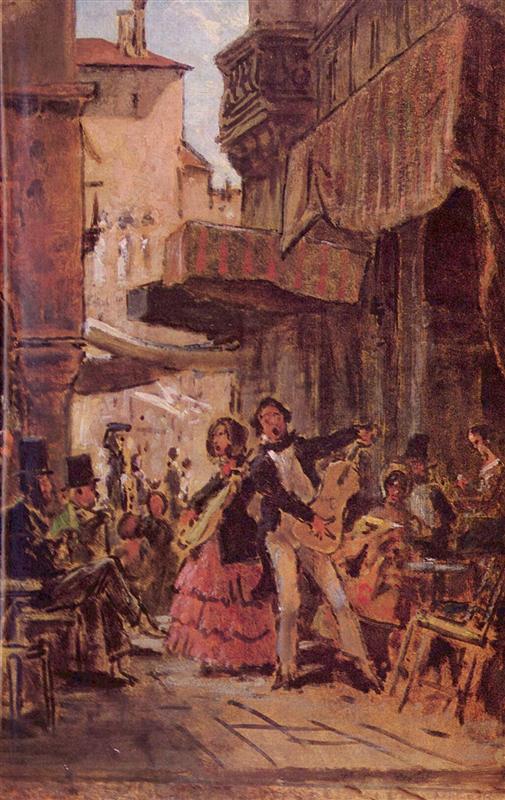 "Ash Wednesday"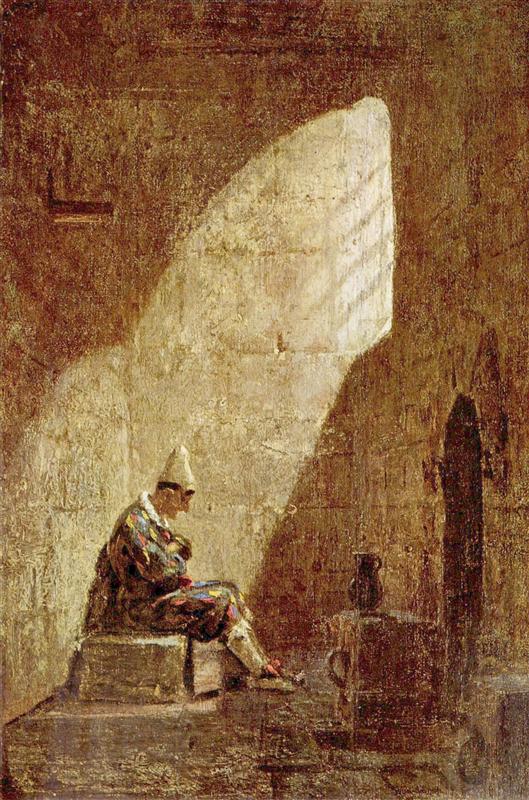 "The Butterfly Hunter"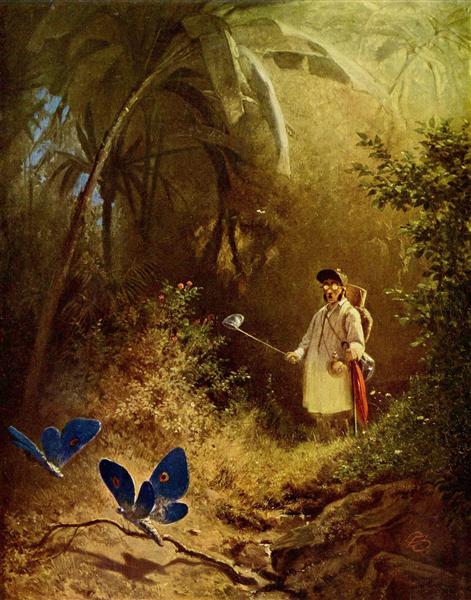 "Sleeping Guards"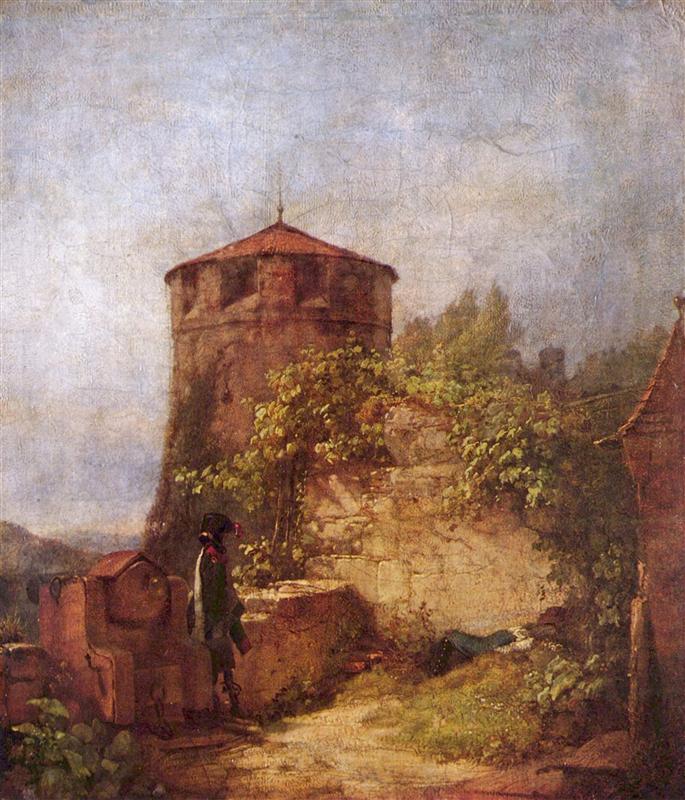 "Girl With Goat"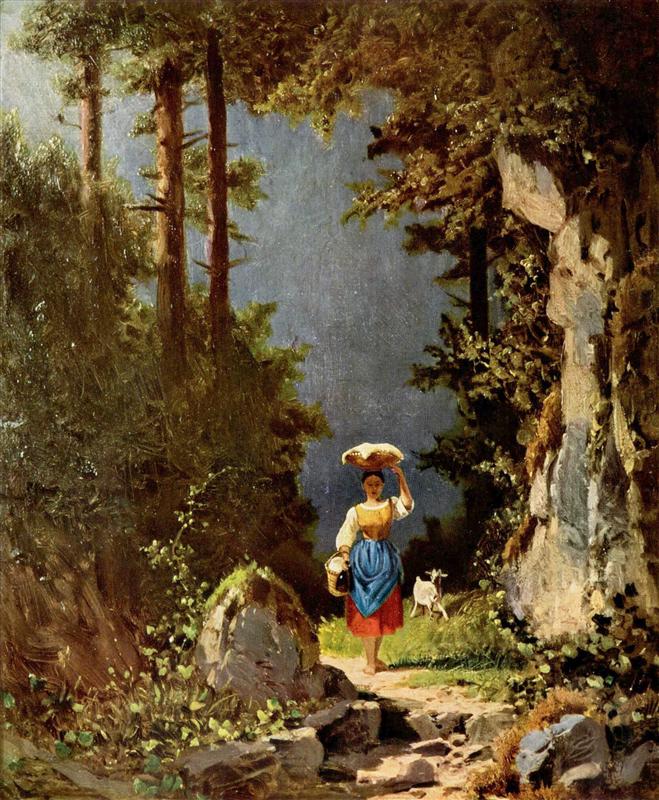 "The Cactus Lover"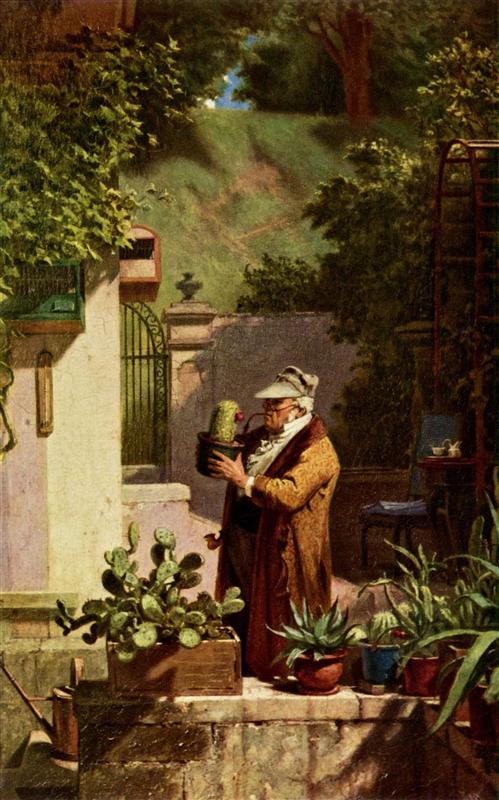 "Women's Bath In Dieppe"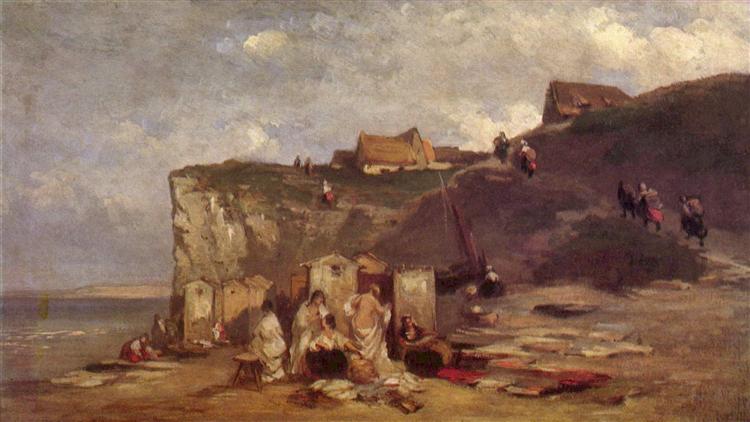 "The Hypochondriac"
"Rose Scent Memory"