Jacques Lipchitz was a Lithuanian sculptor born on 22 August 1891 in Druskininkai, Lithuania. Jacques first studied Engineering following his father's wishes. In 1908, he gave up studying engineering and moved to Paris. He enrolled at the Ecole des Beaux-Arts and the Academie Julian and was soon intrigued by the avant-garde artists.
Jacques Lipchitz created his first Cubist sculptures in 1913 after forming a close relationship with the Cubist artists. Jacques became a French citizen in 1925, living and working in Paris. He exhibited extensively in the following years, winning the gold medal for sculpture at the Paris Exposition in 1937. Germany's invasion of Paris forced him to travel to the USA in 1940.
Jacques was one of the 250 sculptors who participated in the Third Sculpture International exhibition at the Philadephia Museum of Art. His later works had a religious theme – a consequence of embracing his Jewish faith. He continued to create artworks despite medical setbacks until his death on 26 May 1973 in Capri, Italy.
What was Jacques Lipchitz Known For?
Jacques Lipchitz was known for his influential contributions to the Cubism style. Jacques was one of the first successful sculptors to implement the Cubist techniques into three-dimensional sculptures. He was unique for applying transparency to parts of his bronze figures. His later works adopted a naturalistic and curvilinear approach.
Who was Jacques Lipchitz Influenced By?
Jacques Lipchitz was influenced by the works of Pablo Picasso, Juan Gris, and Alexander Archipenko. It was famous among the avant-garde artists to influence each other's works. Jacques association with these artists in Paris impacted his style.
What Art Movement is Jacques Lipchitz Associated With?
Jacques Lipchitz is associated with the Cubism art movement.
Jacques Lipchitz Artwork
Below are some of the artworks of Jacques Lipchitz
Figure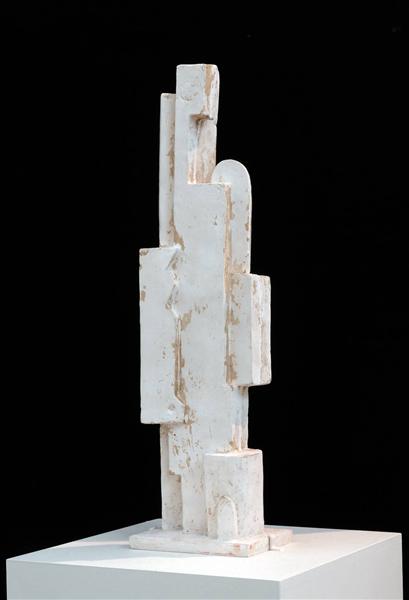 Figure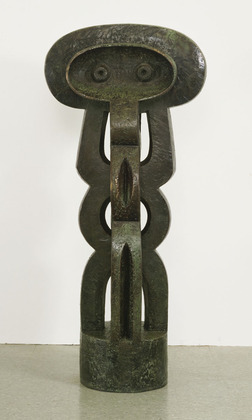 Guitar Player In Armchair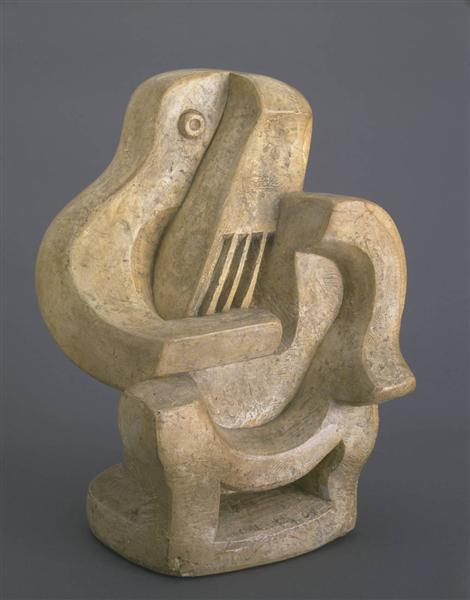 Head
Man with a guitar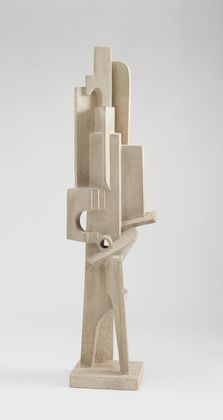 Mother and Child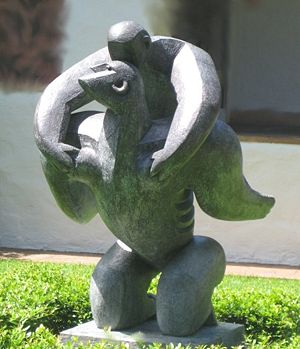 Sculpture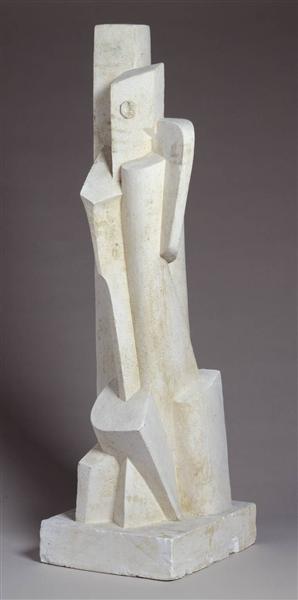 Seated Figure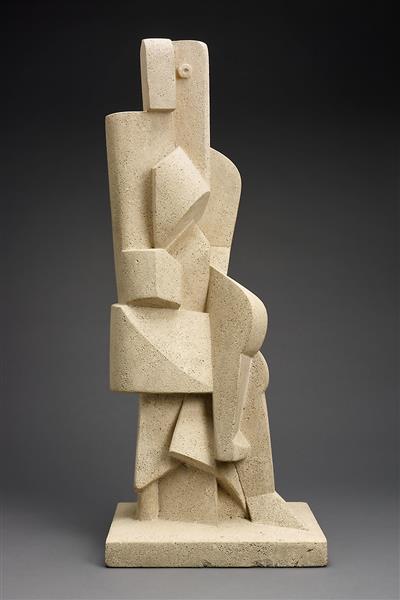 Seated Man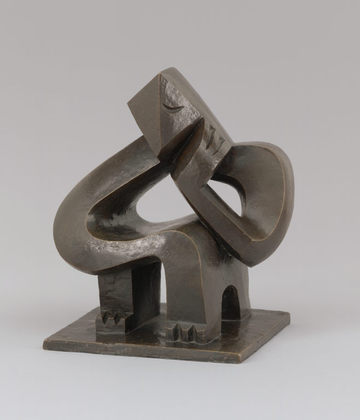 Seated man with Clarinet
Seated Nude

The Man with the Mandolin