Isaac Levitan was a Russian painter born on 30 August 1860 in Kibarty, modern-day Lithuania. In 1870, Isaac and his family moved to Moscow in search of a better life. In 1873, he enrolled at the Moscow School of Painting, Sculpture, and Architecture. Levitan's talent shone at the Moscow School, but he was still barely getting by financially.
After he was orphaned, Isaac's living conditions worsened, but he stayed in school through a scholarship and subsequent incentives. In 1877, Levitan won silver medals at an exhibition aged only sixteen and became nationally recognized. He continued creating and exhibiting his work while facing several life challenges.
Levitan was a member of Peredvizhniki, a group he exhibited with constantly throughout his career. He attained international fame and traveled worldwide, sketching, painting, and showing his work. In 1895, Isaac was diagnosed with a severe heart disease which would lead to the death of the prominent painter and art instructor on 22 July 1900.
What was Isaac Levitan Known For?
Isaac Levitan was known for painting photo-realistic landscapes. Levitan painted Plein air like his instructors and earned a reputation for his natural talent from a young age. Isaac was bold in experimenting with different mediums and art techniques. The artist was also renowned for the emotions conveyed in his paintings.
Who was Isaac Levitan Influenced By?
Isaac Levitan was influenced by Alexei Savrasov and Jean-Baptiste-Camille Corot. After discovering his fondness for landscapes, Levitan joined Savrasov's class at the Moscow School. Savrasov emphasized the need to paint Plein air and focus on the emotion of the painting rather than semblance. Together with Savrasov, Levitan fell in love with Corot and his works.
What Art Movement was Isaac Levitan Associated With?
Isaac Levitan was associated with the Realism, Impressionism, and Expressionism art movements.
Isaac Levitan Artwork
Below are some of the artworks of Isaac Levitan
Twilight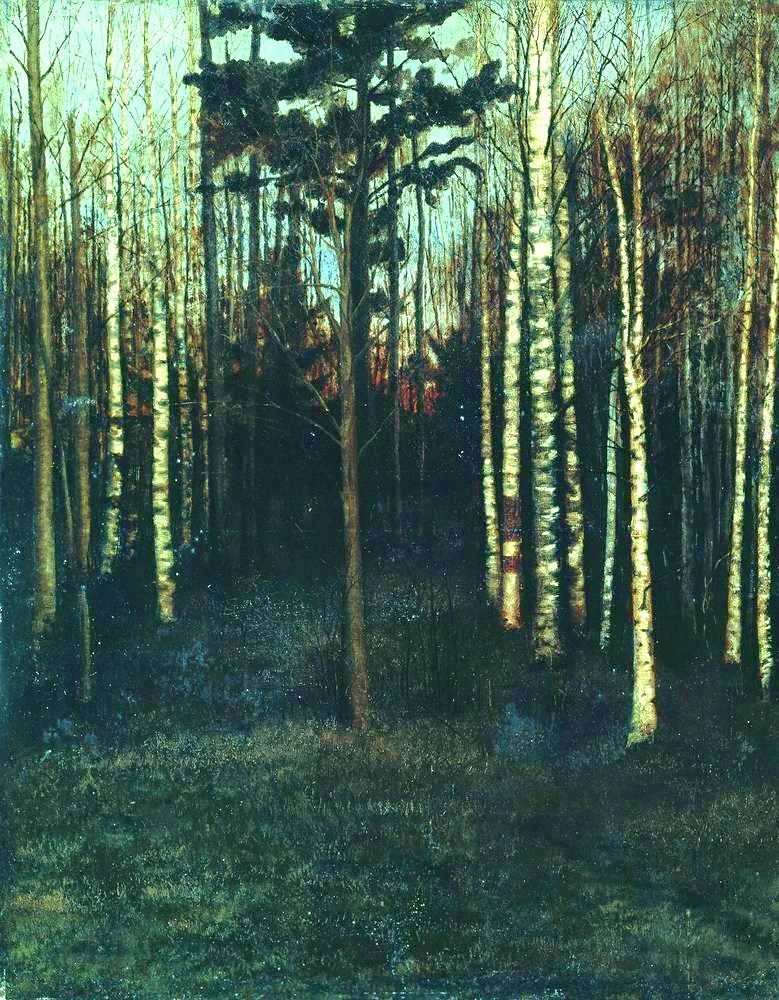 Train on its Journey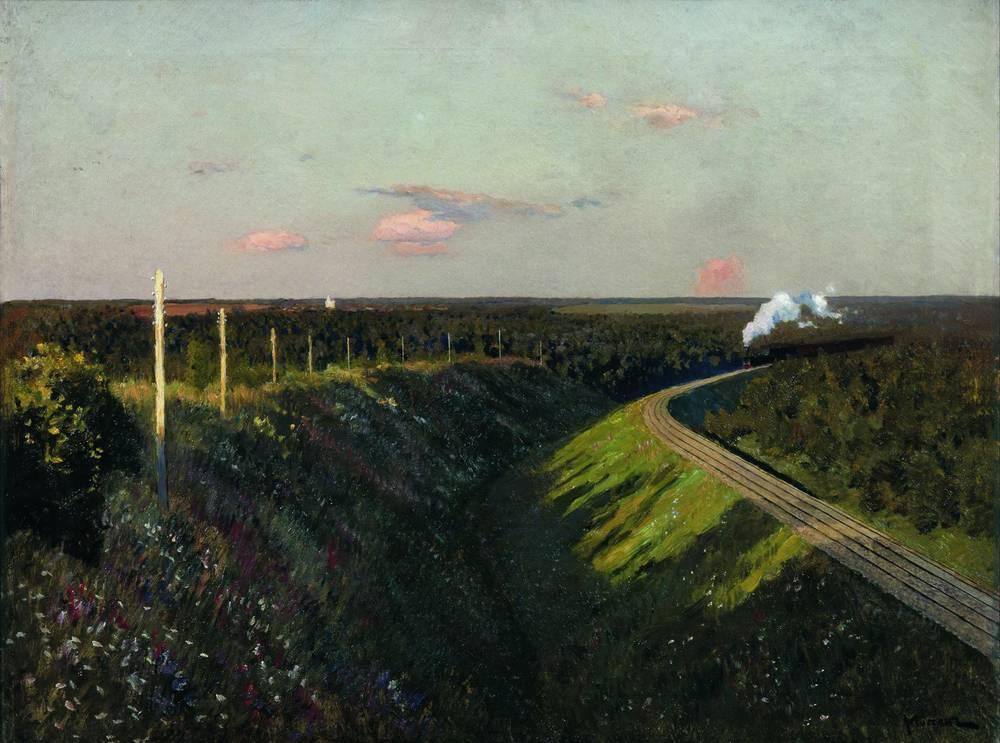 The Watermill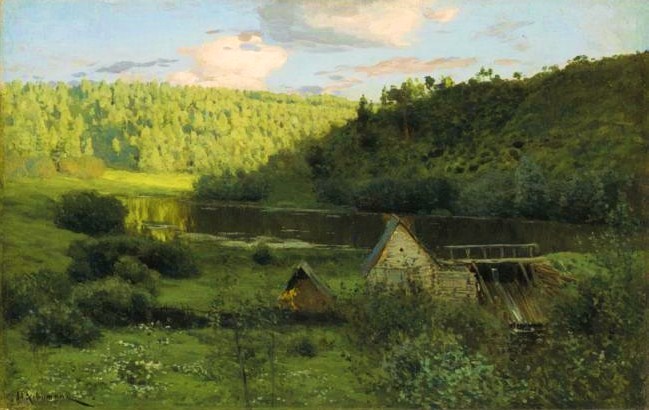 Springs in the Forest
Sheaves and Village Beyond the River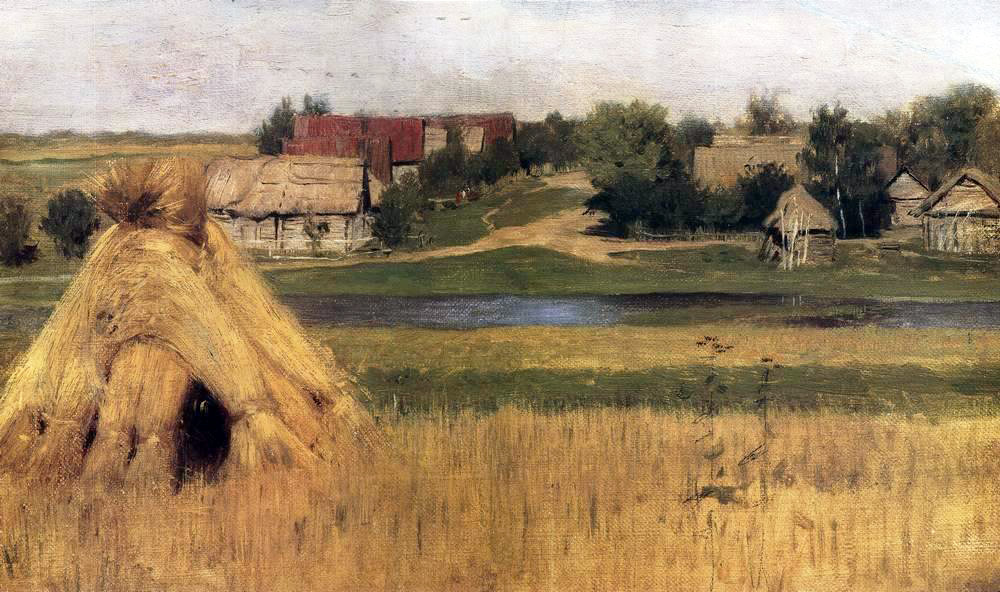 River in the Forest, Autumn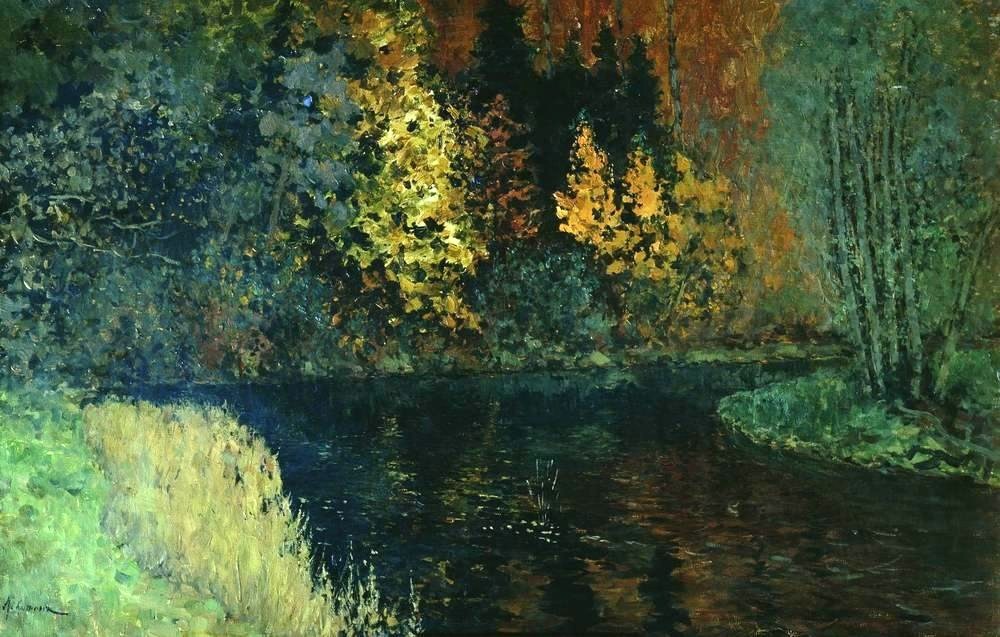 Quiet Abode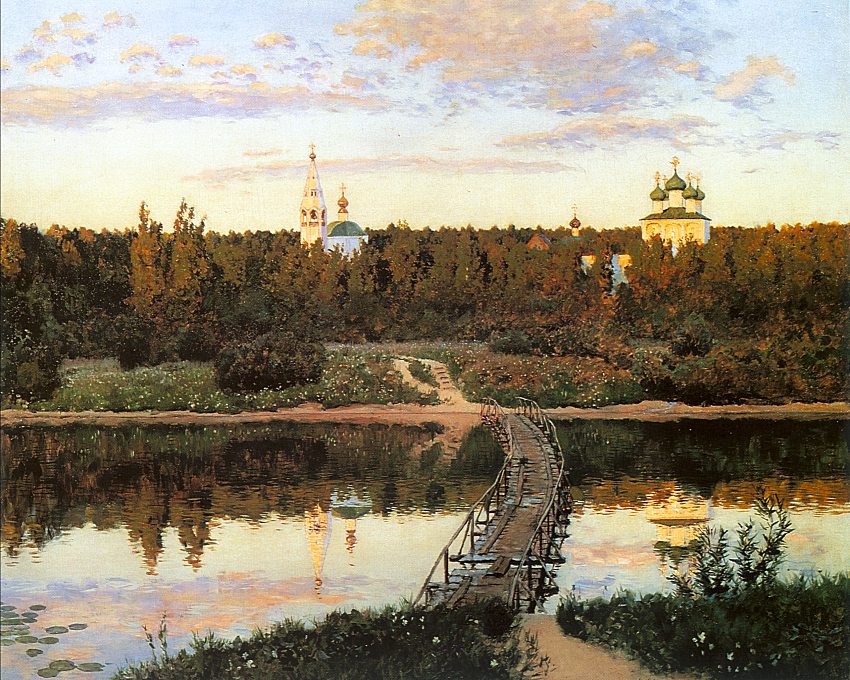 Overgrown Pond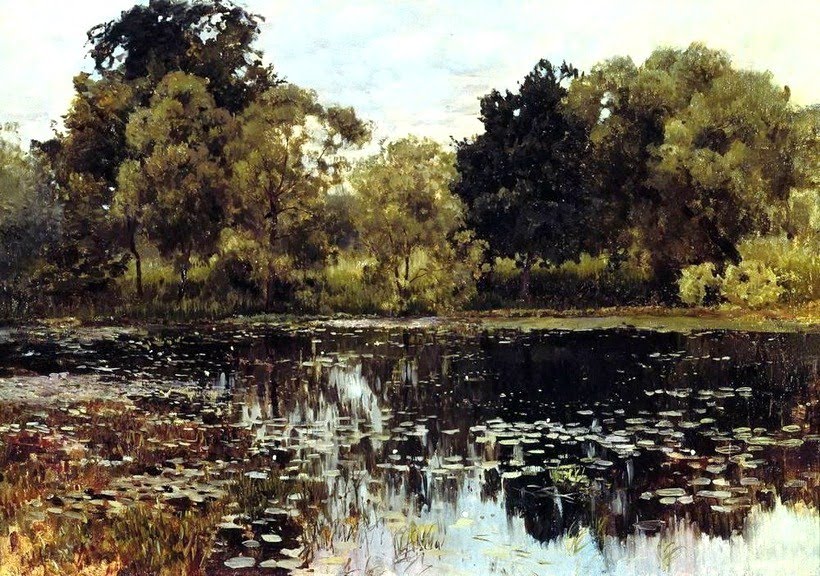 Moon at Twilight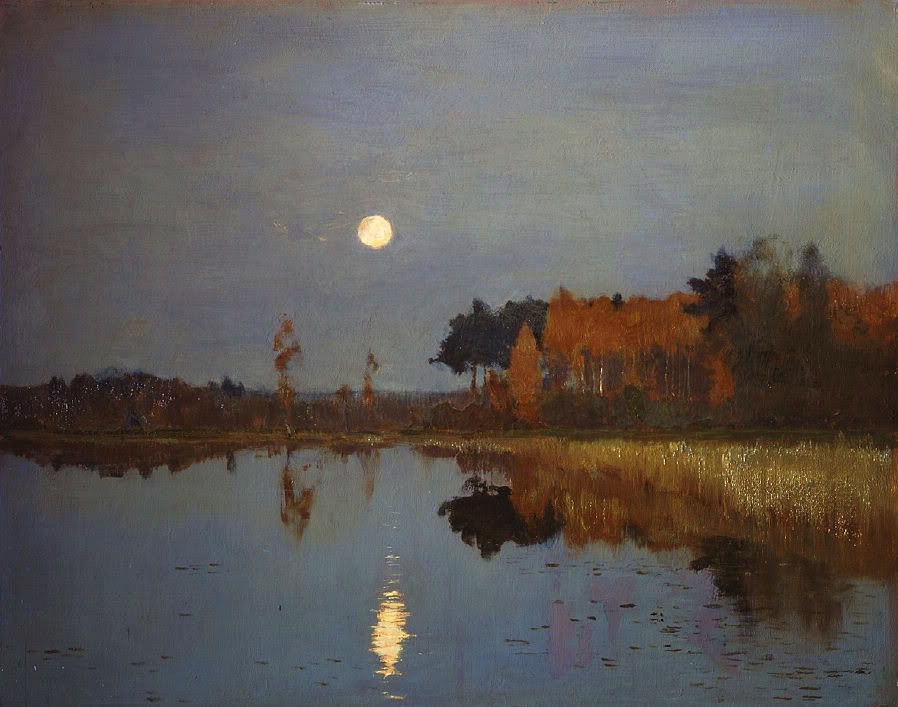 Meadow on the edge of the forest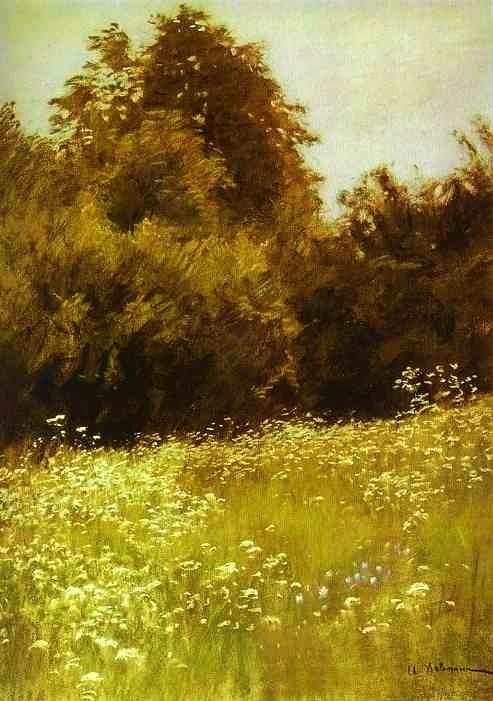 Little Pond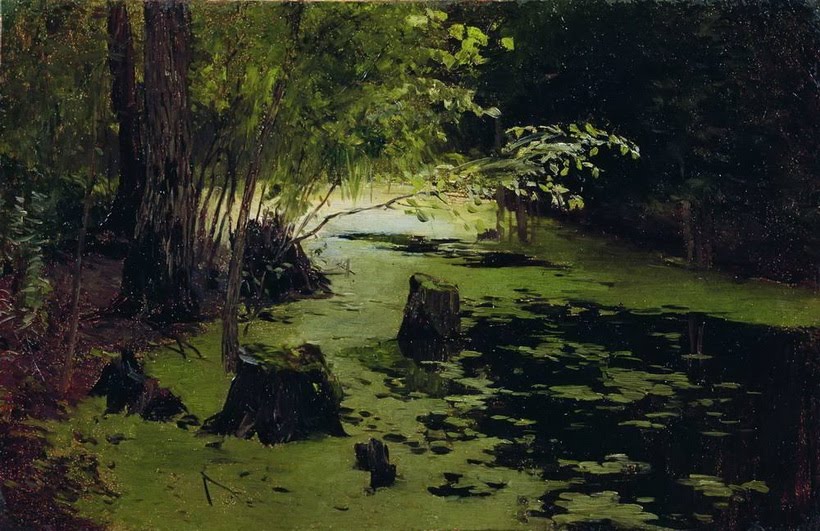 Lillies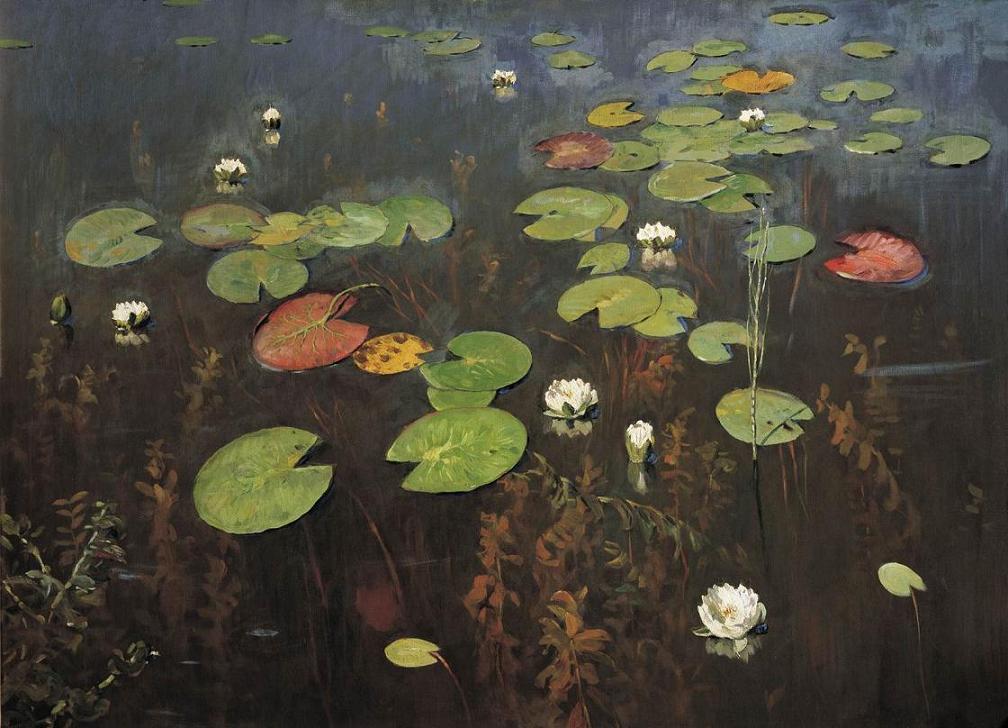 In the Crimean Mountains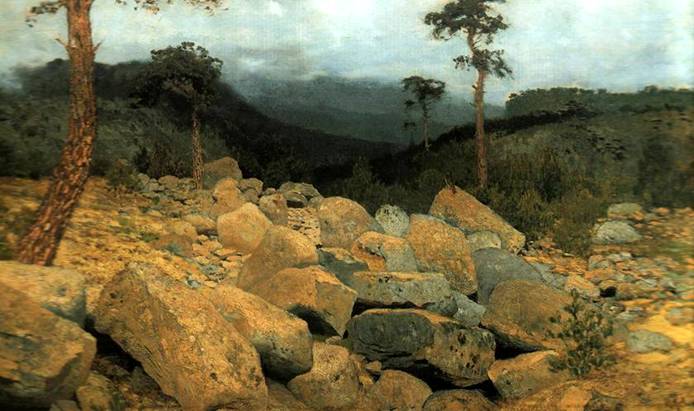 In Park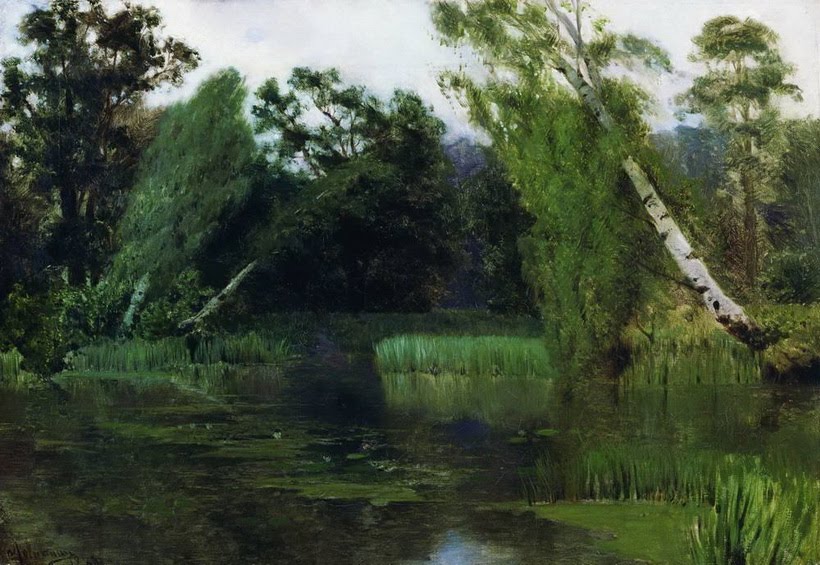 Golden Plyos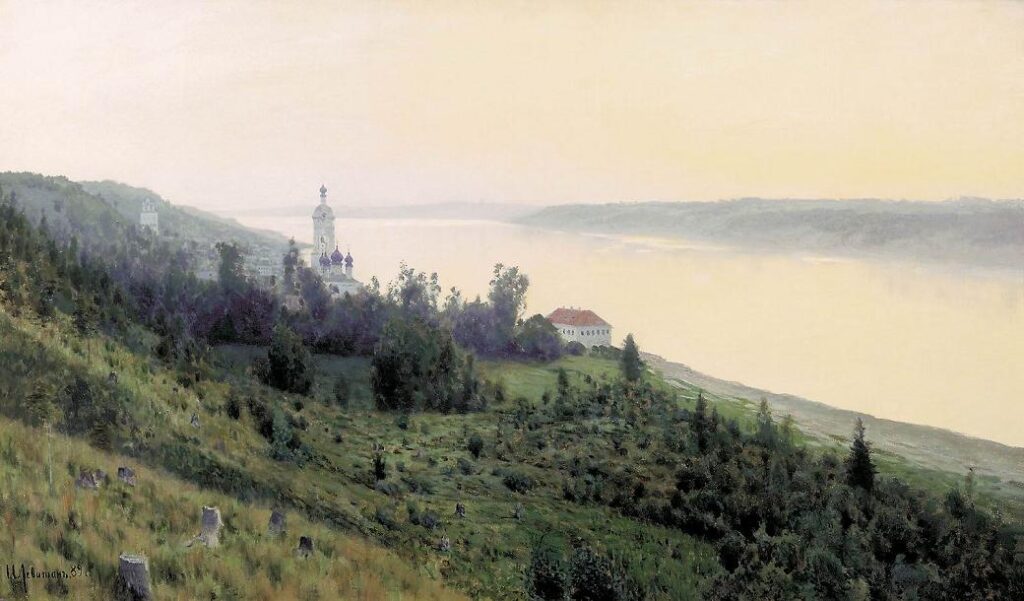 Golden Autumn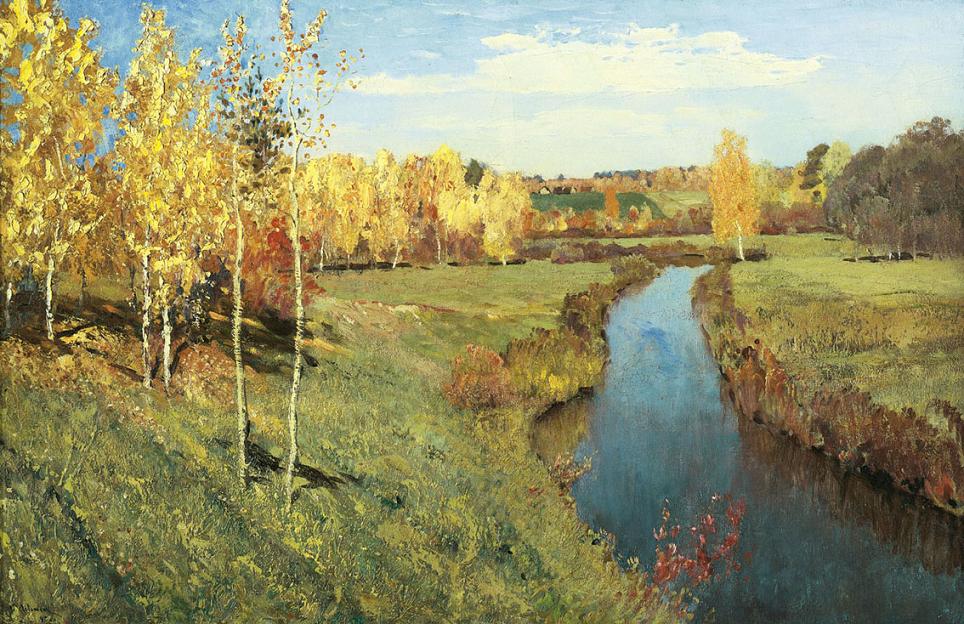 Footpath in Forest, Ferns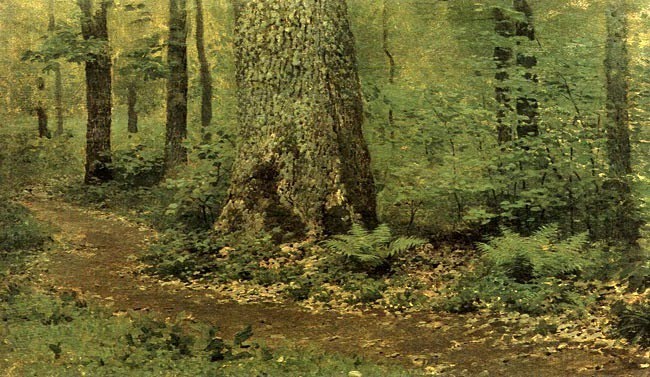 Ferms in the Forest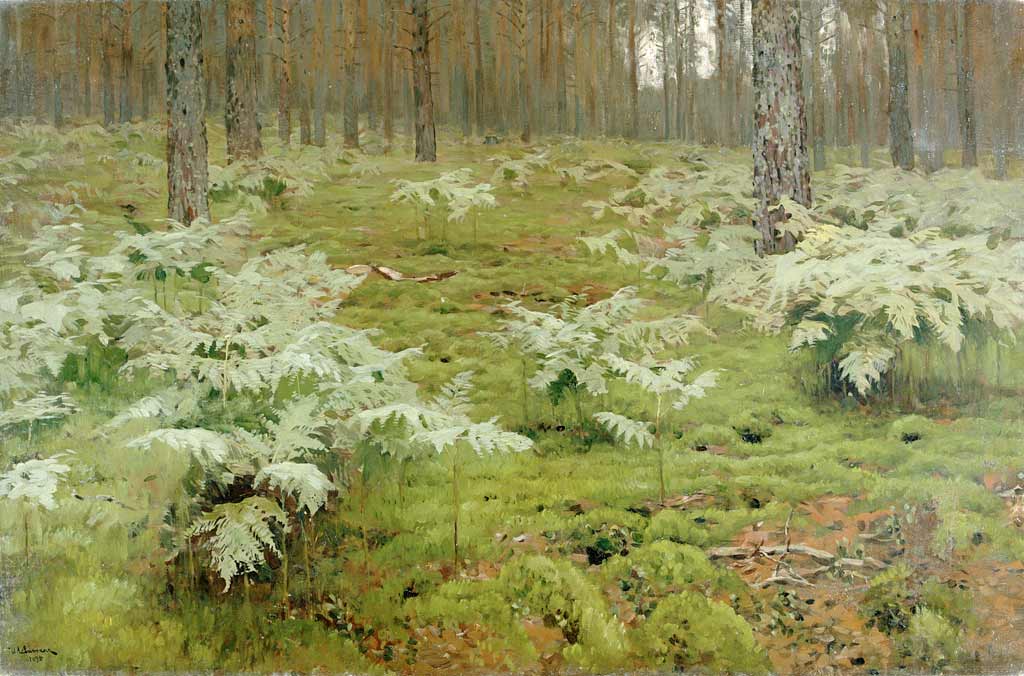 Evening White Lilac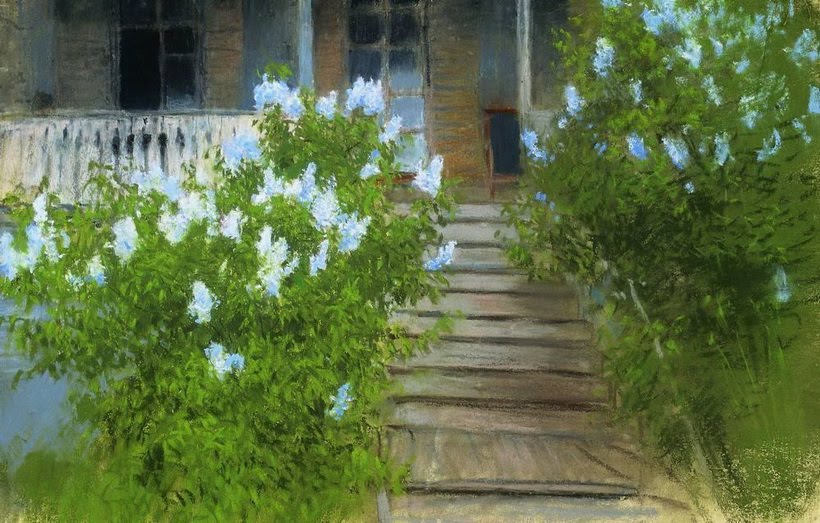 Evening Shadow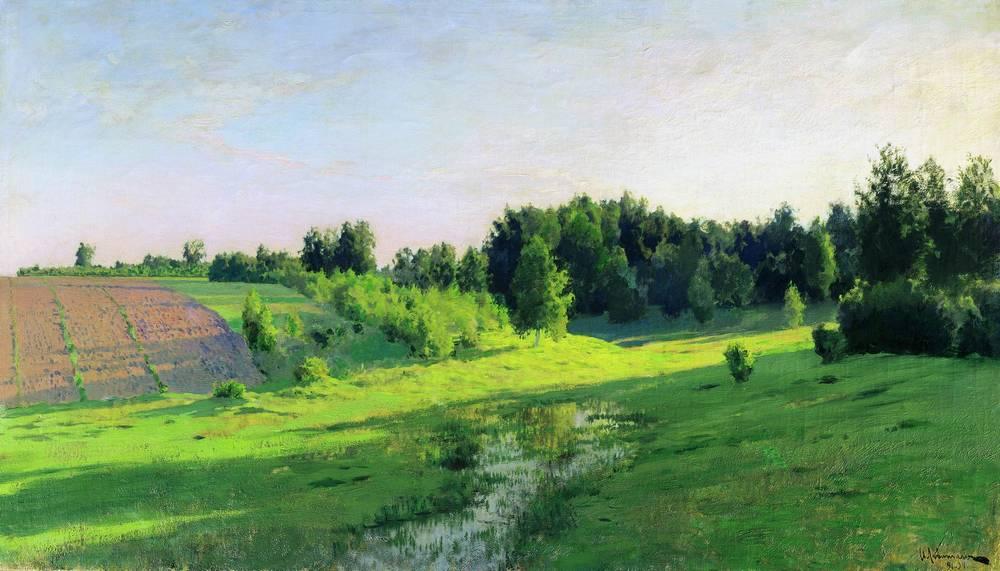 Evening Church Bells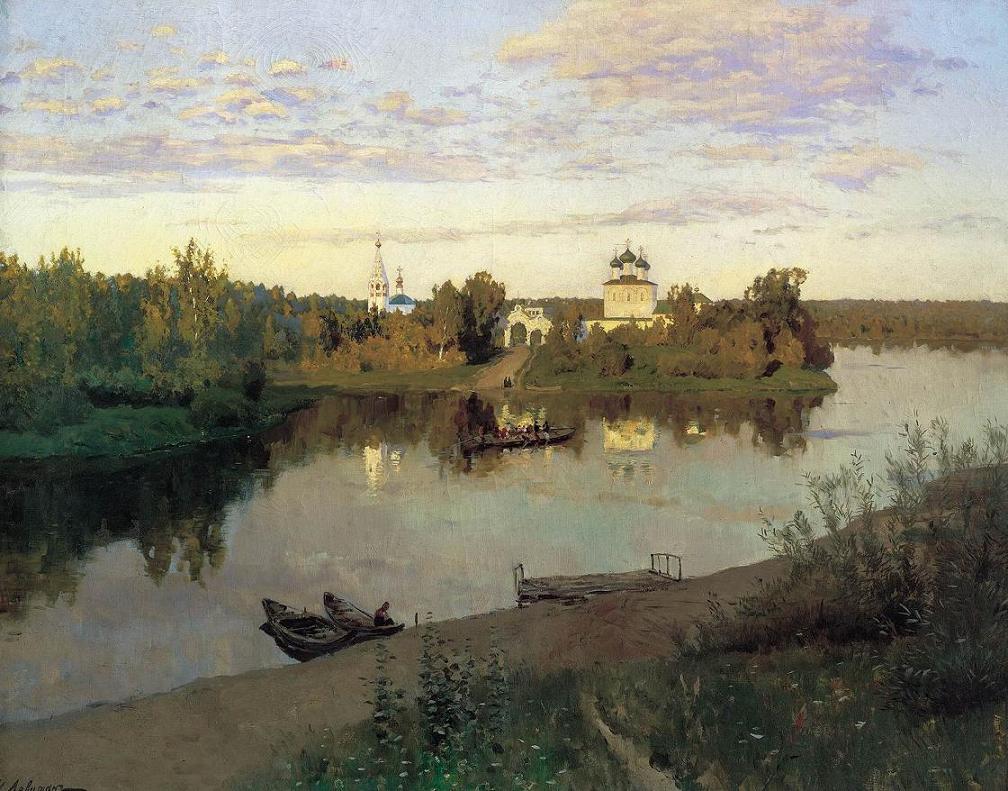 Evening Church Bells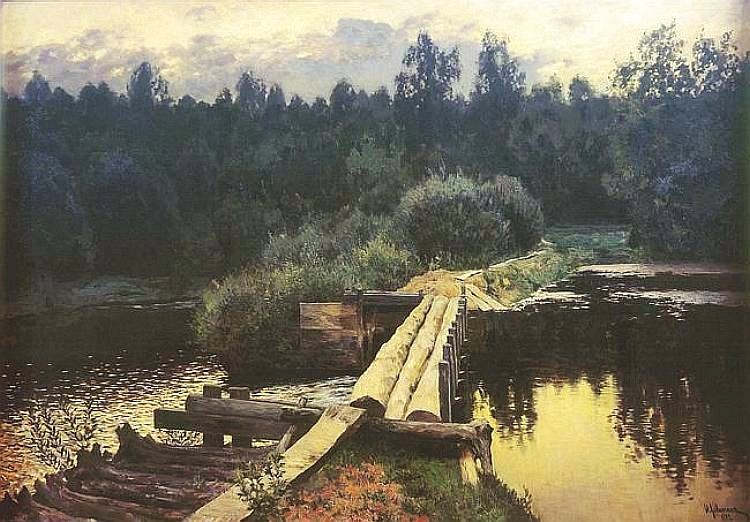 Boulevard in the Evening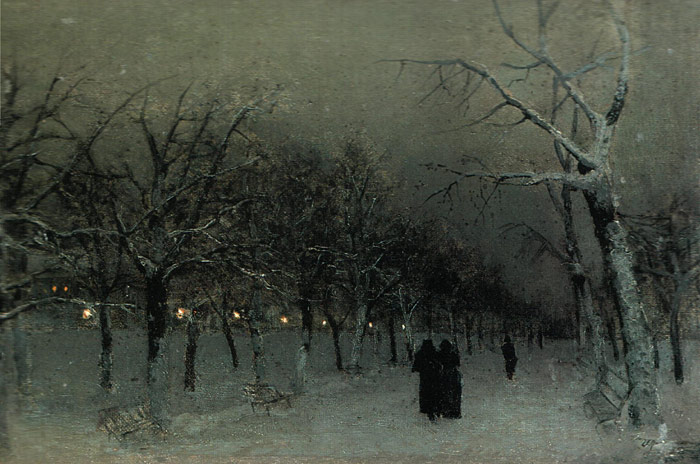 Birches in the Forest
Birth Grove

Autumn

Autumn Birches

Autumn Day, Sokolniki

Above the eternal peace