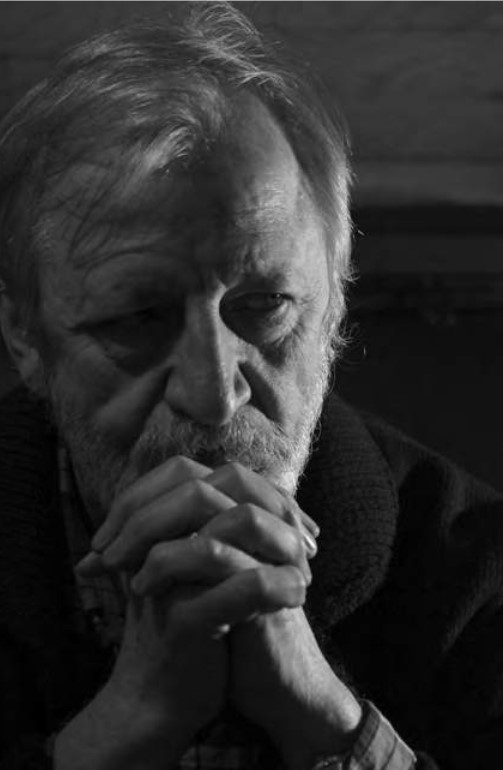 Igor Oleynikov is a Russian illustrator best known for winning the 2018 Hans Christian Andersen Award – the highest international recognition given to a children's book illustrator. Oleynikov is a self-taught illustrator who studied at the Institute of Chemical Engineering and then worked for three years as an engineer. He quit and decided to work in animation as an assistant artist, and as an assistant director. Born on the 4th of January, 1953 in Lyubertsy city outside Moscow, Oleynikov later illustrated contemporary children's literature and is currently considered an exceptional children's book artist.
What Does Igor Oleynikov Illustrate About?
Igor Oleynikov illustrates realistic images to allow him to be close to readers and convince them to believe in fairytales. Oleynikov draws from Russian folk tales, Grimms, and Hans Christian Andersen for pictorial dimensions. He also observes the world with humor and a sense of absurdity.
Who Was 
Igor Oleynikov

Influenced By?

Igor Oleynikov was influenced by his artist/mother to continue drawing. According to Oleynikov, his mother constantly gave him suggestions which further developed his interest. He later also credited Natasha Orlova, Volodya Zuikov, Eduard Nazarov, and Cyril Chelushkin from the animation company, "Soyuzmultfilm", as the people who supported his work.
Igor Oleynikov Artwork
Igor Oleynikov has been receiving Honorary Diplomas for his illustrations, Awards of Excellence, and Certificates of Honor for his artwork from 1990 until currently. Below are a few of his creations.
"Fabergé II"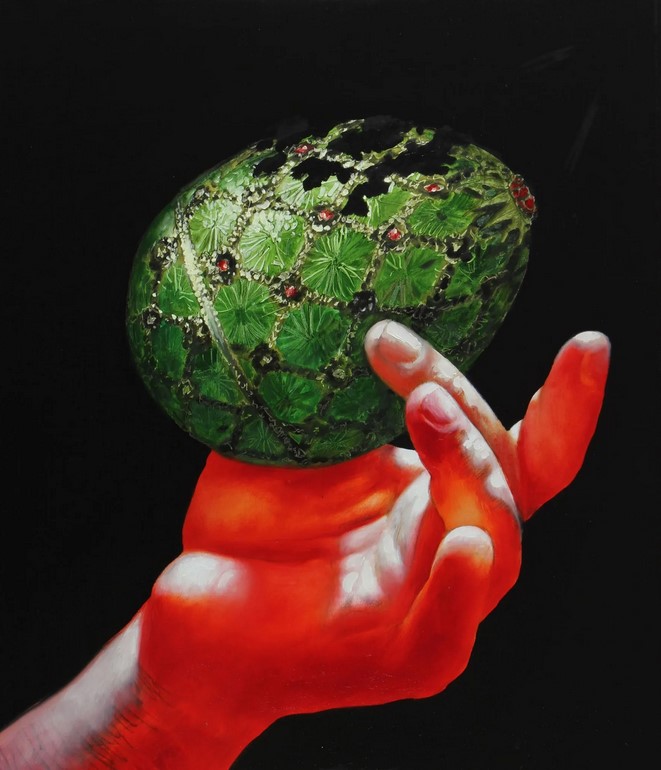 "The Hunting of the Snark"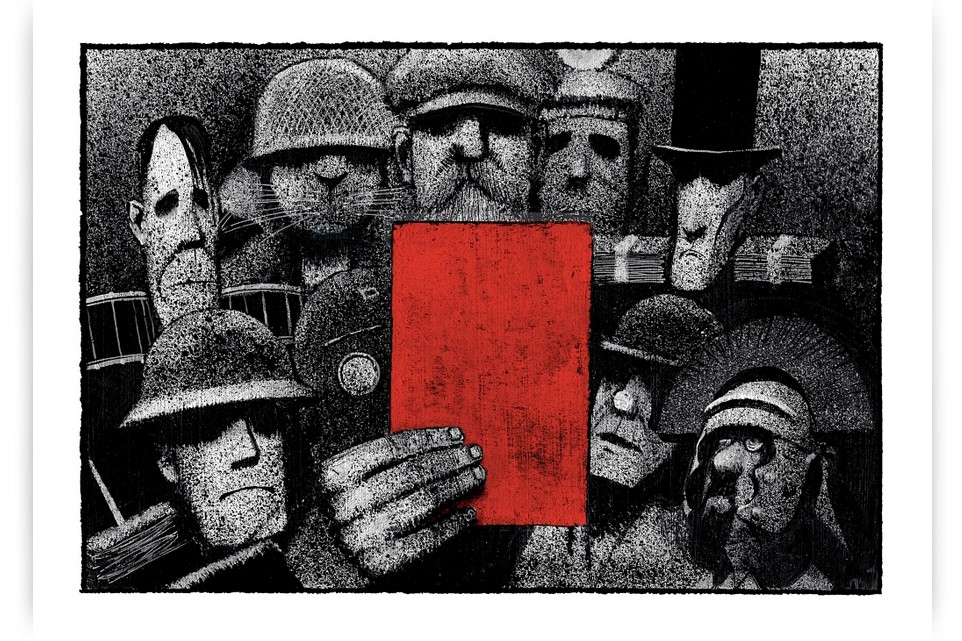 "The Hunting of the Snark"

"The Hunting of the Snark"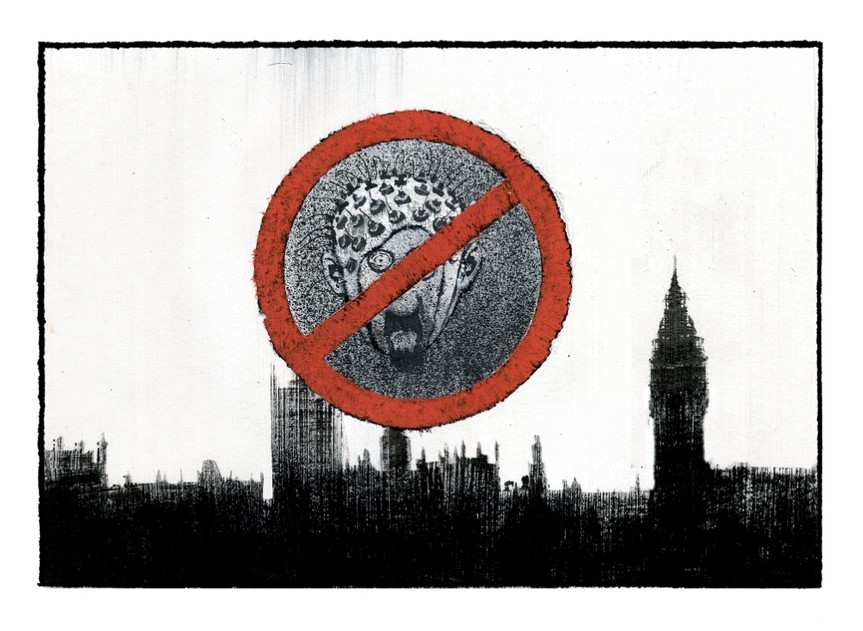 "The Hunting of the Snark"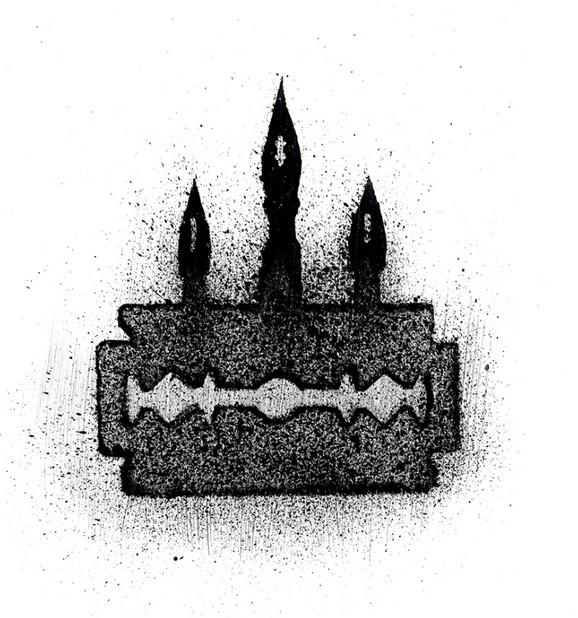 "Untitled"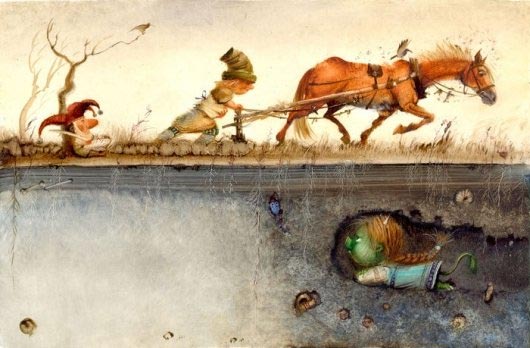 "English garden"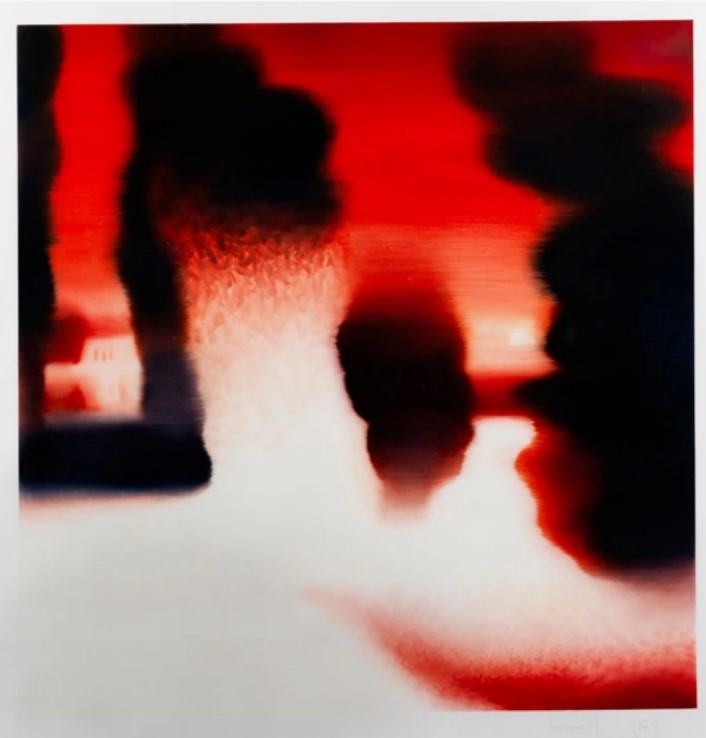 "Aelita"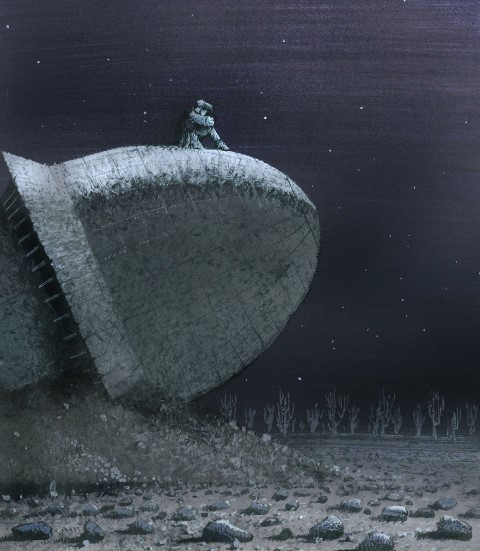 "Aelita"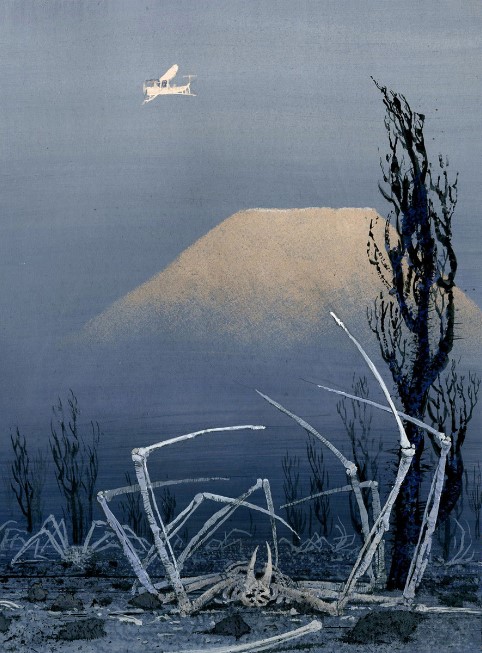 "Don Quixote"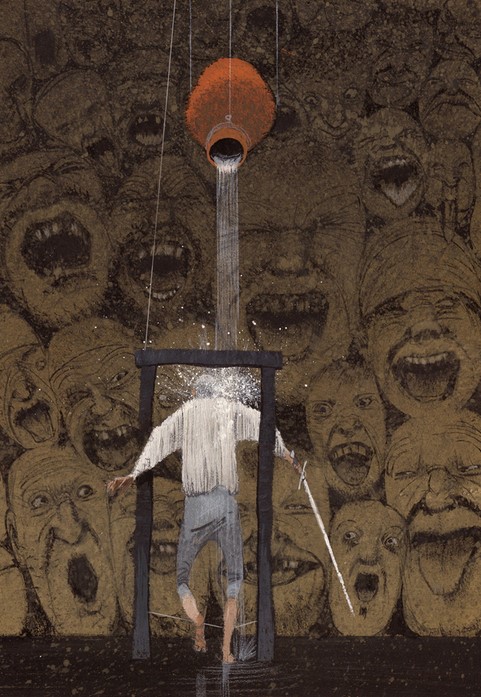 "Don Quixote"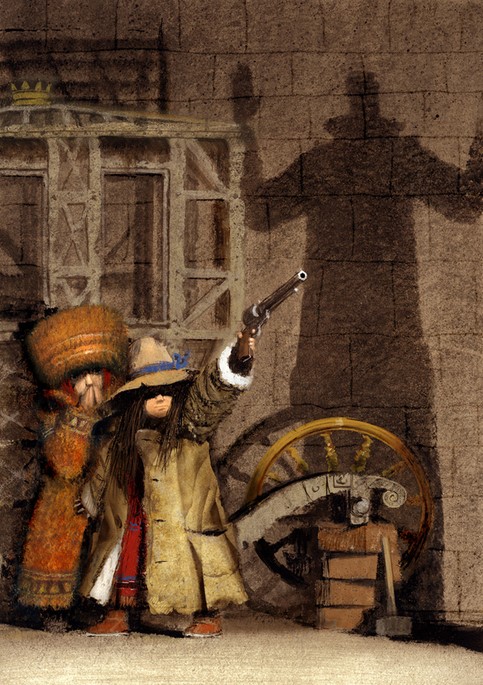 "The Little Humpbacked Horse"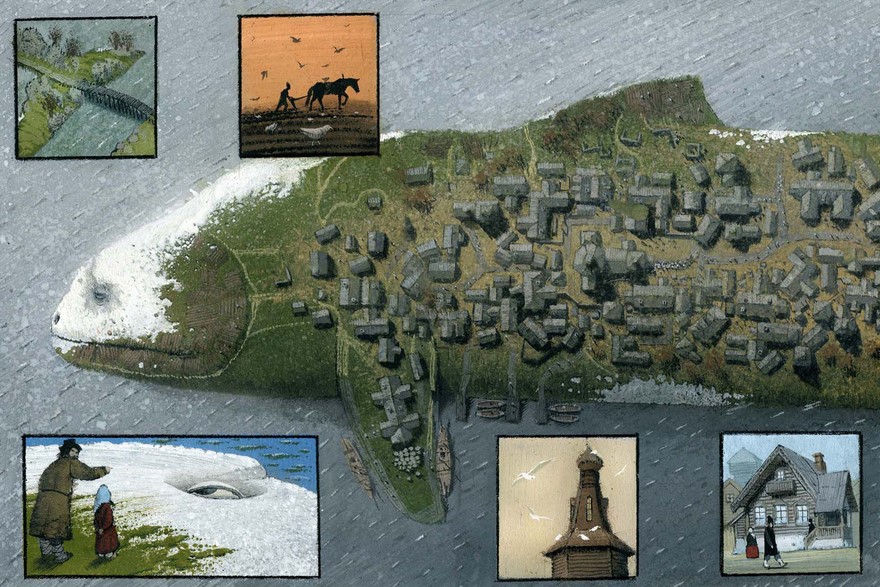 "The Ox And The Ass At The Manger"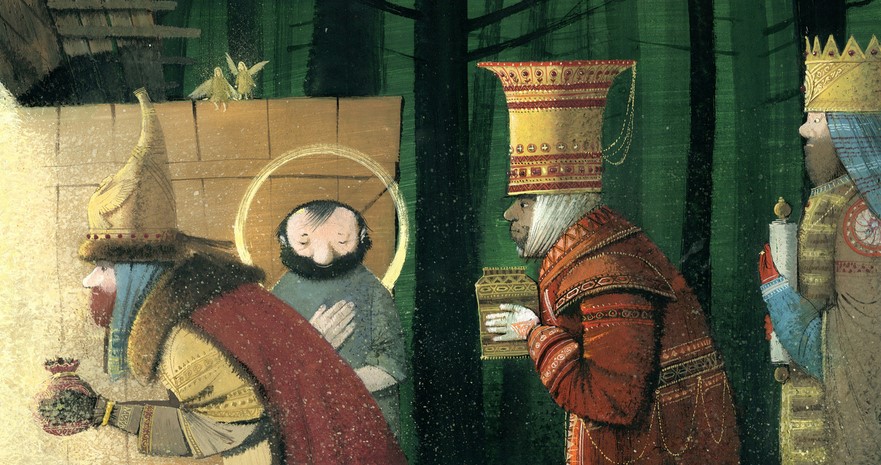 "Calendar for 2017"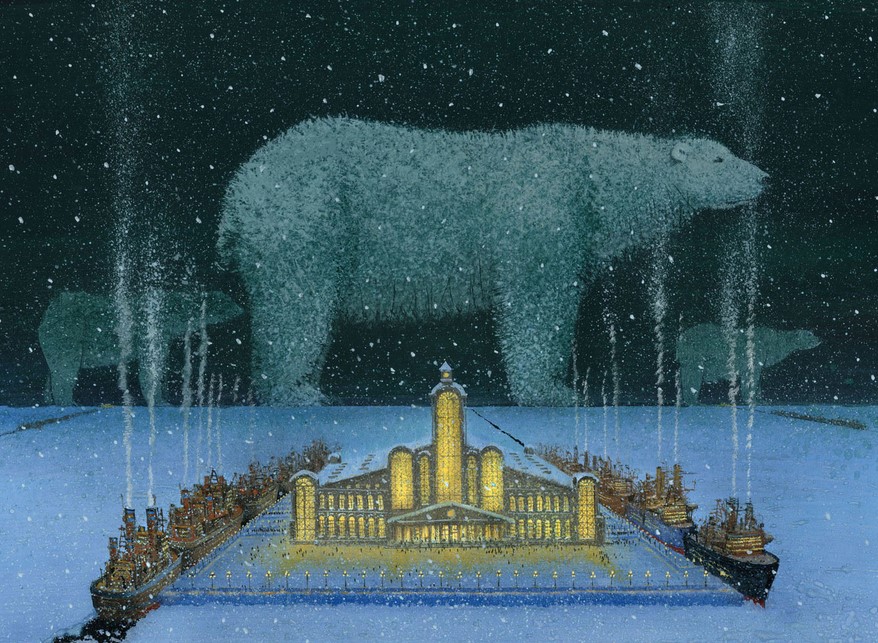 "Calendar for 2017"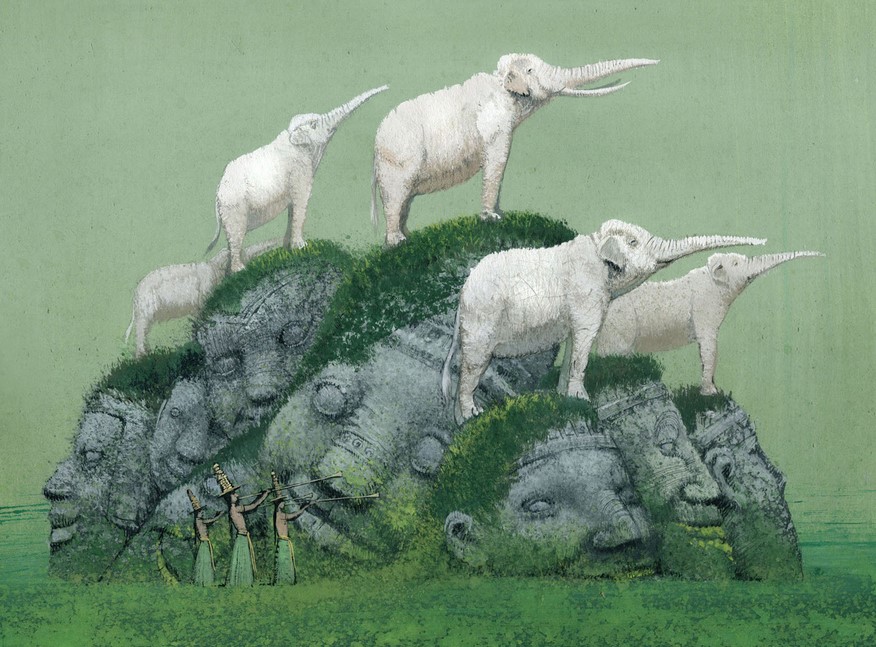 "The way to Berlin"