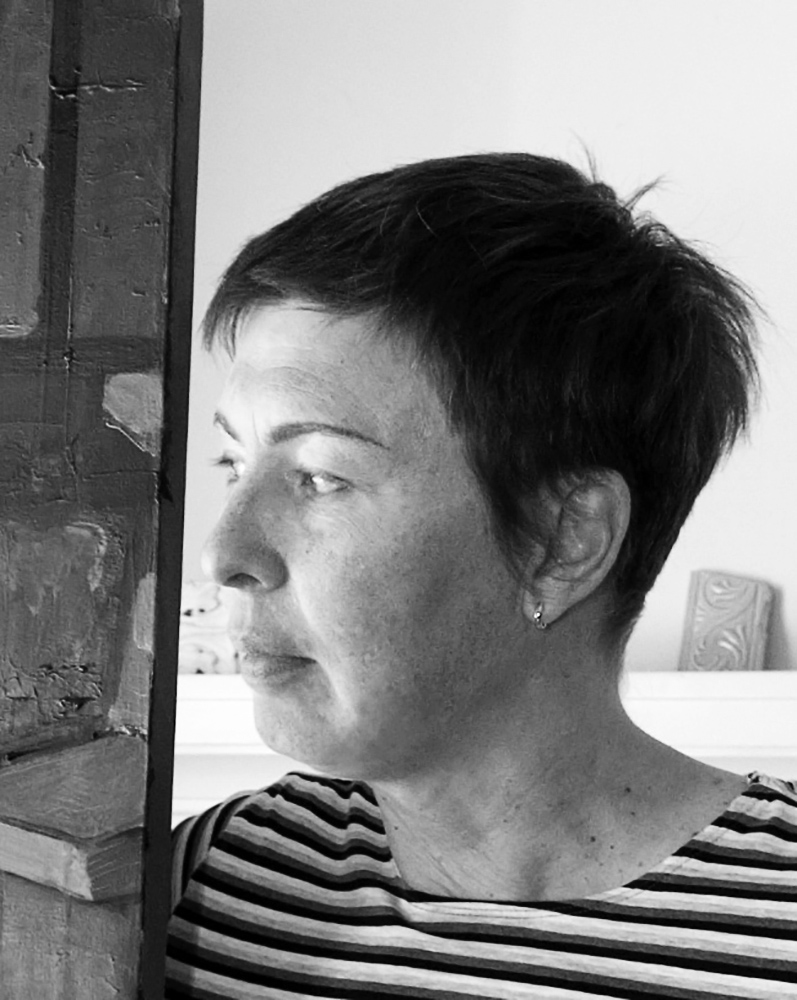 Elena is an award-winning Russian painter and Illustrator best known for her vibrant, playful oil paintings and illustrations. Elena Zolotnisky was born in 1961 in Moscow, Russia. Elena graduated with a MA in Fine Art and Animation from the Moscow Cinema Academy in 1986.
Elena Zolotnitsky worked as a creative director and a freelance illustrator until she left Russia in 1989 with her husband and daughter to live in Baltimore. After that, she began her professional career as a painter. She gained recognition from art organizations like the Society of Illustrators and the American Society of Publication Design. Elena Zolotnitsky's works have appeared on the covers of popular magazines and publications.
Over the years, Elena has been a recipient of numerous grants and awards in Europe and America. Elena currently lives in Oakland.
What was Elena Zolotnitsky influenced by?
One of the major influences in Elena's life was her father who was also Illustrator and a movie set director. Elena stated that she finds inspiration in discovering some mysteries about life through her creative process. She also mentioned that the game of secrets she played in her childhood influenced her style. Elena still draws inspiration from her childhood memories of the pictures on the chocolate wrappers. She creatively finds a way to infuse childish joy into her paintings, especially the illustrations. Elena's art is also influenced by the passage of time and beauty, and she also believes that "Beauty will save the world."
Elena spoke once that when she was younger, as an only child, she occupied herself by playing a game called "secrets' because it was one that she could do easily alone. It involved using chocolate wrappers that she had managed to eat to form patterns and illustrations. The best wrappers she used were the ones that came with pictures in their middle; most times, they were tiny replicas of a famous Russian masterpiece.
What is Elena Zolotnitsky known for?
Elena Zolotnitsky is known for her paintings and illustrations that are usually from her imagination, photographs, or even life forms in her immediate environment. Elena has described her works as "Seductive, Alive, and Mysterious." As an artist, Elena also enjoys working at the moment, one brushstroke at a time, without worrying about the outcome. Also, Elena invites her audience to pause and meditate on her paintings to allow the beauty and mystery to sink in.
Elena Zolotnitsky Artwork and Illustrations
Quite a number of Elena's art pieces have been selected for both solo and group exhibitions. Elena's work has also won awards and grants. She has also been featured in numerous publications, here are some of her paintings and illustrations.
A Tulip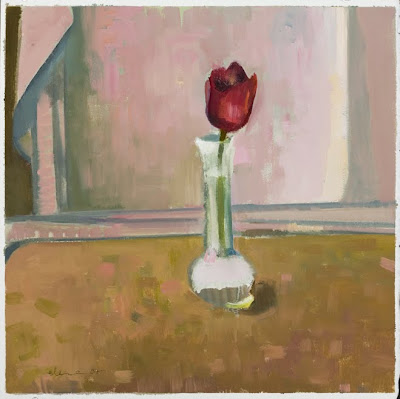 Milkbottle Valentines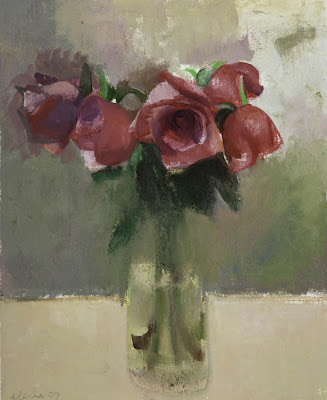 Poppies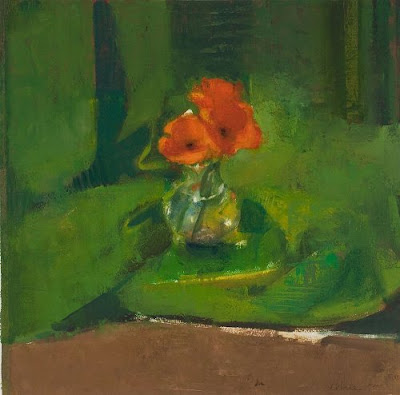 Red Rose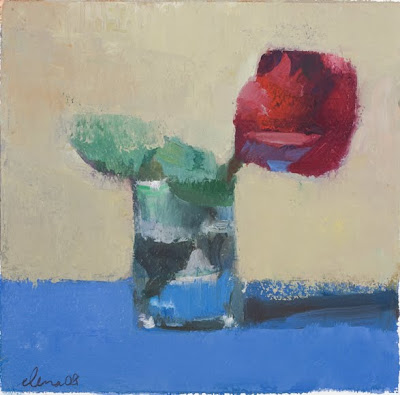 Rose

Wilted Valentines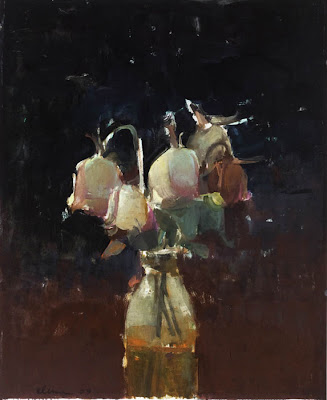 1 2 Nude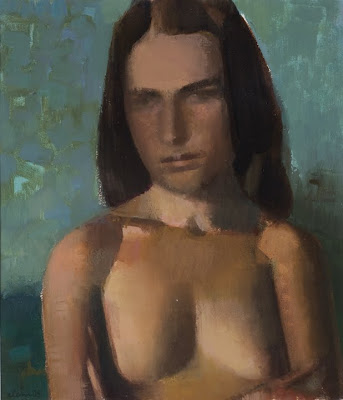 A Boy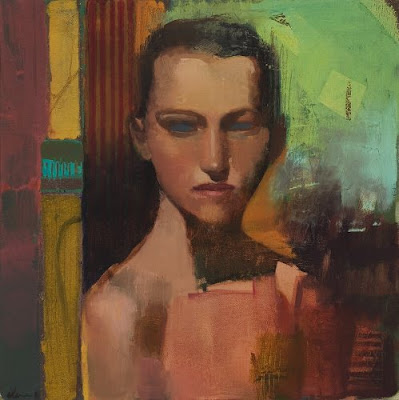 Bride To Be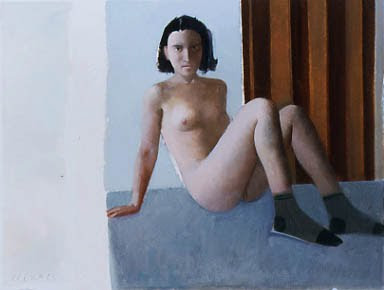 Dorian Gray Series

Dreaming of Dordrecht Girls

In The Bathroom (study)

Primavera

Renaissance Boy (after Pinturicchio)