Igor Grabar was a Russian painter born on 25 March 1871 in Budapest, Hungary. Grabar's first inspiration to draw came to him in high school after seeing the publications of Alexander II of Russia's murder. In 1889, Grabar gained admission to Saint Petersburg University.
Before gaining formal art education at the Imperial Academy of Arts, Igor supported himself financially by making book illustrations and comical magazines. He put his education on pause in 1895 to go on a tour of Europe. A year later, Igor returned to St. Petersburg and dropped out of the Academy, relocating to Munich with fellow painter Dmitry Kardovsky.
Despite working full-time as a professional artist, Grabar became interested in architecture and attended the Munich Technical Polytechnic to receive architect training. Grabar continued painting, experiencing the peak of his career in the early 1900s. Around the same time, he settled on a choice of subject matter which he stuck to throughout his career.
Aside from painting and architecture, Grabar also worked as a writer and editor, publishing a comprehensive history of Russian art and architecture. He later abandoned all administrative and writing work in 1930, focusing only on painting. Grabar died on 16 May 1960 after a long and illustrious career.
What was Igor Grabar Known For?
Igor Grabar was known for painting with a primary theme of snowy winter days. During the First Russian Revolution in 1905, Grabar found inspiration to paint a more appealing phenomenon – frost. He continued this throughout his peak years, employing the color application techniques of Diego Velazquez, Vincent Van Gogh, and Paul Cezanne.
What Art Movement was Igor Grabar Associated With?
Igor Grabar was associated with the Impressionism art movement.
Igor Grabar Artwork
Below are some of the artworks of Igor Grabar
Apples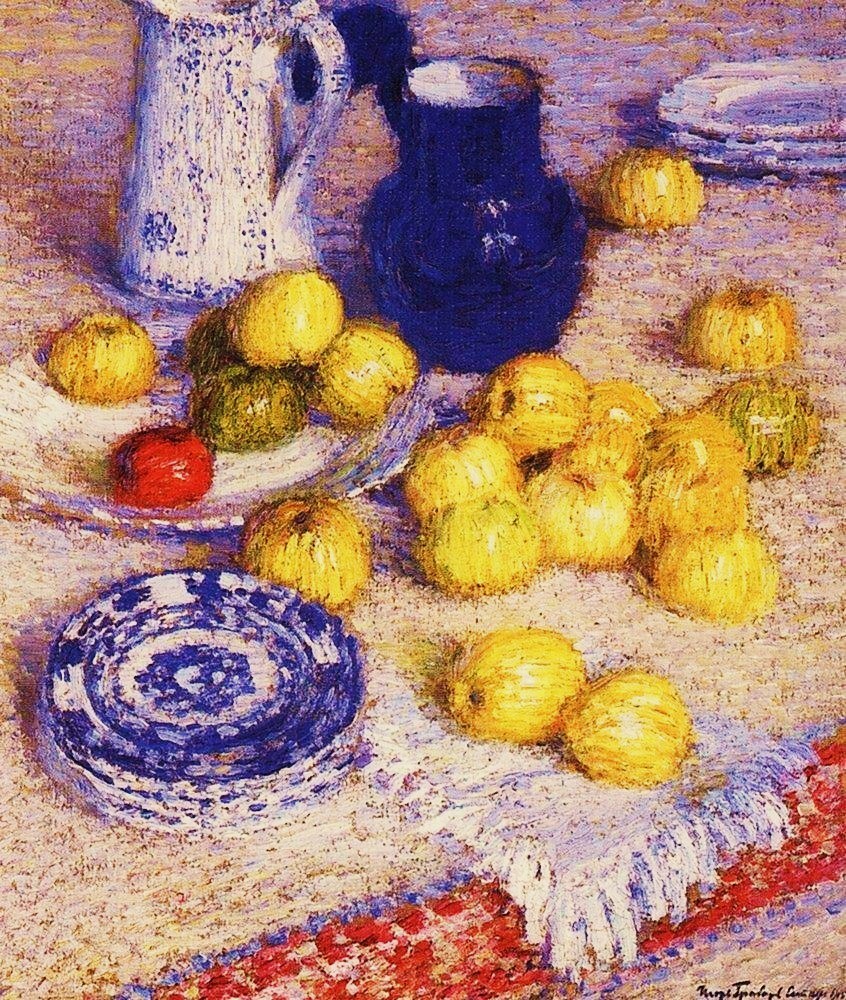 Chrysanthemums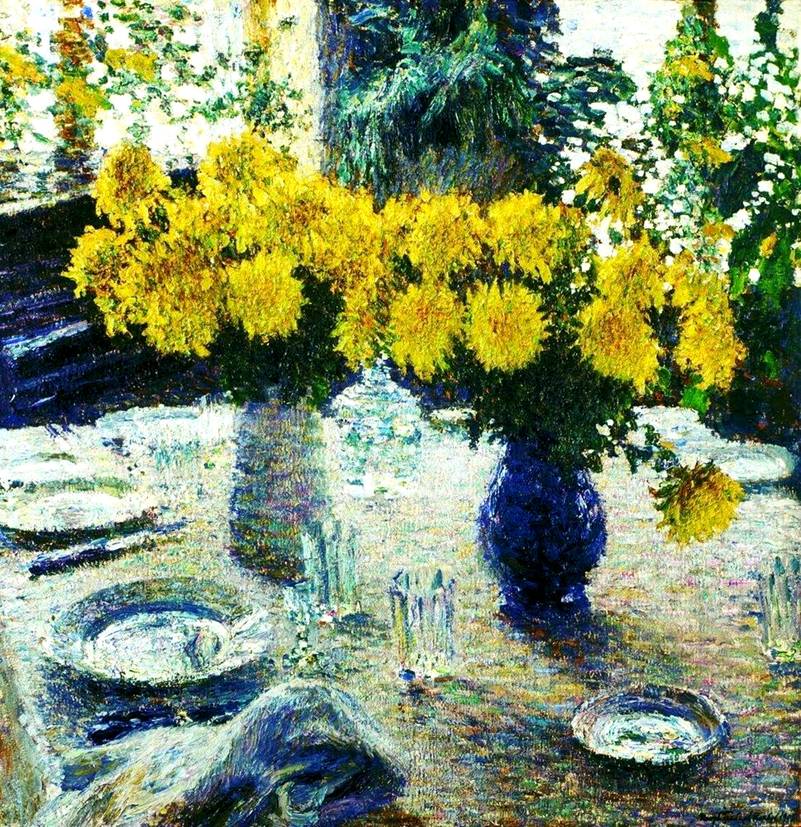 Flowers and Fruits on Grand Piano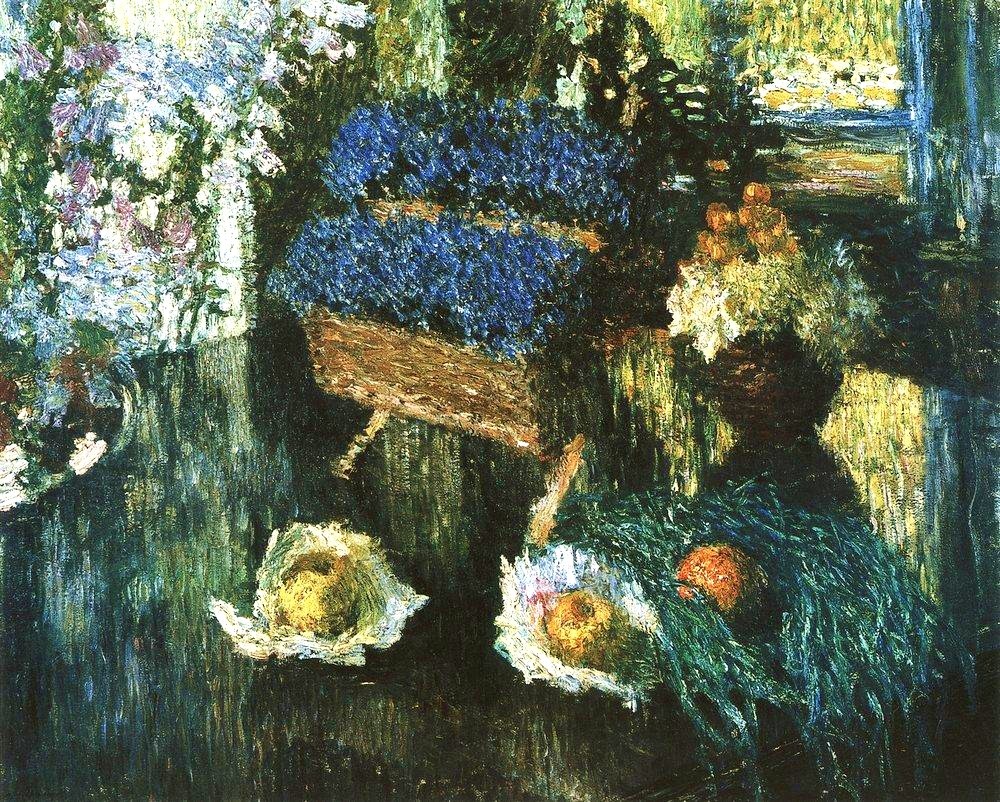 Girl in Russian Shawl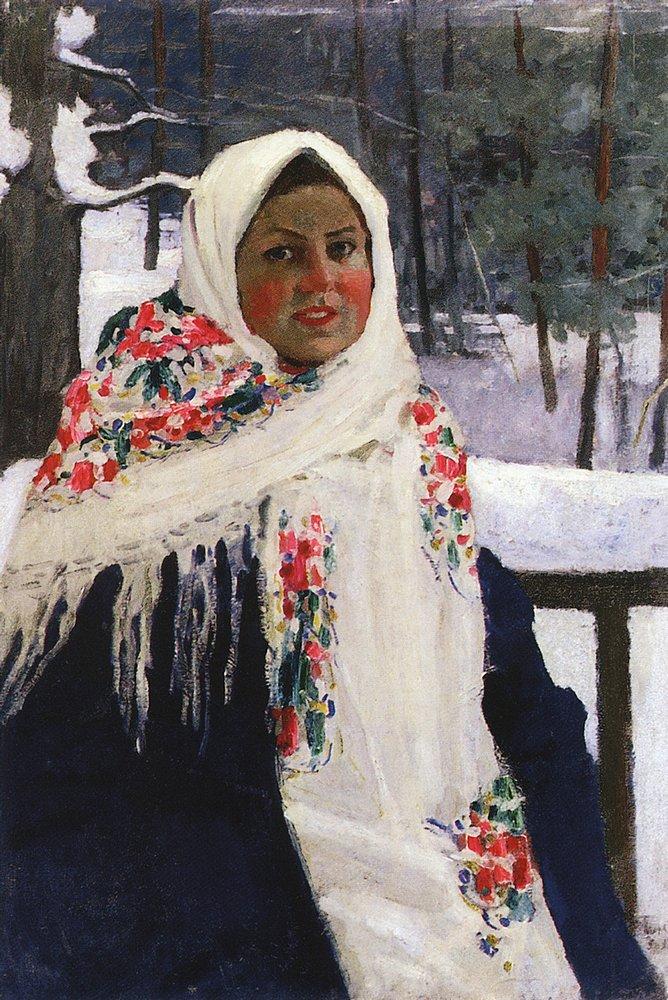 Golden Leaves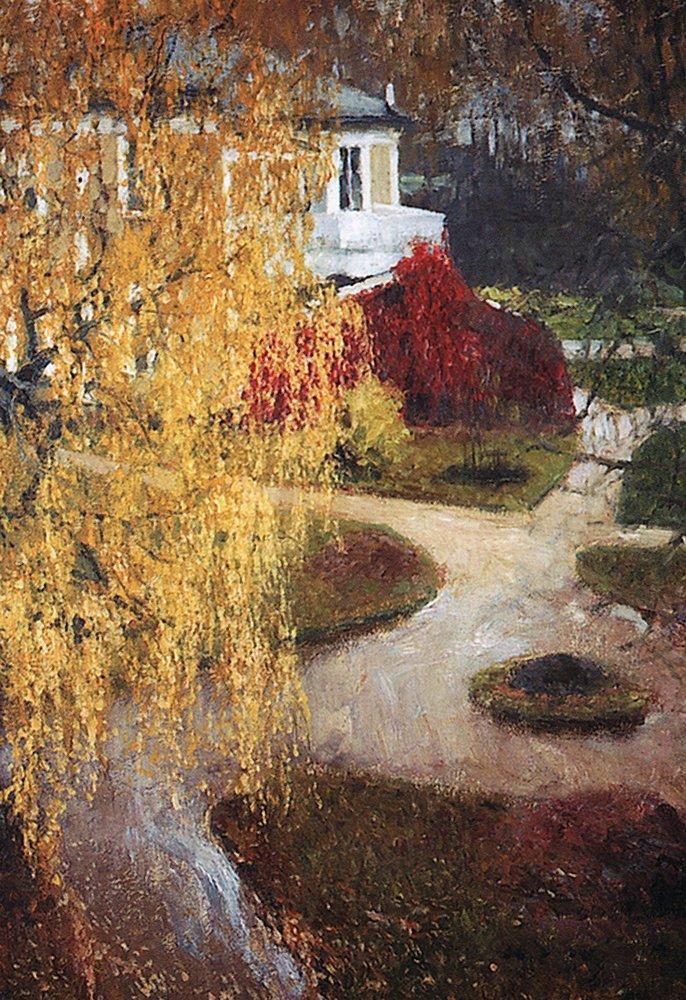 Group Portrait with Sunflowers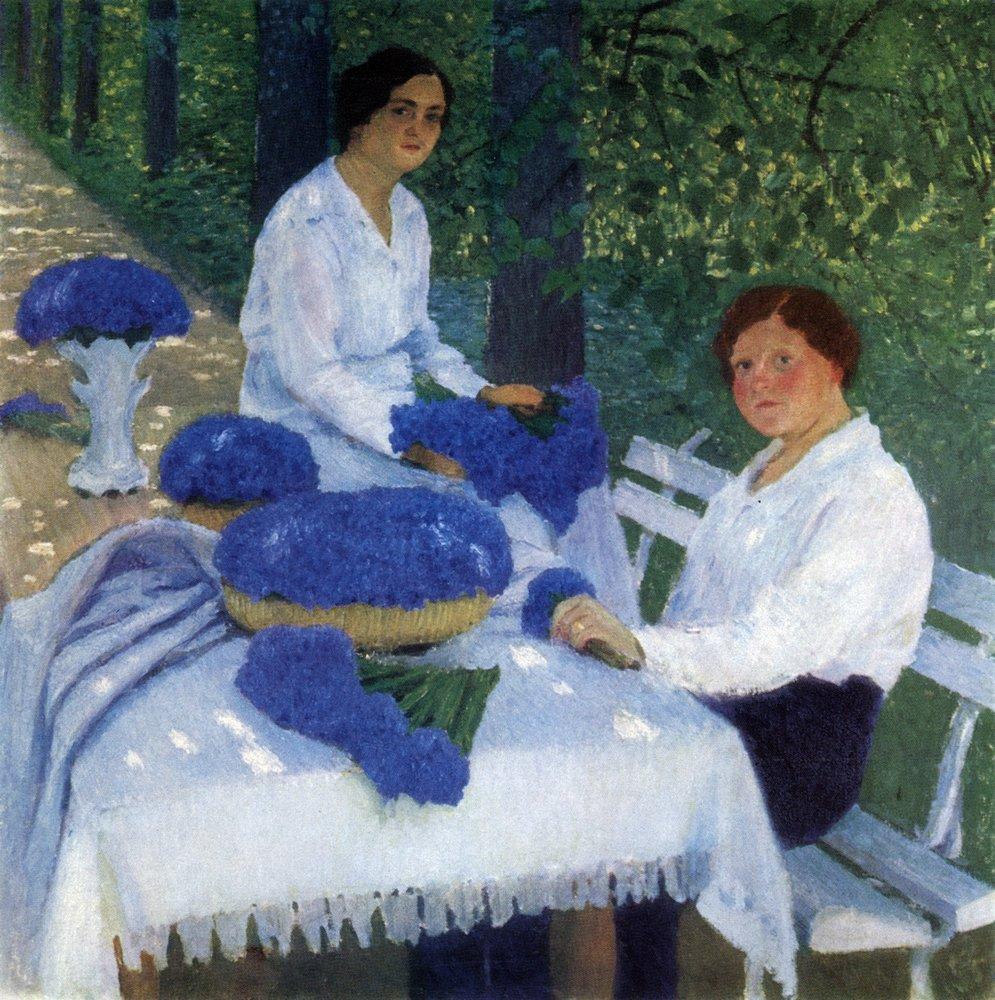 Jam Jar and Apples
Lady by Piano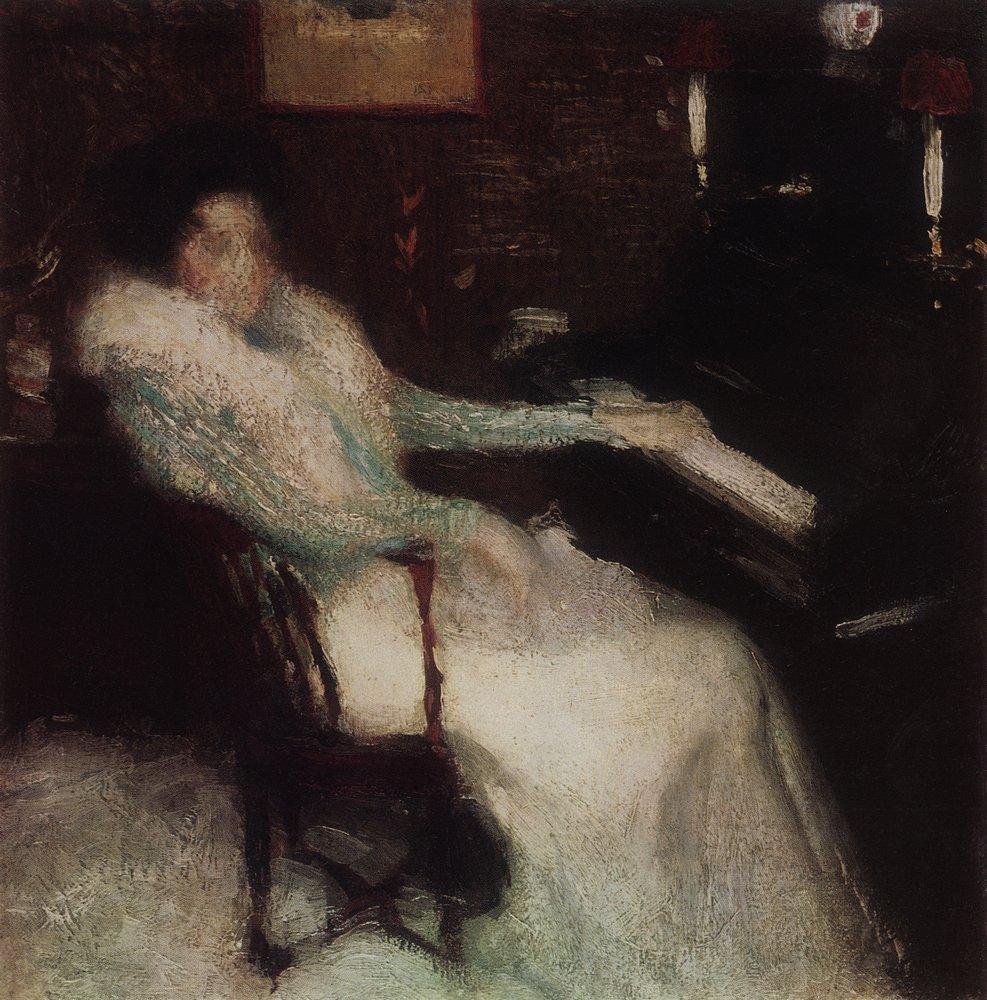 Lady with Dog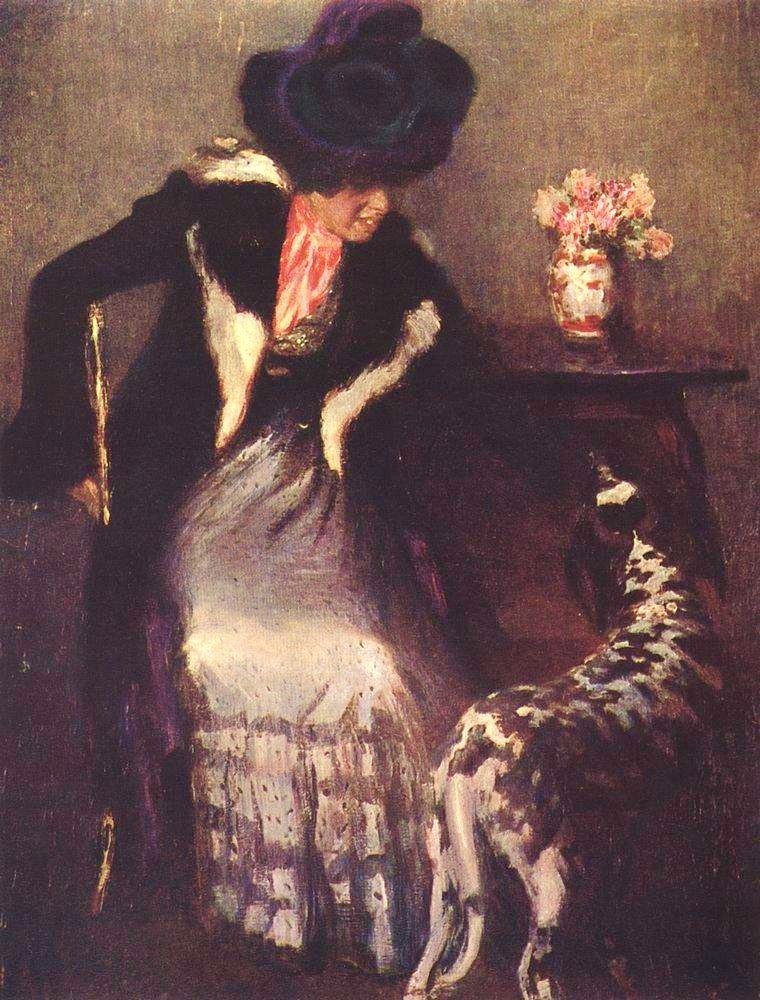 March Snow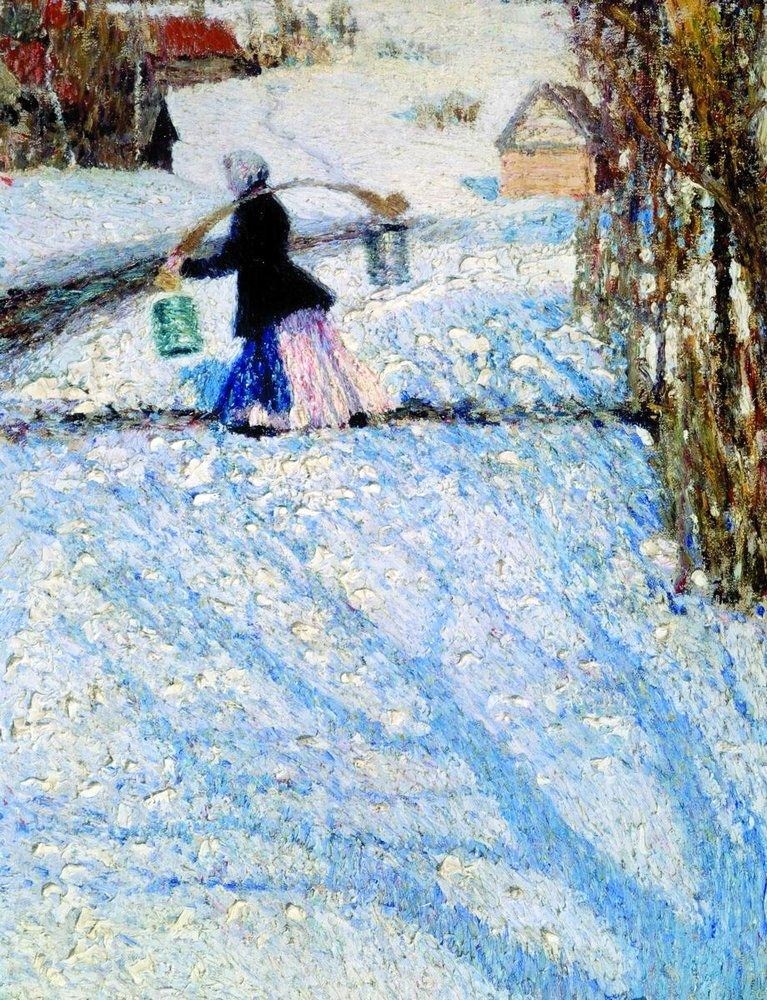 May Evening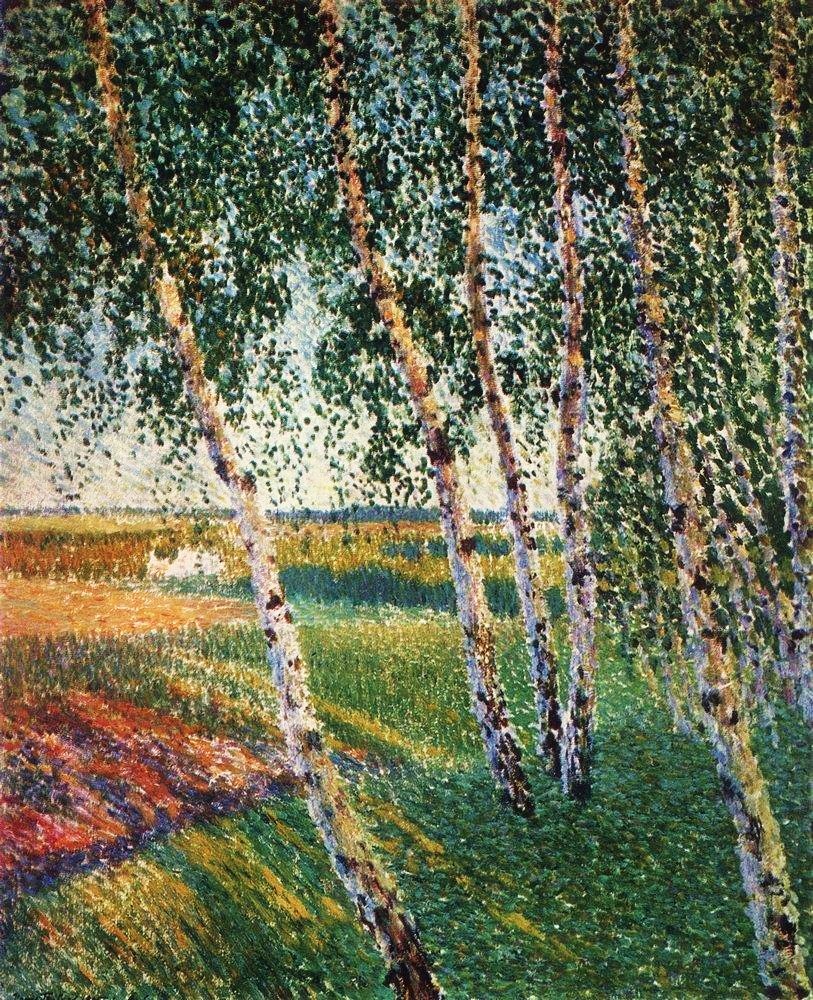 Morning Tea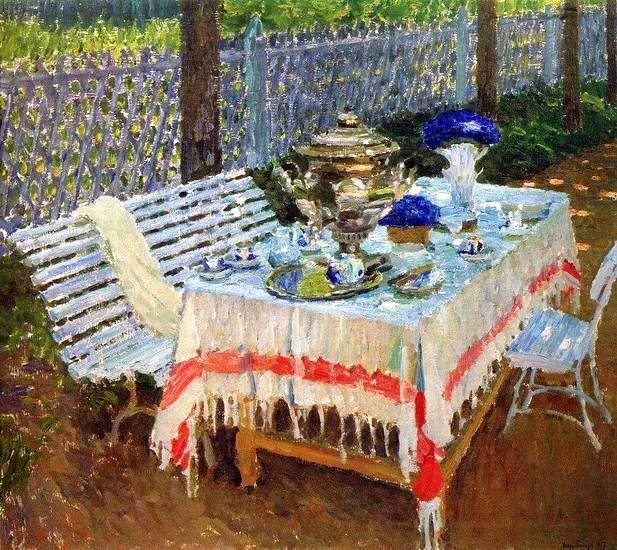 Pears on a Blue Tablecloth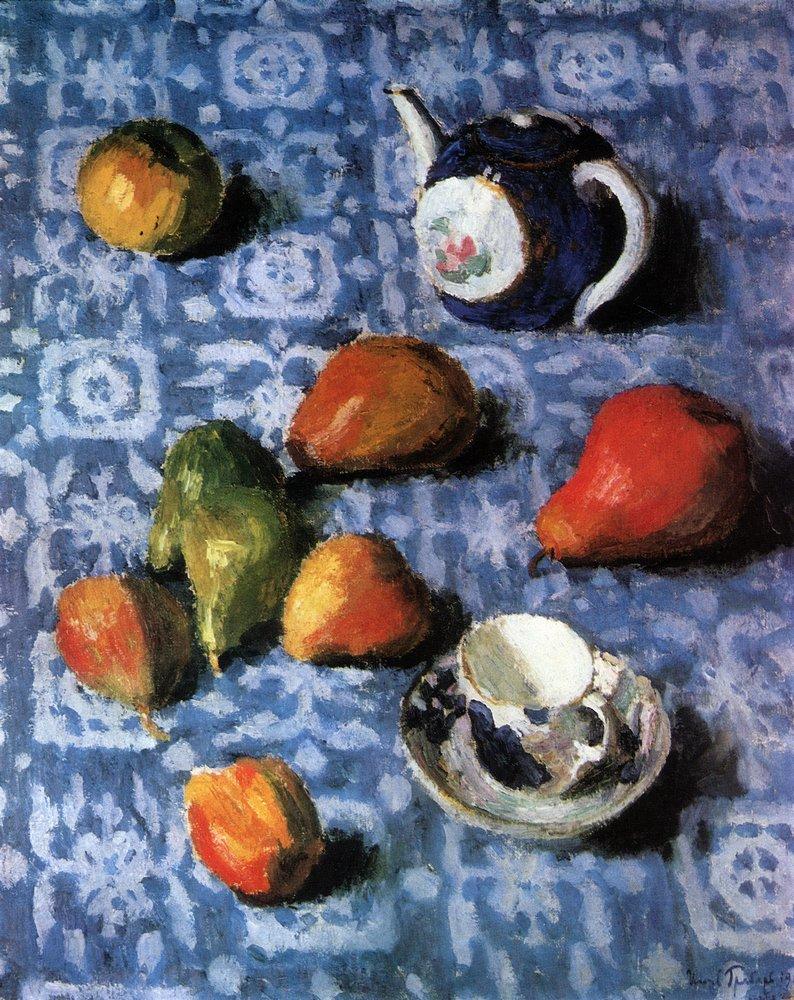 Table with leftovers
The Frost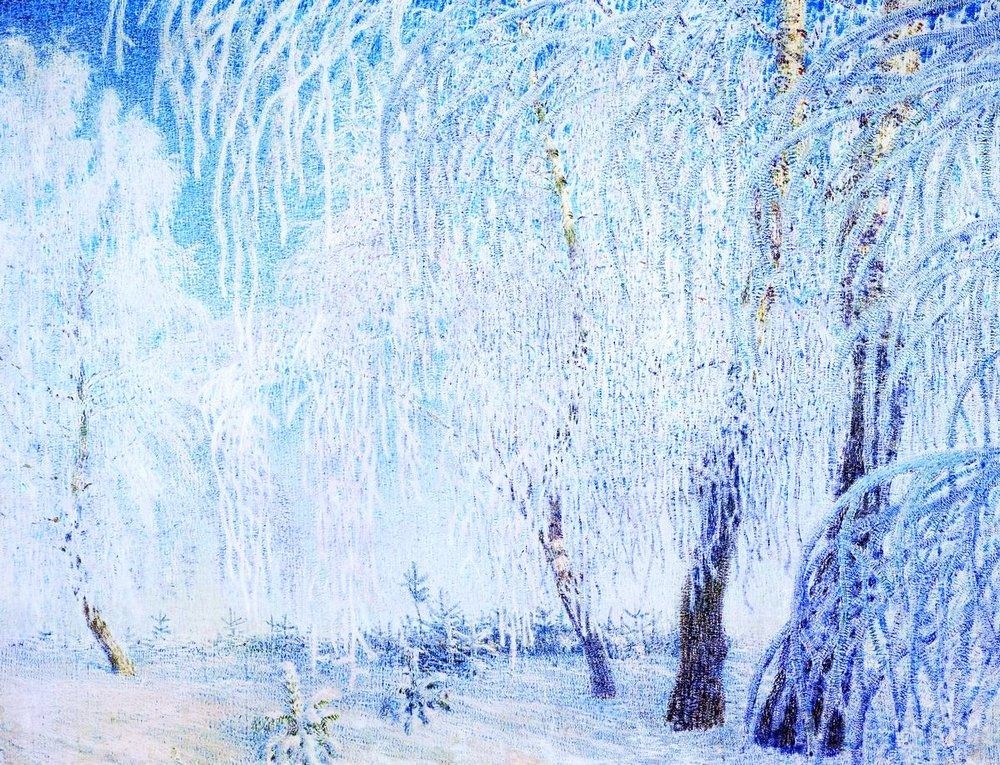 Turkestan Apples