Linda Weir is a British painter born in Manchester, England, in 1951. Linda received formal education in art from the Manchester Metropolitan University, graduating with honors and earning a Bachelor of Arts degree in Fine Art in 1982. She went on to study to become an instructor and earned a Postgraduate Certificate in Education from Manchester Metropolitan.
Weir furthered her artistic education at Nottingham Trent University, earning a Master's degree in Fine Art. After graduation, Weir gave art lessons in different institutions, including her alma mater. Besides art, Linda has also studied psychosynthesis, counseling, and transactional analysis.
In 2000, Linda settled in St. Ives and began painting primarily. Thrilled by the atmosphere and environment in Cornwall, Weir decided on a choice of subject matter and won acclaim internationally for her works. Since 1991, Weir has participated in over eighteen group and solo exhibitions across England.
She was a Manchester Academy of Fine Art member and a co-founder of the Manchester Artists Studio Association. Weir currently lives in Cornwall, where she continues to paint masterpieces.
What is Linda Weir Known For?
Linda Weir is known for painting seascapes and landscapes of her environs in St. Ives. Weir paints en Plein air and is renowned for her expertise in harmonizing several colors in a painting while still maintaining the theme. Weir shows a preference for oil paints and the impasto technique.
Who was Linda Weir Influenced By?
Linda Weir was influenced by Van Gogh, Harold Gilman, Pablo Picasso, and Pierre Bonnard. Like these artists, Weir creates using a thick application of colors on surfaces.
What Art Movement is Linda Weir Associated With?
Linda Weir is associated with the Realism art movement.
Linda Weir Artwork
Below are some of the artworks of Linda Weir
Azure Harbour, St Ives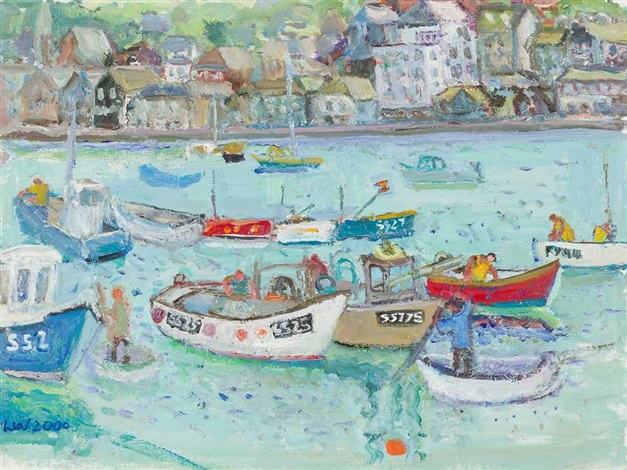 Big Swirl-Spring Tide
Birds Flight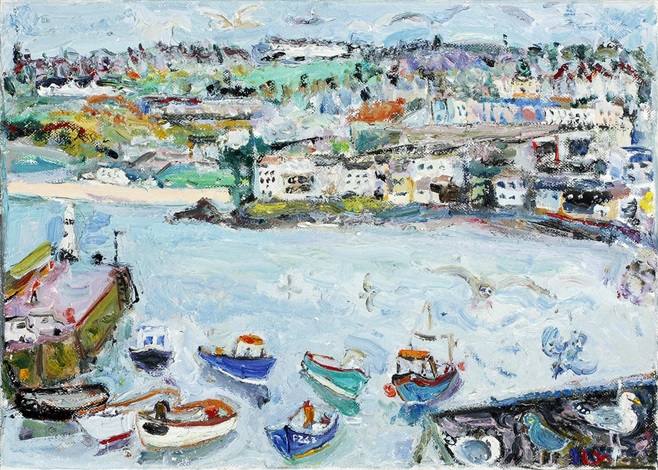 Early Spring Sunset, St Ives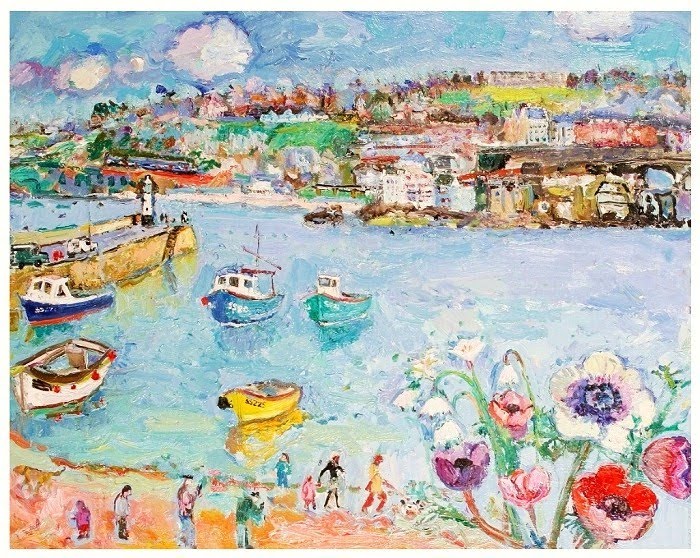 Elephants, jugs and gourds, St Ives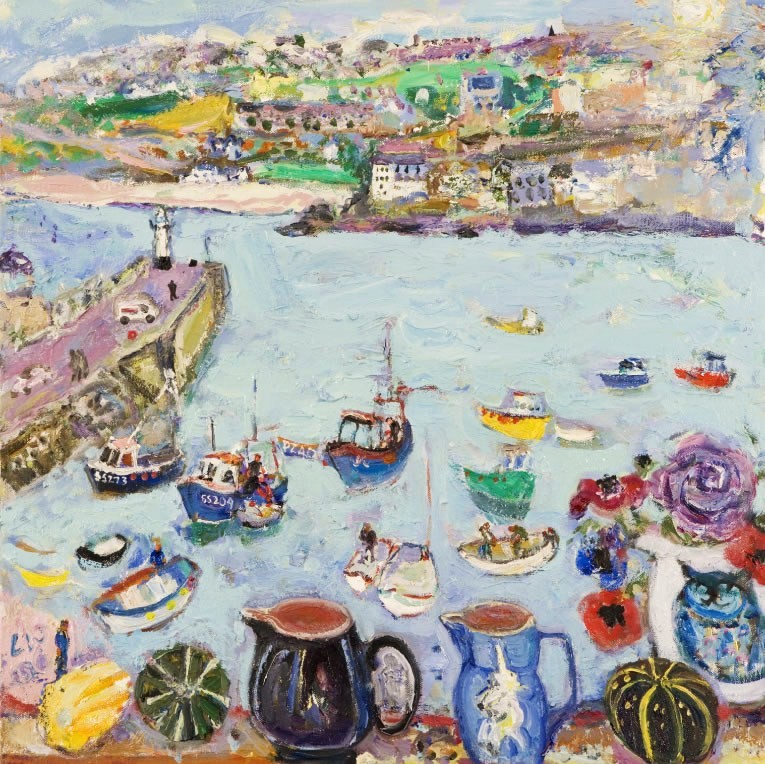 Fishermen Coming Home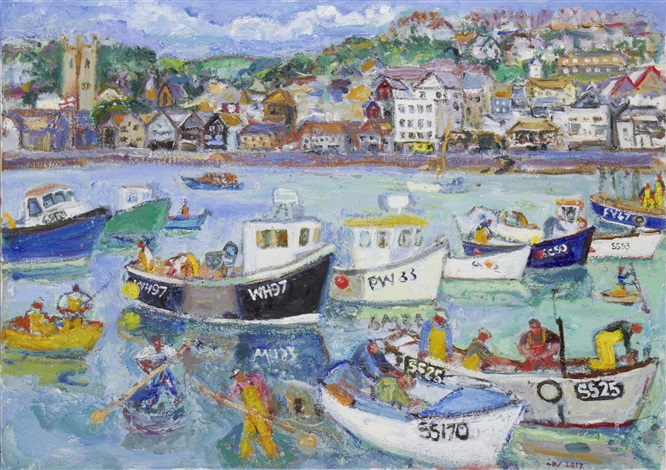 Flowers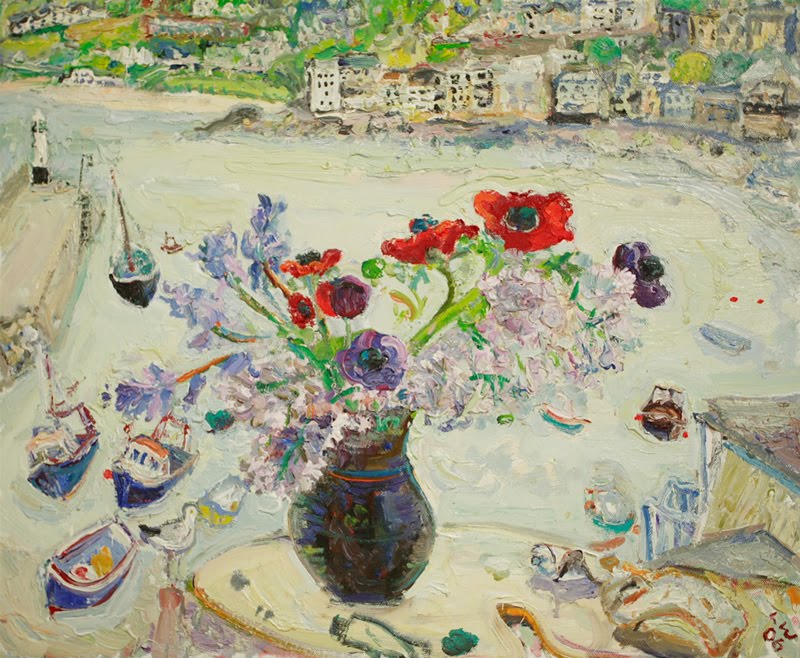 Harbour Beach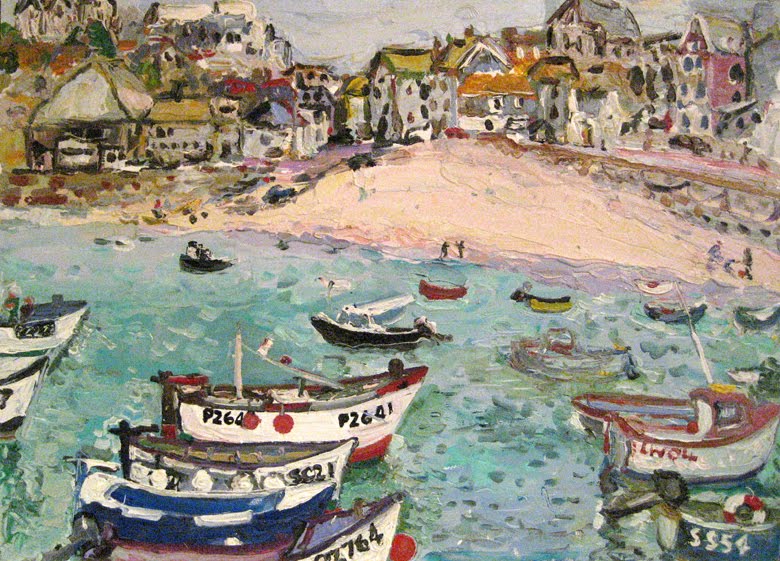 Joyous Spring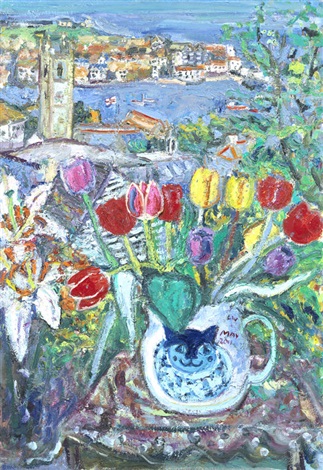 Mousehole Spring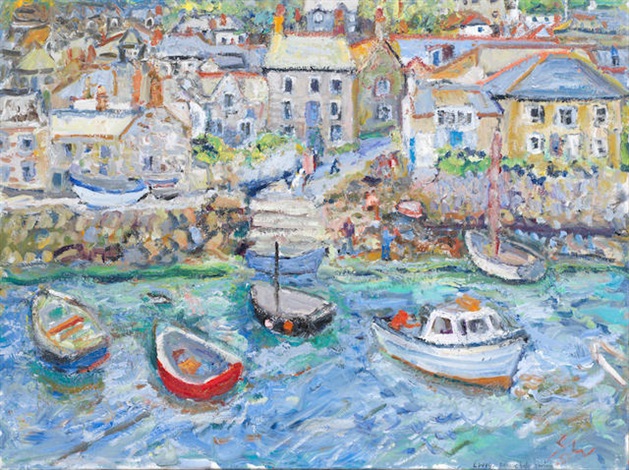 Pot, Cat and Anemonies, St Ives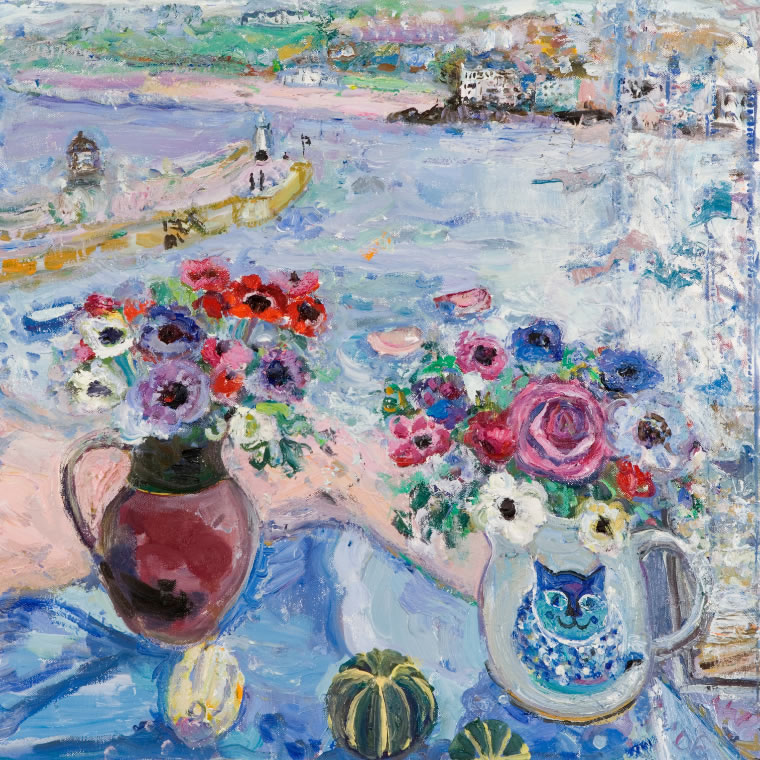 Spring Light, St Ives
Sunflowers with the view of St Ives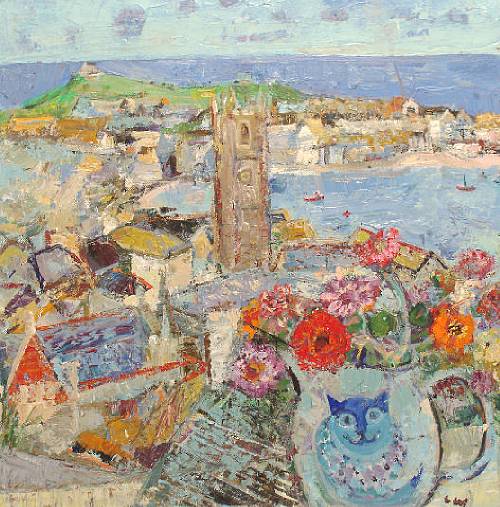 The Jolly Roger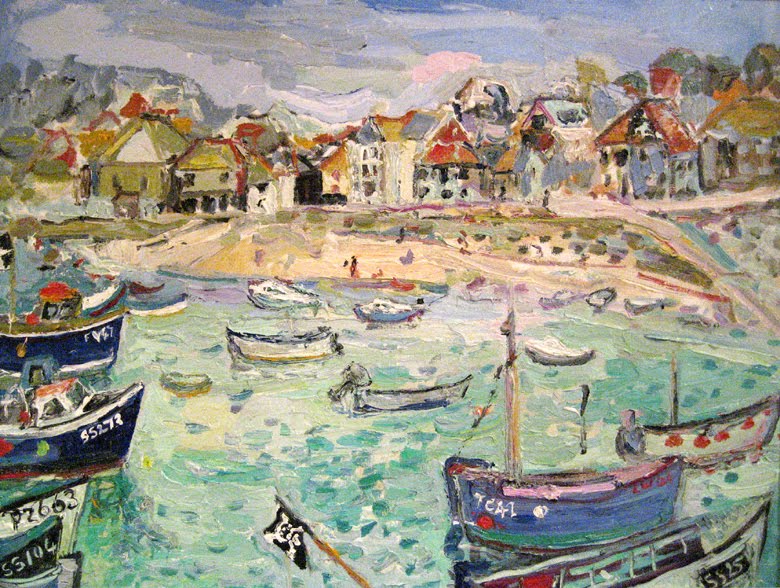 Harbour Fun, St Ives