Henri Lebasque was a French painter born on 25 September 1865 in Maine-et-Loire, France. In 1865, Lebasque enrolled at the École régionale des beaux-arts d'Angers, studying under Leon Bonnat. The following year, Henri moved to Paris and made acquaintances with Camille Pissarro, Pierre Bonnard, Auguste Renoir, and Edouard Vuillard.
Lebasque was a founding member of the Salon d'Automne in 1903 and exhibited there with Jacques Villon, Henri Matisse, and Albert Gleizes. Lebasque, together with these artists, had set out to develop a new style different from the methods of Impressionism. The maiden exhibition of the Fauves at the Salon d'Automne marked the beginning of the new movement.
Henri Lebasque moved to the French Riviera in the 1920s and made the landscapes in the South of France a constant subject of his paintings. Henri achieved substantial commercial success in his career, winning worldwide acclaim. He died on 7 August 1937 in Le Carnet, France.
What was Henri Lebasque Known For?
Lebasque was known for painting with bright, vibrant colors, earning the nickname "painter of light and joy." Learning the importance of color theory from Georges Seurat and Paul Signac, Henri paints landscapes, still-lifes, and nudes that draw the viewer's imagination. In addition, he shows skillfulness in his representation of the effects of natural light on his subjects.
Who was Henri Lebasque Influenced By?
Henri Lebasque was influenced by Georges Seurat and Paul Signac. From the Impressionist painters, Lebasque learned the importance of using complementary colors in shading. Additionally, the influence of the Fauves' exuberance of colors is evident in Lebasque's artworks.
What Art Movement was Henri Lebasque Associated With?
Henri Lebasque was associated with the Fauvism art movement.
Henri Lebasque Artwork
Henri Lebasque is well-represented in prestigious museums, galleries, and public institutions worldwide, including the Harvard University Art Museum and the National Museum of Western Art in Japan. Below are some of his artworks
At the Waterfront, The Andelys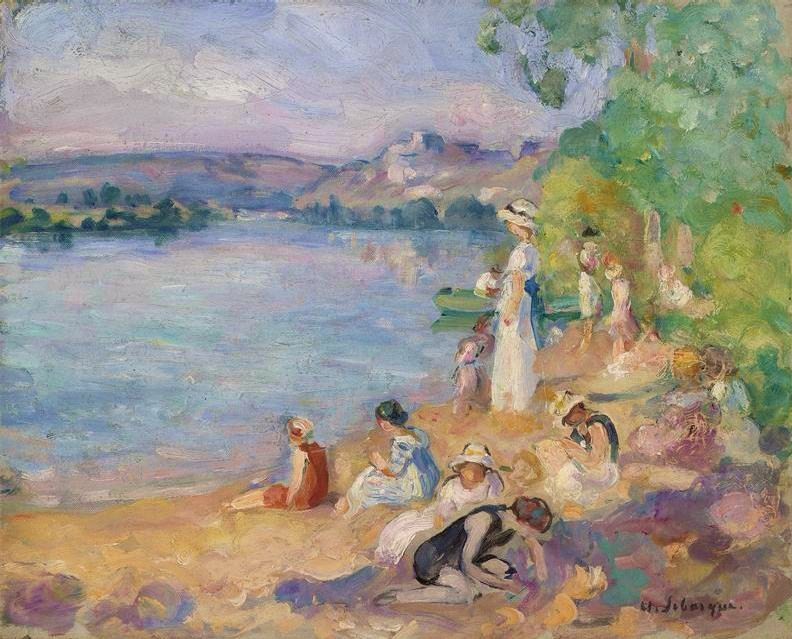 Autumn Landscape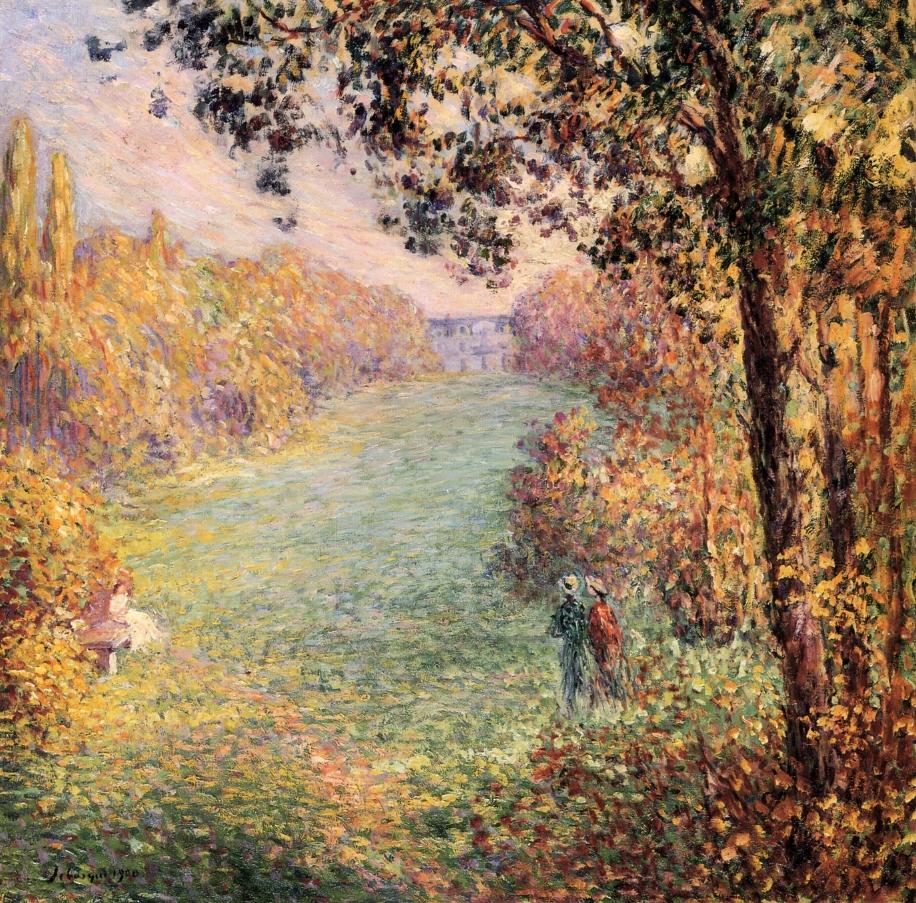 Bouquet of Flowers on the Mantelpiece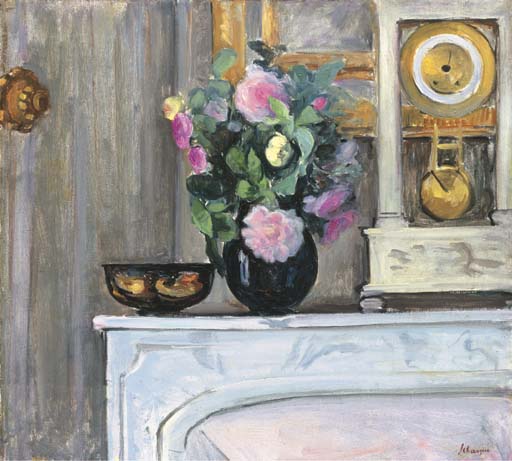 Champigne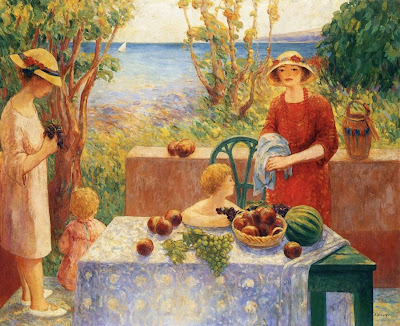 Girl in a Boat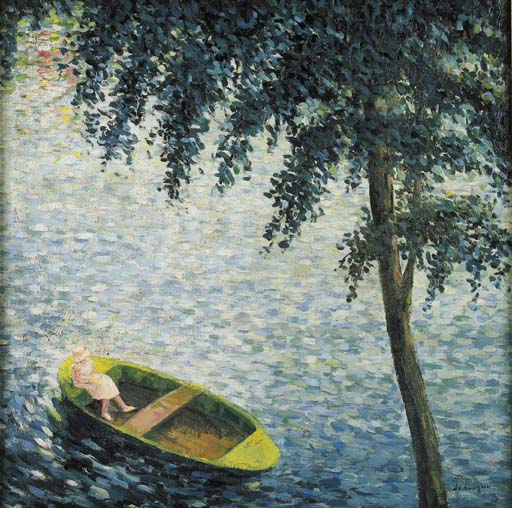 Girl in a Pastel Landscape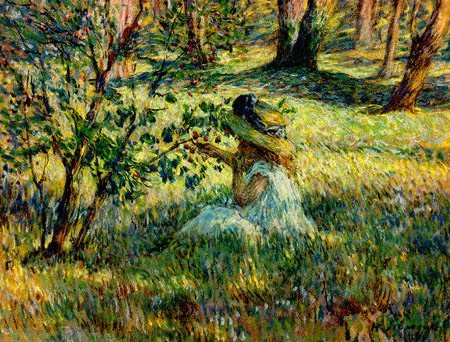 Girl on the Terrace, Saint-Maxime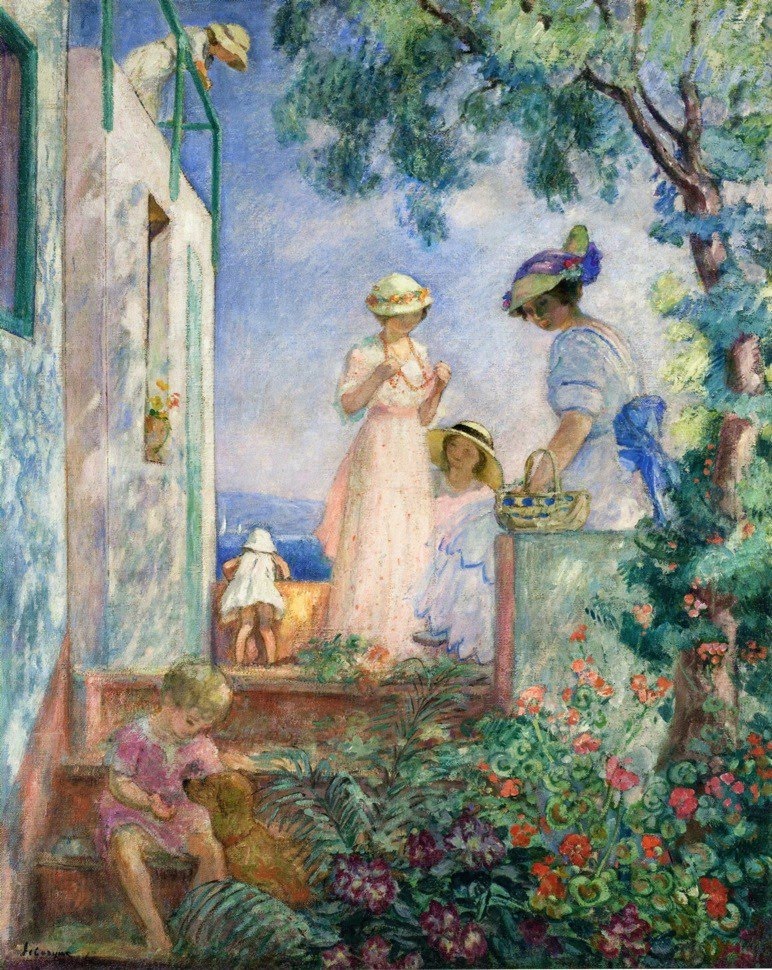 In Summer Garden, Saint-Tropez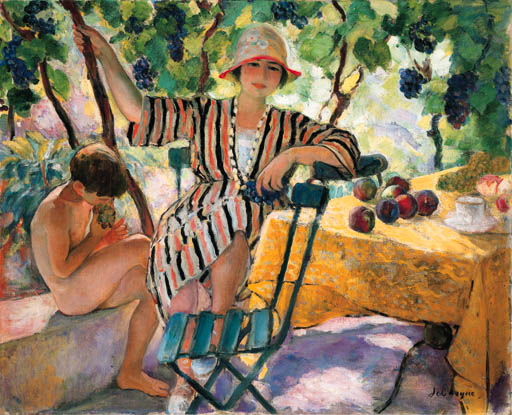 La Cigarette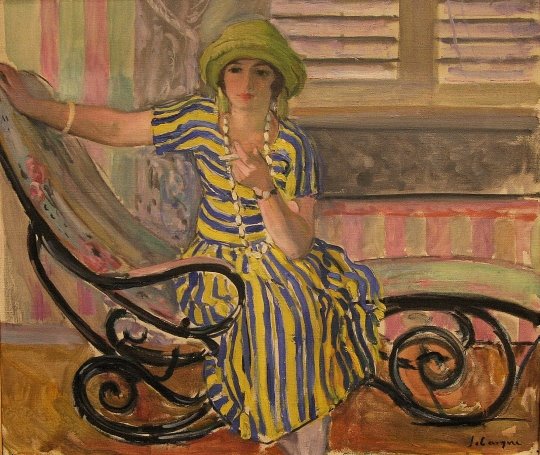 Le Cannet Lebasque Reading in the Garden

Lunch on the grass

Nono in Pink Hat

On the Banks of Marne near Montevrain

Portrait of Blanche Norel

Sewing Woman

The Afternoon Snack

The Garden Gate of Lagny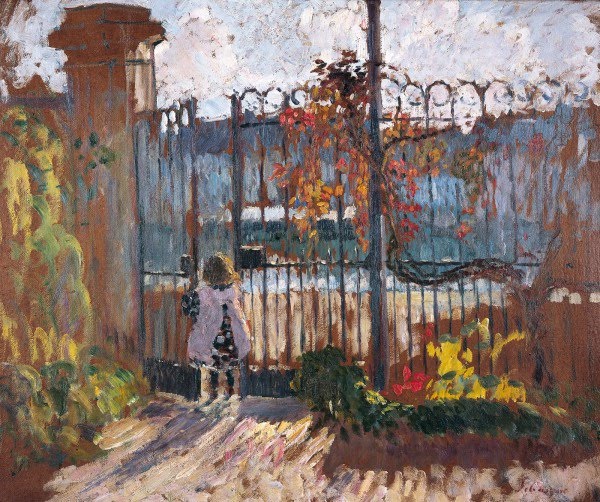 The Lecture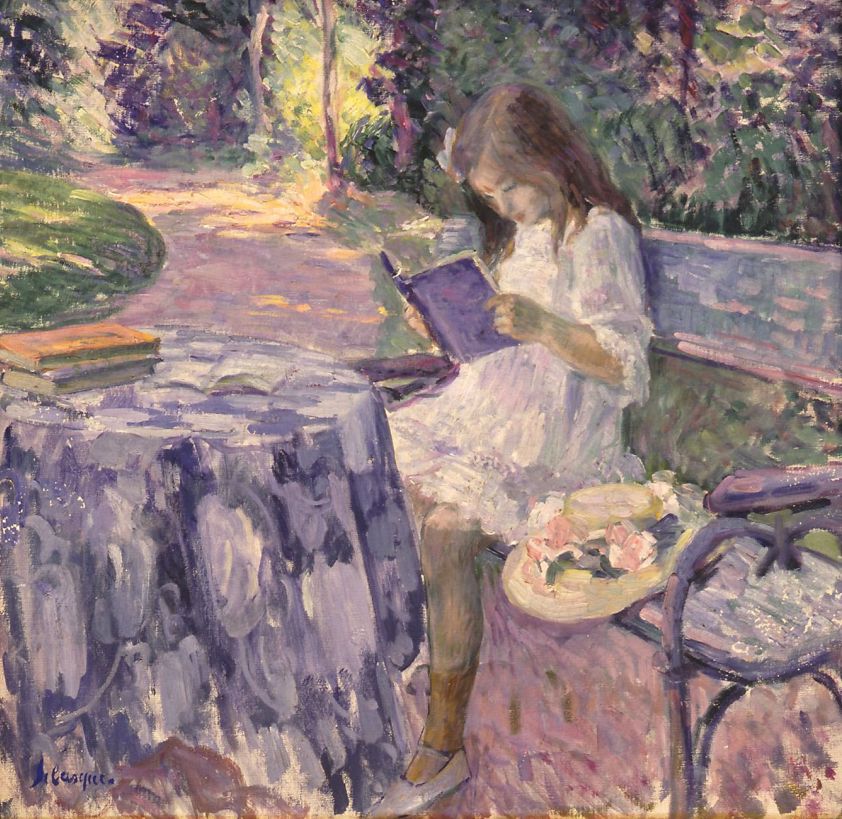 The Park of Saint-CLoud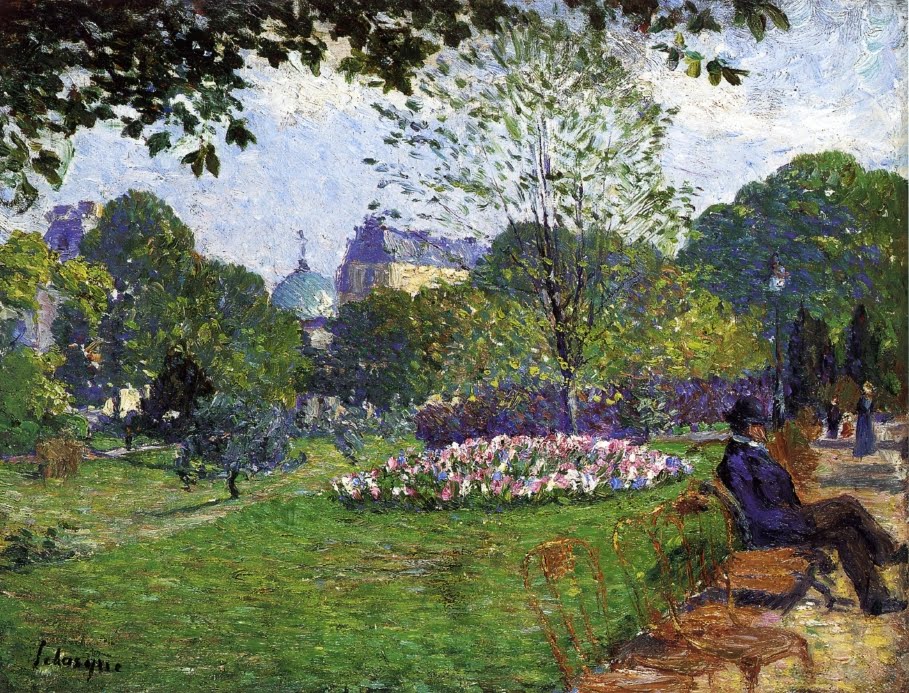 Two Children over the Bay of Saint Tropez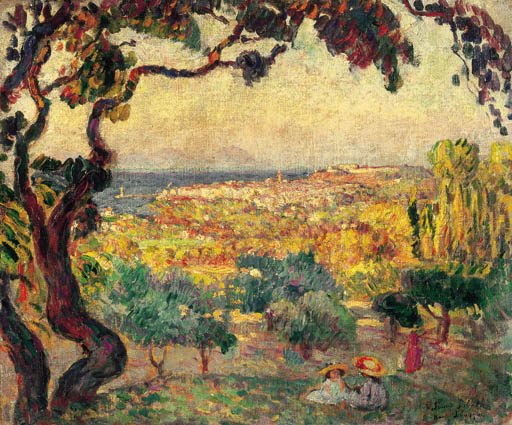 Woman in Yellow Hat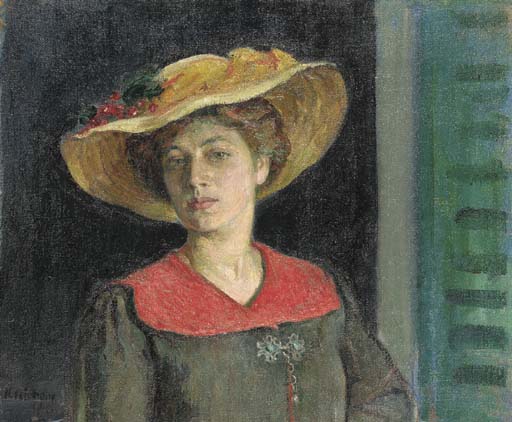 Young Girl Dreaming in a Room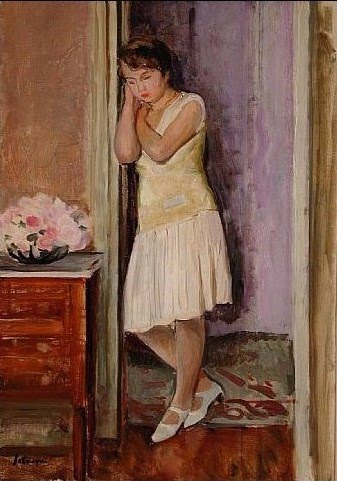 Young Girl on the Boat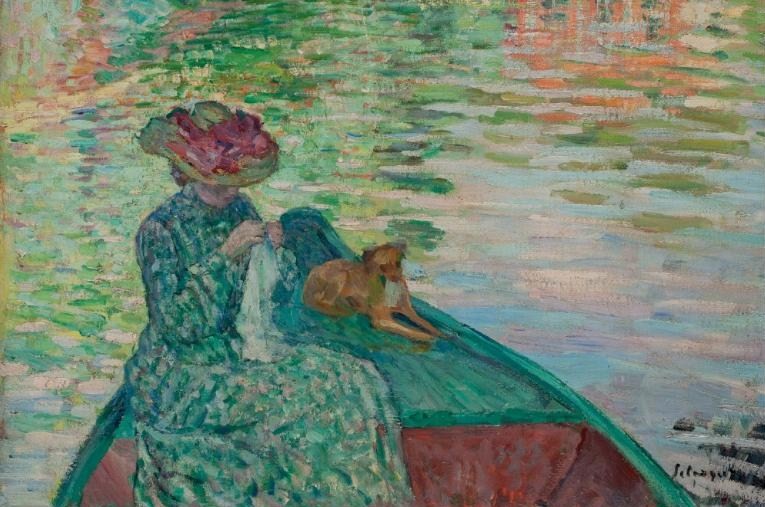 Young Girls in a Boat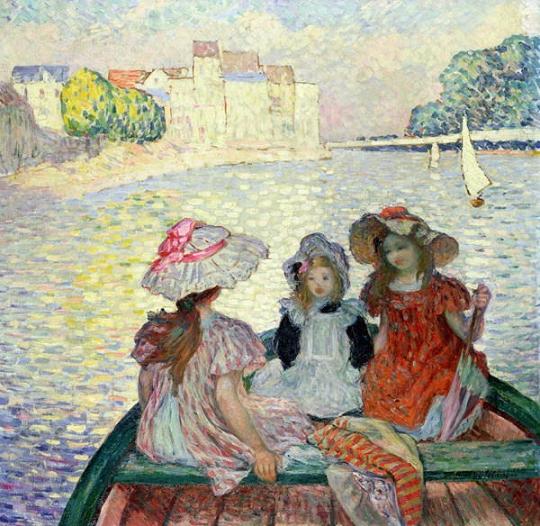 Young Woman in front of the Window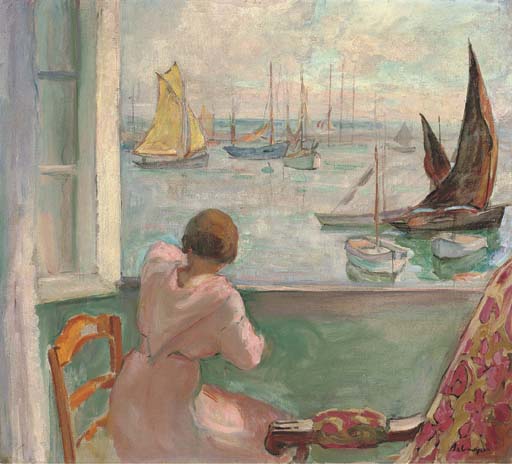 Young Woman Reading in the Garden