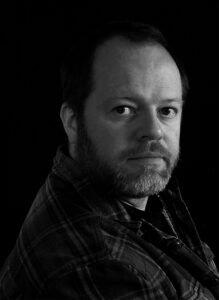 Steven Lawler is a British painter born in 1968 in Salford, England. Steven enrolled at the University of Central Lancashire in 1992 to study art and graduated in 1995, earning a Bachelor of Arts degree in Fine Art Painting. He furthered his education at the Manchester Metropolitan University, earning a Master's degree in Fine Art in 1996.
Steven held the first exhibition of his artworks at the Harris Museum and Art Gallery in 1994. Since his first show, he has exhibited extensively in England, showcasing his artworks in prestigious museums and galleries in London, Manchester, Edinburgh, and Darlington. He has won acclaim among art critics and collectors.
In 2004, he participated in the 144th Open Exhibition of the Manchester Academy of Fine Arts at the Salford Museum and Art Gallery, where he won the Emerson Group Award for Painting. Steven has also exhibited internationally in New York, Dubai, and Miami. He currently lives and works in West Yorkshire, England.
What is Steven Lawler Known For?
Steven Lawler is known for his oil paintings depicting humans striking a pose or engaging in regular activities. Steven first paints his subject in black and white on canvas, before applying a generous amount of color directly or through glazing. The effect of light on the subject is evident in the artist's artworks.
Who was Steven Lawler Influenced By?
Steven Lawler has never disclosed a direct influence from an artist, but his artworks show a semblance to the style of the twentieth-century old masters. Music and books have inspired the artist to create the masterpieces for which he is famed.
What Art Movement is Steven Lawler Associated With?
Steven Lawler is associated with the Realism art movement.
Steven Lawler Artwork
Below are some of the artworks of Steven Lawler:
16mm of Proof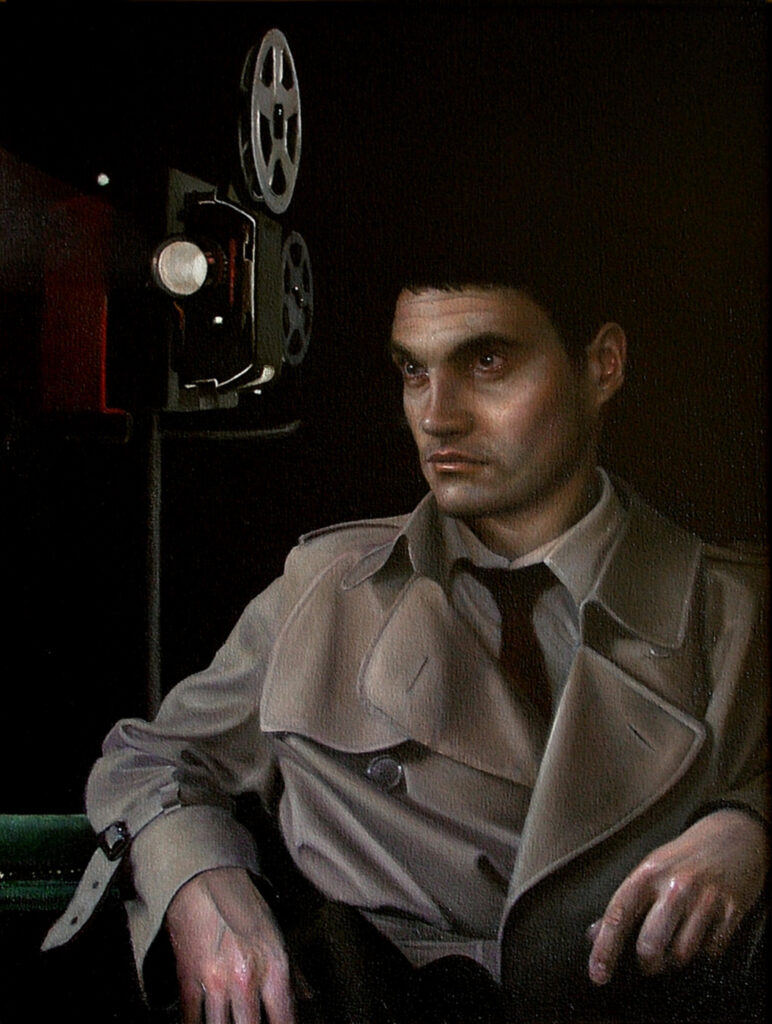 A Voice From The Past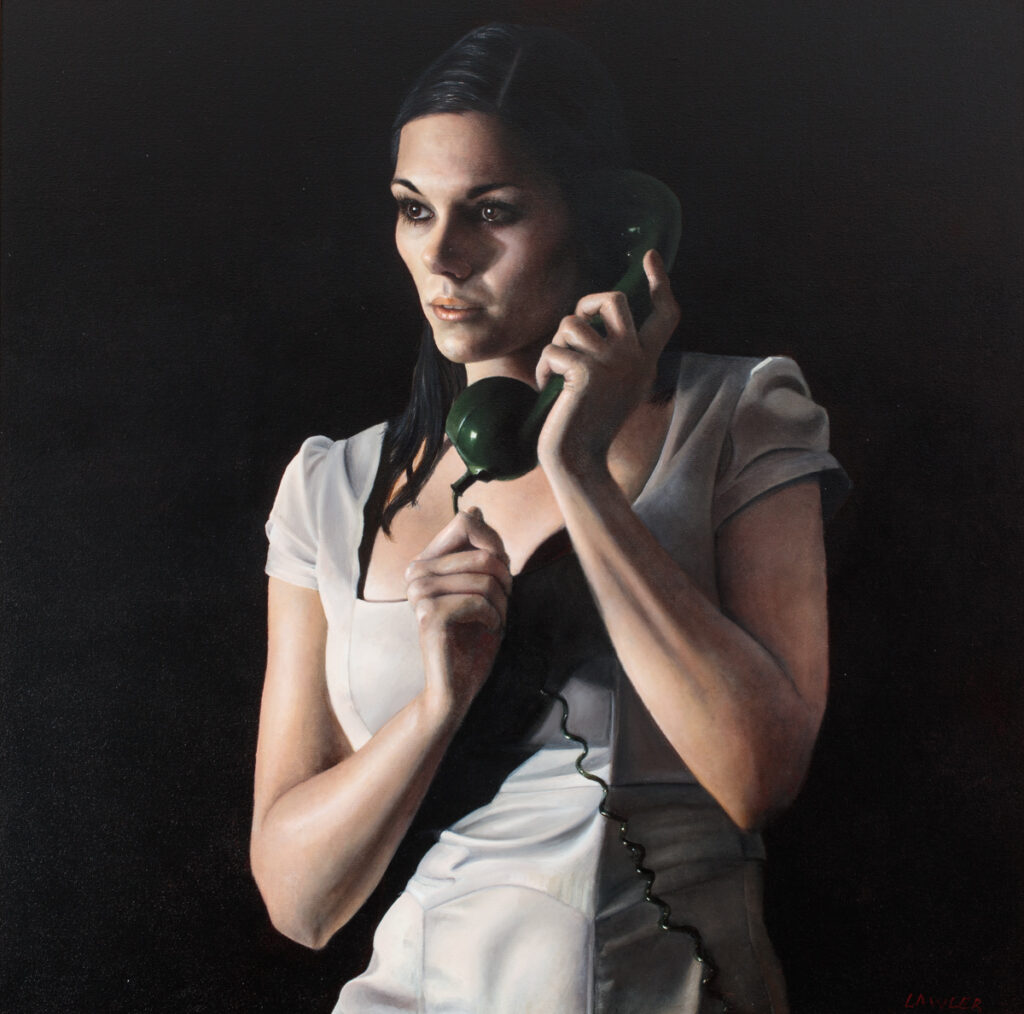 Close to Eden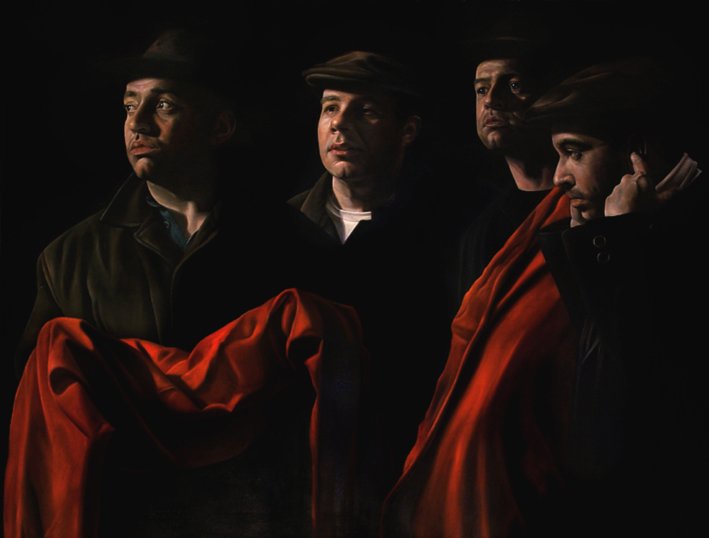 The Girl In The Mirror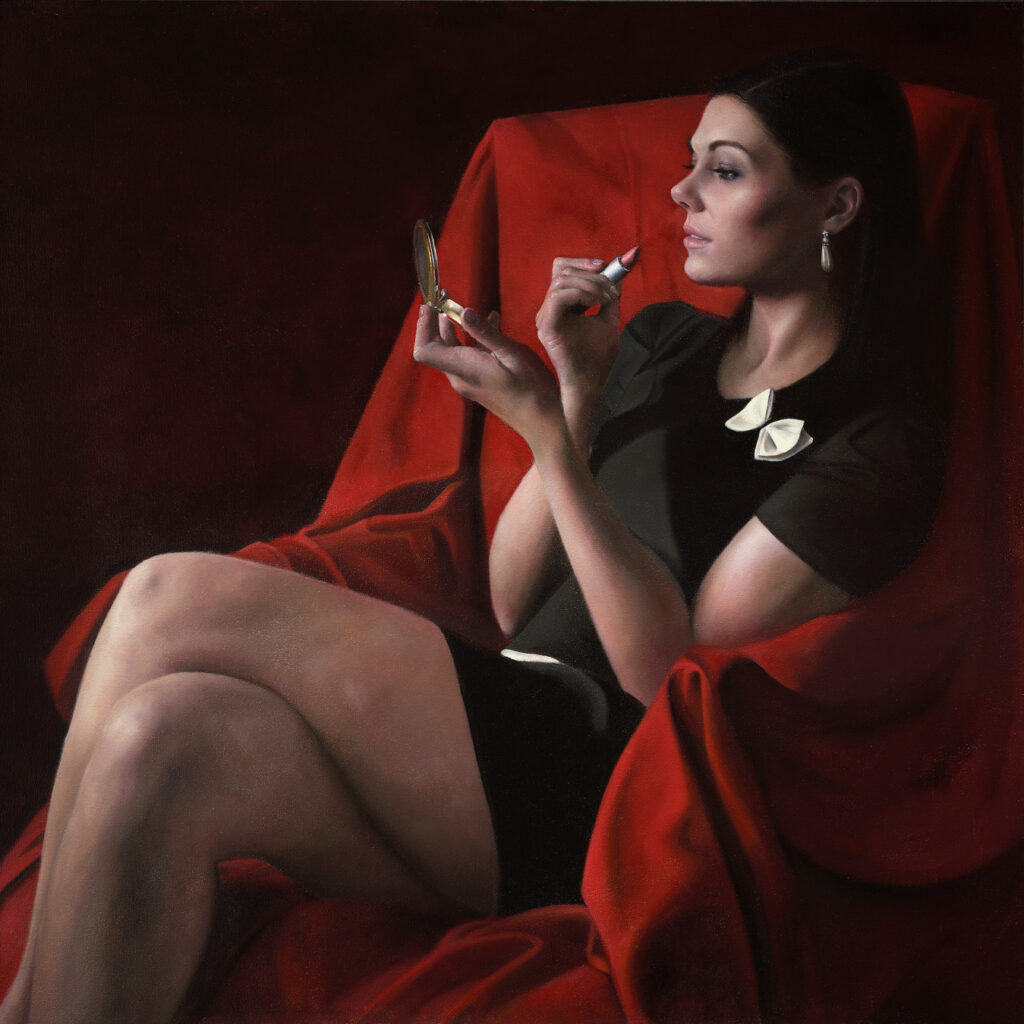 Performance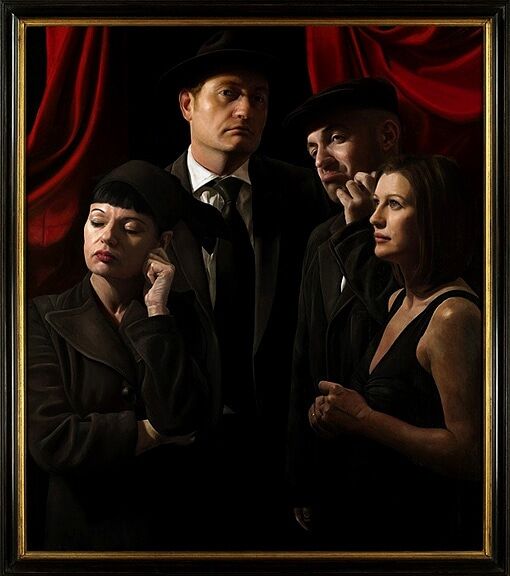 Portrait of T.C.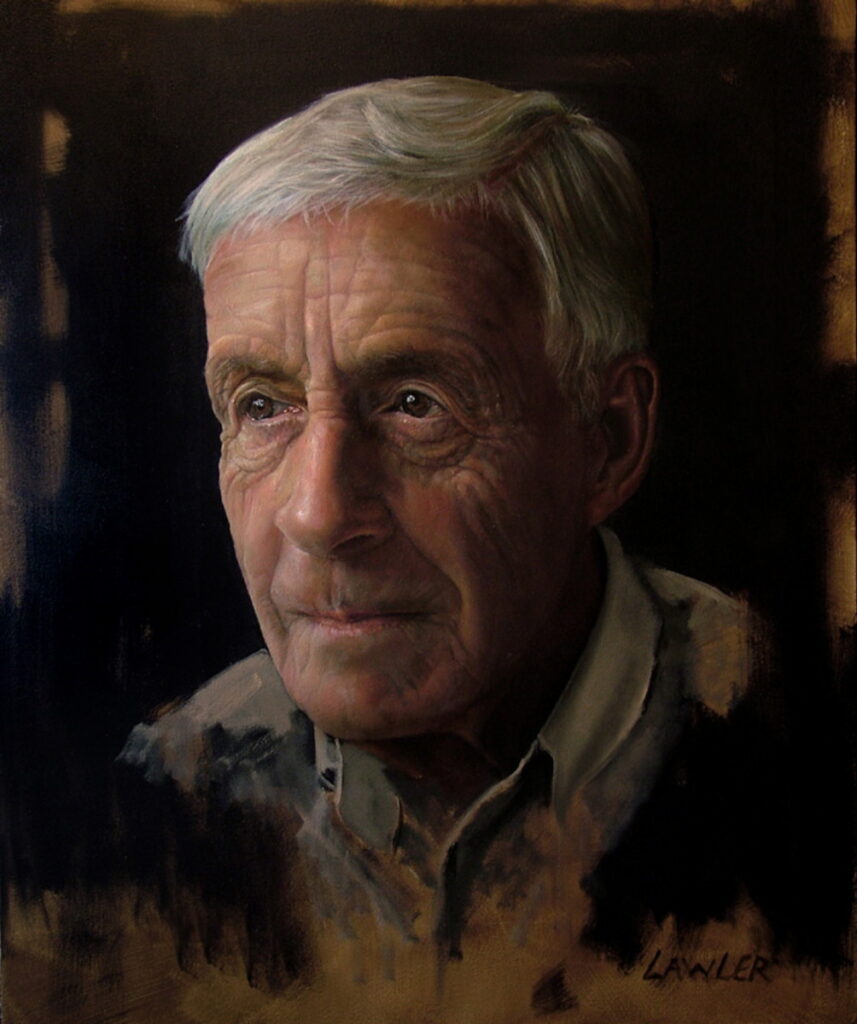 The Gambler
The Astronomer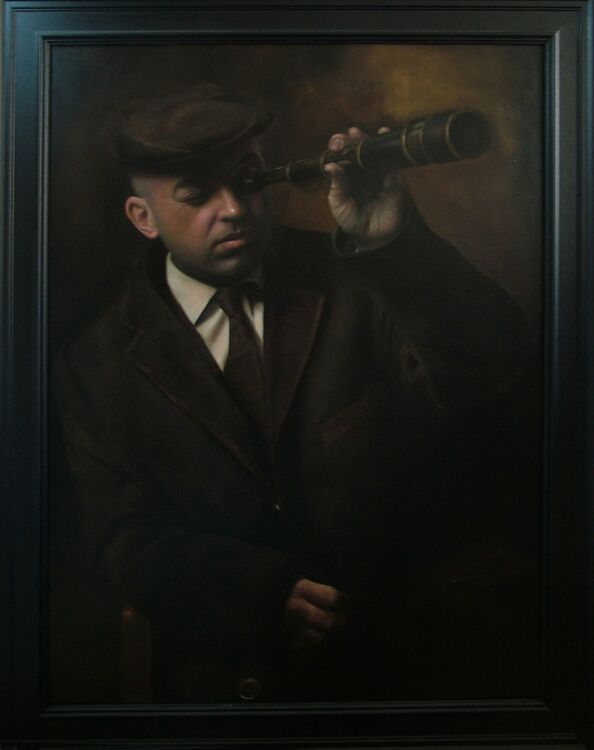 The First of The Few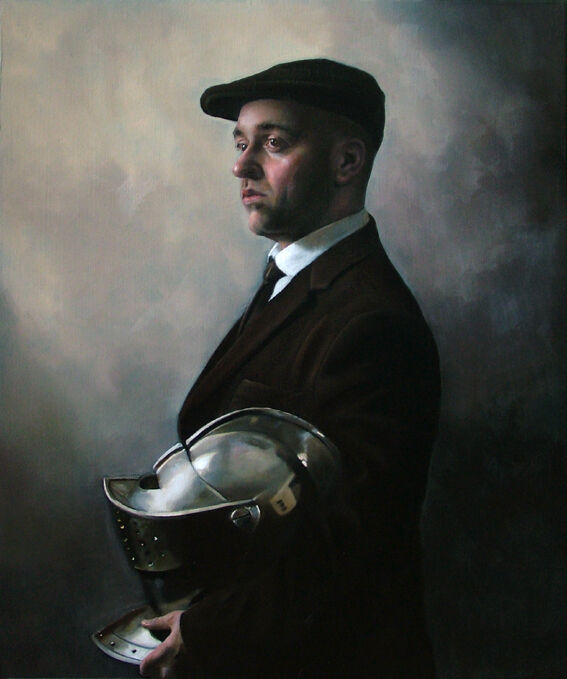 The Philosopher's Apprentice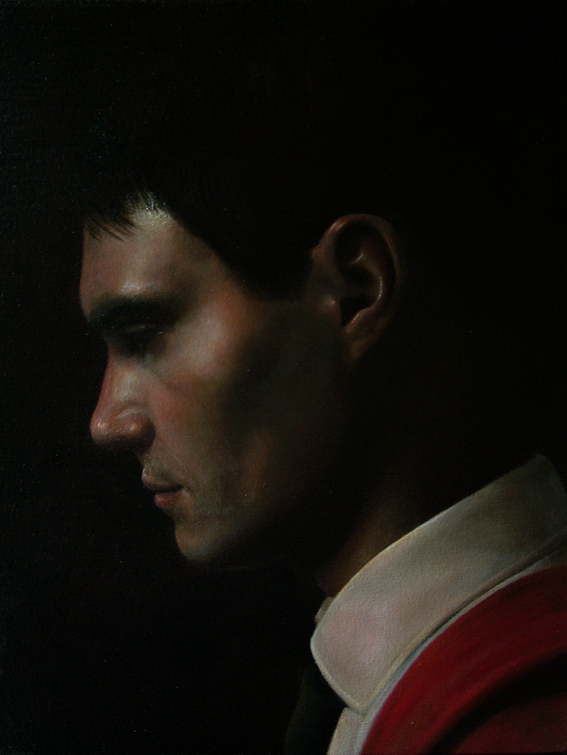 Things To Come