Hananiah Harari was an American painter born on 29 August 1912 in Rochester, New York. He received his first art lessons at the Rochester Memorial Art Gallery. From 1930 to 1932, he attended the Syracuse University School of Fine Arts. Hananiah completed his studies in Paris, where he studied with Marcel Gromaire, Fernand Leger, and Andre Lhote.
In Paris, he earned a living doing portrait commissions and made copies of collections in the Louvre. Hananiah returned to the United States in 1935, settling in New York. He actively participated in The American Abstract Artists association, founded in 1936 but continued to paint in his preferred realist style.
Hananiah worked on magazine covers and cartoons in the 1940s and 1950s. He also painted portraits for Portrait, Inc. Hananiah was an art instructor at the Manhattan School of Visual Arts and the Art Students League, teaching full-capacity classes till he lost his eyesight. He became a full Academician at the National Academy of Design in 1994. Hananiah died on 19 July 2000 in New York.
What was Hananiah Harari Known For?
Hananiah Harari was known for his painting style – a combination of Surrealism and Cubism techniques. His attachment to realism made him reject the abstract methods, painting in a semi-abstract style in his works. He is renowned for painting several trompe l'oeil still-lifes, employing optical illusion to make subjects appear three-dimensional.
Who was Hananiah Harari Influenced By?
Hananiah Harari was influenced by William Micheal Harnett. William Harnett was known for painting three-dimensional still-lifes. Inspired by the fusion of realism and optical illusion, Hananiah adopted William's methods in his artworks.
What Art Movement was Hananiah Harari Associated With?
Hananiah Harari was associated with the Surrealism and Cubism art movement.
Hananiah Harari Artwork
Below are some of the artworks of Hananiah Harari
Adagio Dancers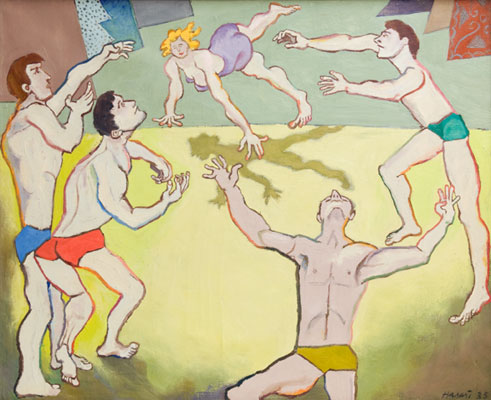 Birth of Venus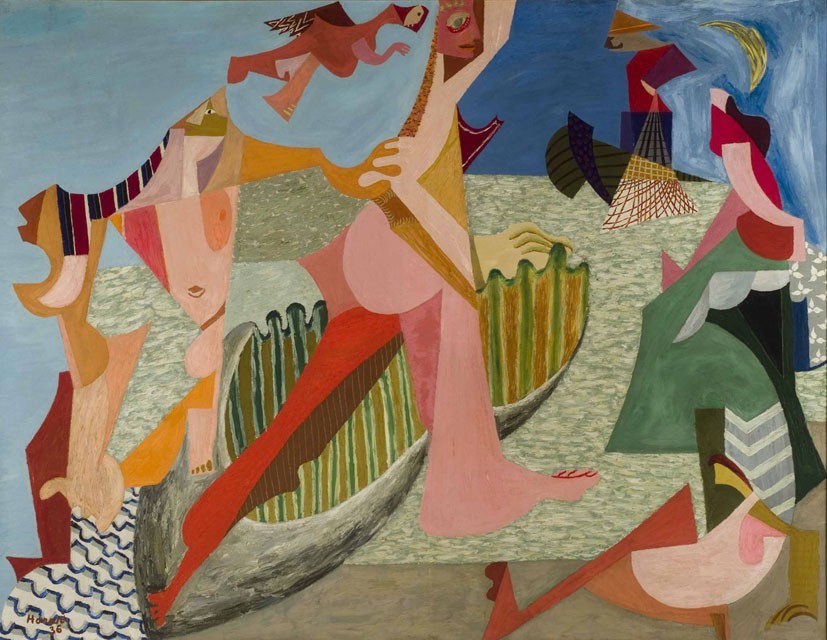 City Signs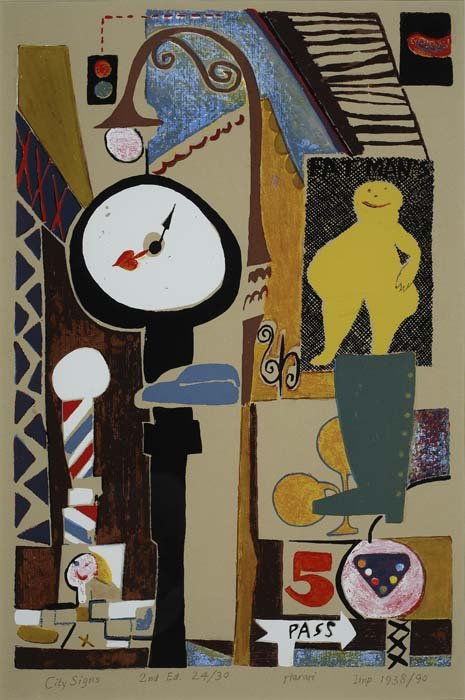 Coca-Cola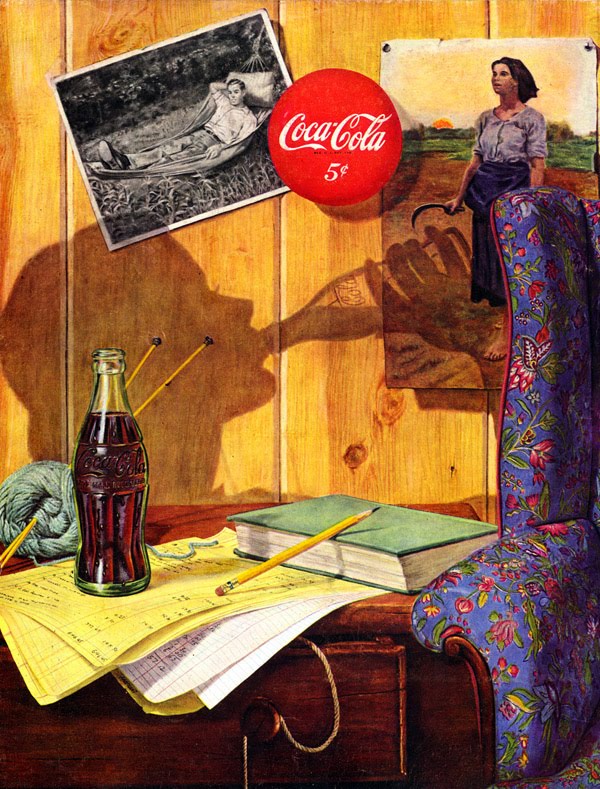 Dictators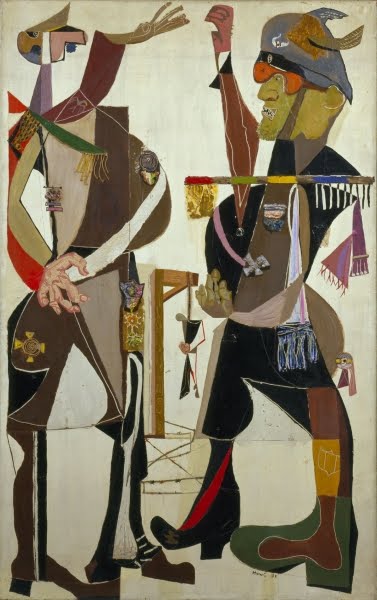 Green and Pink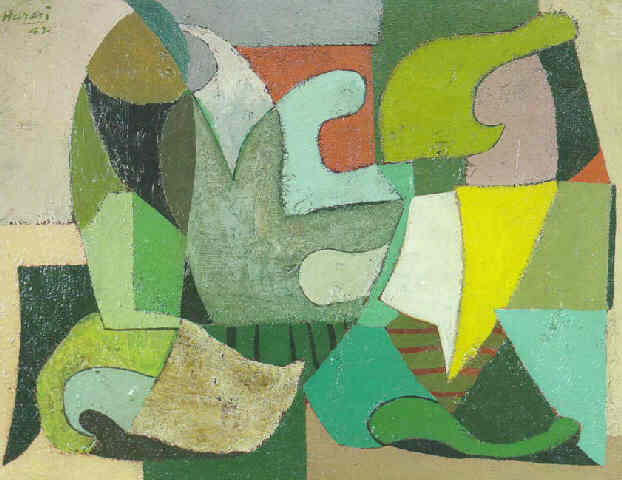 Haircut Scene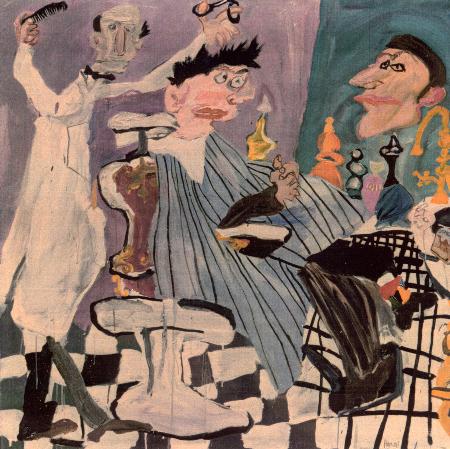 High Signs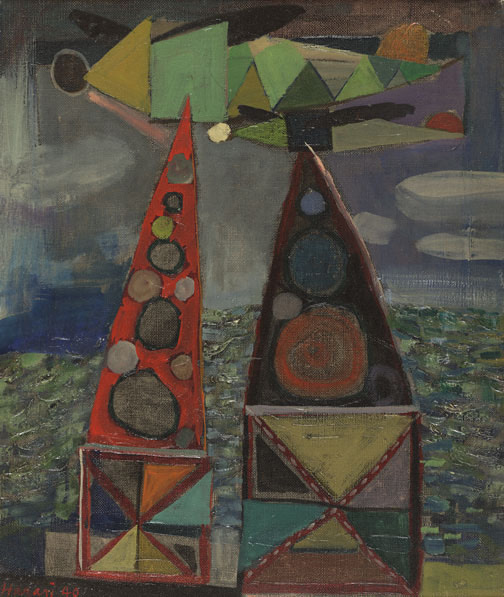 Jacob Wrestling with the Angel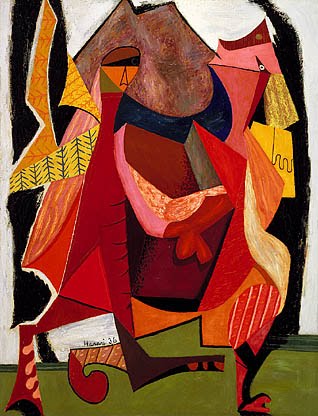 Nude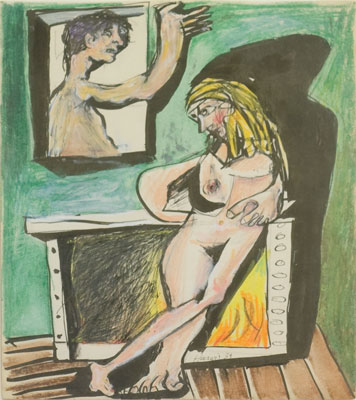 Weather Contraptions