Helen Turner was an American painter born on 13 November 1858 in Louisville, Kentucky. Helen's pursuit of her artistic interests was slowed by her parent's death, leaving her in the care of her poor, widowed uncle. She continued practicing and took free classes at Tulane University.
After her uncle's death, Helen started teaching at an all-girls school to support herself. She moved to New York in 1895 and attended the Art Students League, Columbia University, and Cooper Union. Helen never went to Europe to study, except when she went to Italy with her instructor, William Merritt Chase.
Helen Turner taught art at the YWCA from 1902 to 1919. After the Metropolitan Museum of Art purchased one of her artworks in 1914, she exhibited extensively with reputable associations in the United States. Helen became only the third woman to be a full Academician with the National Academy of Design in 1921. She died on 15 January 1958 in New Orleans, Louisiana.
What was Helen Turner Known For?
Helen Turner was known for depicting women relaxing or engaged in an activity. Helen's artworks capture women in indoor or outdoor settings with lush backdrops. She paints with oil on canvas, employing a palette of bright colors and vividly representing the effect of light on her subjects.
Who was Helen Turner Influenced By?
Helen Turner was influenced by William Merritt Chase. Helen took art lessons under William Chase at Columbia University and traveled with his class to Italy on many occasions. The Impressionist techniques Helen incorporates in her artworks were influenced by William, one of the exponents of Impressionism.
What Art Movement was Helen Turner Associated With?
Helen Turner was associated with the Impressionism art movement.
Helen Turner Artwork
Below are some of the artworks of Helen Turner
Alice in Wonderland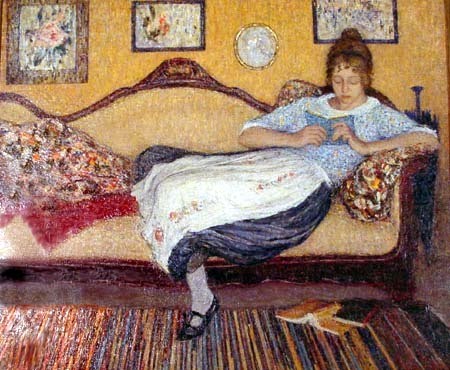 Flower Girl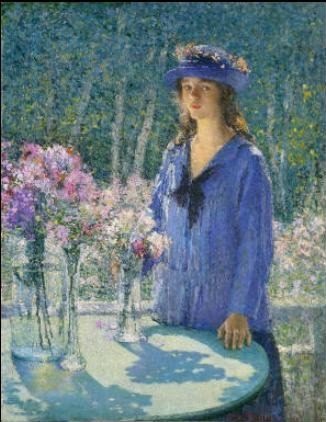 Girl with Lantern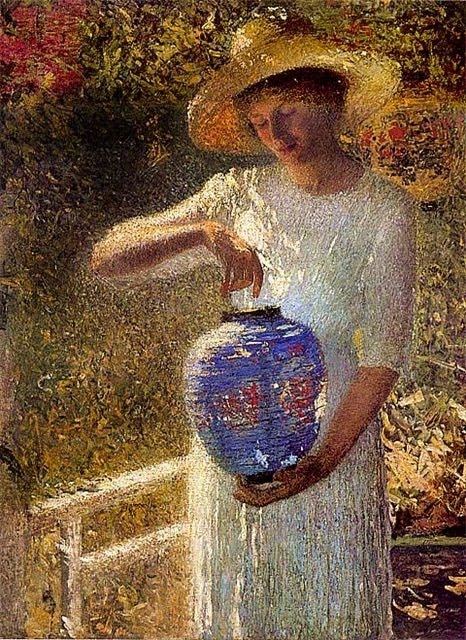 Italian Girl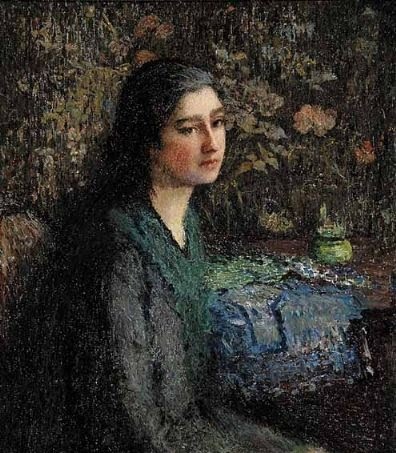 Lillies, Lanterns and Sunshine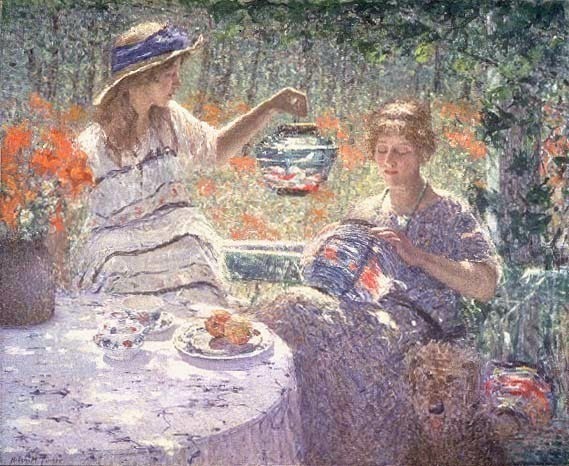 Morning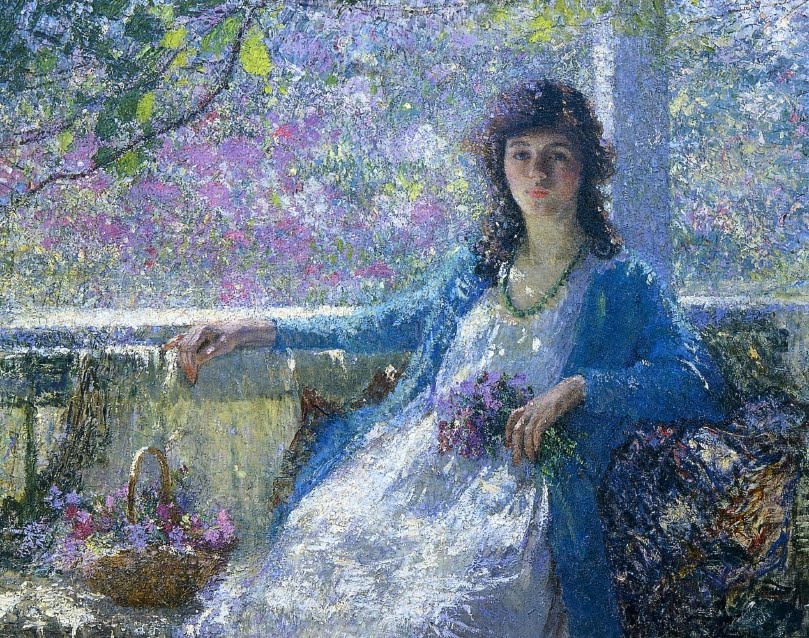 Morning News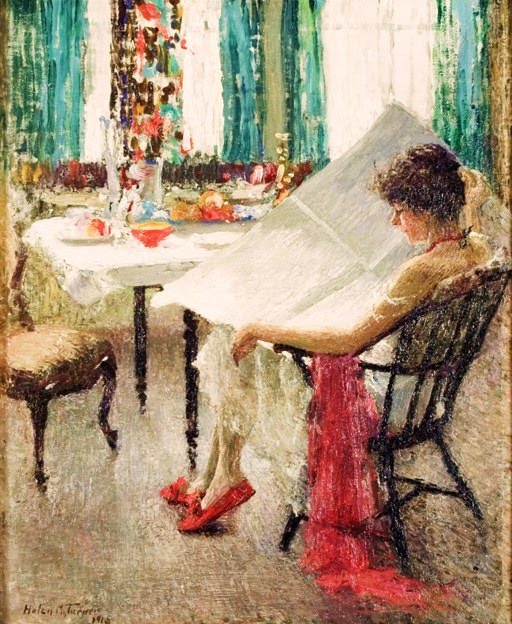 Pauline, A Little Friend of Mine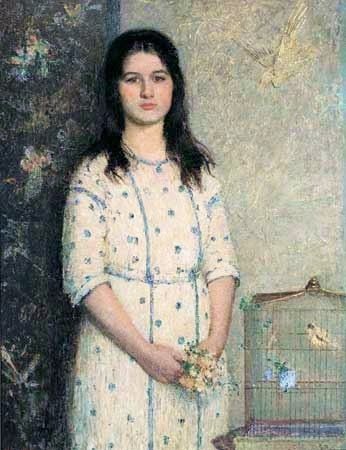 The Dreamer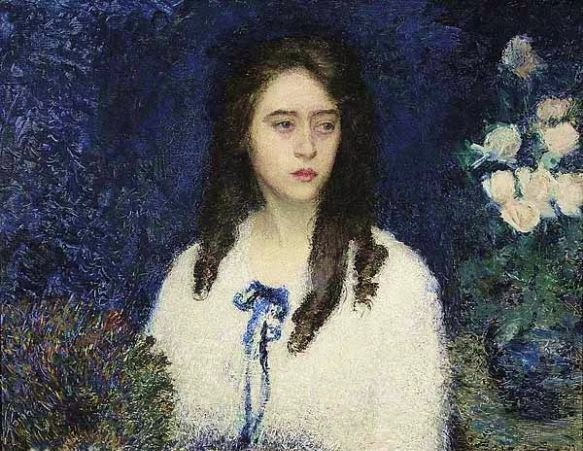 The Footbath (The Toilet)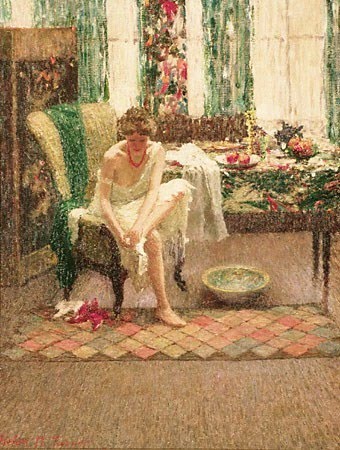 Two Sisters